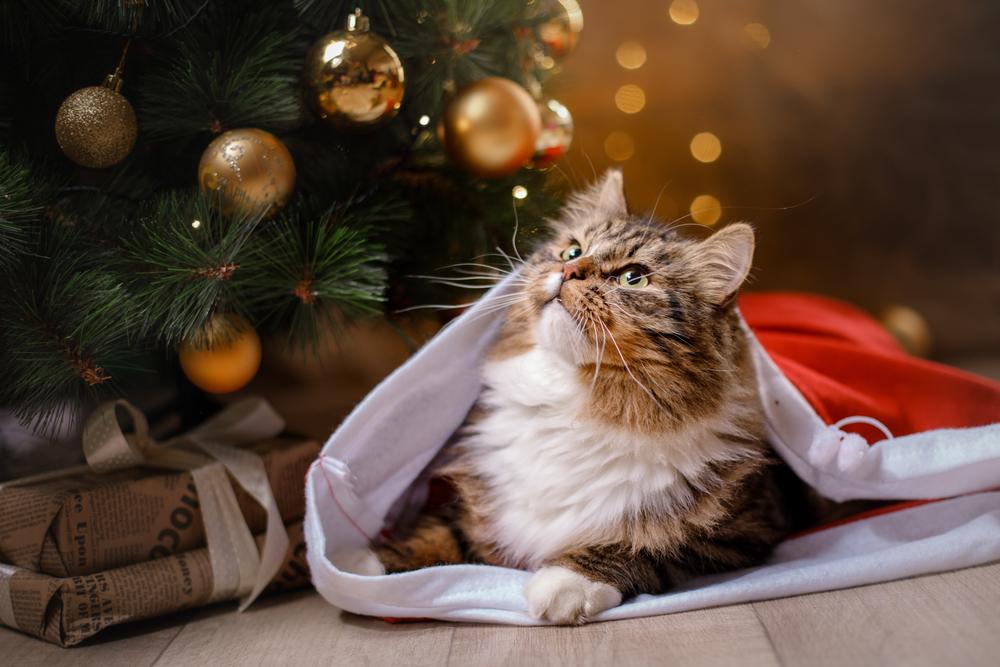 We all need a bit of Christmas spirit after what has been a well and truly crazy year. However, bringing that festive feeling into your home can be a bit difficult when you have a rambunctious fur baby on the loose. Here at Webbox, we give you the low-down on how to cat proof your home for Christmas 2021.
Choose artificial
If you've got a cat, you're probably best opting for an artificial Christmas tree rather than a real one. Sure, artificial trees may not look as nice as real ones (not to mention, they don't have that glorious Christmassy smell), but as it turns out, pine needles are mildly toxic to cats. Err on the side of caution and go out and buy a high quality artificial Christmas tree…at least you'll be able to reuse it! Remember though, the bigger your Christmas tree, the more likely it will be that your cat will want to climb it. Just worth keeping in mind!
Think about placement
Yep, where you put your tree is very important if you have a feline fur baby on the loose. Whatever you do, don't erect your Christmas tree next to shelves or other furniture. If you do, your cat may see this as an invitation to spring-board from the furniture to the tree. As you can imagine, this can be pretty disastrous, especially if you spent a lot of time decorating your tree to get it perfect.
Bauble placement
When decorating your tree, your best bet is to place your favourite decorations up high and the ones you aren't too fussed about down below. We all know that cats love dangly, sparkly things so it's unlikely they'll be able to resist playing with the decorations. Make sure that the ones near the bottom are unbreakable so that if (and when) they do get knocked off, they won't shatter and potentially cause injuries.
Forgo the tinsel
Tinsel is dangerous to cats for a few reasons. It can cause severe damage to your fur baby if they ingest it and they can easily get tangled up in it if it's left lying around. Because it's so sparkly, tinsel drives cats wild and they may go to great lengths to get their paws on it. Do your cat (and yourself) a favour: skip the tinsel completely.
Unplug your lights
Nothing says Christmas like warm, twinkly lights. However, cats are notorious for chewing through wires. When you go to bed at night, or if you leave your house during the day, make sure you unplug your lights just in case your cat decides a bit of a chew is in order. In this case it's definitely better to be safe than sorry.
Decorate high
If you're one of those people that likes to turn their house into Santa's Grotto over Christmas (and there's absolutely no judgement from us if you do), think very carefully about where you hang your decorations. Cats can easily get tangled up in low hanging decorations, so to be on the safe side your best bet is to always hang them high.
Keep food out of reach
One of the best parts of Christmas is the food. We all overindulge a little bit over the festive period (diets can wait for the New Year, thank you very much) but that means there's often food left out where your cat might be able to get their sneaky paws on it. There is a wide range of foods that are toxic to cats including: chocolate, onions, garlic, grapes, some dairy products, etc. Make sure all your Christmas treats are kept well out of your cats reach over the holidays and have some delicious Webbox festive treats on hand so your fur baby doesn't feel left out.
Ultimately, as long as you take the right steps to cat proof your home, there's no reason why Christmas 2020 can't be the best one yet! How have you cat proofed your home this festive season? Tell us how on social media!

Shop for Dogs
Personalise your search:
Shop for Cats
Personalise your search: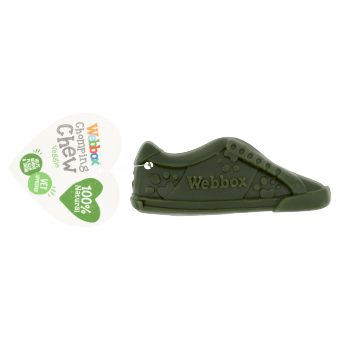 Webbox Chomping Chew Garden Shoe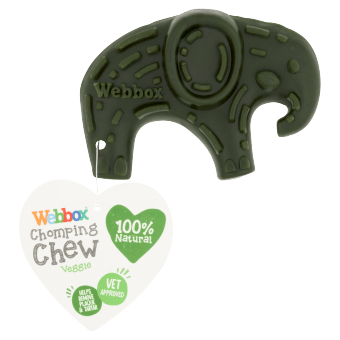 Webbox Chomping Chew Veggie Elephant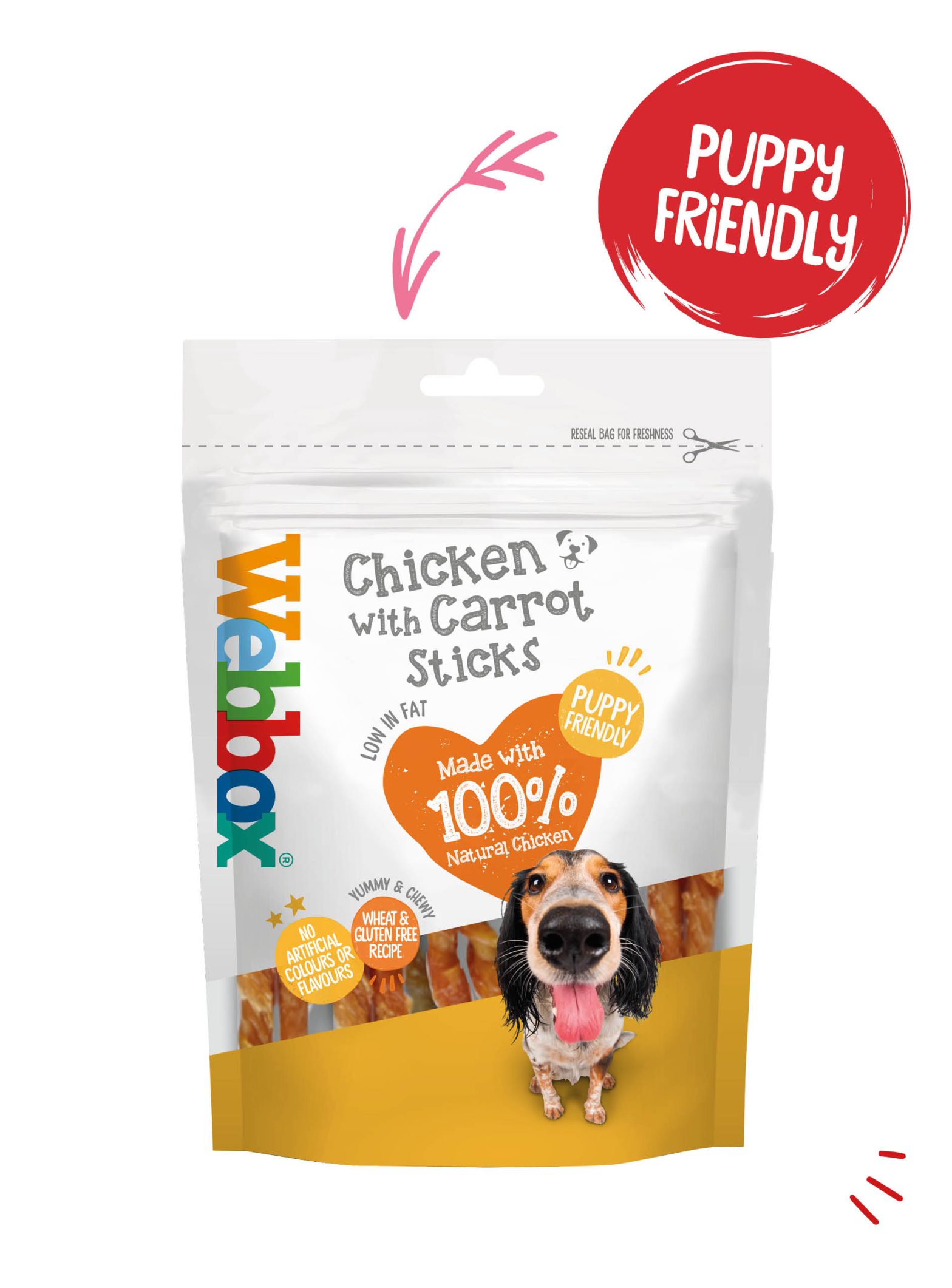 Webbox Chewy Chicken with Carrot Sticks Dog Treats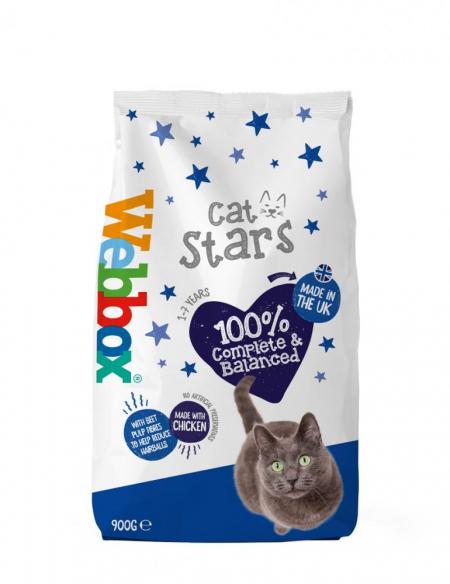 Webbox Cat Stars Chicken Dry Cat Food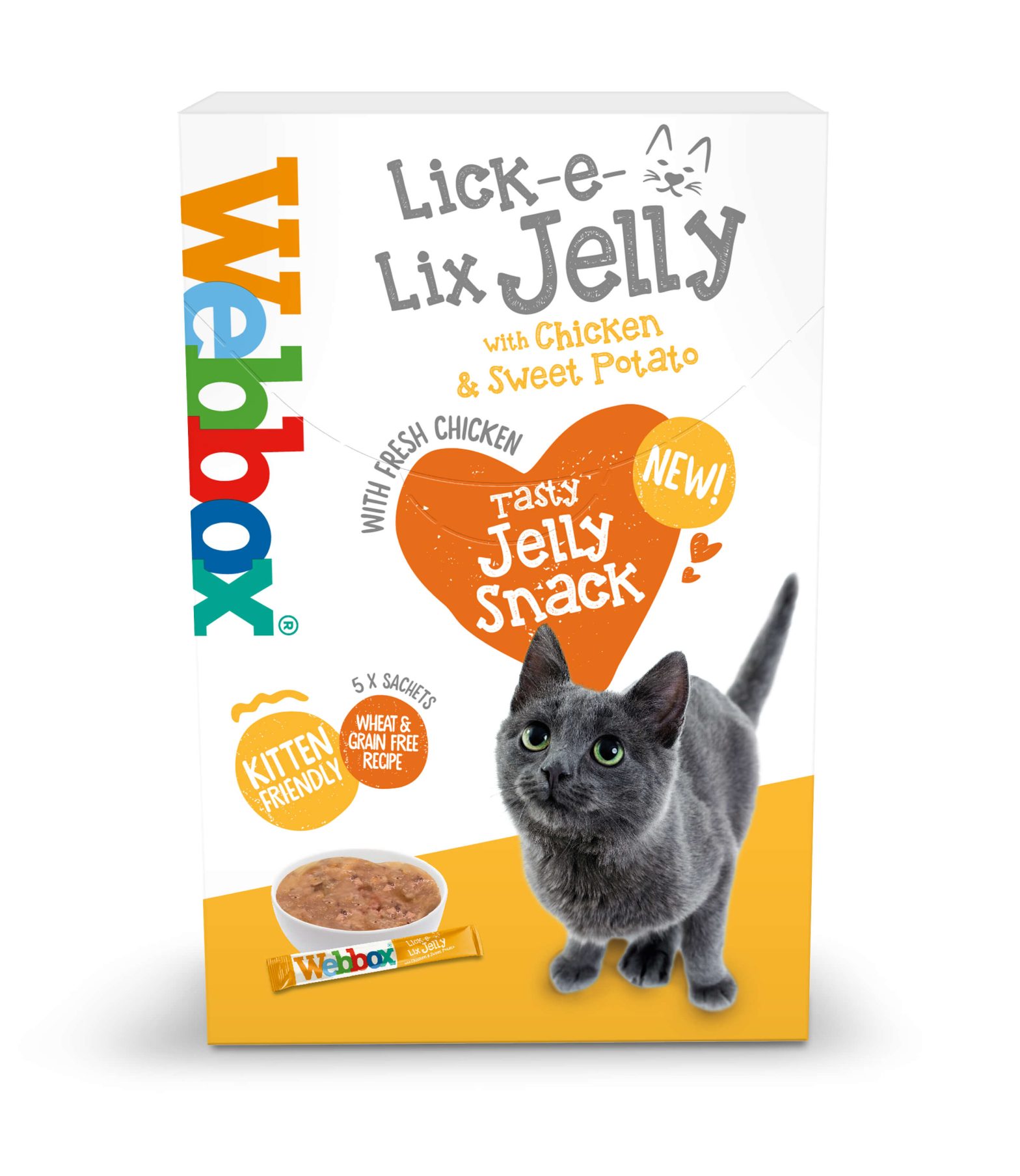 Webbox Lick-e-Lix Jelly, Chicken with Sweet Potato Cat Treats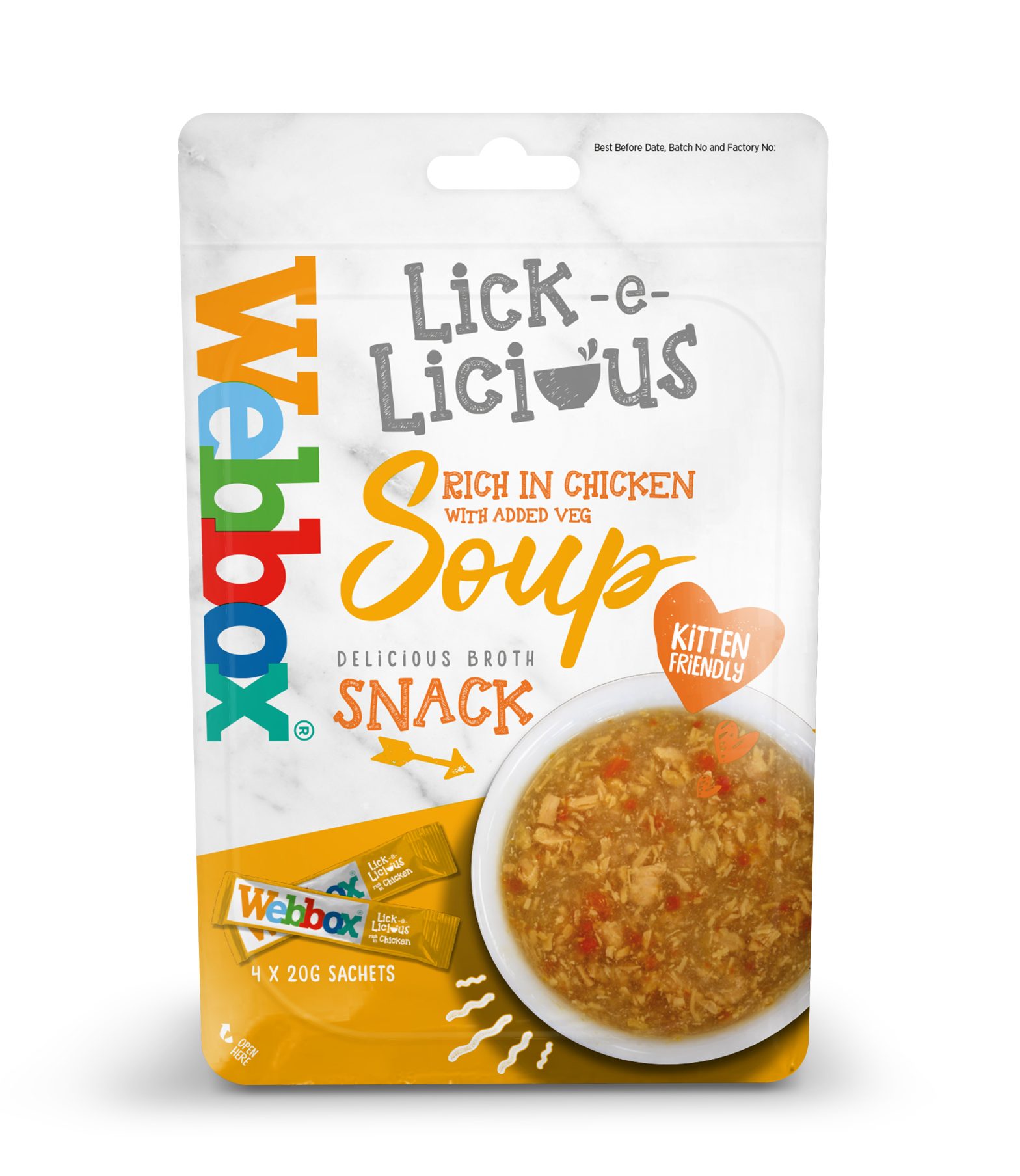 Webbox Lick-e-Licious Chicken Cat Treats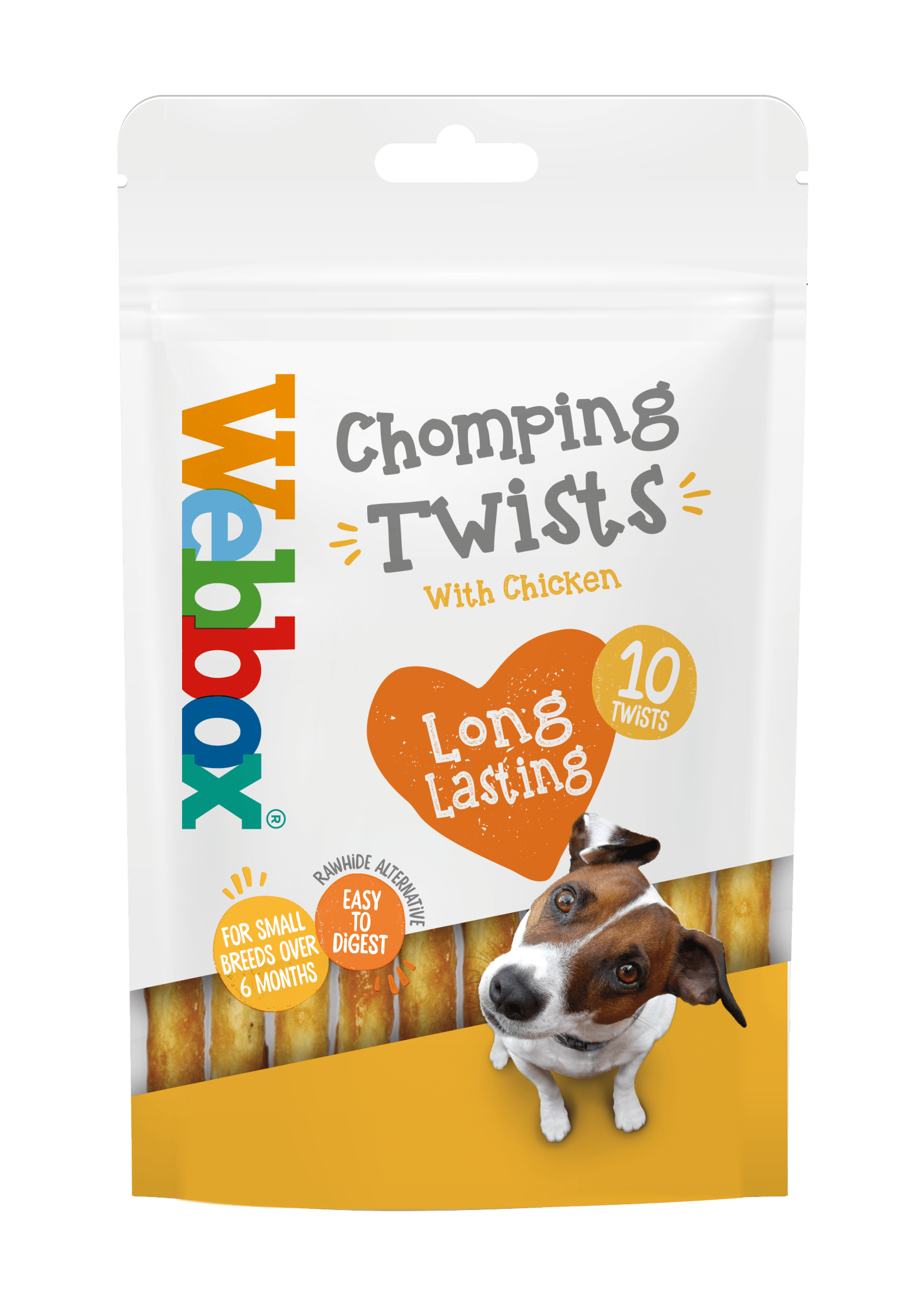 Webbox Twist Sticks Rawhide Alternative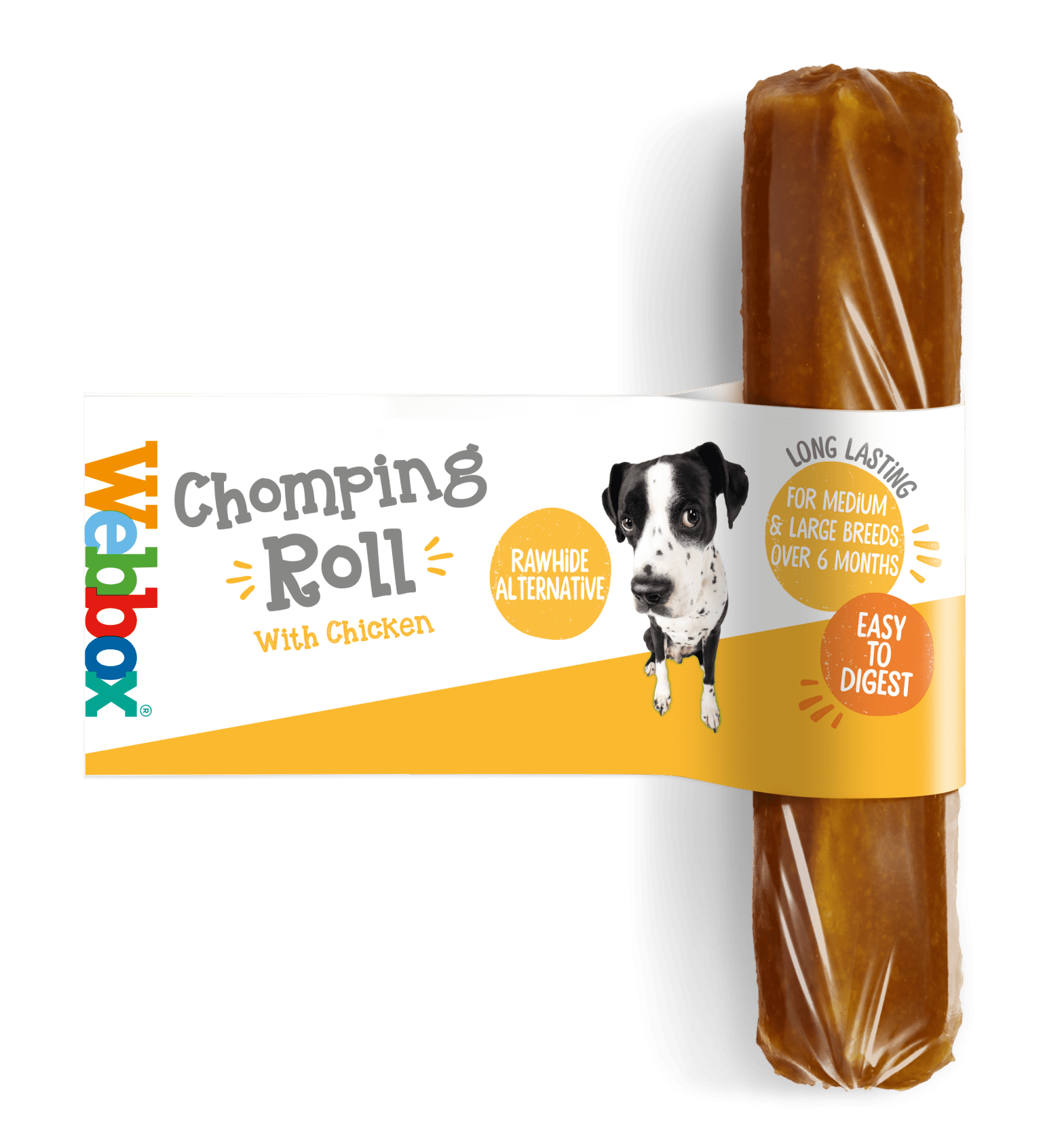 Webbox Chomping Roll Large Rawhide Alternative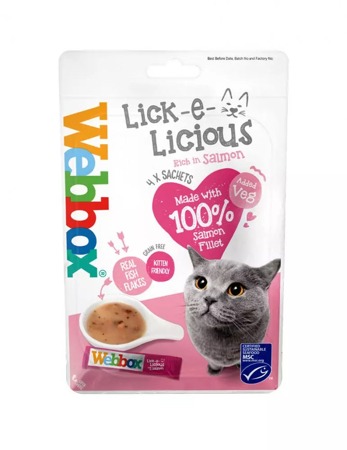 Webbox Lick-e-Licious Salmon Cat Treats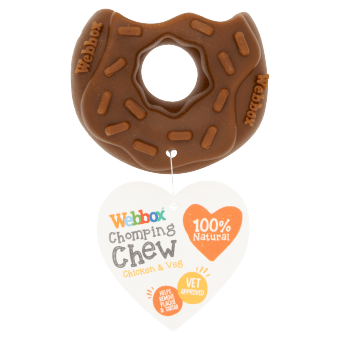 Webbox Chomping Chew Chicken & Veg Doughnut
Get the latest tips 'n' advice
Want to find out interesting facts and get helpful tips?
Need help choosing the right food?
Try our Pet Food Finder.