Summer has flown by, and it's that time of year where we're preparing for colder, wetter days but this shouldn't stop us enjoying a nice stroll with our furry friends! There are many beautiful locations that can make rainy walks much more enjoyable for both you and your dog, not forgetting allowing your pet to enjoy their daily exercise and get their business done – just remember the rain-proof jackets!
Crystal Palace Park, London
Only a 20-minute ride on the tube from London Bridge Station or Victoria Station, you'll be instantly transported away from the hustle and bustle of the big smoke. Crystal Palace Park is famous for its history, dating back to the 19th century, you can take a walk on the Italian terraces to enjoy the antiquity and views, stroll through the trees and if you're with the kids the unique statues in the Dinosaur Court can make your walk much more exciting. For dryer days, why not explore the maze?
Dimmingsdale Valley & Furnace Forest, Alton, Stoke-on-Trent
Forests are also great for shelter and enjoying the beautiful scenery. If you haven't yet visited Dimmingsdale with your dog, you're missing out! It's just a 35-minute car journey from Stoke-on-Trent city centre. If you're looking to hide away from the heavier rainfalls during your walk, you can take shelter in one of the huts or enjoy a tasty snack in the dog-friendly restaurant! Although we're aware many dogs will be having a drink from a puddle or two, there are dog bowls available to keep your woofer hydrated during your walk.
Sticklebarn and the Langsdales, Ambleside, Cumbria
Just a one-hour car journey from Lancaster, this location is a favourite due to its variety of walking trails. To keep it short and sweet on rainy days, the Blea Tarn trail is the shortest walk. This stunning route leads through the forestry providing a little shelter from the rain. There's no need to be afraid of the mud as the dog-friendly Sticklebarn pub is fully prepared for messy dogs, with towels on hand to dry off your furry friend! Sit back, relax and enjoy a refreshing pint or warm-up with a hot meal, whilst your four-legged companion tucks into some treats.
Scarborough Castle, North Yorkshire
Scarborough Castle has the perfect surroundings for walkies. But if the rain gets a little too much, your furry friend can still get their exercise by exploring the castle's 12th-century ruins. Taking cover in the castle doesn't just present the opportunity to appreciate the stunning internal views, you can also enjoy a panorama of the Yorkshire coastline.
Wells-Next-The-Sea Beach in Norfolk
If you don't mind a bit of rain, why not take advantage of the beach to avoid the muddy locations? Your pooch is already getting wet, so why not let them have a splash in the sea? The Beach Café makes Wells-next-the-Sea Beach in Norfolk the pawfect place for a rainy walk. If you're heading over to the café before your walk, they have Ruff and Tumble coats available to keep your dog warm and dry. If you visit the café post-walk, your dog can have a drink and a few treats before getting all snug and warm for a powernap in the café's soft bedding. This one is ideal if you're looking for an escape from the busy city; this beach is just over an hour drive from Norwich city centre.
Whether you are looking for a walk, pub, restaurant or campsite to enjoy with your doggo, our Pets Are Welcome website is filled with recommended, dog-friendly locations that are sure to get those tails wagging!

Shop for Dogs
Personalise your search:
Shop for Cats
Personalise your search: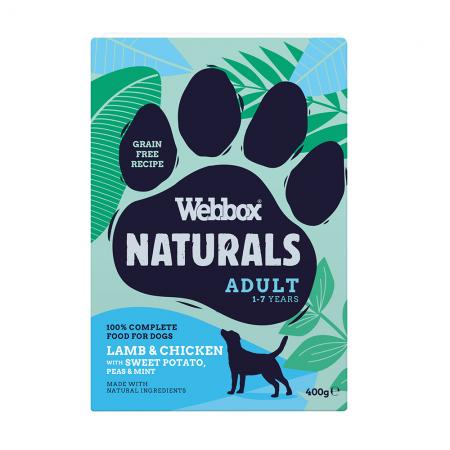 Webbox Naturals Adult Lamb and Chicken with Sweet Potato, Peas and Mint Wet Food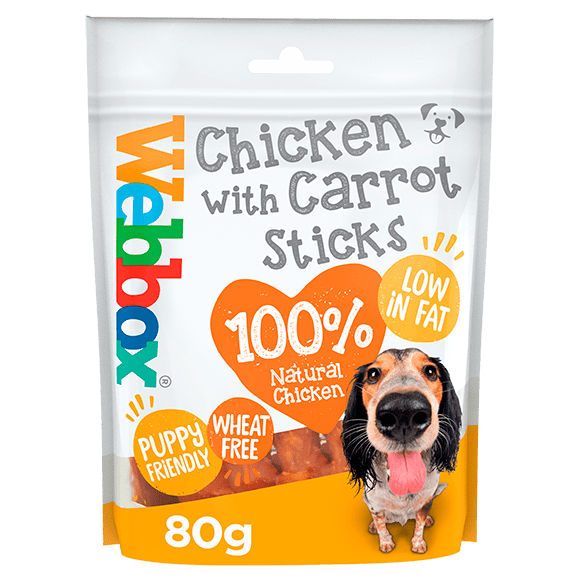 Webbox Chewy Chicken with Carrot Sticks Dog Treats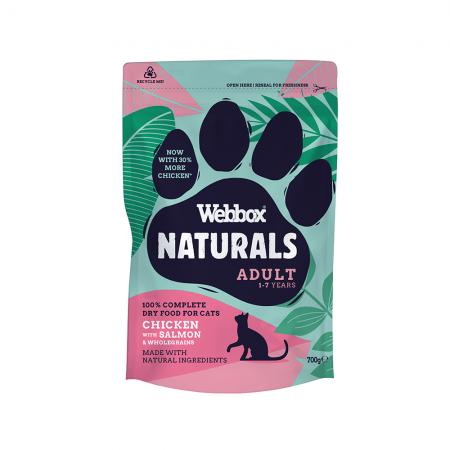 Webbox Naturals Adult Cat with Chicken and Salmon Dry Food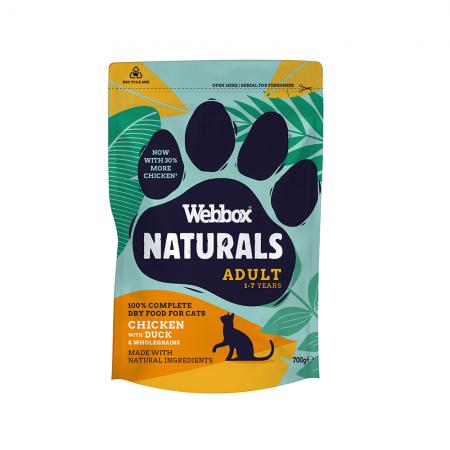 Webbox Naturals Dry Adult Cat with Chicken and Duck Dry Food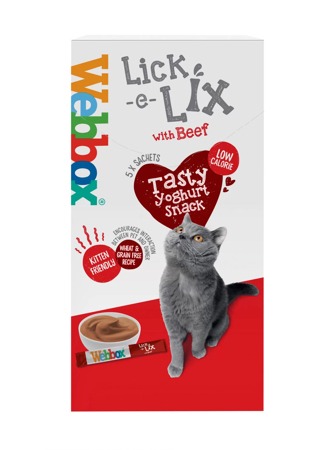 Webbox Lick-e-Lix with Beef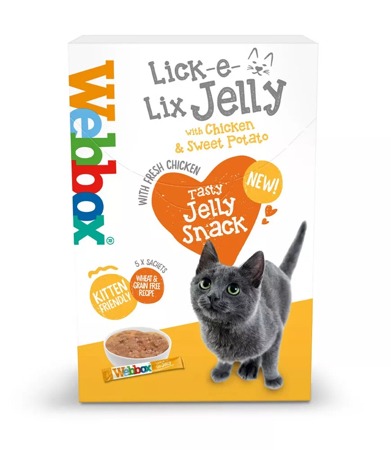 Webbox Lick-e-Lix Jelly, Chicken with Sweet Potato Cat Treats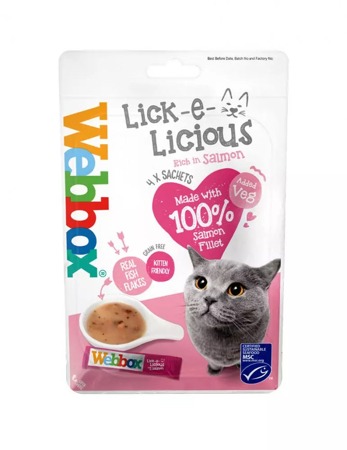 Webbox Lick-e-Licious Salmon Cat Treats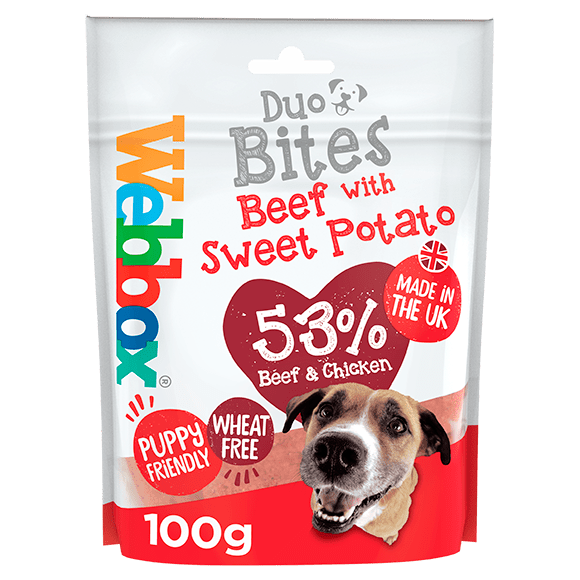 Webbox Duo Bites Beef with Sweet Potato Dog Treats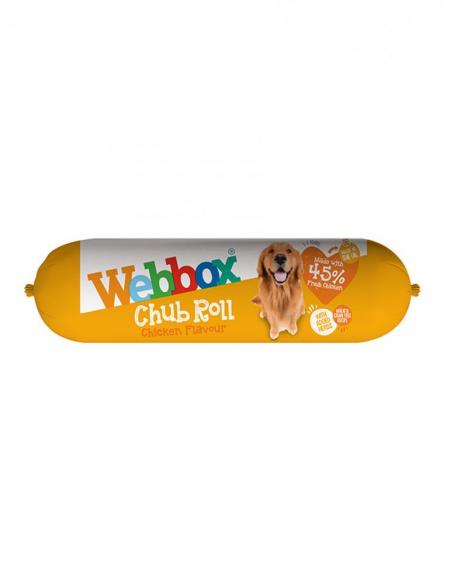 Webbox Chicken Chub Roll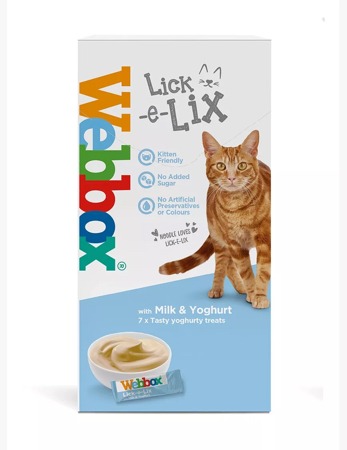 Webbox Lick-e-Lix with Milk & Yoghurt Cat Treats
Get the latest tips 'n' advice
Want to find out interesting facts and get helpful tips?
Need help choosing the right food?
Try our Pet Food Finder.