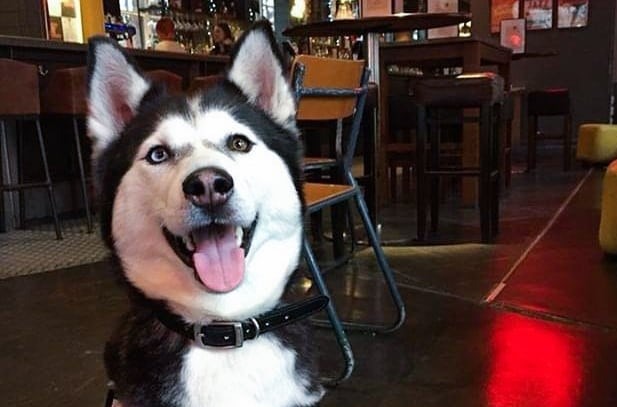 Are you challenging yourself to Veganuary this year? If you're a pawrent worried about restrictions, there's still plenty of fantastic restaurants that you and your furbaby can enjoy. Whether you're looking to transition for sustainability purposes, you just fancier a healthier lifestyle or purely the monthly challenge we're here to help you along the way to sustaining a plant-based diet! With so many delicious options to choose from, it may easily become a lifestyle rather than a short-term change.
Mackie Mayor, Manchester
Mackie Mayor is a great venue for vegan Mancunians in search a unique dining experience with their four-legged companions. Based in the Northern Quarter, this 1858 Grade II listed market building offers a variety of mouth-watering plant-based options for us hoomans to indulge in. Whether you're a luncher or an evening diner, enjoy the aesthetics of the redeveloped food hall while digging into a delicious treat from one of the vegan food vendors such as Honest Crust who will serve you with a delicious vegan pizza. We're paw-sitive you'll be spoilt for choice, so while you decide, your furry bestie can enjoy a relaxing sploot.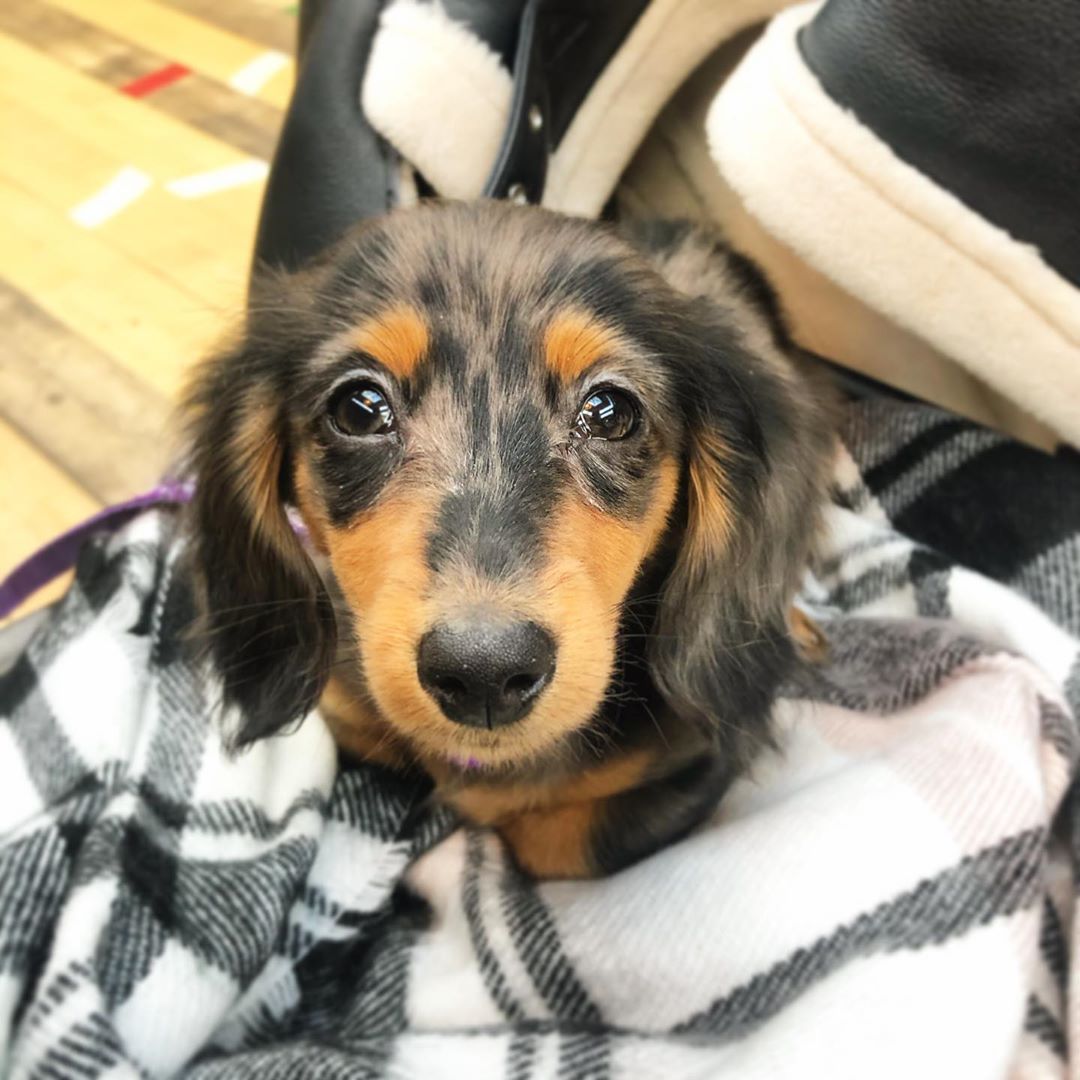 (Image via Instagram, @sizzle_the_sausagedawg)
Nation of Shopkeepers, Leeds
With the maxim of 'Meat free AND tasty', Nation of Shopkeepers' vegan options are not ones to be missed. Whether you fancy some crunchy nachos with a kick or a tempting Beyond Meat Burger, there's sure to be something to entice you on the menu. This Leeds based restaurant offers the best of both worlds for hoomans and their fur babies; sit back and warm up indoors or enjoy a breath of fresh air in the courtyard while your doggo is pampered with treats and plenty of water. If you're looking for a quiet lunch, this art venue is a pawfect location, or for an entertainment-filled evening out, why not join them for one of their live music events? As a lover of animals, this venue welcomes both canines and cats.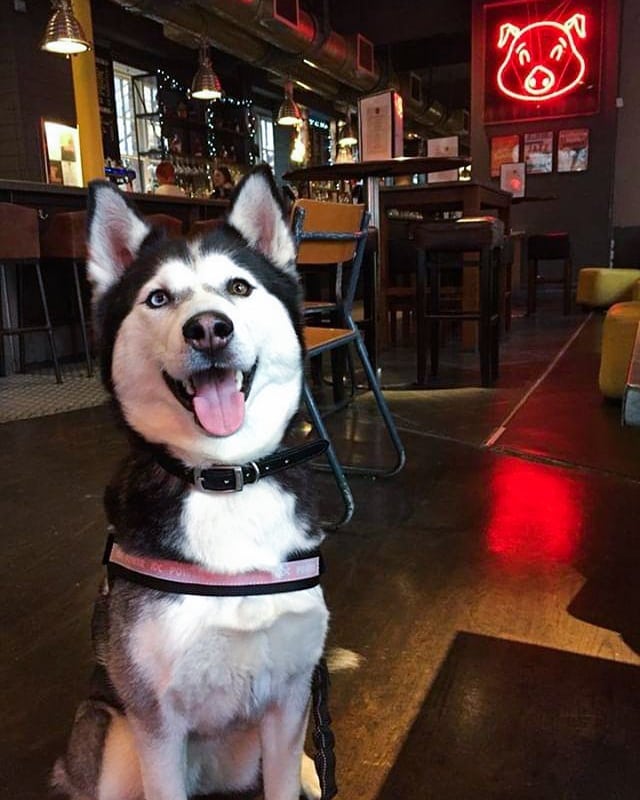 (Image via Facebook, @shopkeepers)
The Broadfield, Sheffield
Specially for Veganuary, The Broadfield in Sheffield has added even more options to its vegan menu. Offering 50% off food bills* for Rewards card holders Monday to Thursday throughout January, this restaurant is certainly not one to be missed. You'll be greeted with a furendly welcome and offered the perfect spot to get those tails wagging.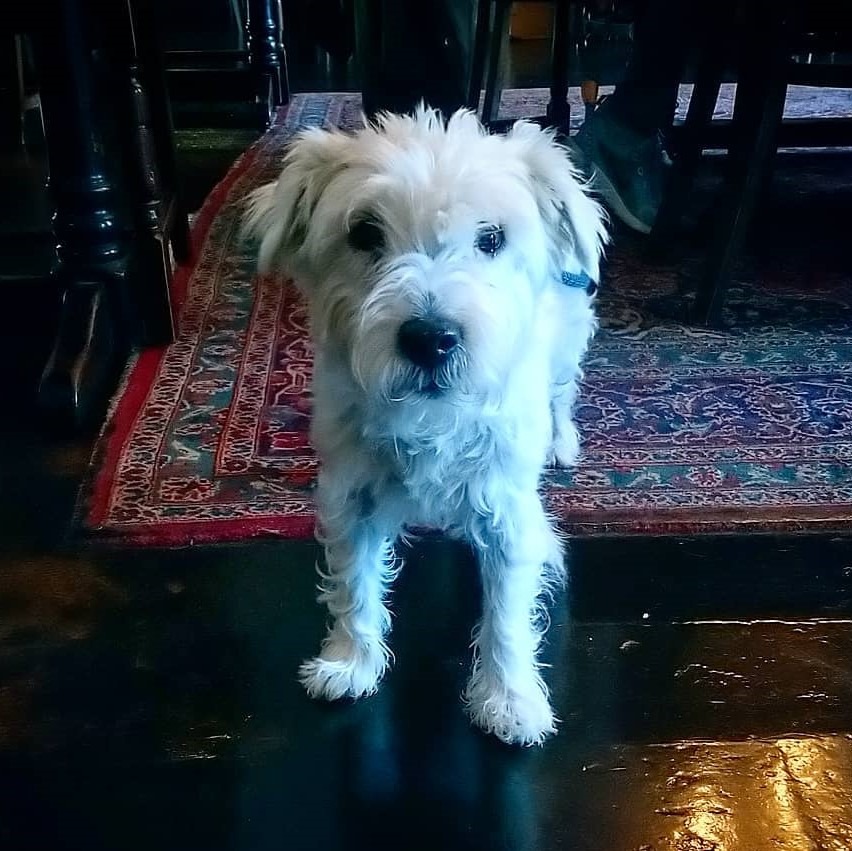 (Image via Instagram, @broadfieldalehouse)
The Duchess, London
If you're looking for quality, fresh food, look no further than The Duchess in West London. Take a break from the busy city in a cosy yet fun environment. Whether you're looking for a sing and dance or peace and quiet in front of the fire, both you and your doggo are sure to find some new furends.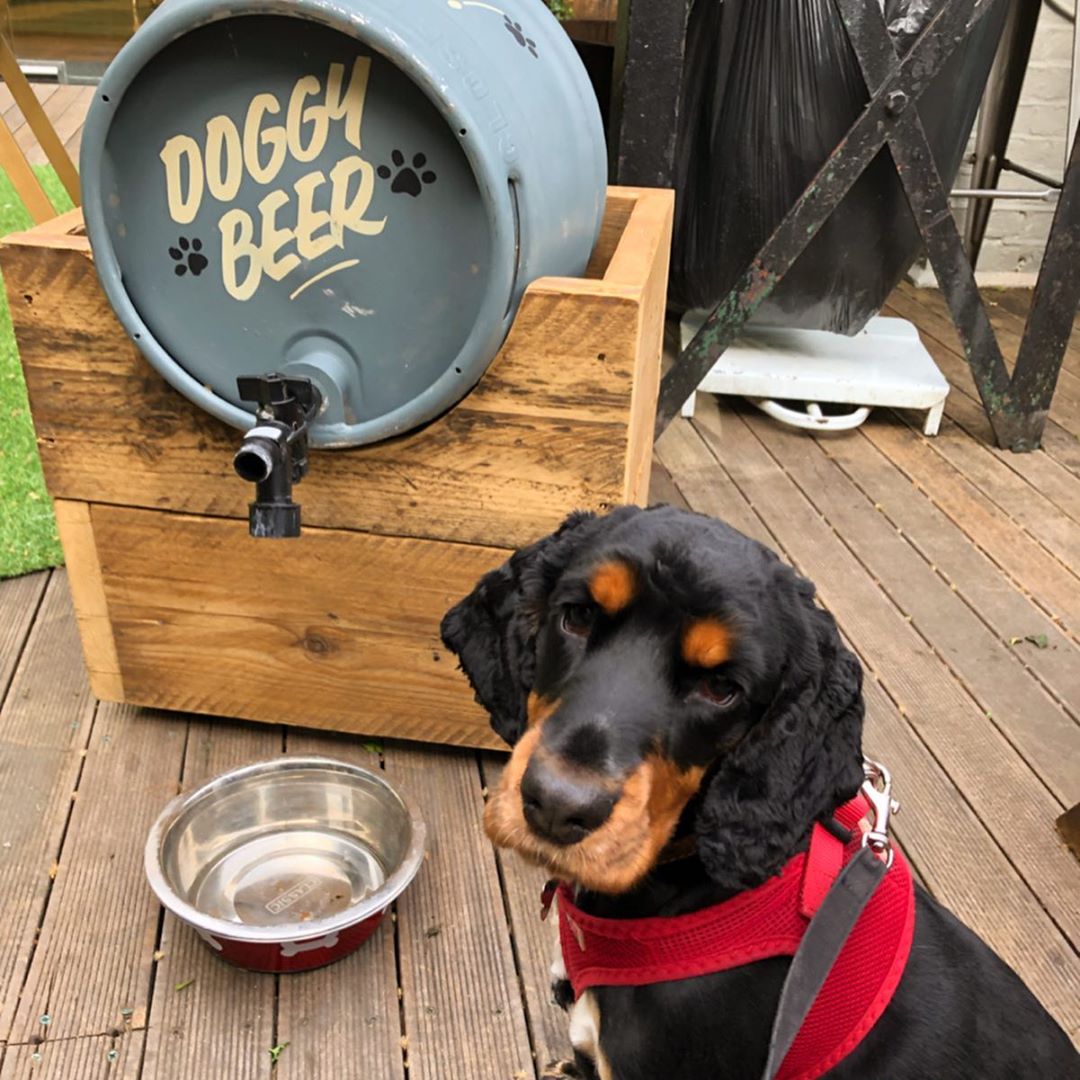 (Image via Instagram, @laraking85)
The Physician, Birmingham
The Physician in Birmingham welcomes fluffy pals into their bar area and library room. Located in stunning Edgbaston, hoomans can dig into a vegan savoury or sweet treat while learning about the exciting history of the pub and area. Your four-legged bestie will be greeted warmly with strokes and treats.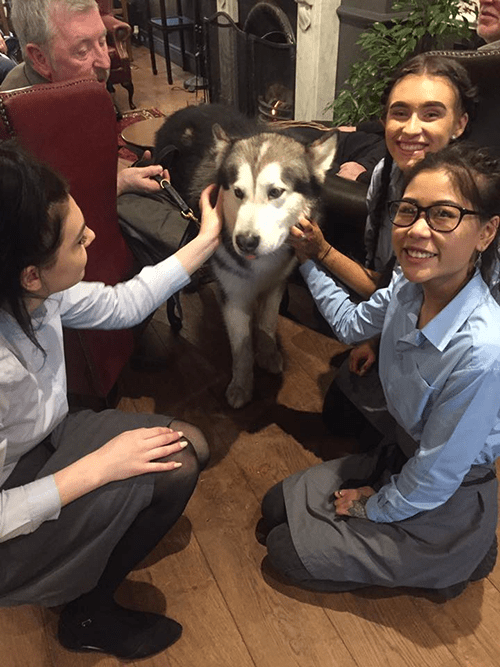 (Image via Facebook, @thephysicianpub)
Are you a vegan pawrent familiar with your local pet-friendly restaurants? Share them with others on our Pets Are Welcome site.

Shop for Dogs
Personalise your search:
Shop for Cats
Personalise your search: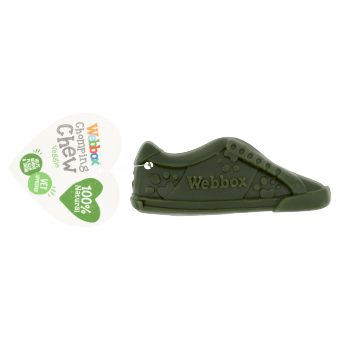 Webbox Chomping Chew Garden Shoe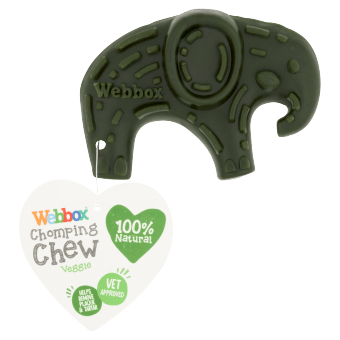 Webbox Chomping Chew Veggie Elephant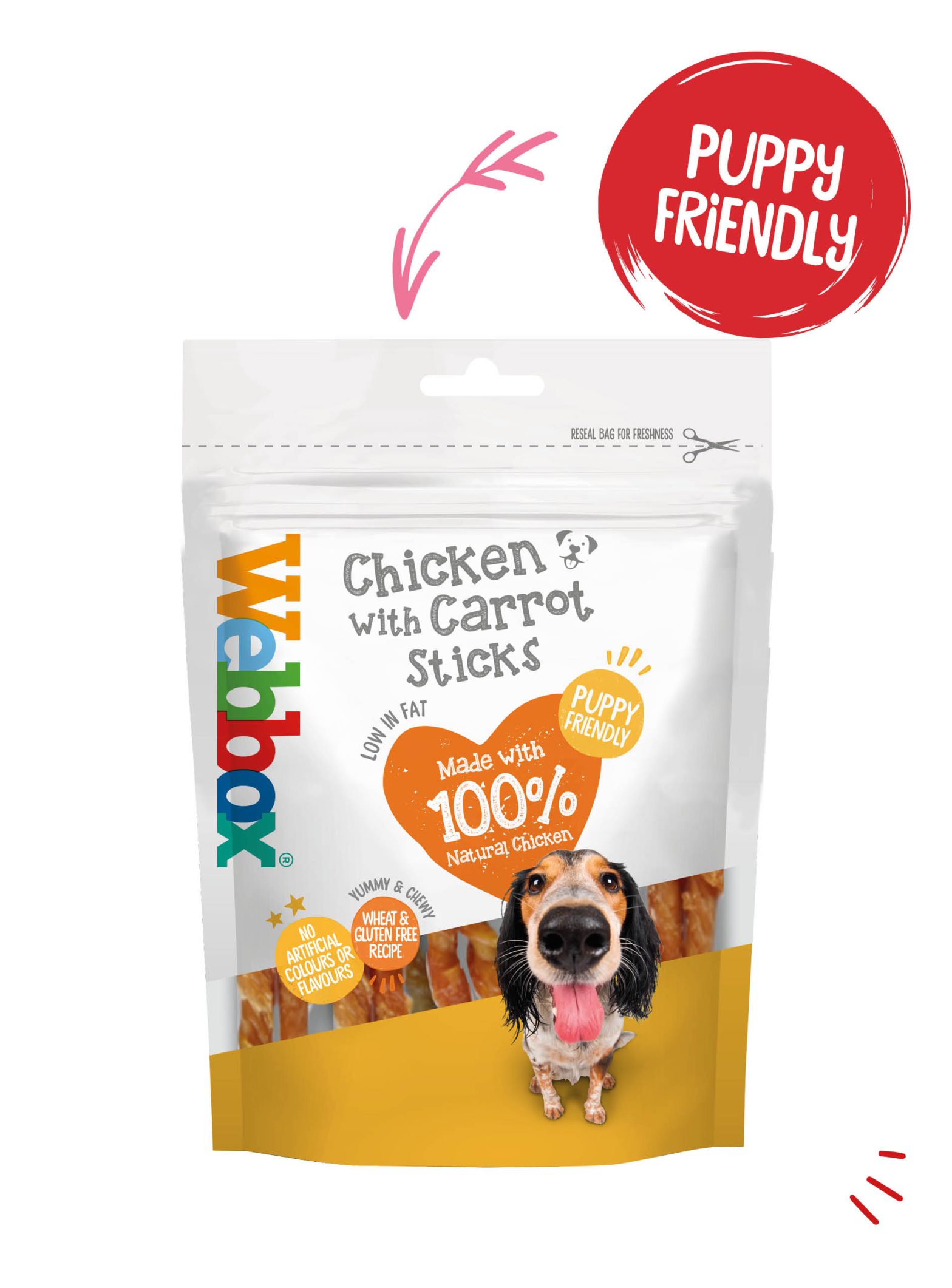 Webbox Chewy Chicken with Carrot Sticks Dog Treats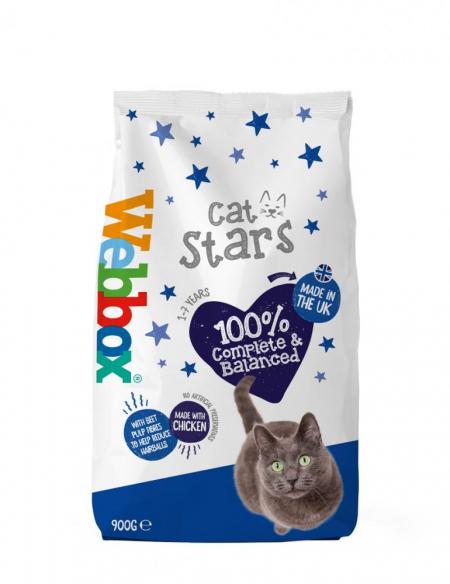 Webbox Cat Stars Chicken Dry Cat Food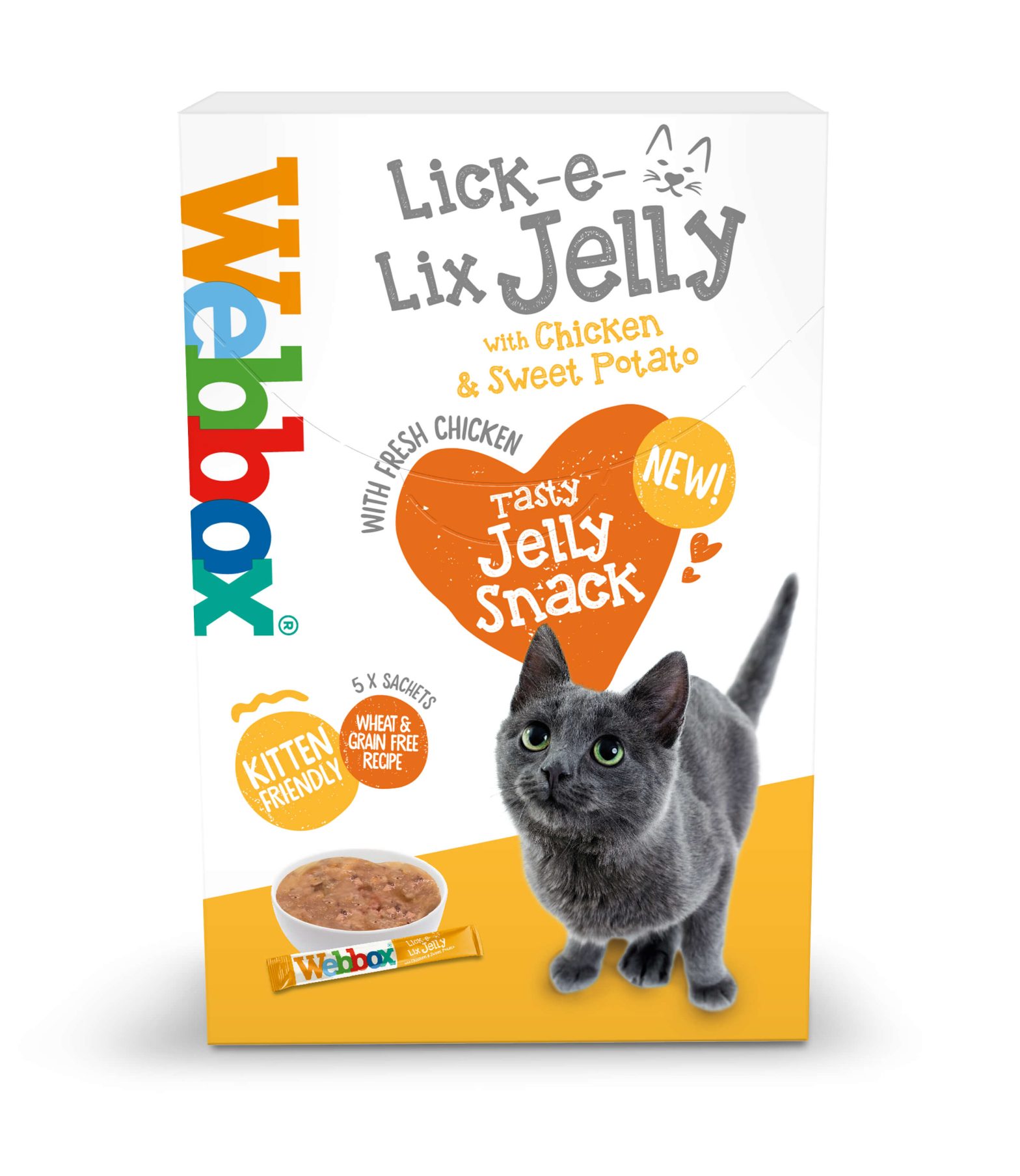 Webbox Lick-e-Lix Jelly, Chicken with Sweet Potato Cat Treats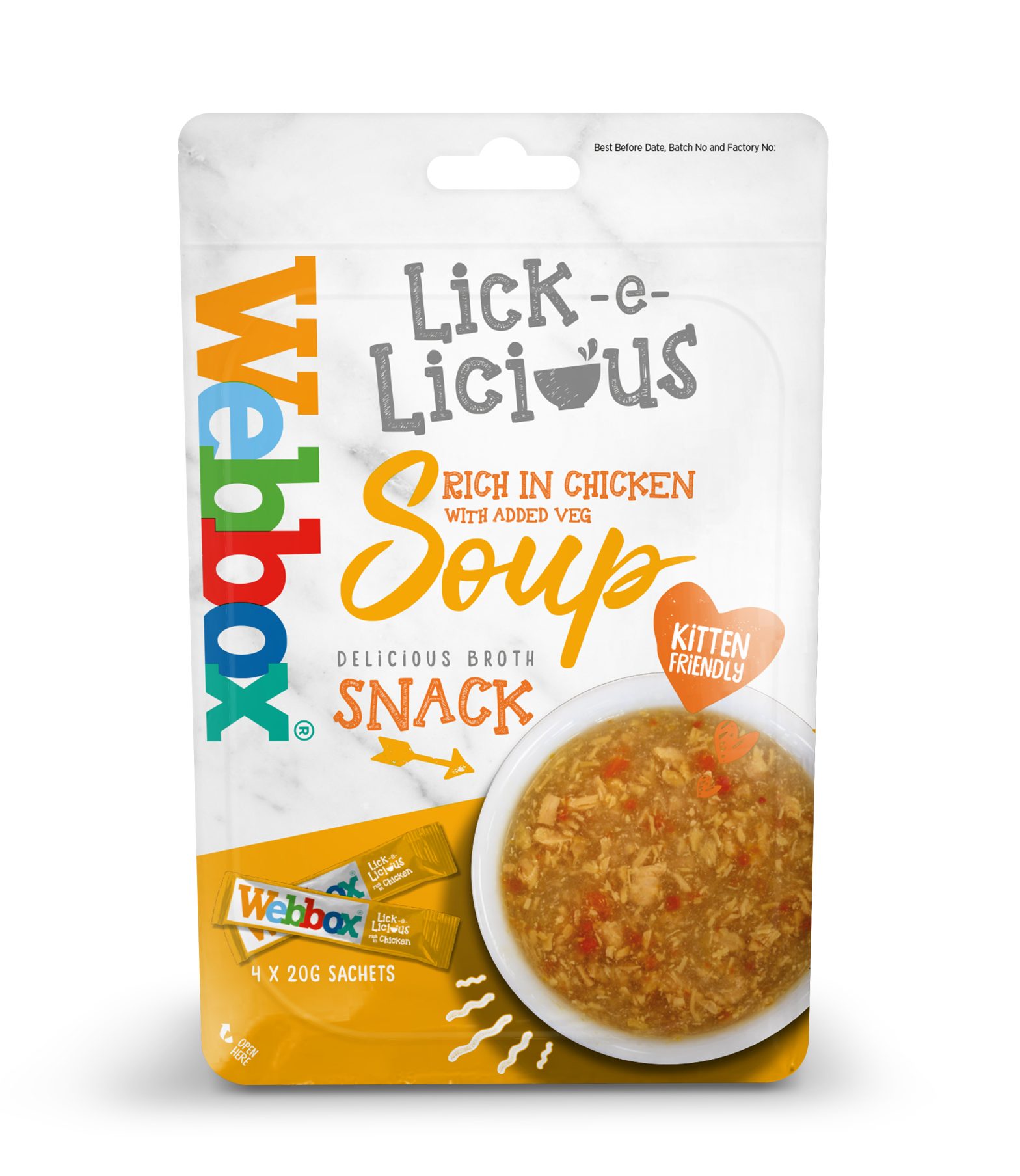 Webbox Lick-e-Licious Chicken Cat Treats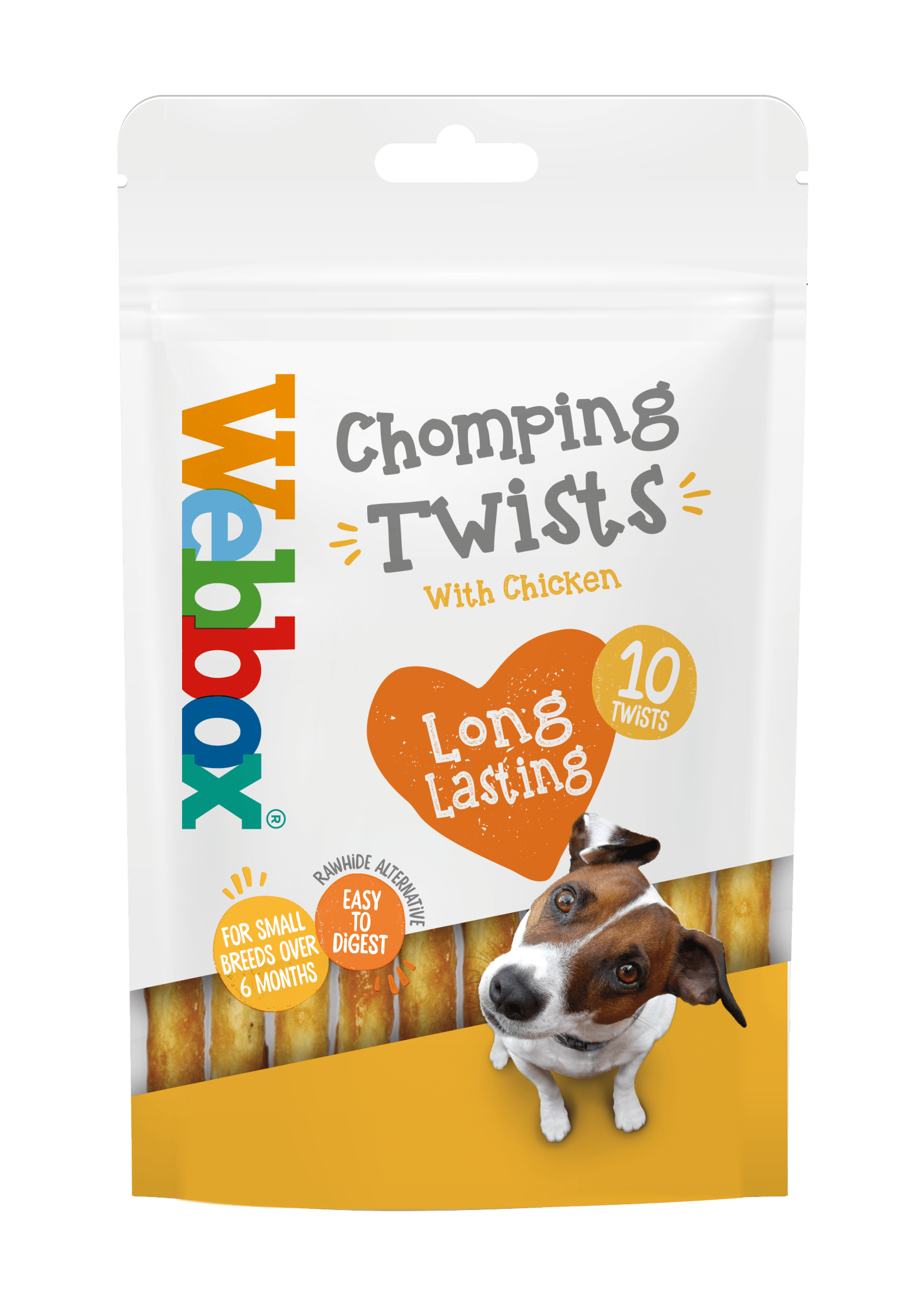 Webbox Twist Sticks Rawhide Alternative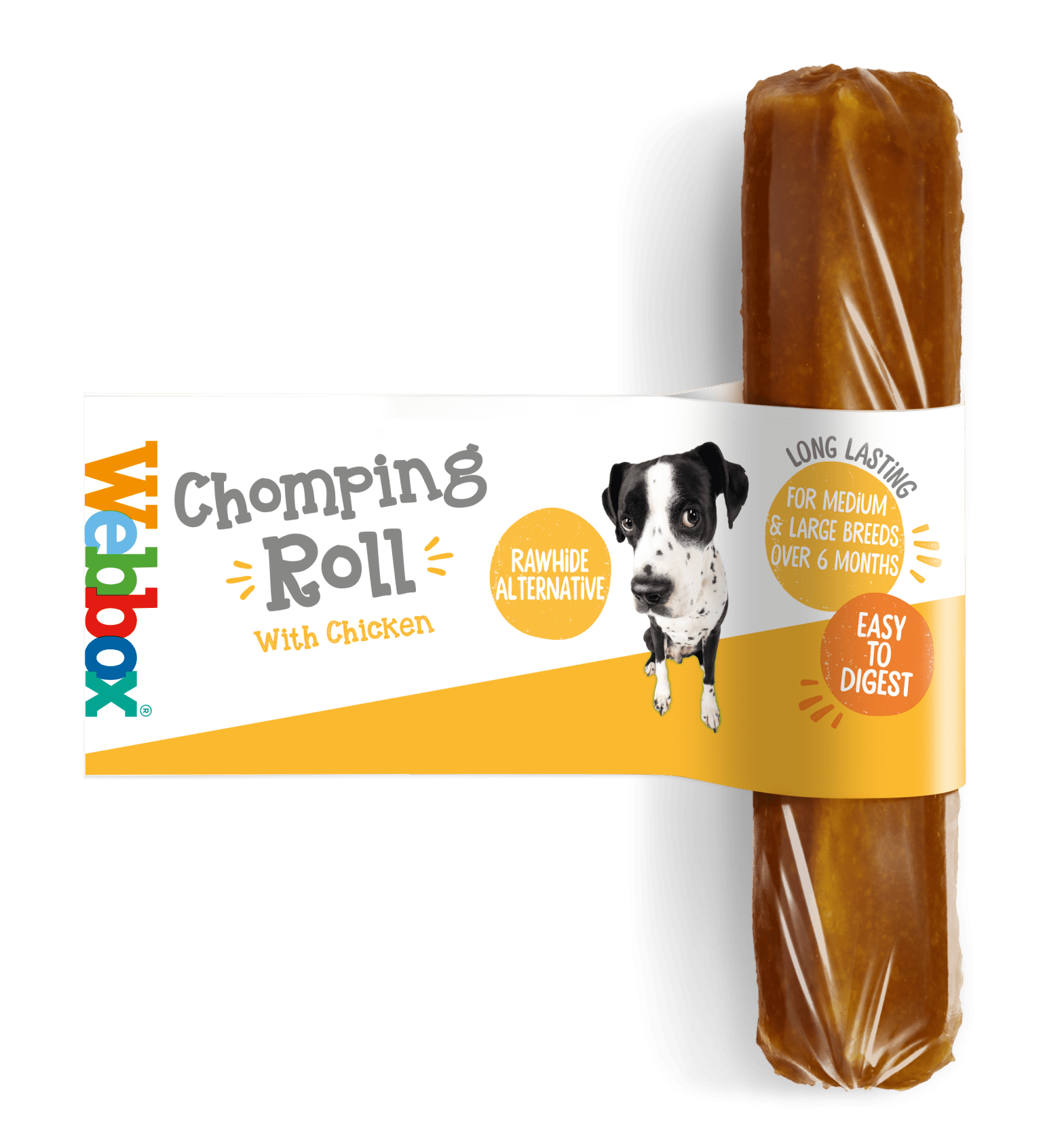 Webbox Chomping Roll Large Rawhide Alternative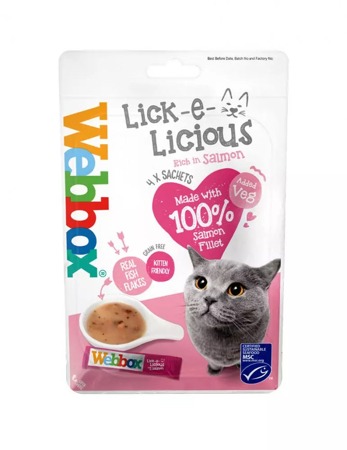 Webbox Lick-e-Licious Salmon Cat Treats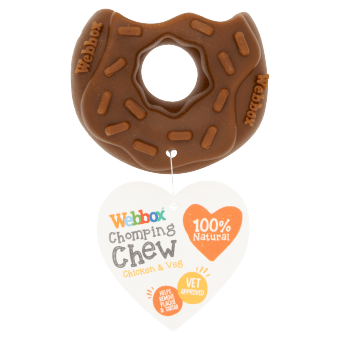 Webbox Chomping Chew Chicken & Veg Doughnut
Get the latest tips 'n' advice
Want to find out interesting facts and get helpful tips?
Need help choosing the right food?
Try our Pet Food Finder.