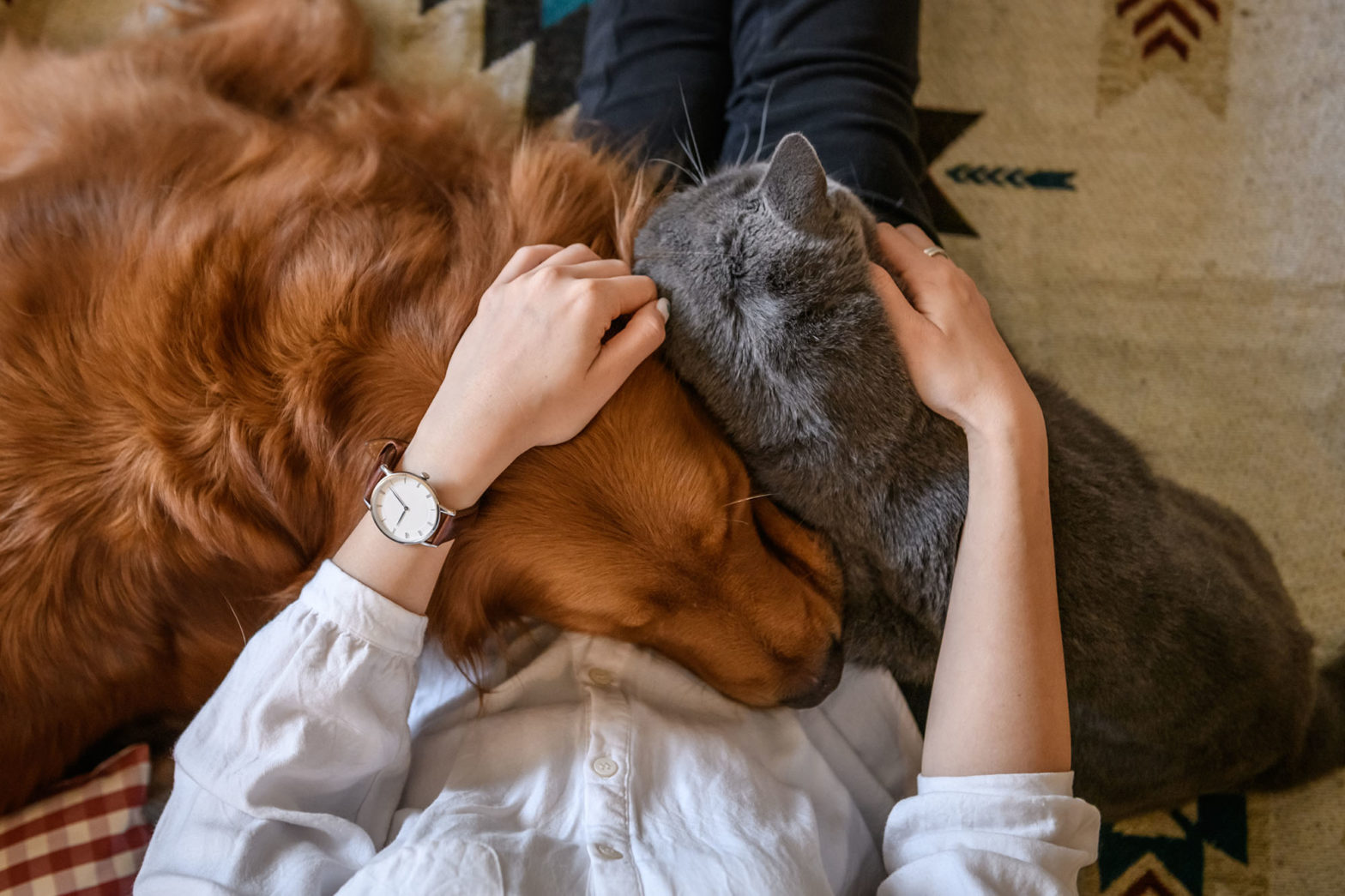 Many people in the country are now practising self-isolation (will this be the buzzword of 2020?), for some people, this means staying in the house with your family, flatmates or for others this means spending time with no other humans… For many of us (lucky people), we will have our pets to keep us company! Here are some of the big benefits of having a pet during self-isolation.
A potential side effect of isolation is loneliness, being encouraged to spend time alone and not socialise with your loved ones can have a big impact on your mental wellbeing and make you feel lonely. Having a pet during this time can mean that you always have someone around to show some affection, to talk to (…or at) and some comfort knowing that they are as there for you as you are for them. Caring for an animal can help take your focus off other issues and enhance your sense of purpose when your day-to-day routine is disrupted. And let's face it, your furry pal is likely to be over the moon to get to spend more time with their favourite human.
A reason to get fresh air
It's important to follow current government guidelines of your day to day movements, but if you have a pet – especially a dog, at various points in the day you'll need to get outside with them, whether this is in the garden for a quick bathroom break, or taking a walk in a quiet area. Your dog needs this regular access to the outdoors and the fresh air and light physical activity will benefit you hugely too and help to keep both your body and mind healthy – hopefully, there will be some beautiful spring sunshine to make the most of too!
Relieve stress and anxiety
It is well known that owning a pet can reduce stress and anxiety levels and at uncertain times like these, people's anxiety levels have a tendency to increase. The comfort of stroking, touching and cuddling your pet has been proven to calm and soothe you when you're anxious and stressed and helps to fulfil our basic human need for touch. Also, as much as we believe our pets know what we're talking about, the beauty of the matter is that they actually have no idea what's going on with the current situation with COVID-19, they will have the same personality, zest for life, unconditional love and desire for routine like any other day – being around this kind of energy when there's a lot of noise in the media will help refocus your attention to the joy of your furry family member.
For many, the process of self-isolation will be a stark difference from your normal day-to-day, and the fear of boredom could be a very daunting prospect. Having your pet around will help you have productive distractions throughout the day and break up long periods of doing the same activity. Take plenty of opportunities throughout the day to play with your pet and the time will soon tick by without a need to 'clock-watch'. Try teaching your dog a new trick to show off next time you're at the dog park, create an epic adventure game for your cat with nothing more than cardboard boxes and a laser pen – the only limit Is your imagination! See how creative you can be with everyday items around the house to keep playtime interesting and make sure you have plenty of their favourite treats on hand to add to the fun.
Keep structure and routine to your day
You may be working from home or not working at all and are spending all your time in the home full-time for the first time ever. For some, the freedom of how you spend your time could be great, but for others, it could be really difficult to lose your normal routine. However, with a pet, they have their routines too and as far as they're concerned it's business as usual! They'll want their usual feeding time and usual playtime too – having a consistent routine will help both you and your pets remain calm and keep a good sense of purpose. Also, for many people, being at home for self-isolation may be temporary, so keeping a good routine now will help everyone re-adjust when normal life resumes!
At Webbox, we understand that for us humans this is a pretty tricky time, but for our pets, the joy and fun never stops! Take some inspiration from them and let the energy they bring to life keep you energised and healthy during your period of self-isolation or social distancing and hey, if you need some extra treats and food for your super pets we're still here working away to keep our nation's pets fed.

Shop for Dogs
Personalise your search:
Shop for Cats
Personalise your search: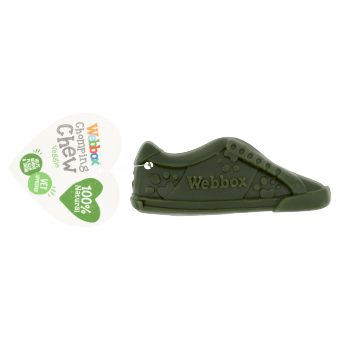 Webbox Chomping Chew Garden Shoe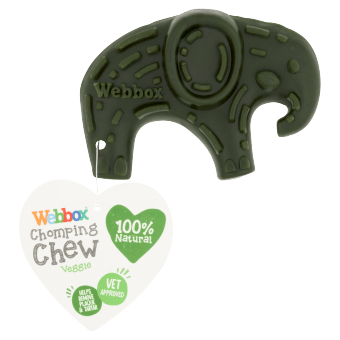 Webbox Chomping Chew Veggie Elephant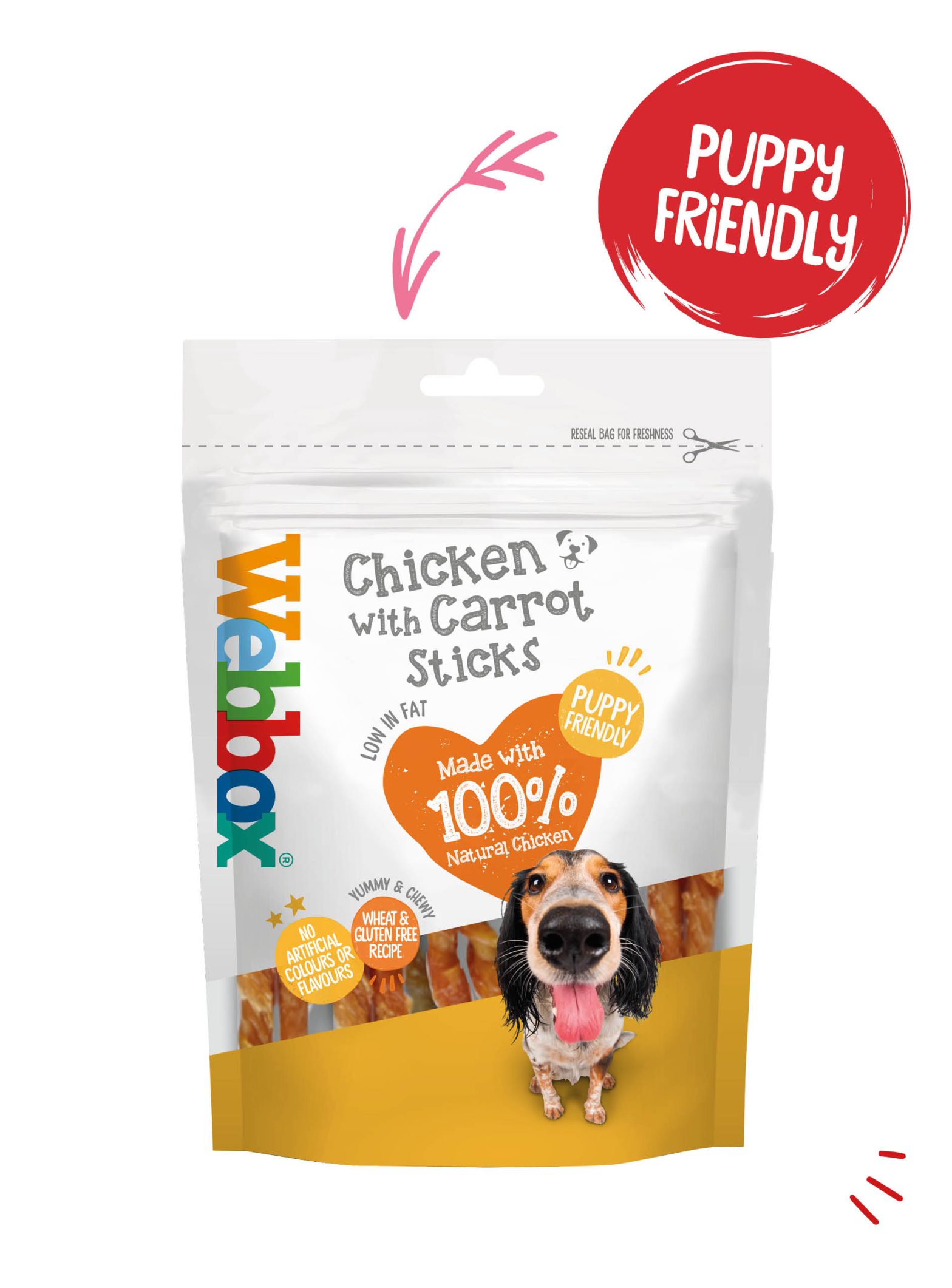 Webbox Chewy Chicken with Carrot Sticks Dog Treats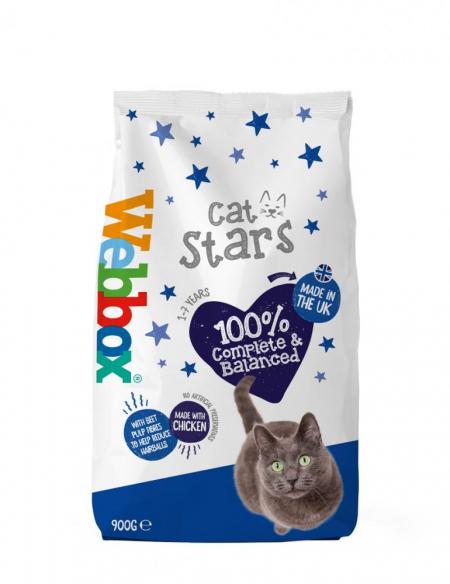 Webbox Cat Stars Chicken Dry Cat Food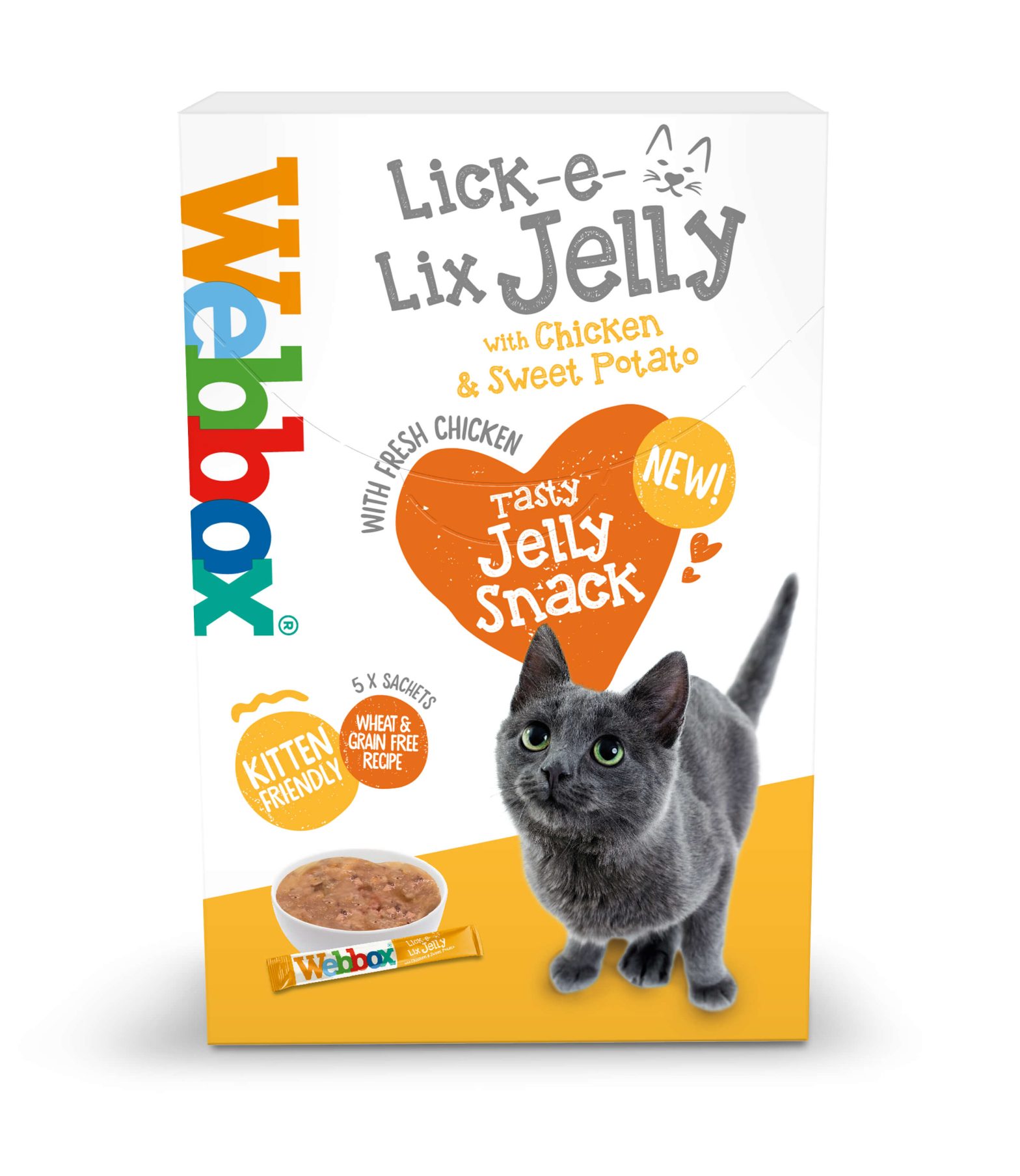 Webbox Lick-e-Lix Jelly, Chicken with Sweet Potato Cat Treats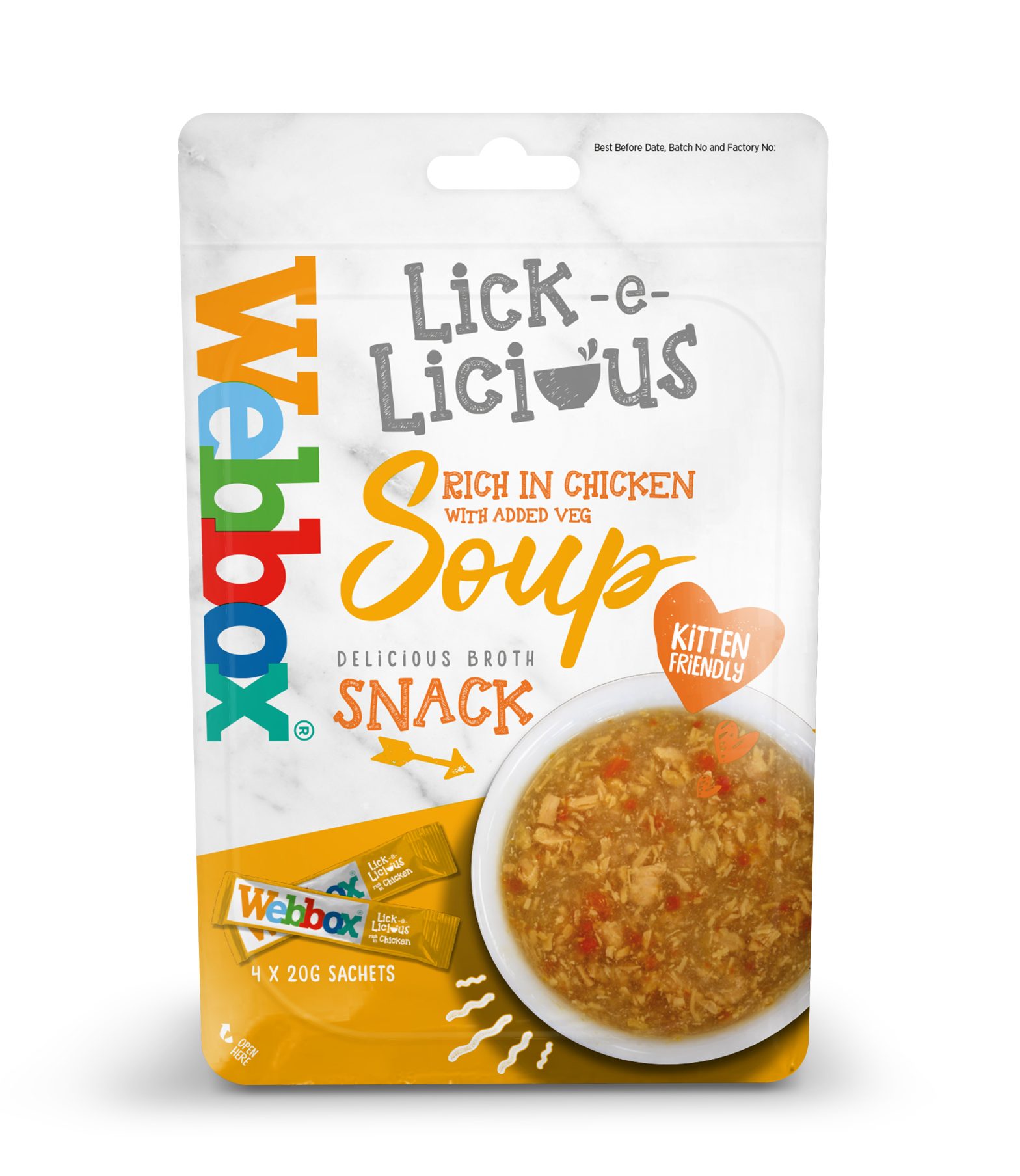 Webbox Lick-e-Licious Chicken Cat Treats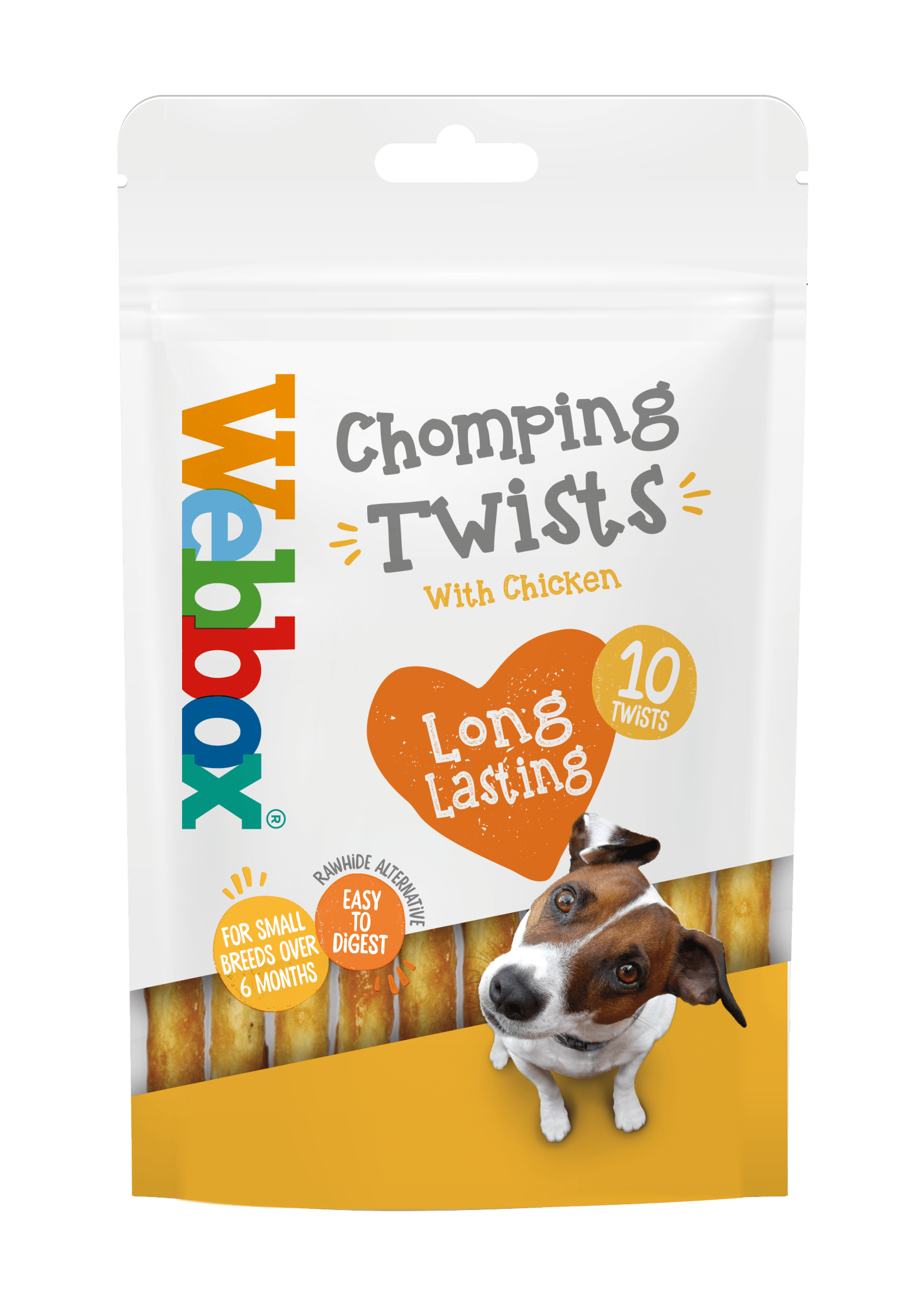 Webbox Twist Sticks Rawhide Alternative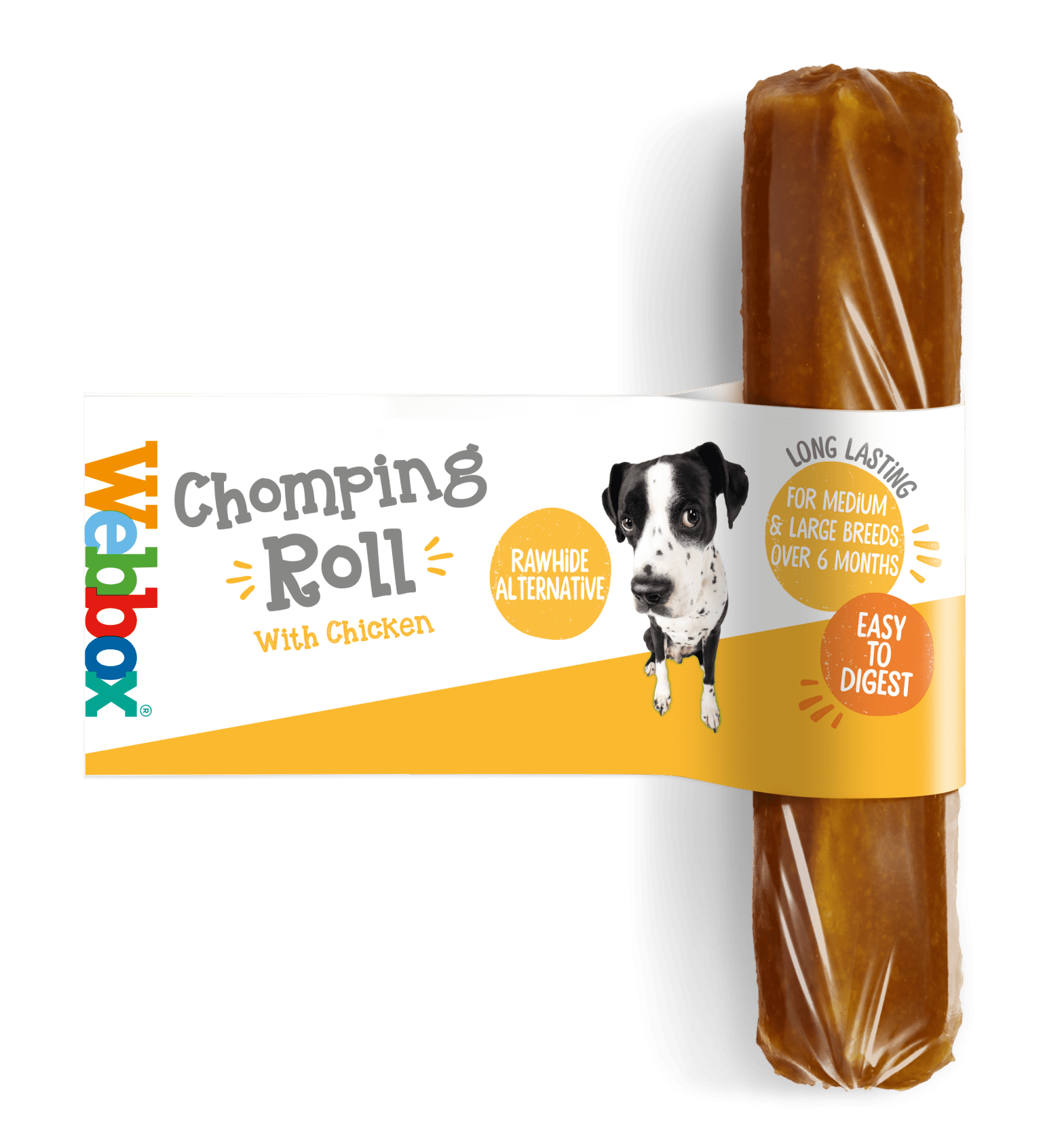 Webbox Chomping Roll Large Rawhide Alternative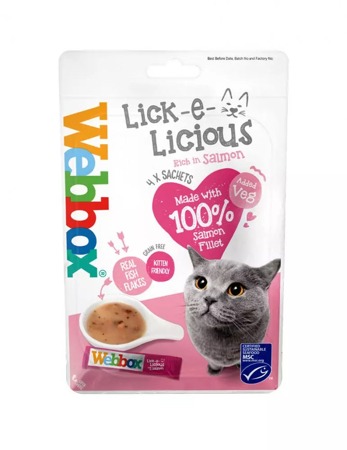 Webbox Lick-e-Licious Salmon Cat Treats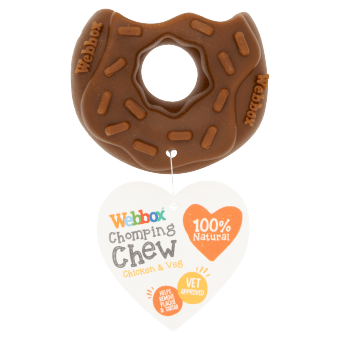 Webbox Chomping Chew Chicken & Veg Doughnut
Get the latest tips 'n' advice
Want to find out interesting facts and get helpful tips?
Need help choosing the right food?
Try our Pet Food Finder.