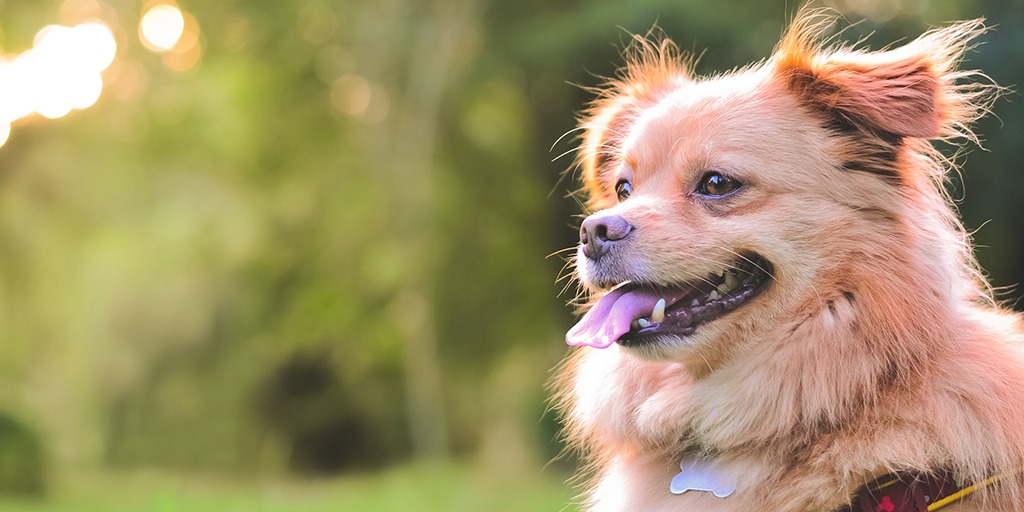 At Webbox, your pet's health is our number one priority and keeping your dog fit and healthy is a must to ensure they remain happy, especially throughout the cold winter months.
We are constantly reminded of the need to maintain a healthy lifestyle, a balance between eating well and exercising regularly, and dogs need that balance too!
Here are our five top tips to ensure your dog stays healthy and happy this winter:
1. Time for walkies
A lazy pooch can quickly become an overweight one, and this can lead to all sorts of potential health problems. Even though the nights are drawing in, it is important to prioritise walks, as dogs need regular exercise to keep them entertained and avoid unnecessary weight gain. Of course, owners benefit from having a well-exercised dog too, as this will make your furry friend calmer, better behaved, and much more likely to be ready for bed when you are!
2. H20
Just like for us, water is an important part of a dog's daily requirements. Fluids are necessary to keep your pet hydrated and to keep their body temperature down, even after exercise. Keep your dog's bowl topped up and refresh with clean water daily.
3. Rewarding treats
Many of us love rewarding our dogs with treats, however it is important to remember that too many snacks are not good for any of us. If you do want to treat your pet, make sure to do so in moderation, and look for healthy snacks that your dog will love. For example, DreamBone is a healthy two-layer vegetable chew, with a real chicken layer inner portion and made without rawhide, making it an easy to digest and full of health benefits too!
4. Play-time
Playing fetch with your dog is a great way to exercise them in the fresh air. For owners who don't have the spare hours to take their dogs on walks in the evening, throwing a ball, stick or even a slipper can help to keep your pooch happy. Fetch is a great bonding exercise and provides the perfect opportunity to praise and reward your dog to reinforce good behaviour.
5. Scrap that
Even though the puppy dog eyes staring can be hard to resist, remember that your food is not their food. Although delicious for us, our leftovers such as chicken legs or barbeque ribs can be dangerous for your pooch. Make sure you stick to treats that were made for them, and test your willpower by not giving in to those doe-eyed faces.
We hope that these tips help, and remember, a healthy dog is a happy dog!
Keep up to date with the latest news from Webbox by following us on Twitter or liking our page on Facebook.

Shop for Dogs
Personalise your search:
Shop for Cats
Personalise your search: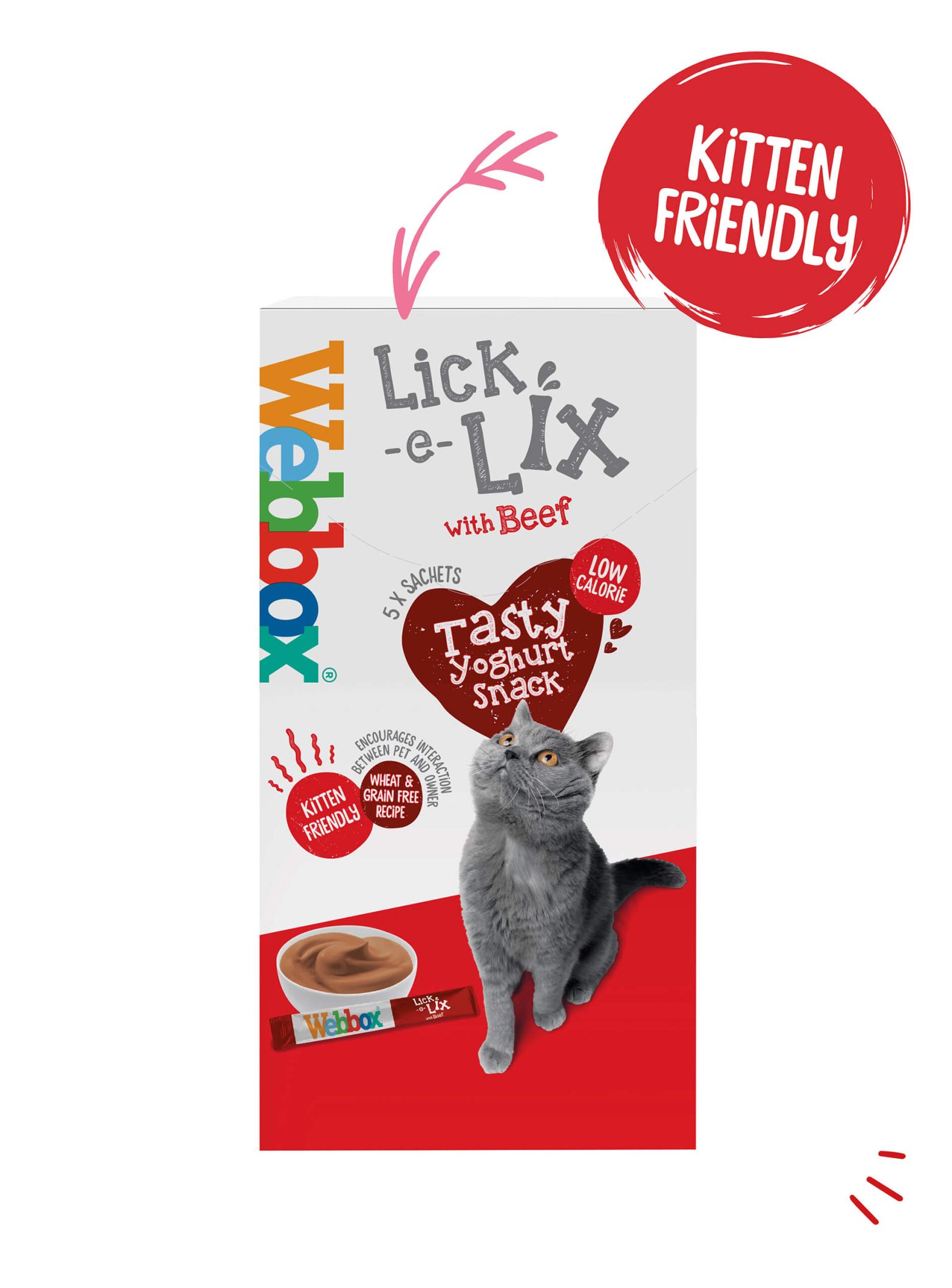 Webbox Lick-e-Lix with Beef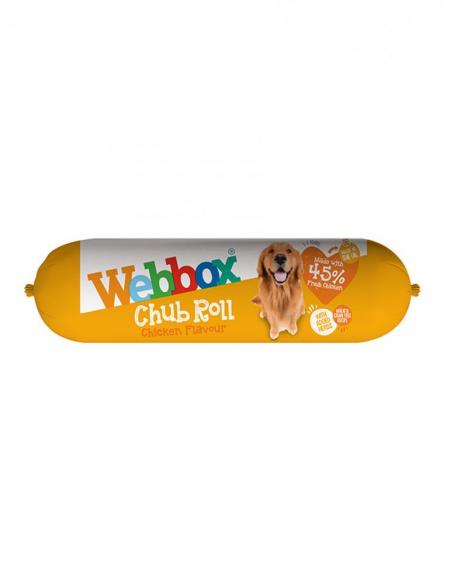 Webbox Chicken Chub Roll – Wet Dog Food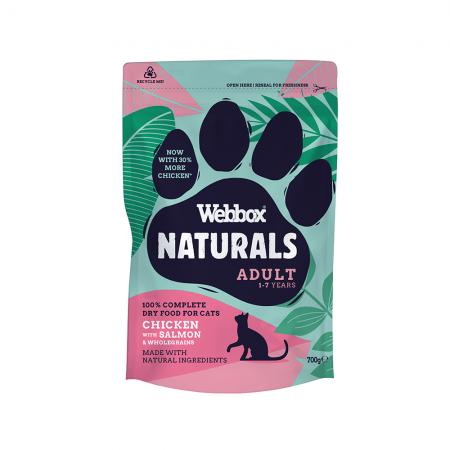 Webbox Naturals Adult Cat with Chicken and Salmon Dry Food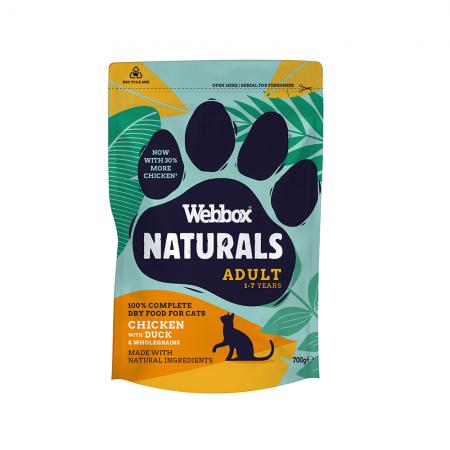 Webbox Naturals Dry Adult Cat with Chicken and Duck Dry Food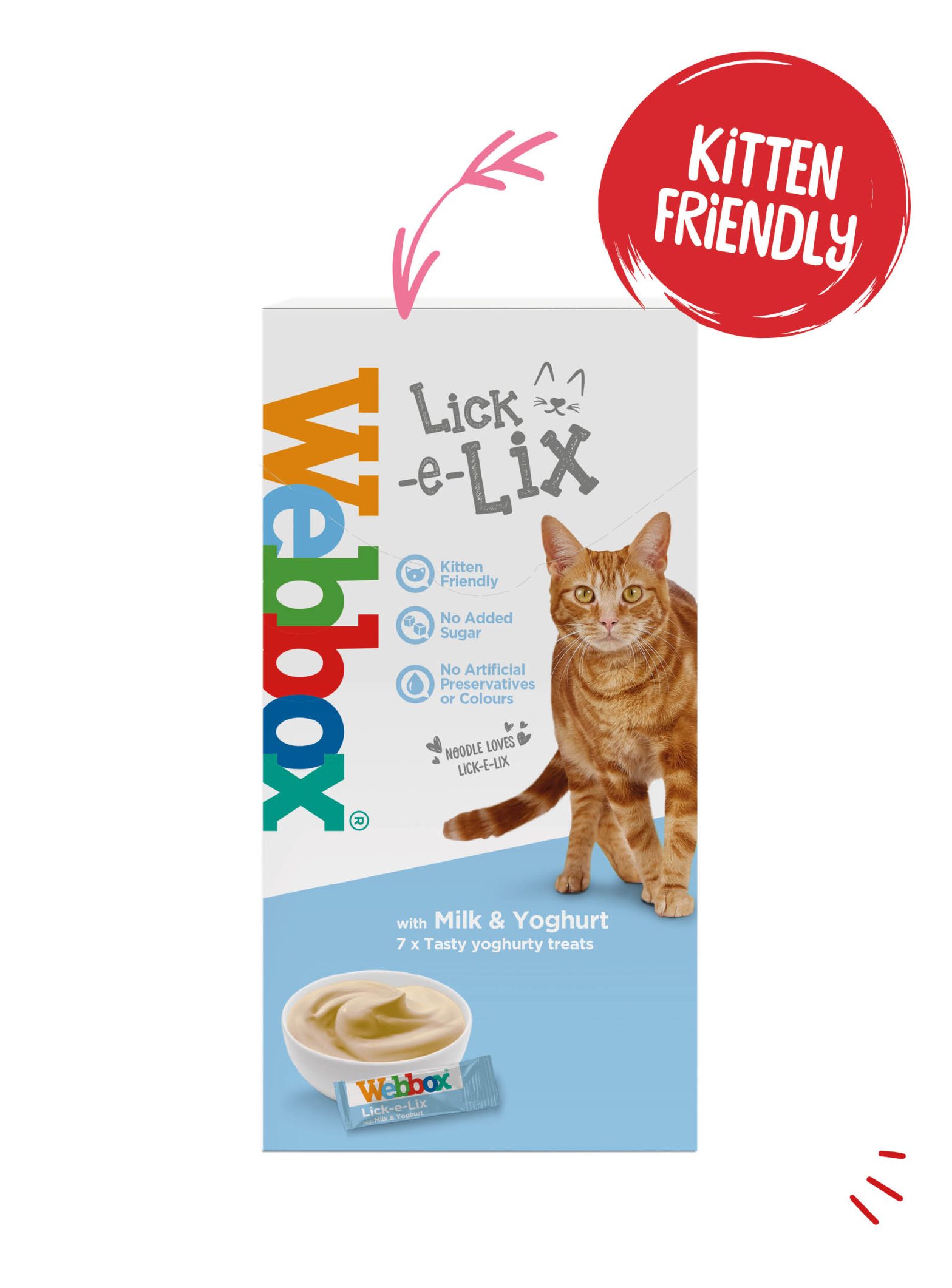 Webbox Lick-e-Lix with Milk & Yoghurt Cat Treats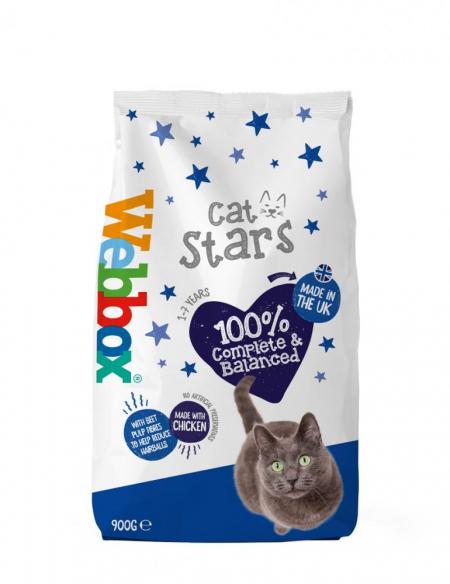 Webbox Cat Stars Chicken Dry Cat Food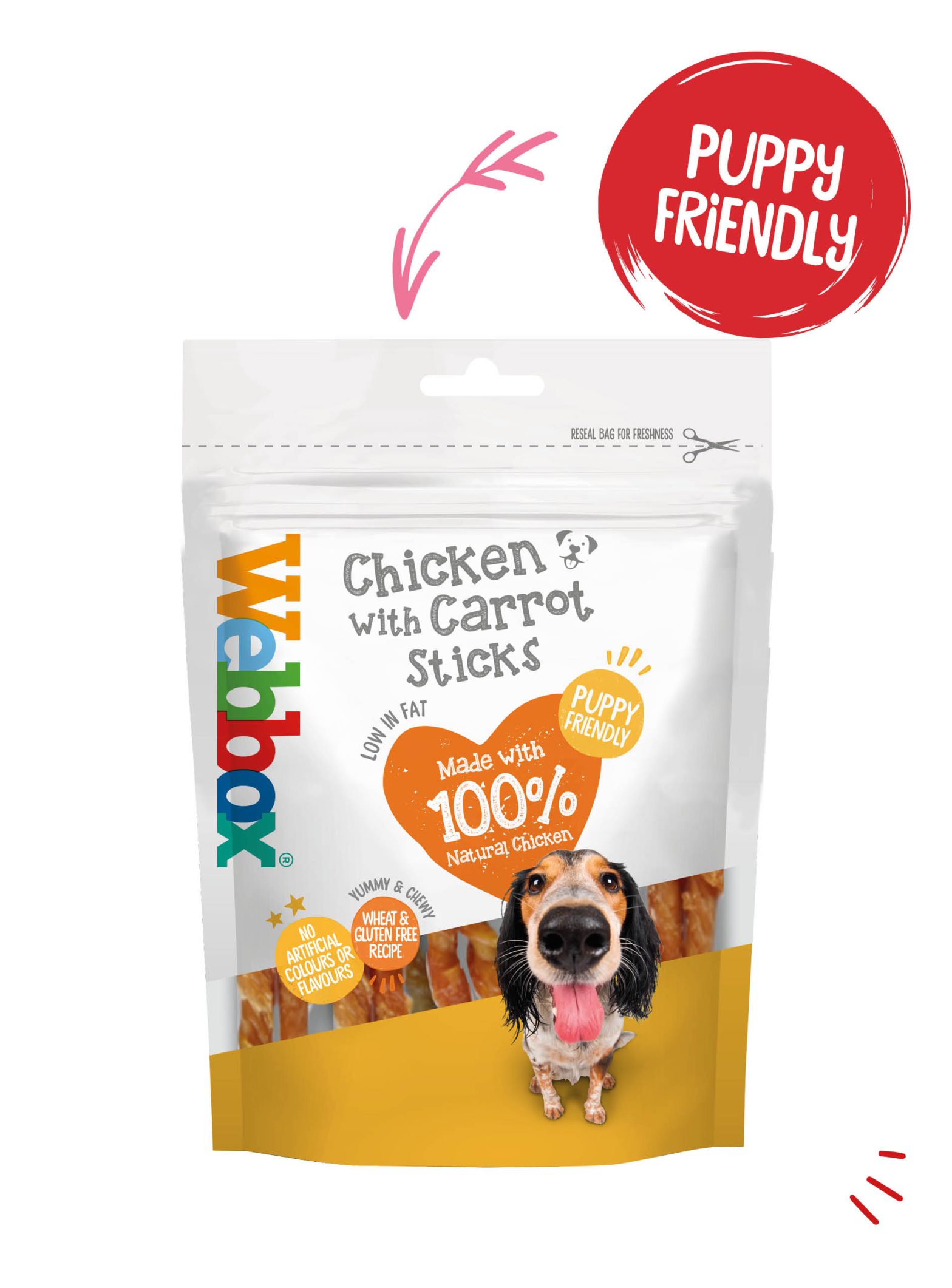 Webbox Chewy Chicken with Carrot Sticks Dog Treats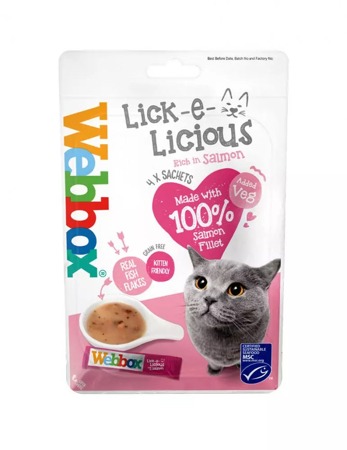 Webbox Lick-e-Licious Salmon Cat Treats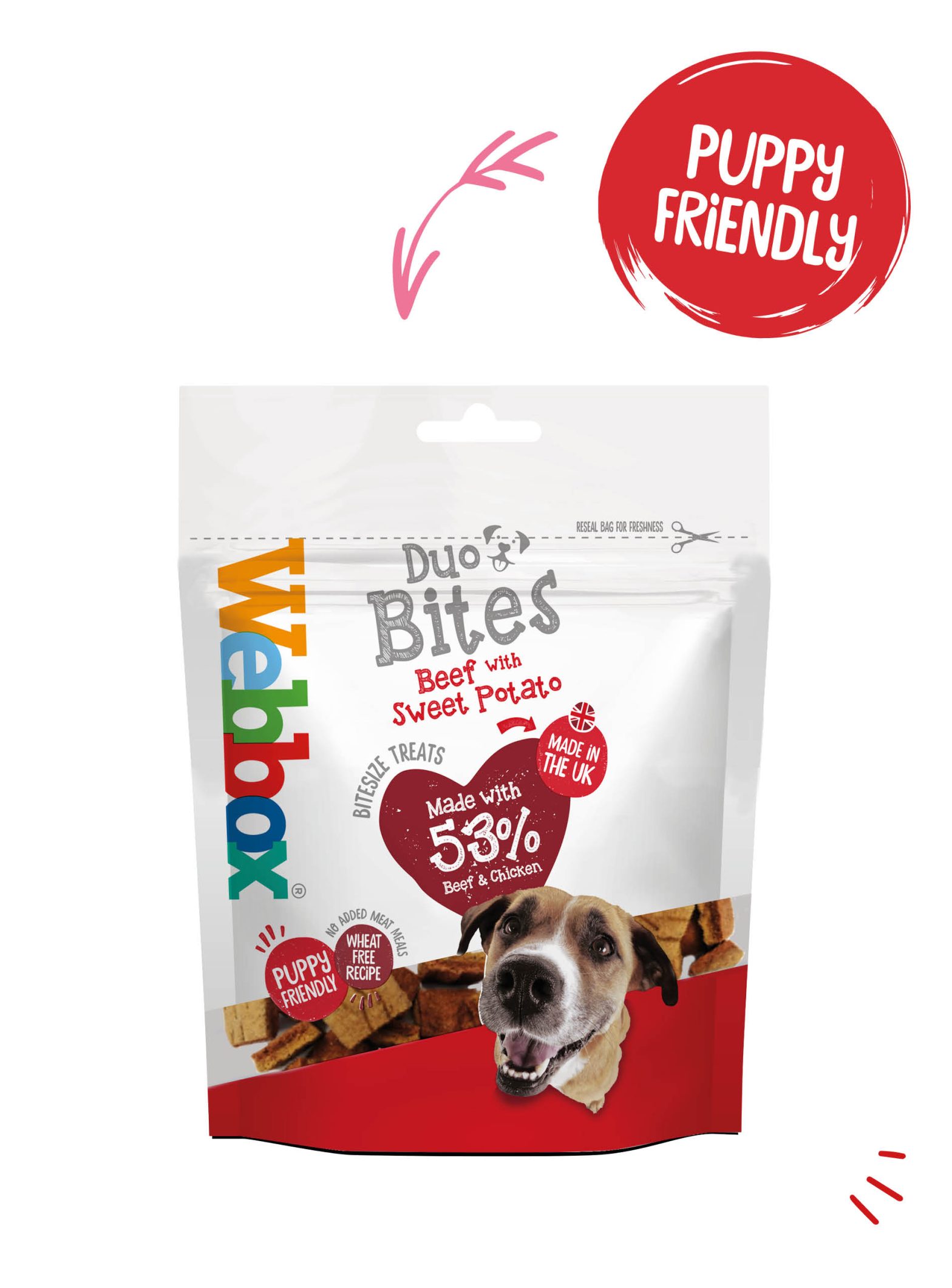 Webbox Duo Bites Beef with Sweet Potato Dog Treats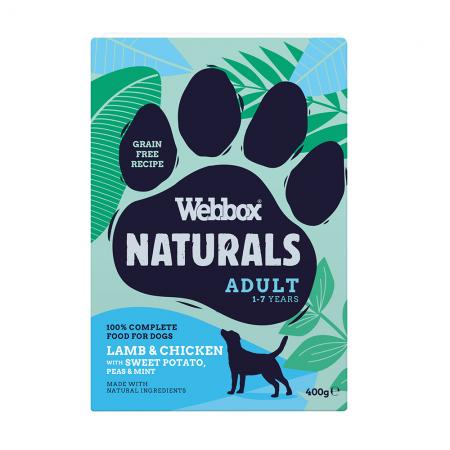 Webbox Naturals Adult Lamb and Chicken with Sweet Potato, Peas and Mint Wet Dog Food
Get the latest tips 'n' advice
Want to find out interesting facts and get helpful tips?
Need help choosing the right food?
Try our Pet Food Finder.