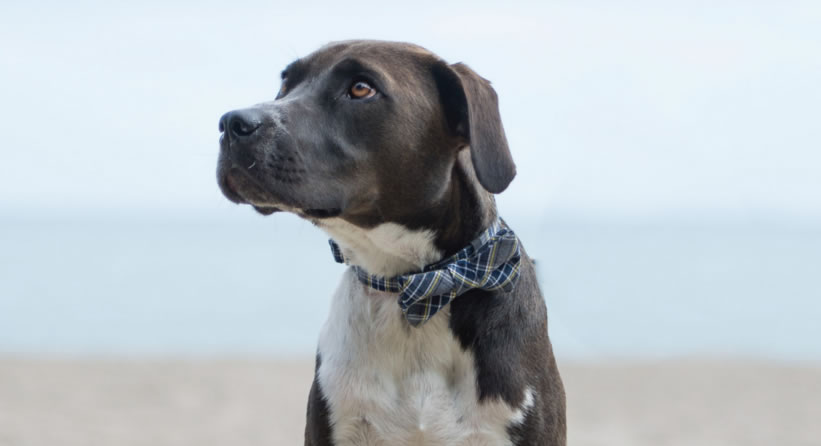 As the festive season takes over daily lives and you're consumed by the rush of Christmas shopping for friends and family, you might forget to include your pets in the celebration. Fear not though, we've put together 10 of our favourite quirky gift ideas for your dogs, so that they can be included in the festive cheer just as much as your family and friends are.
Dog spas, fleeces, IQ tests – hopefully there's ample inspiration to treat your dogs this Christmas!
A spot of pampering at a dog spa
Pooch Dog Spa provides all manner of grooming for dogs who like a bit of pampering. What does a Dog Spa comprise, you ask? It could be anything from therapeutic mud treatments and facials to Ozone Spa Baths. Yes, really.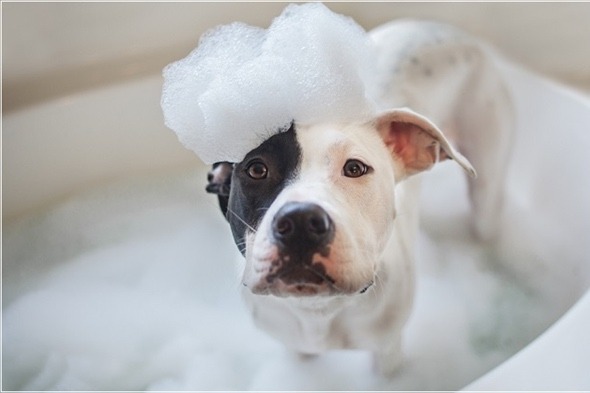 (Image: poochdogspa.com)
The moustache toy
When there's so many options for toys these days, why not try something a little different? Not only will this toy keep your dog entertained, you'll open up a world of photo opportunities. Who wouldn't crack a smile at a dog sporting a big handle bar moustache?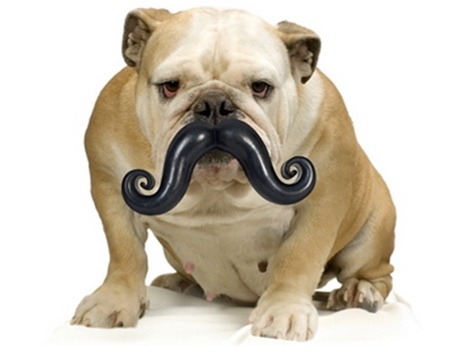 (Image: muttropolis.com)
The Dogbrella
No one likes to get wet, so why not keep your pooch dry with a dogbrella? You'll no doubt protect yourself from the elements when you go for walks on a rainy day, so why leave your dog to get wet? It might even save them from traipsing mud and water into the house!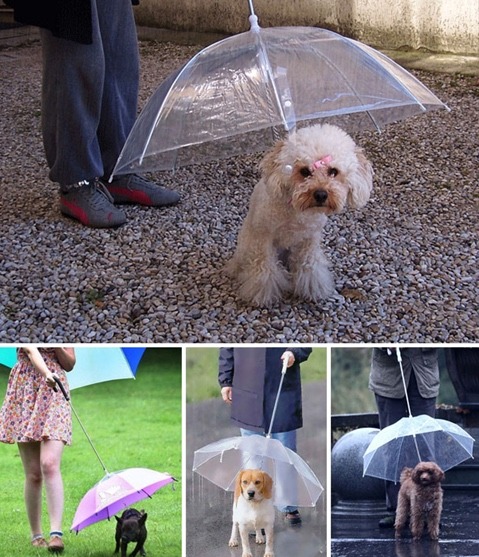 (Image: amazon.com)
Luxury bed
As we all know, comfort is key to a good night's sleep. Dogs love big comfy beds just as much as we do so treat your dog to a bit of luxury and ensure that they always get the best night's rest. You can even choose something that matches the style of your home, so your interior design remains as chic as possible.
(Image: etsy.com)
Camera mount
Got a GoPro? Get a mount and view the world from the perspective of your furry friend! Everyone loves to capture moments with their dogs, but now you can take this idea to a whole new level and capture some fascinating footage from the perspective of your dog.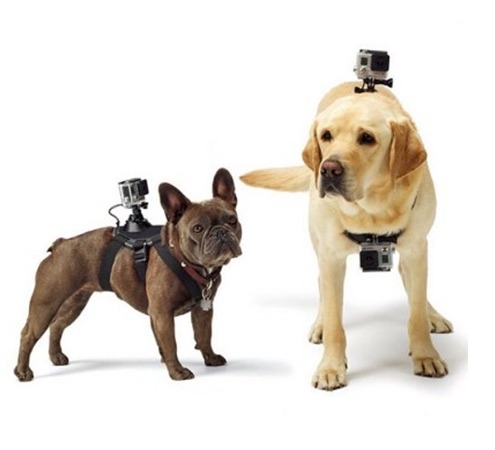 (Image: gearbest.com)
Fleece
Dogs feel the cold and the rain just as much as we do, particularly during the winter months when the weather can get particularly unpleasant. You can make sure they're protected though with these fleeces – not only will they keep your dog warm, they're water-resistant and breathable!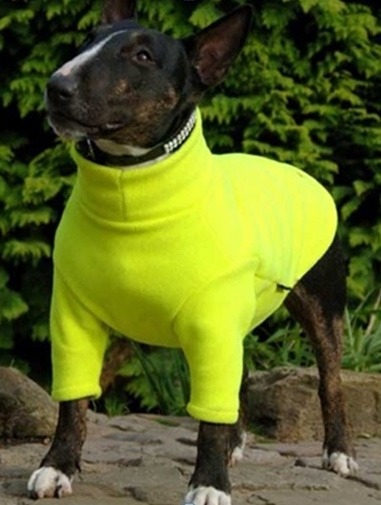 (Image: equafleece.co.uk)
IQ test
It might not be something you've given much thought to before, but if you're ever curious about your dog's intelligence then you're in luck. Is your dog smart or dopey? This IQ test will give you the definitive answer – you might have a dog genius in your home!
(Image: iwantoneofthose.com)
Fragrance
Maybe after treating your pampered canine to the dog spa, they'll be fit for slapping on a bit of perfume? 'Petite Amande' Dog Fragrance will keep your pooch smelling great, with 'notes of French blackcurrant, Tunisian neroli, mimosa and violet leaf on a base of sweet vanilla bourbon… with a little almond' – you'll have the best smelling dog in town!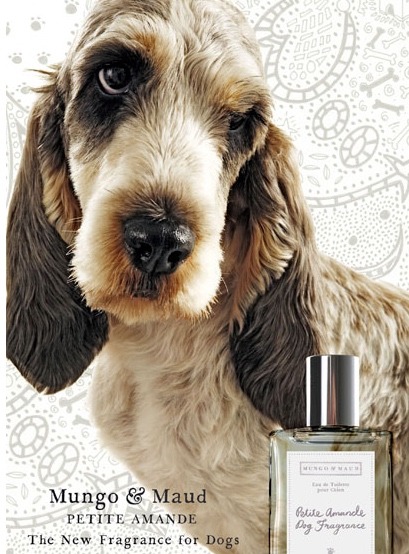 (Image: mungoandmaud.com)
Stylish clothes
If the practicality of a waterproof fleece just isn't chic enough for your dog, then the Rover Dog Boutique creates quirky clothes with a bit of sartorial focus. From bow tie collars and bandanas to coats and smart shirts, there's a huge choice. Just take a look at what this stylish pug is sporting…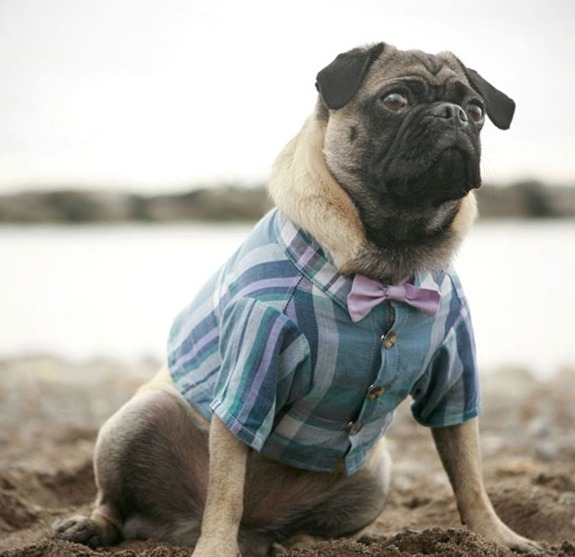 (Image: roverdogboutique.com)
Dog Treats
The ultimate treat for your furry friends this Christmas is our Festive Dog Treats, Dream Bone and Natural Dinner Trays!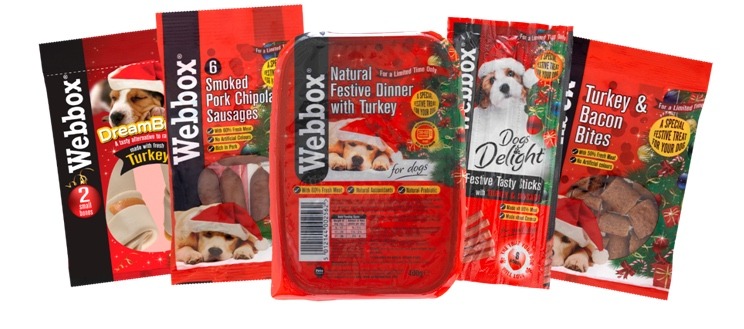 Have you already got some quirky gifts for your dogs? Show us your pictures on Facebook and Twitter!

Shop for Dogs
Personalise your search:
Shop for Cats
Personalise your search: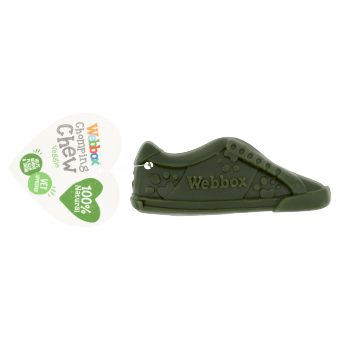 Webbox Chomping Chew Garden Shoe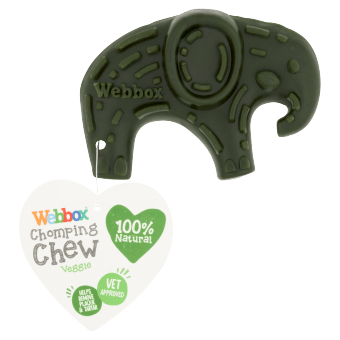 Webbox Chomping Chew Veggie Elephant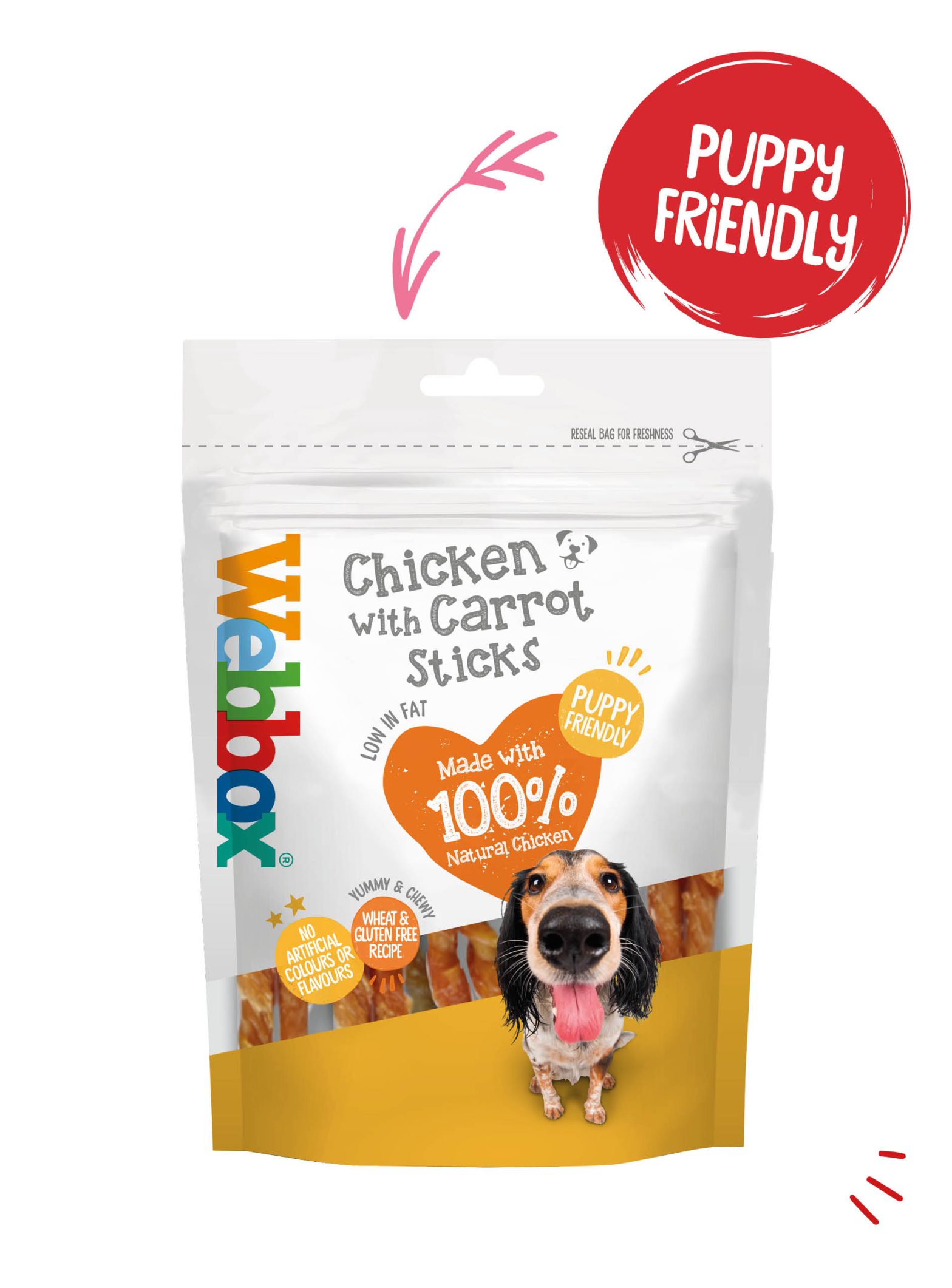 Webbox Chewy Chicken with Carrot Sticks Dog Treats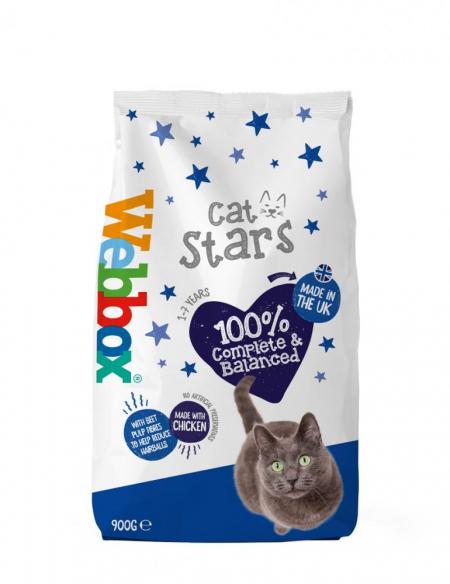 Webbox Cat Stars Chicken Dry Cat Food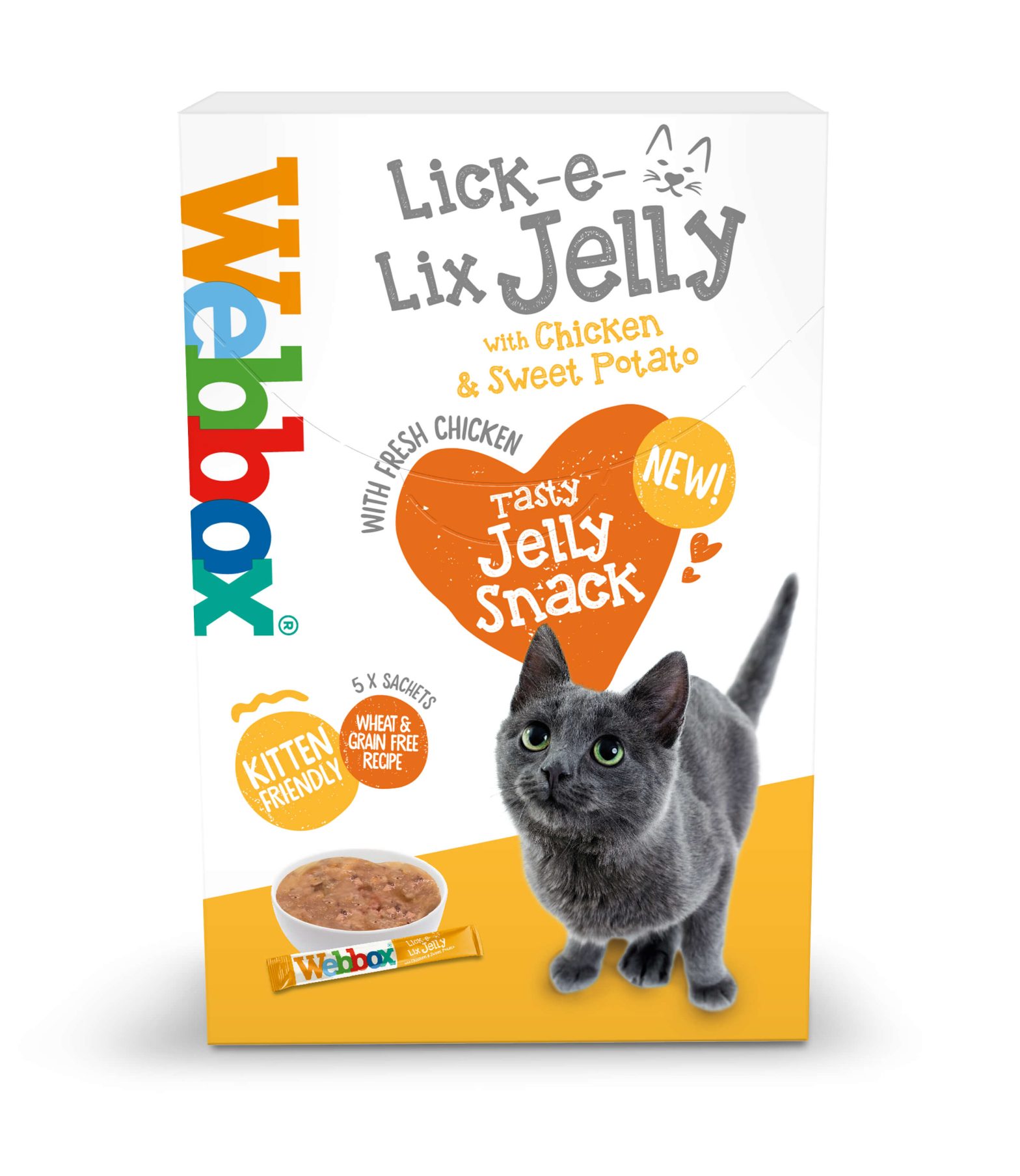 Webbox Lick-e-Lix Jelly, Chicken with Sweet Potato Cat Treats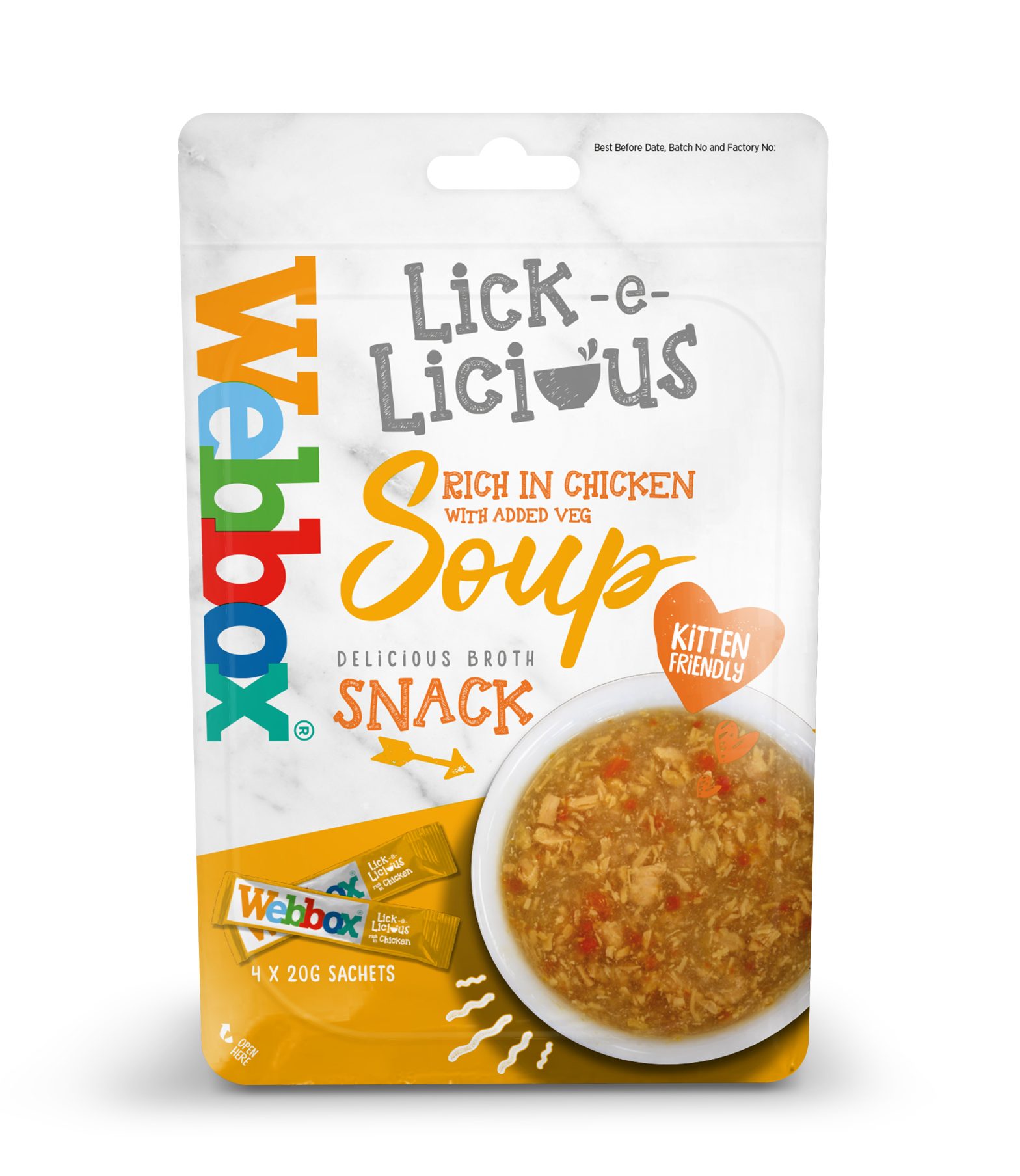 Webbox Lick-e-Licious Chicken Cat Treats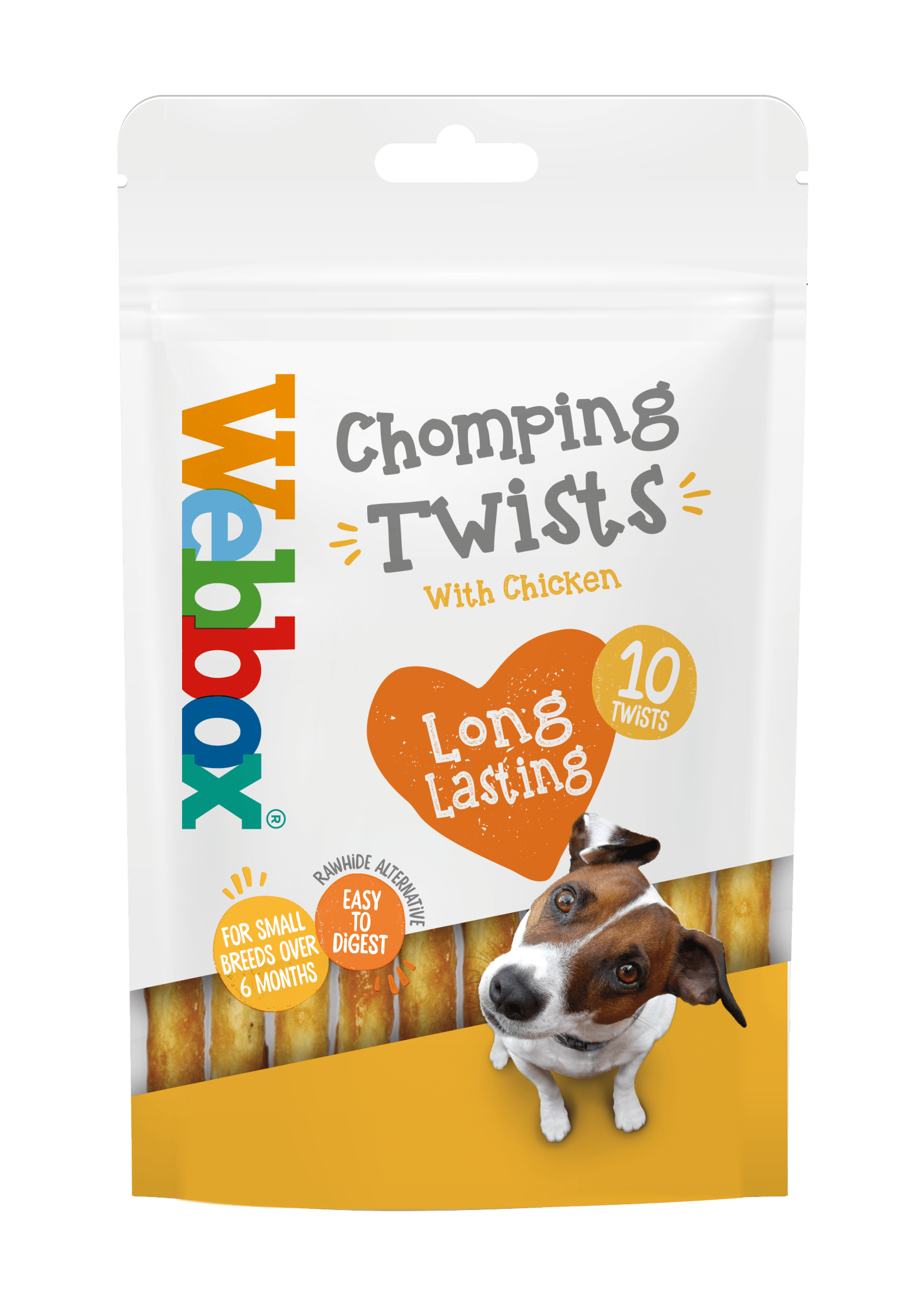 Webbox Twist Sticks Rawhide Alternative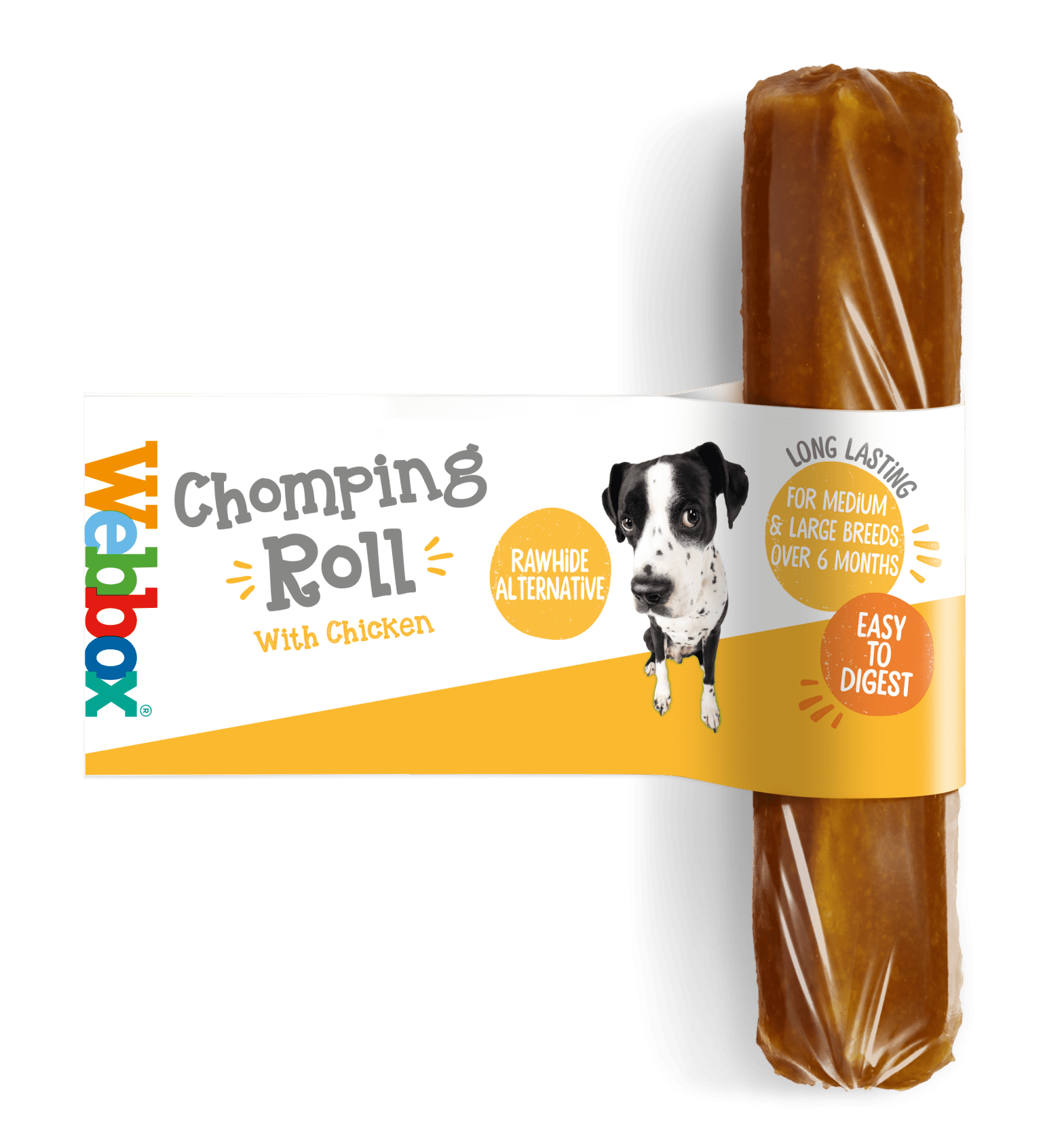 Webbox Chomping Roll Large Rawhide Alternative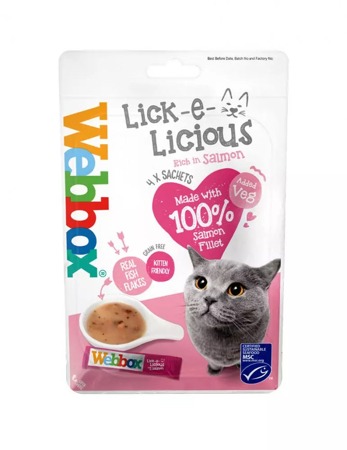 Webbox Lick-e-Licious Salmon Cat Treats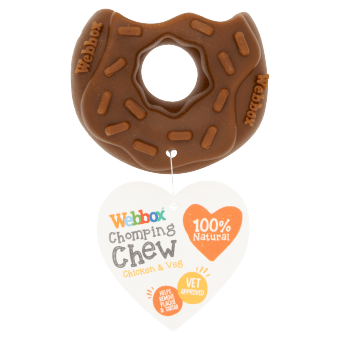 Webbox Chomping Chew Chicken & Veg Doughnut
Get the latest tips 'n' advice
Want to find out interesting facts and get helpful tips?
Need help choosing the right food?
Try our Pet Food Finder.