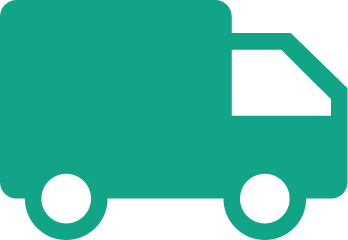 FREE UK DELIVERY When you spend over £40

Grain-Free Cat Food
Webbox Naturals Fish & Meat in Jelly Wet Cat Food
In Stock
5 boxes, each containing 12 x 100g sachets
Wheat, gluten and grain free
No added sugar
Made with 100% natural ingredients
With added vitamins & minerals
No artificial colours, flavours or preservatives
Four tasty varieties in one box
Key Ingredients
Chicken breast
Chicken is full of vitamins and minerals and supports optimum brain function. This healthy protein will make your pet smack their lips with delight!
Beef
High in both iron and protein, beef is full of vitamins and will help keep your pet strong and healthy. Not to mention, that deliciously rich beefy taste is like no other
Duck
Packed with a high level of essential amino acids, duck is a quackingly good protein. Pets love the distinctive taste and who can blame them? It's pretty delicious
Salmon
Salmon is rich in Omega-3 fatty acids, which have a wide range of health benefits for both pets and humans alike. That delicious taste will be sure to tick all of your pet's boxes
You Might Also Like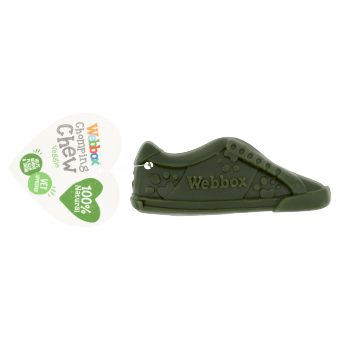 Webbox Chomping Chew Garden Shoe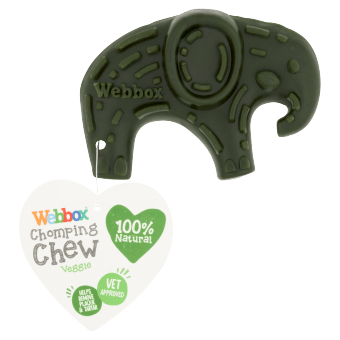 Webbox Chomping Chew Veggie Elephant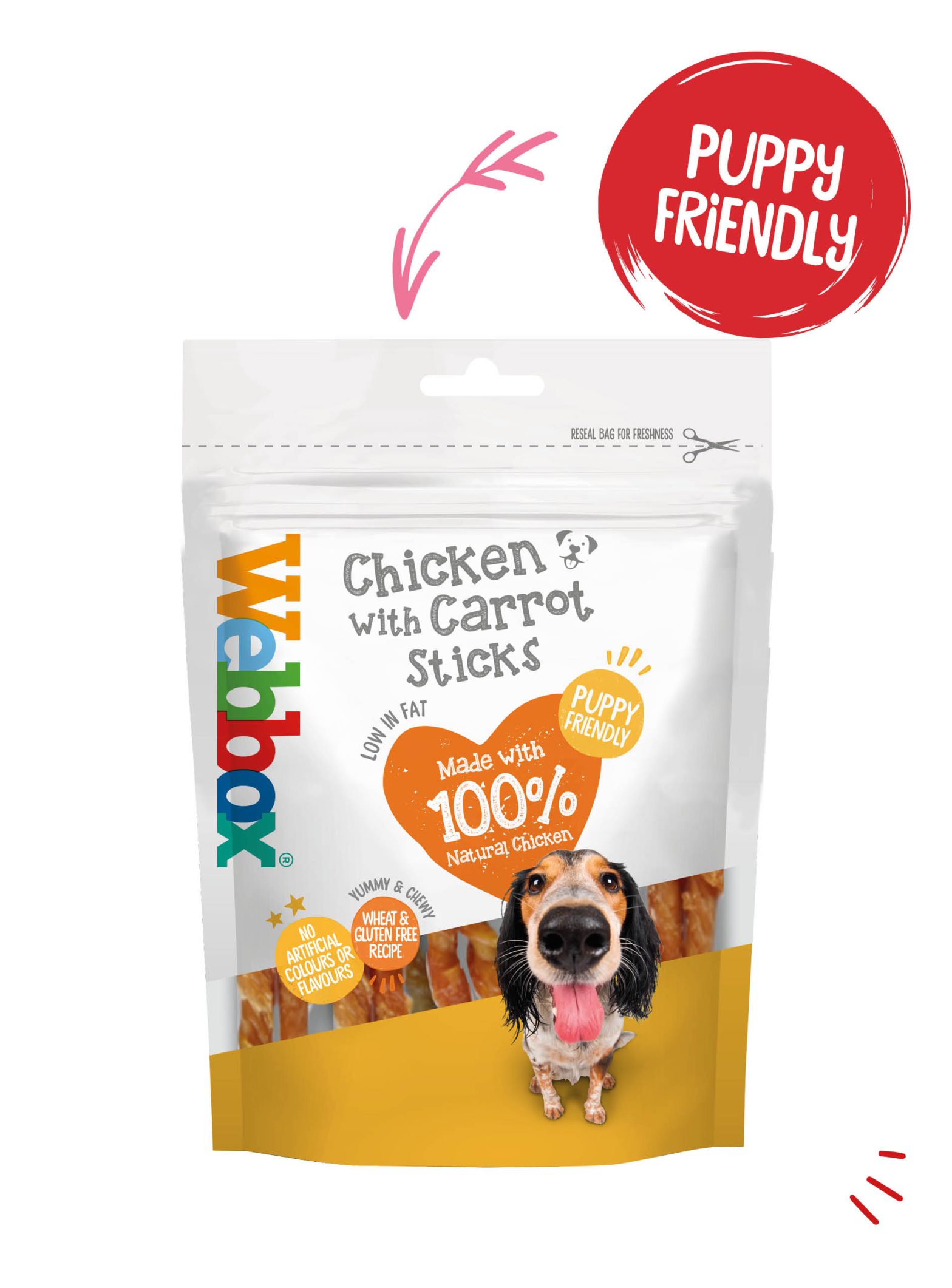 Webbox Chewy Chicken with Carrot Sticks Dog Treats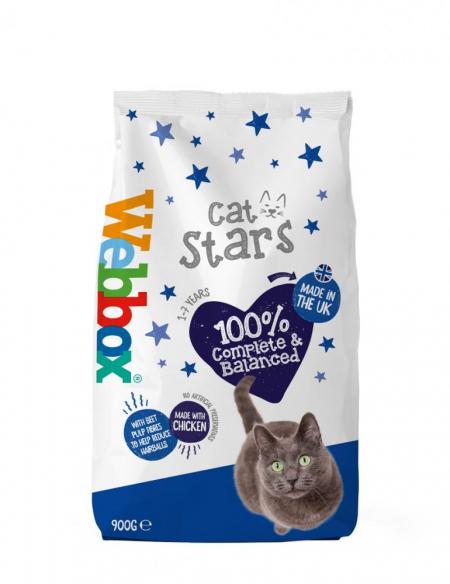 Webbox Cat Stars Chicken Dry Cat Food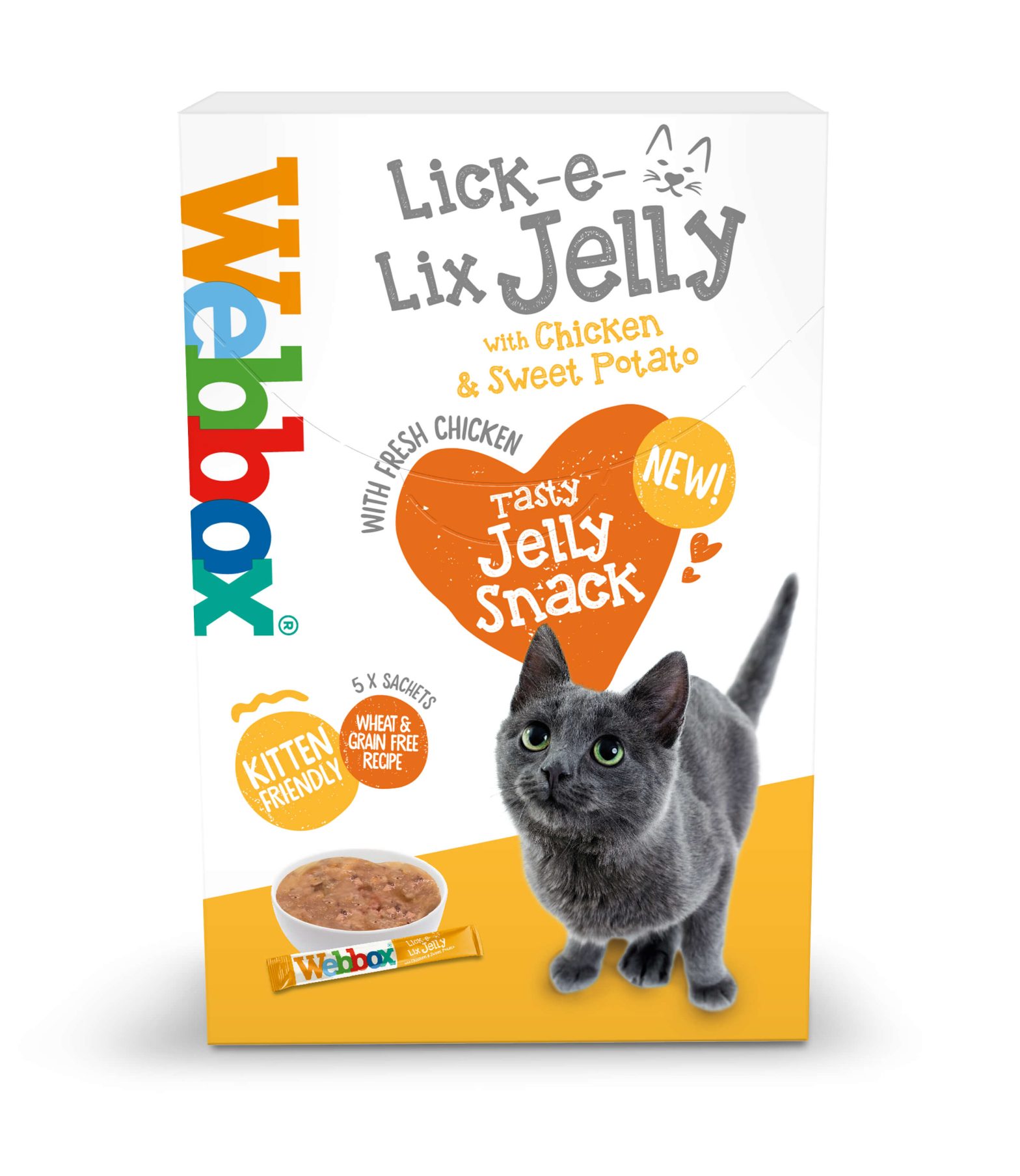 Webbox Lick-e-Lix Jelly, Chicken with Sweet Potato Cat Treats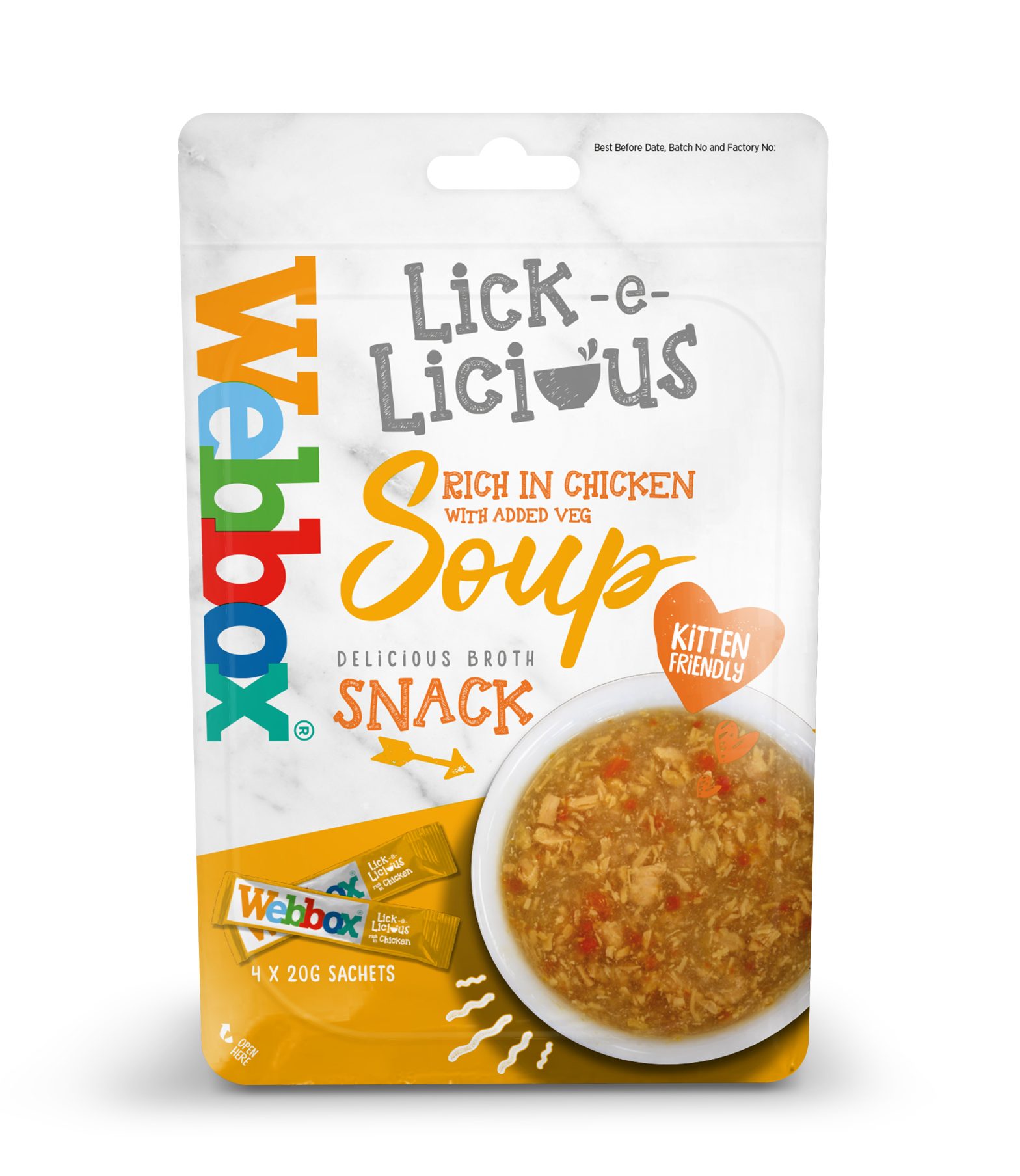 Webbox Lick-e-Licious Chicken Cat Treats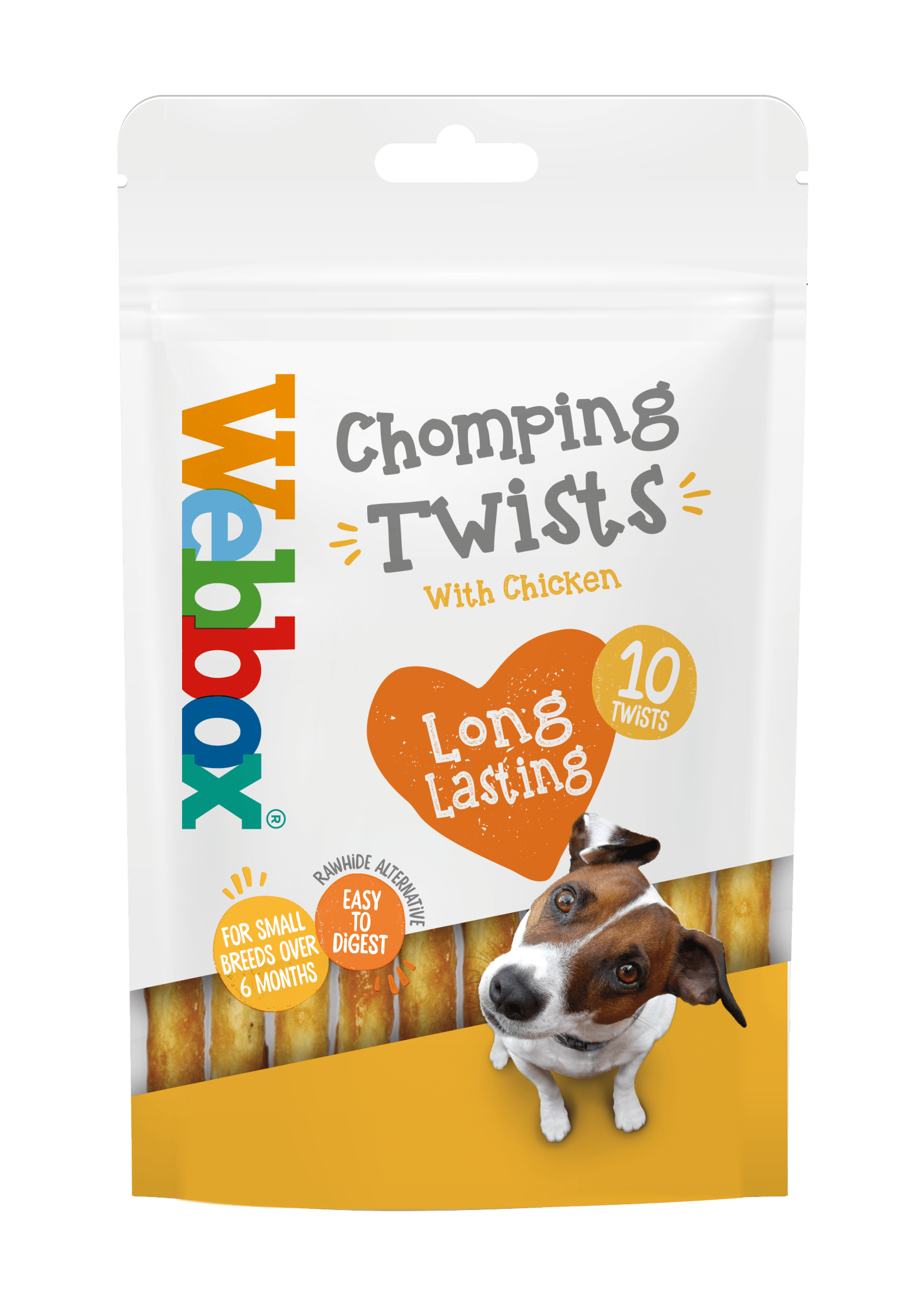 Webbox Twist Sticks Rawhide Alternative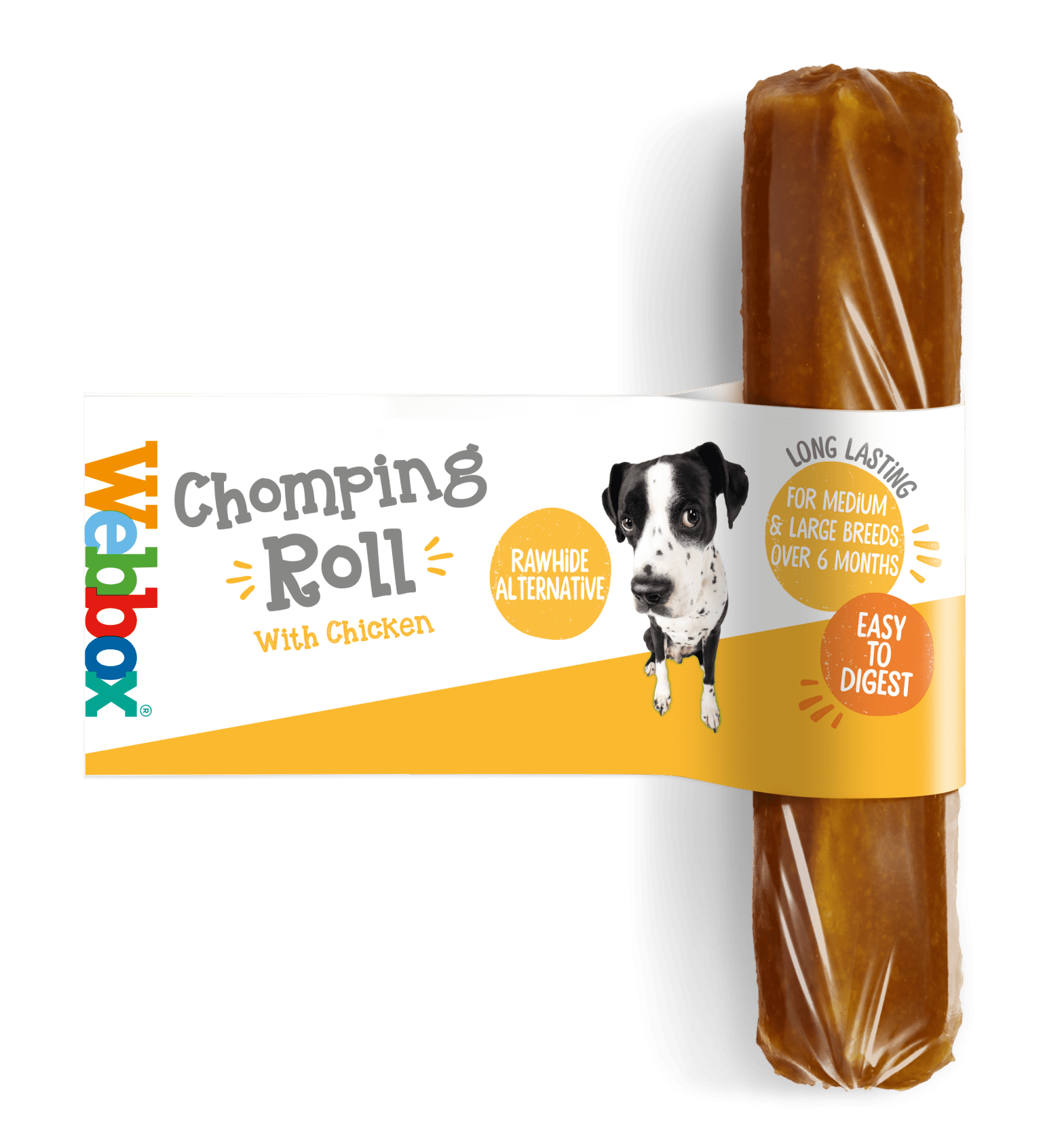 Webbox Chomping Roll Large Rawhide Alternative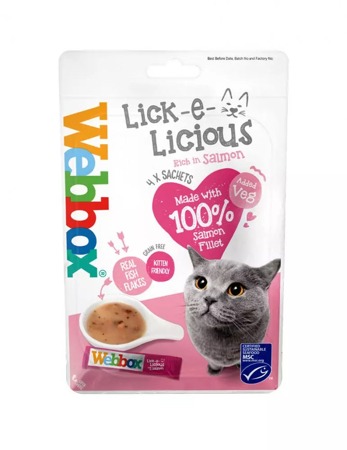 Webbox Lick-e-Licious Salmon Cat Treats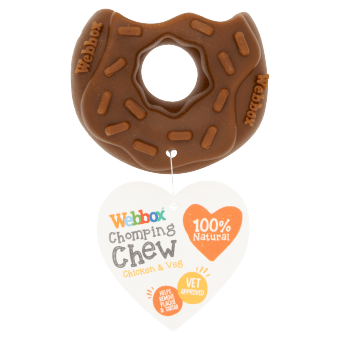 Webbox Chomping Chew Chicken & Veg Doughnut
Get in the latest tips 'n' advice
Want to find out interesting facts and get helpful tips?
Need help choosing the right food?
Try our Pet Food Finder.