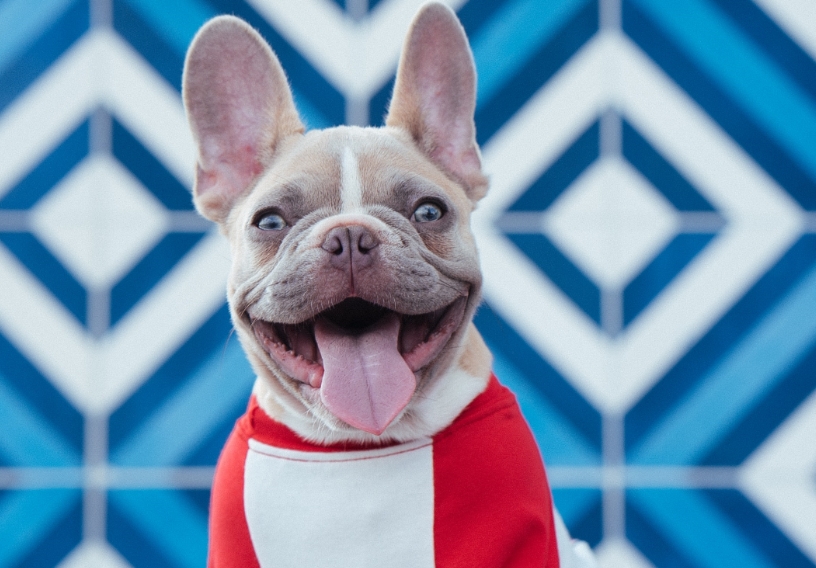 If you purchase something by mistake or no longer require the item, you may return your order within 14 days of delivery. A full refund (minus delivery charges) will be issued to the card you paid with once we receive your returned items. The contents of your return must be packaged securely and be in the original condition- opened or damaged items will not be accepted. Ensure you include the reason for your return, as well as the invoice number, your name and contact details. Customers are responsible for any postage costs incurred when returning items. For refunds to be accepted they must be sent to:
Online Returns, Webbox, Brentwood House, Lower Philips Road, Whitebirk Industrial Estate, Blackburn, BB1 5UD.

Shop for Dogs
Personalise your search:
Shop for Cats
Personalise your search: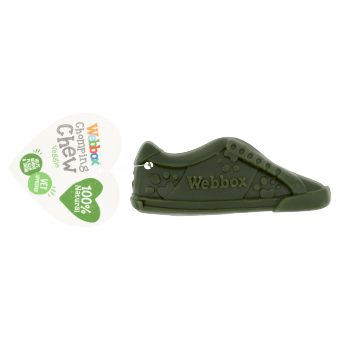 Webbox Chomping Chew Garden Shoe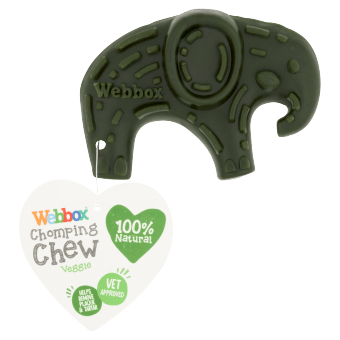 Webbox Chomping Chew Veggie Elephant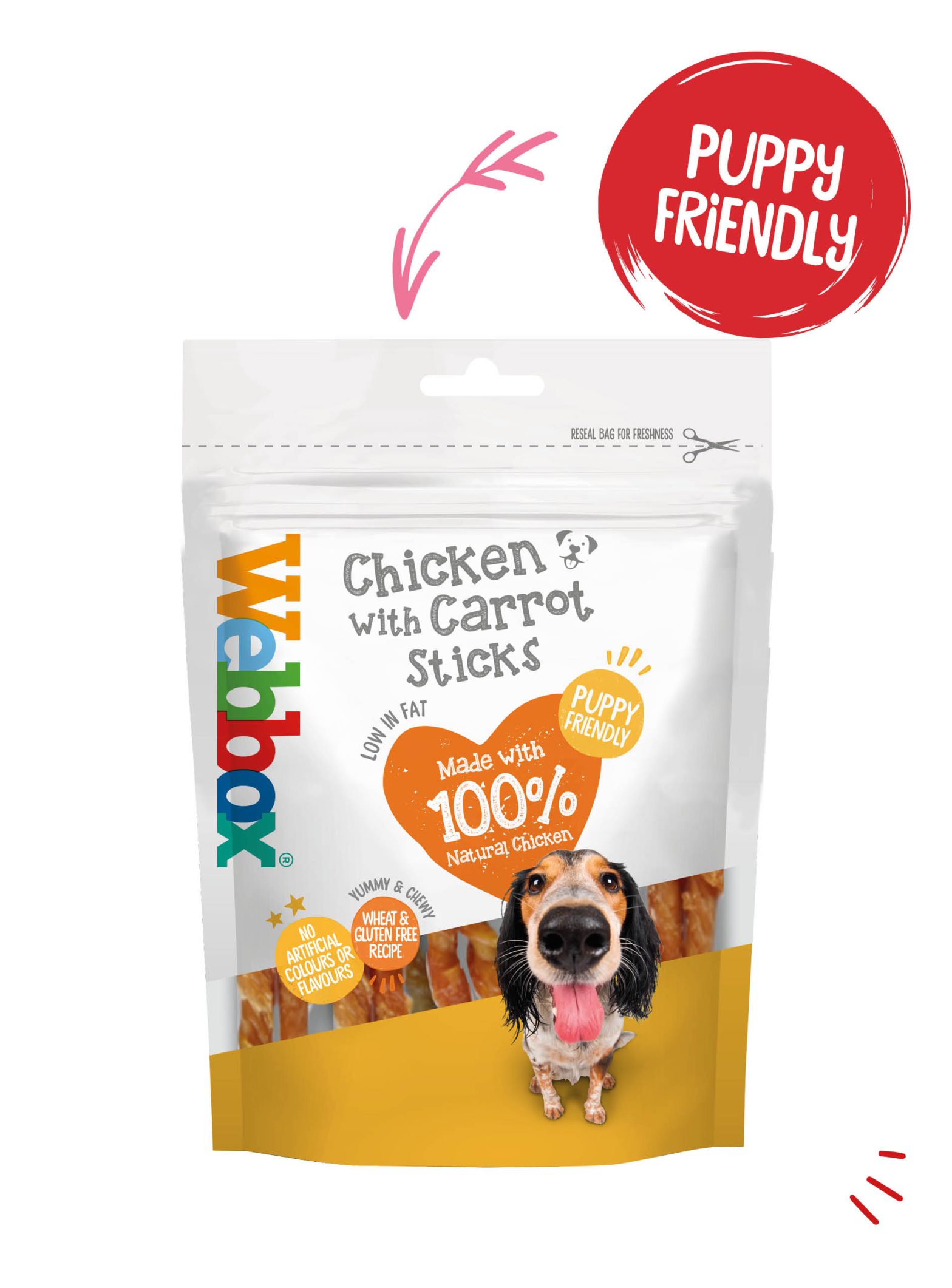 Webbox Chewy Chicken with Carrot Sticks Dog Treats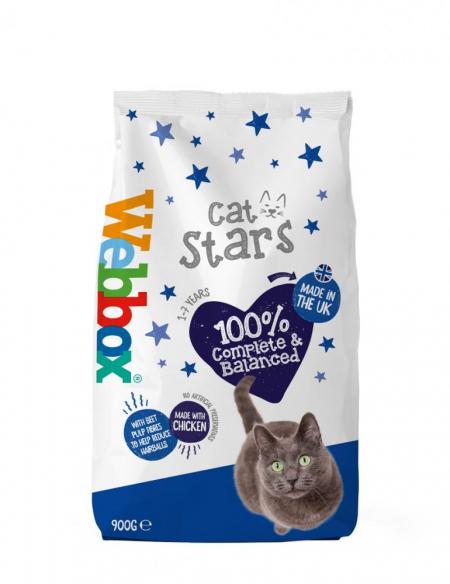 Webbox Cat Stars Chicken Dry Cat Food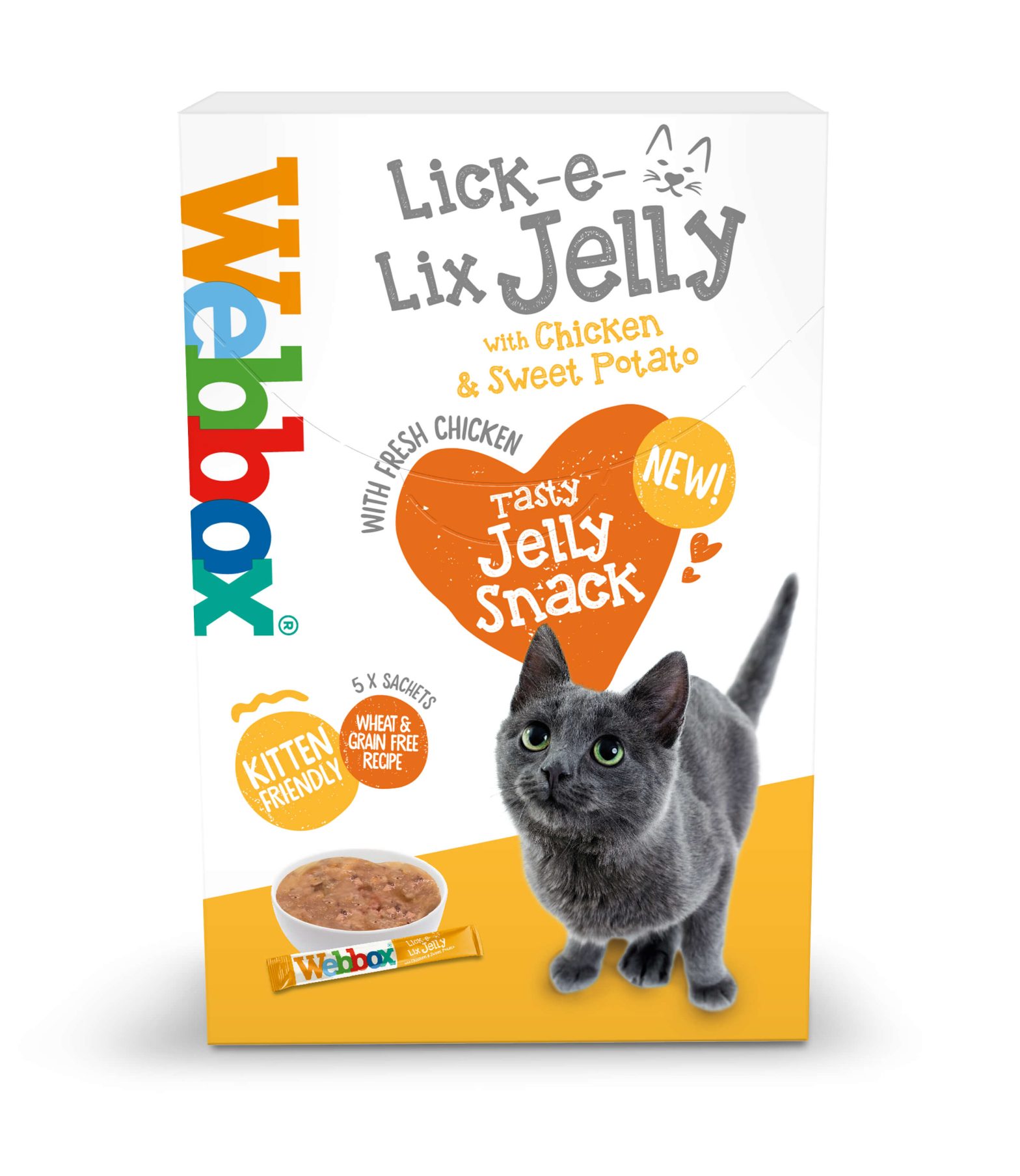 Webbox Lick-e-Lix Jelly, Chicken with Sweet Potato Cat Treats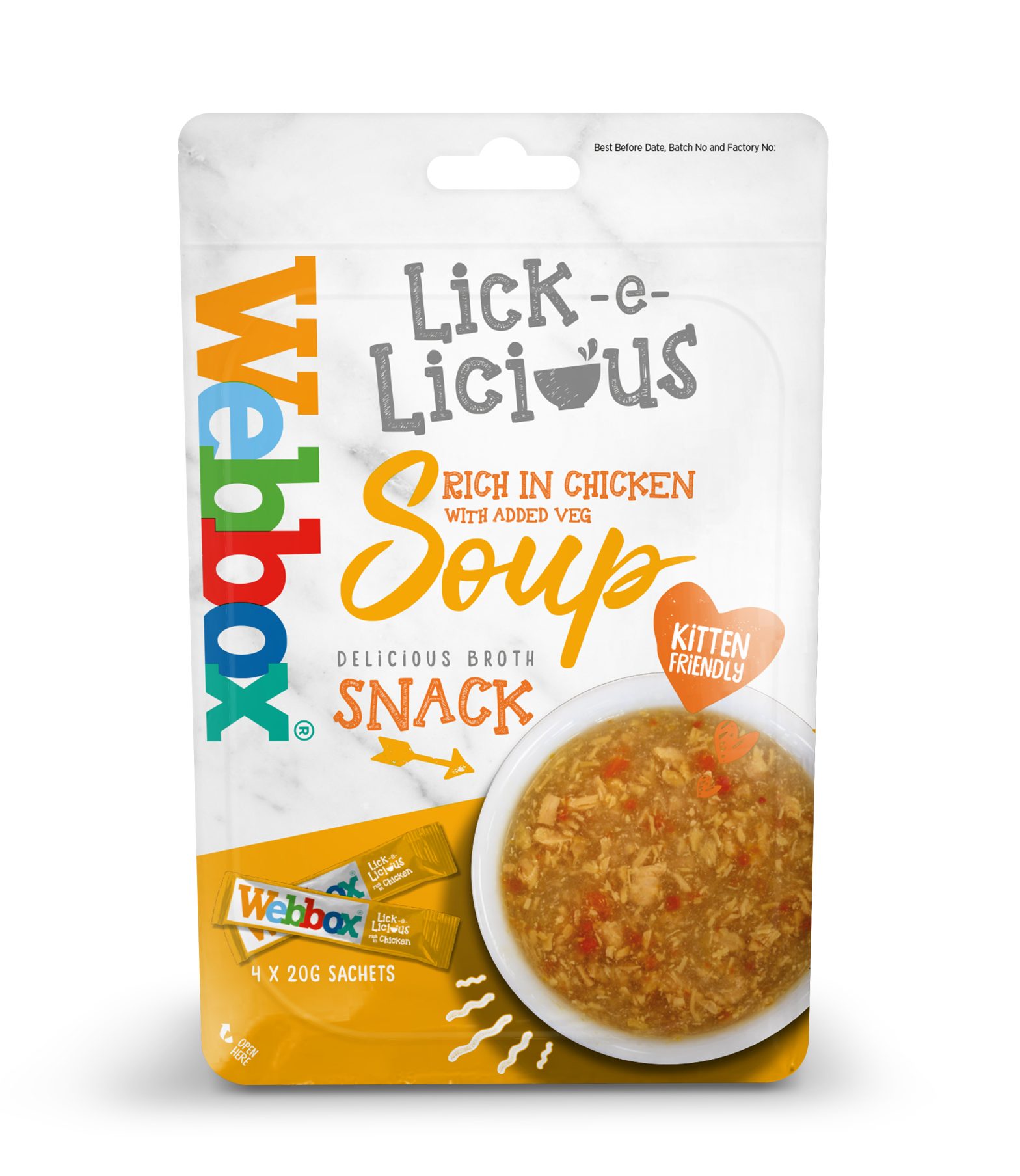 Webbox Lick-e-Licious Chicken Cat Treats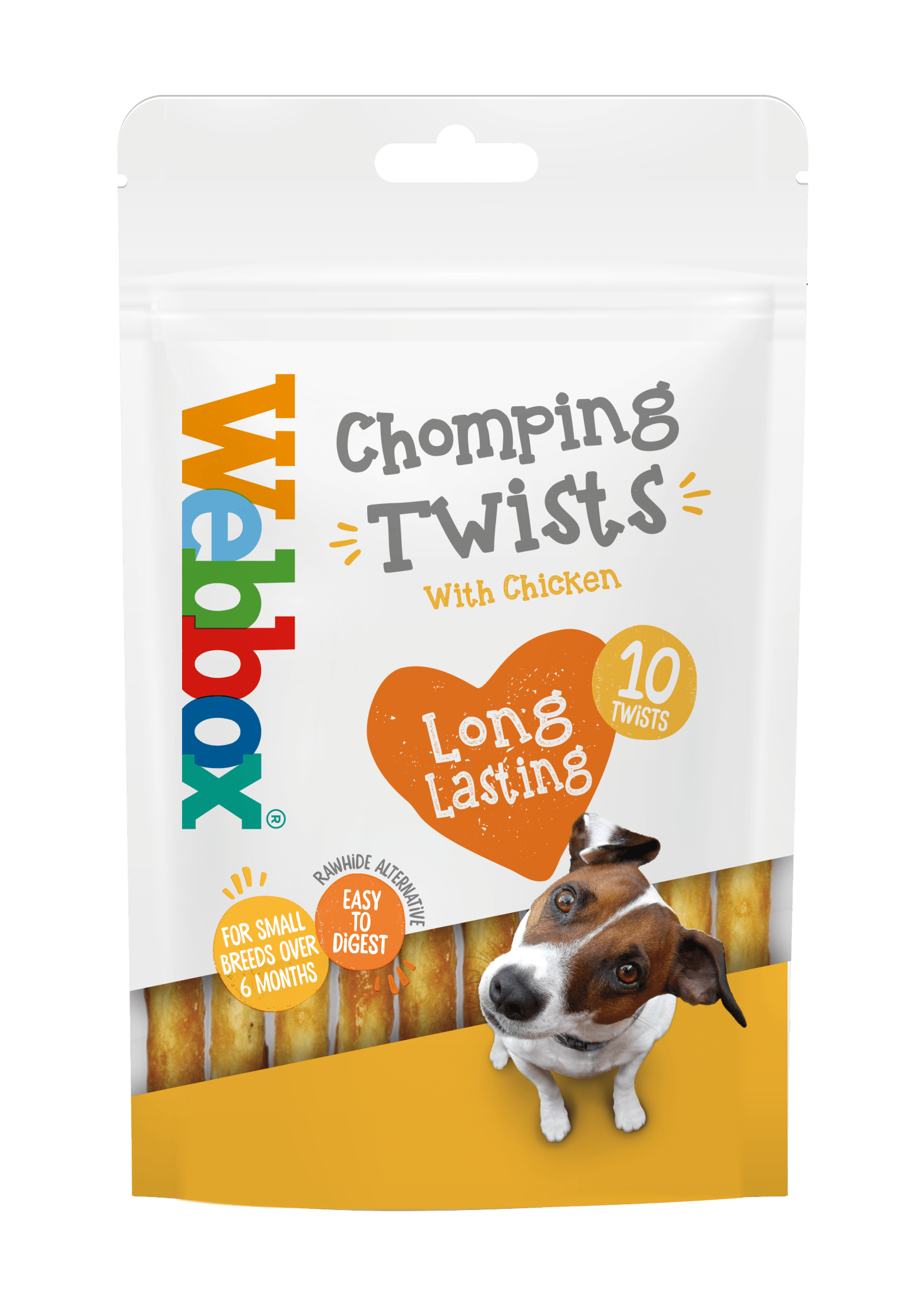 Webbox Twist Sticks Rawhide Alternative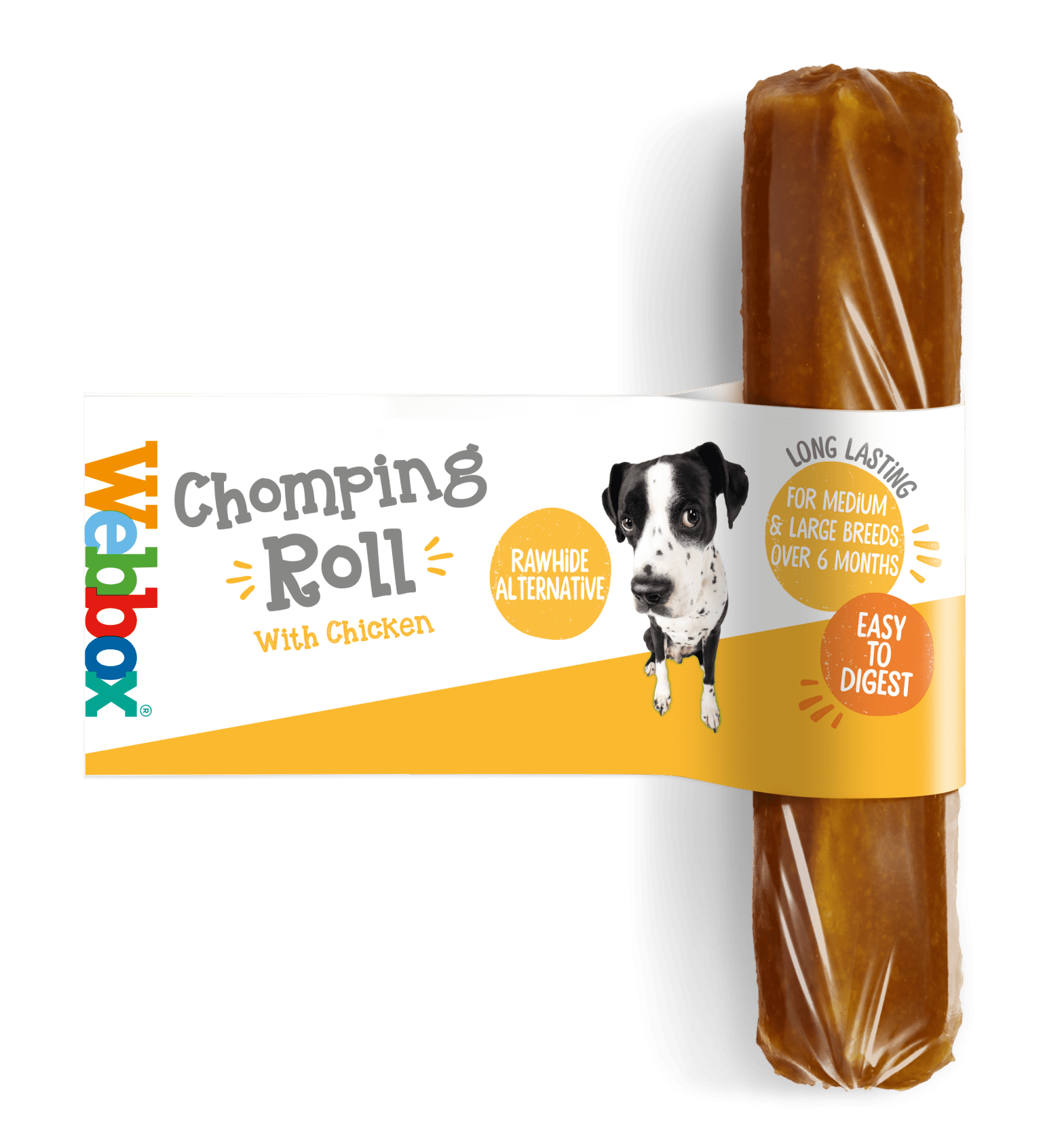 Webbox Chomping Roll Large Rawhide Alternative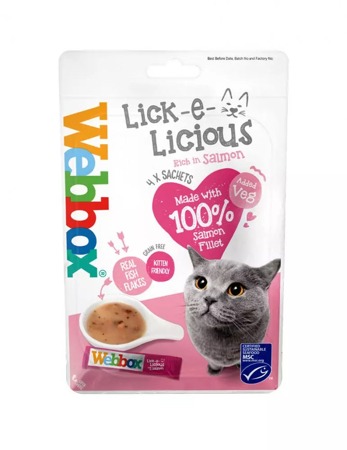 Webbox Lick-e-Licious Salmon Cat Treats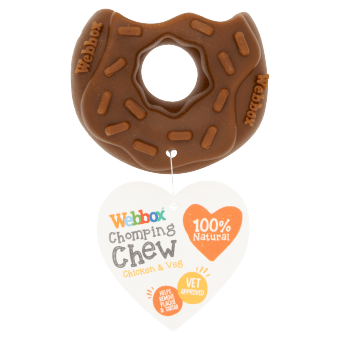 Webbox Chomping Chew Chicken & Veg Doughnut
Get the latest tips 'n' advice
Want to find out interesting facts and get helpful tips?
Need help choosing the right food?
Try our Pet Food Finder.