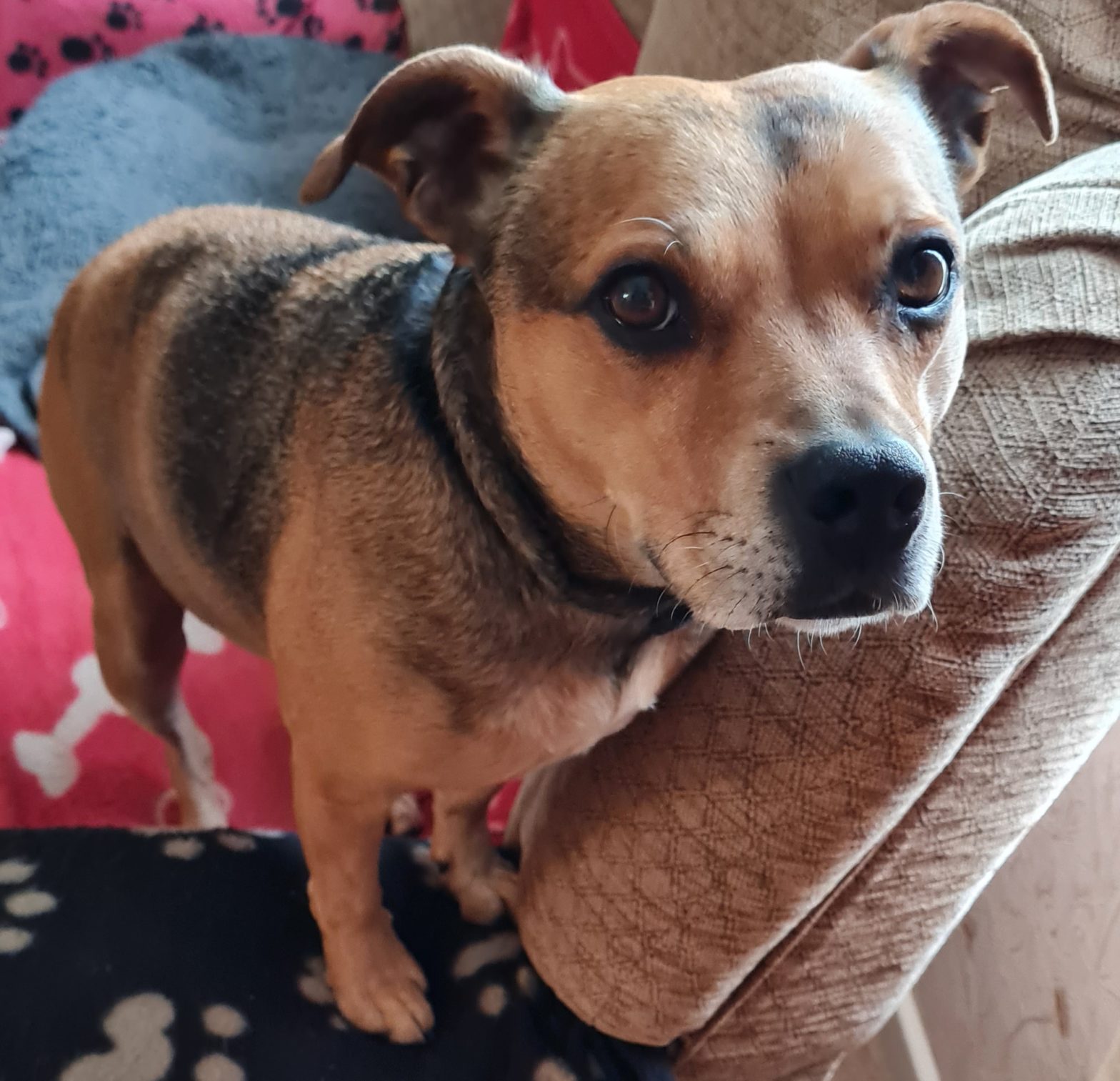 We are delighted to announce that the Webbox Pet of the Month for March is Gill the rescue dog! Gill was selected due to the heart-warming story her owner, Dave, shared with us. We spoke to Dave to find out all about his and Gill's special story and what makes her different from the other dogs .
You say Gill is a rescue; what breed is she?
Gill is a Staffordshire Terrier, or as they are often known, a Staffy. They're a really loyal breed and are known for being great companions! They're known for being intelligent and for their love for children, often being called 'Nanny' dogs.
While they are a playful breed, Staffies are best suited to more experienced dog owners to ensure they have consistent training.
When and where did you rescue Gill from?
I adopted her from Carr House Rescue Centre, a rescue centre in Hull, East Yorkshire, a few years ago now. They rehome dogs taken from the streets found by the council's dog wardens. They're a family run business and they rehome around 400 dogs a year and they do a fantastic job!
What made you decide to rescue a dog?
I have rescued a dog in the past and rescue dogs can be some of the most loving pets. There are so many lovely dogs in rescue homes and they just need a comfortable home. It's something I'm passionate about doing and I knew when I got another dog it would be another rescue. Then Gill came into my life
It's really important to think about rescuing when you are looking at getting a pet but it is also not something that should be done lightly. Make sure you take into consideration that rescue pets often need patience from their owners.
Tell us more about your relationship with Gill?
Gill is a really loving dog and gets on really well with people. At times, she can be slightly timid around other dogs – as with a lot of rescue dogs, you never know the full extent of their past.
That being said, she has a cheeky little personality and she's really funny to watch when she's playing with her favourite rope toy.
What is different about Gill?
As many dog owners will say, she is my best friend. She seems to be able to sense my moods and reacts accordingly. When I'm feeling low, Gill will always come over to offer me comfort – it always lifts my spirits. She's a great companion and having her by side helps me every day.
How has she helped you over the last 12 months?
Unfortunately, earlier this year I lost my best friend of 38 years to Covid-19. Obviously this has been devastating for me but the one thing that has helped me through this sad time is having Gill by my side. It's been a challenging year for many people since the outbreak but I feel fortunate to have such a special dog. She always tries to cheer me up. I'm lucky to have her!
Thank you so much to Dave for sharing your story with us. Gill sounds like such a special fur friend and we're delighted to name her as Webbox Pet of the Month.
If you'd like to nominate your fur baby to be the Webbox Pet of the Month, keep your eyes peeled on our social media channels for more information.

Shop for Dogs
Personalise your search:
Shop for Cats
Personalise your search: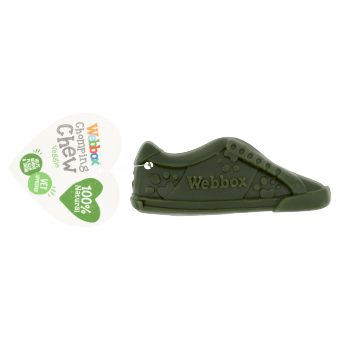 Webbox Chomping Chew Garden Shoe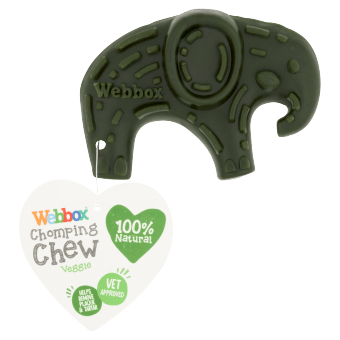 Webbox Chomping Chew Veggie Elephant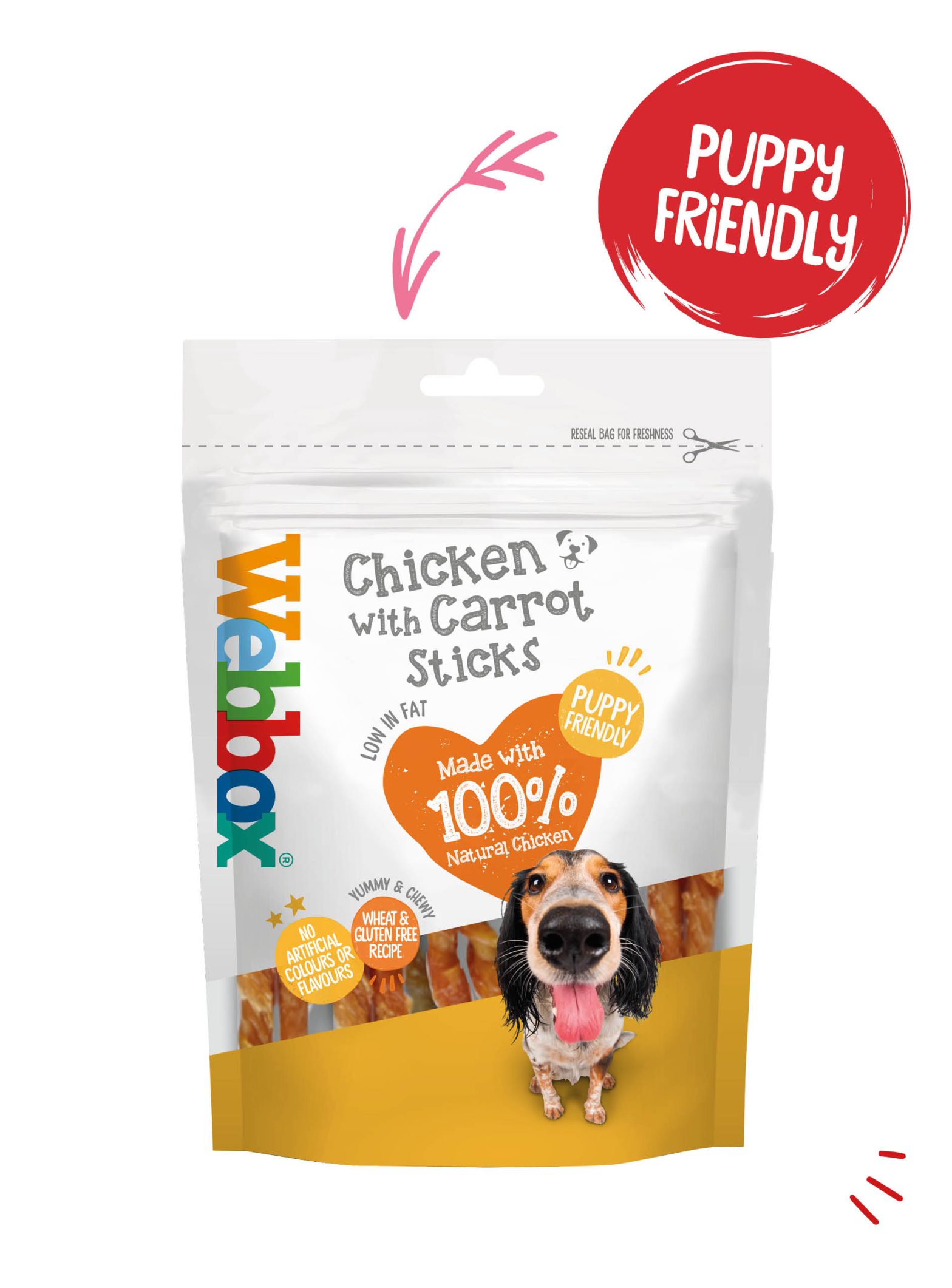 Webbox Chewy Chicken with Carrot Sticks Dog Treats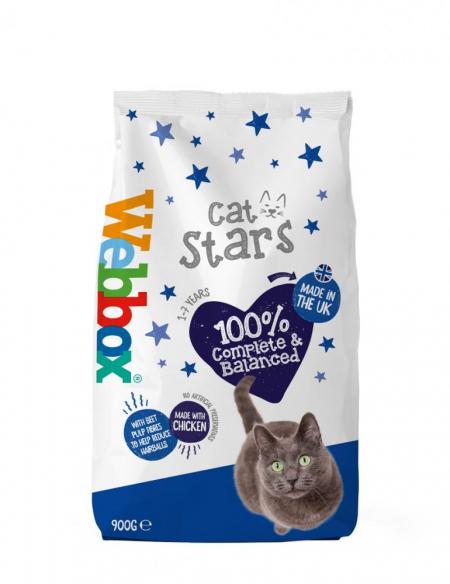 Webbox Cat Stars Chicken Dry Cat Food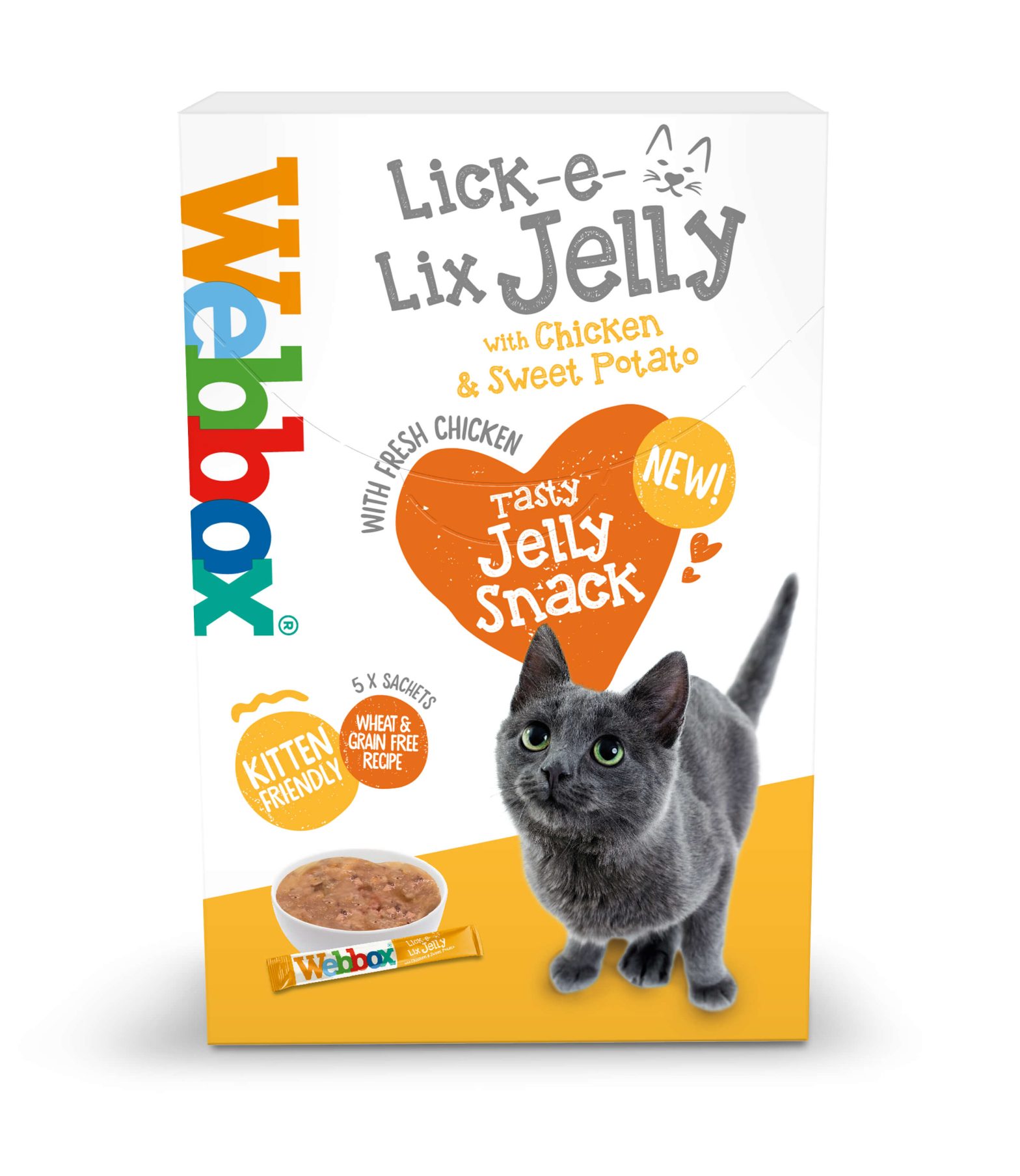 Webbox Lick-e-Lix Jelly, Chicken with Sweet Potato Cat Treats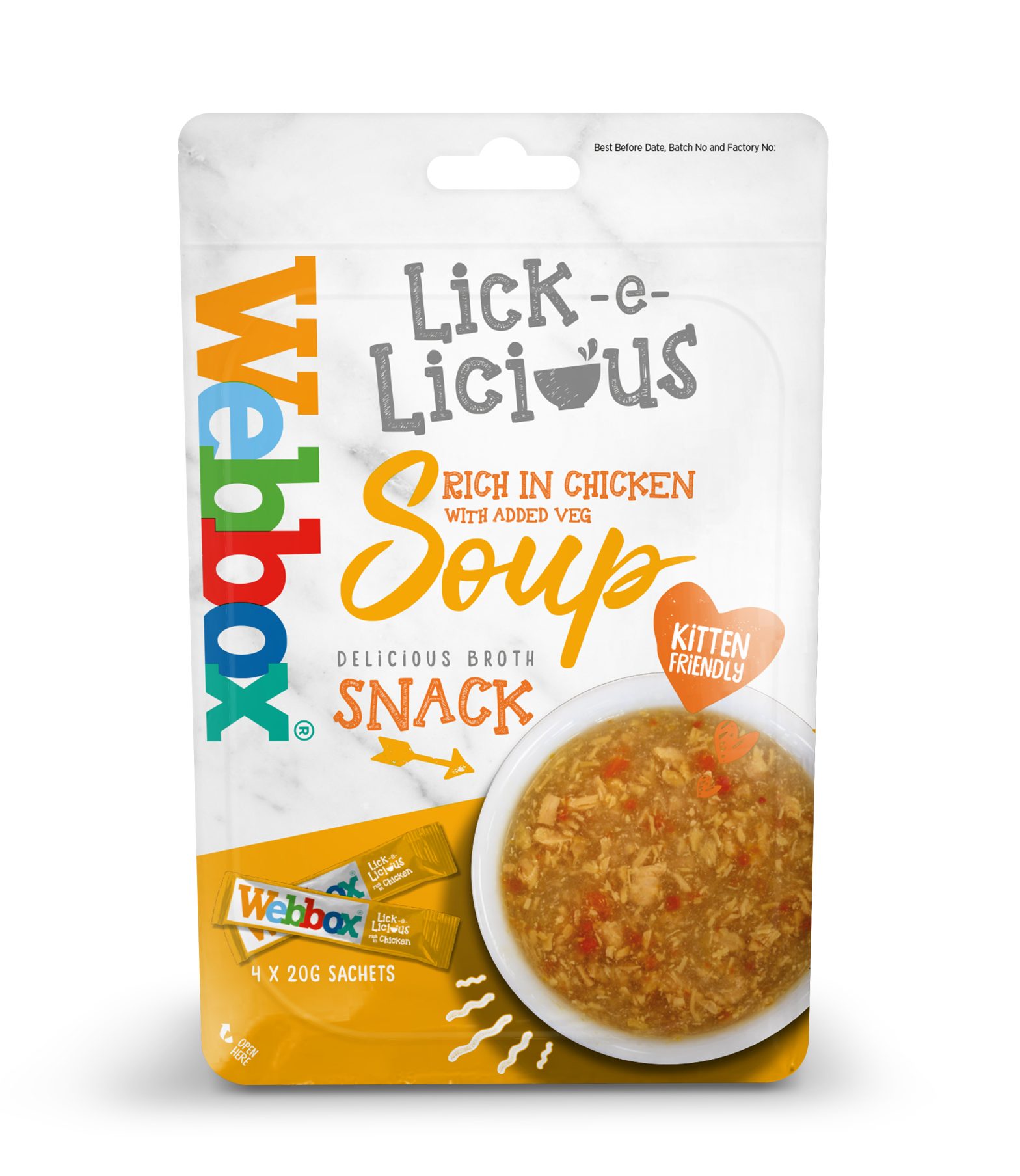 Webbox Lick-e-Licious Chicken Cat Treats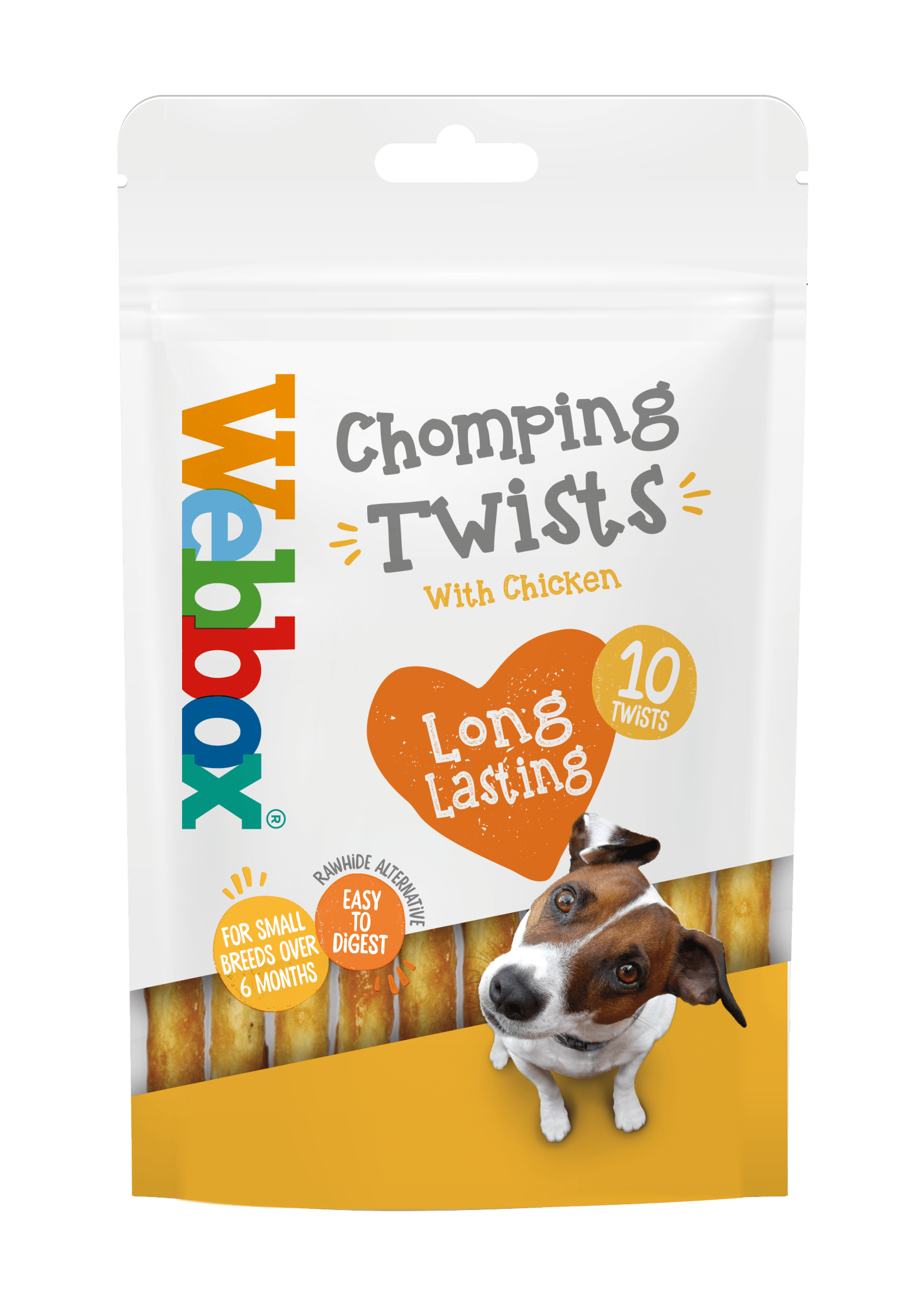 Webbox Twist Sticks Rawhide Alternative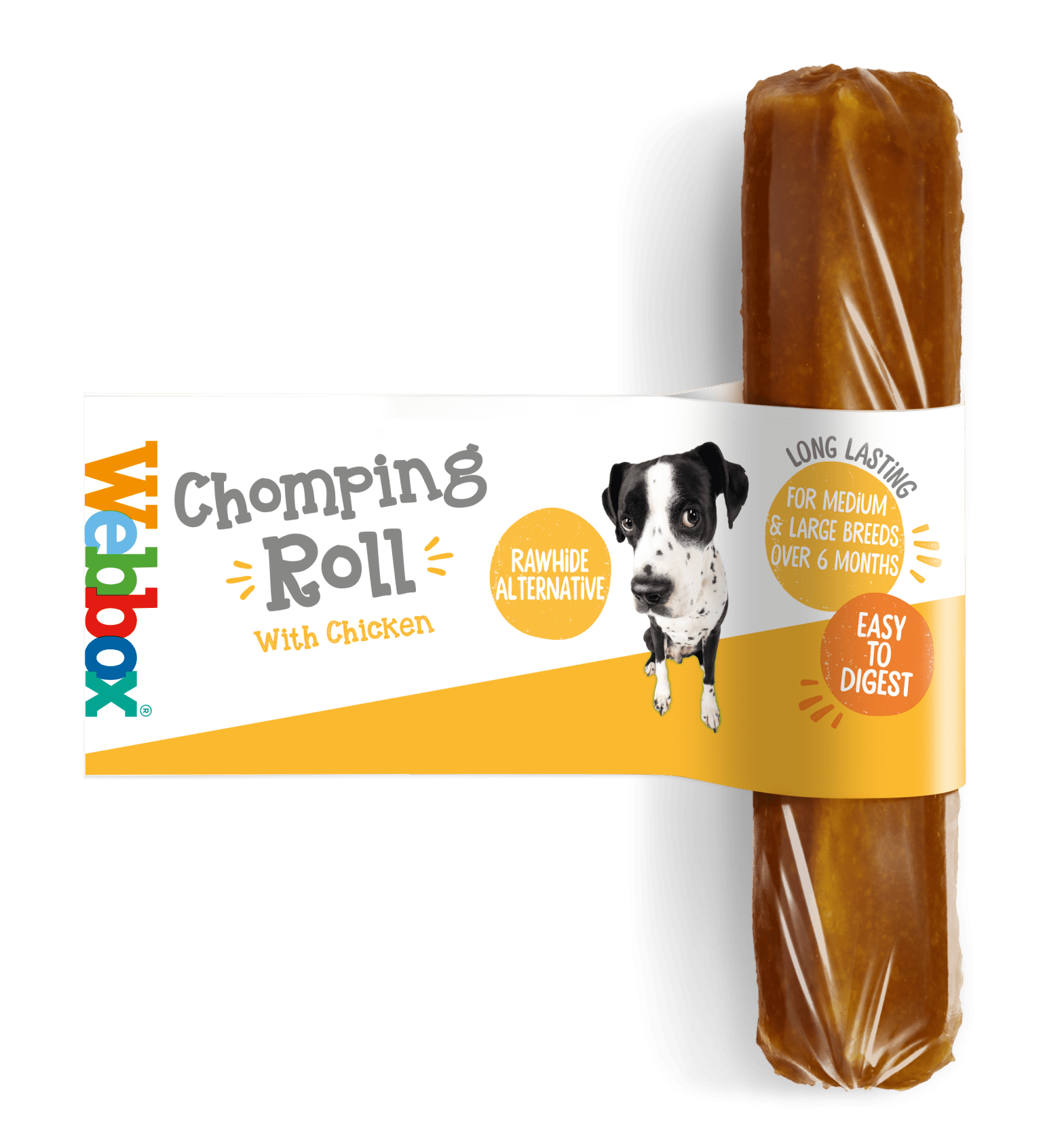 Webbox Chomping Roll Large Rawhide Alternative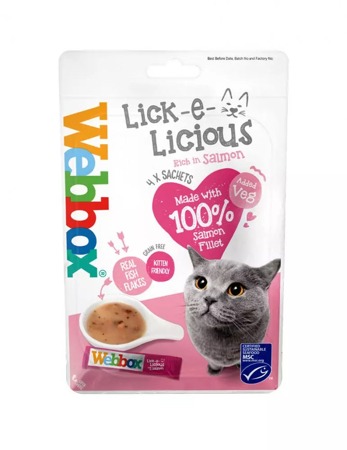 Webbox Lick-e-Licious Salmon Cat Treats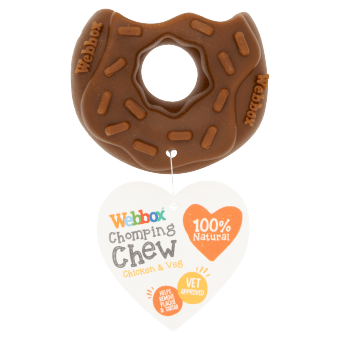 Webbox Chomping Chew Chicken & Veg Doughnut
Get the latest tips 'n' advice
Want to find out interesting facts and get helpful tips?
Need help choosing the right food?
Try our Pet Food Finder.