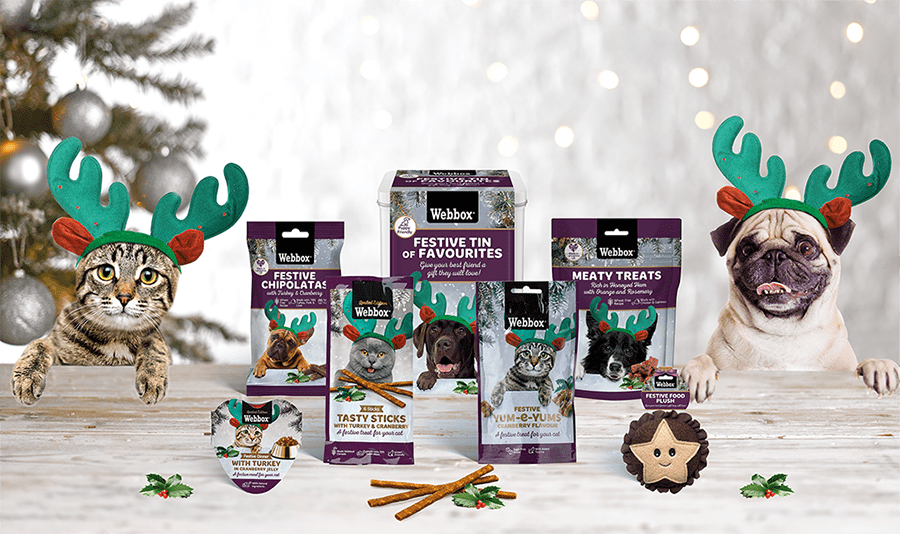 It's that time of year again Webbox fans: time to scour the internet to find the best gifts possible for your furbaby!
Luckily, we've gone all out this year to provide your pets with the best Christmas goodies available. From the tastiest treats to the most fun-filled toys, here are our top picks for all cats & dogs who were good enough to make the nice list this year.
Festive Tins – Dog & Cat
Full of your pet's festive favourites, our Festive Dog Tins and Festive Cat Tins are packed full of delicious treats guaranteed to keep your furry friend happy all season long. For your hungry hound, you'll find a tin filled with Turkey & Cranberry Chomping Chews, Festive Tasty Sticks, Chewy Bites rich in Turkey & Goose, Choc Drops and a cute Festive Bandana to get your dog into the seasonal spirit. For your feline friend, you'll find our popular Festive Lick-e-Lix, Turkey & Cranberry Tasty Sticks, Chewy Bites, and a lovely Bow-Tie accessory. With gifts like these, your pet will have a very Merry Christmas indeed.
Festive Mousse – Cat
Everyone knows that Christmas dinner is the best meal of the day, and that includes cats. But it's also important that even at Christmas, your kitty is eating the right foods. Luckily, our Festive Cat Mousse contains no artificial colours, flavours or preservatives, and is packed full of delicious meat. With such yummy flavours, your furry friend will have the perfect Christmas meal before curling up in front of the fire for a well-deserved nap.
Festive Meaty Treats – Dog
Whether your pooch has been naughty or nice this year, all dogs deserve a special Christmas Treat! And they certainly don't get much more special than our scrumptious Meaty Treats. Whether it's the delicious Pigs in Blankets flavour or the succulent Honey Roast Ham flavour, your dog will be foaming at the mouth waiting to try these yummy snacks.
Festive Lick-e-Lix – Cat
Christmas is a special time to many people for many reasons but to cats its special for one reason; the return of our Festive Lick-e-Lix! One of our most popular items, this Turkey & Cranberry flavoured cream is a seasonal treat all cats simply adore every year, guaranteed to have your feline friend purring with joy all season long. Whether served as a special seasonal snack or used to hide icky medicine, our Festive Lick-e-Lix is the perfect stocking filler for your kitty.
Festive Toys
While a tasty treat or Christmas meal will keep your pooch satisfied over the festive season, you'll need something fun to keep your dog entertained all year long. Luckily, our Webbox Festive Toys are more than up to the task, with distinctive seasonal designs to keep your dog occupied. Whether they want to exercise their chewing needs on a sprout ball, play with a long-legged elf or nibble on a carrot or mince pie, our Festive toys will provide your furbaby with everything they need from a toy.

Shop for Dogs
Personalise your search:
Shop for Cats
Personalise your search: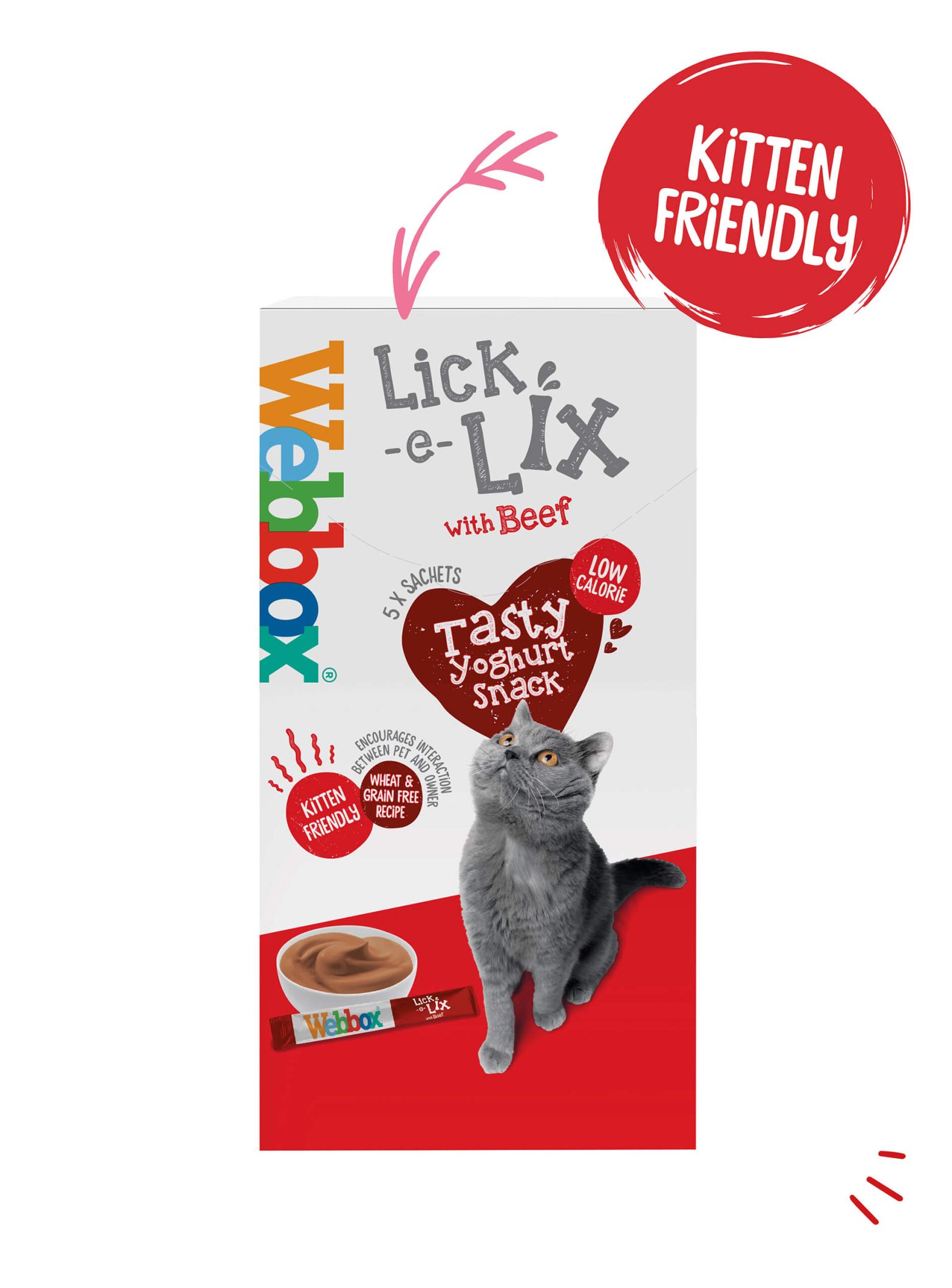 Webbox Lick-e-Lix with Beef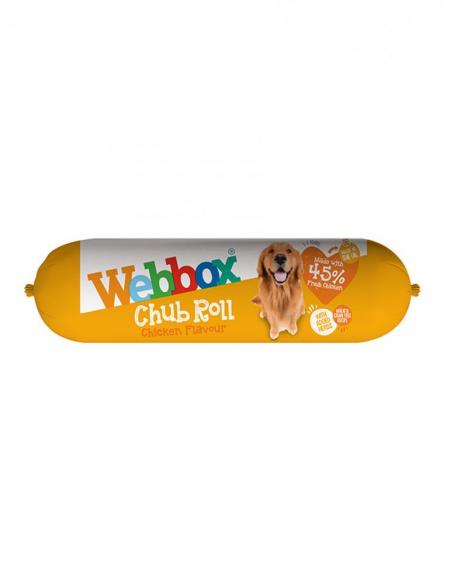 Webbox Chicken Chub Roll – Wet Dog Food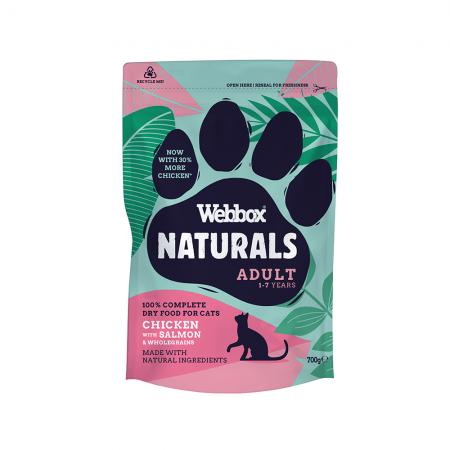 Webbox Naturals Adult Cat with Chicken and Salmon Dry Food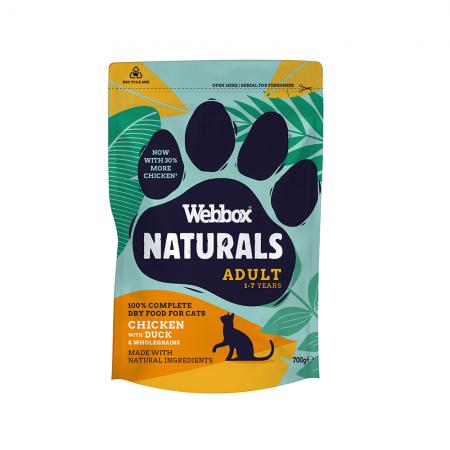 Webbox Naturals Dry Adult Cat with Chicken and Duck Dry Food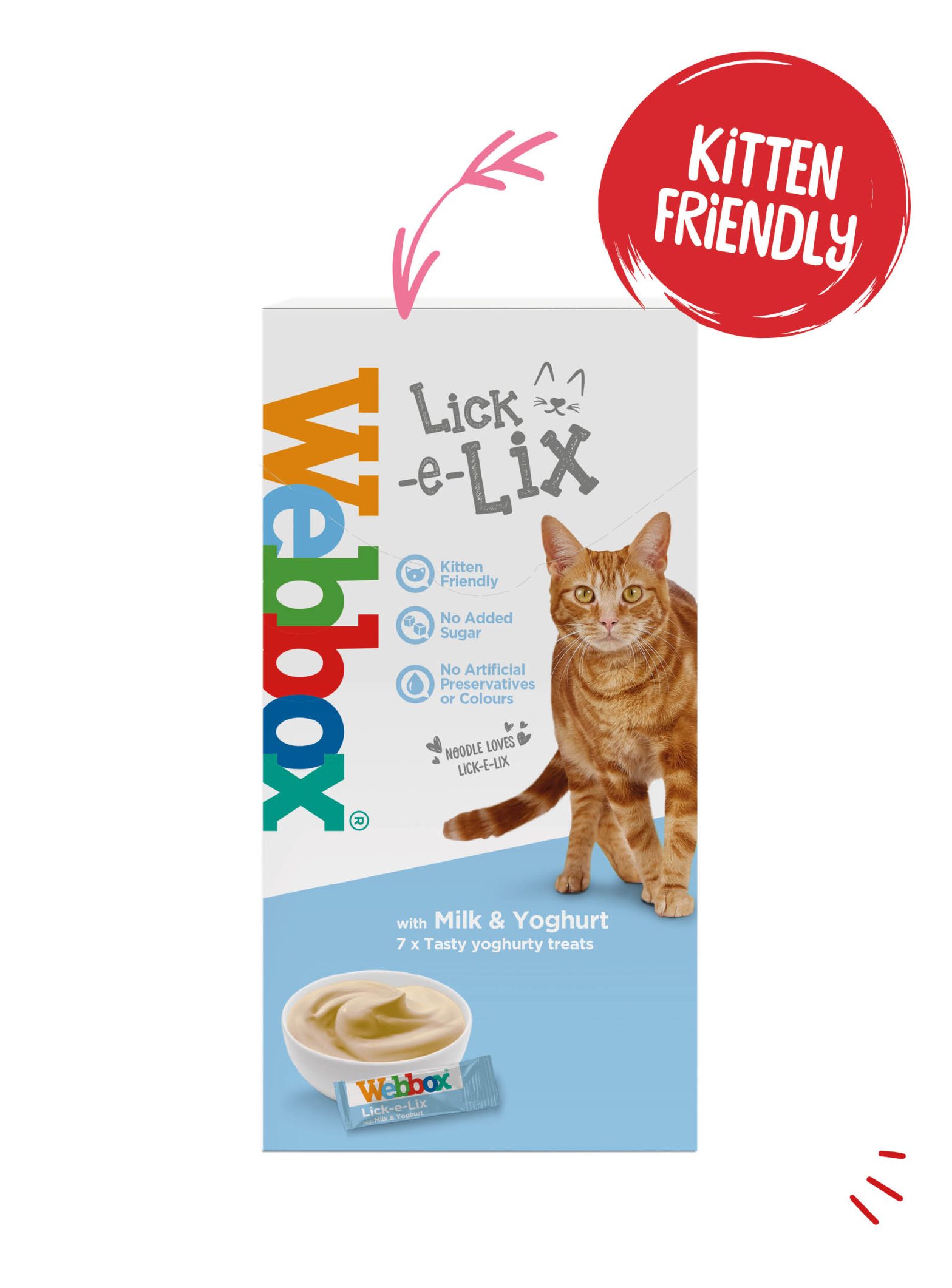 Webbox Lick-e-Lix with Milk & Yoghurt Cat Treats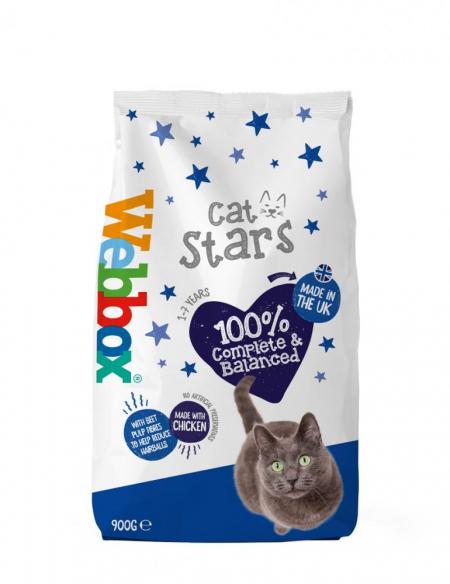 Webbox Cat Stars Chicken Dry Cat Food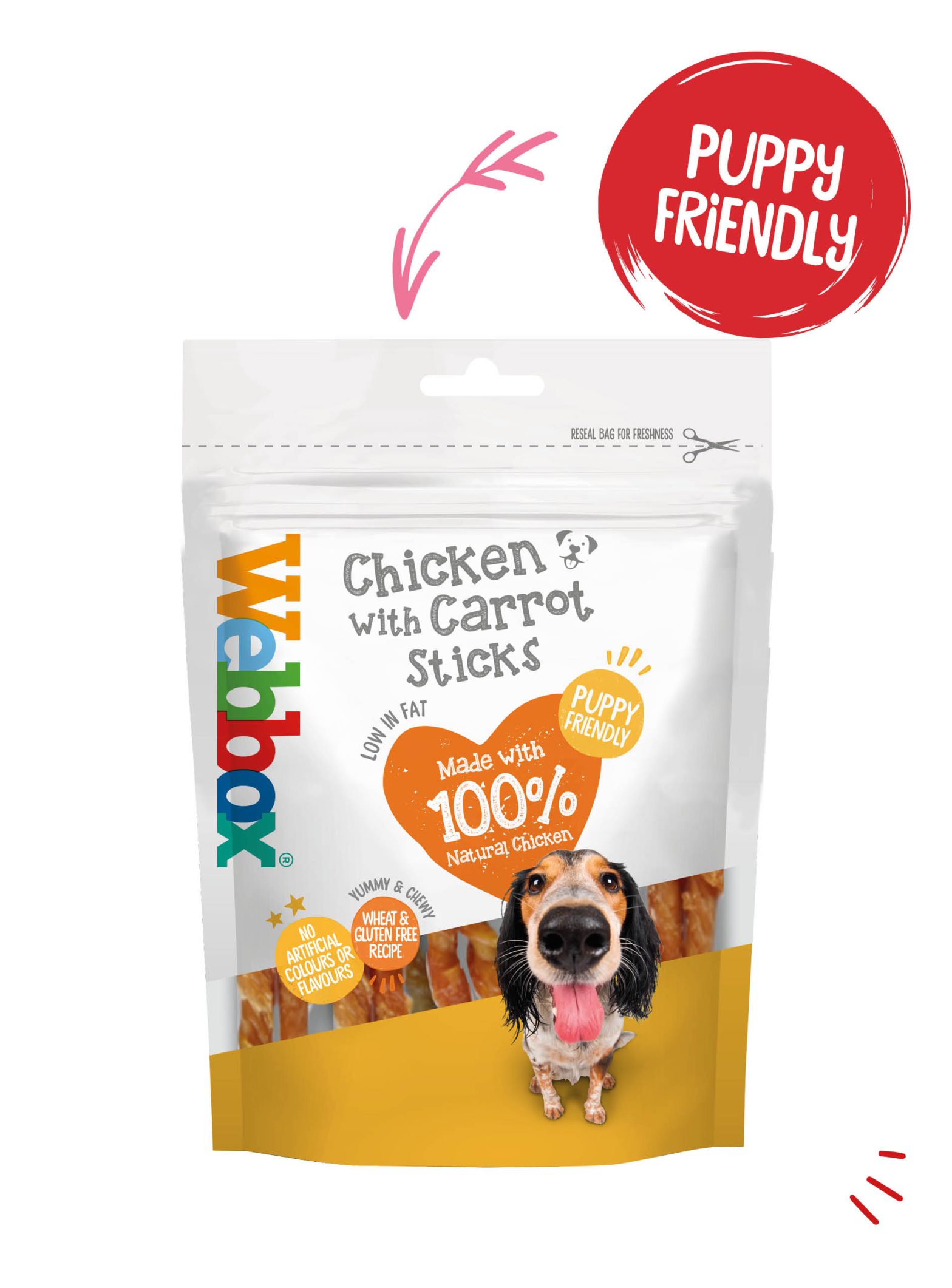 Webbox Chewy Chicken with Carrot Sticks Dog Treats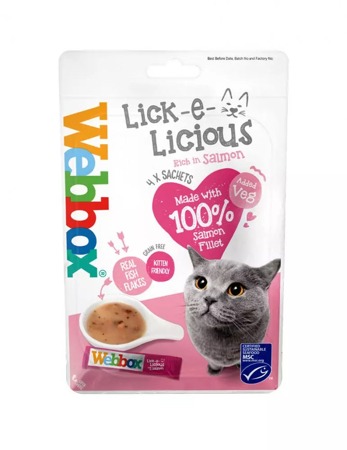 Webbox Lick-e-Licious Salmon Cat Treats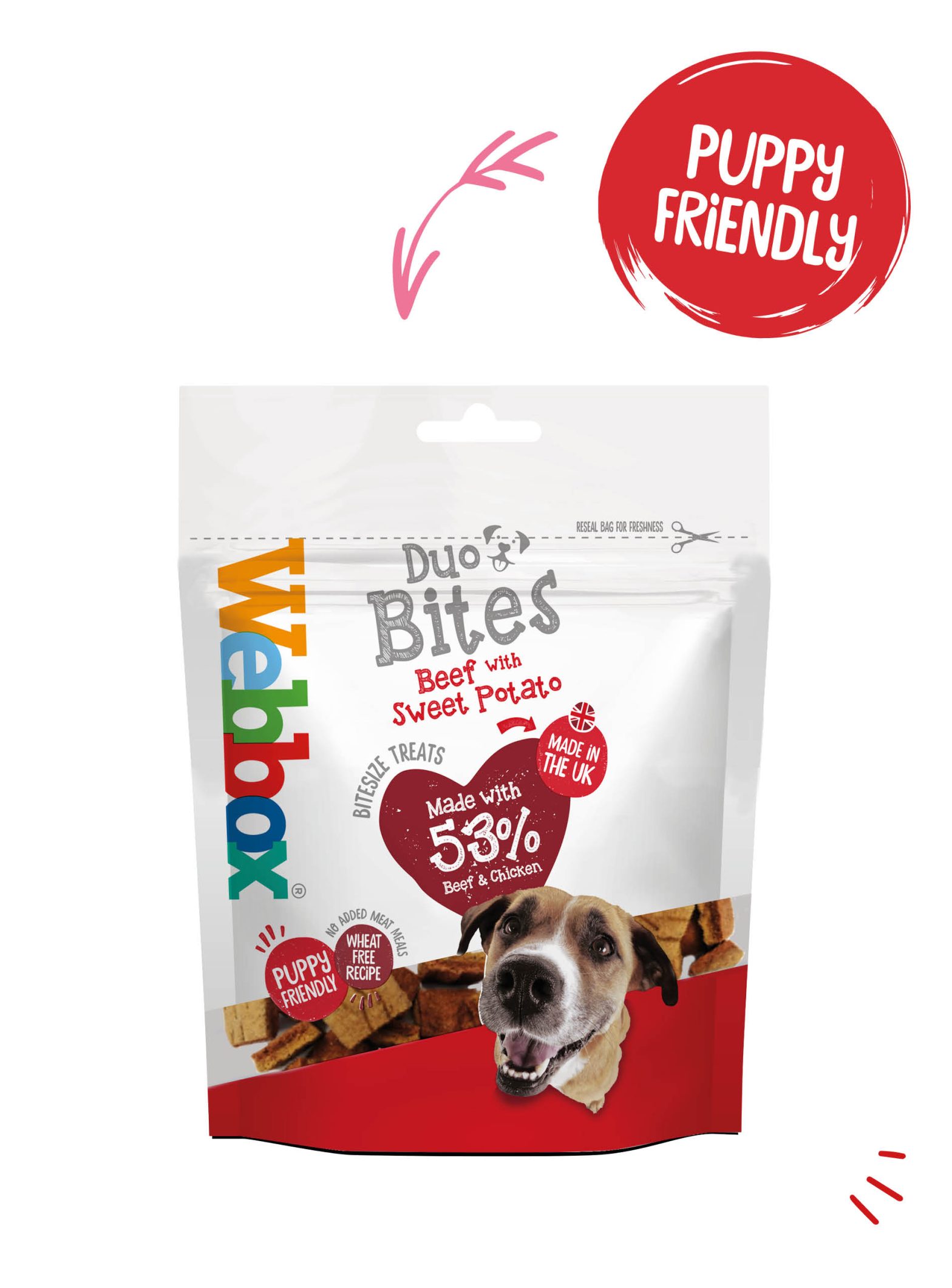 Webbox Duo Bites Beef with Sweet Potato Dog Treats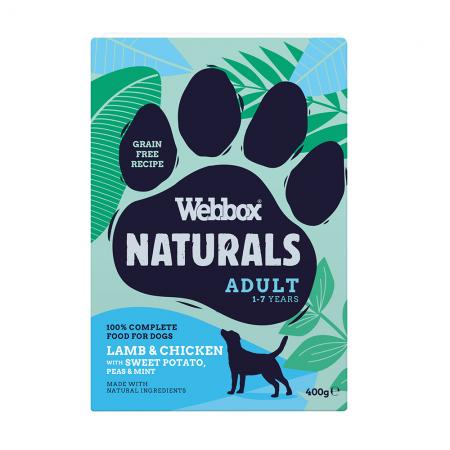 Webbox Naturals Adult Lamb and Chicken with Sweet Potato, Peas and Mint Wet Dog Food
Get the latest tips 'n' advice
Want to find out interesting facts and get helpful tips?
Need help choosing the right food?
Try our Pet Food Finder.