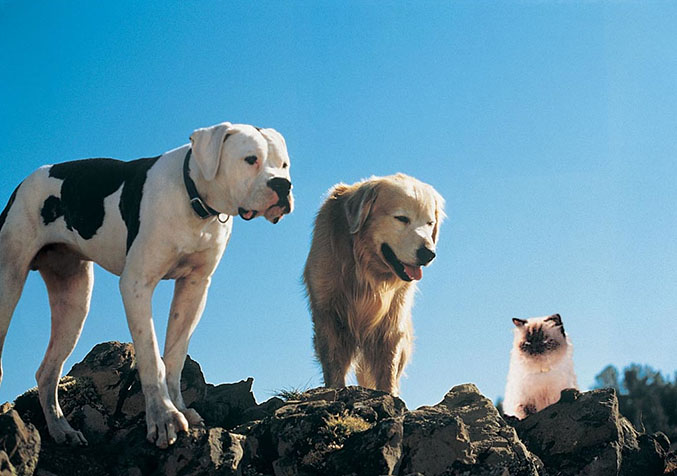 Acting isn't just reserved for the Hollywood (and human) elite – there have been some truly heart-warming examples of our canine friends appearing on television and film over the years.
Here at Webbox, we're obviously huge pet lovers, but we've also got a soft-spot for all things nostalgic, so why not take a little trip down memory lane with us? From classic '30s films through to '80s Hollywood blockbusters and '90s sitcoms, we've always been receptive of dogs on the big screen, so we've picked 10 of our favourites.
The iconic to the obscure, from huge Saint Bernards to scrappy little Jack Russells – we're sure you'll remember these dog stars!
1. Shadow (Homeward Bound: The Incredible Journey)
One of the most iconic canine film stars, Shadow was the Golden Retriever who accompanied American Bulldog Chance on their adventure through the Californian wilderness in the touching 1993 film, Homeward Bound: The Incredible Journey.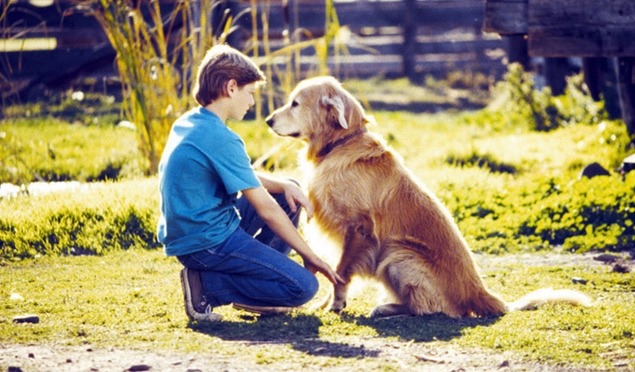 (Image: sky.com)
2. Beethoven (Beethoven)
Surely everybody's favourite Saint Bernard? Beethoven melted hearts and smashed the box office back in 1992 in the family comedy of the same name.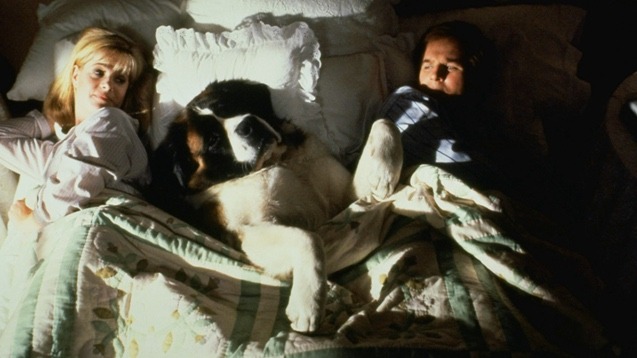 (Image: sky.com)
3. Eddie (Frasier)
The cheeky canine star of hit '90s sitcom Frasier, at the height of the show's popularity Eddie actually received more fan-mail than any of his human counterparts!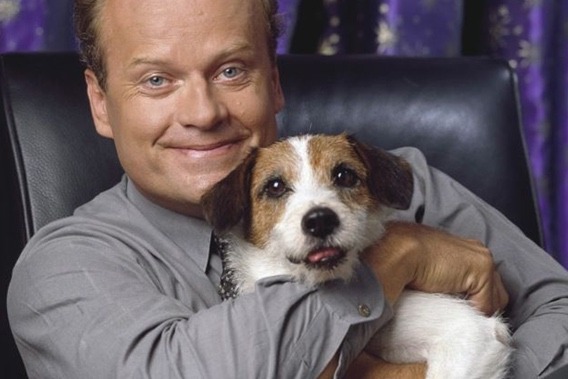 (Image: pinterest.com)
4. Buddy (Air Bud)
The bizarrely sporty Golden Retriever loved a bit of basketball – what's not to love about Buddy?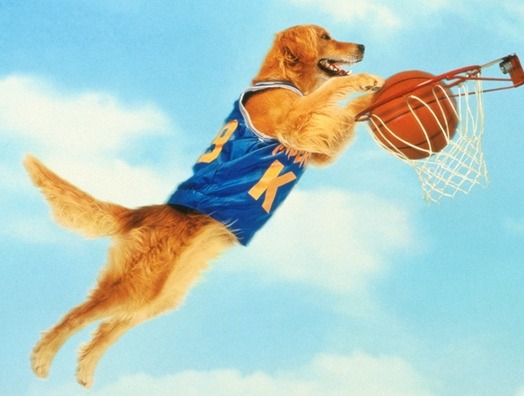 (Image: barkpost.com)
5. Einstein (Back to the Future)
Doc Brown's trusty companion, Einstein, was ever-present in the classic time-travelling trilogy and was technically the first time traveller in the world!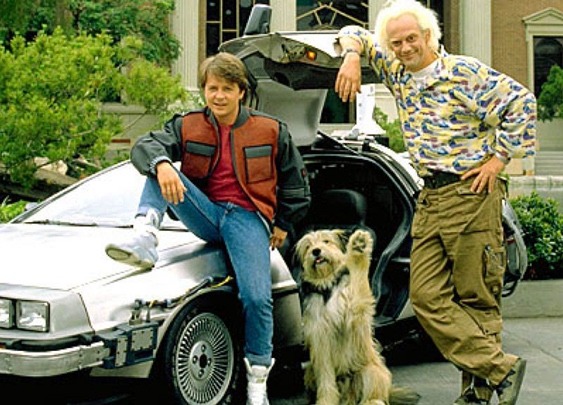 (Image: phillymag.com)
6. Hooch (Turner & Hooch)
Tom Hanks' crime solving sidekick was Hooch, a slobbery Dogue de Bordeaux who proved to be quite the detective in this 1989 box office hit.
(Image: radiotimes.com)
7. Toto (The Wizard of Oz)
Toto is the oldest dog in our list – the cute little Cairn Terrier was Dorothy's sidekick in The Wizard of Oz way back in 1939.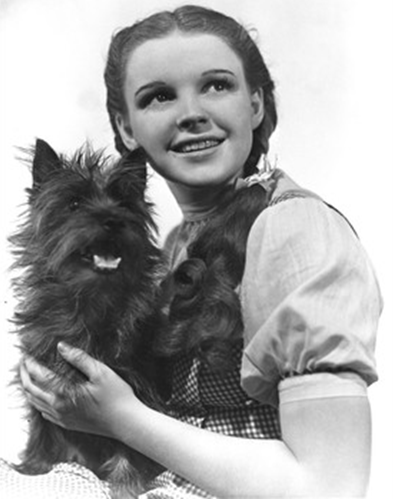 (Image: examiner.com)
8. Santa's Little Helper (The Simpsons)
Dopey old Santa's Little Helper – who could forget him?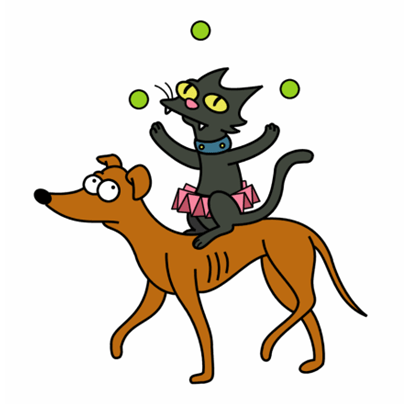 (Image: pinterest.com)
9. Fly (Babe)
Although the star of Babe is a pig, Fly the Border Collie shone just as bright on the big screen.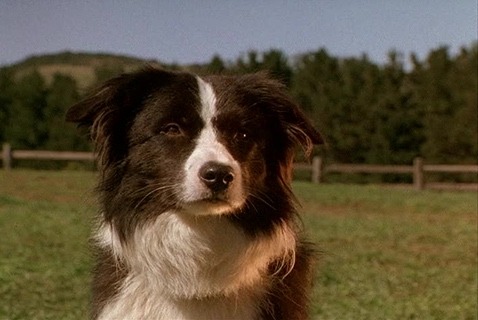 (Image: hark.com)
10. 101 Dalmatians! (101 Dalmatians)
Who could ever choose between so many of these adorable little guys? We think they all deserve to be on our list.
(Image: ew.com)
Think we've missed some of your favourites? Let us know on Facebook or Twitter!

Shop for Dogs
Personalise your search:
Shop for Cats
Personalise your search: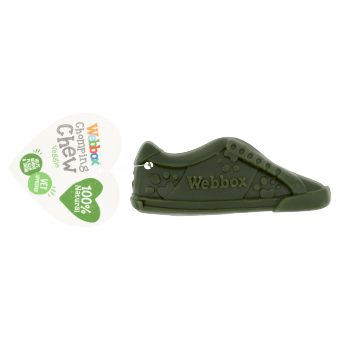 Webbox Chomping Chew Garden Shoe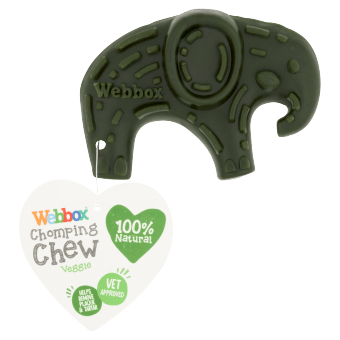 Webbox Chomping Chew Veggie Elephant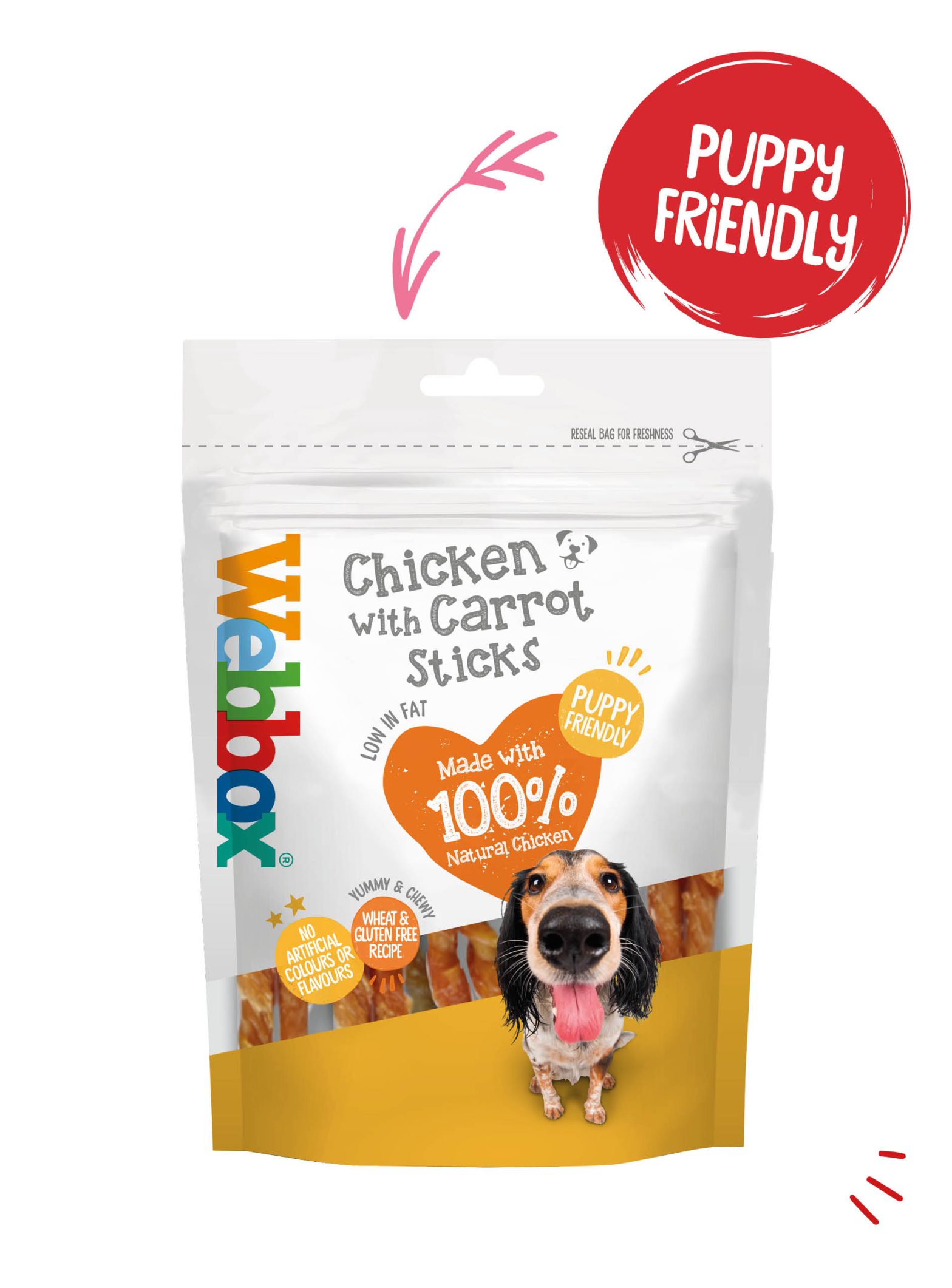 Webbox Chewy Chicken with Carrot Sticks Dog Treats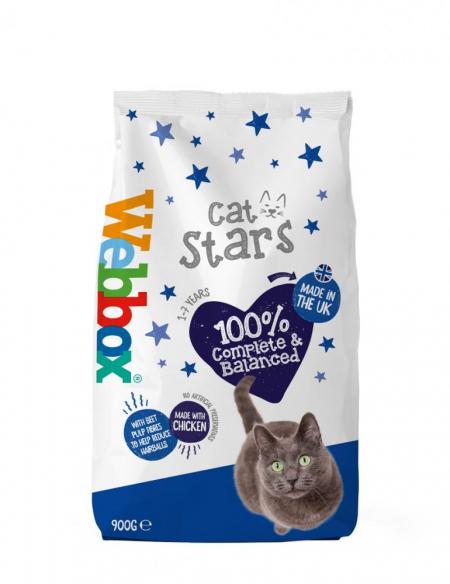 Webbox Cat Stars Chicken Dry Cat Food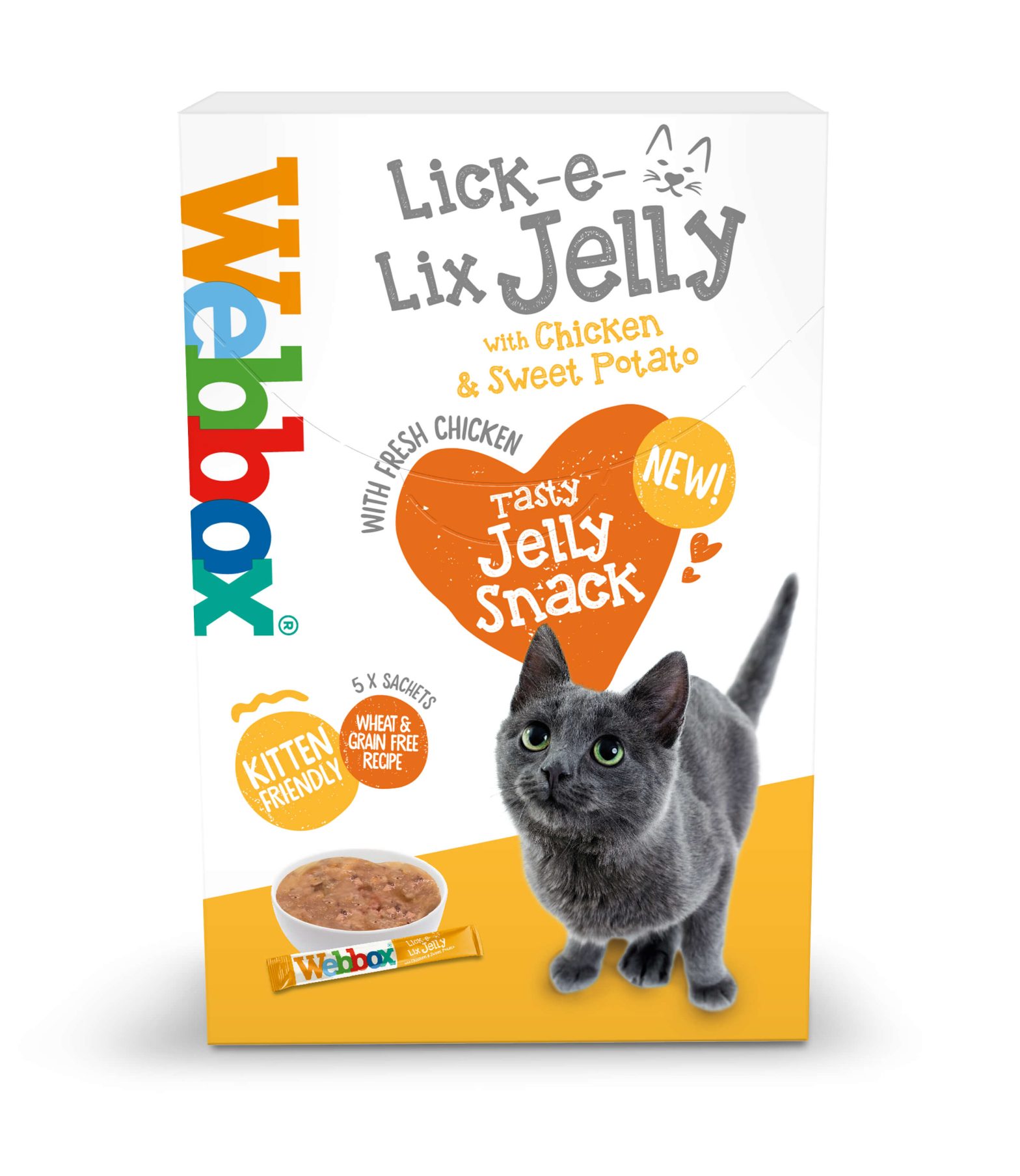 Webbox Lick-e-Lix Jelly, Chicken with Sweet Potato Cat Treats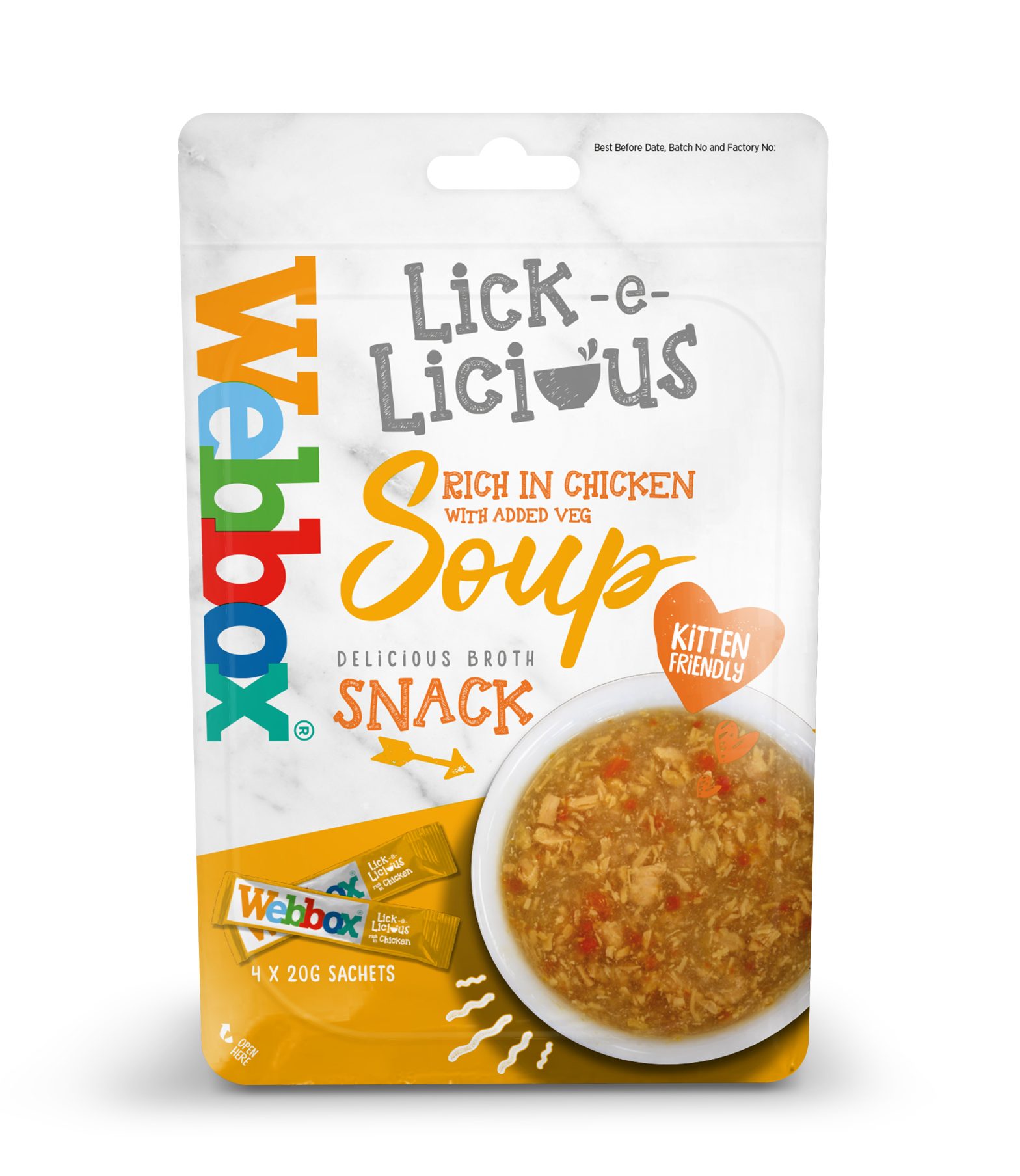 Webbox Lick-e-Licious Chicken Cat Treats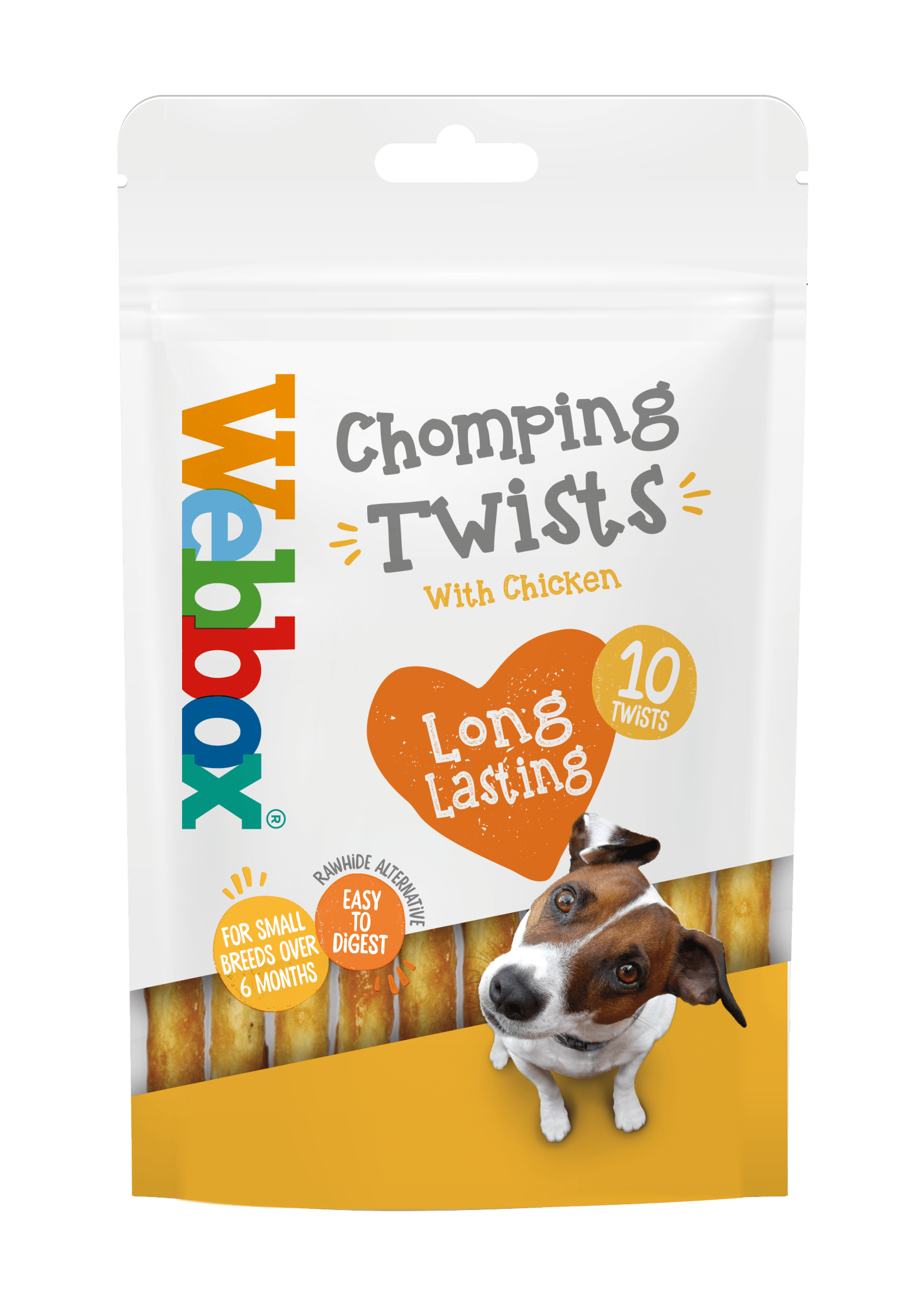 Webbox Twist Sticks Rawhide Alternative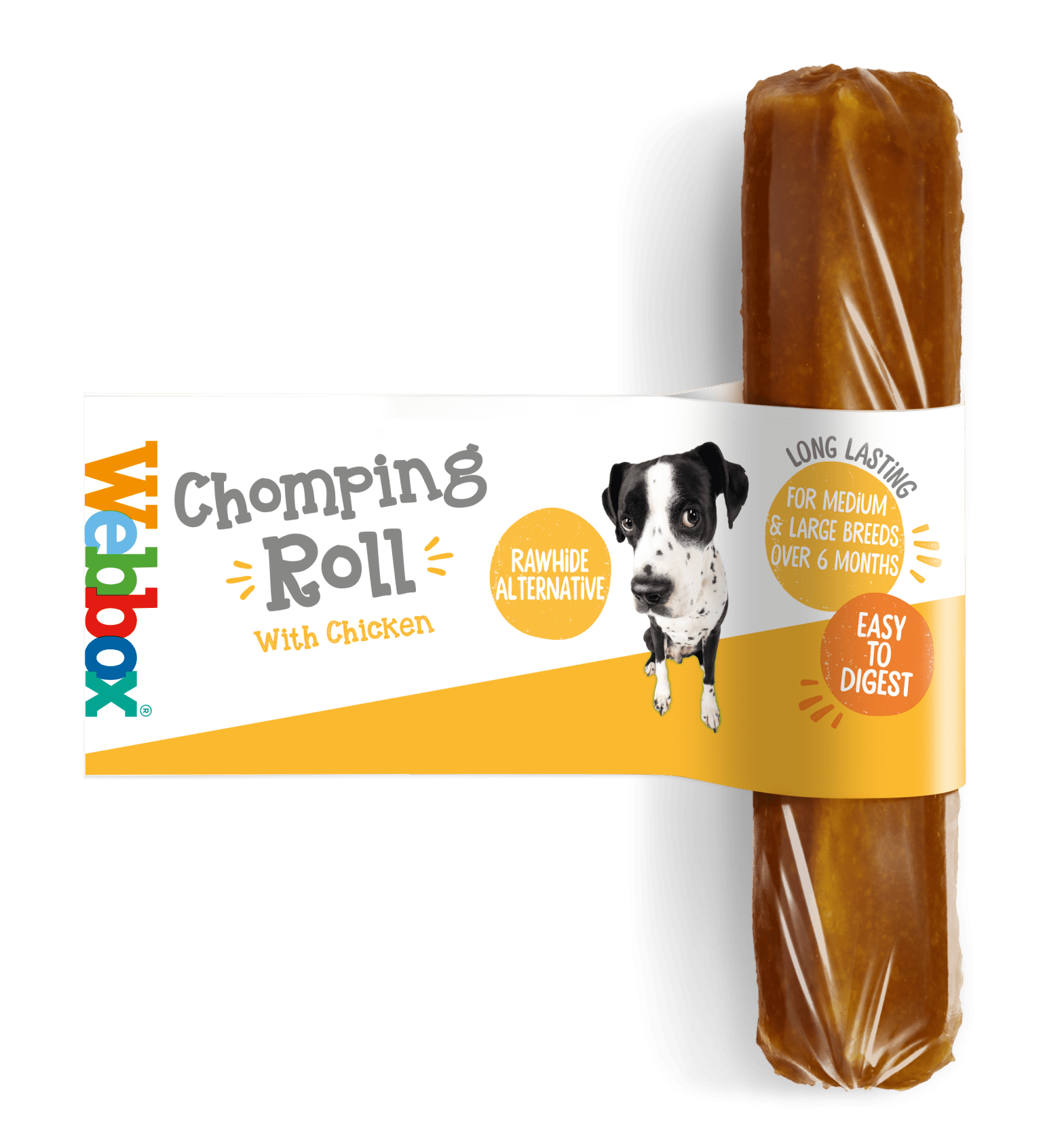 Webbox Chomping Roll Large Rawhide Alternative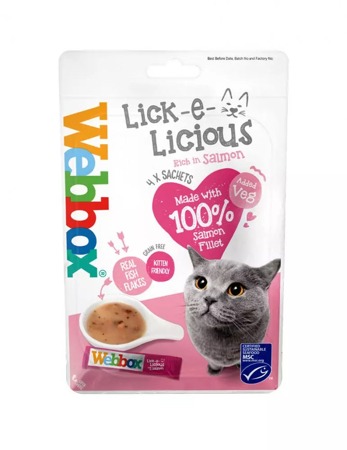 Webbox Lick-e-Licious Salmon Cat Treats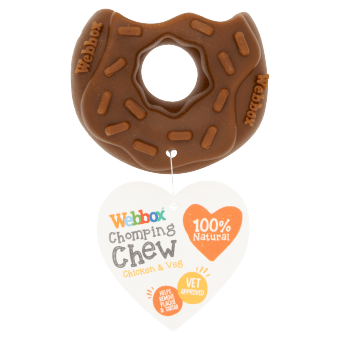 Webbox Chomping Chew Chicken & Veg Doughnut
Get the latest tips 'n' advice
Want to find out interesting facts and get helpful tips?
Need help choosing the right food?
Try our Pet Food Finder.