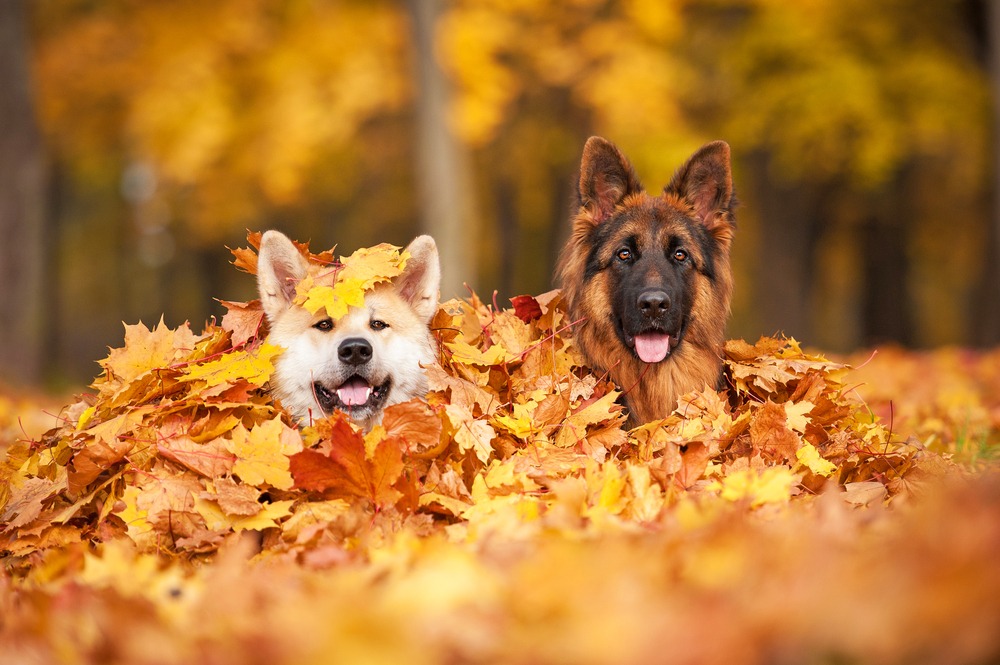 The weathers getting cooler and the leaves are falling from the trees. That can only mean one thing: it's autumn time. This also means a flurry of new, fun activities you and your furry friend can take part in. Here are just a few of our favourites.
Go pumpkin picking/pumpkin carving
With the spookiest day of the year just around the corner, it won't be long before you start looking for the perfect pumpkin for Halloween. So why not take your furbaby along to find the right pumpkin? Provided you visit a patch which allows pets to visit, your pet will have a great time checking out the misshapen pumpkins and taking in all the wonderful smells. Then, once you've found the right pumpkin, it's time to carve your pumpkin. This fun seasonal activity will also provide your pet with a tasty and healthy treat, as fresh and cooked pumpkin and pumpkin seeds have several health benefits for dogs & cats in moderate quantities, such as being a great source of vitamins and fibre.
Spend Halloween together…
Of course, where would a Halloween pumpkin be without the big night itself? With Halloween being full of loud noises and busy streets, your pet may react to the commotion differently. While some pets will be chomping at the bit to take part in all the excitement, others might become stressed and agitated. If this is your kind of pet, it might be best for you and your furry friend to snuggle up together on the sofa and spend the evening relaxing together away from the noise.
And Bonfire Night too!
Bonfire Night might be a fun occasion for us humans, but not so much for our furry friends. In fact, with all the loud bangs and crowds of noisy people, it can be a very stressful evening for your pet. That's why it might be best to cuddle with your furbaby, stick the TV on, and create a safe space where they can go away from the noise. Also, try turning the TV up more than usual to help muffle the sound of the fireworks.
Make a leaf pile for your pet to play in
Falling leaves in autumn make for a very scenic sight, but also leads to a lot of colourful litter in your garden. This means you'll be piling up your foliage, ready to throw them away. But before you do, why not let your furbaby have fun jumping through leaf piles. After all, there's a lot of fun to be had for your cat or dog leaping into a big pile of crunchy leaves. However, you should always make sure to check any piles for hedgehogs who may be hibernating. Your spiky garden visitors won't be pleased to have a curious cat or canine waking them up from their long sleep.
Go for a nature walk
Autumn is arguably the most beautiful time of year. The striking colours of leaves, the new smells in the air, the varied and changing environments. All of this makes for the perfect opportunity to get your walking boots on, get your comfiest coat and take your furbaby out to for a good long walk. Autumn is also the most ideal time for you to take your pet for a stroll. Summer walks can be cut short by your pet feeling tired and dehydrated from the heat, while the winter weather will be too cold for your pet on long walks. Autumn is the right mid-point of cool weather and dry landscape to give your pet a good, fun walk in the outdoors.

Shop for Dogs
Personalise your search:
Shop for Cats
Personalise your search: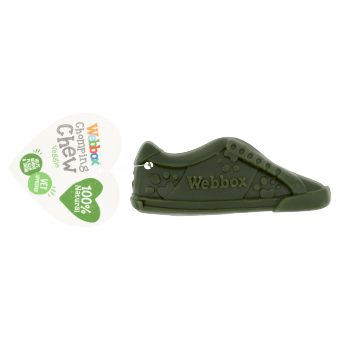 Webbox Chomping Chew Garden Shoe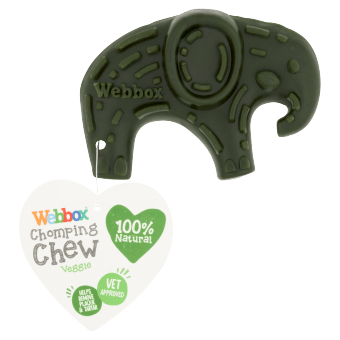 Webbox Chomping Chew Veggie Elephant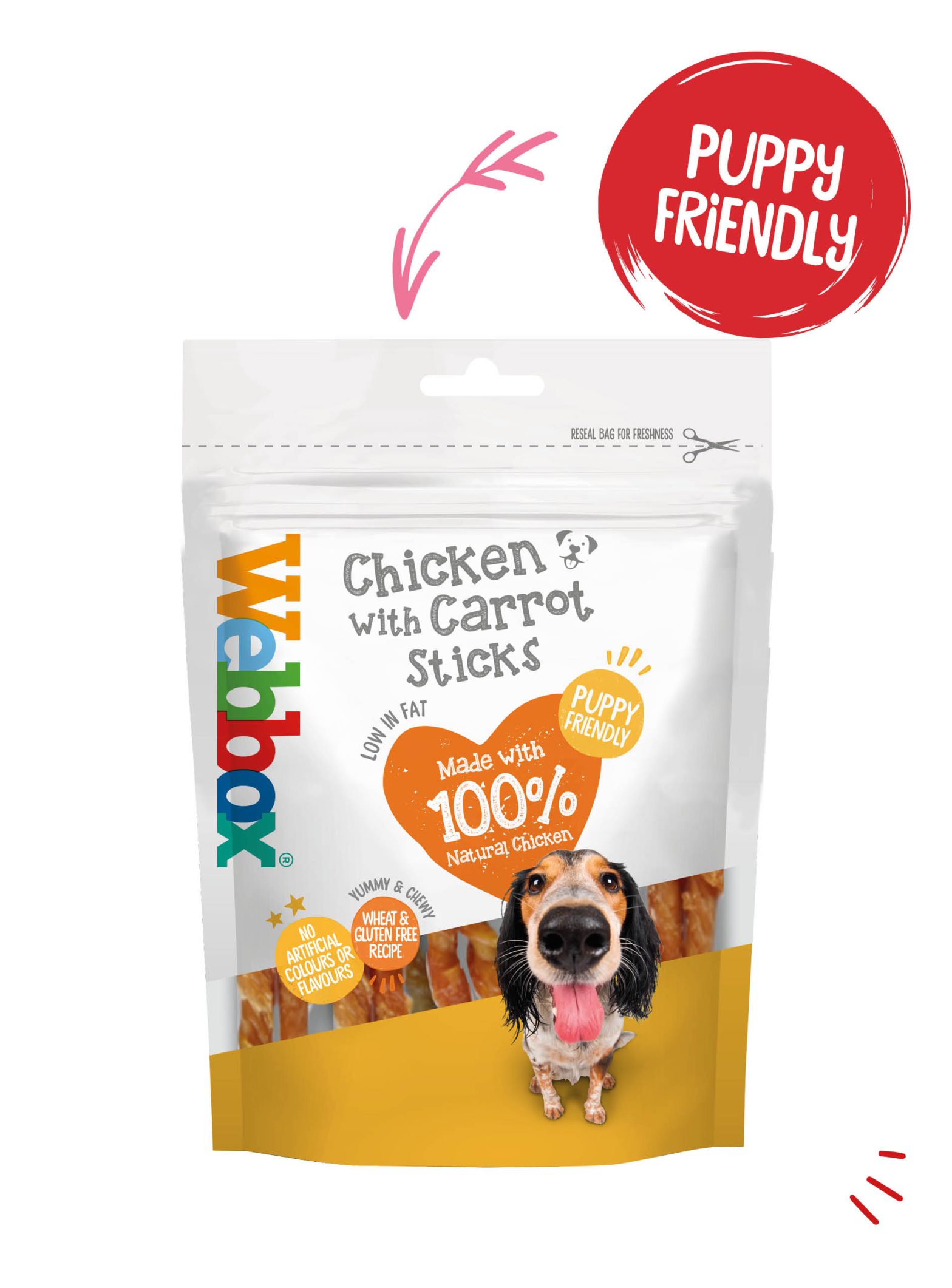 Webbox Chewy Chicken with Carrot Sticks Dog Treats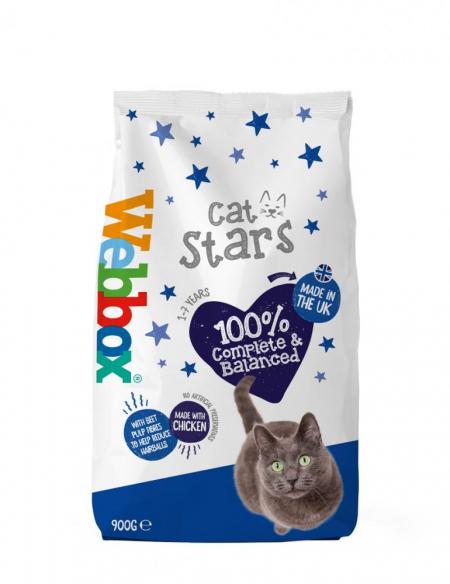 Webbox Cat Stars Chicken Dry Cat Food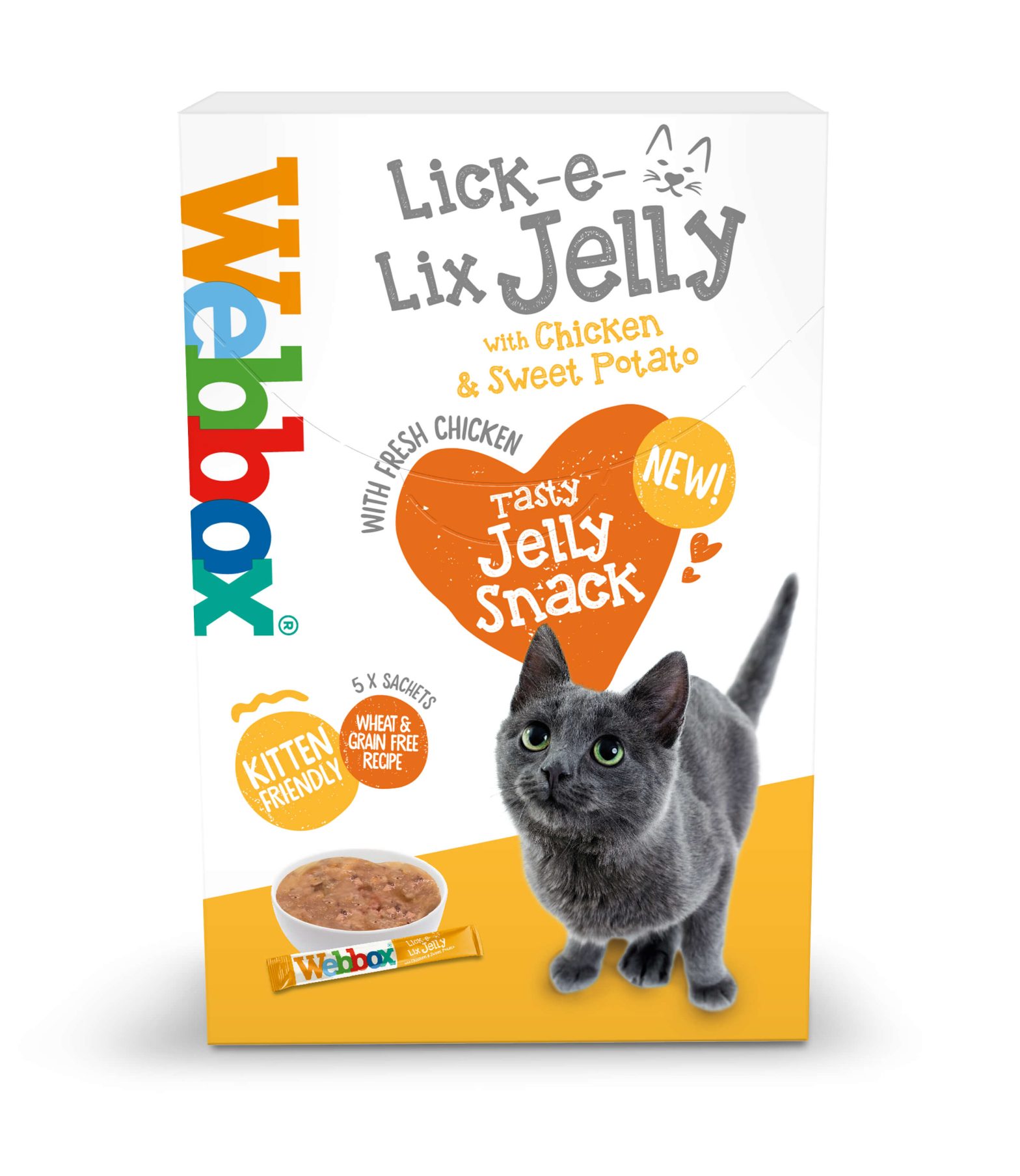 Webbox Lick-e-Lix Jelly, Chicken with Sweet Potato Cat Treats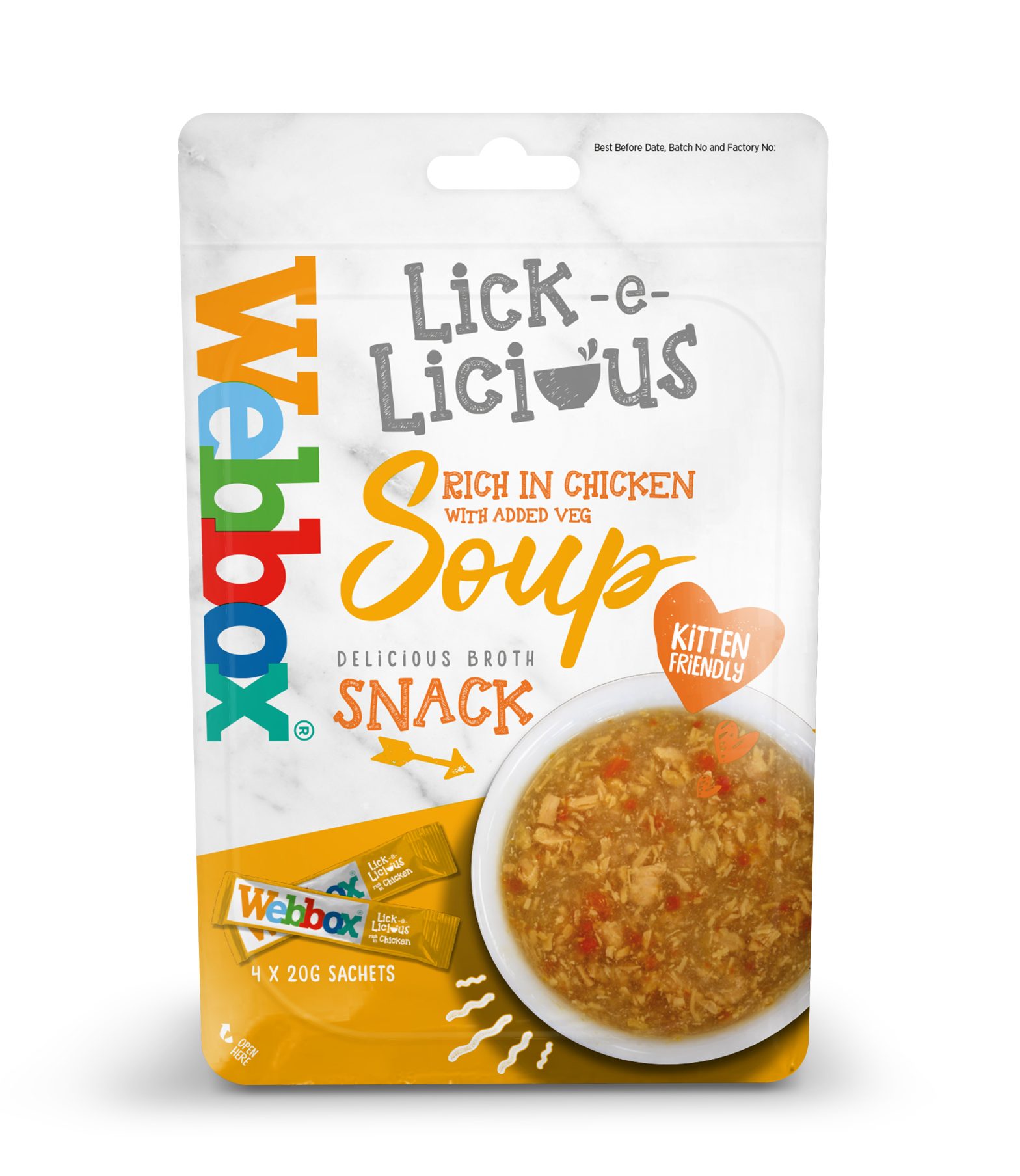 Webbox Lick-e-Licious Chicken Cat Treats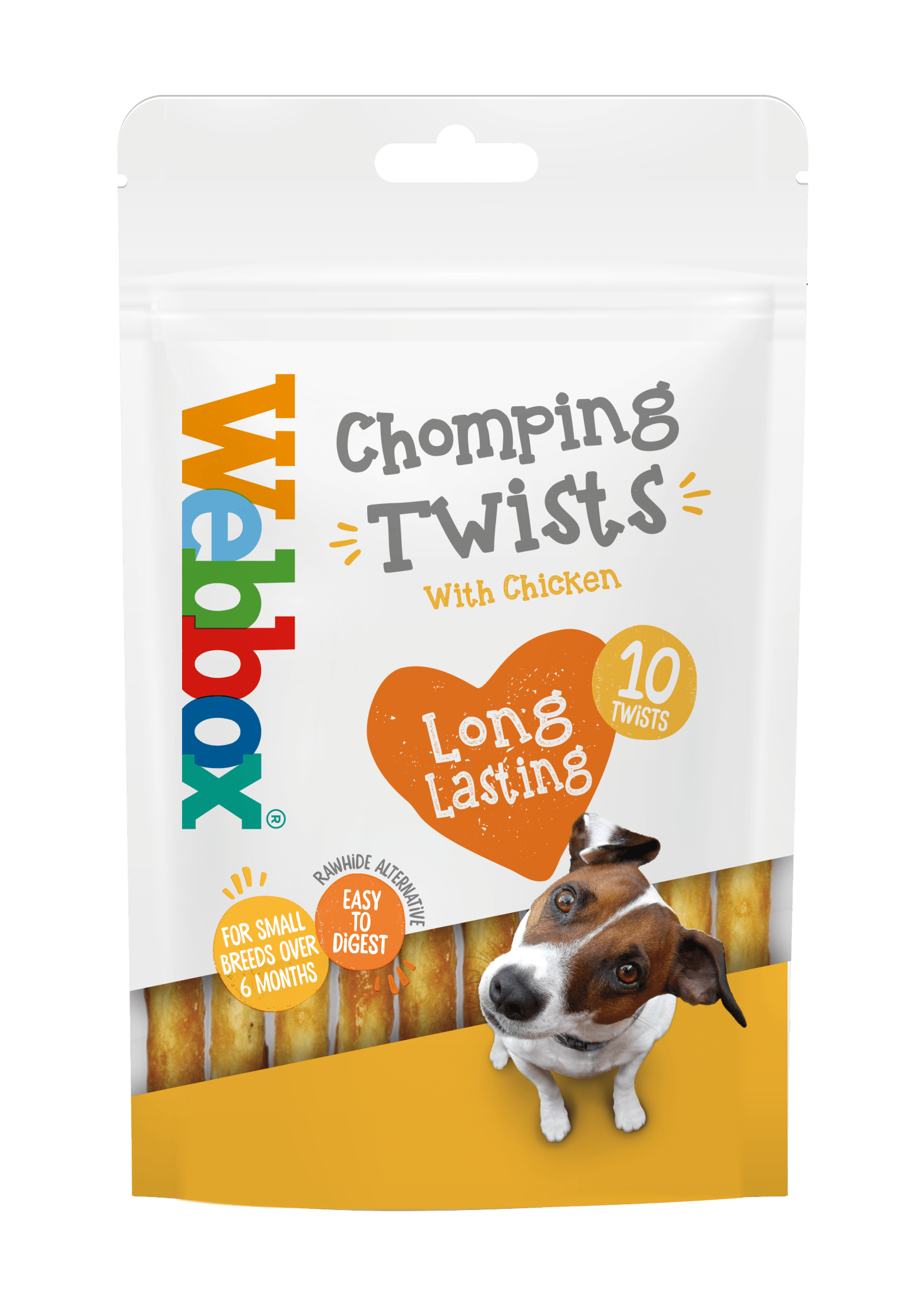 Webbox Twist Sticks Rawhide Alternative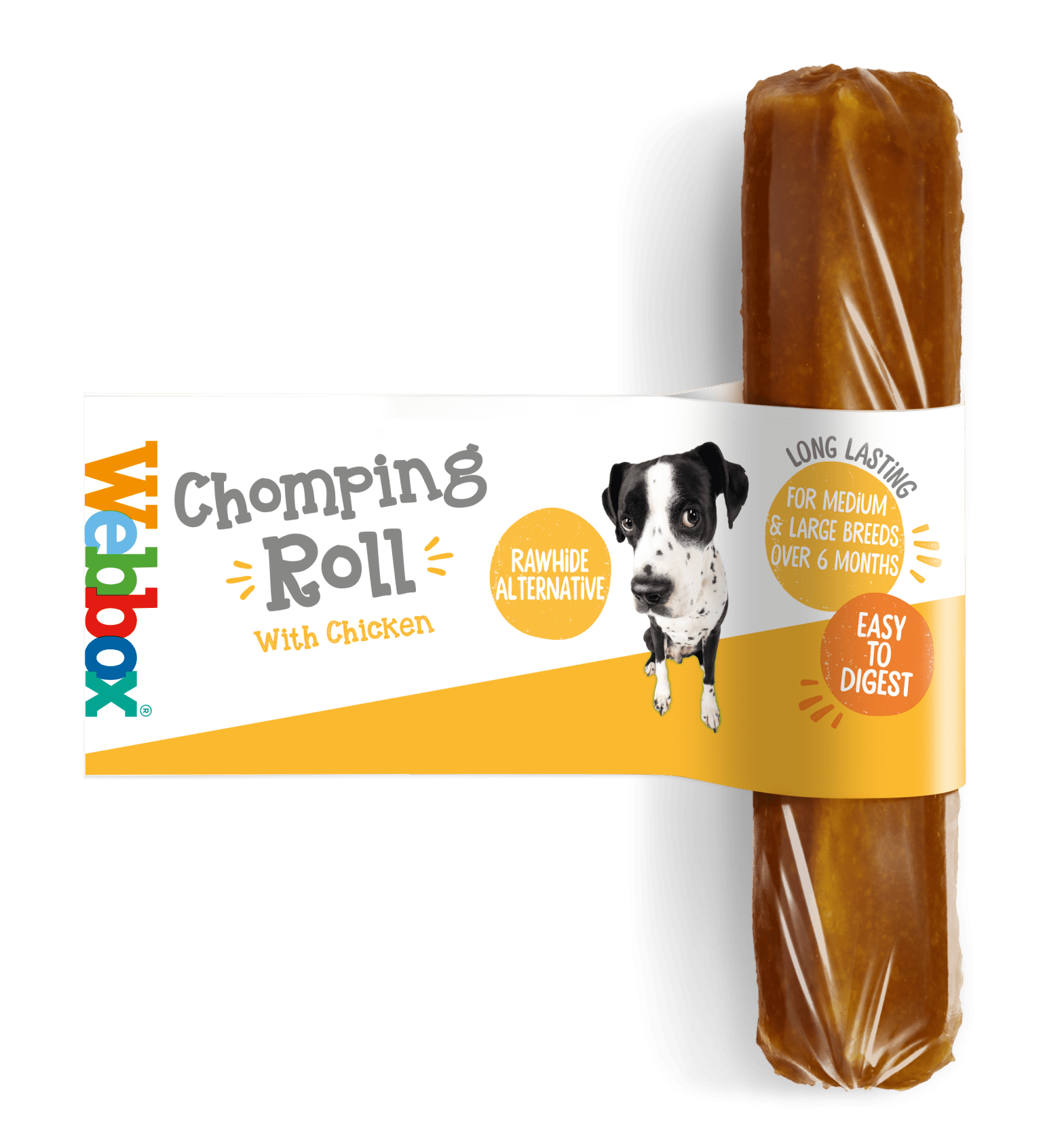 Webbox Chomping Roll Large Rawhide Alternative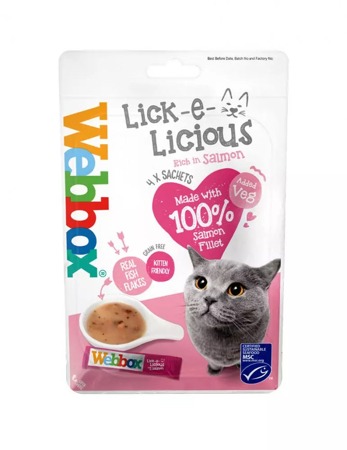 Webbox Lick-e-Licious Salmon Cat Treats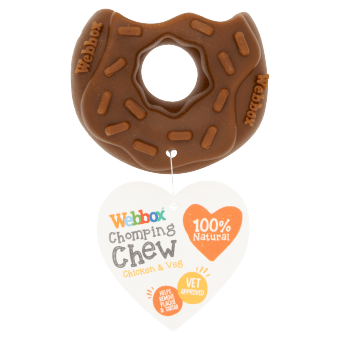 Webbox Chomping Chew Chicken & Veg Doughnut
Get the latest tips 'n' advice
Want to find out interesting facts and get helpful tips?
Need help choosing the right food?
Try our Pet Food Finder.