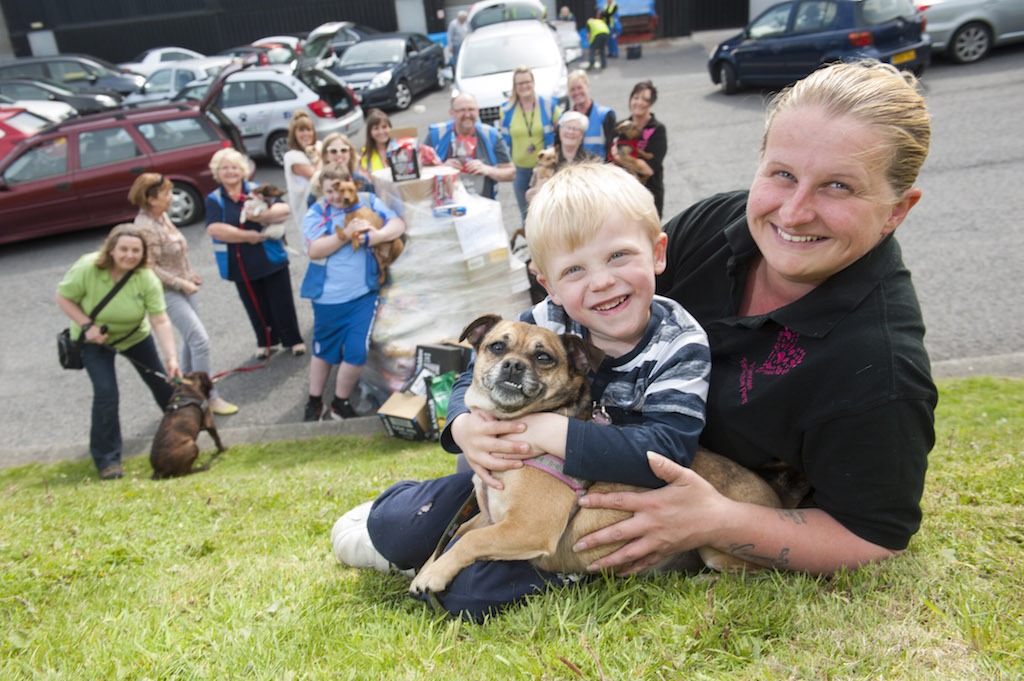 Over 20 animal rescue charity workers and 10 dogs visited Pets Choice HQ in Blackburn last week. The pet food manufacturer had invited them to their office and warehousing facility to accept a copious amount of donations from them and join the Pets Choice team for a little tea party.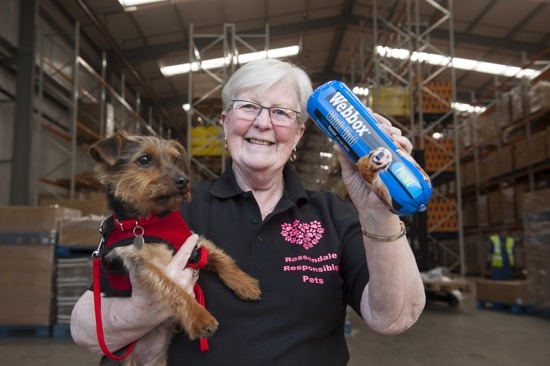 The charities were chosen after an appeal was put out on social media for people to nominate worthy causes. They were primarily North West based, but one charity did come all the way from Bournemouth to collect their haul after visiting the Webbox stand at Crufts! Whilst they were at Pets Choice, the charity representatives had tea and cakes whilst having the option to network with each other. They also given the opportunity to speak with Ashleigh Walker, who is the company's technology and nutrition technologist, and ask her any questions they had regarding the best way to feed their rescue dogs.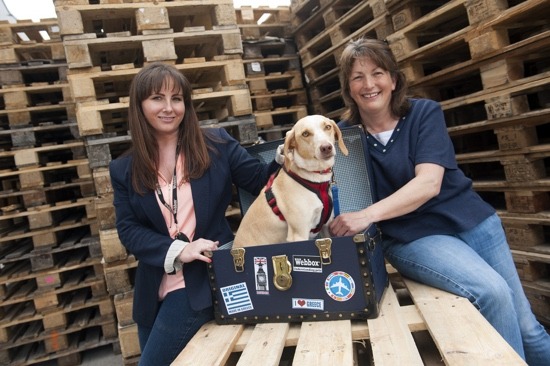 So that the dogs weren't left out during the tea break, the Pets Choice team had prepared 'Pupcakes' – a doggy-edible version of cupcakes, topped with Webbox treats such as black pudding sticks, chicken sushi and liver sizzlers. Made with peanut butter and cream cheese frosting, the cakes were wolfed down by the rescue dogs.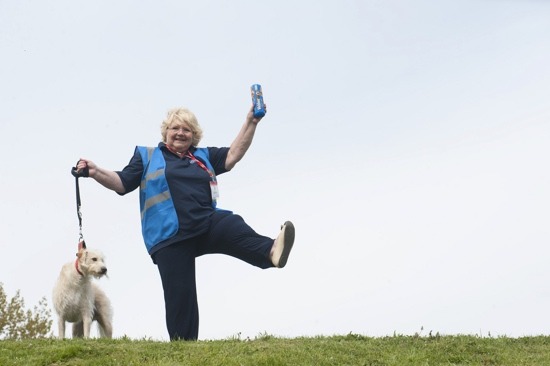 Pets Choice donated a vast amount of dog and cat food from their leading grocery brand Webbox, Goodwyns Holistic dog food and the well-established range of Davies. Charities that received food were: RSPCA Preston, Pendle Dogs in Need, Moggies of Darwen, Rossendale Responsible Rescue, Rochdale Dog Rescue, Millstream Lodge, Manchester Dogs Home and Greek Animal Rescue.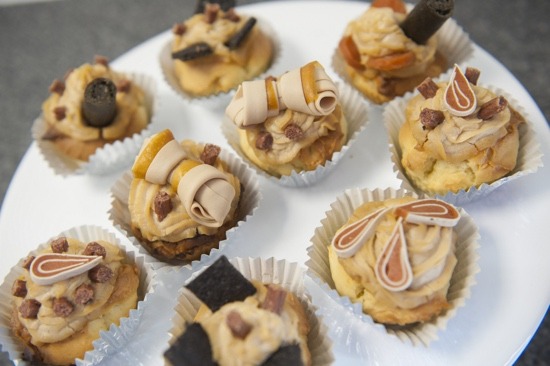 Sarah Farrimond, PR and social manager at Pets Choice comments, "When I was asked to find homes for some excess stock I thought it would be a great idea to bring the charities to the warehouse facility and make a bit of a fuss of them and their dogs to commend them on the amazing work they do. It's an absolute pleasure to see that the food and treats have been so well received and will go to fantastic causes."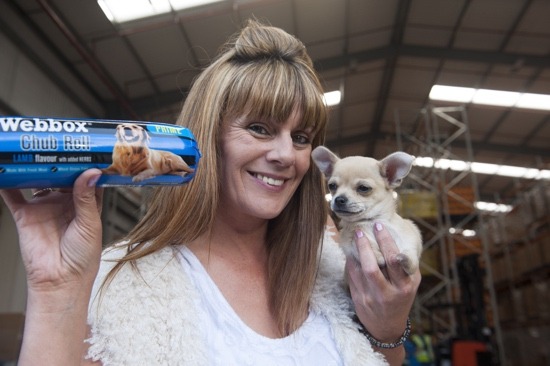 Nell Burgess of Greek Animal Rescue, who spent 9 hours on the road to get attend the event, is sending the Pets Choice products to Greece. Nell said, "They will be devoured by the stray dogs that are in abundance on the streets there. Abuse and neglect is rife in the country our charity work tirelessly to save as many of the poor animals as we can."
Another charity who attended was Pendle Dogs in Need (PDIN). Kieron Mayers from the rescue comments, "We'd like to thank Pets Choice for the fantastic donations they gave to lots of animal charities, including ours. All of us at PDIN are very grateful – the dogs are going to love all of their treats!"

Shop for Dogs
Personalise your search:
Shop for Cats
Personalise your search: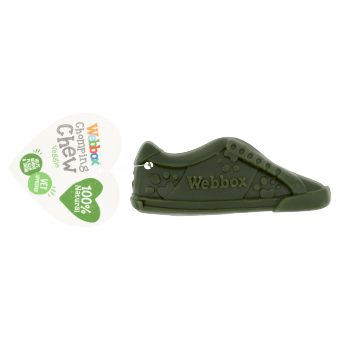 Webbox Chomping Chew Garden Shoe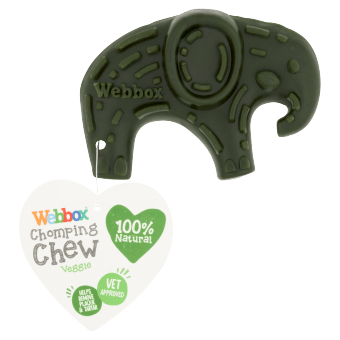 Webbox Chomping Chew Veggie Elephant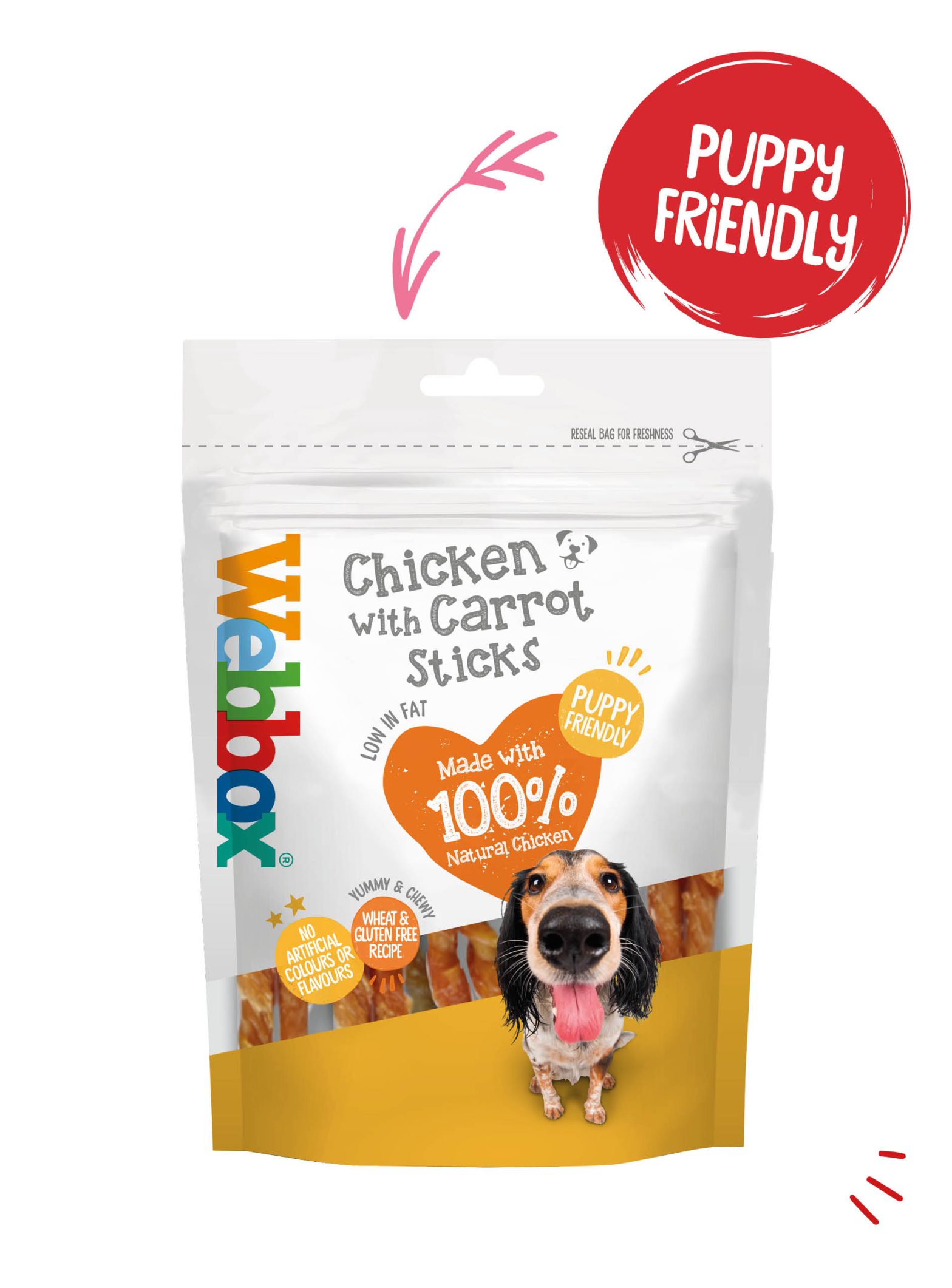 Webbox Chewy Chicken with Carrot Sticks Dog Treats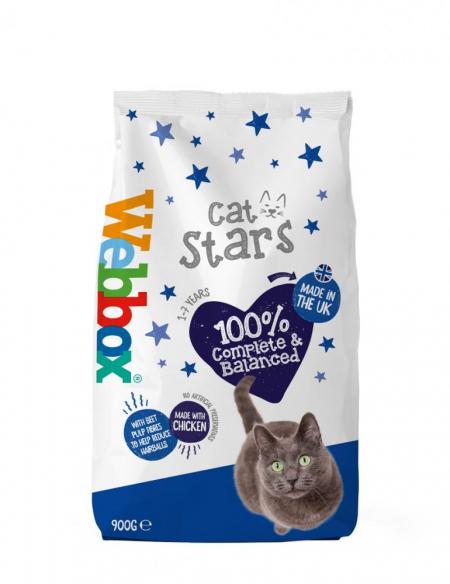 Webbox Cat Stars Chicken Dry Cat Food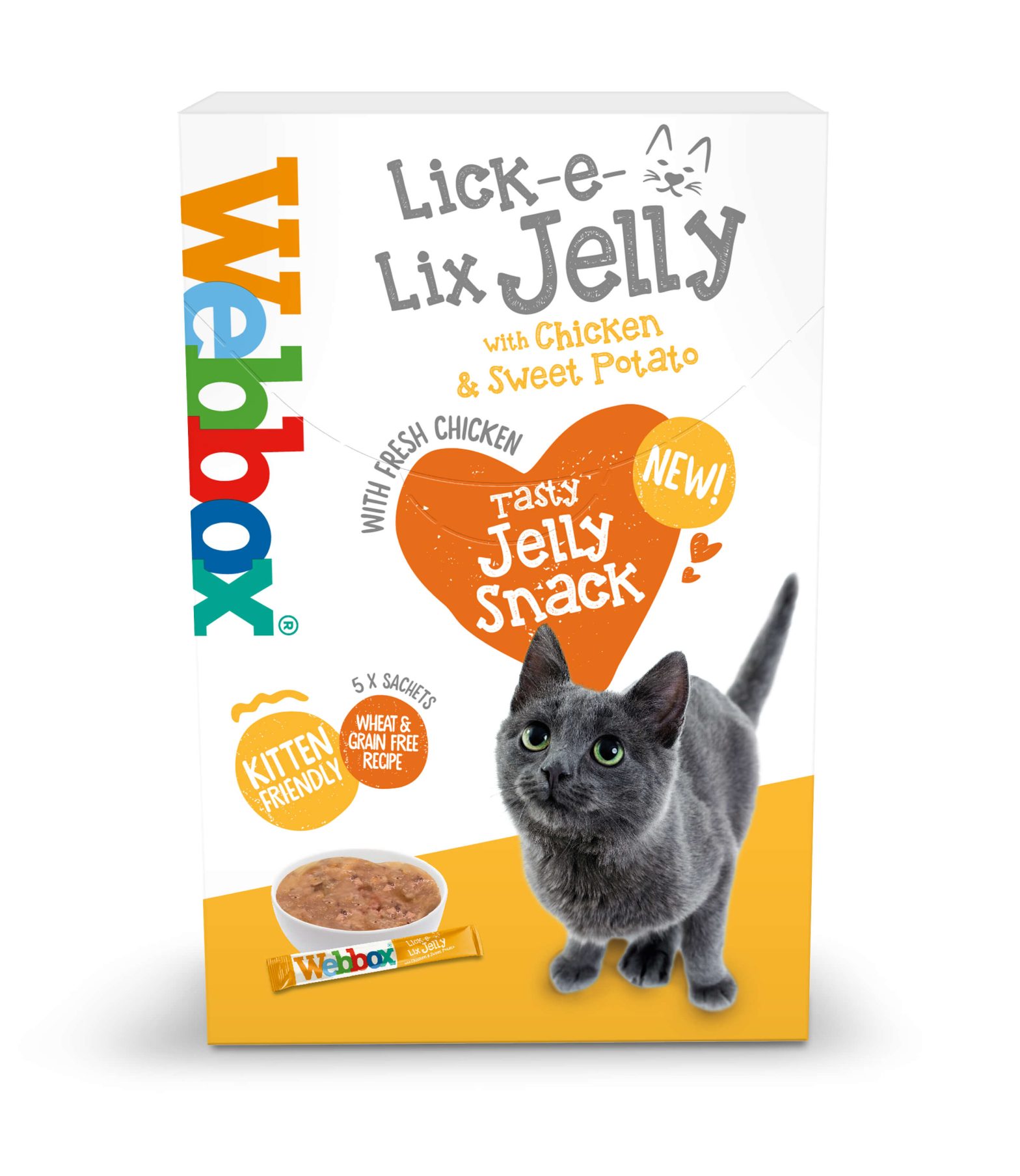 Webbox Lick-e-Lix Jelly, Chicken with Sweet Potato Cat Treats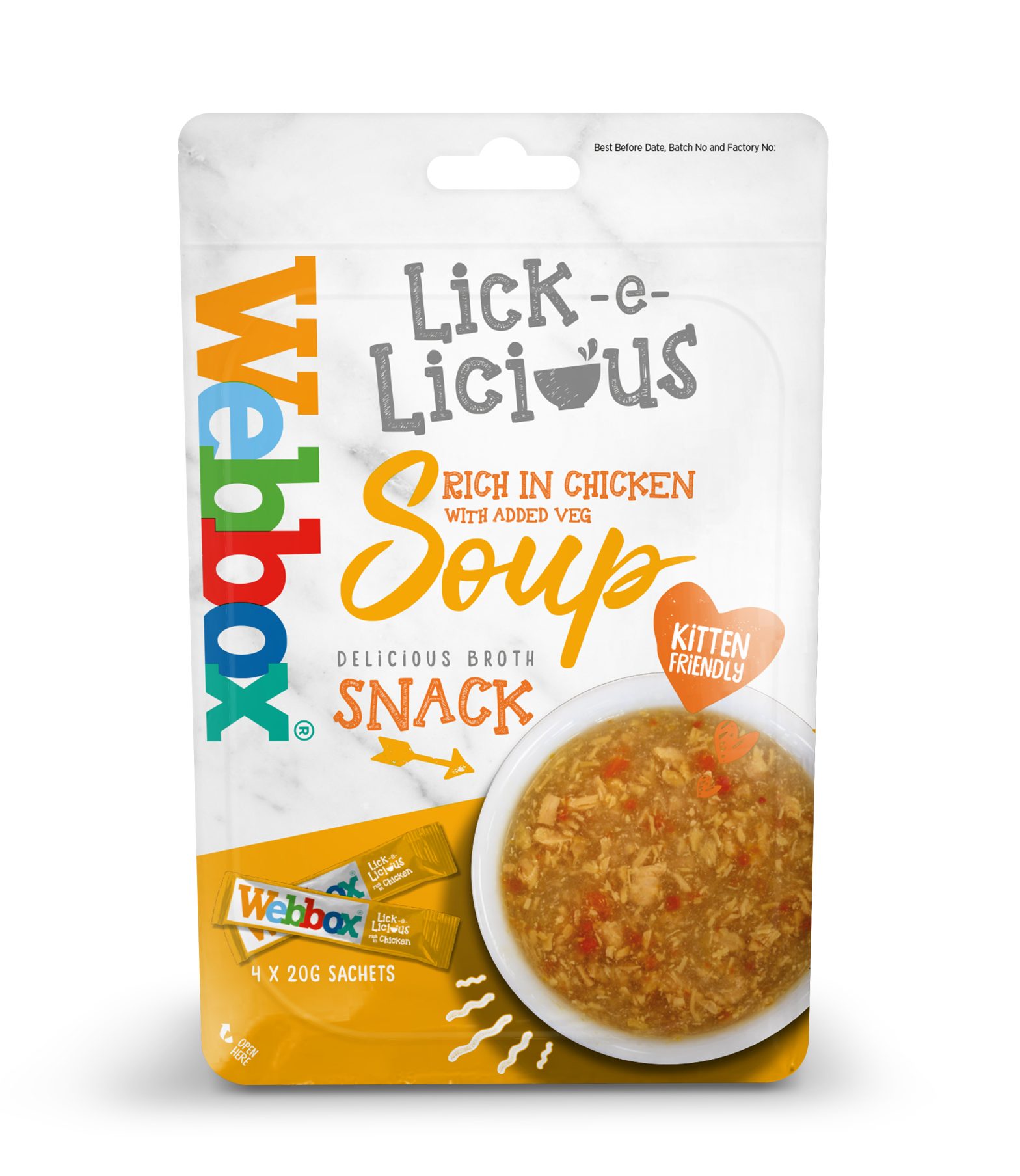 Webbox Lick-e-Licious Chicken Cat Treats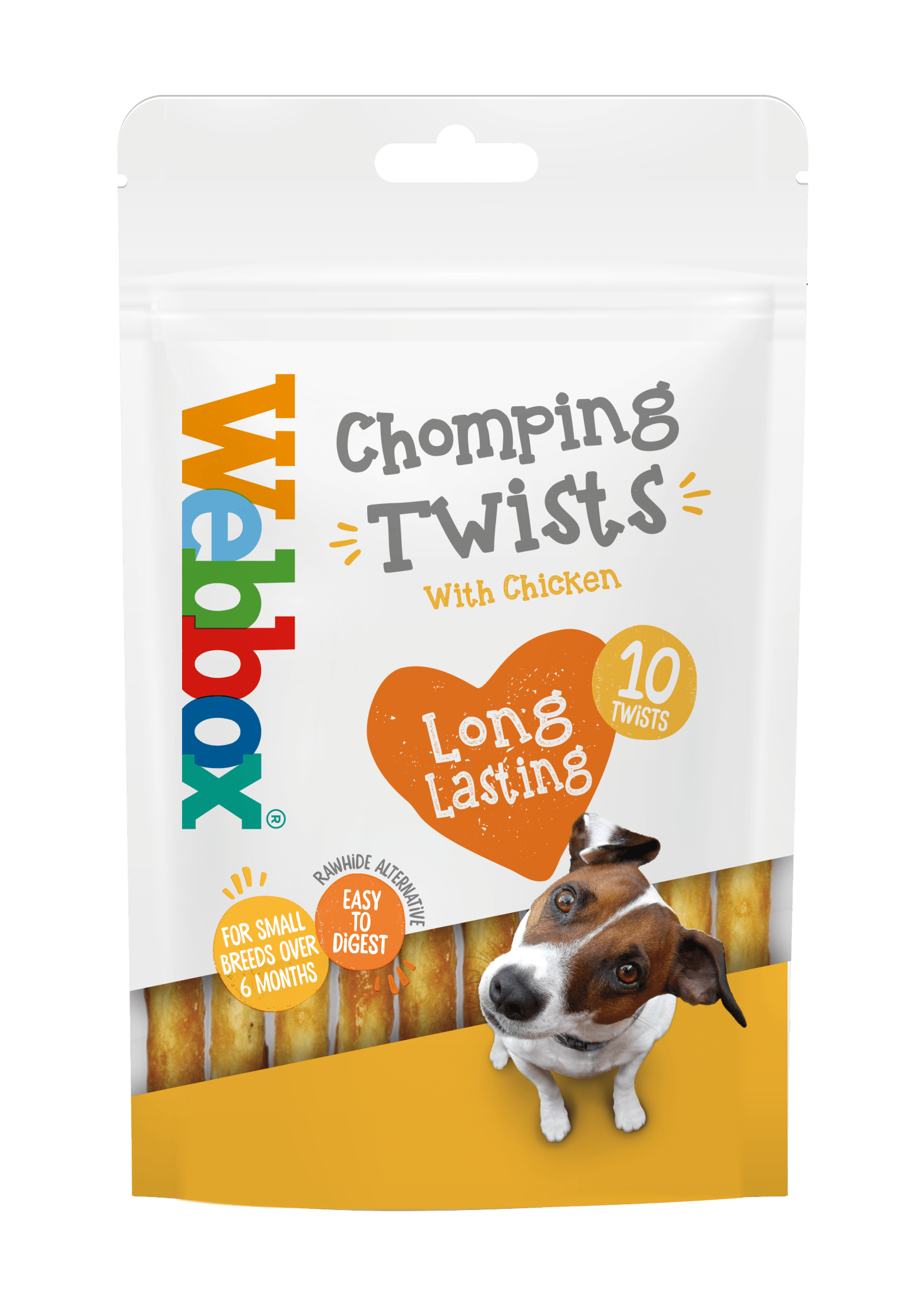 Webbox Twist Sticks Rawhide Alternative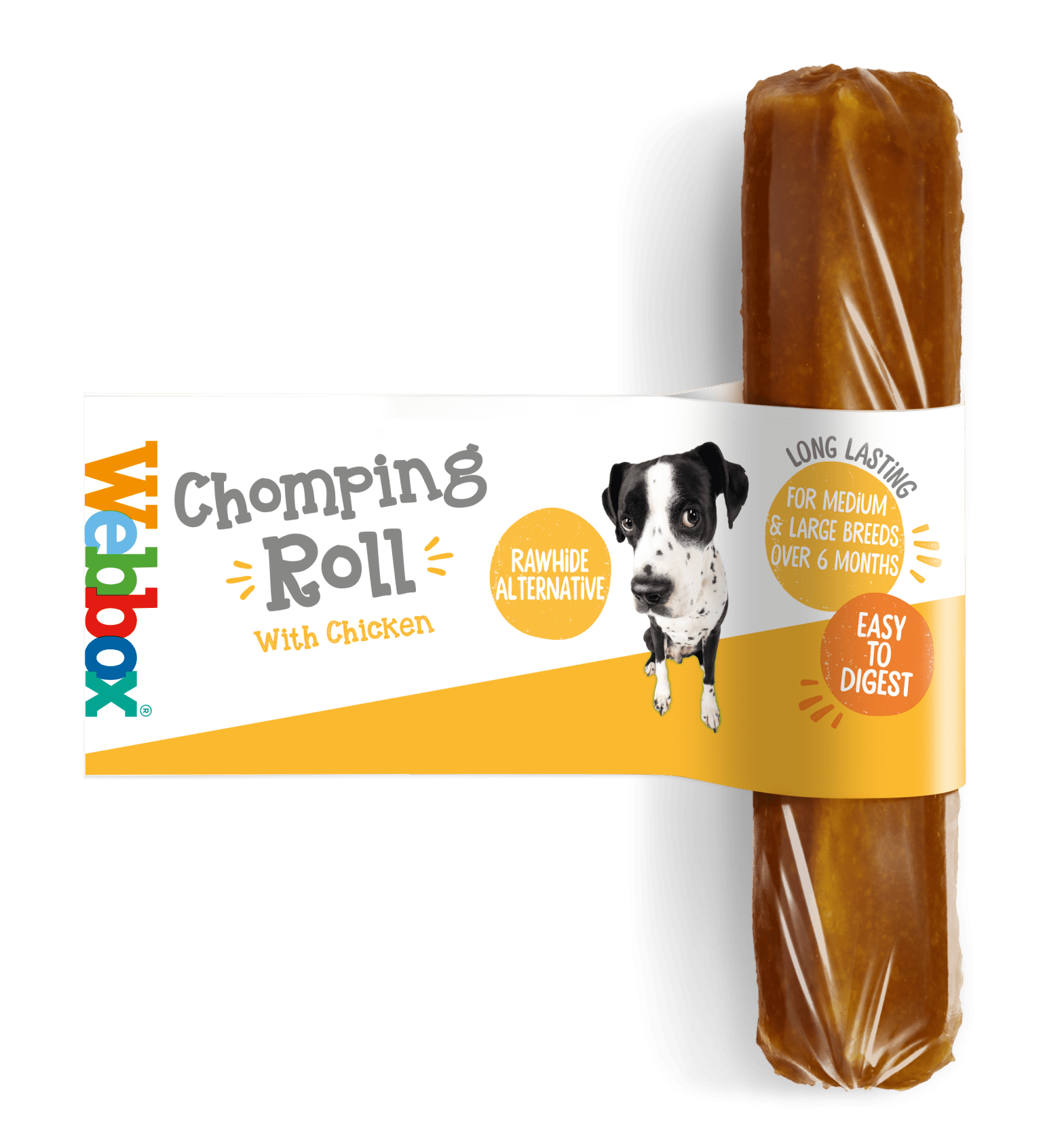 Webbox Chomping Roll Large Rawhide Alternative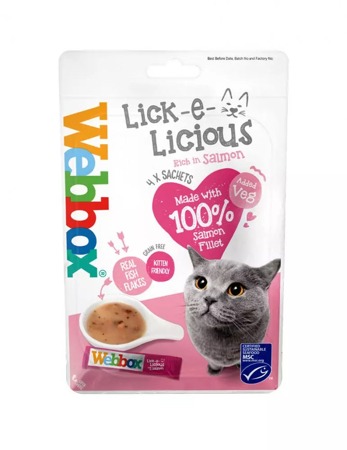 Webbox Lick-e-Licious Salmon Cat Treats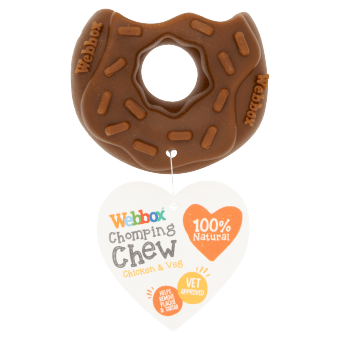 Webbox Chomping Chew Chicken & Veg Doughnut
Get the latest tips 'n' advice
Want to find out interesting facts and get helpful tips?
Need help choosing the right food?
Try our Pet Food Finder.