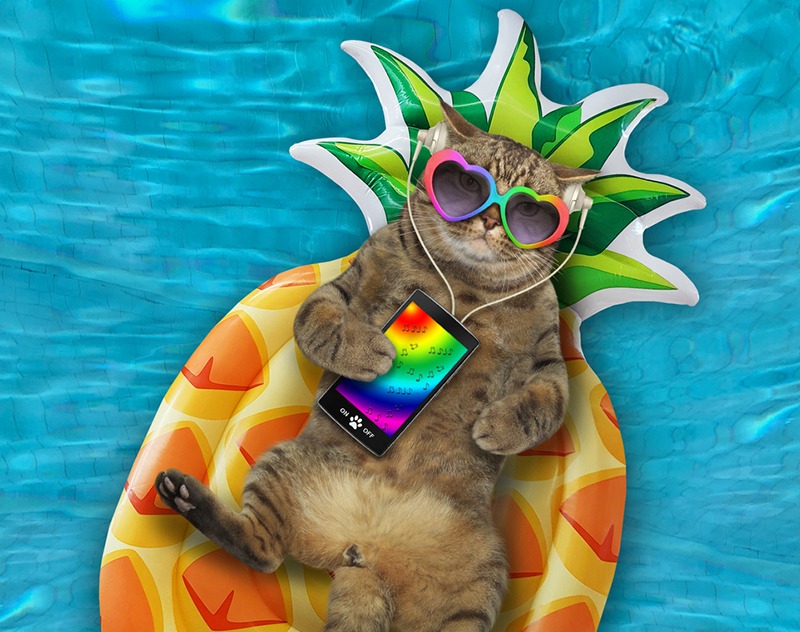 If you can't get enough of TikTok, don't worry, you're not the only one. The app has seen a huge surge in popularity over the last couple of years, now boasting over 1 billion users! Whether you love it or hate it, it's hard to resist the wealth of entertaining content available on the platform. Here at Webbox, we love keeping a close eye on dog and cat TikTok celebs! Do you think your pet has what it takes to become a sensation? Read on to find out what you need to do to make your fur baby famous on TikTok in 2021.
Get used to the app and its features
Dogs don't have thumbs, which means you're the one that's going to do the majority of the work. If you haven't already, download TikTok and create a few test videos so you fully understand how the platform works. You can even watch a few tutorials on Youtube, which will give you expert guidance on video creation for beginners.
Figure out your niche
Before you start creating content with your dog or cat, figure out what your niche is. Are you going to be creating funny, lighthearted videos? Are you offering other pet owners advice? Write down a list of ideas for videos you'd like to create and think of how you can make them unique.
Suss out the competition
Have a look at similar TikTok accounts to yours and assess what content performed well for them and what didn't. Read the comments, which will give you an indication of what really resonates with audiences and map out ways you can maximise on this knowledge.
Befriend the competition
Once you're done stalking them, follow the competition and befriend them! It may seem counterintuitive but mutual support between accounts is really crucial when it comes to increasing visibility on the platform. Like and comment on their videos and try to strike up a friendship if you can. This will encourage them to follow you and also comment on your videos. Community engagement is at the core of what you're trying to achieve here.
Research trends
TikTok trends come and go, but a viral video is forever. Try to participate when a trend is first gaining traction, rather than when the trend is coming to an end. The best way to keep up to date with trends is by staying active on the platform and watching new videos as they filter in on your 'for you' page.
Post content consistently
Many famous TikTokers post everyday. If you're unable to achieve this, be sure to post videos at least two or three times a week. You'll only get a proper fan base if your following know what to expect of you and when you're likely to post, so the key here is consistency.
Let your pet be themselves
As much as it's worth following trends and creating content that fits in with your niche, the most important thing to remember is to just let your pet be themselves! Funny moments happen when you least expect them so don't put a massive amount of pressure on yourself (or your fur baby) to be too polished or choreographed. Have fun with your pet and treat the time you spend with them making videos as a bonding experience!
Is your pet big on TikTok? Connect with us on social media and share their accounts!
TikTok famous or not, all pets love Webbox pet food! Shop dog food and cat food online today while stocks last.

Shop for Dogs
Personalise your search:
Shop for Cats
Personalise your search: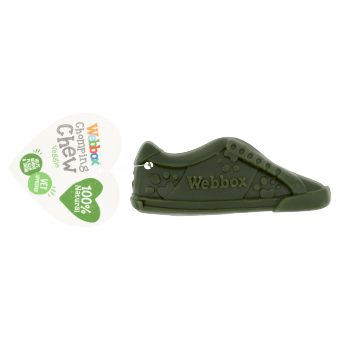 Webbox Chomping Chew Garden Shoe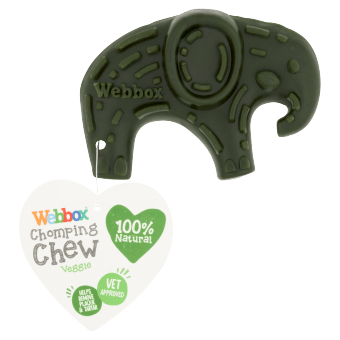 Webbox Chomping Chew Veggie Elephant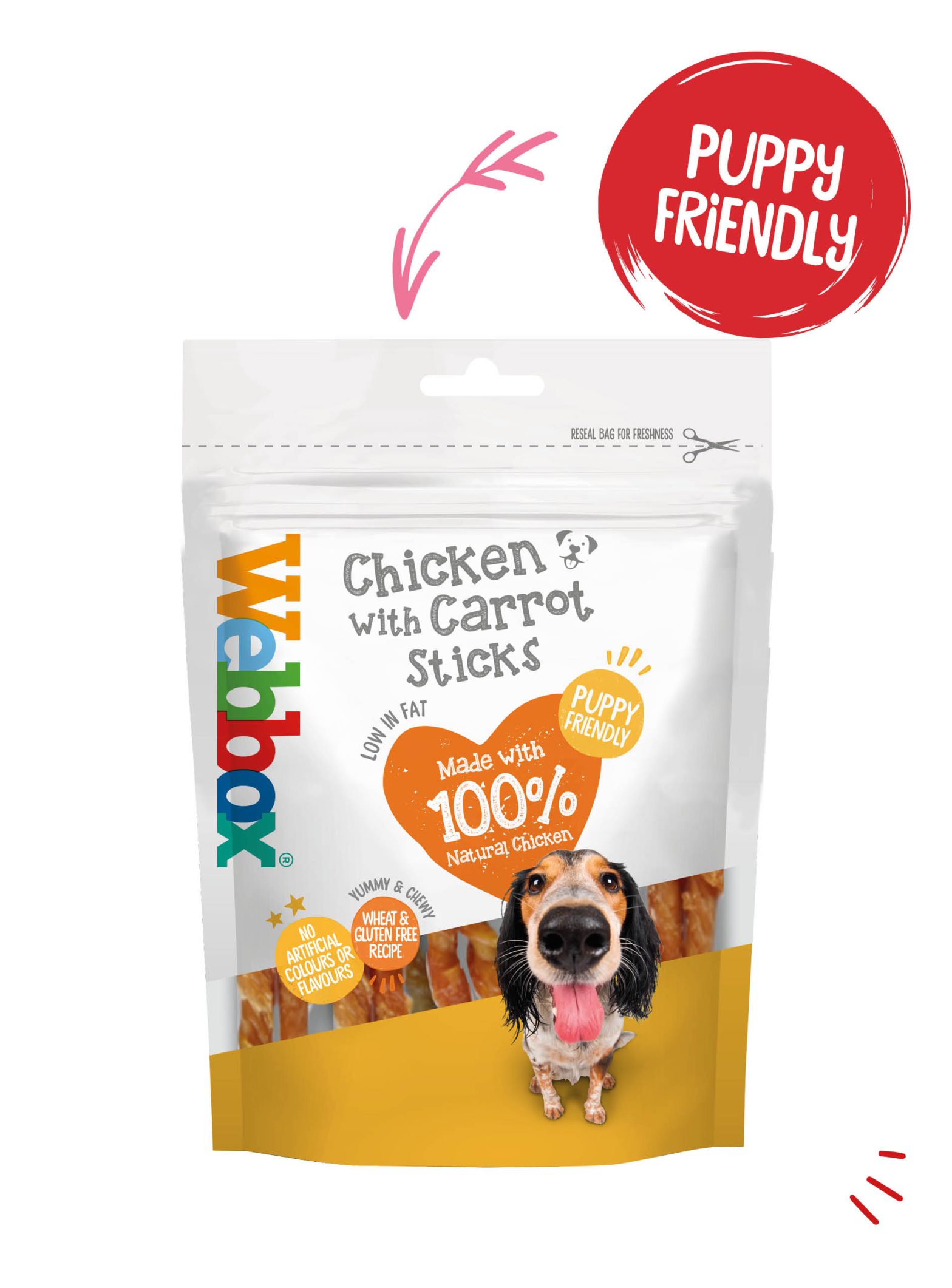 Webbox Chewy Chicken with Carrot Sticks Dog Treats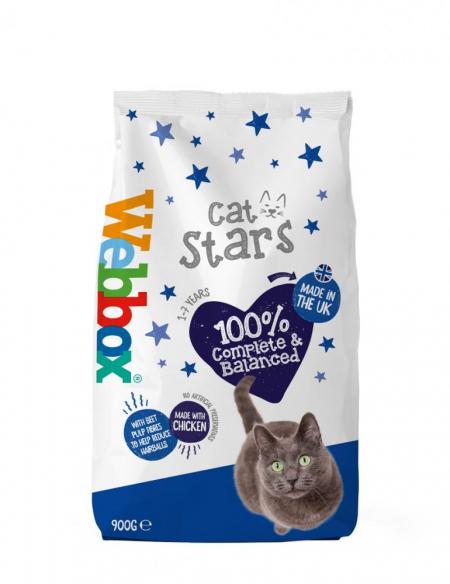 Webbox Cat Stars Chicken Dry Cat Food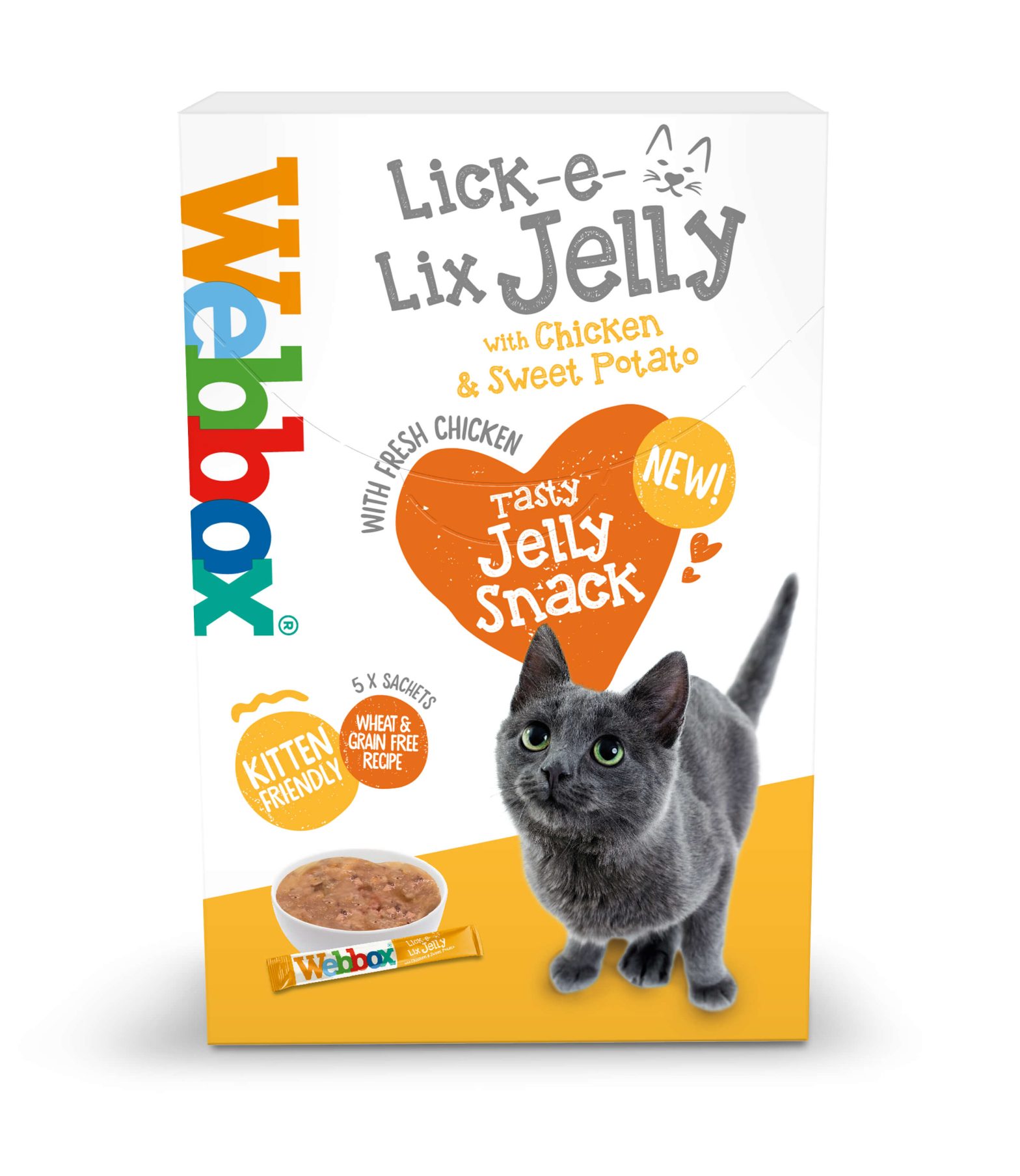 Webbox Lick-e-Lix Jelly, Chicken with Sweet Potato Cat Treats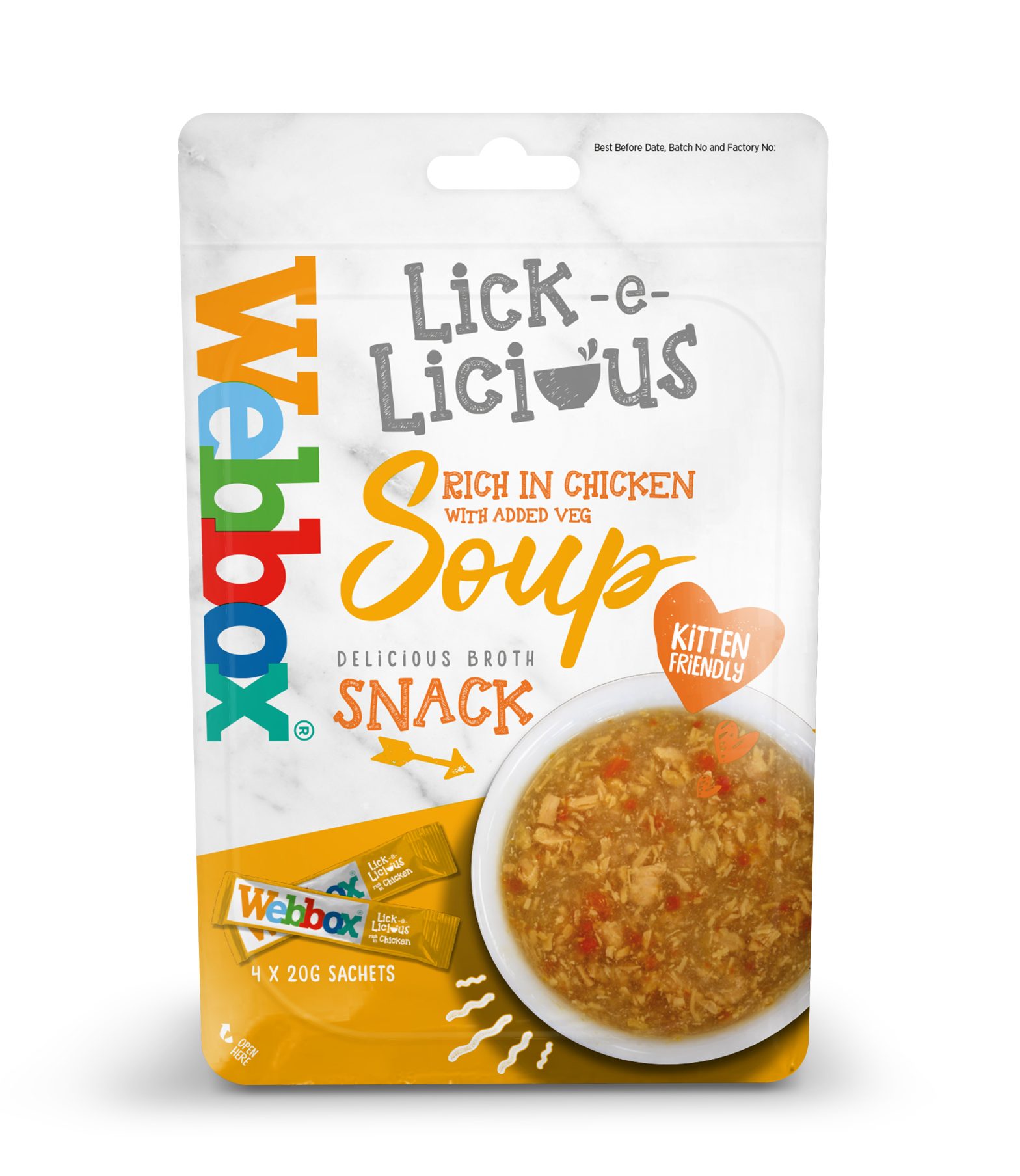 Webbox Lick-e-Licious Chicken Cat Treats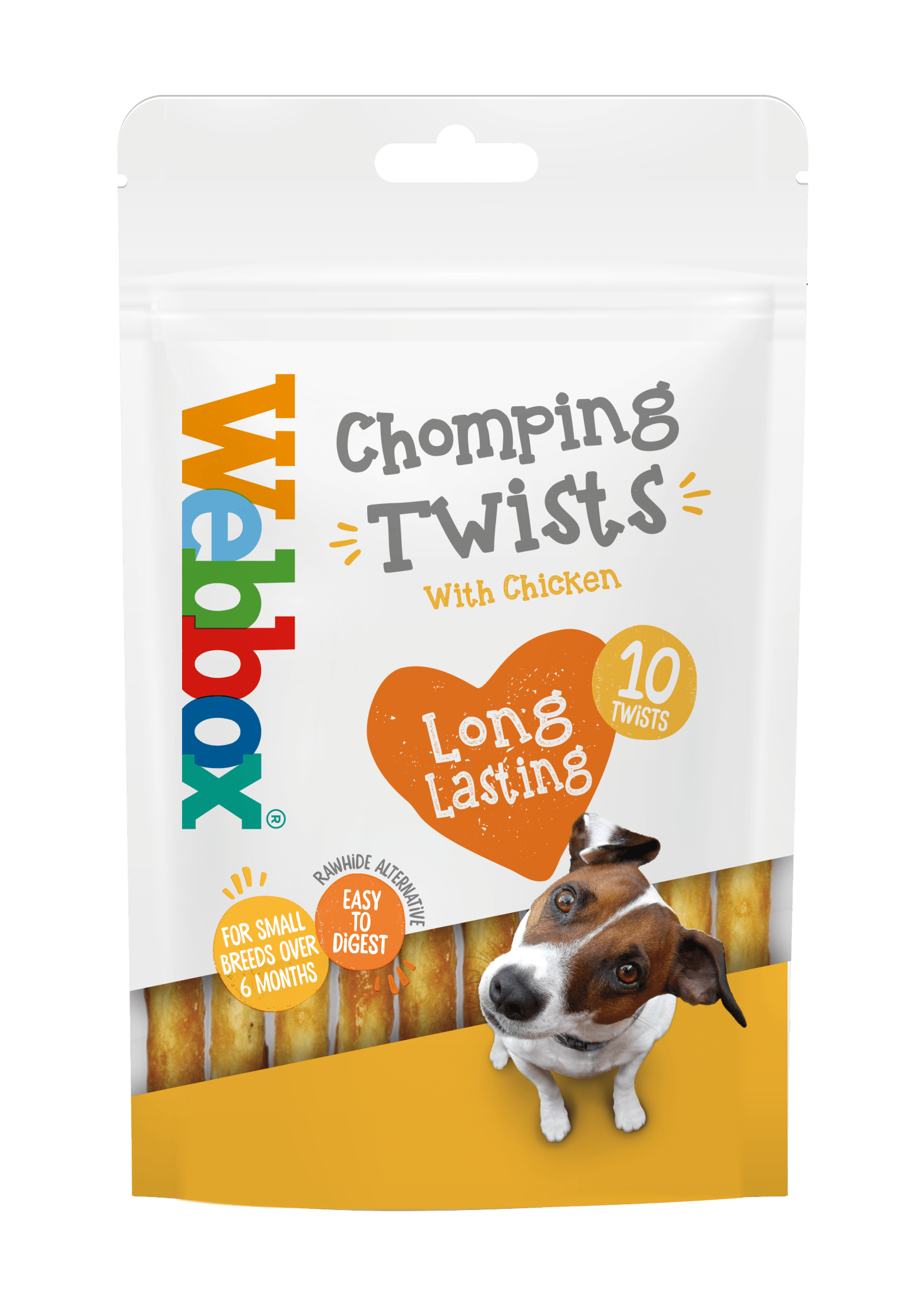 Webbox Twist Sticks Rawhide Alternative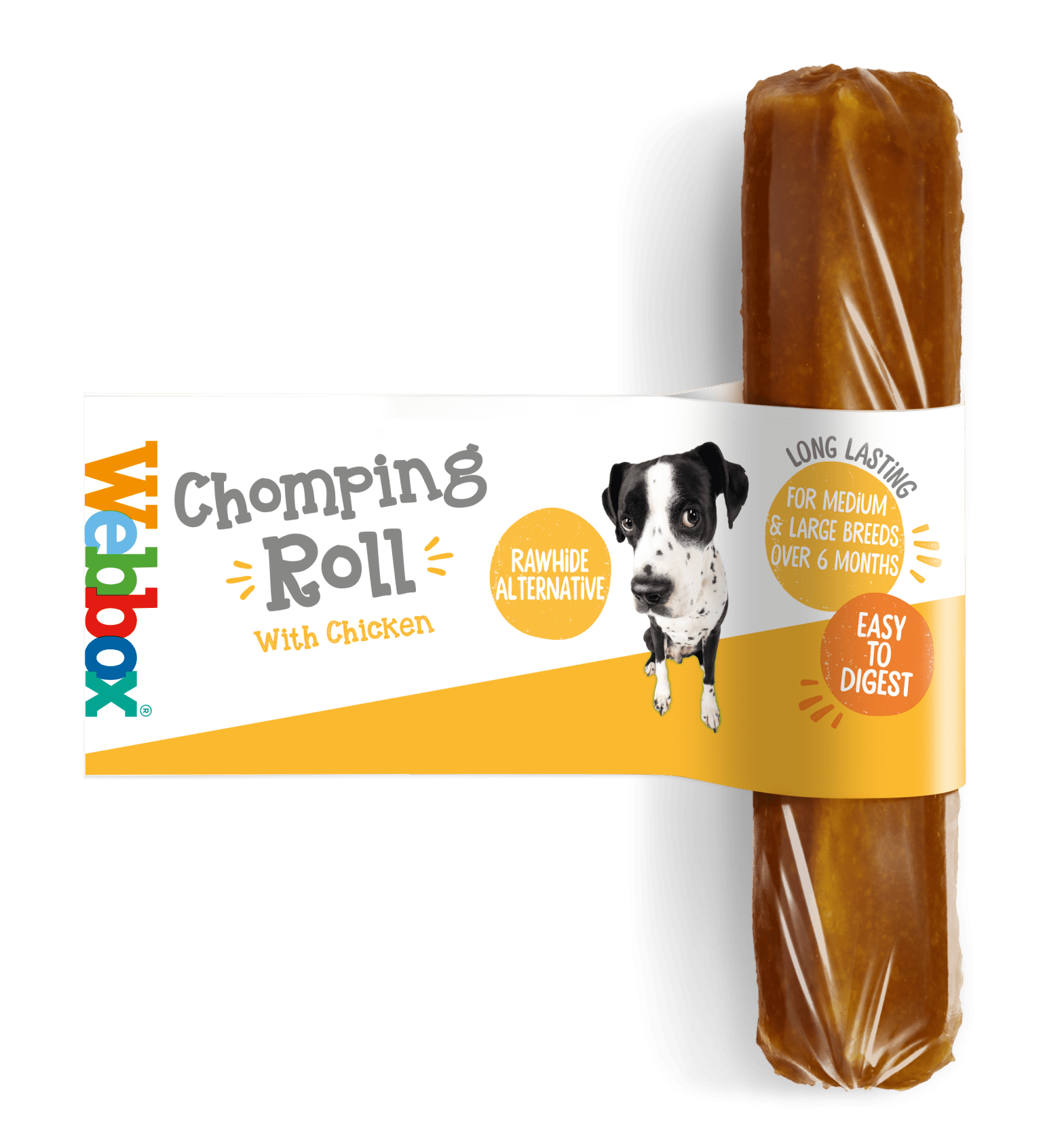 Webbox Chomping Roll Large Rawhide Alternative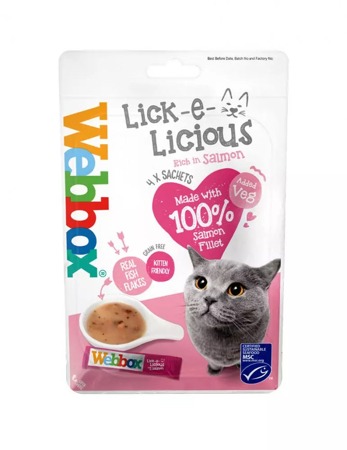 Webbox Lick-e-Licious Salmon Cat Treats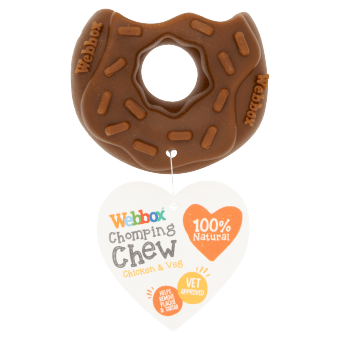 Webbox Chomping Chew Chicken & Veg Doughnut
Get the latest tips 'n' advice
Want to find out interesting facts and get helpful tips?
Need help choosing the right food?
Try our Pet Food Finder.