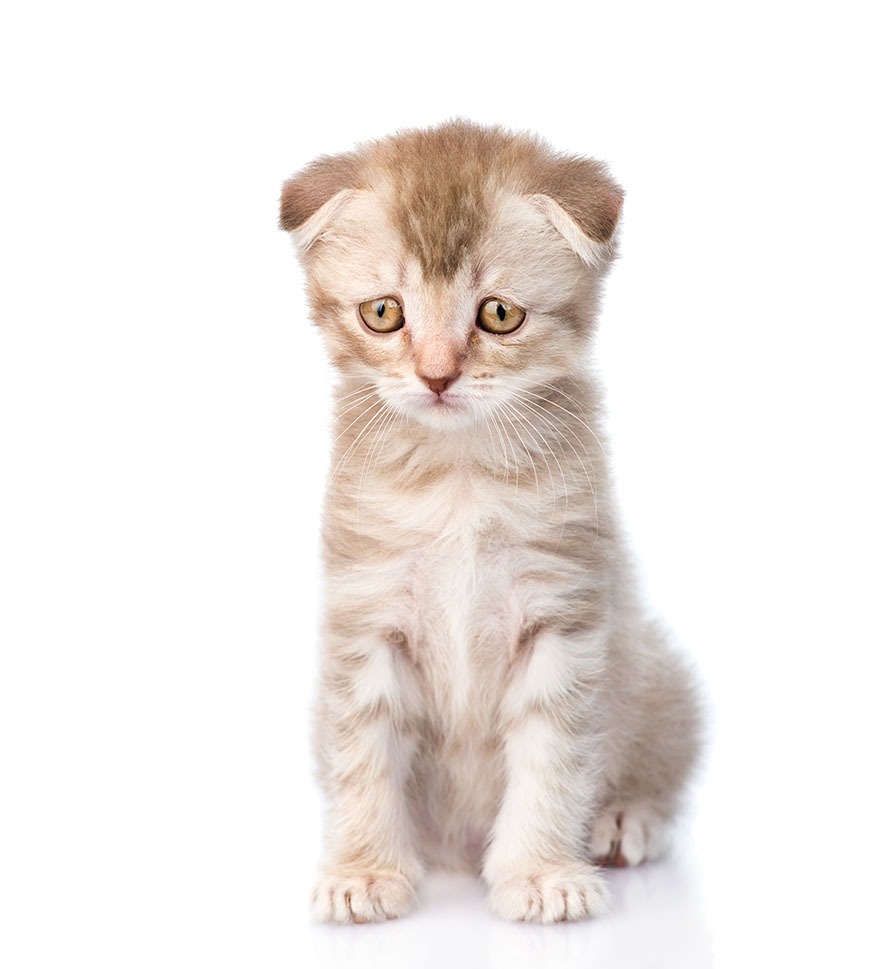 Whilst the 5th November might be a dazzling, crackling and spectacular night, the bundle of fizzling fireworks and Catherine wheels can unsettle and scare your furry friends. There are a few simple steps that you can take to help comfort your pet. Follow our S.A.F.E steps below to ensure a stress-free, enjoyable evening:
Secure your home – Statistically, more pets are reported missing on Bonfire Night than any other night, so it's important to secure your home. This includes making sure all doors, cat-flaps and windows are secured shut whilst making sure all your pets that can be are indoors. For outdoor pets remember to shut them in their hutch with plenty of bedding to hide away in and if possible turn the hutch around to face a wall. Another tip is to cover the hutch in blankets or carpet to muffle the noise.
Act normal – Animals are perceptive to human behaviour, especially dogs, so will pick up on when you are acting unusual or worried. Make sure to treat the day like normal, comfort your pet and remember to act calm and relaxed, especially when the fireworks start. A top tip for dogs is to take them for a long walk in the daylight if possible, to tire them out and de-stress them before the night.
Feed them their favourite treats – 50% of Dogs and Cats suffer from fireworks stress and even if they aren't displaying the usual signs like panting, scratching, trembling or hiding, they could still be uncomfortable. Feeding them a few extra treats could help in calming them down and relaxing them. However, treats with artificial additives could cause over-excitement and extra stress so we recommend our Natural Healthy Treat Bar for Dogs in a variety of flavours as they are free from gluten and don't contain any artificial colours, flavours or preservatives. They also contain natural antioxidants and RRP for £1.59 on our website – a great bonfire night treat!
Establish a cosy safe place – Making a safe haven den for your pets can be comforting when the noise is at its peak as your pets will naturally react by attempting to burrow away. Creating a cosy corner with your pets bedding or some cushions and blankets is a good idea to relieve their stress, and for pets that try and hide away during the fireworks, making space feel safe and secure is a priority. This can be done by putting their favourite toys there or even purchasing some new toys to keep them occupied or comfort them. Our range of toys can be found online or specifically, cat toys can be found at ASDA starting from £1. Included in this is our Webbox Cat Scratcher which can be a great idea if your cat tends to scratch when they are stressed, better that than your furniture or best cushions!
Hopefully, these few tips can help you look after your furry friends this bonfire night! Do you have any other tips to help keep your pets stress-free? Share them with us on our Facebook page!

Shop for Dogs
Personalise your search:
Shop for Cats
Personalise your search: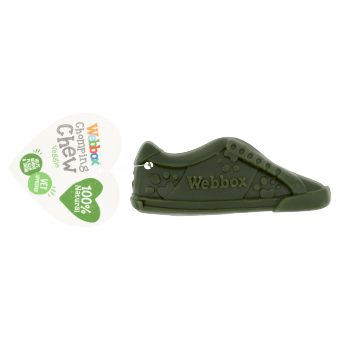 Webbox Chomping Chew Garden Shoe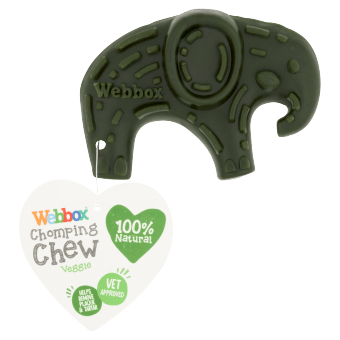 Webbox Chomping Chew Veggie Elephant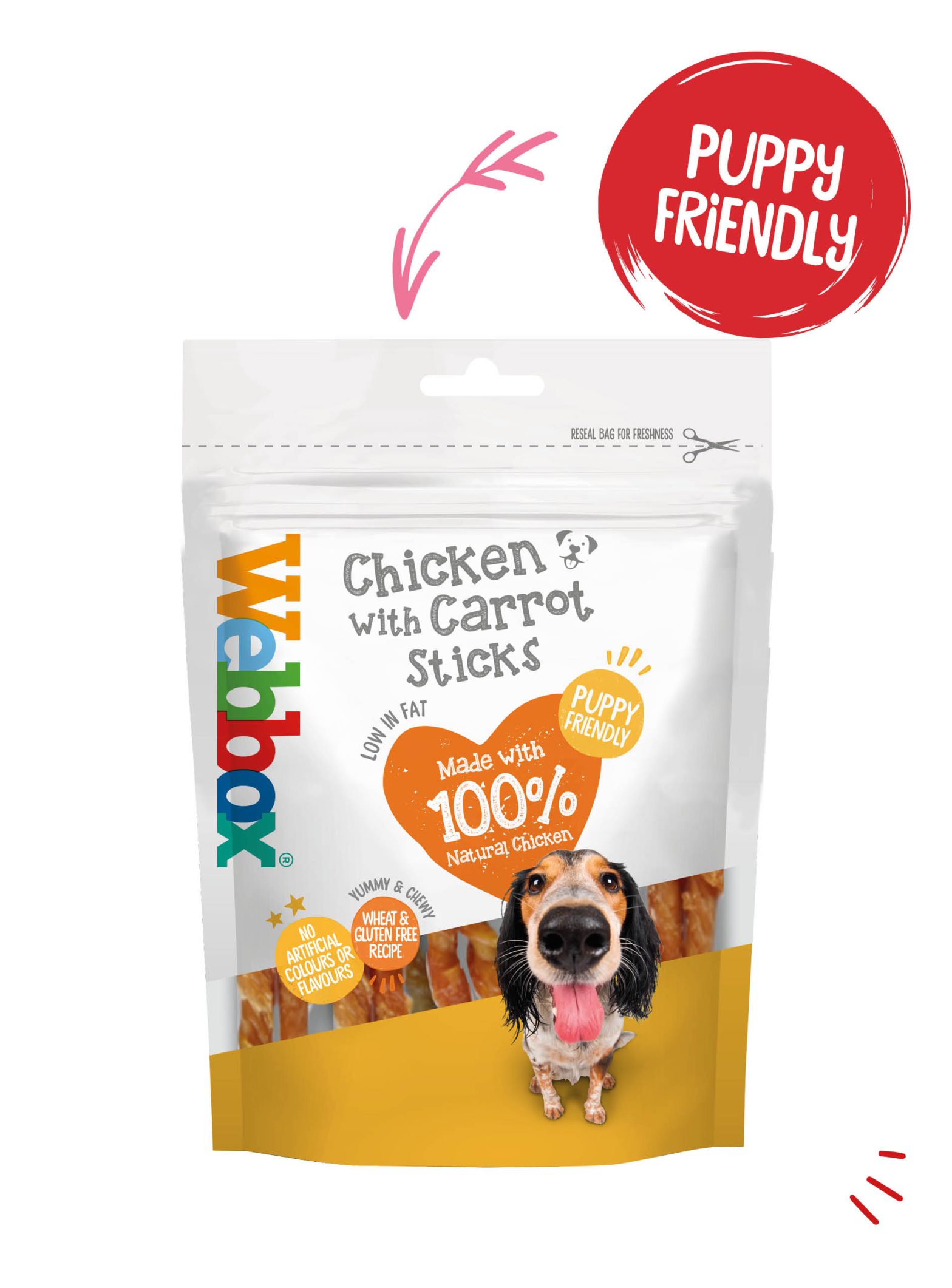 Webbox Chewy Chicken with Carrot Sticks Dog Treats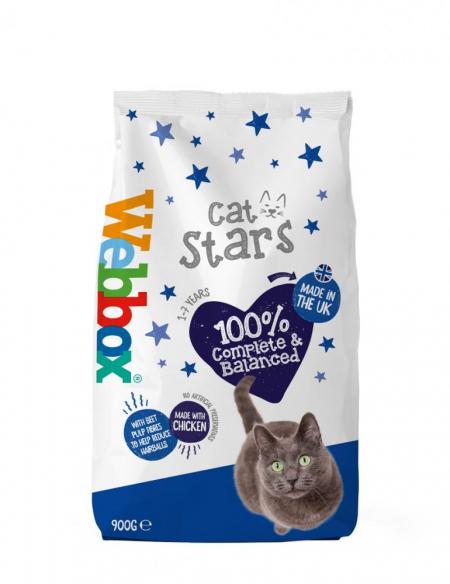 Webbox Cat Stars Chicken Dry Cat Food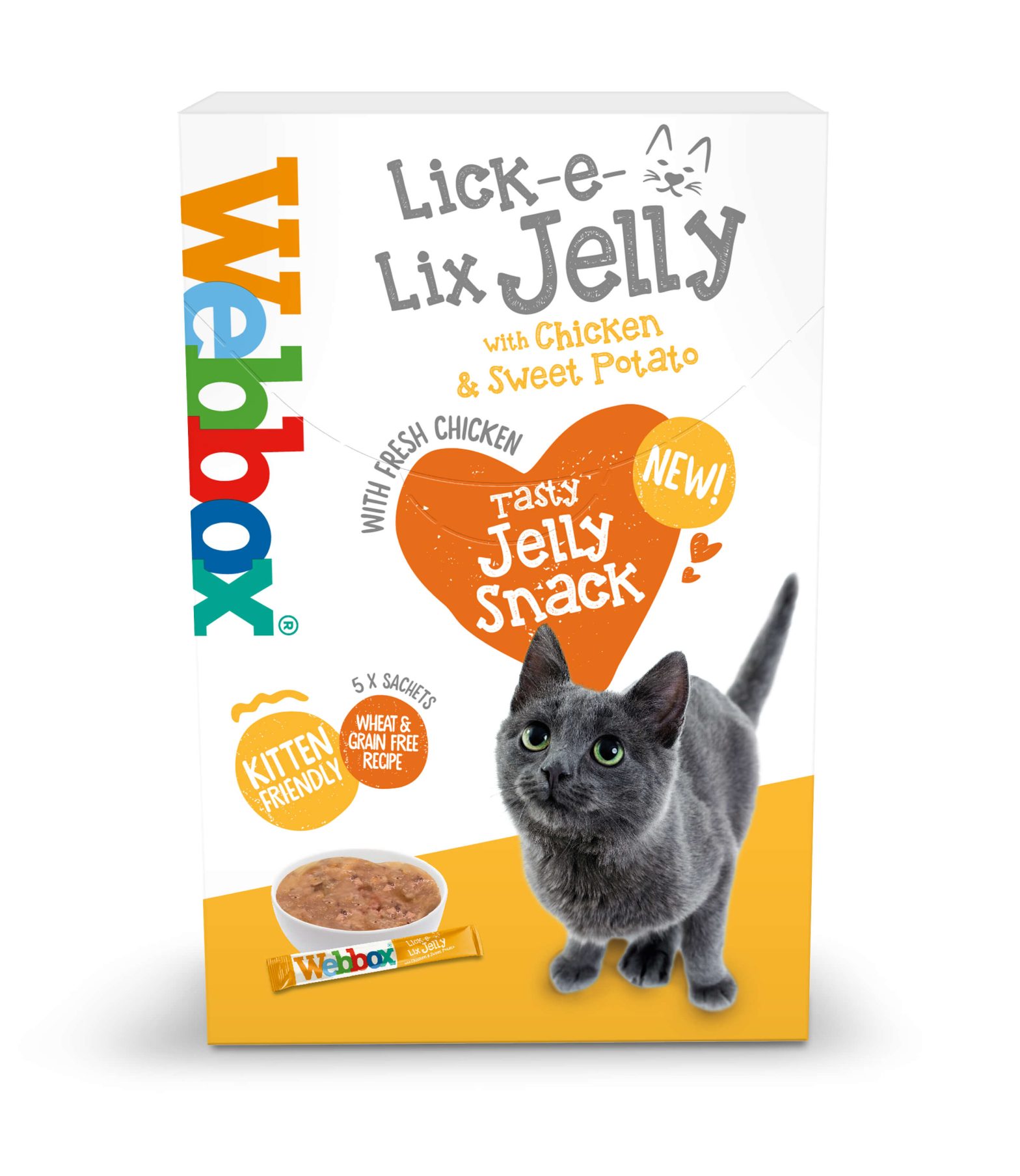 Webbox Lick-e-Lix Jelly, Chicken with Sweet Potato Cat Treats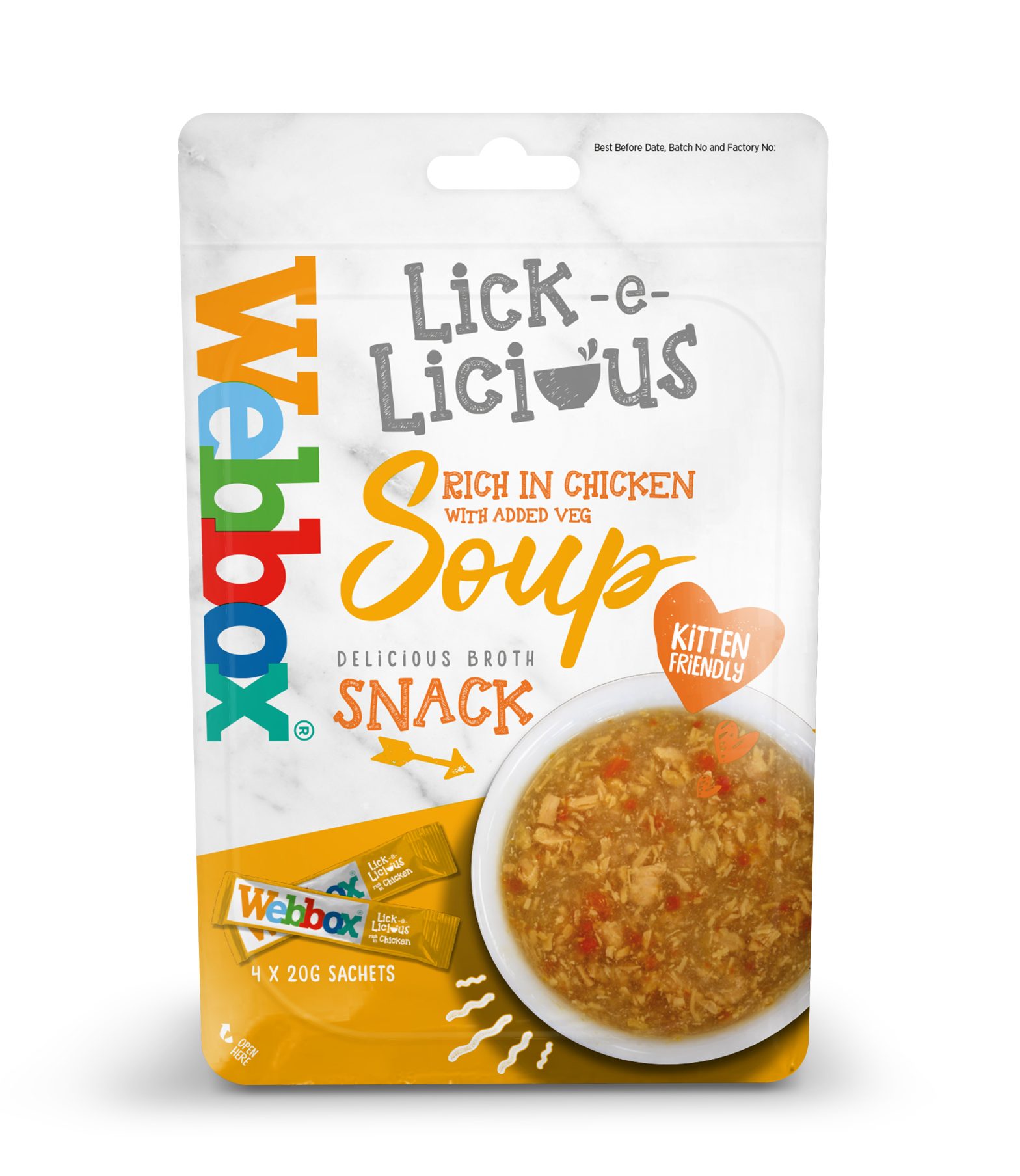 Webbox Lick-e-Licious Chicken Cat Treats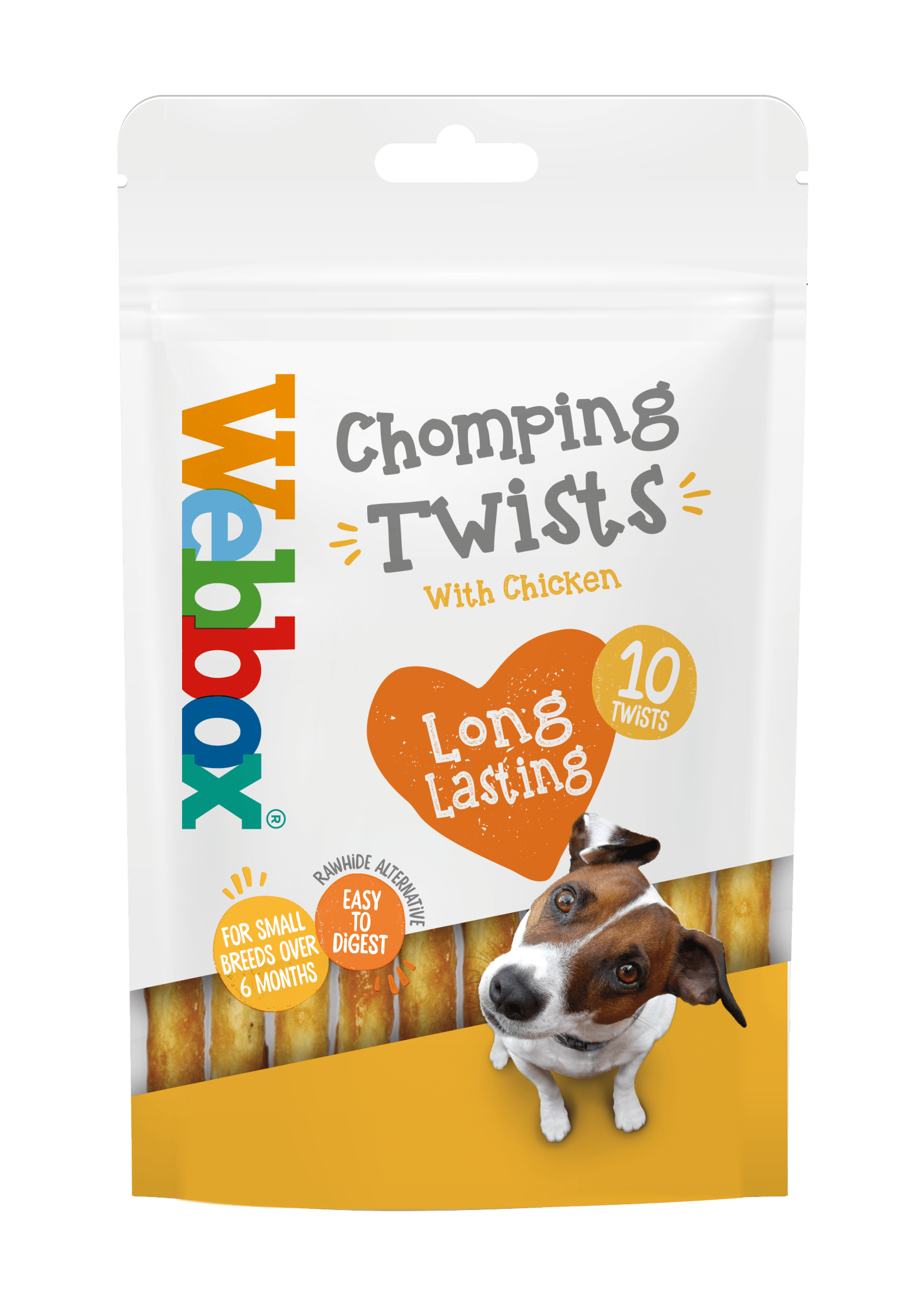 Webbox Twist Sticks Rawhide Alternative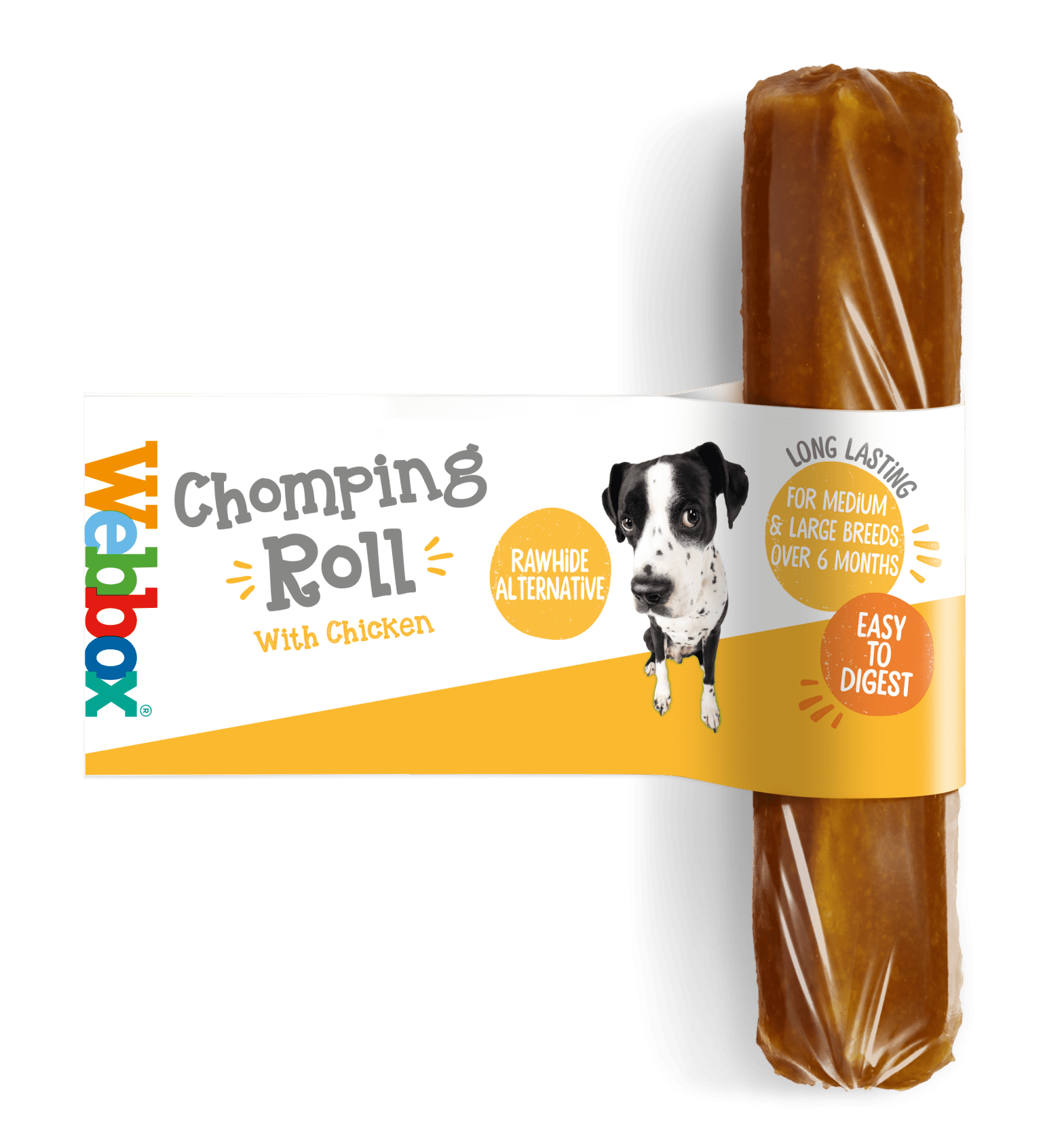 Webbox Chomping Roll Large Rawhide Alternative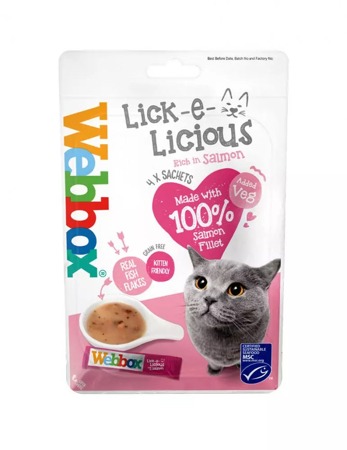 Webbox Lick-e-Licious Salmon Cat Treats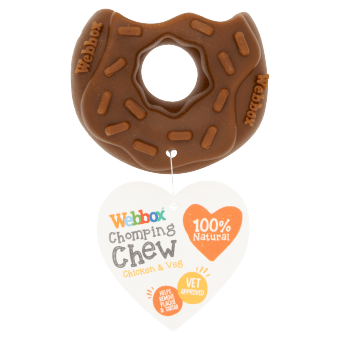 Webbox Chomping Chew Chicken & Veg Doughnut
Get the latest tips 'n' advice
Want to find out interesting facts and get helpful tips?
Need help choosing the right food?
Try our Pet Food Finder.