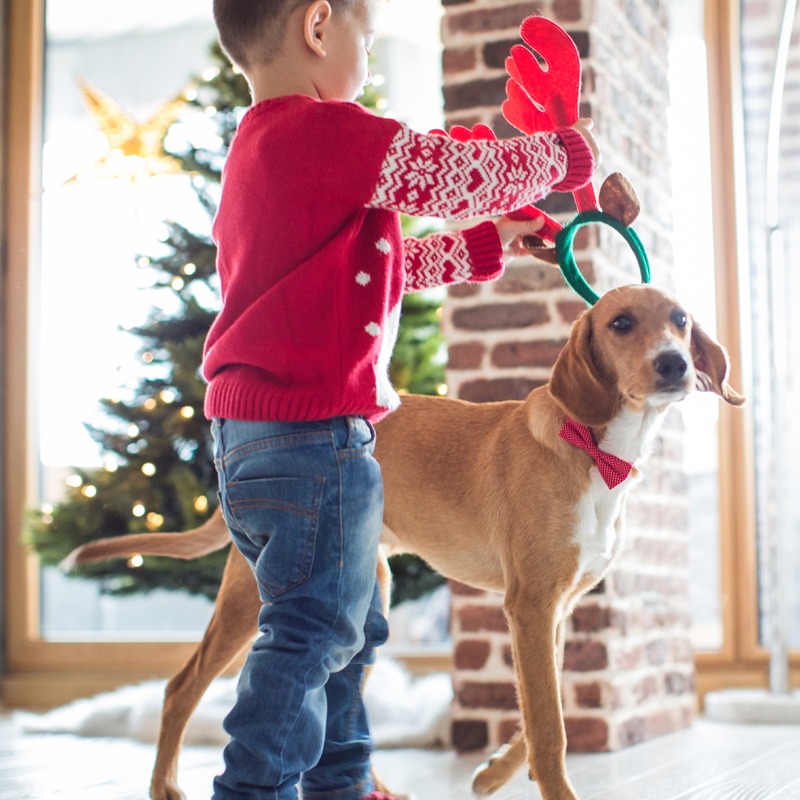 With Christmas just around the corner and the party season in full swing, many of you will already be thawing out your turkeys or starting to bake your mince pies. Though the festive season is one for us to fully indulge, and that includes our pets, we do need to be cautious about what we are giving to them, especially at Christmas, ensuring anything we do give them is suitable for their bodies and tummies!
Here at Webbox we want to help you and your pet have the happiest and healthiest Christmas, so we have created a quiz to help guide you through what you should and shouldn't feed your pets. There are two quizzes for you to have a go at; one for cats and one for dogs. Once you've answered each question, you will find out if your answer is correct or incorrect with some helpful information about each food.
You can get involved here, can you get 100%?
Don't forget to share your results with us on our Webbox Facebook and Twitter pages!
We wish you and your pets a very merry Christmas!
Team Webbox

Shop for Dogs
Personalise your search:
Shop for Cats
Personalise your search: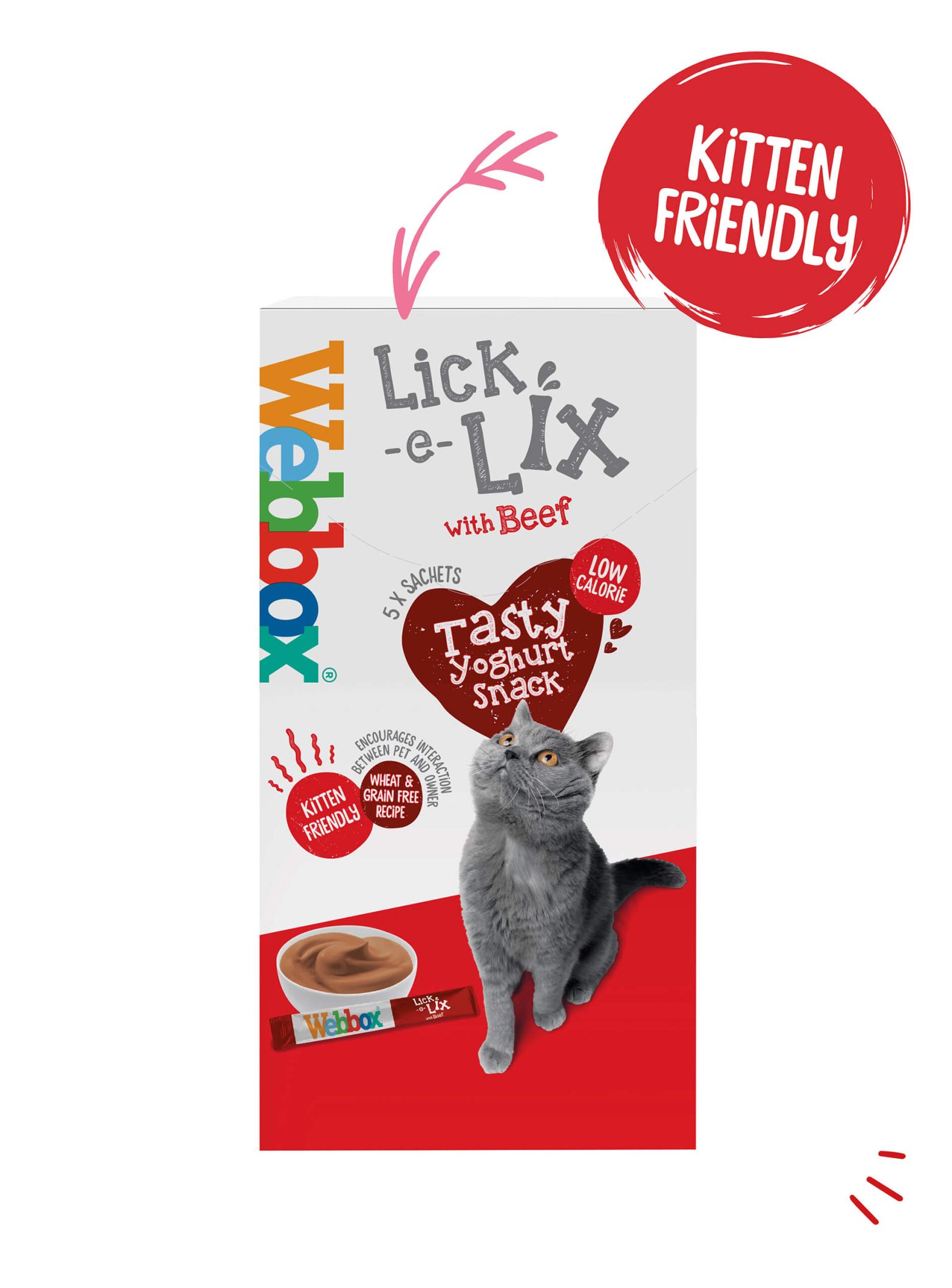 Webbox Lick-e-Lix with Beef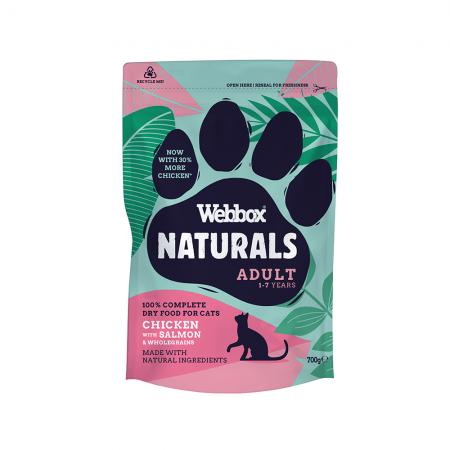 Webbox Naturals Adult Cat with Chicken and Salmon Dry Food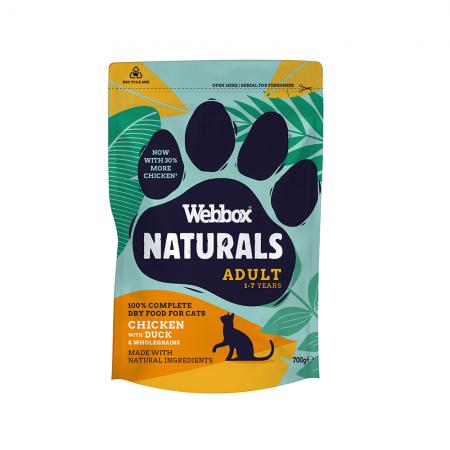 Webbox Naturals Dry Adult Cat with Chicken and Duck Dry Food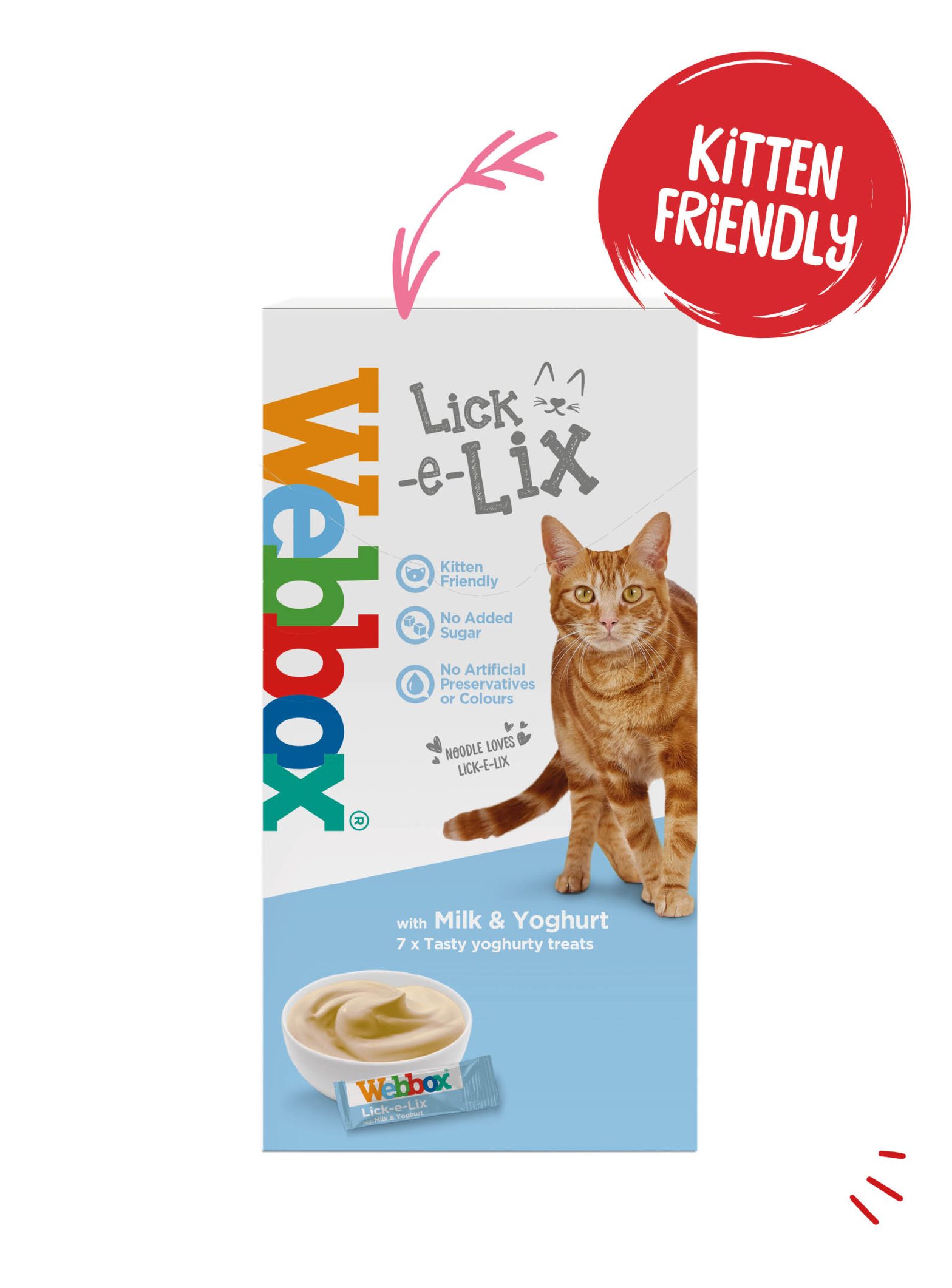 Webbox Lick-e-Lix with Milk & Yoghurt Cat Treats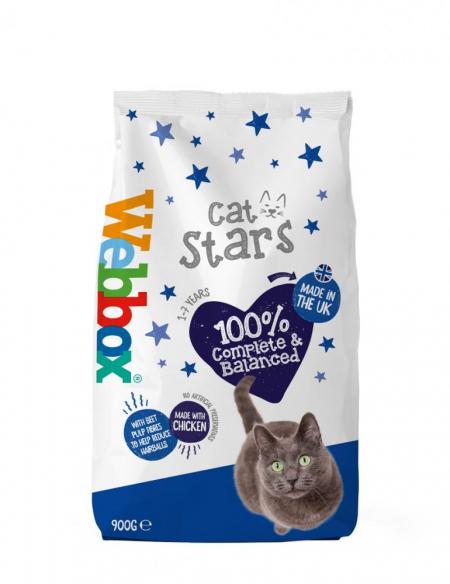 Webbox Cat Stars Chicken Dry Cat Food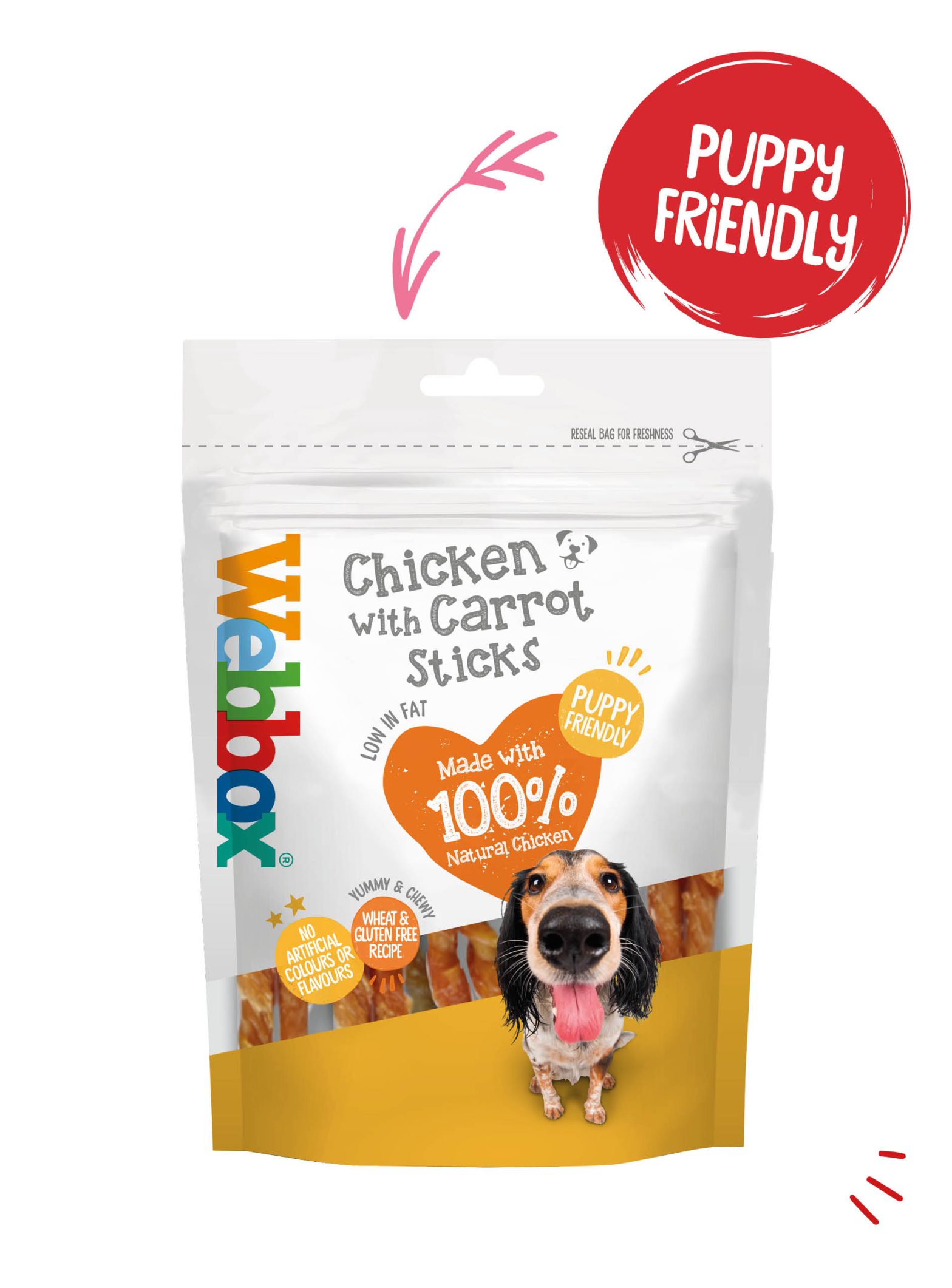 Webbox Chewy Chicken with Carrot Sticks Dog Treats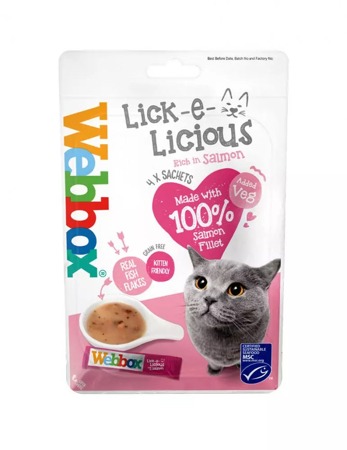 Webbox Lick-e-Licious Salmon Cat Treats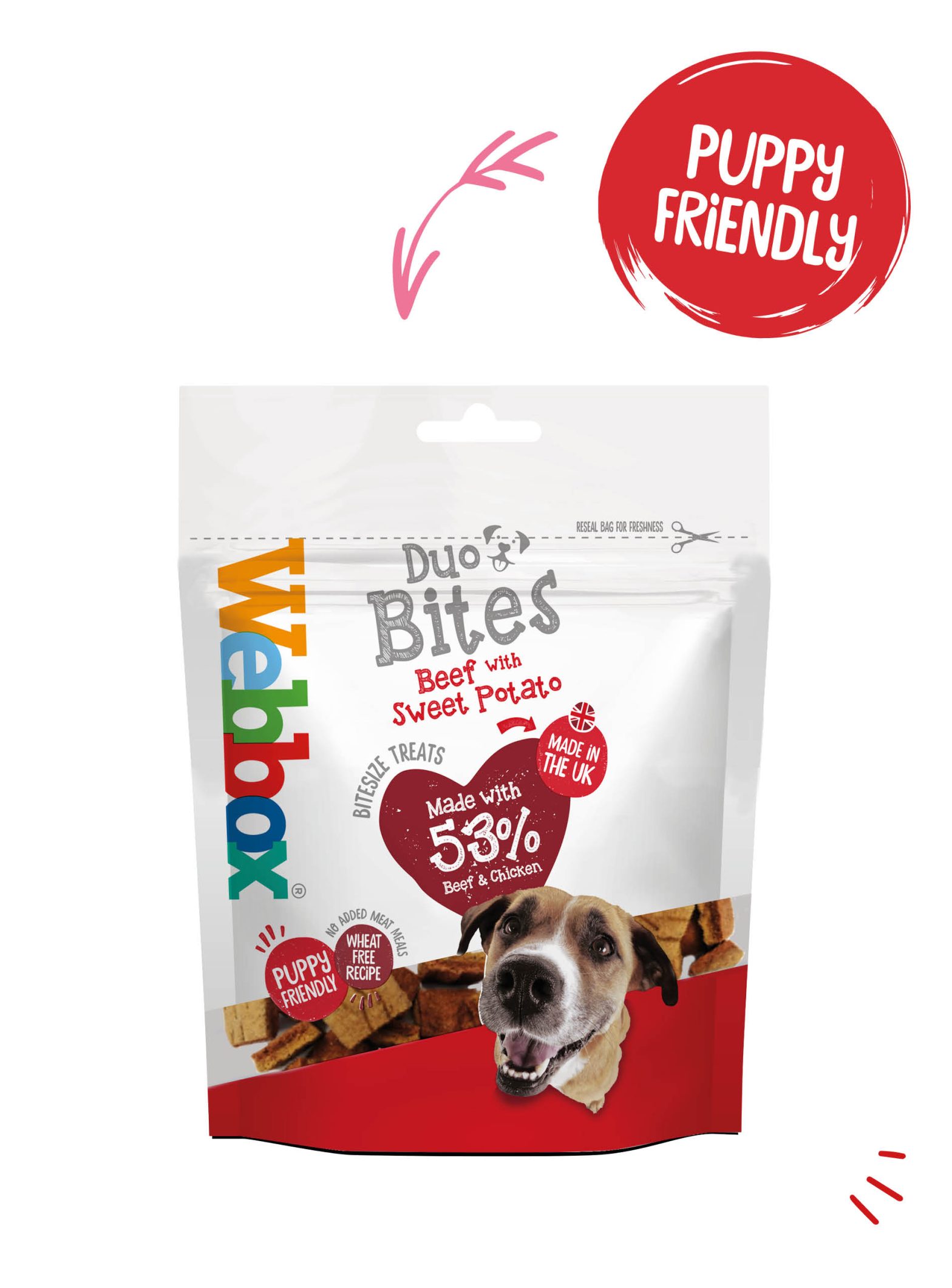 Webbox Duo Bites Beef with Sweet Potato Dog Treats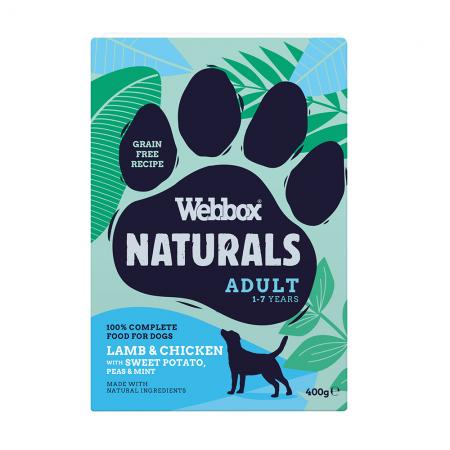 Webbox Naturals Adult Lamb and Chicken with Sweet Potato, Peas and Mint Wet Dog Food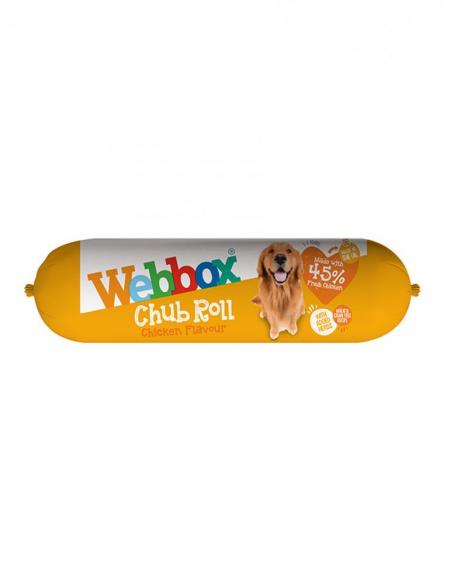 Webbox Chicken Chub Roll – Wet Dog Food
Get the latest tips 'n' advice
Want to find out interesting facts and get helpful tips?
Need help choosing the right food?
Try our Pet Food Finder.