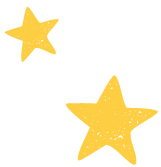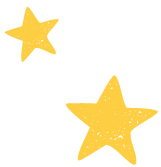 Cats
Dogs
Confessions of the nation's pet owners; what we sneakily feed our pets when nobody is watching
Share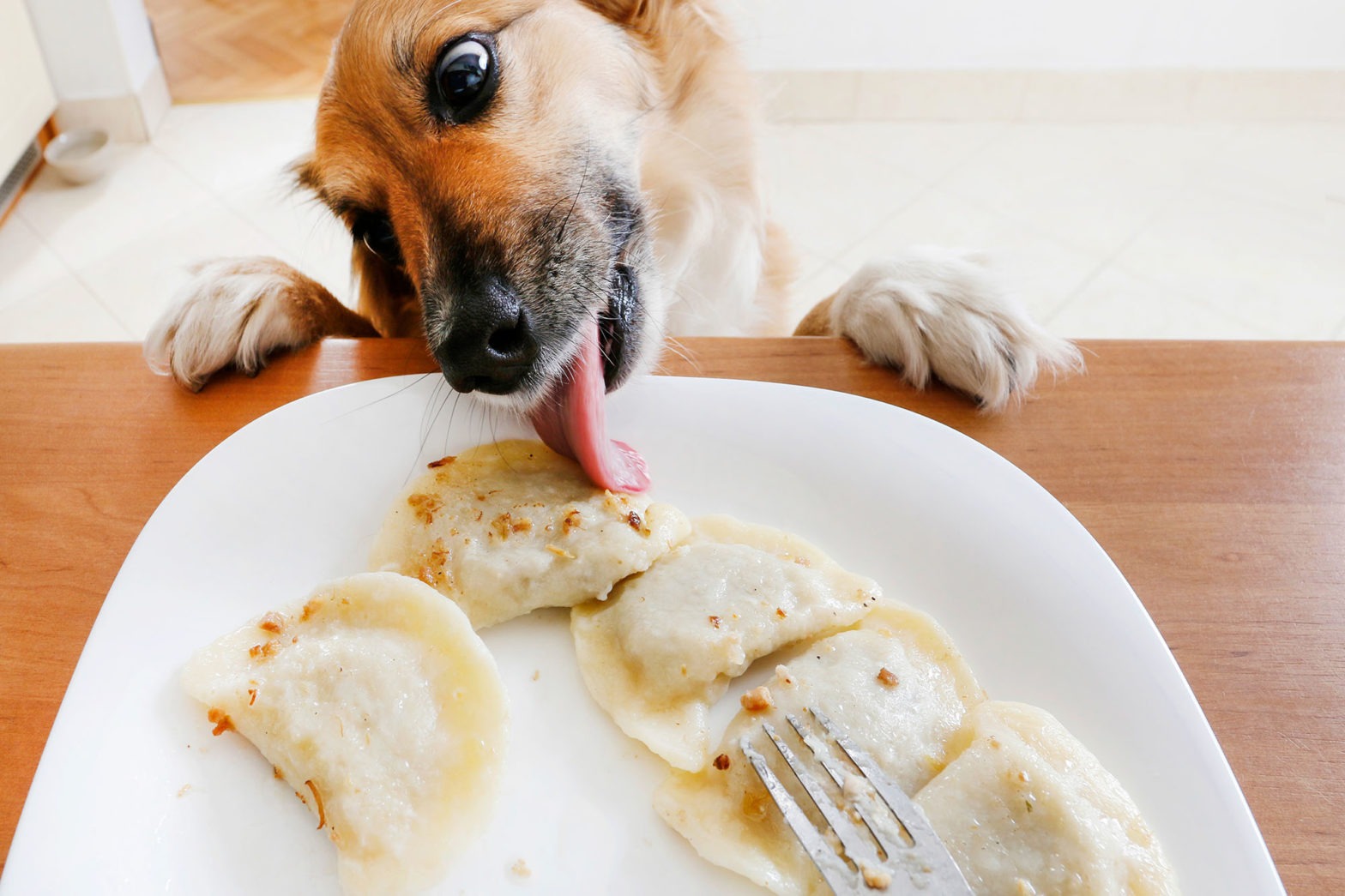 If one thing is for sure, we're a nation of food lovers. We also happen to be a nation of pet lovers. But what happens when we mix the two? Webbox Naturals have conducted nationwide research of British pet owners to find out what's really going on behind closed doors when it comes to feeding our pets.
So what are we feeding our pets?
This may come as a surprise but a shocking 44% of UK pet owners regularly let their animals eat food from their plate and 34% even let their dogs and cats lick their plate clean! 25% of pet owners have fed their fur babies crisps and 15% have fed their dog pizza. More than one in twenty pet parents have fed their cat birthday cake and 5% of felines have happily destroyed a slice of marmalade on toast. A staggering 27% have fed their cat or dog ice cream, while as many as 28% of the nation's pets regularly sit down to a full roast dinner with all the trimmings.
One in ten British dog owners have also been known to regularly serve up a full English, while 44% of owners admit to feeding their pet sausages. 13% of owners claim their dogs enjoy spaghetti bolognese, while 36% offer steak on a regular basis.
It seems there is a correlation between feeding your pet human food and said pet being quite the fussy eater. It turns out that it's actually quite common for pets to turn up their nose at their own food, with 77% of British pet owners claiming to have a picky pooch or fussy feline. So it's understandable that owners would rather their pets eat something than nothing at all!
Furthermore, 18% of consumers have done late night supermarket runs to buy food they know their pets will eat and 28% go out of their way to hide edible treats around the house. According to the study, Sheffield tops the charts for the city with the most fussy cats and dogs and the respondents scored their fur babies a whopping 7 out of 10 on the fussy eating scale. The national average is a 6 out of 10!
Why do pets love human food?
If you have a pet, you'll know that trying to eat a meal without your fur baby trying to get in on the action is easier said than done. We have to ask ourselves, what is it about human food that our dogs and cats love so much? It turns out that dogs and cats love the aroma of human food and the enhanced flavour associated with it. There is a better solution than feeding your pet human food though!
What are some good human food alternatives?
We know, we know, pets can be fussy at mealtimes. Just because your pet loves human food doesn't mean that you should feed them whatever they're willing to eat. Dogs and cats have very specific nutrient requirements and it's your responsibility as their owner to meet them. There are great alternatives to human food available, such as Webbox Naturals wet food. The high meat content in the main meals gives it a strong aroma, which your pets will absolutely love.
A staggering 32% of British pet owners claim they like to serve their furry friends the very best food that money can buy so we're willing to bet that if you're reading this, you only want the best for your fluffy pal.
What do the professionals have to say?
Webbox Naturals pet recipe consultant Camille Ashforth said: "It's great to see from the research just how dedicated the nation's pet owners are in terms of feeding their pets quality food."
TV Vet Paul Manktelow commented: "While feeding a small amount of some human foods to pets is OK, it is important to remember what they can have and what should never be given to pets.
"There is really no substitute for a proper diet based on nutritional animal food which has all the right vitamins and minerals for your pet."
Camille continued: "We are confident even the fussiest of pets will enjoy our yummy range which has been carefully developed using high quality ingredients which are also kind to sensitive tummies."
News just in; Webbox Naturals is now offering a number of humanized recipes that are lip smackingly good. The Lamb and Chicken with Sweet Potato, Peas and Mint scored particularly well amongst our furry test subjects. Shop online for yours today!

Shop for Dogs
Personalise your search:
Shop for Cats
Personalise your search: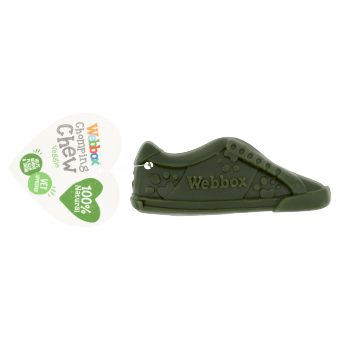 Webbox Chomping Chew Garden Shoe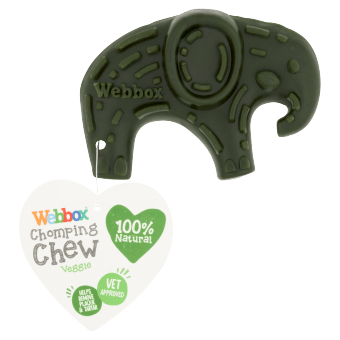 Webbox Chomping Chew Veggie Elephant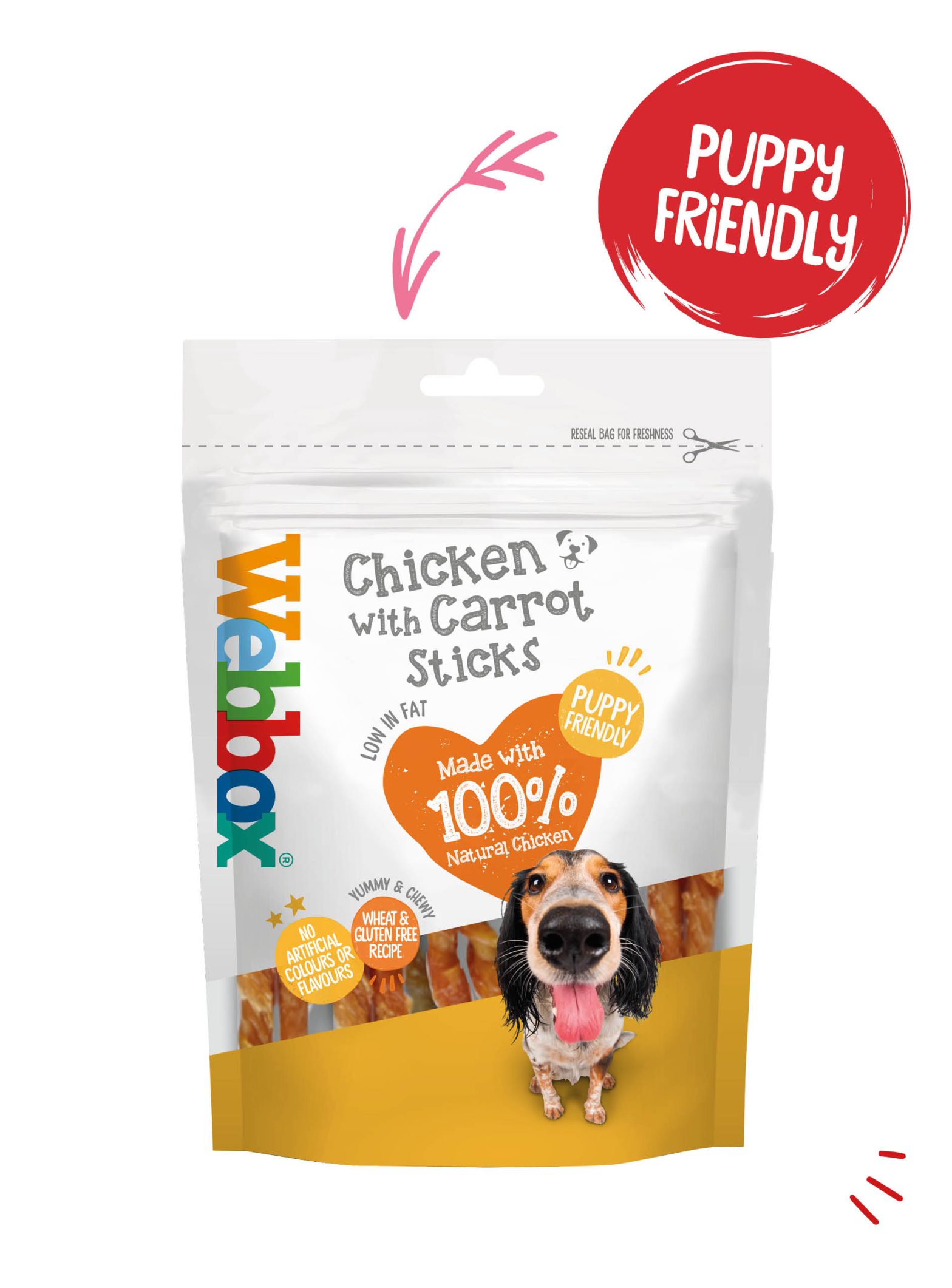 Webbox Chewy Chicken with Carrot Sticks Dog Treats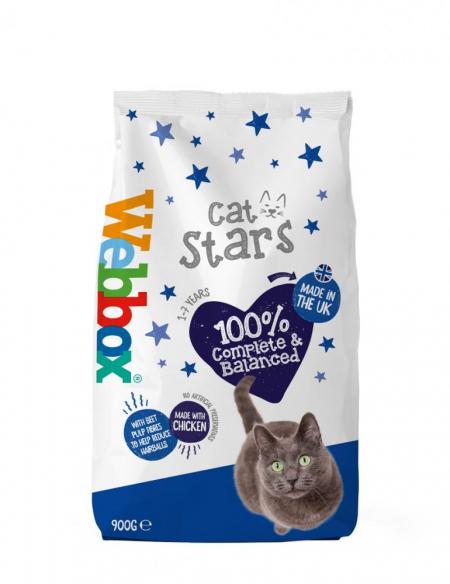 Webbox Cat Stars Chicken Dry Cat Food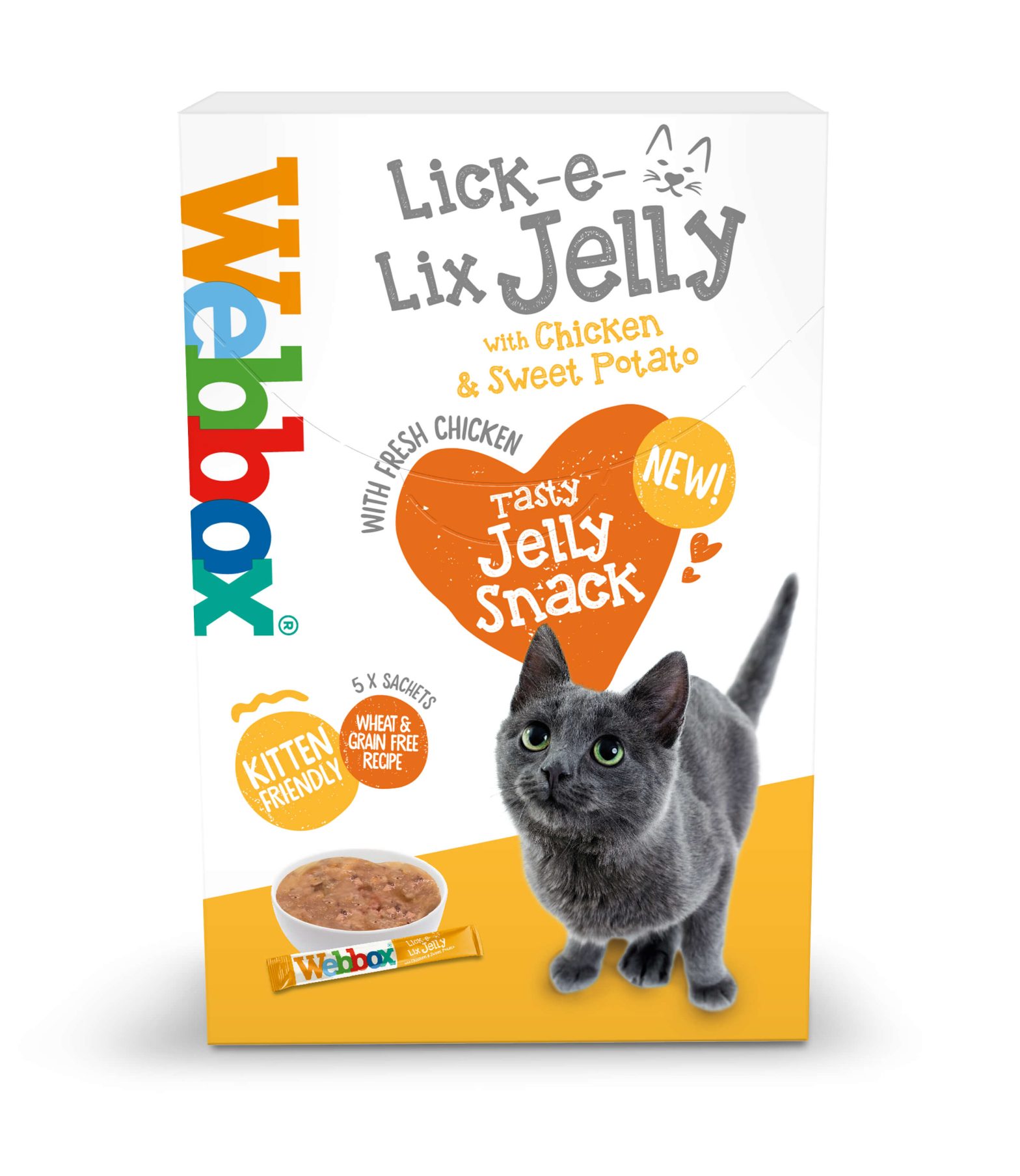 Webbox Lick-e-Lix Jelly, Chicken with Sweet Potato Cat Treats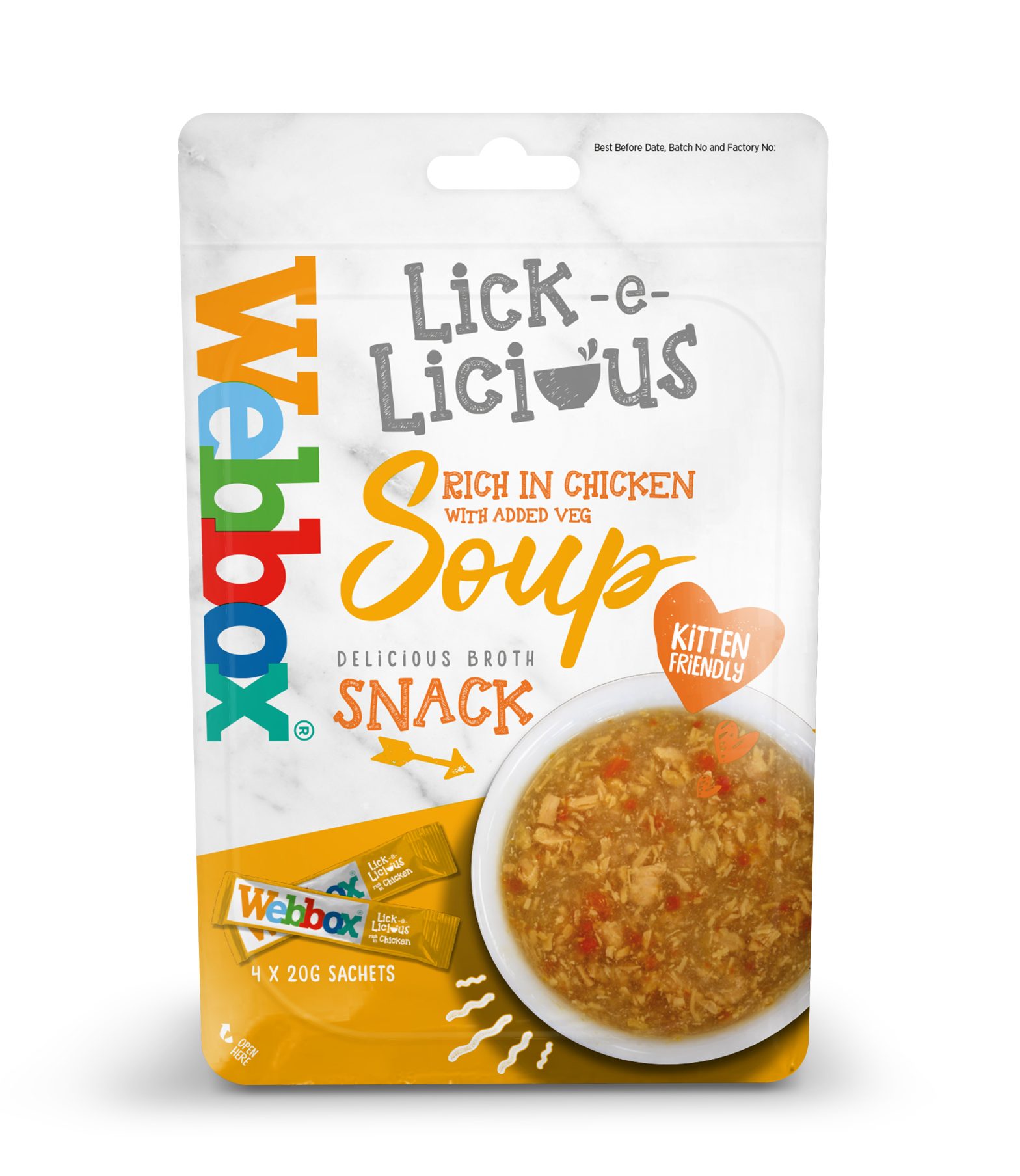 Webbox Lick-e-Licious Chicken Cat Treats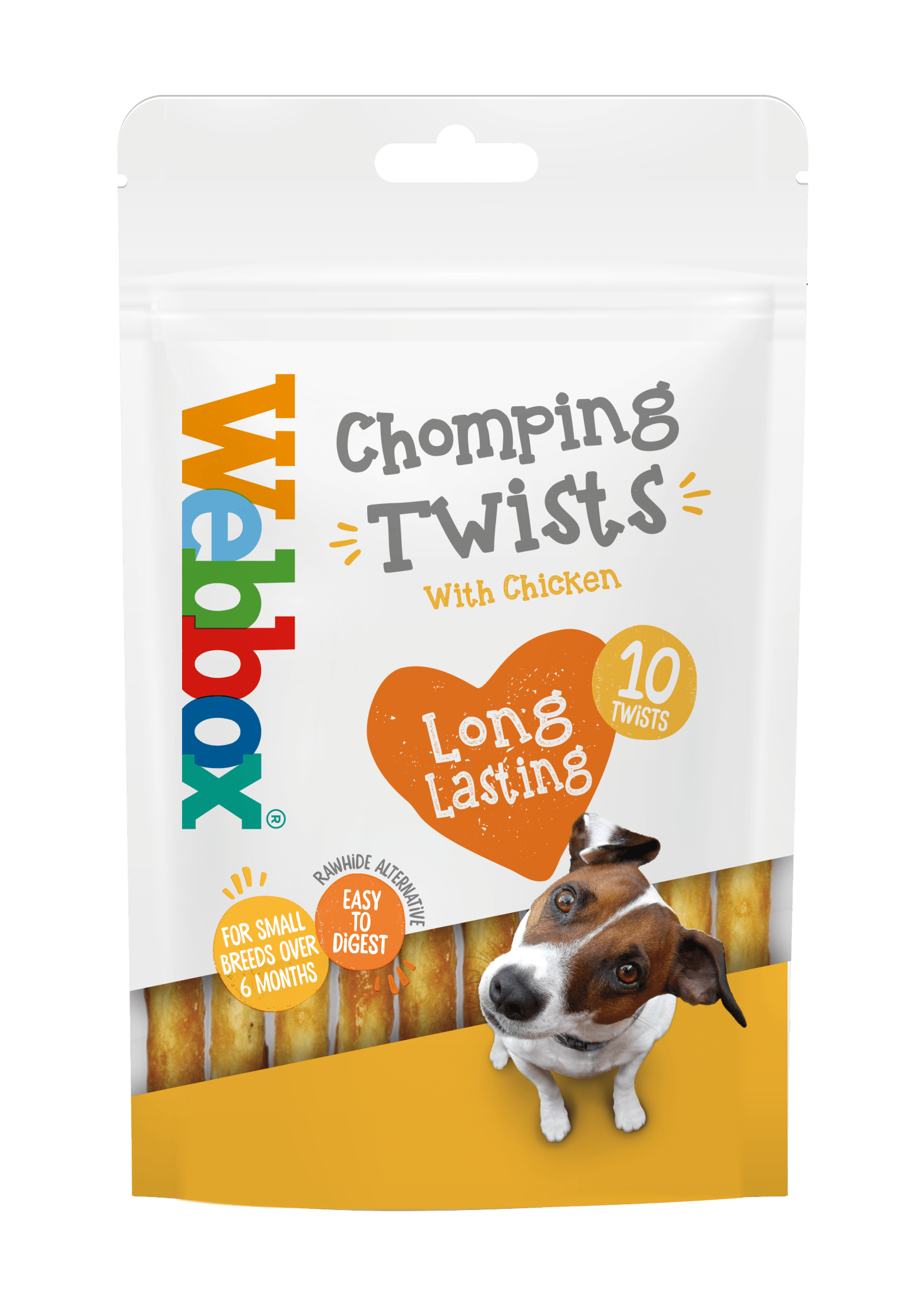 Webbox Twist Sticks Rawhide Alternative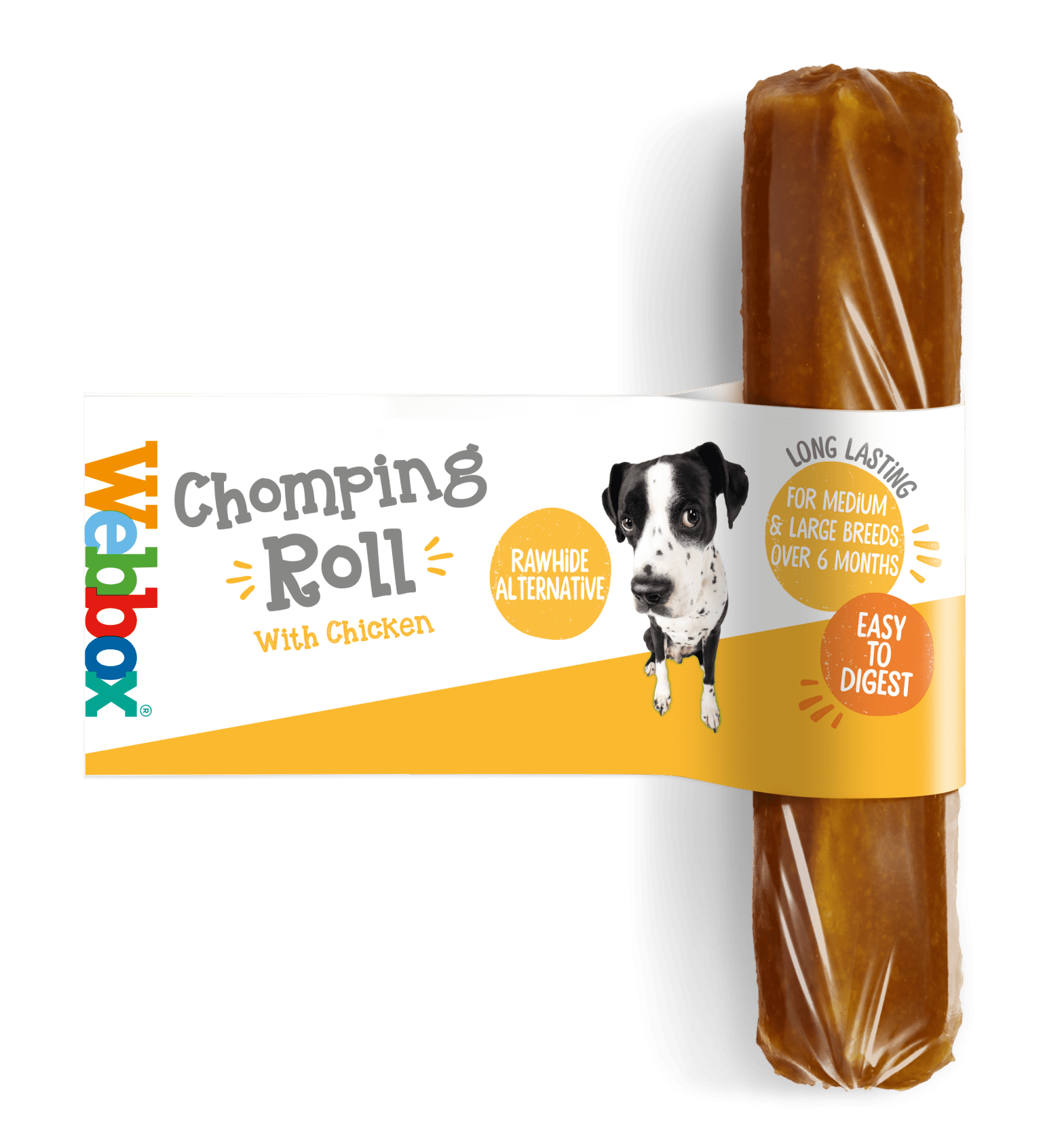 Webbox Chomping Roll Large Rawhide Alternative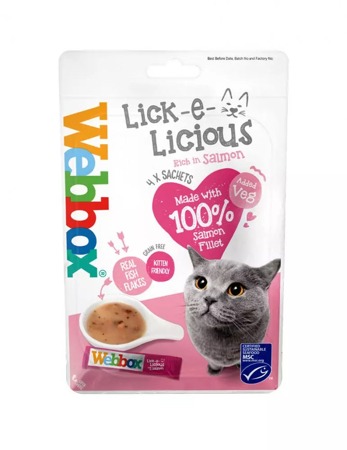 Webbox Lick-e-Licious Salmon Cat Treats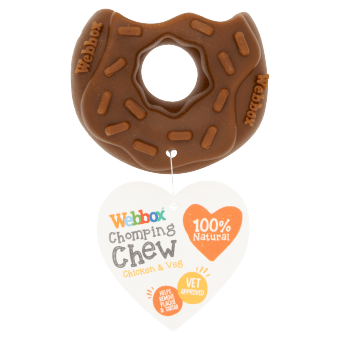 Webbox Chomping Chew Chicken & Veg Doughnut
Get the latest tips 'n' advice
Want to find out interesting facts and get helpful tips?
Need help choosing the right food?
Try our Pet Food Finder.