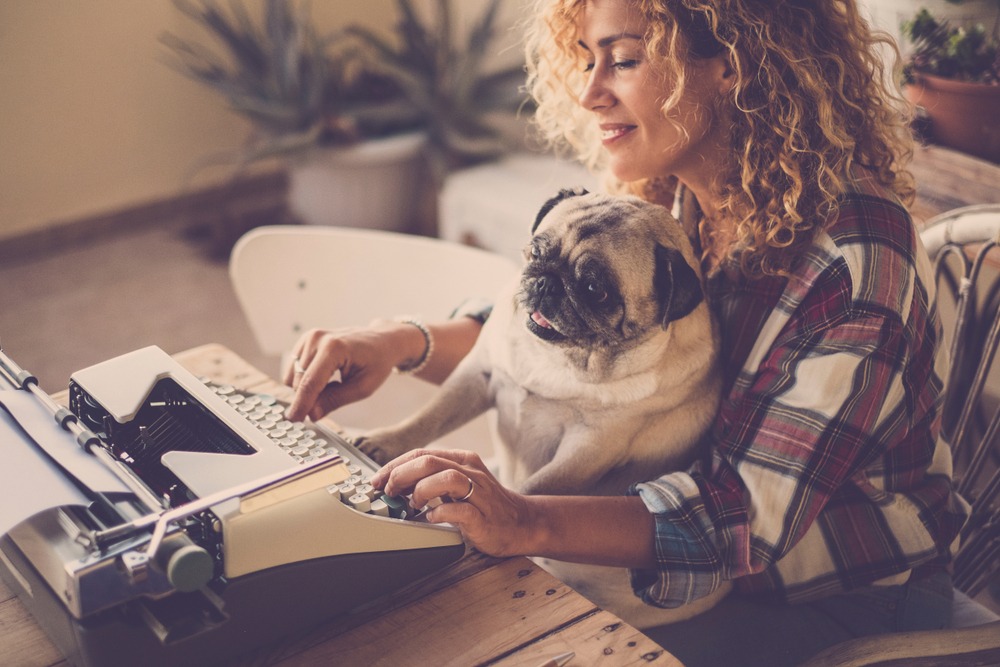 As pet parents, we live and breathe for our fur-babies. We take pictures of them every chance we get. We spend as much time as possible with them. We even take them with us everywhere that pets are allowed (and sometimes even when they're not). And because we can't get enough of our little bundles of joy, we read as much as we can to find out how to make them even more perfect. But which blogs should you read?
To help you with your furbaby-literature search, we've compiled a few dog & cat blogs you should follow this year. With these blogs, you'll learn some new pet-owner tips, read some fun stories, or look at some cute pictures just for fun!
Steph & the Spaniels
Looking for a good read on what it's like going on a long, scenic adventure with your pooch? Then Steph's tales of her journeys with her two spaniels, Severus and Lily, is the perfect blog for you. Steph gives you everything you and your dog need to get the most out of living in the UK, and how to do it in style. Her posts include favourite dog-walking spots in areas all around the country. They also include grooming tips, dog product recommendations, and guides for the most dog-friendly UK towns.
Katzenworld
Katzenworld has become one of the most popular cat blogs around today. They have provided cat-crazy fans with mountains of articles dedicated to our feline friends. Whether it's their needs, their habits or how adorable they are, Katzenworld has every topic covered. The blog comes from a group of friends who aimed to tell the world how great cats are and what it is that makes them special. The team have also picked up praise and awards aplenty for their work. Truly, this is a blog guaranteed to keep any cat-fan informed, educated and entertained!

https://www.facebook.com/KatzenworldBlog/


https://www.instagram.com/katzenworldblog/

https://twitter.com/KatzenworldBlog
Marcel Le Corgi
Does your dog have a taste for the finer things in life? Are they looking for a blog that reflects their classier lifestyle? Then Marcel Le Corgi is the pampered pooch for your dog to follow! Marcel has gained a huge following on social media and became the first dog ever invited to the RHS Chelsea Flower Show. Marcel has used his vivacious personality to put a unique spin on his travels and experiences, with posts regularly detailing his favourite walkies-destinations, the difficulties of travelling abroad with a pet, and his favourite products.

https://www.facebook.com/lecorgi

https://www.instagram.com/lecorgi/
Simon's Cat
Where once there was Garfield in your morning newspaper, now there's Simon's Cat on your Facebook! Not only does Simon and his cat provide great advice through his blog posts with some fun stories and great recommendations, but he also creates fun, inventive animations of his experiences with his feline friend. So whether you're looking to indulge yourself with some hilarious feline adventures, whether it's in the written word and in an eye-catching video, Simon and his cat have got you covered.

https://www.facebook.com/simonscat

https://www.instagram.com/lecorgi/

https://www.youtube.com/user/simonscat
WoofWagWalk
We all want to give our canine-companions the best that money can buy. But how do you know which toys and treats are the absolute best? Thankfully, WoofWagWalk has got some great advice for you. Alongside the customary favourite dog-walks, pet travel advice, and fun personal stories we all love from our doggo-bloggers, WoofWagWalk also offers in-depth and thorough reviews of dog foods, treats, toys and other accessories. This is the perfect blog for anyone who's stuck on what to buy their pooch to really show them their love.

https://www.instagram.com/woofwagwalk/

https://twitter.com/WoofWagWalk
Basil's Blog
Following the escapades of a family of cats from the same rescue centre, Basil's blog offers seven unique perspectives on the daily life of the average cat. With opinions and anecdotes not only form Basil himself, but also his family members including Amber, Smoochie, and Parsley, you'll learn first-hand the great difficulties every cat faces in everyday life, from general pet peeves to not having any good kitty-books to read.

Shop for Dogs
Personalise your search:
Shop for Cats
Personalise your search: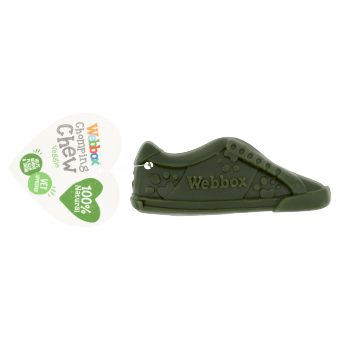 Webbox Chomping Chew Garden Shoe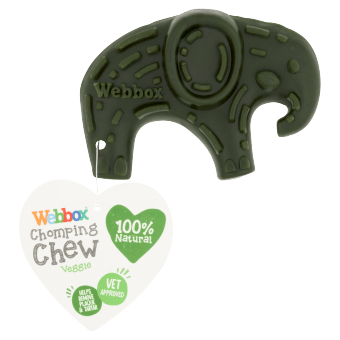 Webbox Chomping Chew Veggie Elephant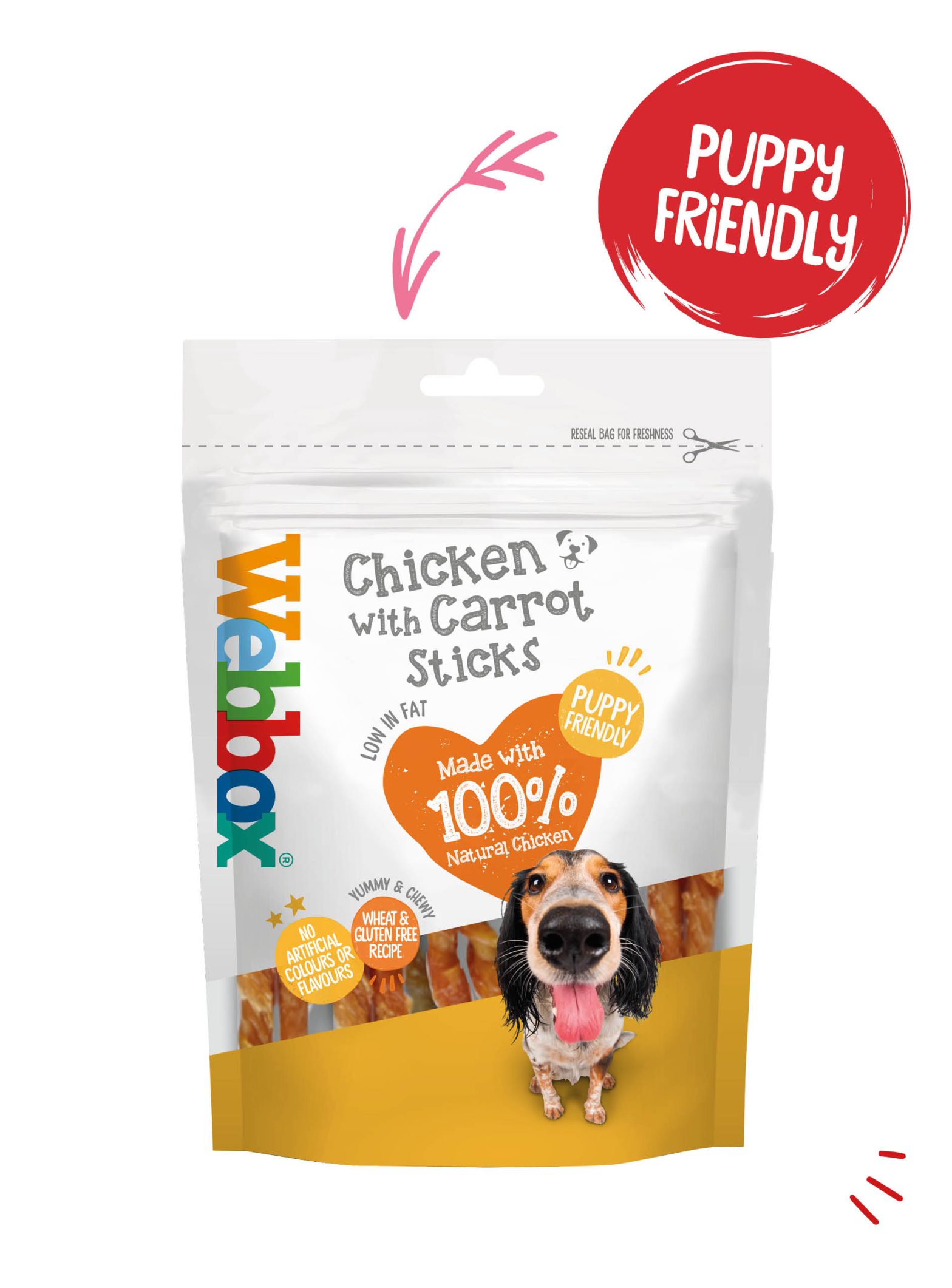 Webbox Chewy Chicken with Carrot Sticks Dog Treats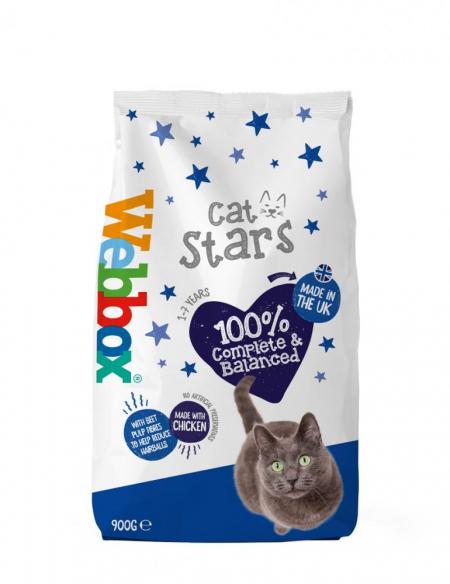 Webbox Cat Stars Chicken Dry Cat Food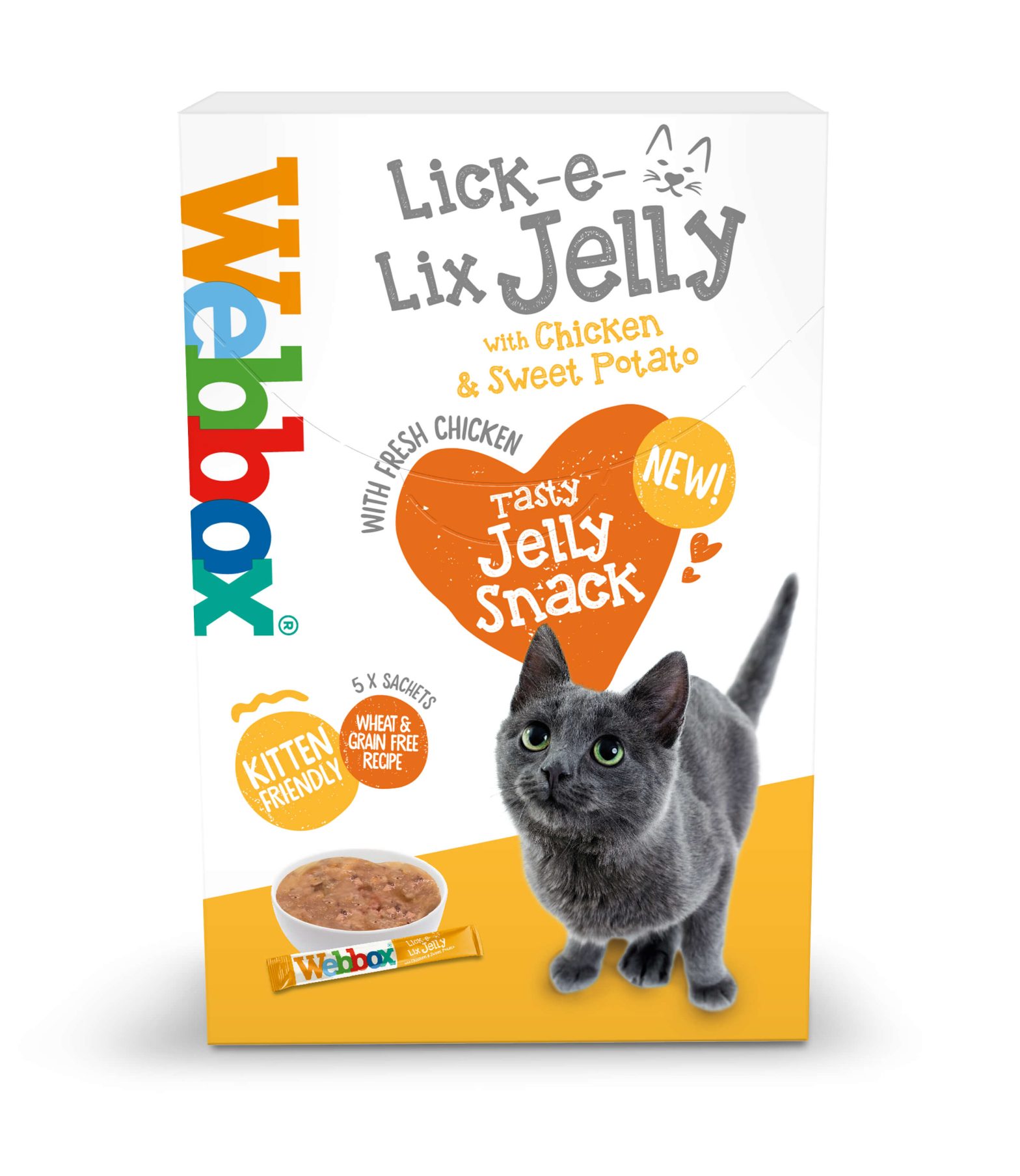 Webbox Lick-e-Lix Jelly, Chicken with Sweet Potato Cat Treats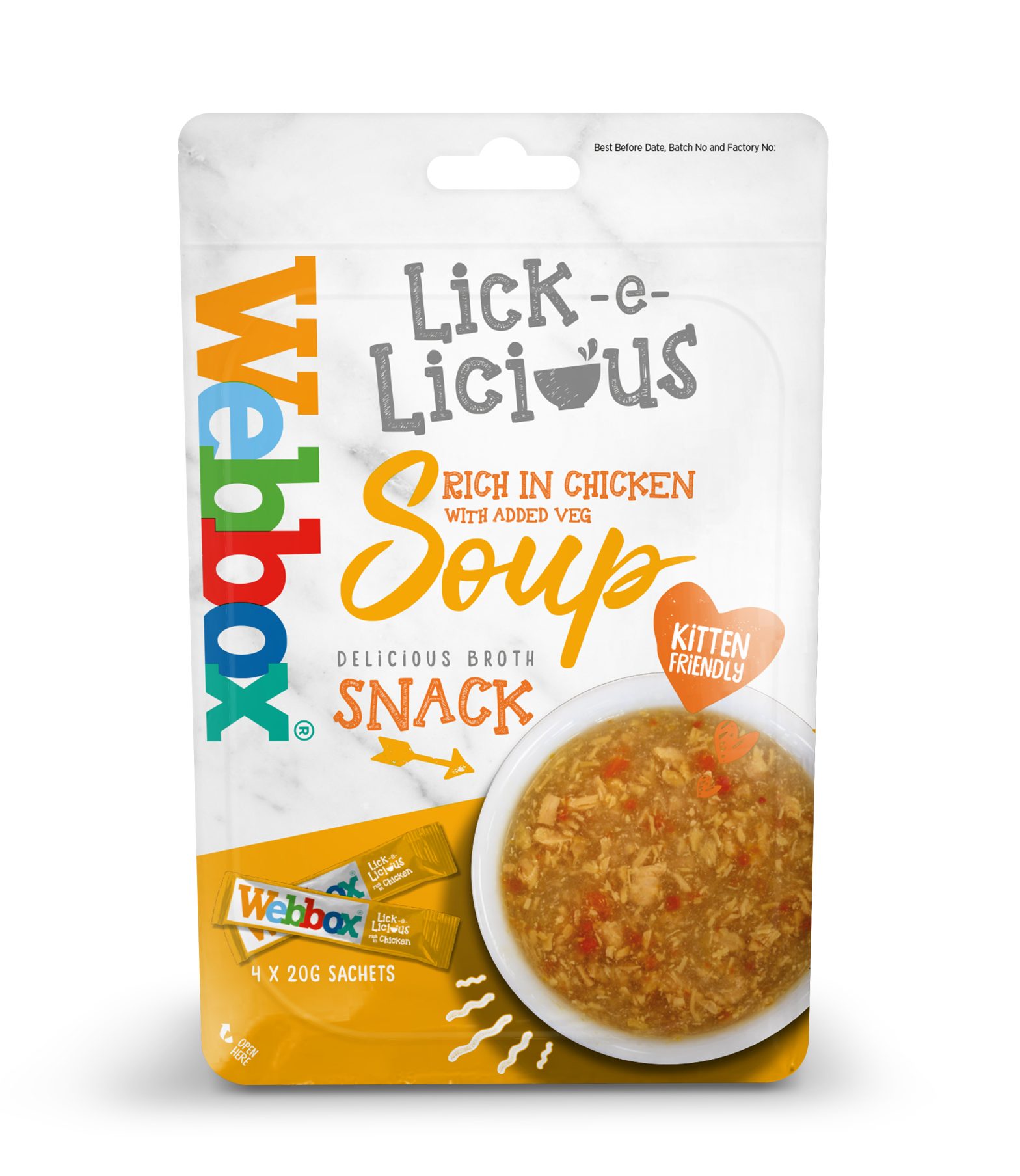 Webbox Lick-e-Licious Chicken Cat Treats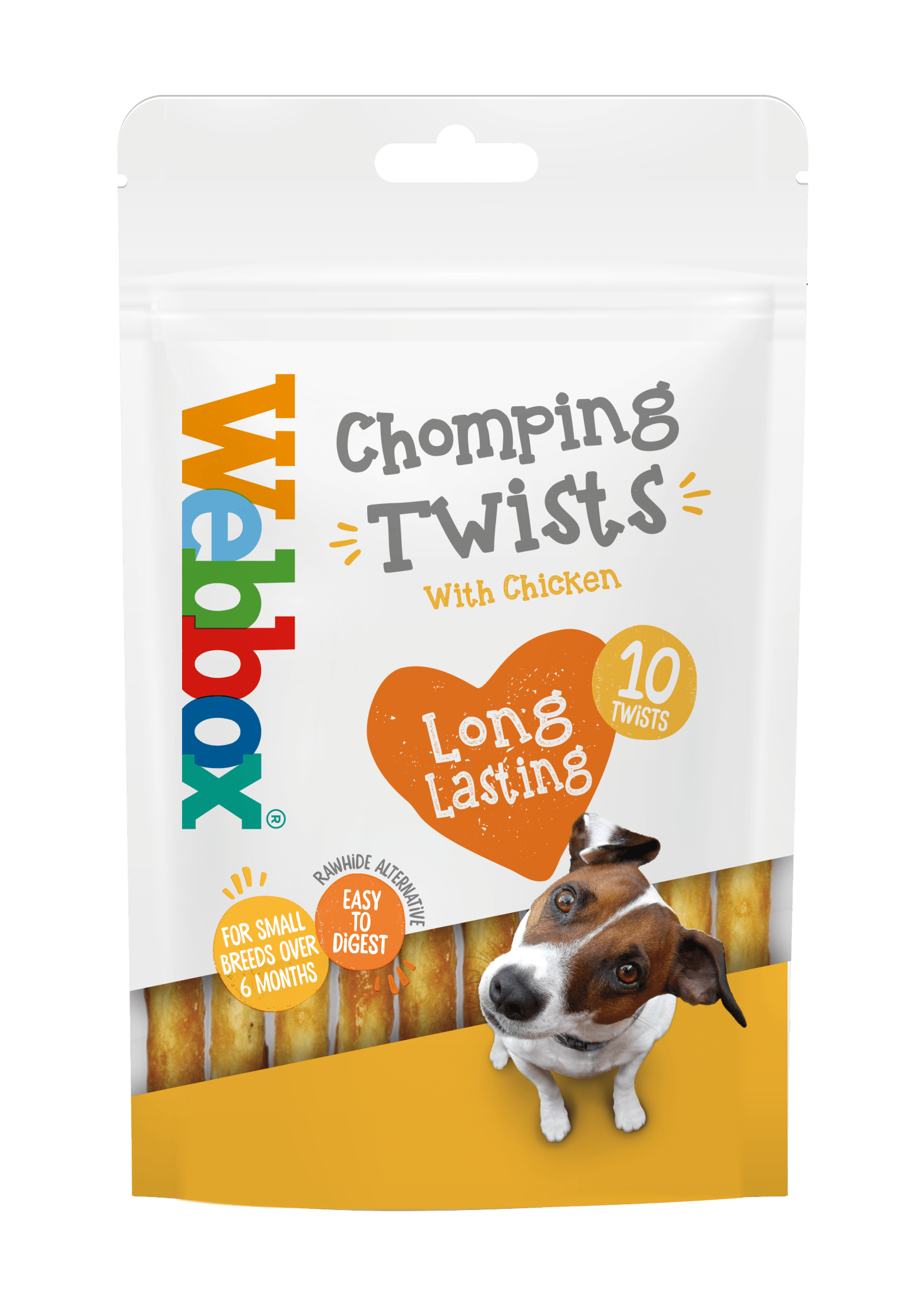 Webbox Twist Sticks Rawhide Alternative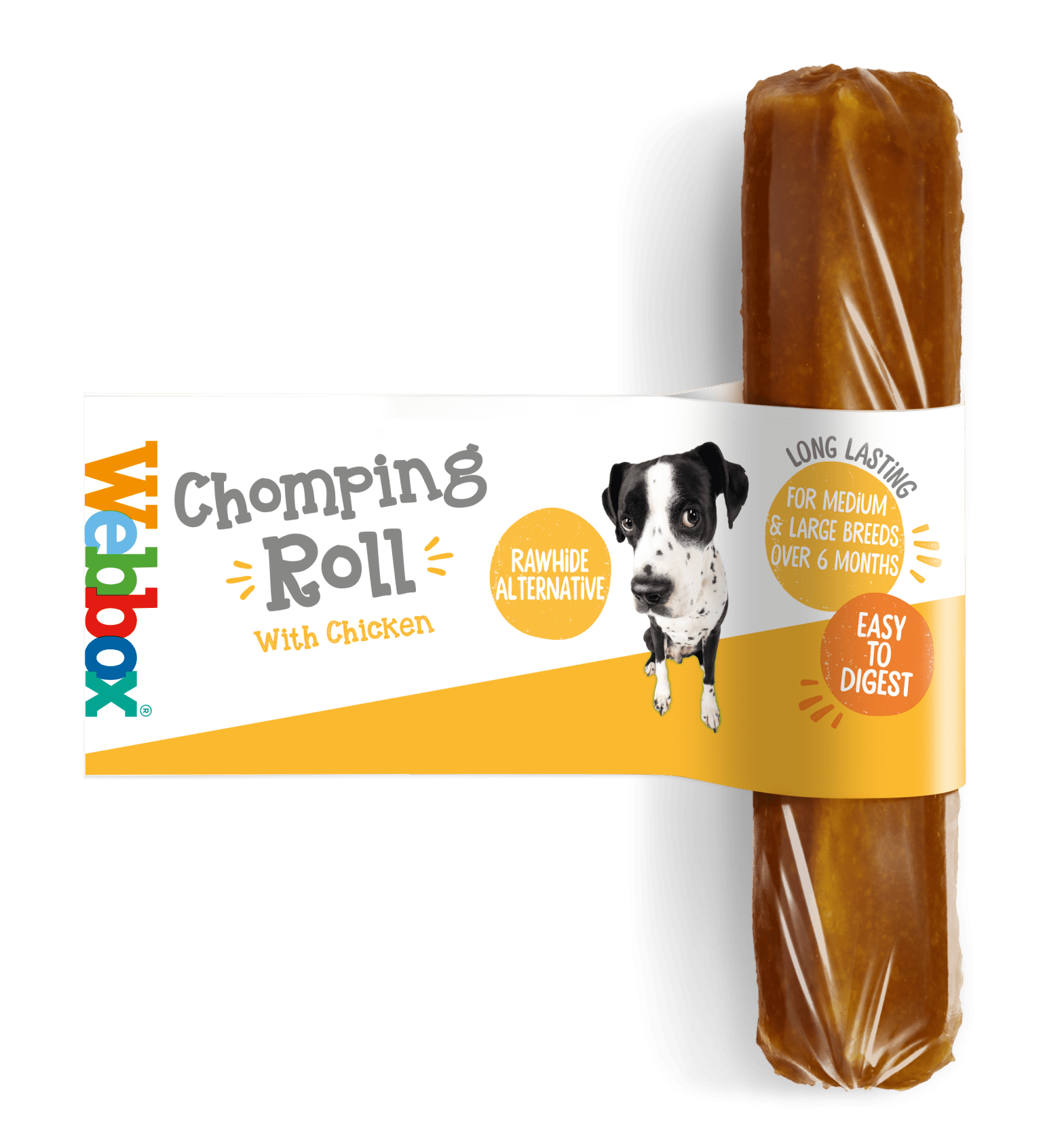 Webbox Chomping Roll Large Rawhide Alternative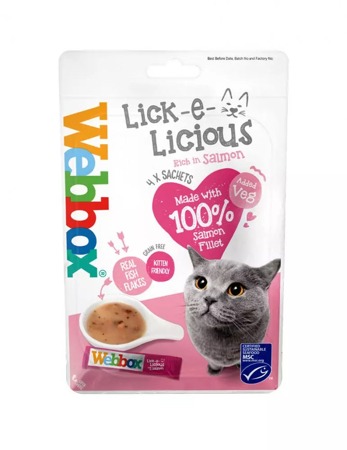 Webbox Lick-e-Licious Salmon Cat Treats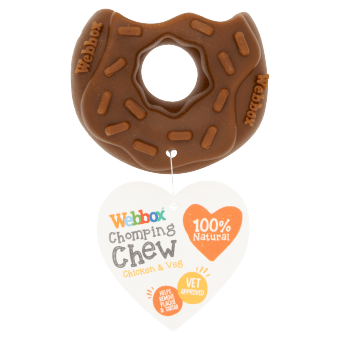 Webbox Chomping Chew Chicken & Veg Doughnut
Get the latest tips 'n' advice
Want to find out interesting facts and get helpful tips?
Need help choosing the right food?
Try our Pet Food Finder.