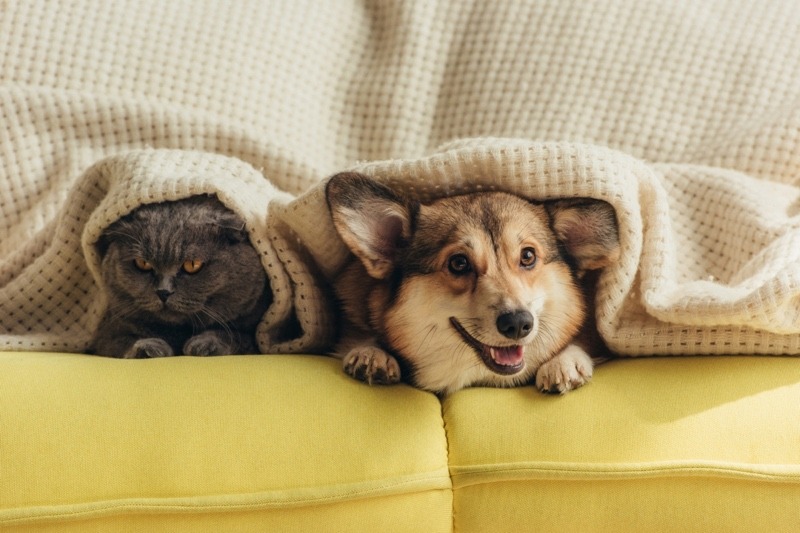 5 tips to keep your pets safe during autumn festivities
Autumn is an exciting time for the whole family, with Halloween and Bonfire festivities in full swing. However, with so many unfamiliar sights and sounds, this can be a stressful time for your pet. So here are five essential tips for keeping your pet safe this autumn.
1. Keep them as calm as possible
Place your pet in their favourite room in the house, as this will act as their indoor sanctuary. Make sure their bed or crate is easily accessible and you have their favourite toys on hand. If you regularly listen to the radio or watch TV with your furry friend, playing this a little louder than usual can muffle the sound of fireworks and provide a comfortable, familiar environment.
2. Keep doors shut
Be cautious opening the doors shut or to trick-or-treaters or Halloween party-goers, as your pet may find a way to slip out more easily than usual. To prevent them from running away, keep them in a room that's separate to the entrance, or use a stairgate or a divide to block off certain rooms.
3. Store food in a safe place
With lots of Halloween treats and party food around, it's incredibly important to store these somewhere that your four-legged friends can't access. Many of these foods can be toxic to animals, especially chocolate!
4. Don't pressure your pet into a costume
No matter how cute your furbaby will look in a Halloween costume, if they seem uncomfortable, don't pressure them to wear the outfit. This can often cause your pet to become distressed, so if this happens, let them continue the festivities without the costume.
5. Walk your pet before dark
As most autumn festivities begin after dark, going for walkies during the day is advised. This will reduce the amount of loud noises, bright lights and people in spooky costumes that may cause them to feel stressed. Exercising your pet is also a great way for your pet to produce endorphins, making them happy and calm.
If you've got any autumn pet safety tips, share them with us over on Facebook, Twitter and away

Shop for Dogs
Personalise your search:
Shop for Cats
Personalise your search: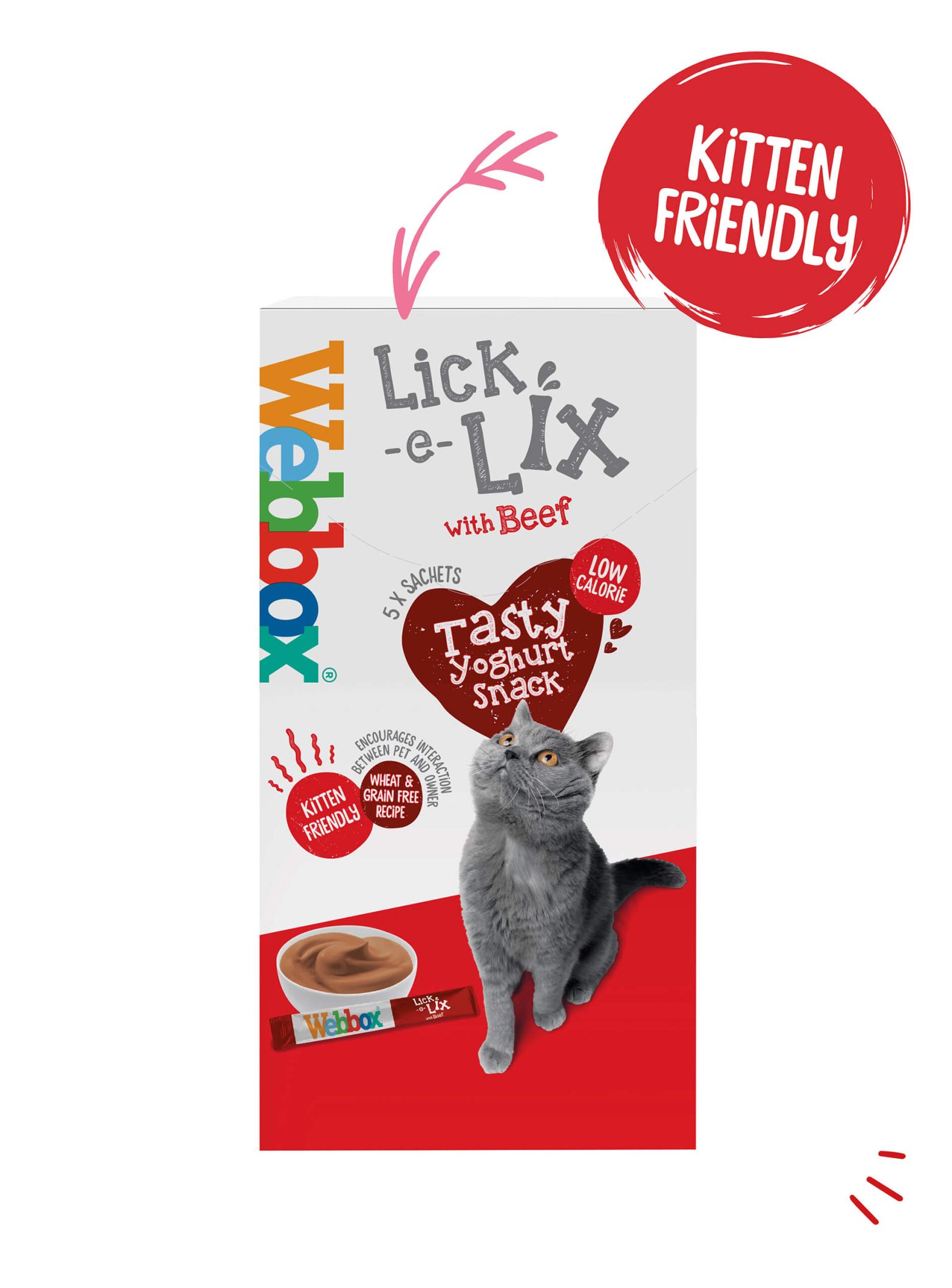 Webbox Lick-e-Lix with Beef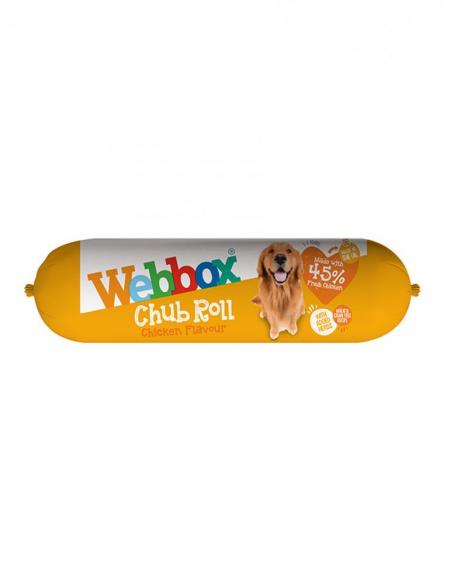 Webbox Chicken Chub Roll – Wet Dog Food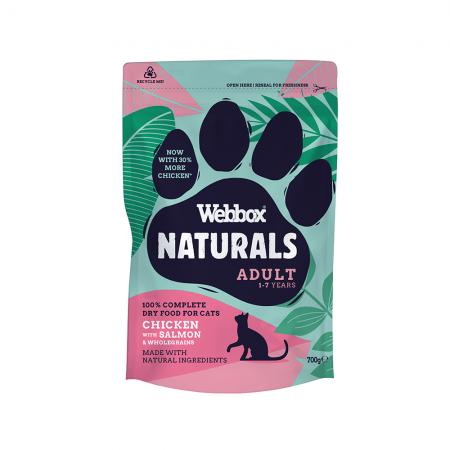 Webbox Naturals Adult Cat with Chicken and Salmon Dry Food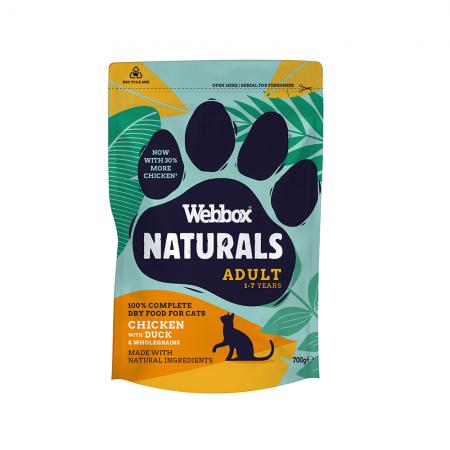 Webbox Naturals Dry Adult Cat with Chicken and Duck Dry Food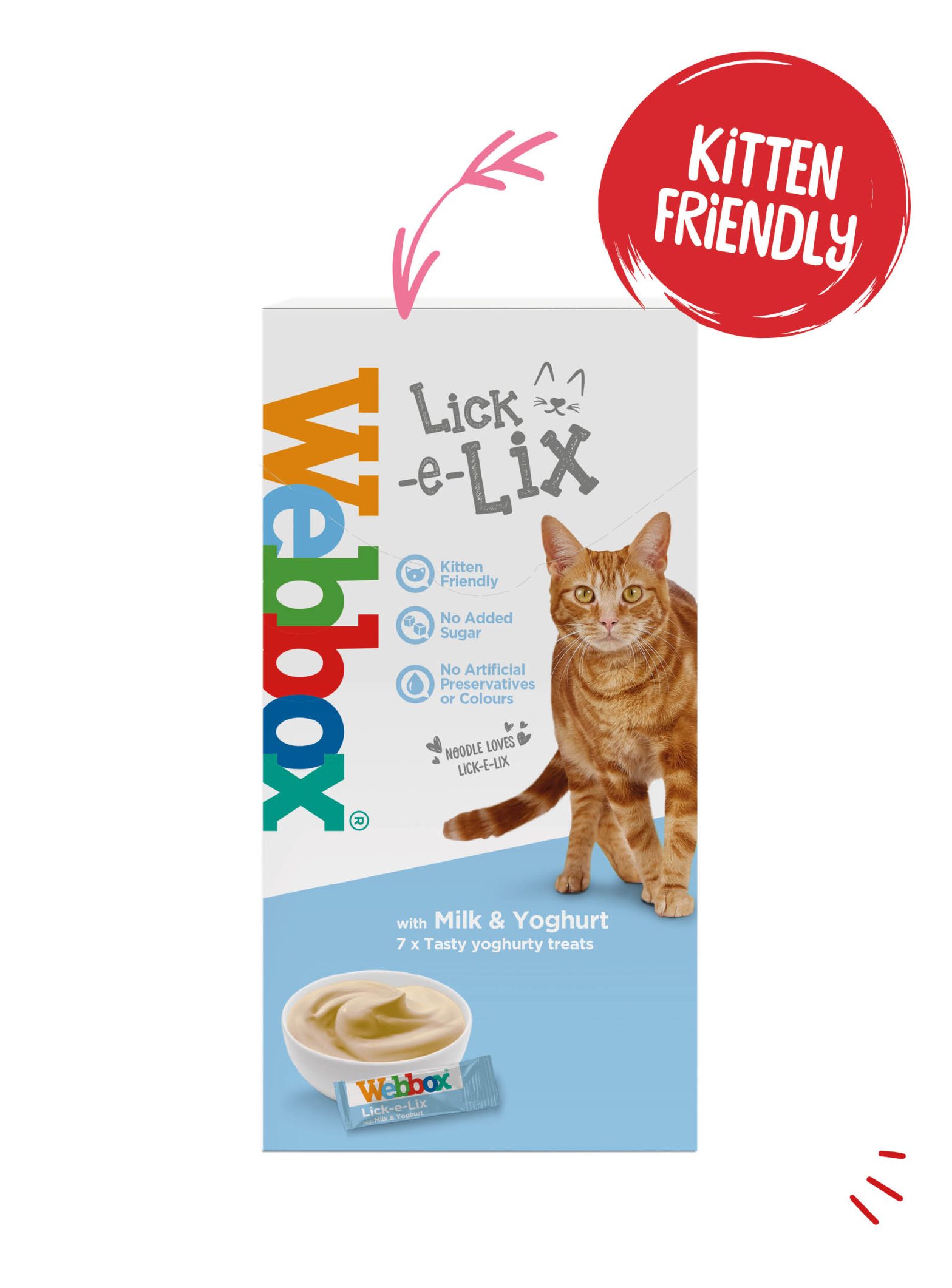 Webbox Lick-e-Lix with Milk & Yoghurt Cat Treats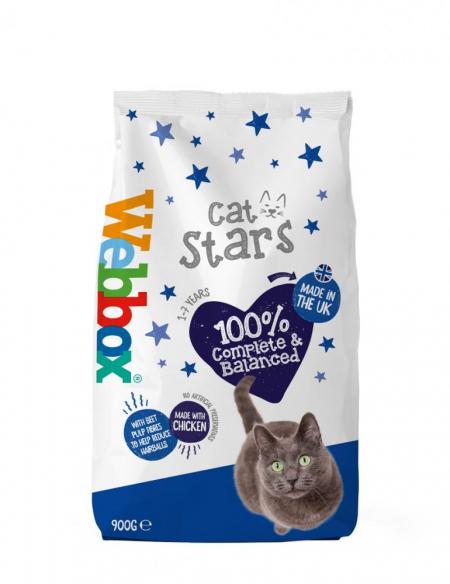 Webbox Cat Stars Chicken Dry Cat Food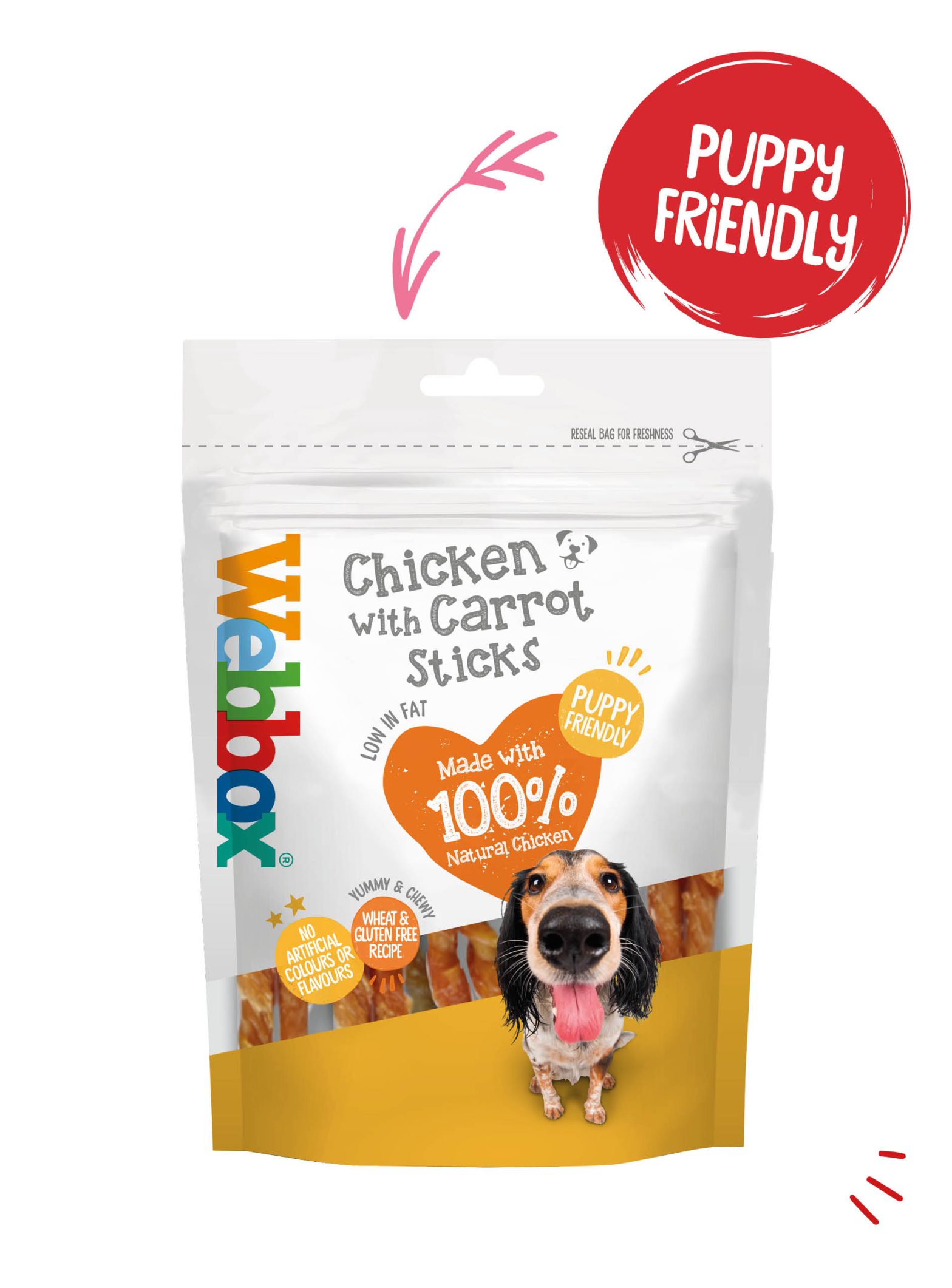 Webbox Chewy Chicken with Carrot Sticks Dog Treats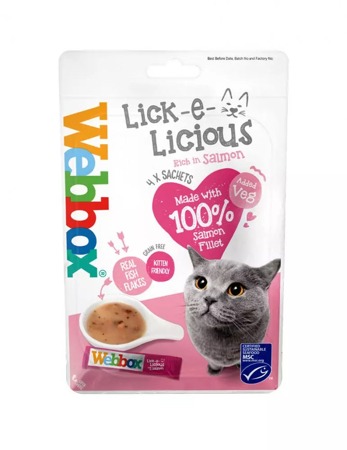 Webbox Lick-e-Licious Salmon Cat Treats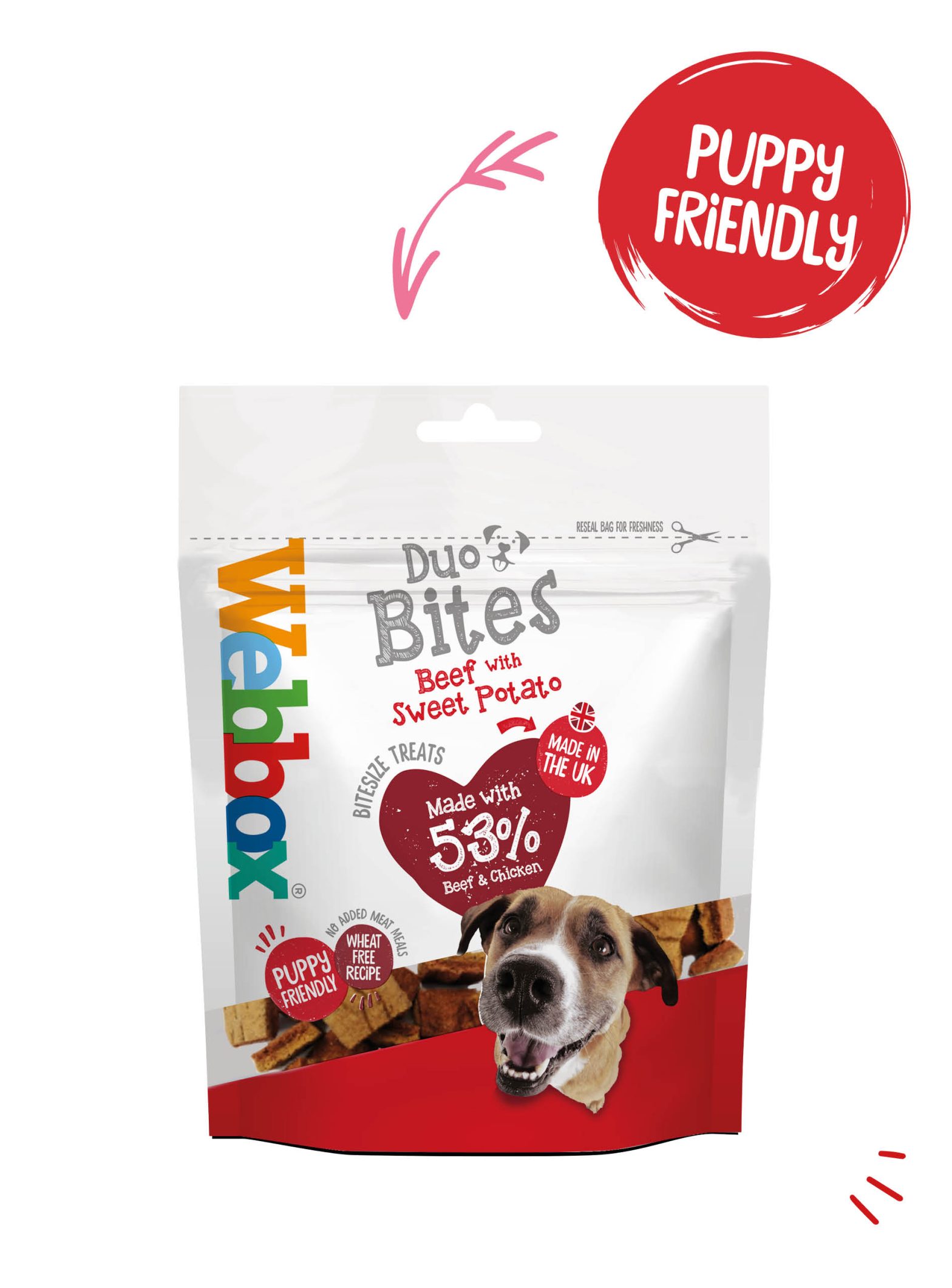 Webbox Duo Bites Beef with Sweet Potato Dog Treats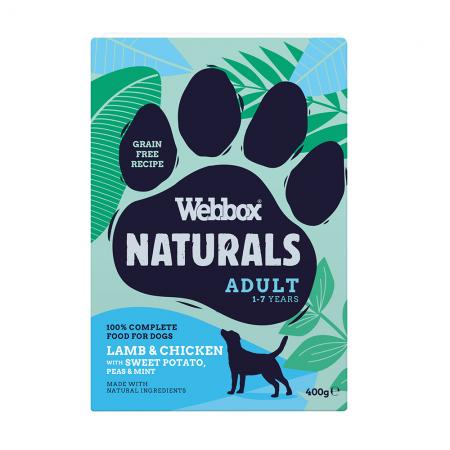 Webbox Naturals Adult Lamb and Chicken with Sweet Potato, Peas and Mint Wet Dog Food
Get the latest tips 'n' advice
Want to find out interesting facts and get helpful tips?
Need help choosing the right food?
Try our Pet Food Finder.