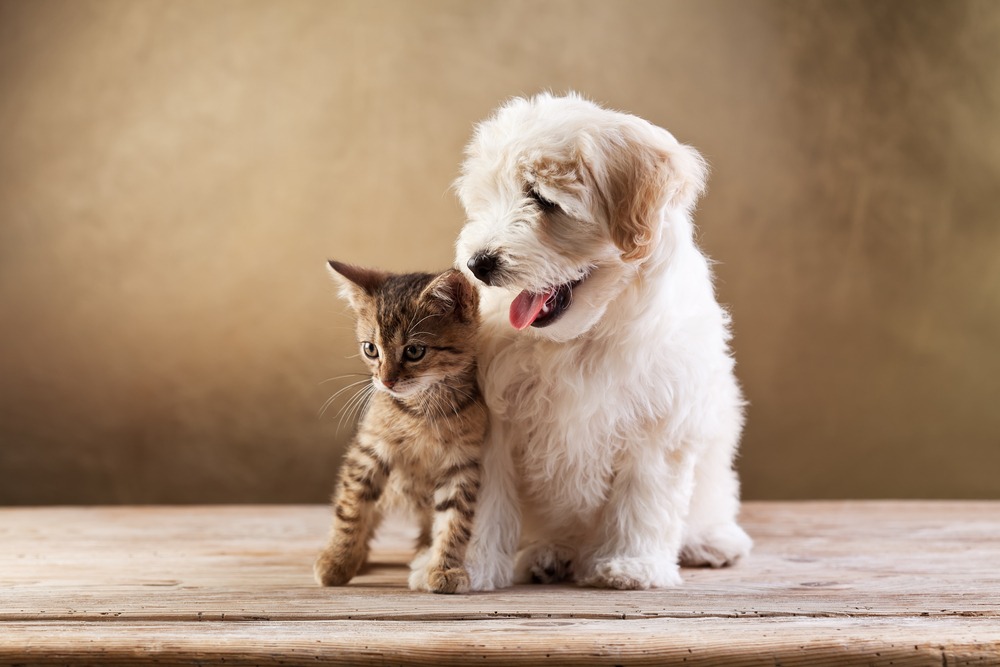 Congratulations! You've decided on your first pet, and have brought him/her home to join the family. But are you fully aware of what obstacles you'll have to face to raise and care for your new pet? Luckily, we've got some handy pointers to help first-time pet owners with the initial stages of life with their new furry friend.
Know what to expect when you bring your pet home
Whether you've got yourself a cute fluffy baby or a full grown adult, your new pet will have some kind of adjustment period in their new home. Dogs and cats can often be scared or overwhelmed by their new environment, so make sure you're prepared and are aware of what kind of behaviour this can lead to. Some pets may show signs of fear, such as hiding or seeming overly-reserved. Others may seem relaxed at first, but then become hyperactive and energetic once they feel comfortable with their surroundings. These adjustment periods can also vary in time, depending on the dog or cat. Some can take a month or two, others several months. That's why it is important that you remain patient and have prepared yourself for any disruptive or nervous behaviour.
Find the best vet available to you
You wouldn't go to an unsuitable doctor to take care of you, and so you shouldn't do the same when looking for a vet for your new pet. Your vet will be looking out for your pet's health for years to come, so it's essential that you find the best available to you. We also recommend researching as much as you can about your dog or cat's health requirements. That way, if your pet is ever injured or poorly, you'll have a good idea of what they need and how your vet can help.
Choose the right food
Your pet's diet is one of the most important components of maintaining their health. But with so many options out there to choose, you might find yourself struggling to decide which food is right for your fur-baby. First, spend some time learning about the basics of canine nutrition for your dog, or feline nutrition for your cat. After that, choose a diet and feeding schedule that suits your pet's needs. They will often have been fed a particular brand before coming to your home, so make sure that you gradually introduce your chosen pet food to help ween them off the previous feed.
Prepare for behaviour problems
At some point, you're going to have to deal with bad behaviour from your pet. This can be behaviour such as excessive barking/hissing, destructive chewing or even urinating in inappropriate places. These issues could be caused by a number of things, including an unruly nature that needs to be calmed, or separation anxiety from their owner. So make sure you've researched and prepared for incidents such as these, and are aware of what could be causing their behaviour. This also can be solved by following our next point…
Training is essential
Every pet needs to learn how to behave in their new home, and that's why it is vital that you begin training your new furry friend as soon as possible. Training will help you better control your pet, and also gives them a better sense of structure. Eventually, proper training will both help your new pet better acclimatise to their new home, and the time spent together training will help to enhance your bond together. We recommend learning as much as you can about basic training for your dog or cat, and take some time out each day.

Shop for Dogs
Personalise your search:
Shop for Cats
Personalise your search: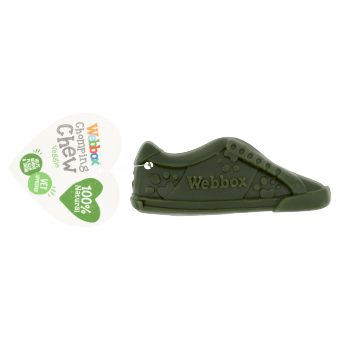 Webbox Chomping Chew Garden Shoe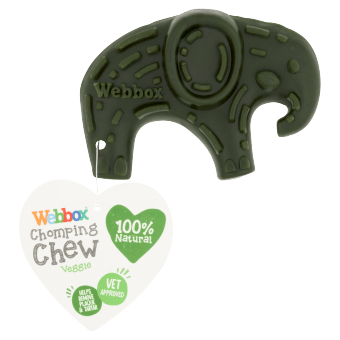 Webbox Chomping Chew Veggie Elephant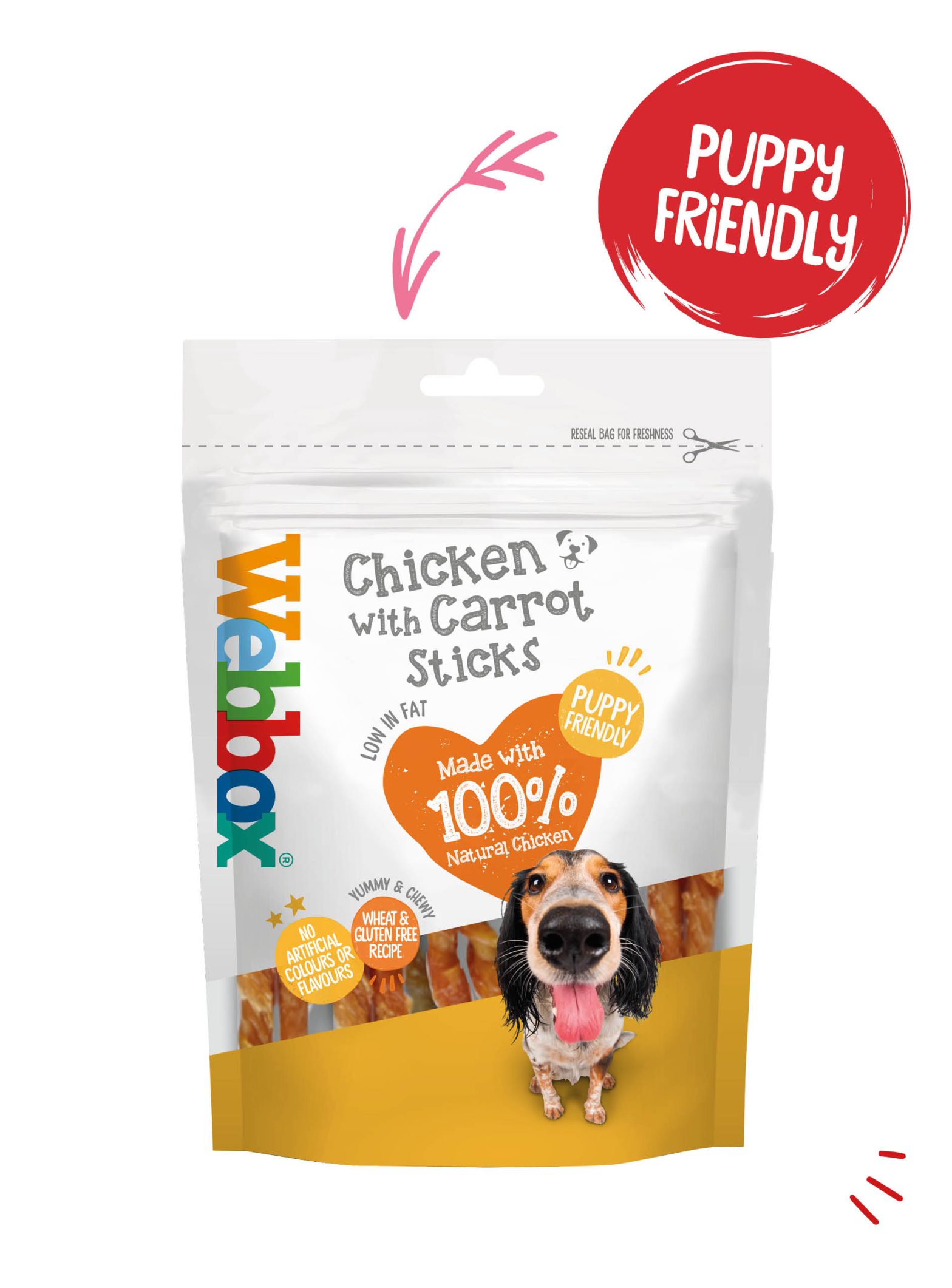 Webbox Chewy Chicken with Carrot Sticks Dog Treats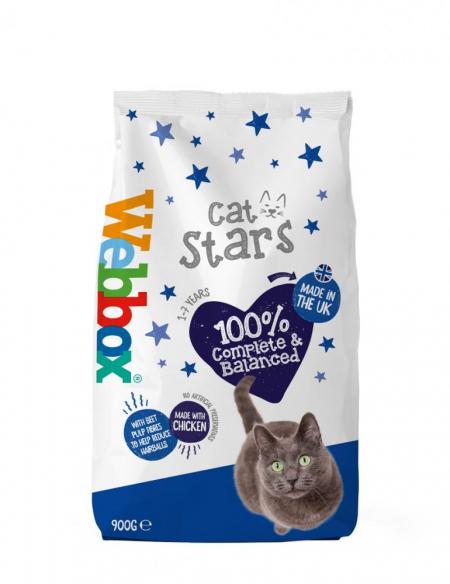 Webbox Cat Stars Chicken Dry Cat Food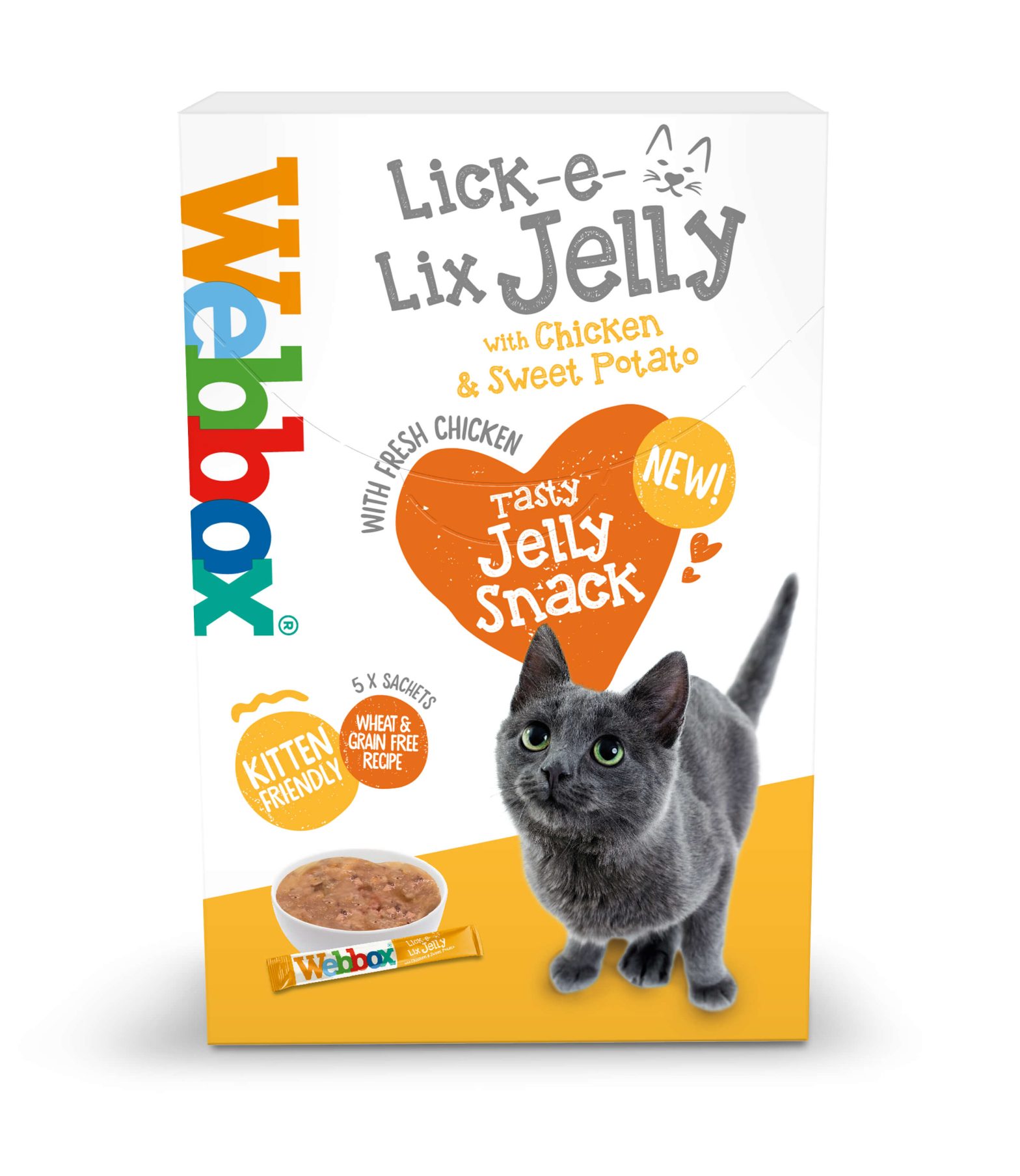 Webbox Lick-e-Lix Jelly, Chicken with Sweet Potato Cat Treats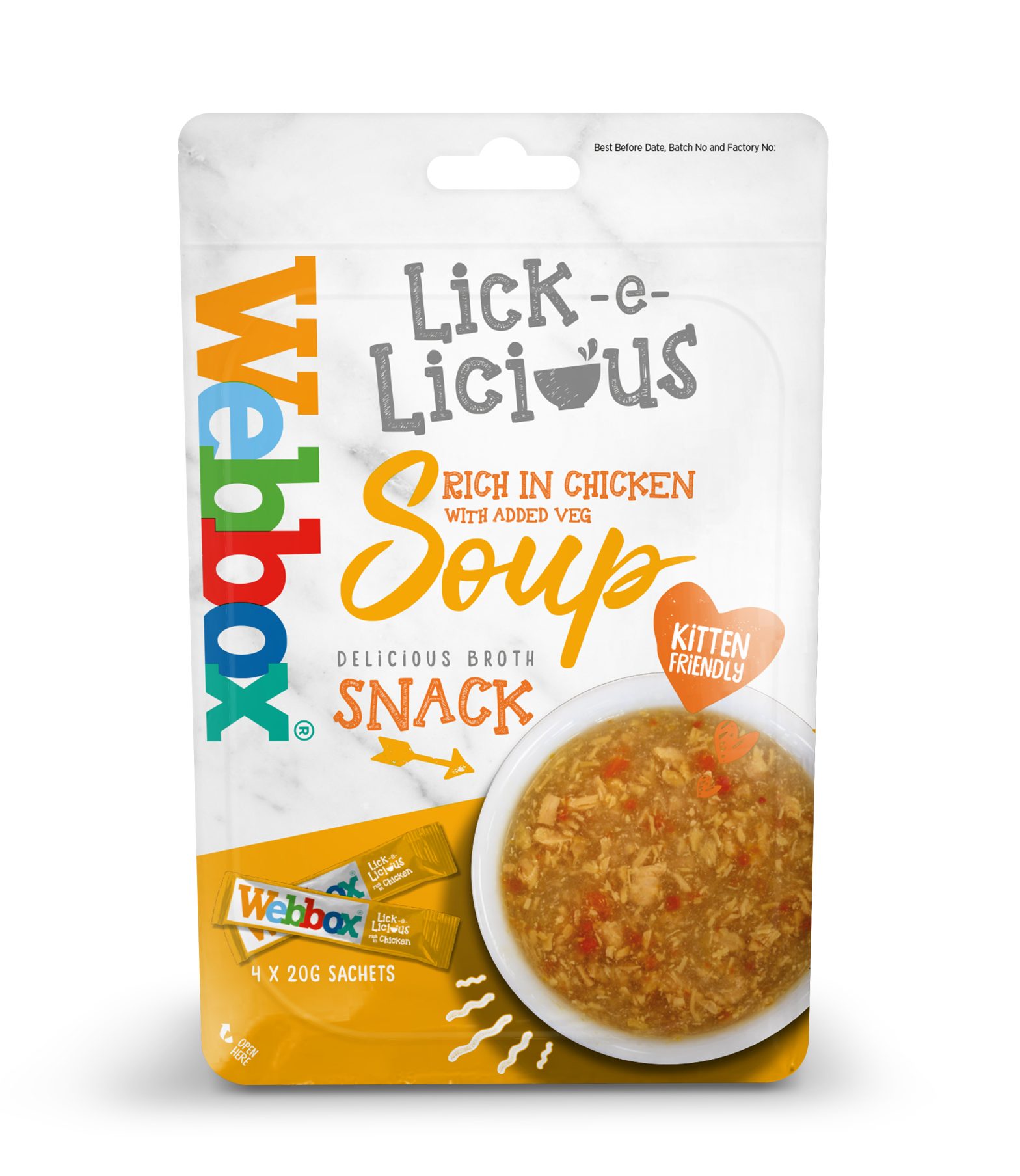 Webbox Lick-e-Licious Chicken Cat Treats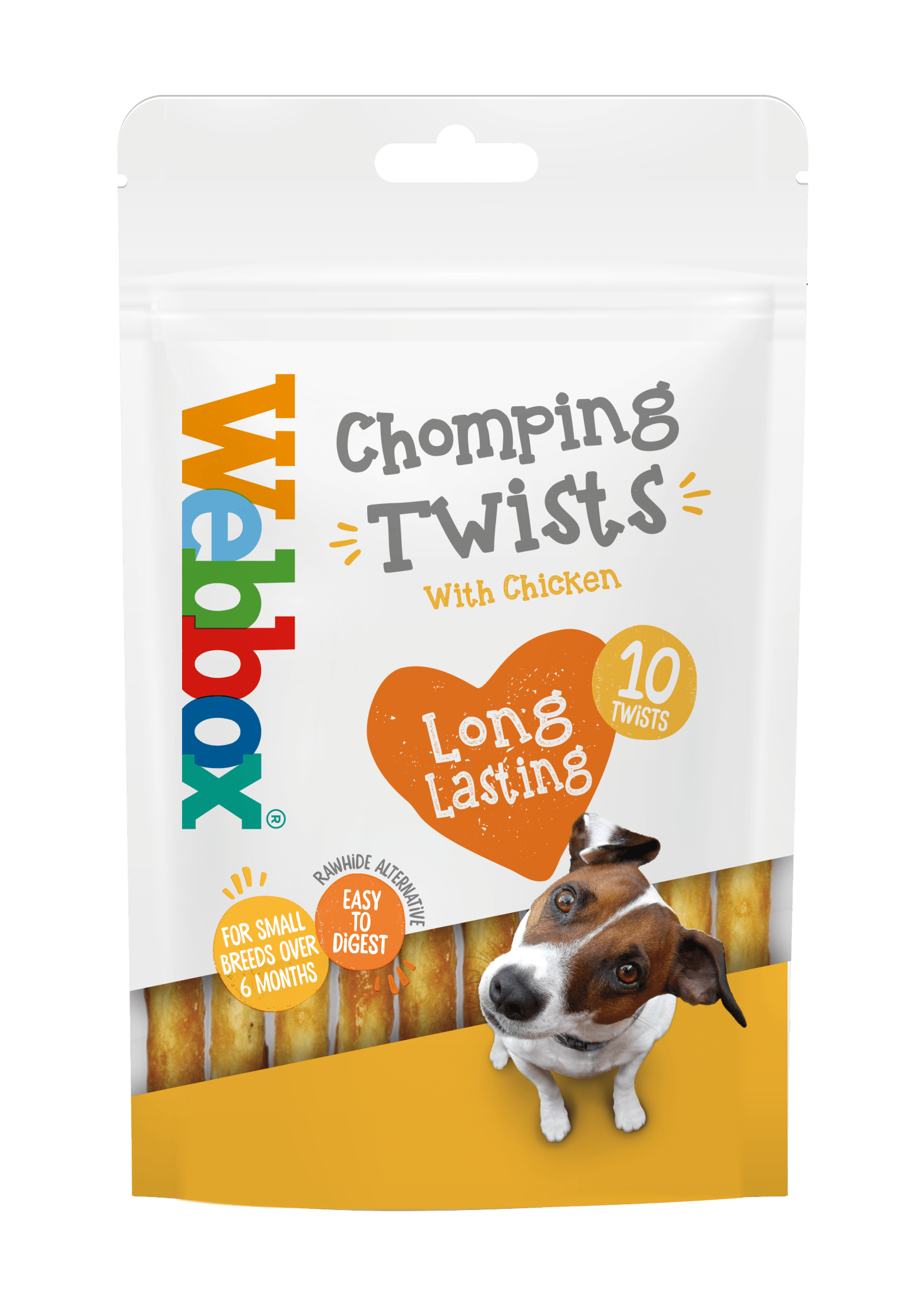 Webbox Twist Sticks Rawhide Alternative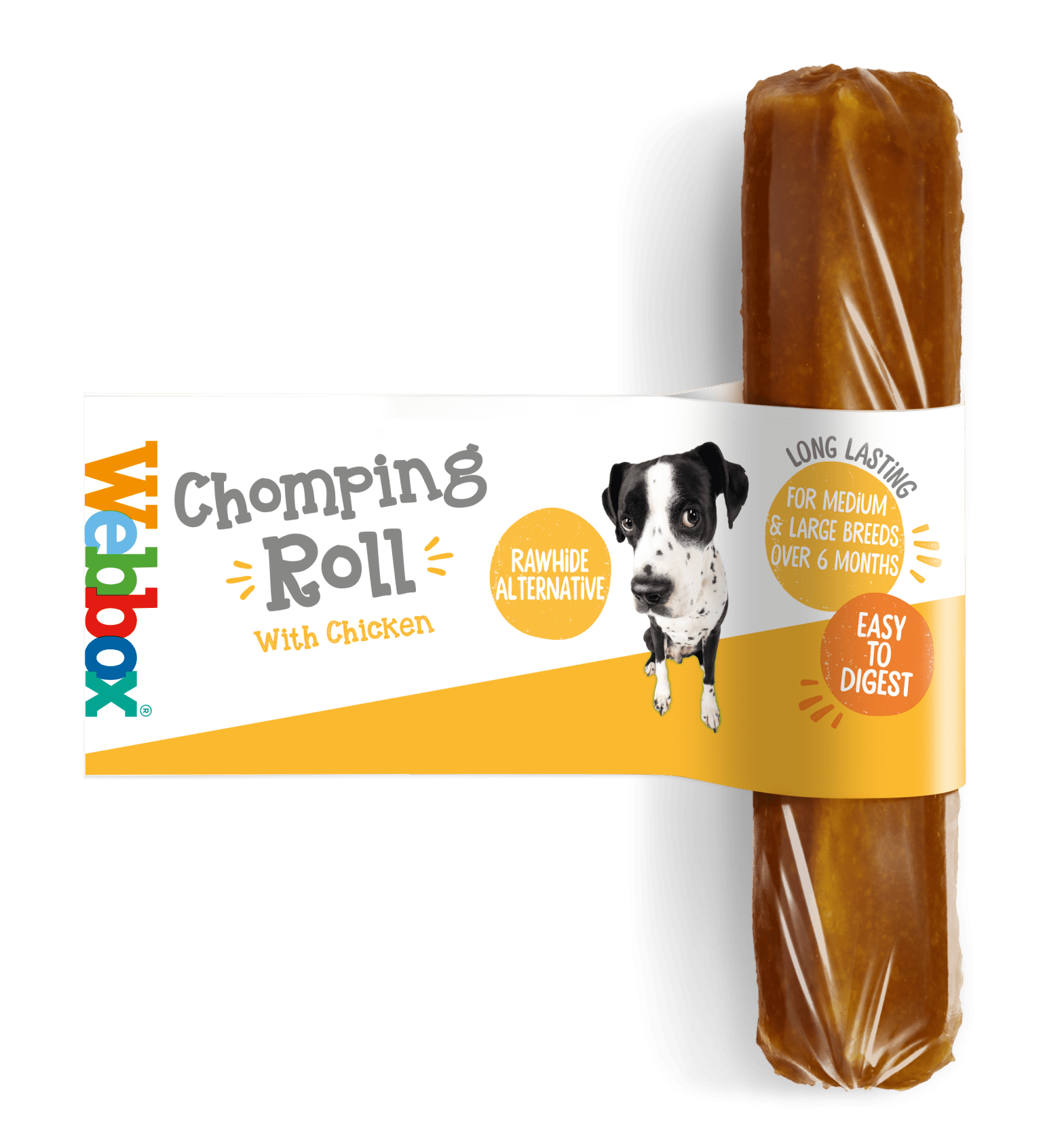 Webbox Chomping Roll Large Rawhide Alternative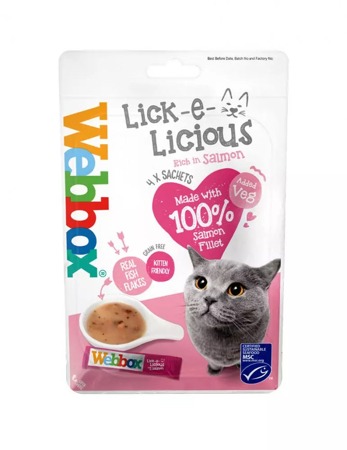 Webbox Lick-e-Licious Salmon Cat Treats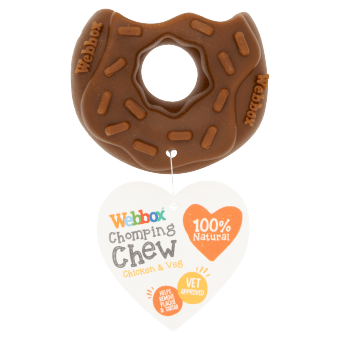 Webbox Chomping Chew Chicken & Veg Doughnut
Get the latest tips 'n' advice
Want to find out interesting facts and get helpful tips?
Need help choosing the right food?
Try our Pet Food Finder.