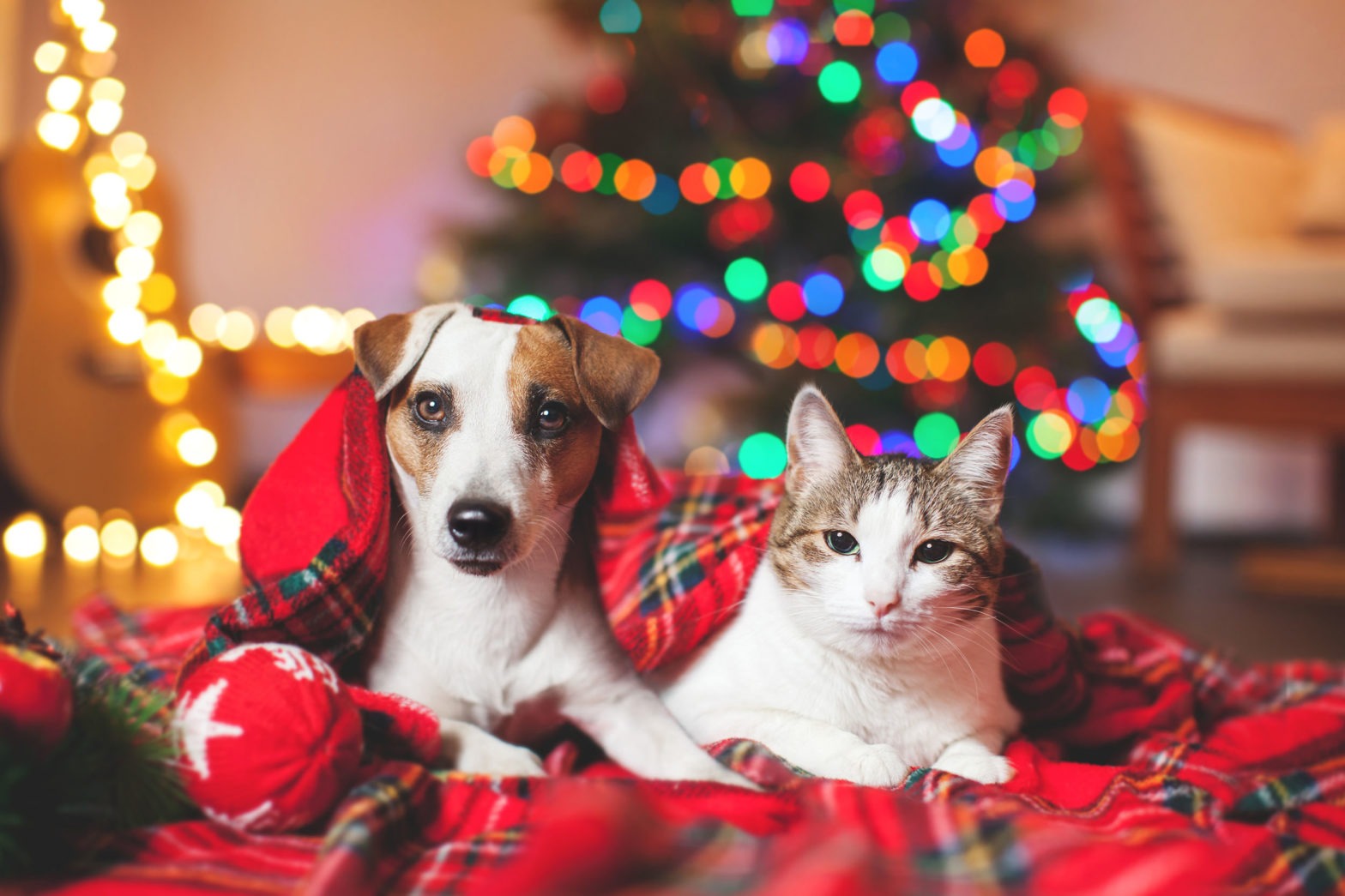 As us humans get in the festive spirit with delicious food, fairy lights and thoughtful gifts aplenty, there's no reason to leave your pets out of the celebrations! We've rounded up five yuletide activities so your felines and woofers can be a part of the holiday season. From things as simple as present wrapping to pop-up pug cafés, there's something for all your furry companions.
1.  Wrapping presents
When it's time to wrap your Christmas presents, there's a big chance your pets are going to want to get involved. In fact, it will be almost impossible to complete this festive task without their help.  Our advice?  Make sure you have extra wrapping paper and keep your eyes peeled as scissors, tape and even the presents could end up disappearing! Once all the family fun is over don't forget to thank your little helpers for doing such a great job.
2. Festive walkies
The National Trust offers a huge range of pet-friendly parks with acres of land to explore. Many have been beautifully decorated for the Christmas season, meaning your four-legged friends can enjoy a festive adventure with the whole family.
You can enjoy a crisp winter walk at National Trust locations across the UK, find out more here.
3. Watch a festive flick
Is there anything better than cosying up with a festive film after a stressful day of Christmas shopping? No, we didn't think so either! With the sounds of rain on the window, glowing lights on the tree, pet snuggles and a few sneaky treats, a film night is sure to fill you with festive cheer.
4. Pug Café
Whether you own a pug, a pug cross or are simply a fan of these adorable furballs, why not head to your nearest Christmas Pug Café? This isn't just any old petting café, this is an experience specifically tailored to pugs, with a menu dedicated to dogs and plenty of opportunities to spoil your furbaby – PUGUCCINO anyone? It's a safe space for your four-legged friends to play, run around and make some new curly-tailed pals.
5. Christmas Dinner
From a succulent roast with all the trimmings to seasonal treats like mince pies, getting the family together for a festive feast is one of the most highly anticipated events of the year. With all the eating, drinking and merriment, it's hard to resist slipping your pet some scraps under the table. However, this can be very dangerous! Instead, why not treat them to something scrumptious and nutritious? Our Webbox Naturals Meat in Gravy Wet Cat Food or Salmon Pâté Wet Dog Food is packed with 100% natural ingredients and are a tasty way to get your furbaby involved in the festivities.
What are your favourite festive activities to enjoy with your pet? Share them with us over on Facebook or Instagram.

Shop for Dogs
Personalise your search:
Shop for Cats
Personalise your search: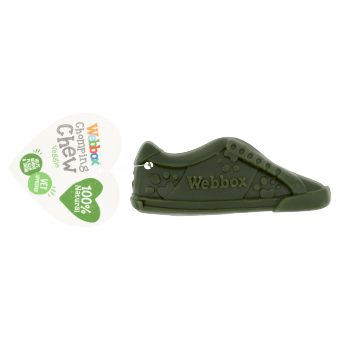 Webbox Chomping Chew Garden Shoe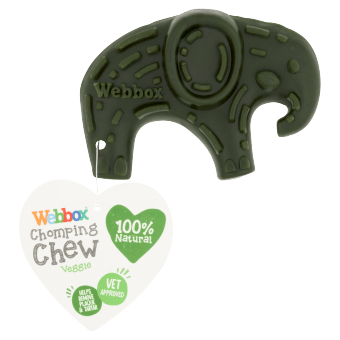 Webbox Chomping Chew Veggie Elephant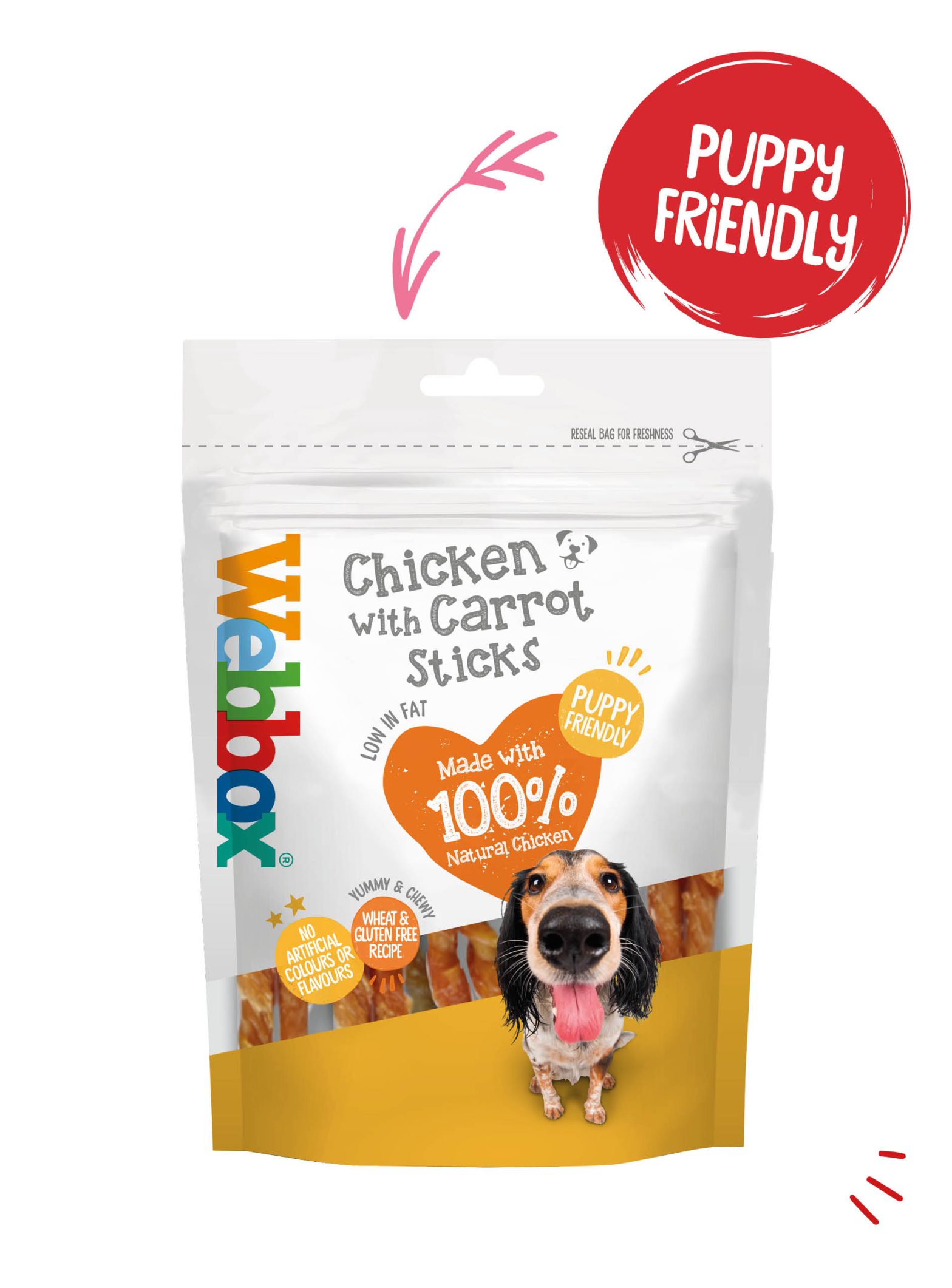 Webbox Chewy Chicken with Carrot Sticks Dog Treats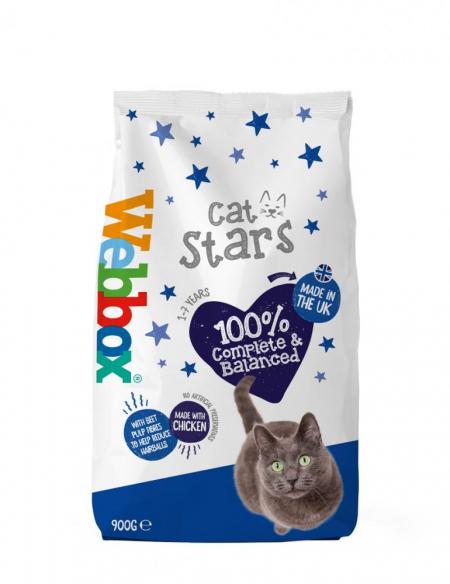 Webbox Cat Stars Chicken Dry Cat Food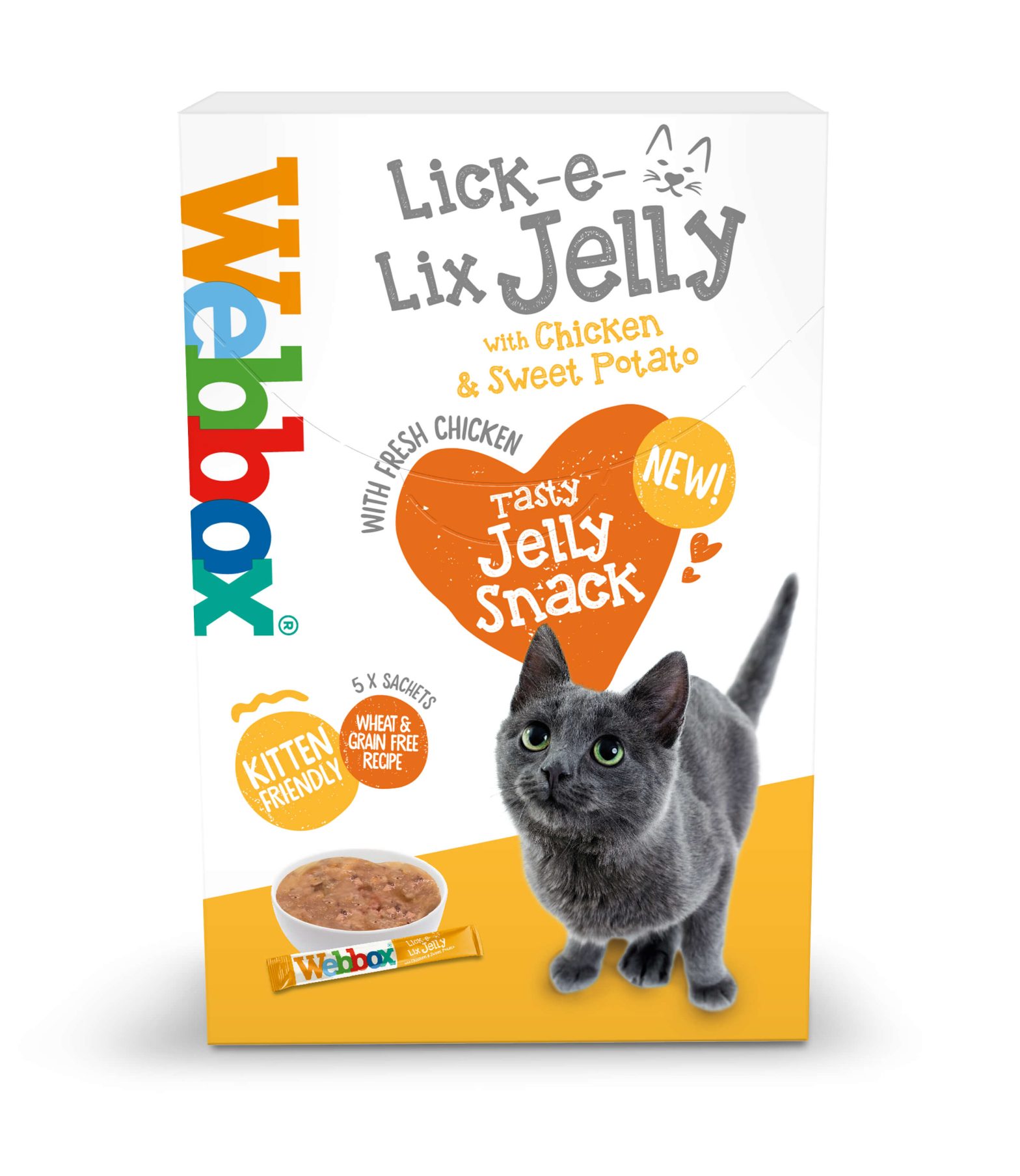 Webbox Lick-e-Lix Jelly, Chicken with Sweet Potato Cat Treats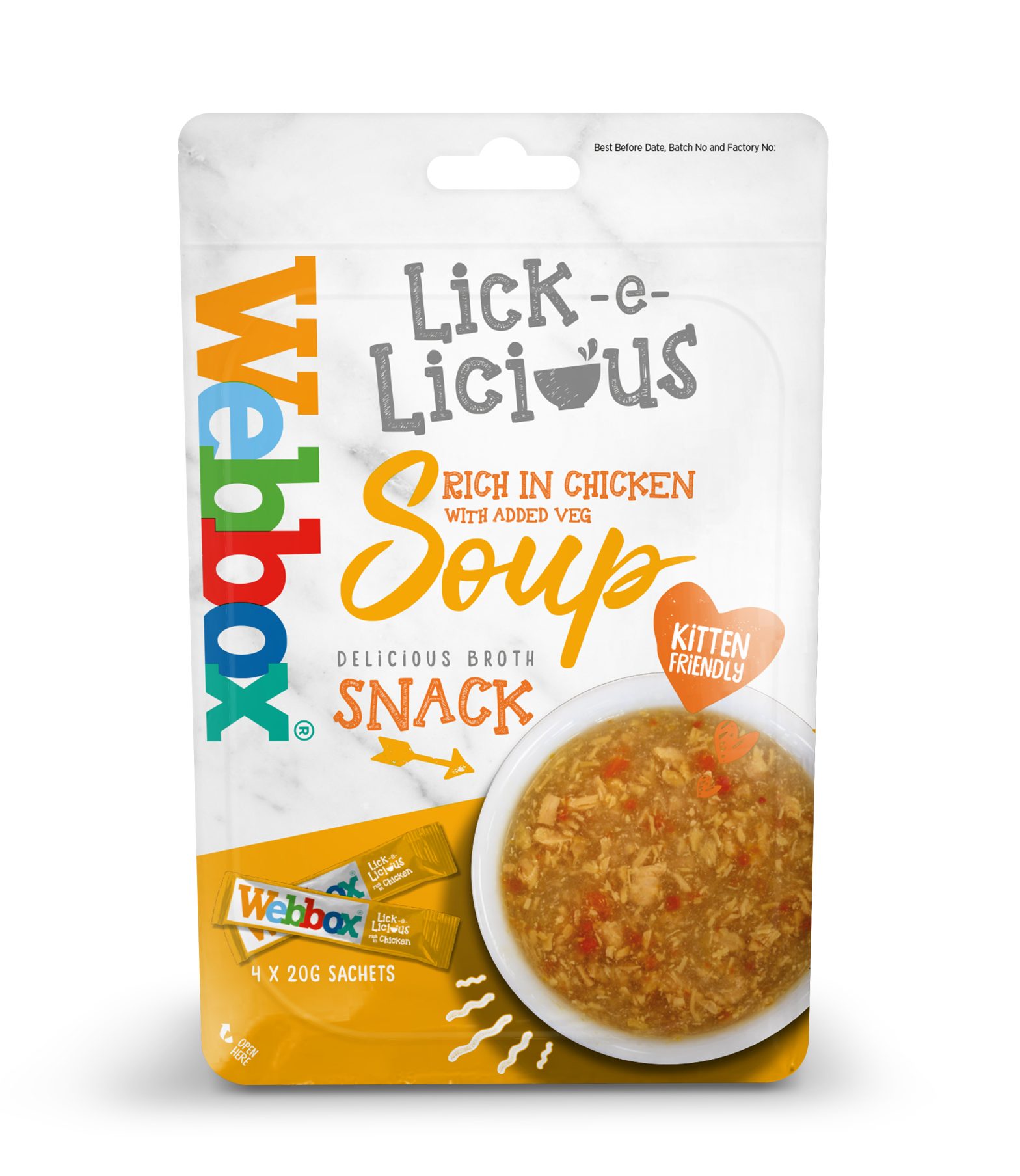 Webbox Lick-e-Licious Chicken Cat Treats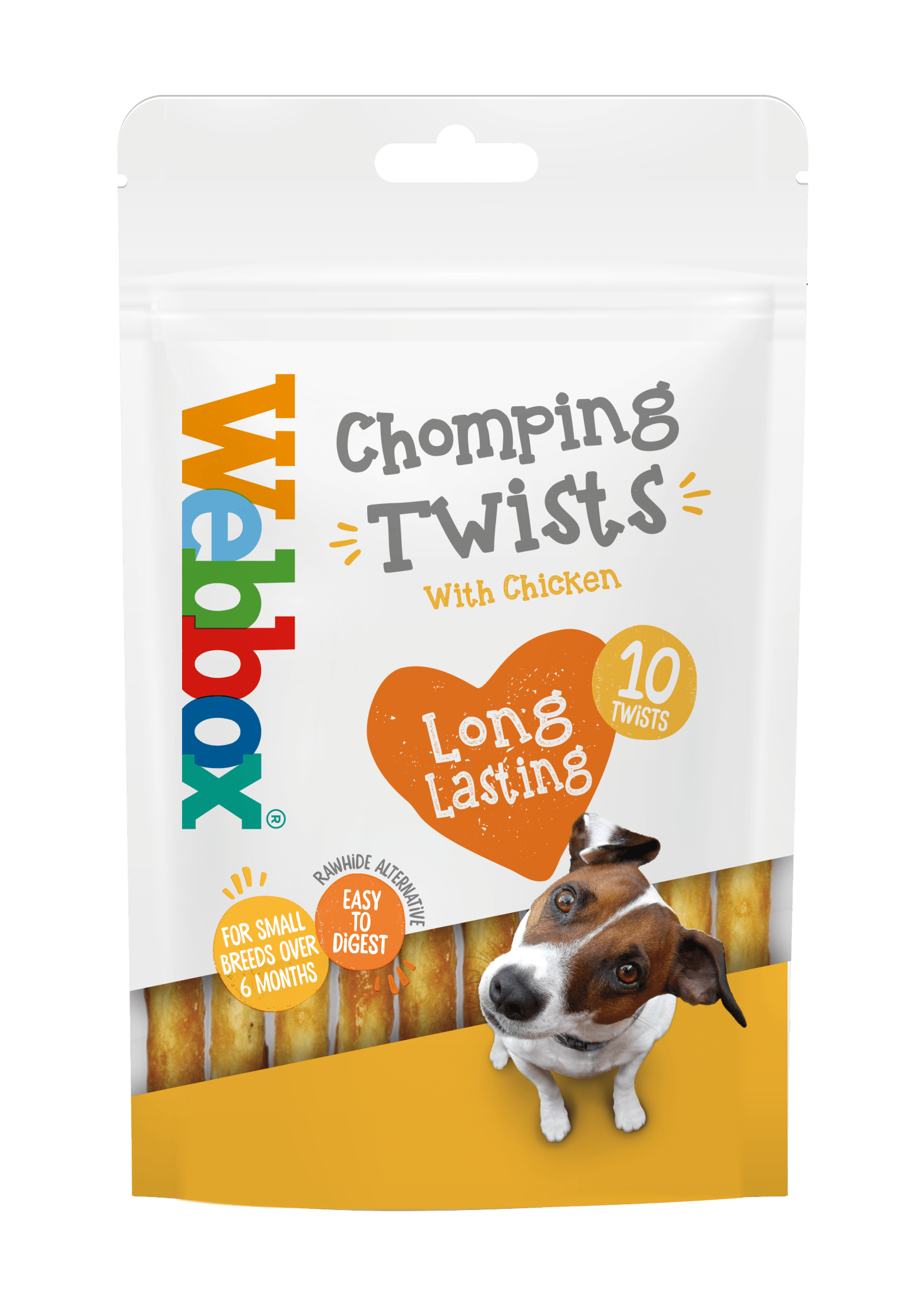 Webbox Twist Sticks Rawhide Alternative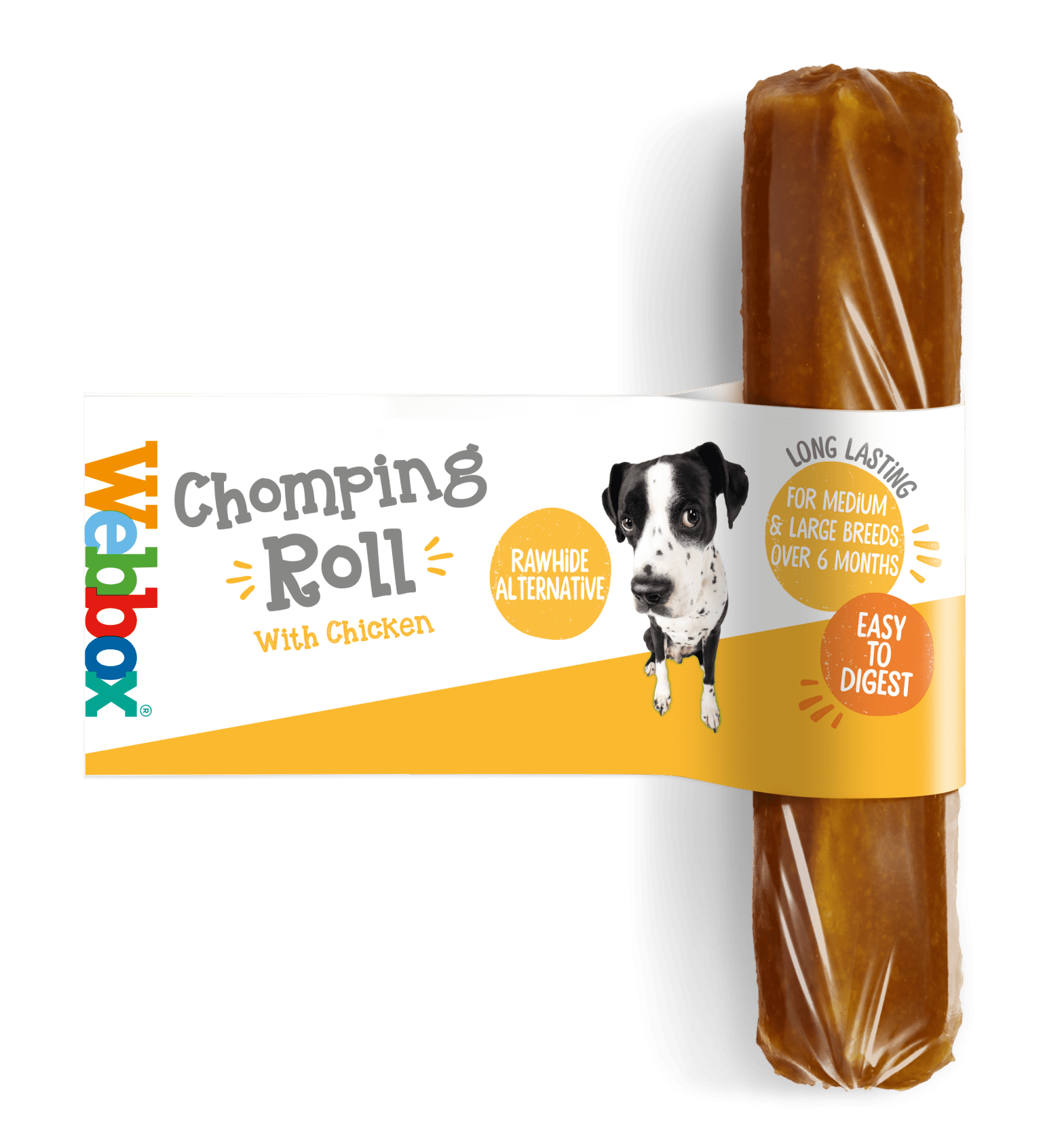 Webbox Chomping Roll Large Rawhide Alternative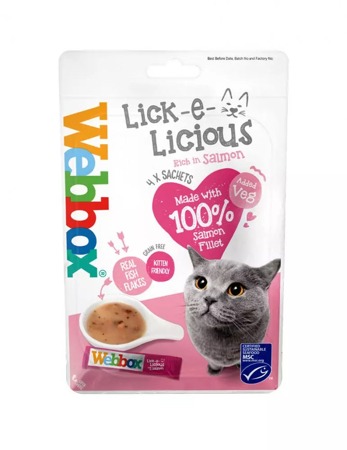 Webbox Lick-e-Licious Salmon Cat Treats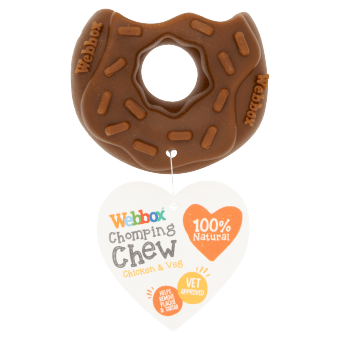 Webbox Chomping Chew Chicken & Veg Doughnut
Get the latest tips 'n' advice
Want to find out interesting facts and get helpful tips?
Need help choosing the right food?
Try our Pet Food Finder.