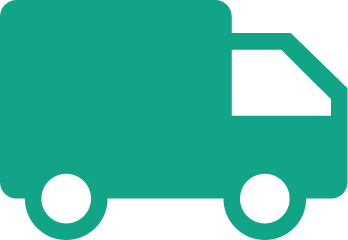 FREE UK DELIVERY When you spend over £40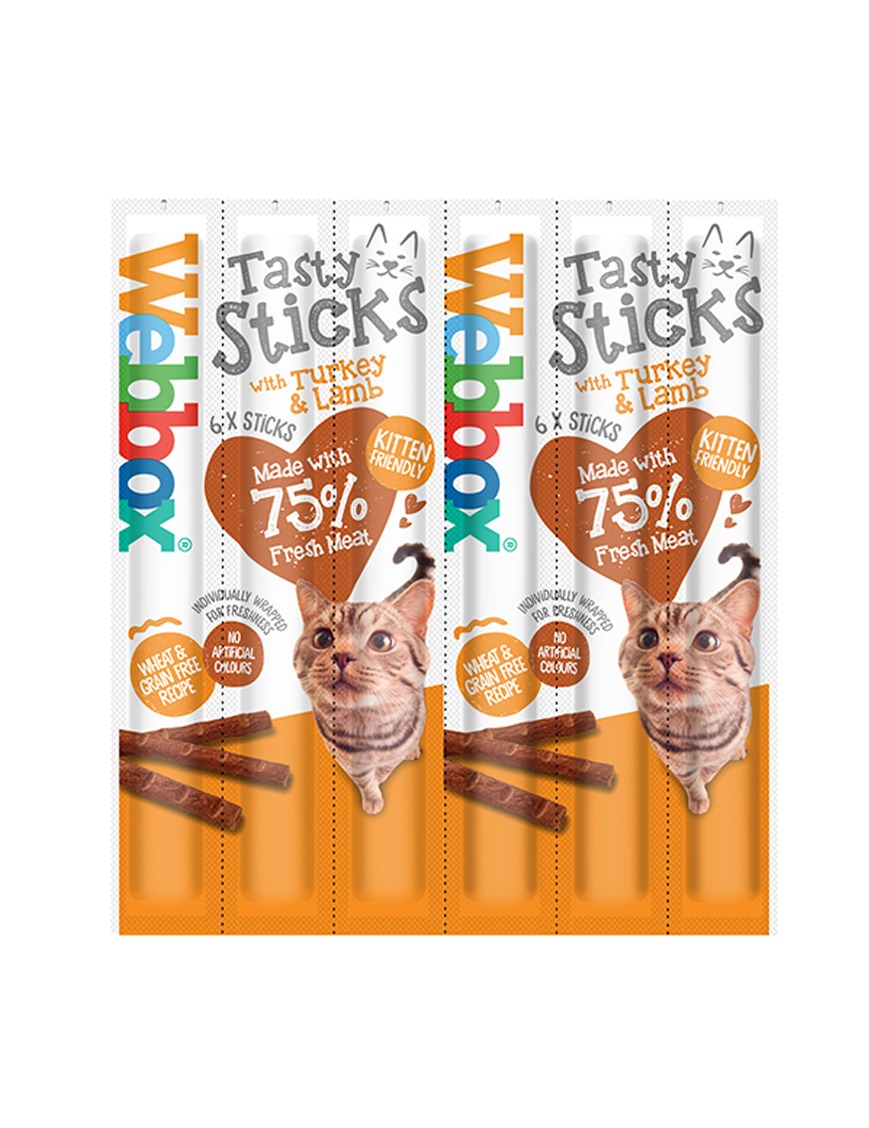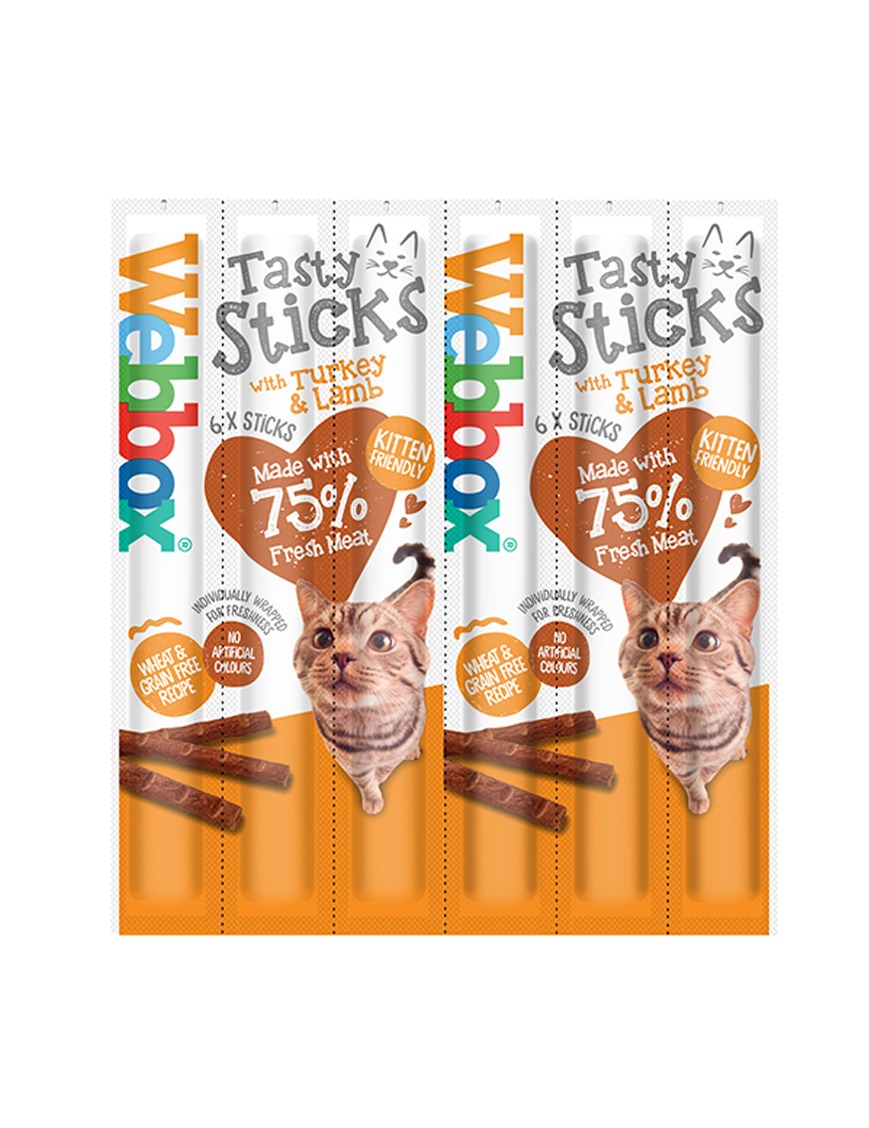 Cat Treats
Webbox Tasty Sticks Turkey & Lamb Cat Treats
In Stock
12 packets, each containing 30g
6 sticks per packets 95% fresh meat
Individually wrapped
Kitten friendly
Key Ingredients
Turkey
Turkey is seriously tasty, but it's also full of protein, niacin and vitamin B6. Perfect for promoting your pet's health!
Lamb
There's nothing better than a bit of succulent lamb. It's a fantastic source of protein and iron and will help boost your pet's immune system.
You Might Also Like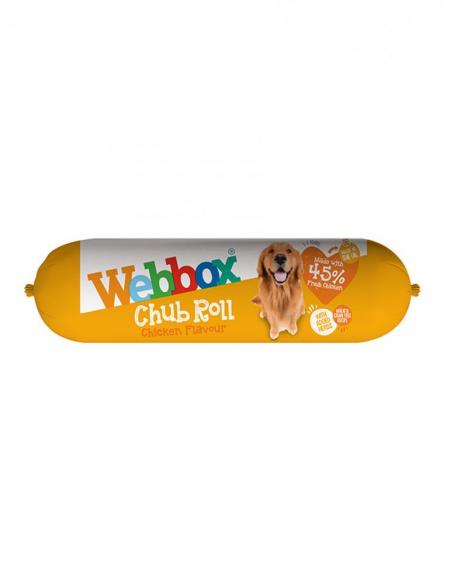 Webbox Chicken Chub Roll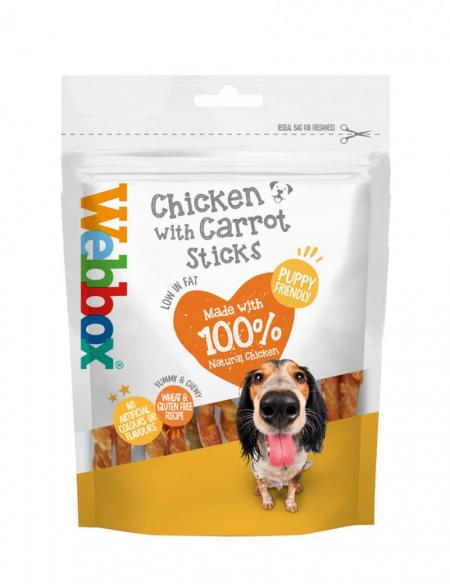 Webbox Chewy Chicken with Carrot Sticks Dog Treats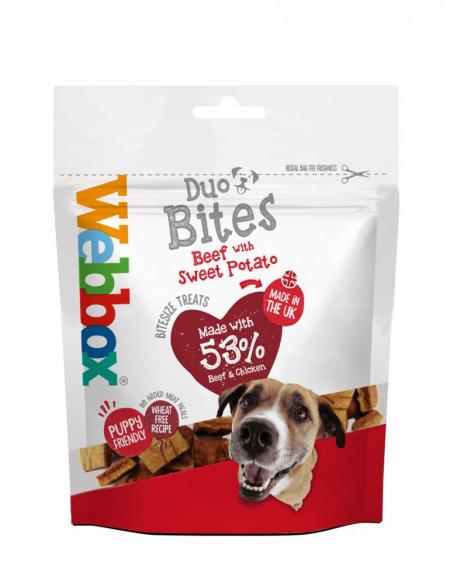 Webbox Duo Bites Beef with Sweet Potato Dog Treats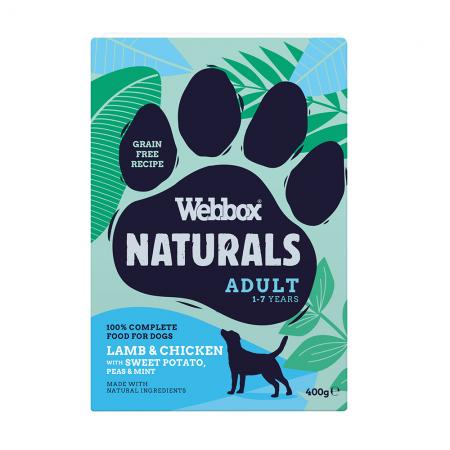 Webbox Naturals Adult Lamb and Chicken with Sweet Potato, Peas and Mint Wet Food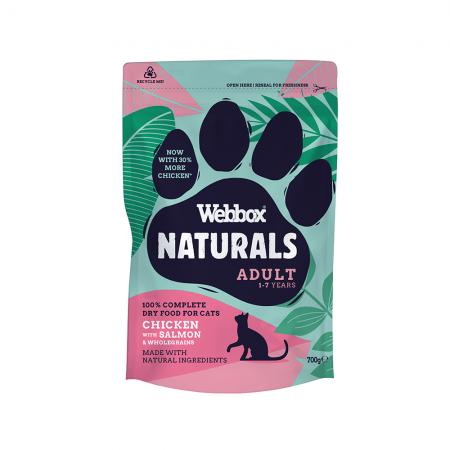 Webbox Naturals Adult Cat with Chicken and Salmon Dry Food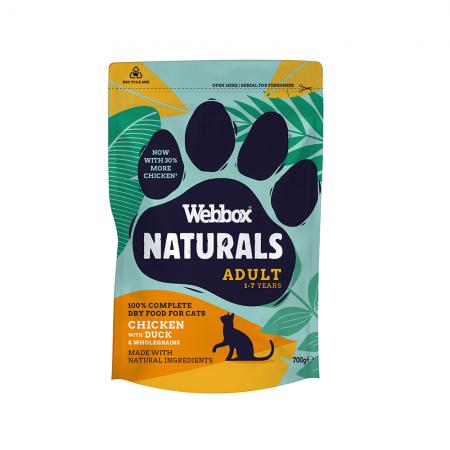 Webbox Naturals Dry Adult Cat with Chicken and Duck Dry Food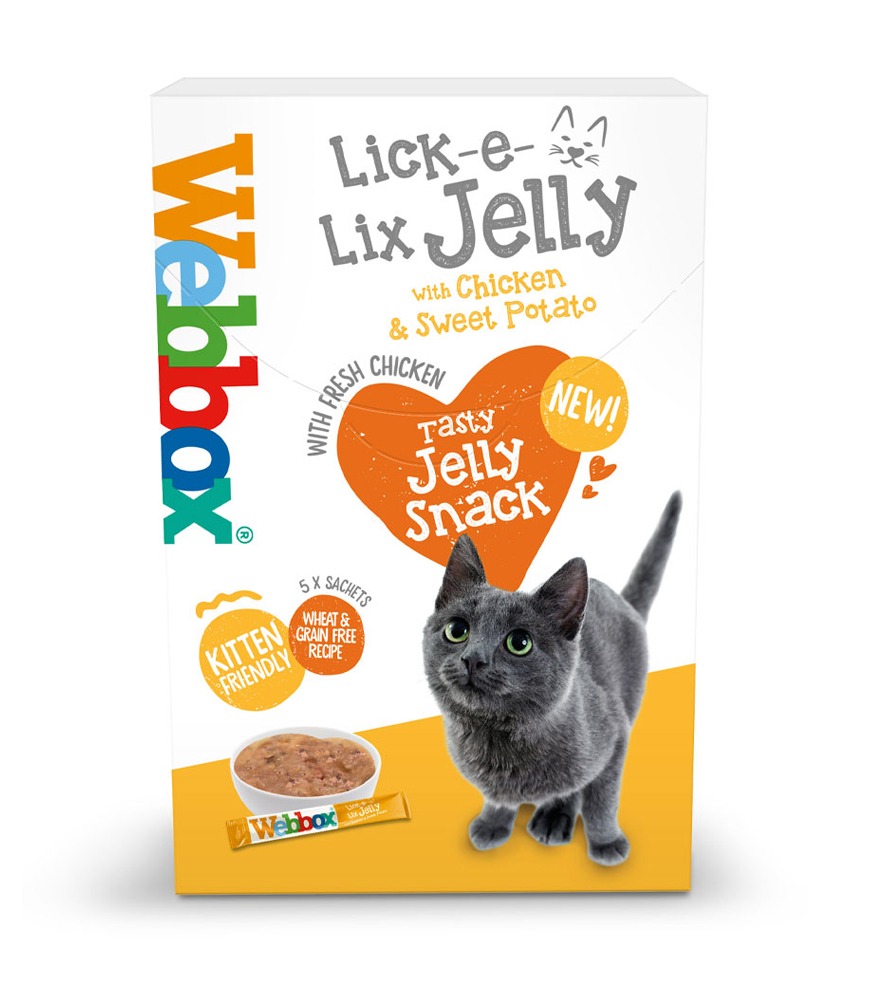 Webbox Lick-e-Lix Jelly, Chicken with Sweet Potato Cat Treats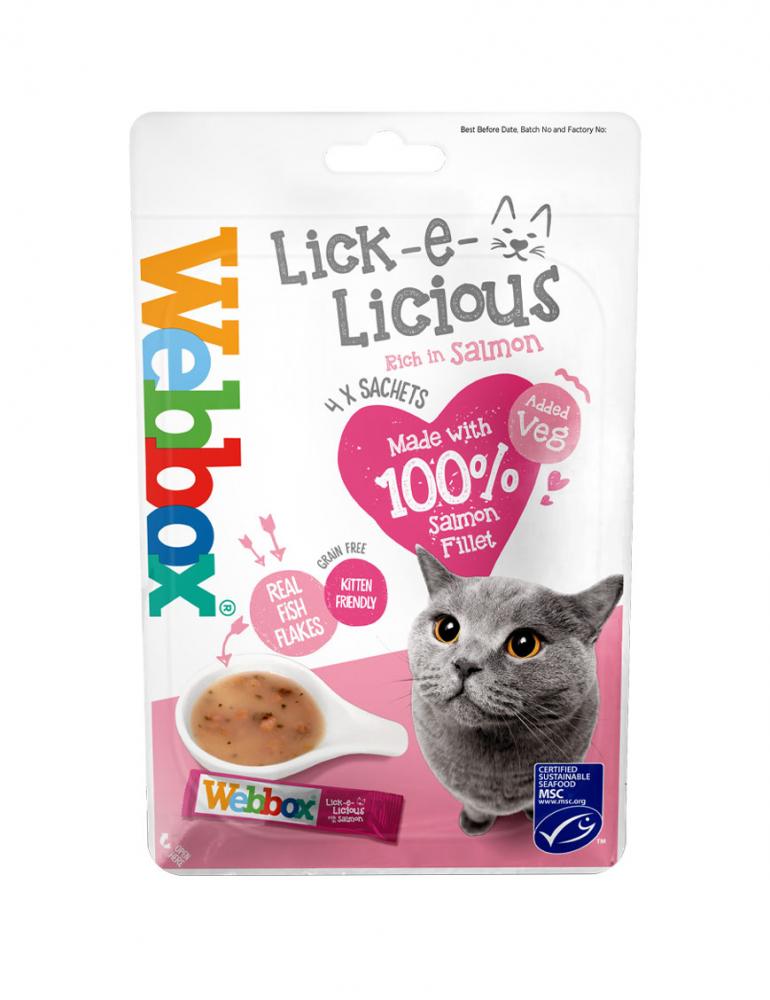 Webbox Lick-e-Licious Salmon Cat Treats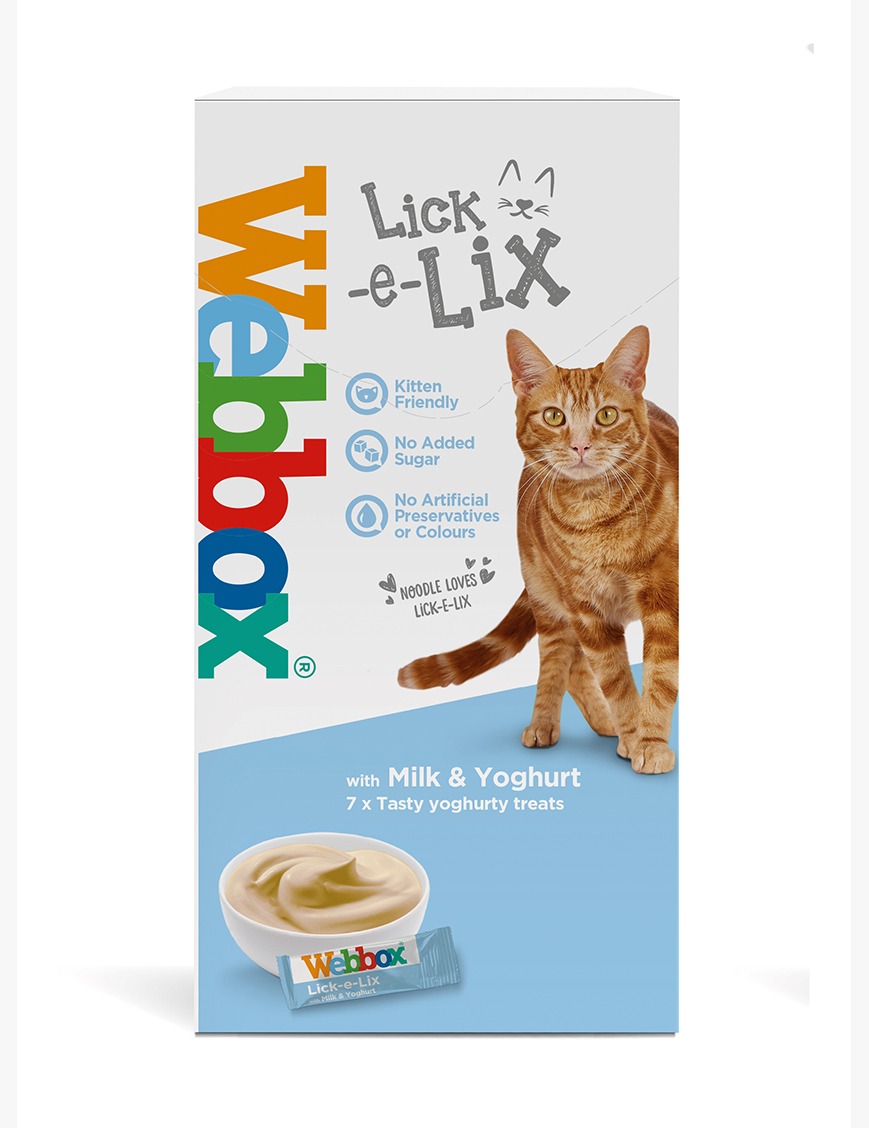 Webbox Lick-e-Lix with Milk & Yoghurt Cat Treats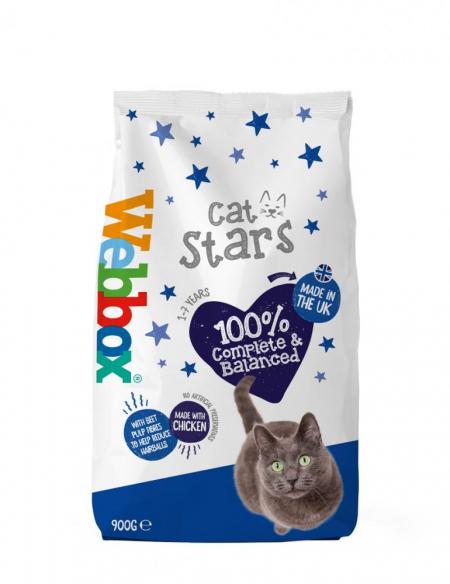 Webbox Cat Stars Chicken Dry Cat Food
Get more for less with our bundles
Finding the right food for your pet has never been easier.
Need help choosing the right food?
Try our Pet Food Finder.