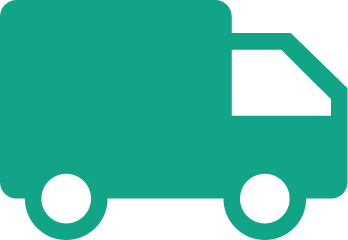 FREE UK DELIVERY When you spend over £40

Shop
Looking for both high quality and affordable pet food? You've come to the right place. Webbox are proud to provide the nation's pet parents with the best cat and dog food money can buy. We're constantly developing our recipes, making sure we tick all your pet's boxes when it comes to both taste and health. Shop online today while stocks last.
Showing 13–24 of 163 results
Webbox


Pet Food Finder

Finding the right food for your pet has never been easier.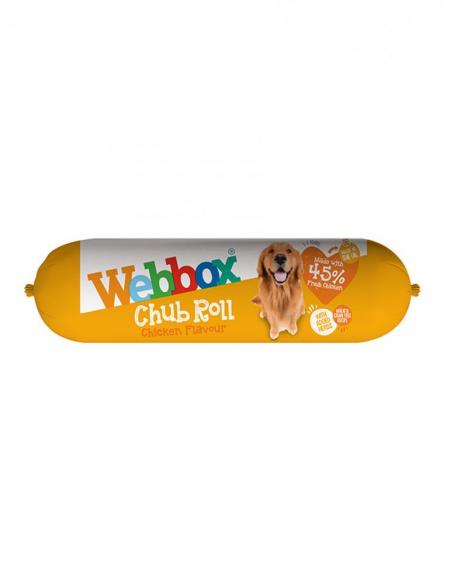 Webbox Chicken Chub Roll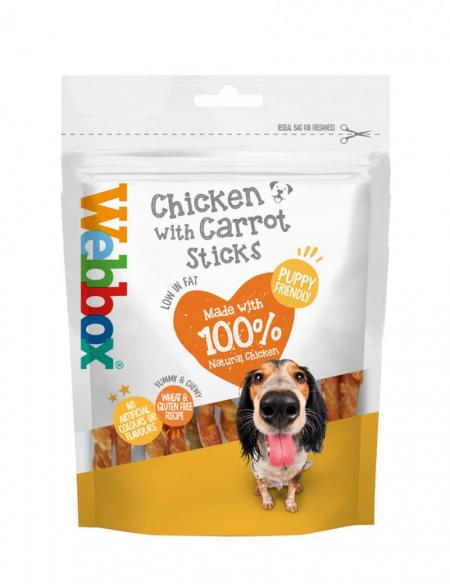 Webbox Chewy Chicken with Carrot Sticks Dog Treats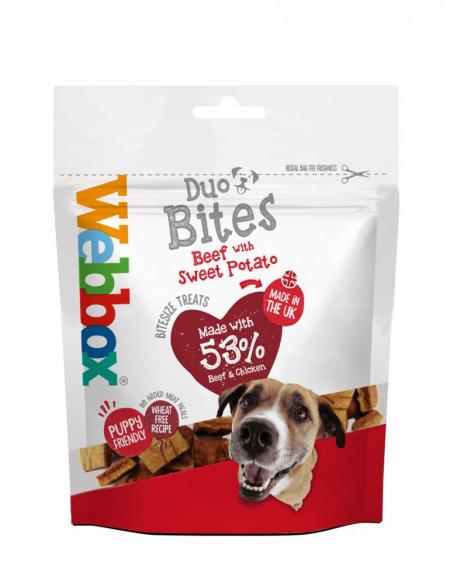 Webbox Duo Bites Beef with Sweet Potato Dog Treats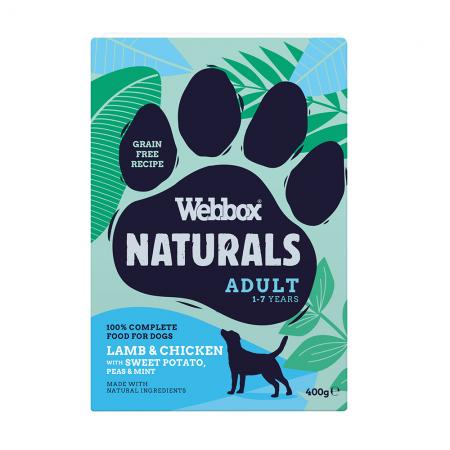 Webbox Naturals Adult Lamb and Chicken with Sweet Potato, Peas and Mint Wet Food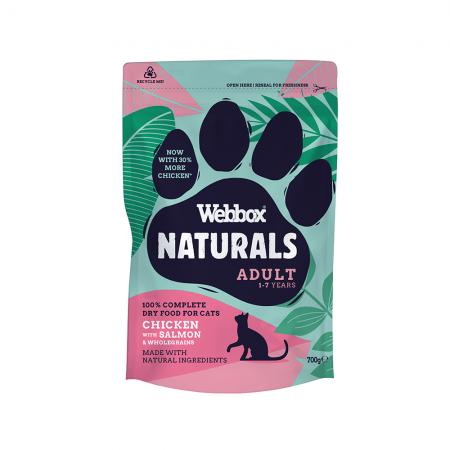 Webbox Naturals Adult Cat with Chicken and Salmon Dry Food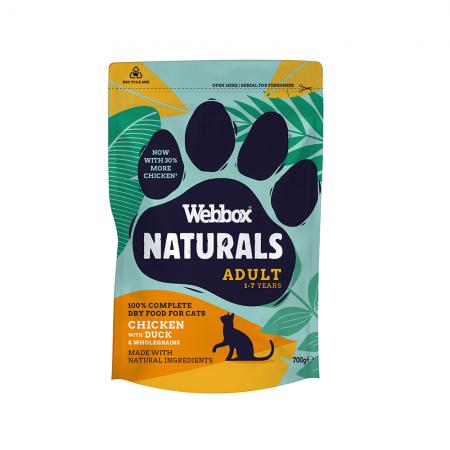 Webbox Naturals Dry Adult Cat with Chicken and Duck Dry Food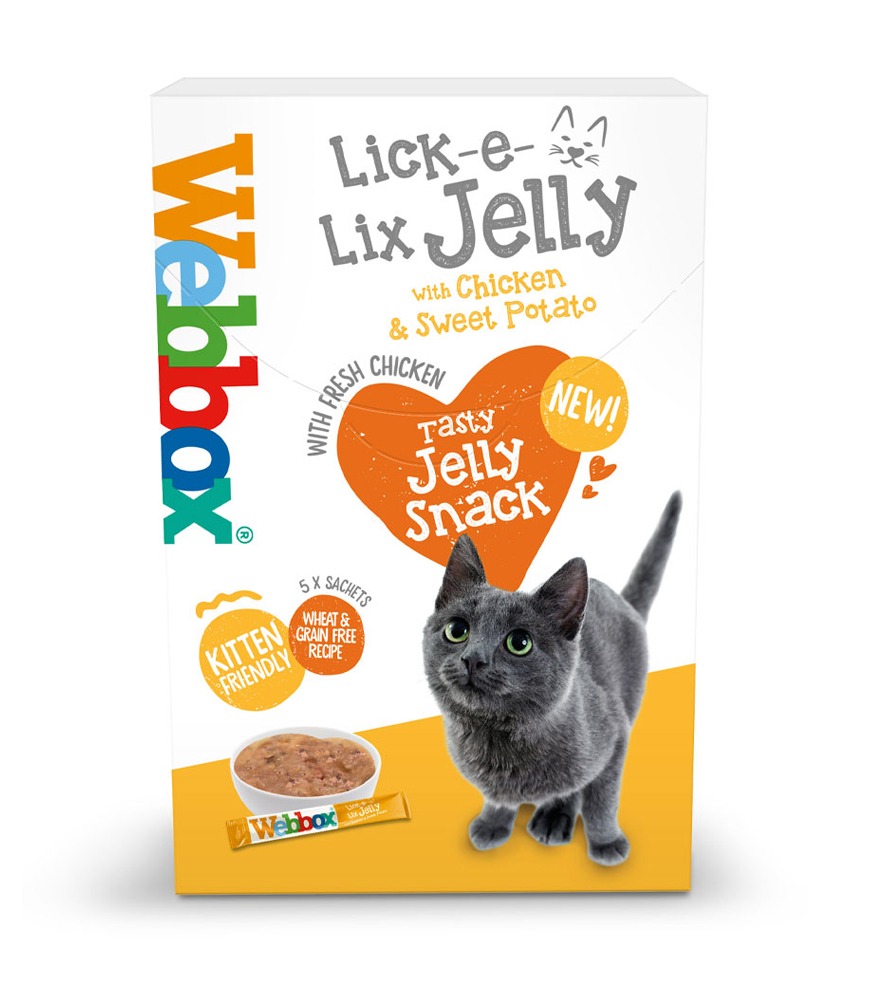 Webbox Lick-e-Lix Jelly, Chicken with Sweet Potato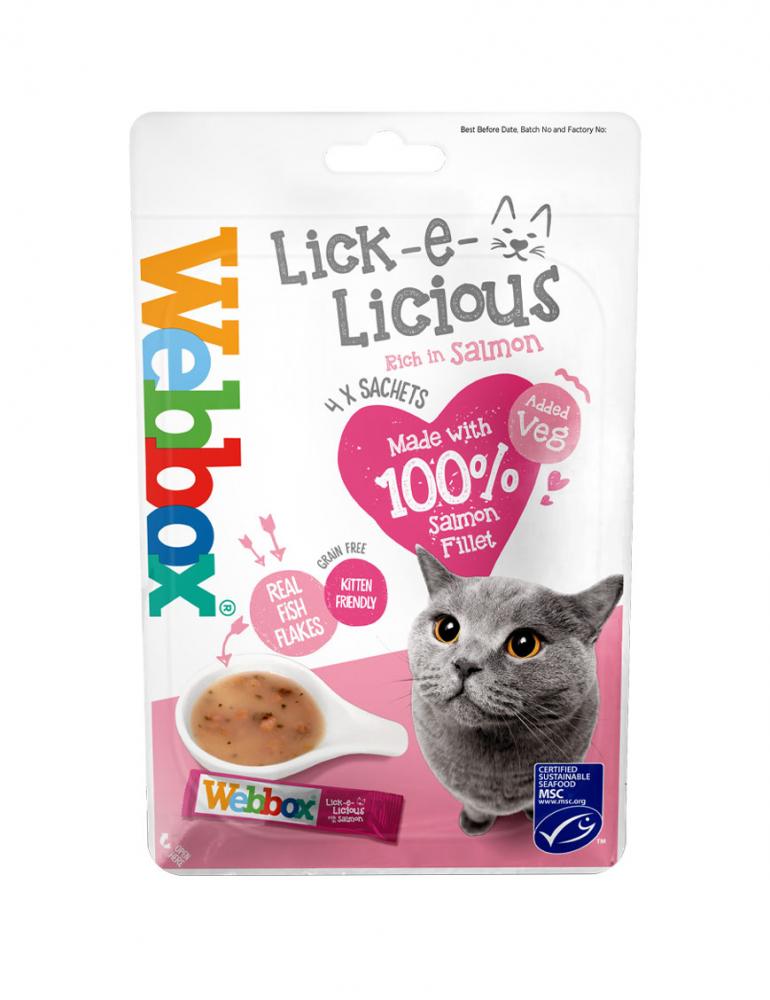 Webbox Lick-e-Licious Salmon Cat Treats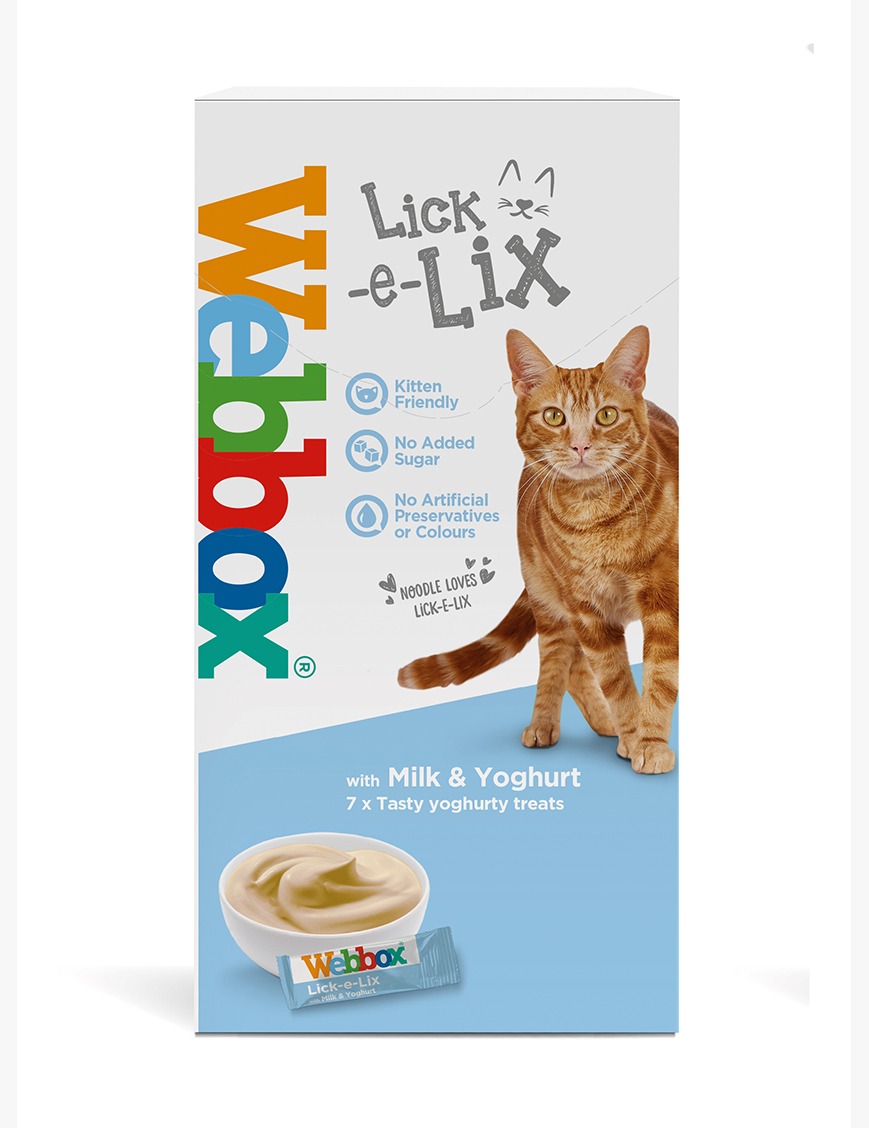 Webbox Lick-e-Lix with Milk & Yoghurt Cat Treats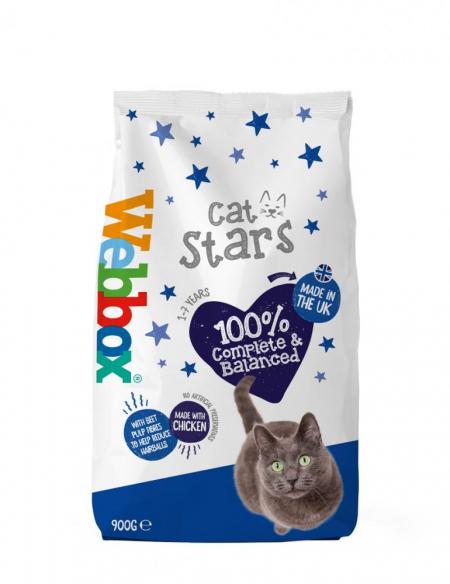 Webbox Cat Stars Chicken Dry Cat Food