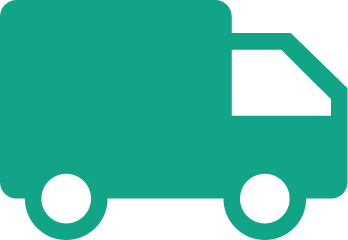 FREE UK DELIVERY When you spend over £40

Fresh drinking water should be provided at all times. Please amend your cat's daily food intake accordingly when feeding treats. Not for human consumption.
Showing the single result
Webbox


Pet Food Finder

Finding the right food for your pet has never been easier.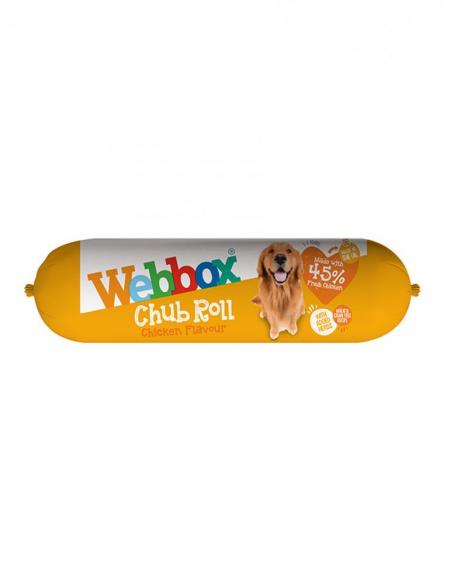 Webbox Chicken Chub Roll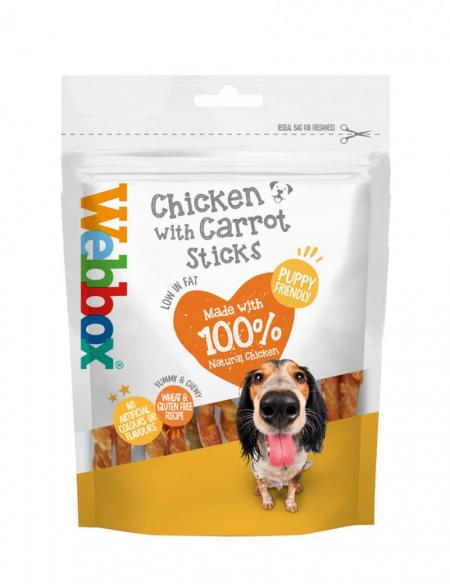 Webbox Chewy Chicken with Carrot Sticks Dog Treats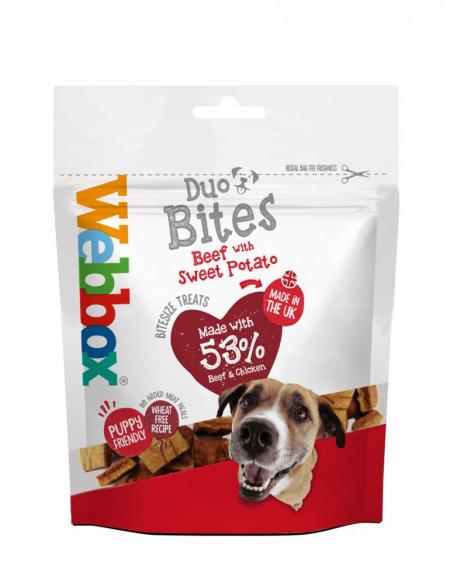 Webbox Duo Bites Beef with Sweet Potato Dog Treats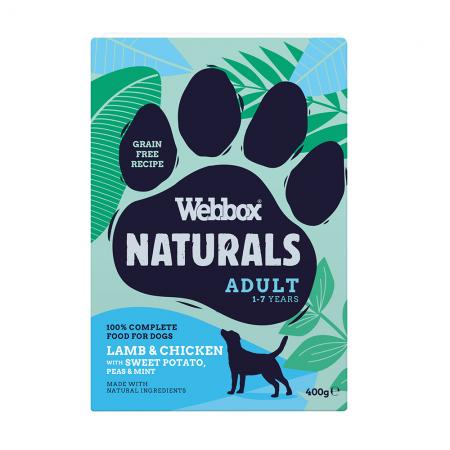 Webbox Naturals Adult Lamb and Chicken with Sweet Potato, Peas and Mint Wet Food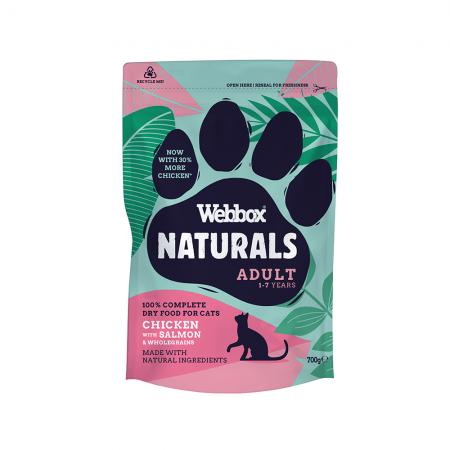 Webbox Naturals Adult Cat with Chicken and Salmon Dry Food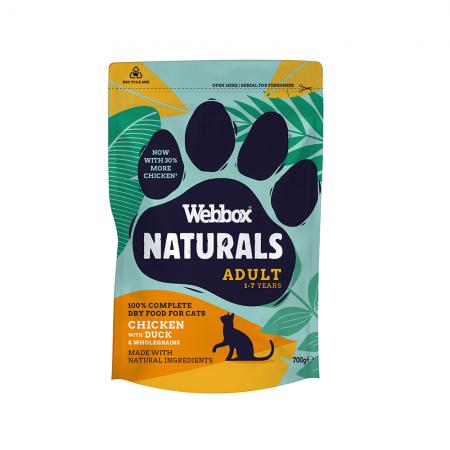 Webbox Naturals Dry Adult Cat with Chicken and Duck Dry Food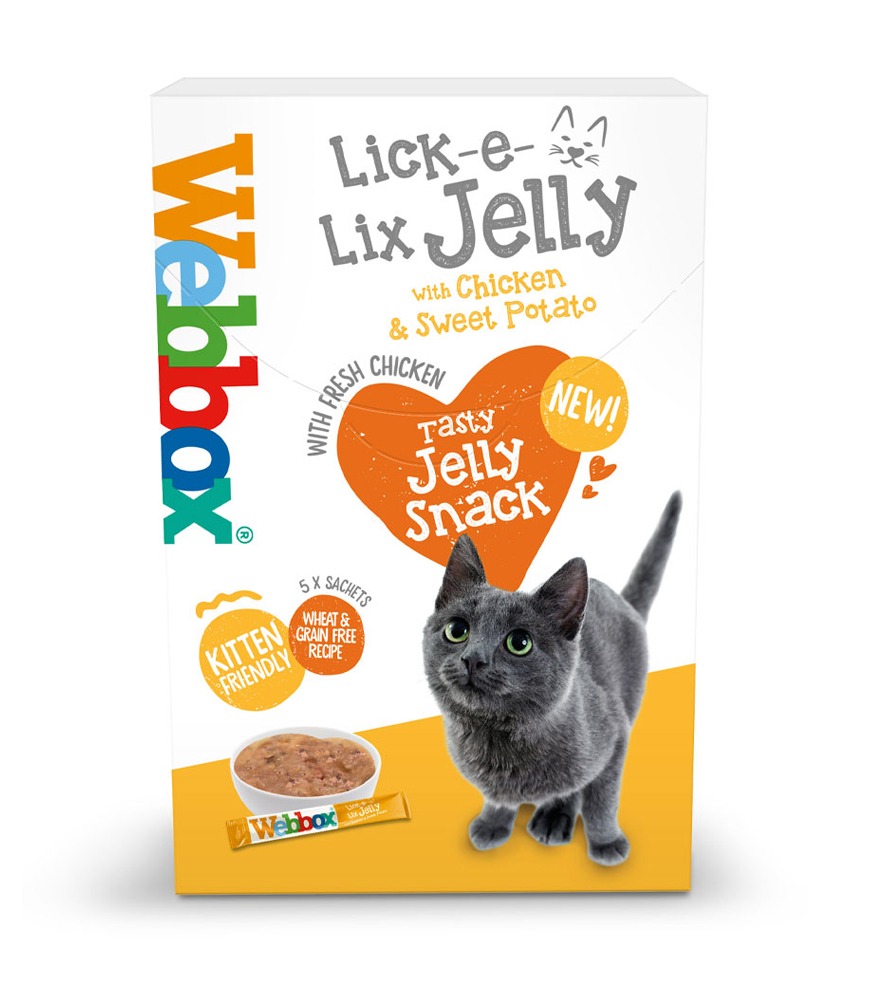 Webbox Lick-e-Lix Jelly, Chicken with Sweet Potato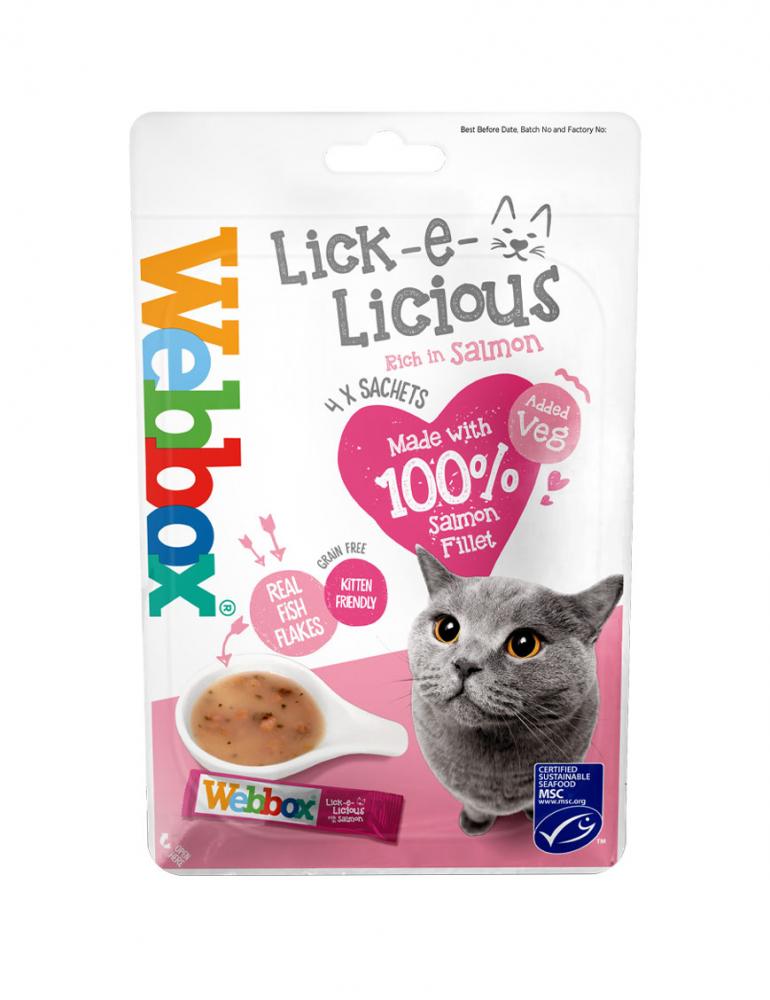 Webbox Lick-e-Licious Salmon Cat Treats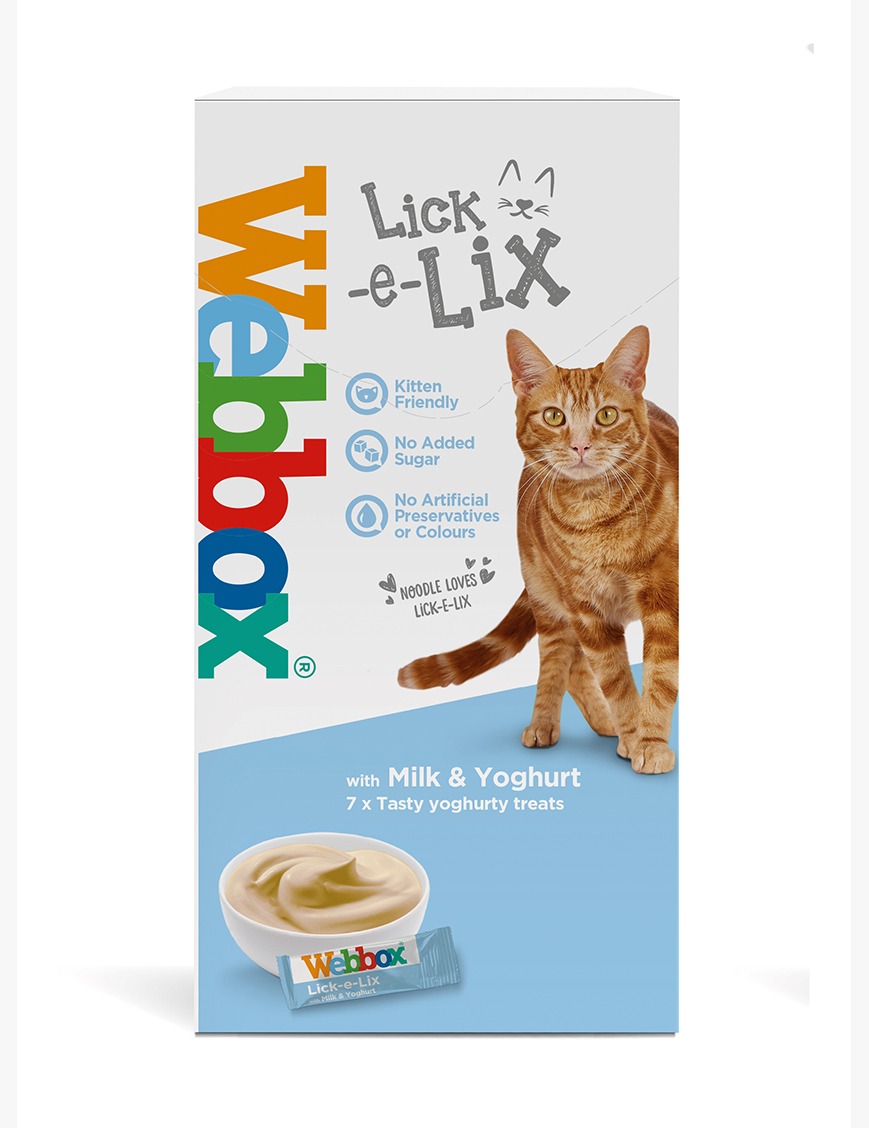 Webbox Lick-e-Lix with Milk & Yoghurt Cat Treats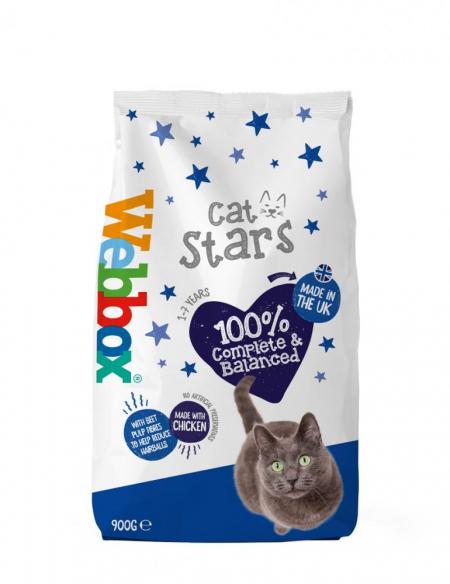 Webbox Cat Stars Chicken Dry Cat Food