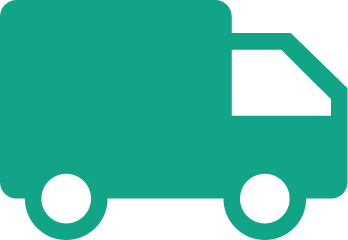 FREE UK DELIVERY When you spend over £40

Fresh drinking water should be provided at all times. The quantities shown above should be used as a guideline only. Please adjust the quantity fed to keep your dog in a lean, active condition.
Webbox


Pet Food Finder

Finding the right food for your pet has never been easier.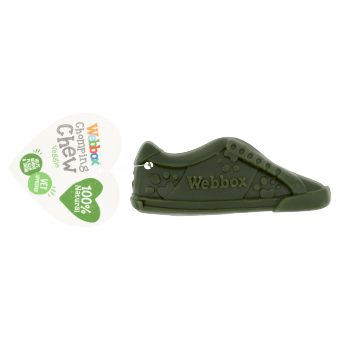 Webbox Chomping Chew Garden Shoe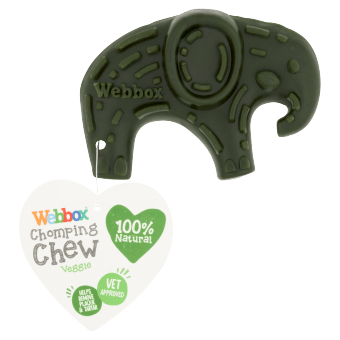 Webbox Chomping Chew Veggie Elephant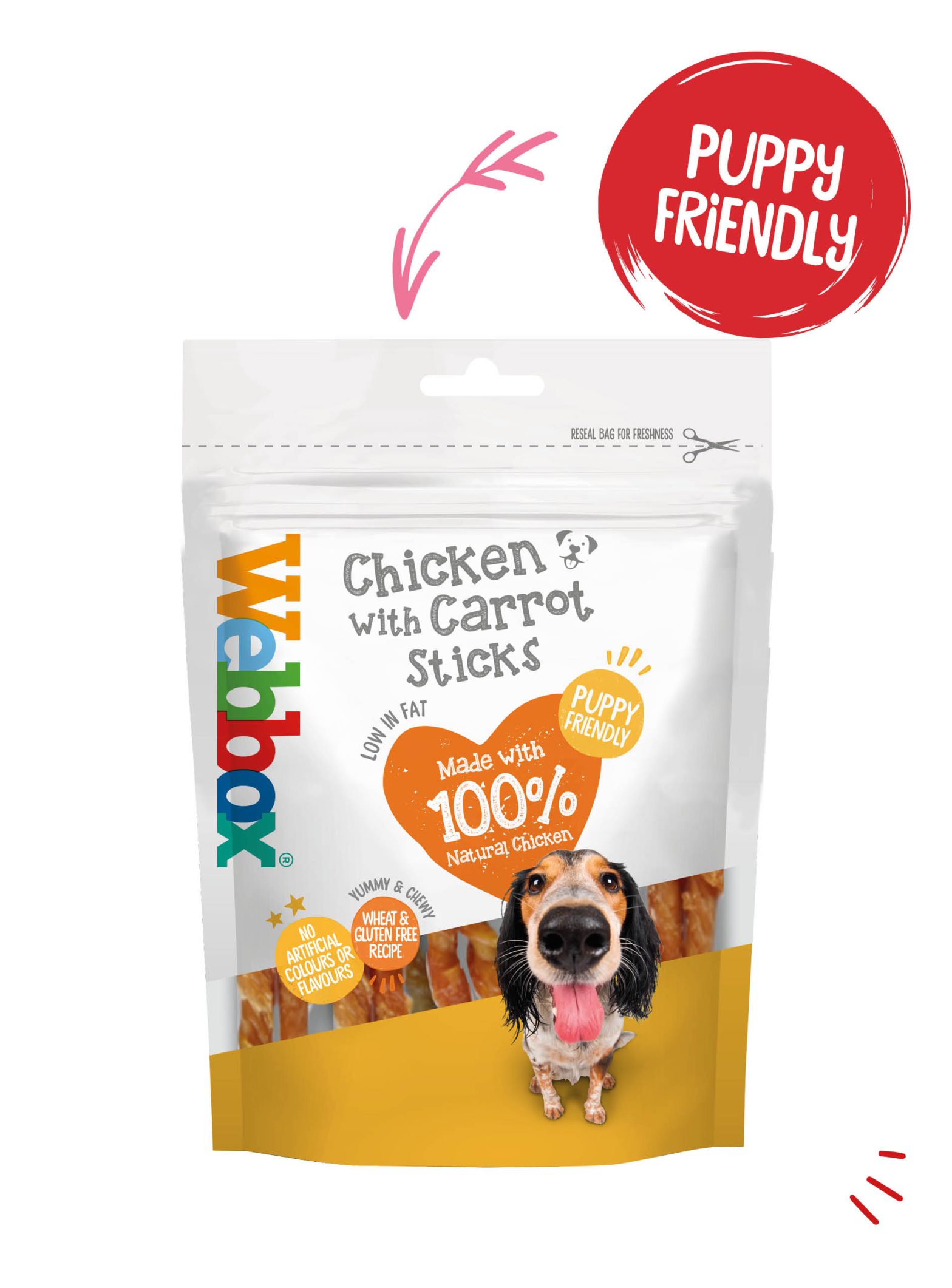 Webbox Chewy Chicken with Carrot Sticks Dog Treats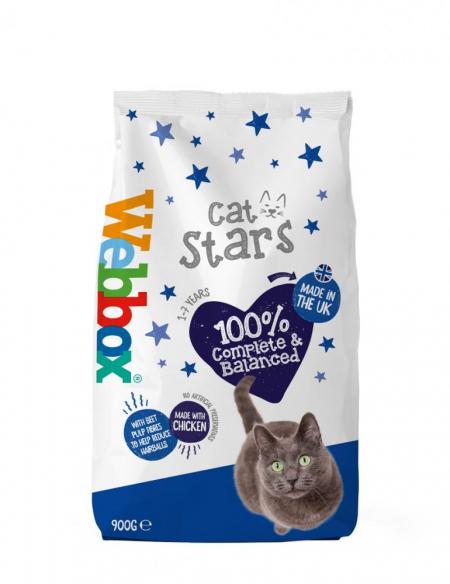 Webbox Cat Stars Chicken Dry Cat Food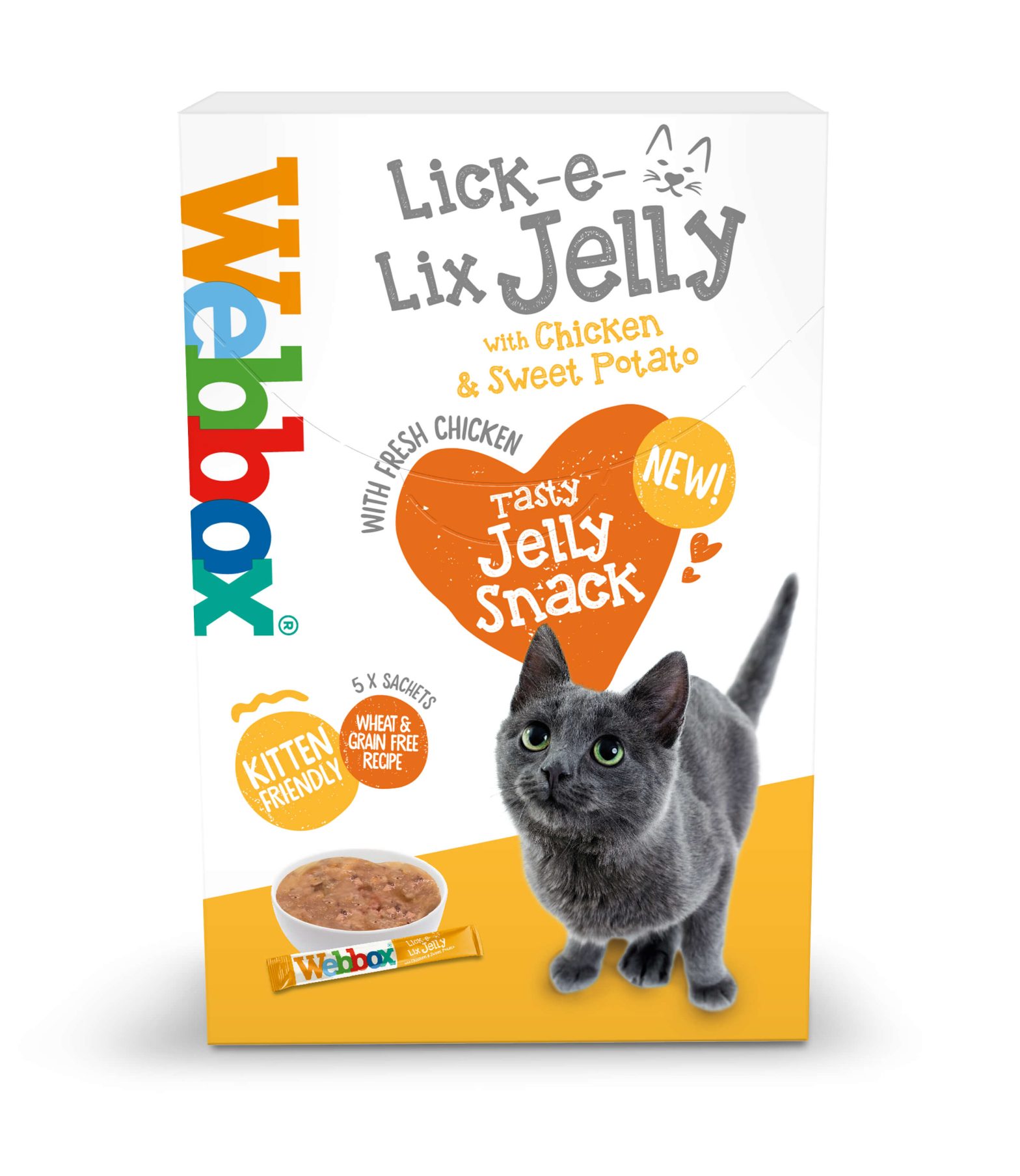 Webbox Lick-e-Lix Jelly, Chicken with Sweet Potato Cat Treats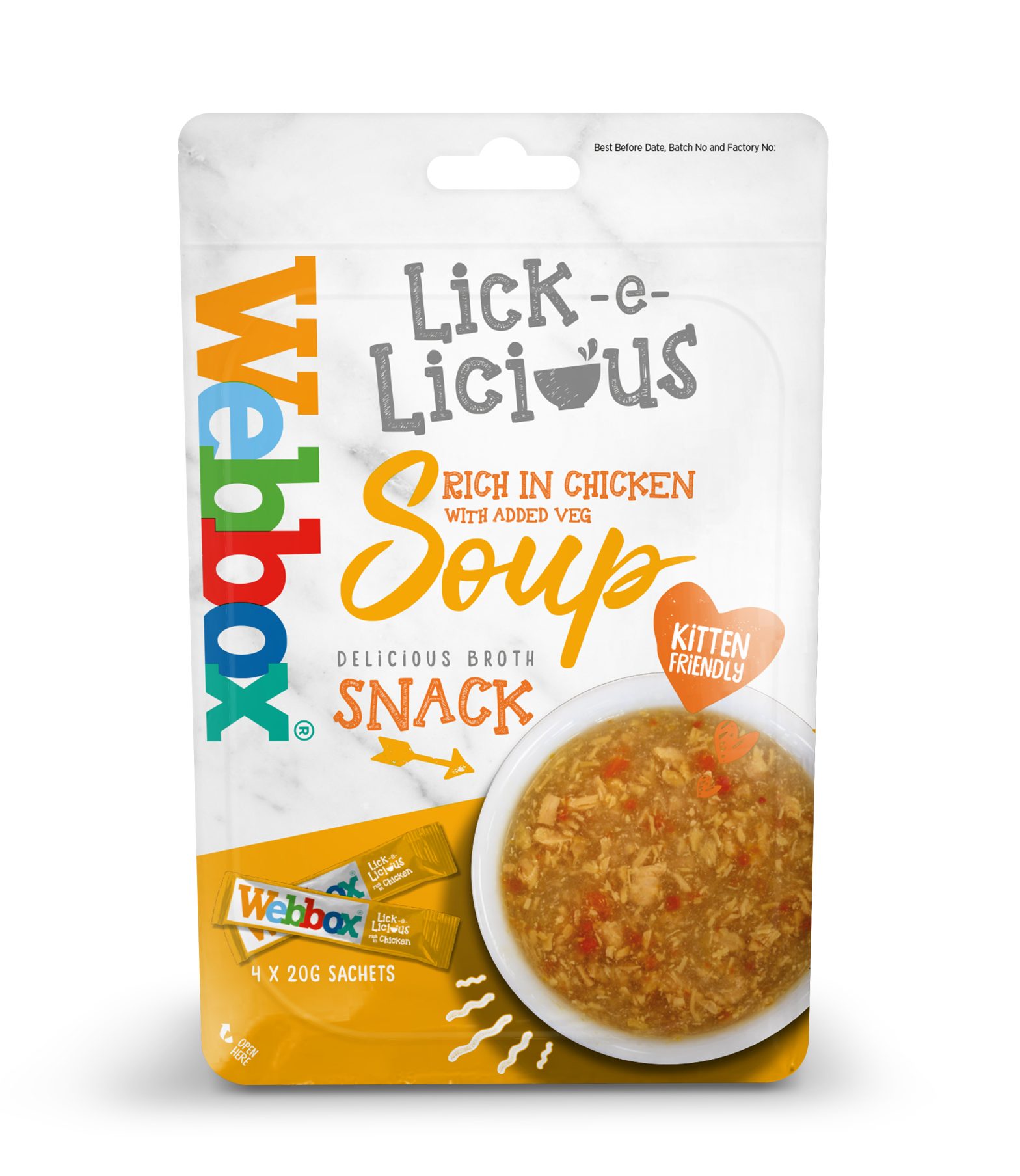 Webbox Lick-e-Licious Chicken Cat Treats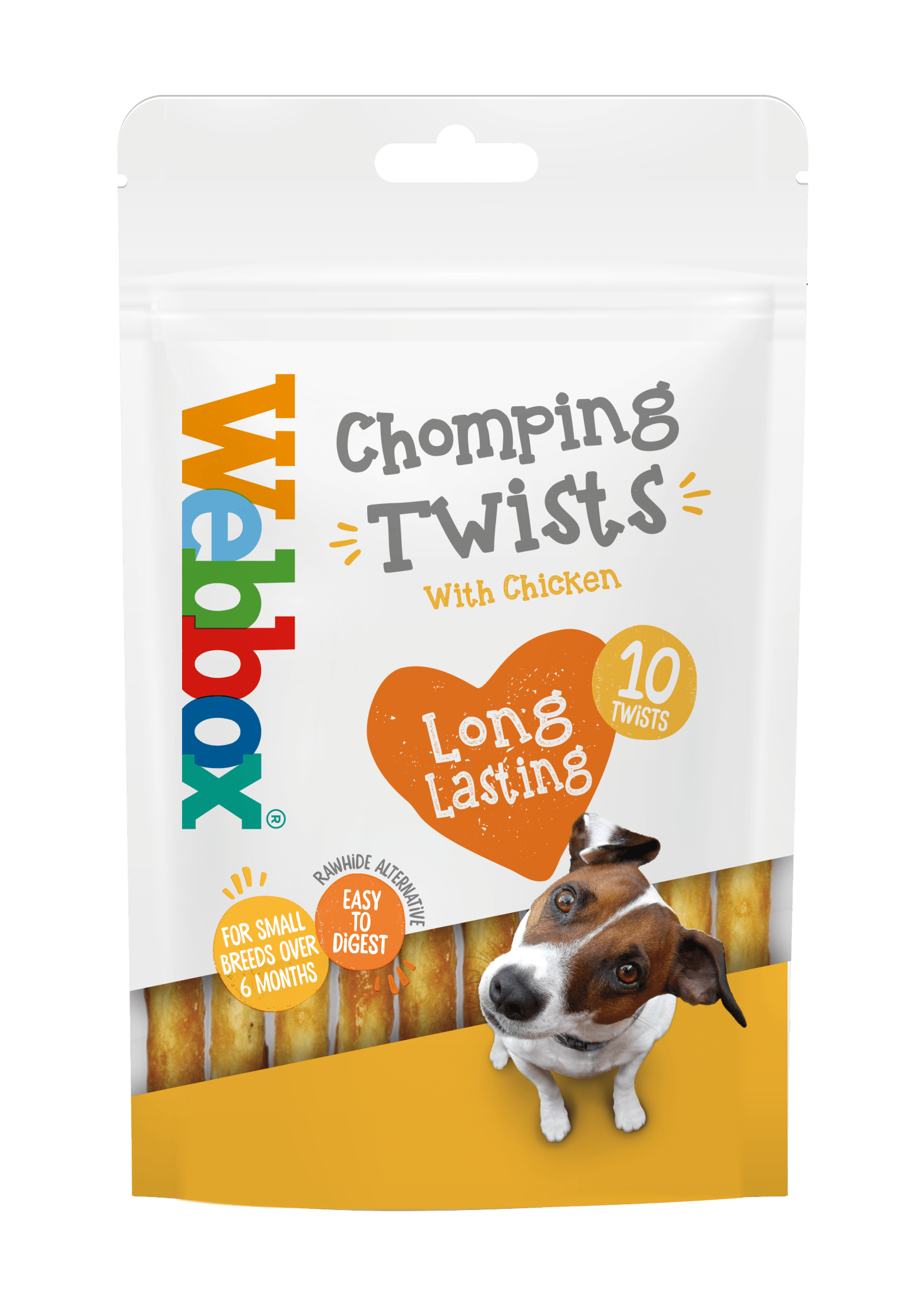 Webbox Twist Sticks Rawhide Alternative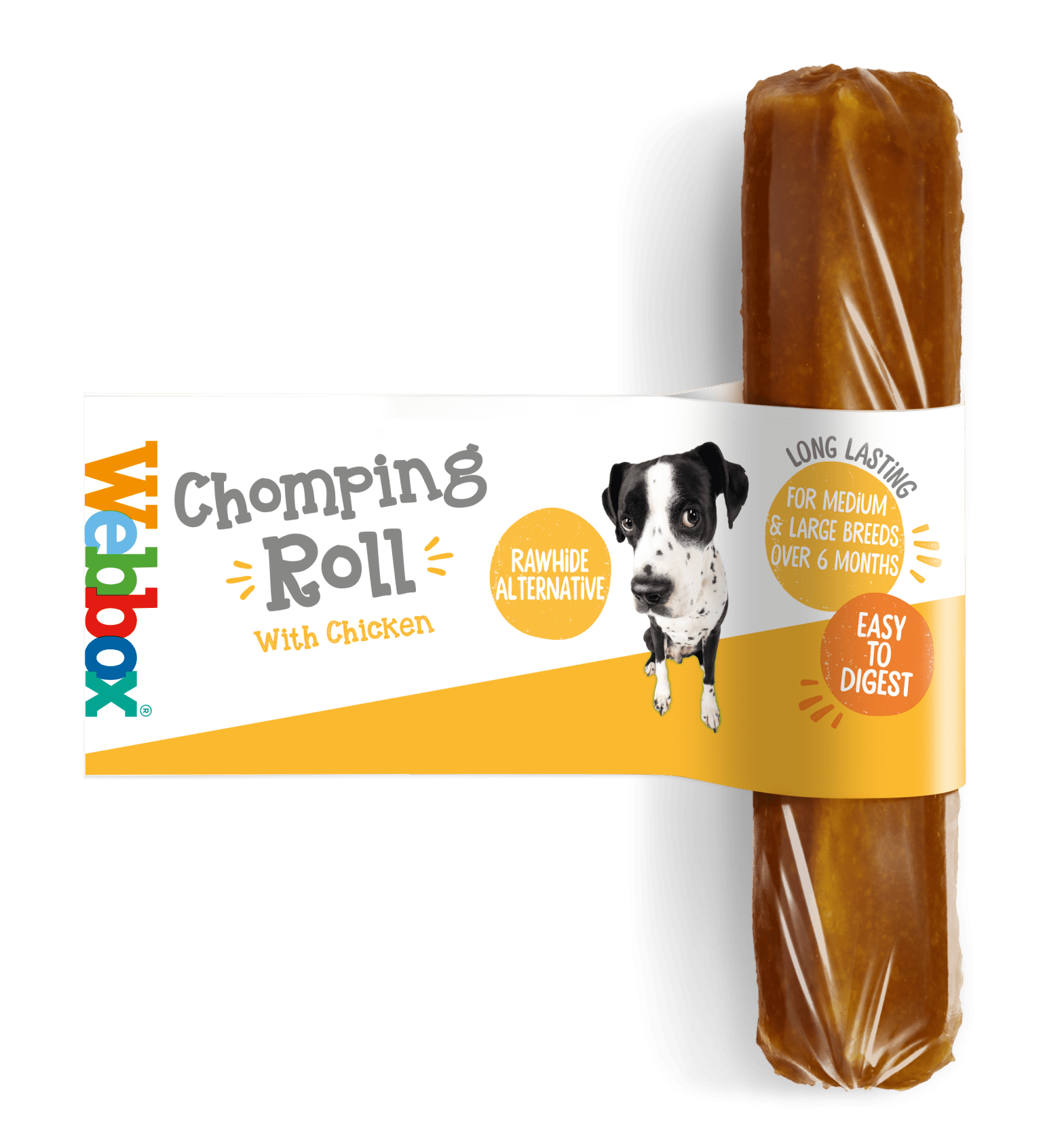 Webbox Chomping Roll Large Rawhide Alternative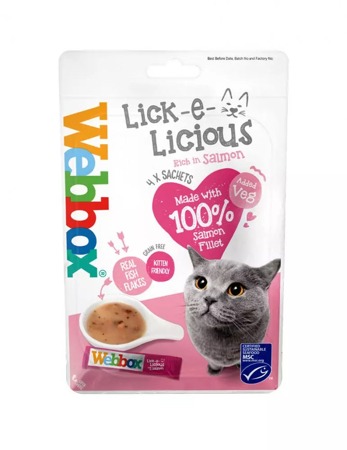 Webbox Lick-e-Licious Salmon Cat Treats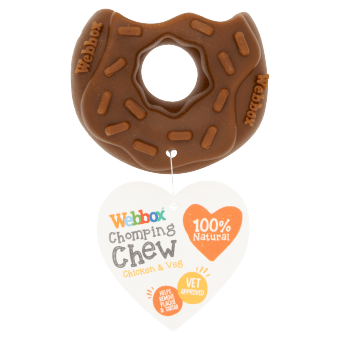 Webbox Chomping Chew Chicken & Veg Doughnut