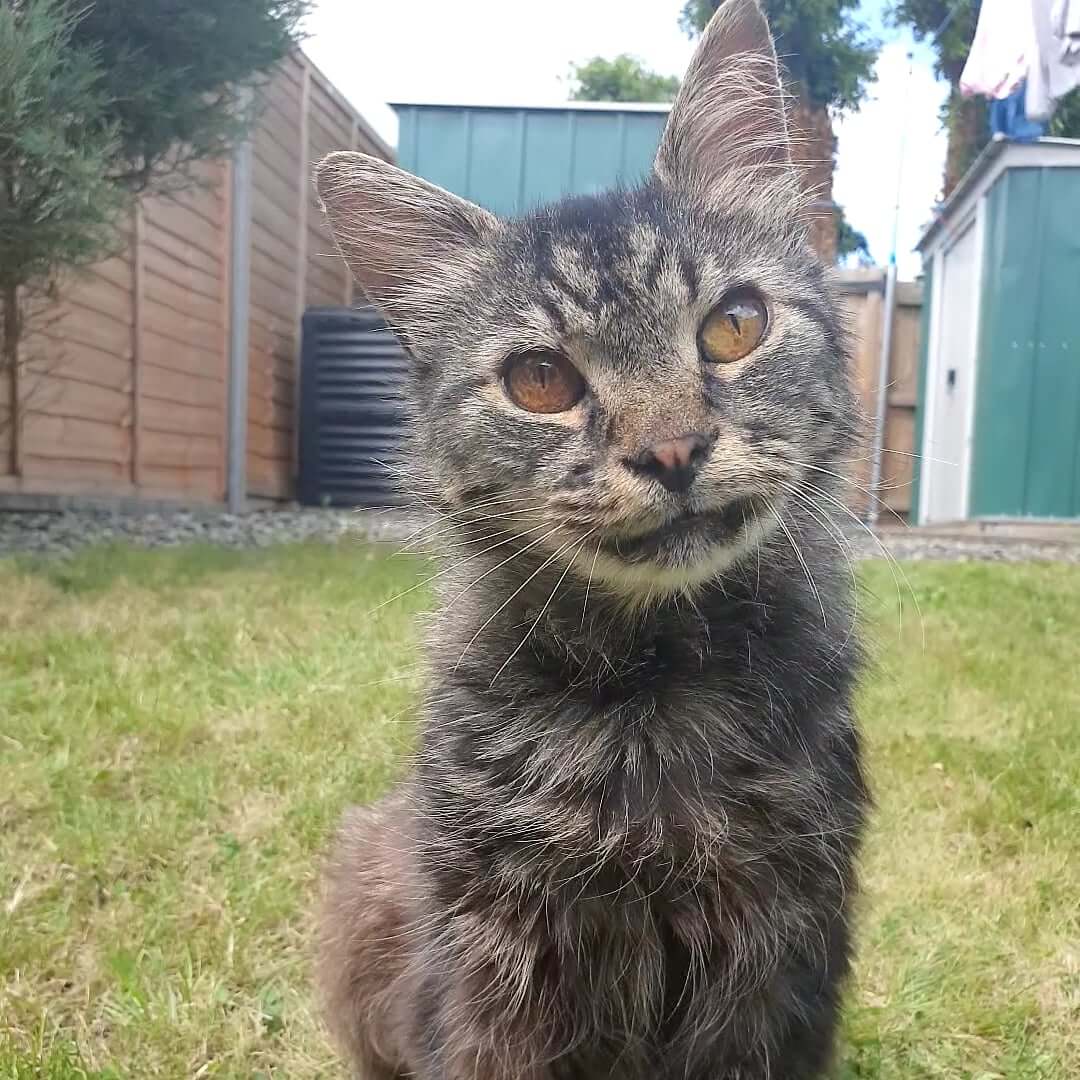 Here at Webbox, we love celebrating our pets. Cats and dogs bring something special to our lives and let's be honest- we don't know what we'd do without them!
With this in mind, we're going to be choosing one special cat or dog every month to be crowned the Webbox Pet of the Month. These are pets that have an interesting backstory or have overcome adversity in some way- or they could even just have a quirky personality!
We're happy to announce that the Webbox Pet of the Month for November is Bruce the cat. We sat down with his owner, Lorna, to find out more about her adorable little feline friend.
Hi Lorna! Tell us a little bit about Bruce. How old is he and when did he join your family?
Bruce Montgomery Chapman is relatively new to our family- he joined us in February this year. Even though he hasn't been with us very long he's quickly become a part of the family and I can't imagine my life without him! He's somewhere between 14 and 16 years years old; we're not entirely sure as we adopted him.
What is special about Bruce?
Bruce is a very special cat for lots of reasons. He has a cute little head tilt from a previous operation (which we affectionately call 'his wonkiness'), he has just one fang and he runs like a honey badger! He makes us laugh so much.
Tell us a little bit about Bruce's personality. Does he have any interesting traits?
Despite the fact that he's only been with us since February, Bruce is very loving and is always up for a cuddle (which we all know isn't typical for a lot of cats). He's very chatty and talks to us all the time and we love hearing his sweet little voice.
What does Bruce like to eat?
Bruce loves his food but he needs a special grain-free diet due to intolerances. Hands down, his favourite treat of all time is Webbox Lick-e-lix and he really can't get enough of them. This is especially useful when I need him to take his medication as I just hide it in the treat!
Tell us about Bruce's backstory
Bruce has been through a lot in his life. He was found in Kent and picked up by a kind lady who believed he had been hit by a car. She quickly took him to the vet but he wasn't microchipped and they were unable to find an owner. They put out adverts but nobody responded to them. He ended up staying at the vets for 3 weeks and had all his front teeth out, apart from a single fang. He was suffering from a mouth full of abscesses so they didn't really have a choice.
The vet then contacted my local rescue center, Happy Endings in Faversham. It was coming up to Christmas and they didn't really want an older cat in the cattery, so they asked one of their regular foster carers to take him in. Thankfully, she did.
He'd been with his foster parent about a week when he started having severe breathing difficulties. He was rushed to the local vet and after a few x-rays, they discovered he'd been shot several times. He had five pellets in his neck and head and more in his body. He desperately needed an operation to remove them but these kinds of operations are quite expensive, so the rescue center set up an appeal to raise funds. That's how I first laid eyes on him!
I donated to his appeal and messaged to find out if I could adopt him once he was ready. Thankfully, the operation was a success and they were able to remove most of the pellets in his head (but he lost most of his ear canal in the process which is where 'his wonkiness' comes from). After staying in foster care for a few months, he was finally ready to come home to me in February. I absolutely love him to bits and I'm so thankful that I'm there to give him all the love and care he needs, especially after all he's been through.
Congratulations Bruce Montgomery Chapman! To celebrate, we've sent a special Webbox treat hamper to get stuck into.
Do you think your pet has what it takes to be a Webbox Pet of the Month? Share your stories with us on social media!

Shop for Dogs
Personalise your search:
Shop for Cats
Personalise your search: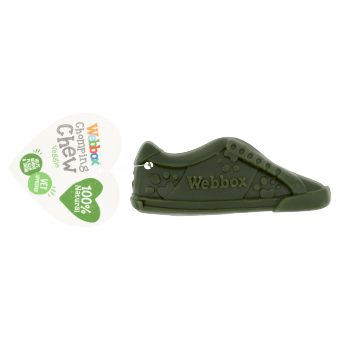 Webbox Chomping Chew Garden Shoe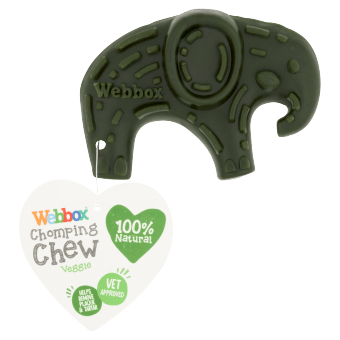 Webbox Chomping Chew Veggie Elephant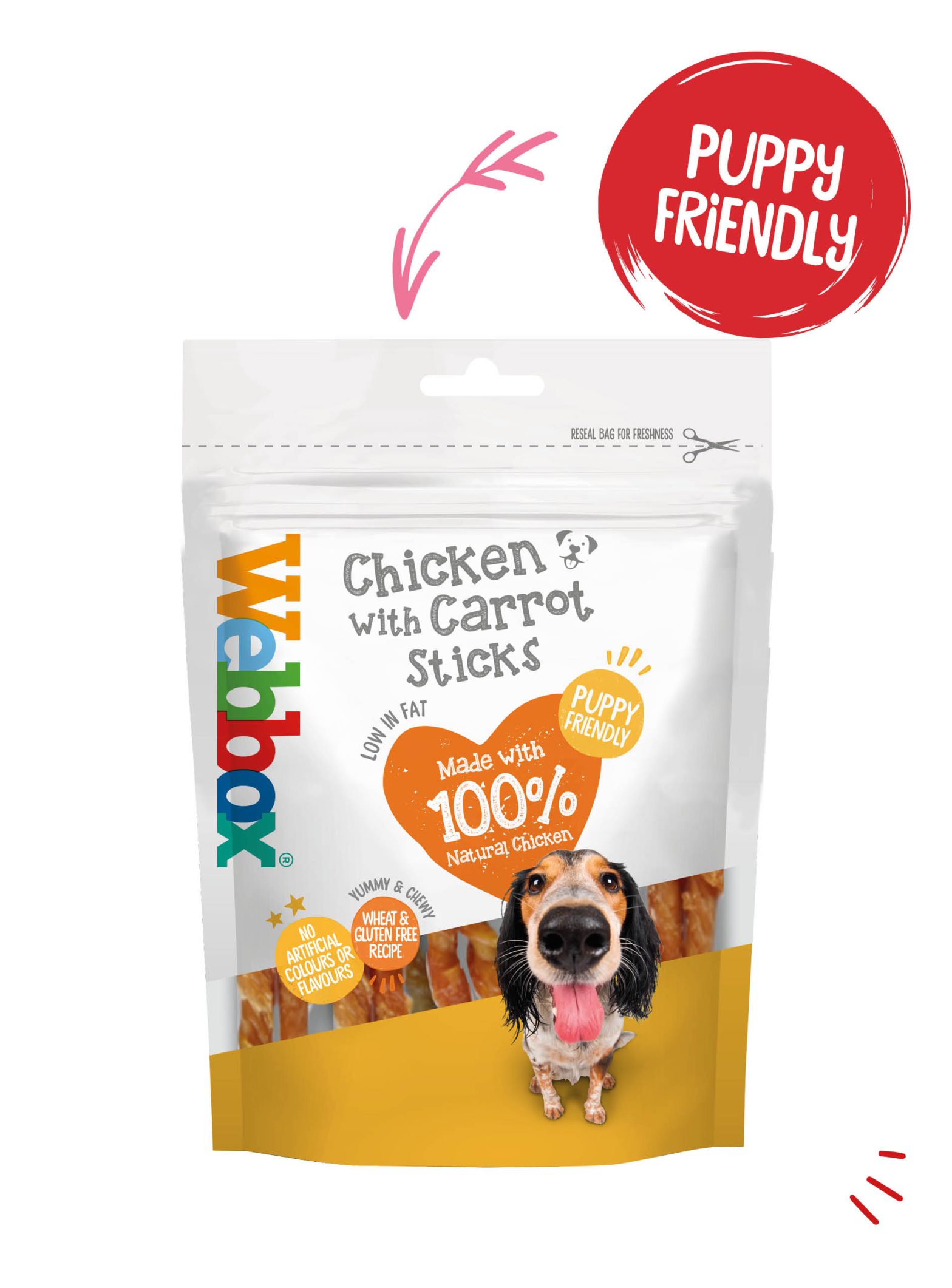 Webbox Chewy Chicken with Carrot Sticks Dog Treats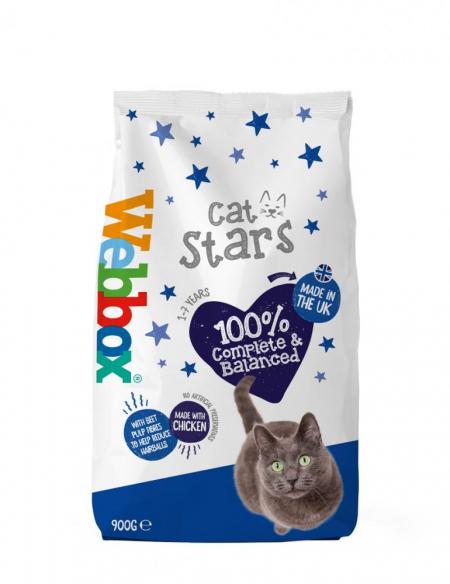 Webbox Cat Stars Chicken Dry Cat Food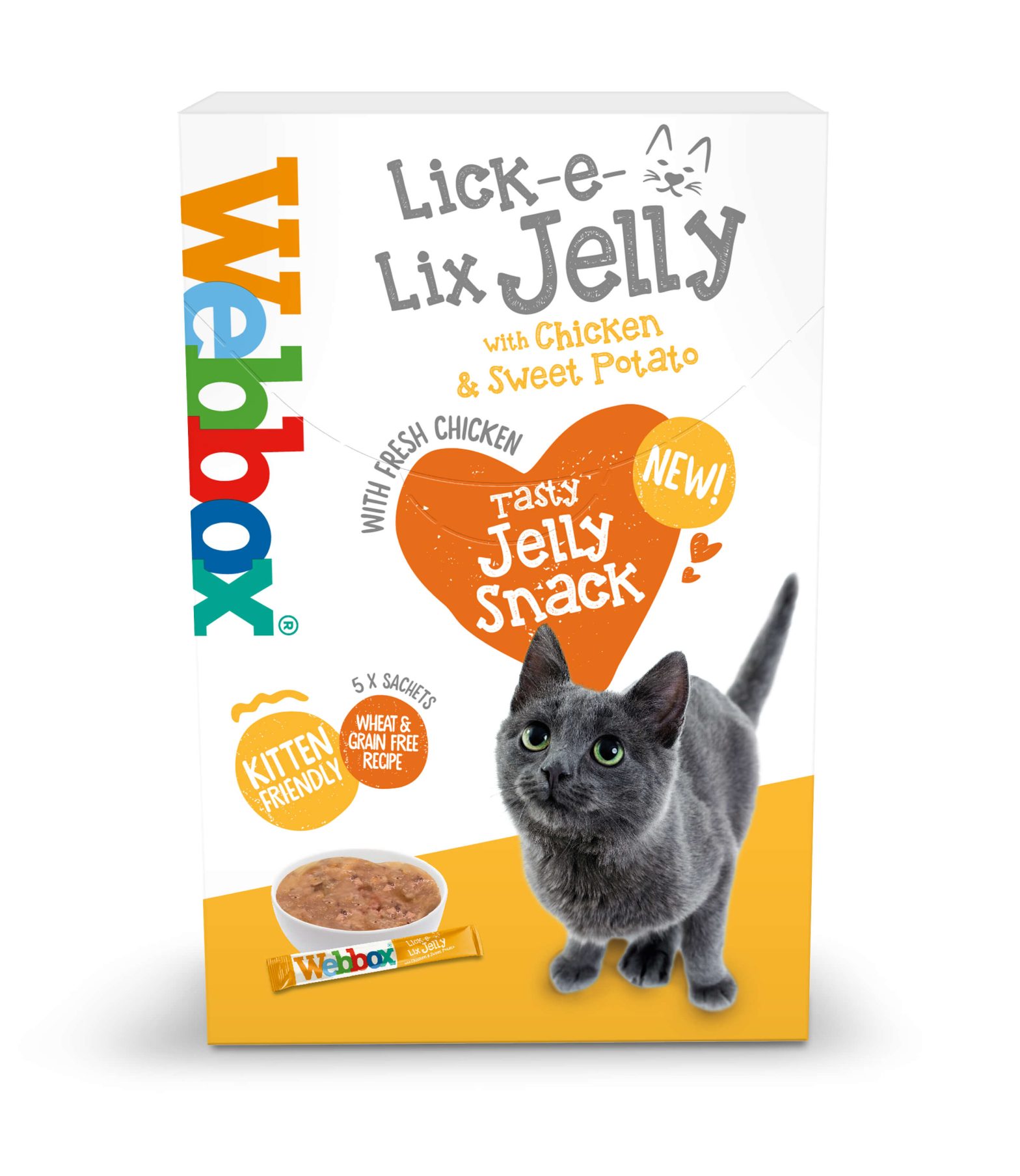 Webbox Lick-e-Lix Jelly, Chicken with Sweet Potato Cat Treats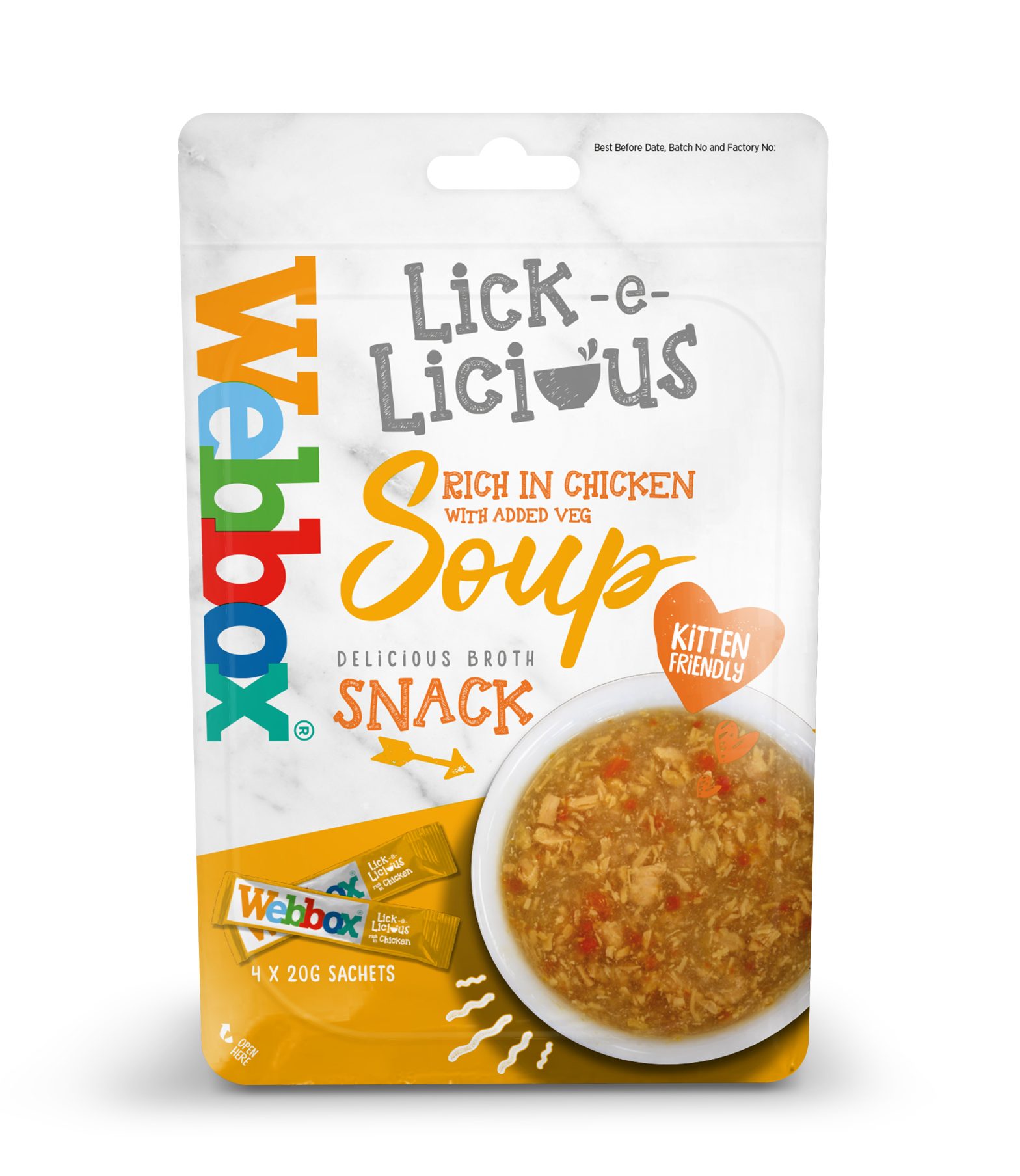 Webbox Lick-e-Licious Chicken Cat Treats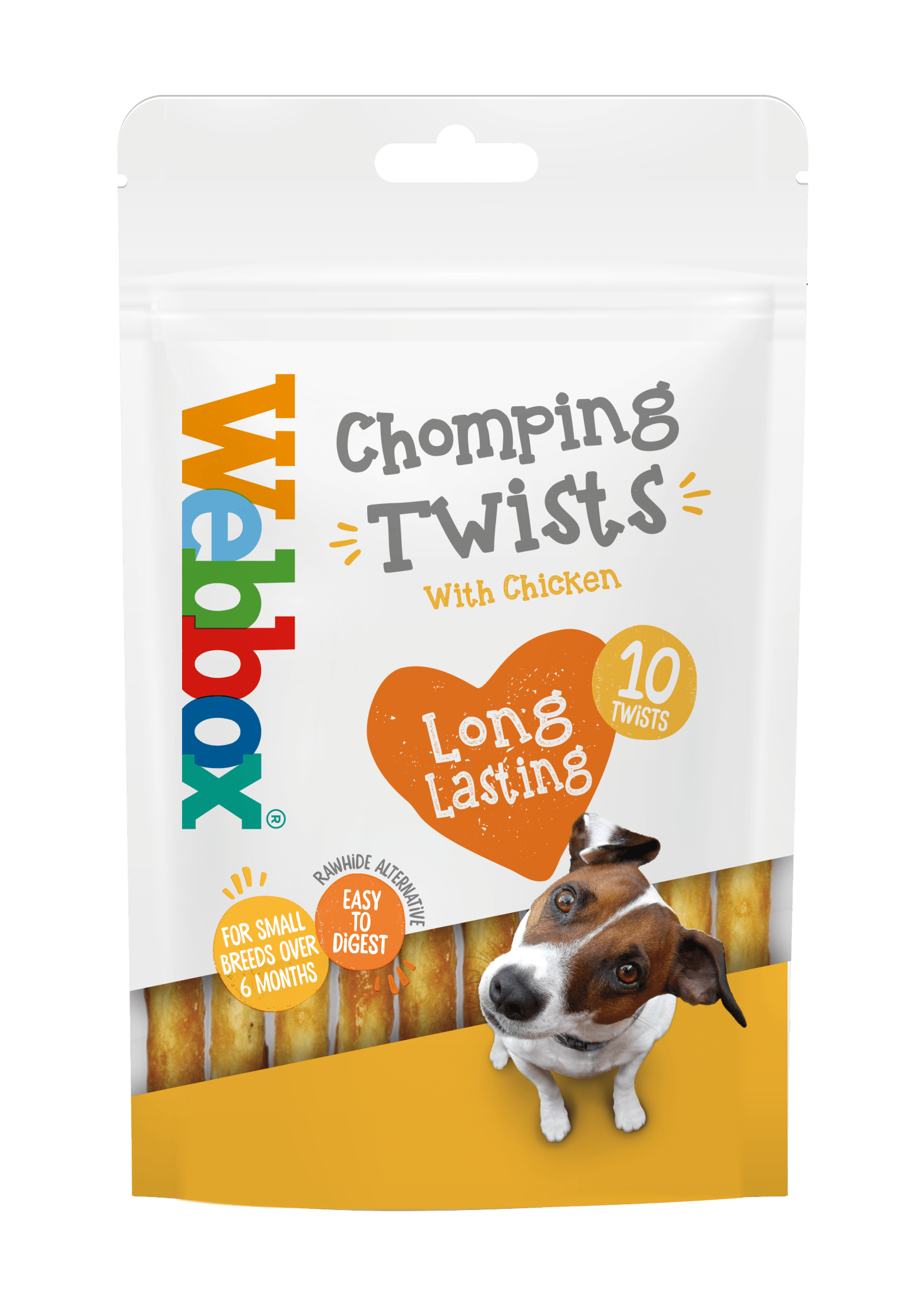 Webbox Twist Sticks Rawhide Alternative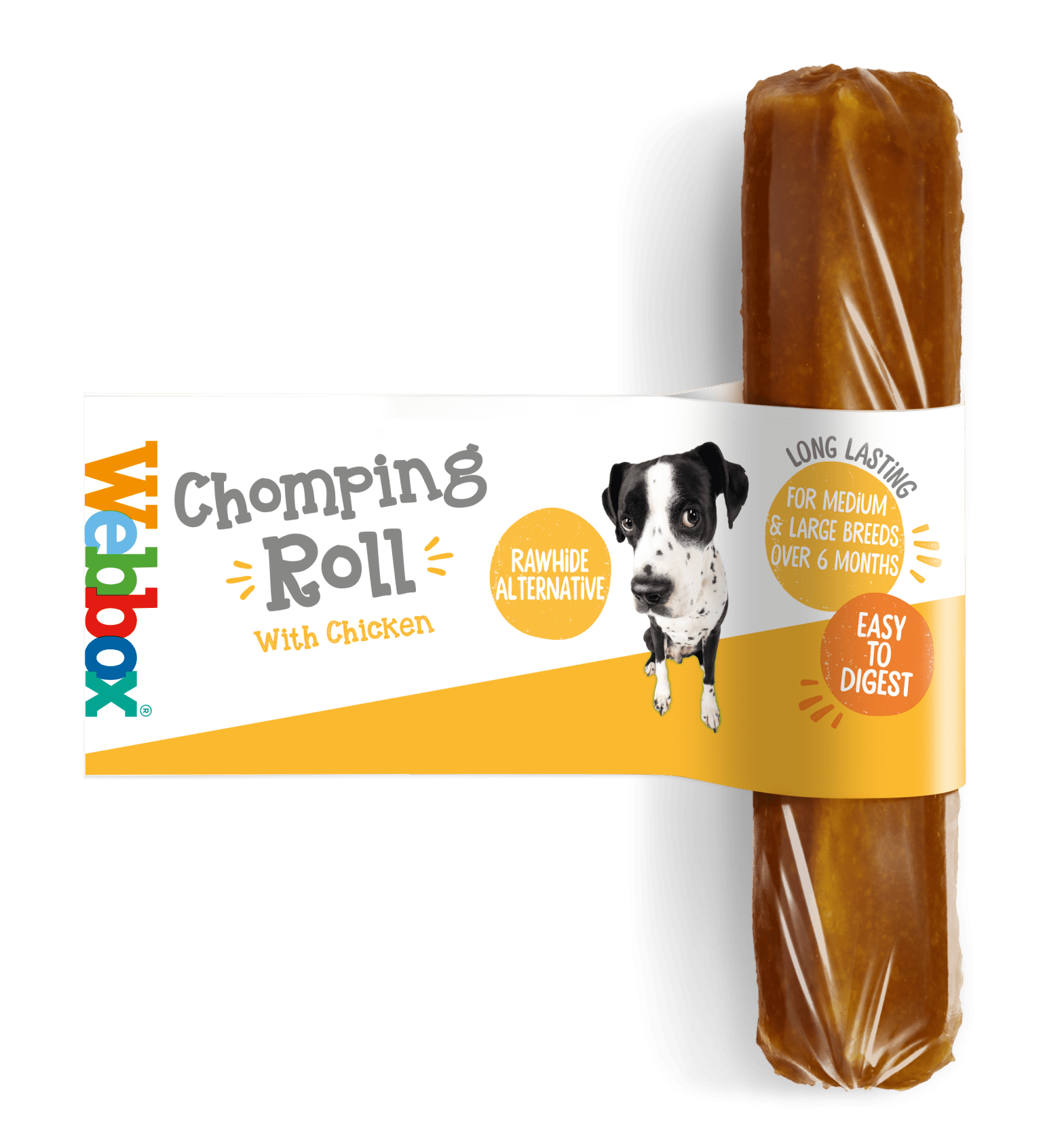 Webbox Chomping Roll Large Rawhide Alternative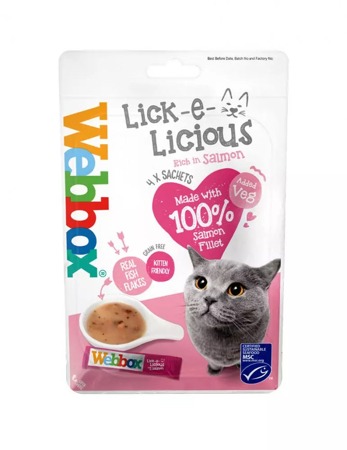 Webbox Lick-e-Licious Salmon Cat Treats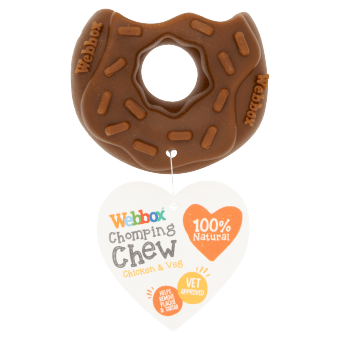 Webbox Chomping Chew Chicken & Veg Doughnut
Get the latest tips 'n' advice
Want to find out interesting facts and get helpful tips?
Need help choosing the right food?
Try our Pet Food Finder.