Let's be honest, we spoil our pets all year round. So, why not spoil them even more at Christmas time?
Cats can be fussy; we all know this. So this year, Webbox has gone to the effort of providing a wide range of gifts for your pernickety pet!
Lick-e-Lix Cream with Turkey & Cranberry
Our Lick-e-Lix Cream has proven to be a big hit with our feline fans. So for Christmas, why not treat your cat to a Turkey & Cranberry flavoured cream to help get them in the Christmas spirit. With no artificial flavours or added sugars, our Lick-e-Lix cream is a healthy and delicious treat that'll keep your cat purring all season long.
Cat Cracker with Poultry & Cheese Flavour Pillows
We all enjoy a good Christmas cracker, and your cat will enjoy this one too! Our Christmas Cat Crackers are filled with scrumptious poultry & cheese flavoured pillows. So, if you're kitty's been extra nice this year, they'll be more than deserving of our delightfully tasty Christmas Cat Cracker.
Yum-e-Yums Cranberry Flavour
Another favourite amongst our cat fans, our Yum-e-Yums have become one of our most popular cat treats. So why not treat your cat to a festive Yum-e-Yum special? Our Cranberry flavoured Yum-e-Yums contain a sugar-free recipe that's extra meaty and extra tasty. So get your furry pal into the Christmas spirit and surprise them with a festive spin on their old favourite.
Heart Shaped Alu with Turkey in Cranberry Jelly
Christmas dinner is the best meal of the year so it wouldn't be fair to leave your cat out of this seasonal pleasure, would it? Well, thanks to our specially made Christmas dinners, your cat can enjoy a Christmas feast of their own! Our heart shaped turkey dinner comes in succulent cranberry jelly. Made with 100% natural ingredients, this is the perfect meal for your cat to dig into this Christmas.
Teaser Wand Assorted
There's always a strong chance that when you leave your presents wrapped and ready under the tree, your cat won't resist the temptation to tear that wrapping paper to bits and leave a mess. So, to keep him occupied, our teaser wands are a perfect distraction for your wrapping-loving kitties.

Shop for Dogs
Personalise your search:
Shop for Cats
Personalise your search: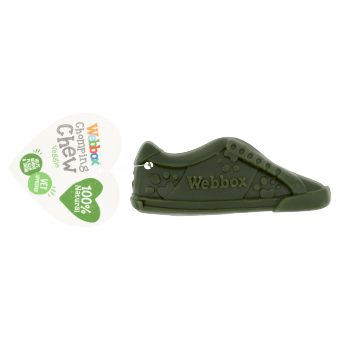 Webbox Chomping Chew Garden Shoe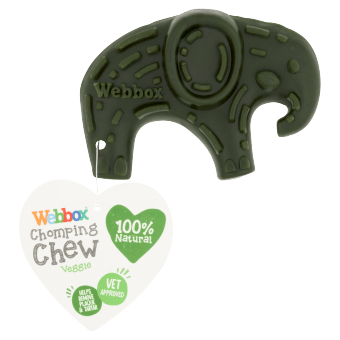 Webbox Chomping Chew Veggie Elephant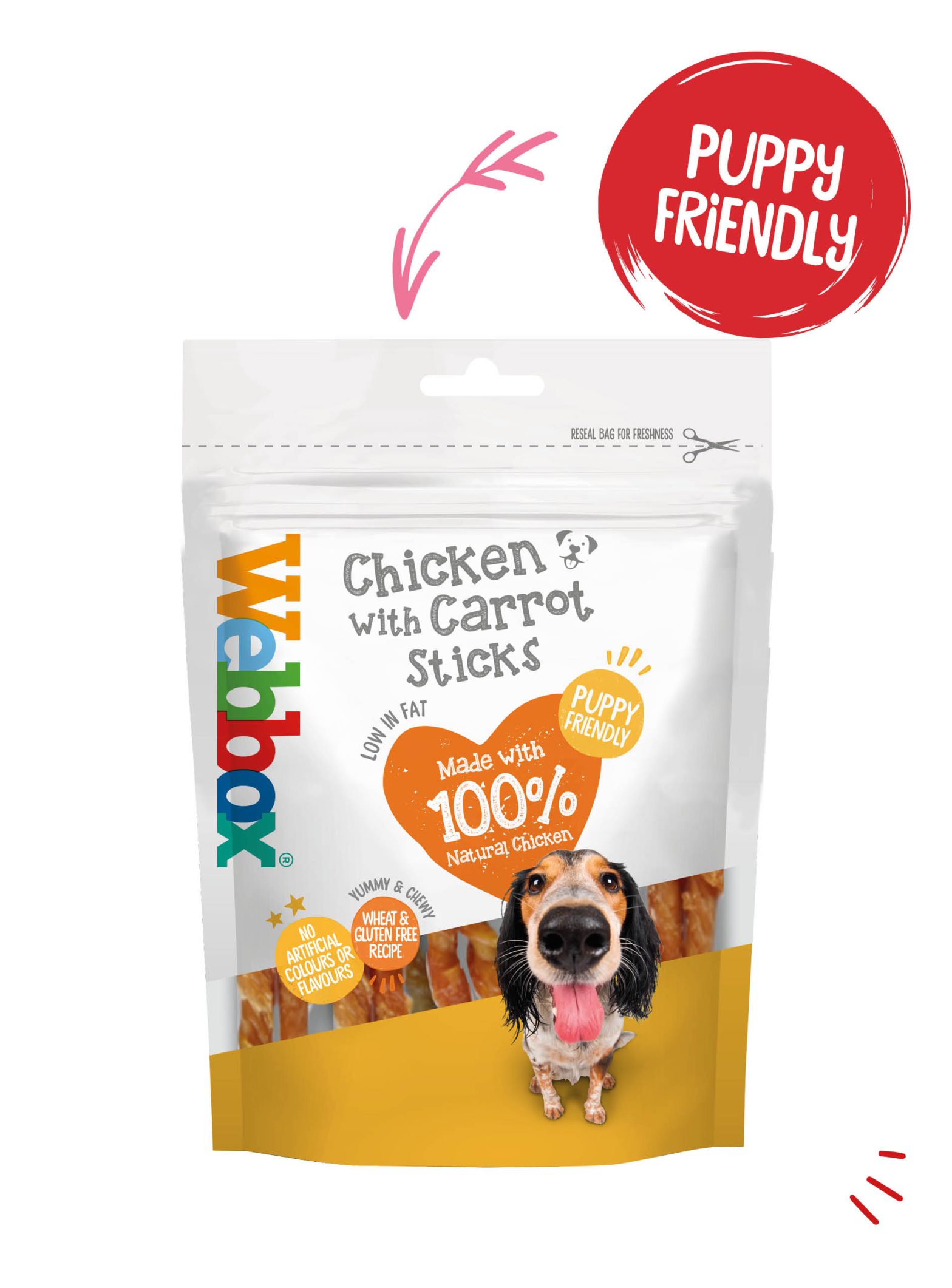 Webbox Chewy Chicken with Carrot Sticks Dog Treats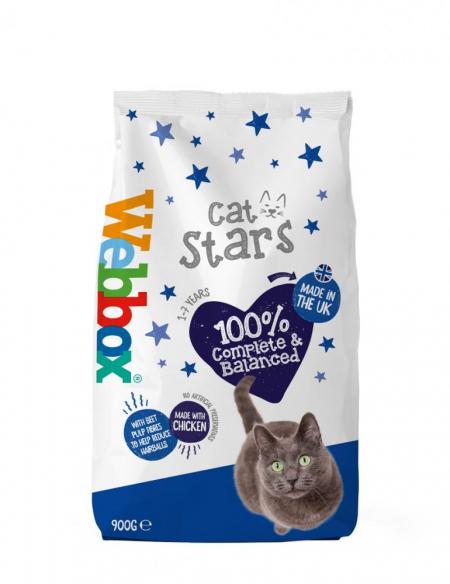 Webbox Cat Stars Chicken Dry Cat Food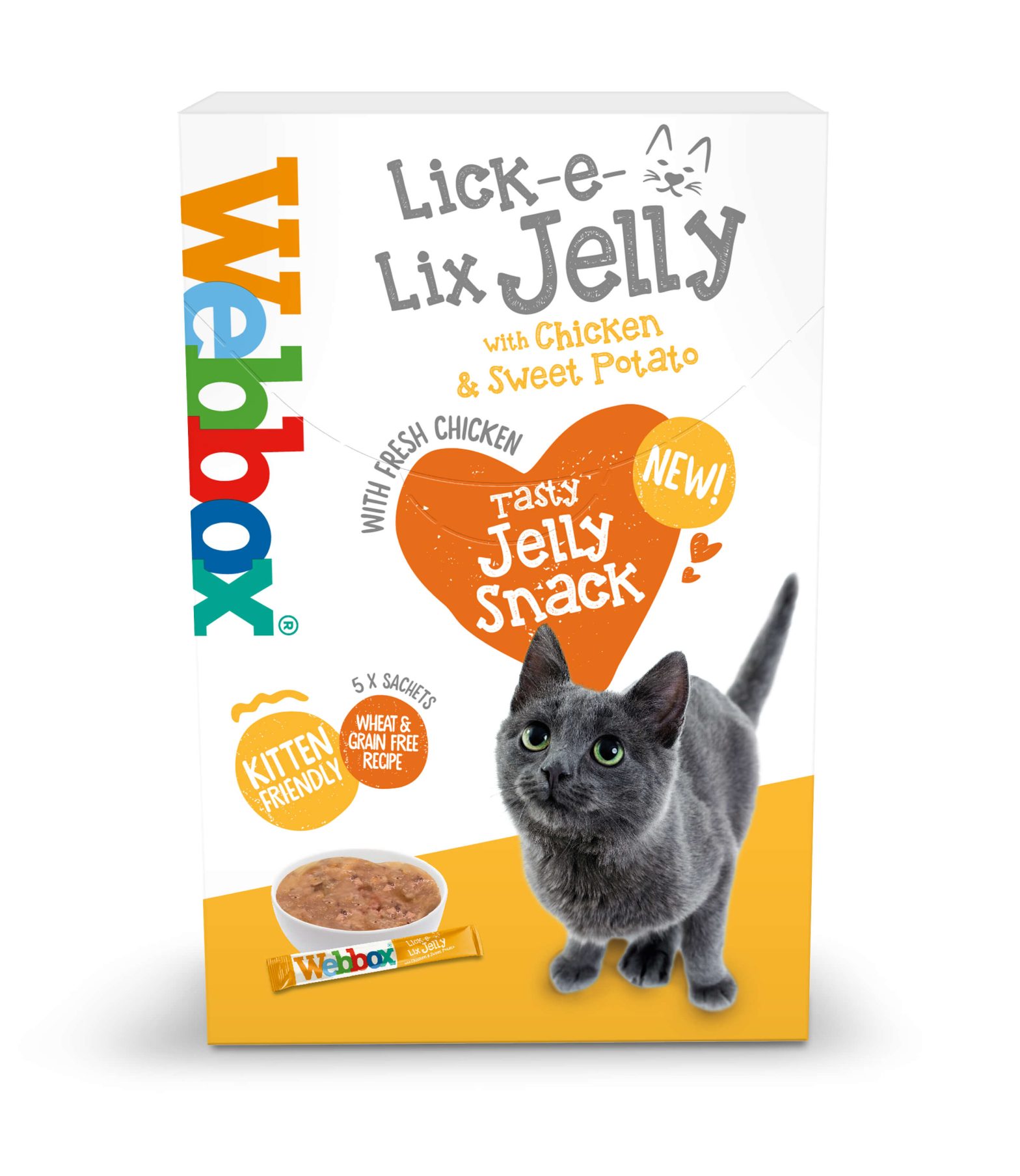 Webbox Lick-e-Lix Jelly, Chicken with Sweet Potato Cat Treats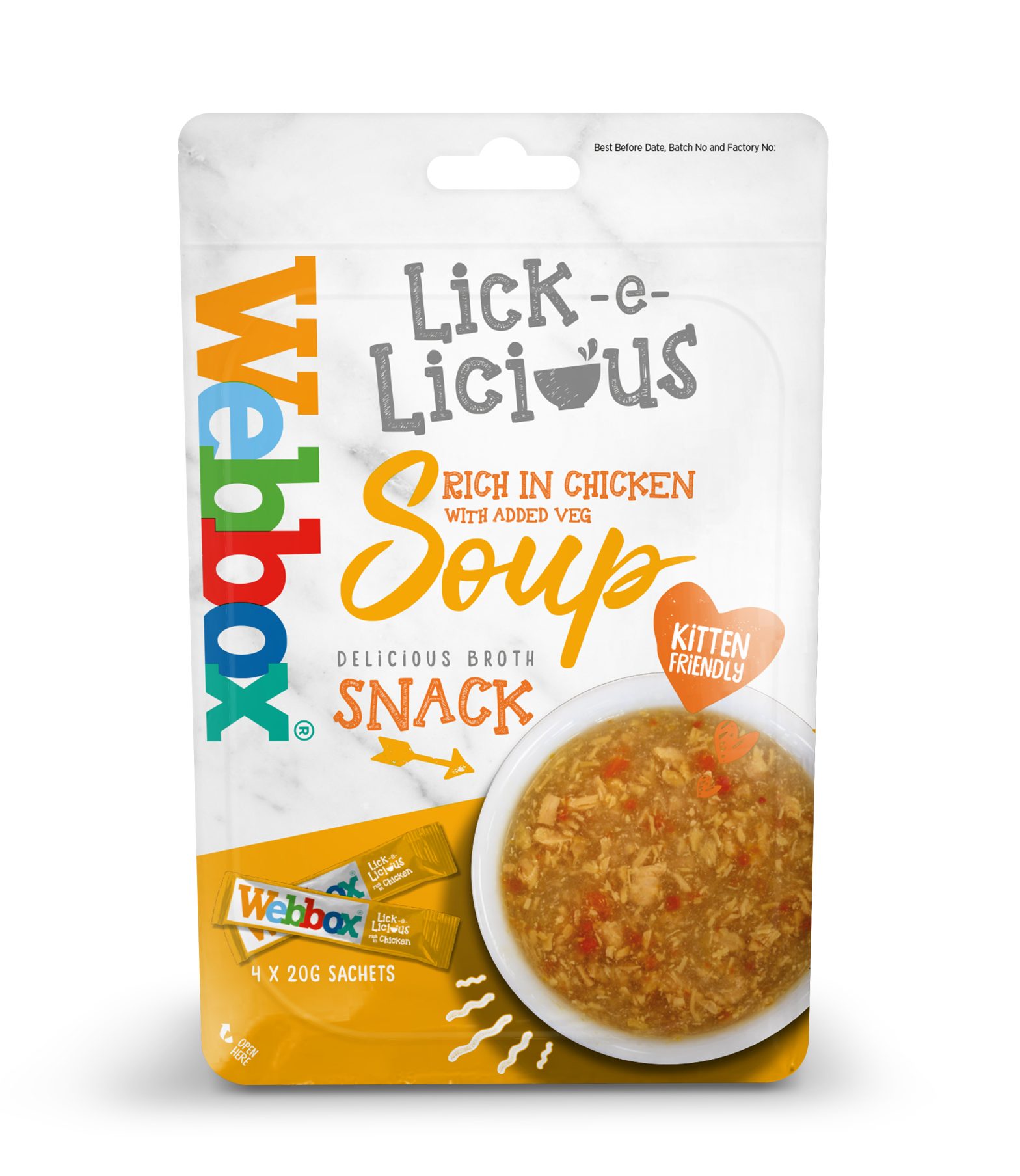 Webbox Lick-e-Licious Chicken Cat Treats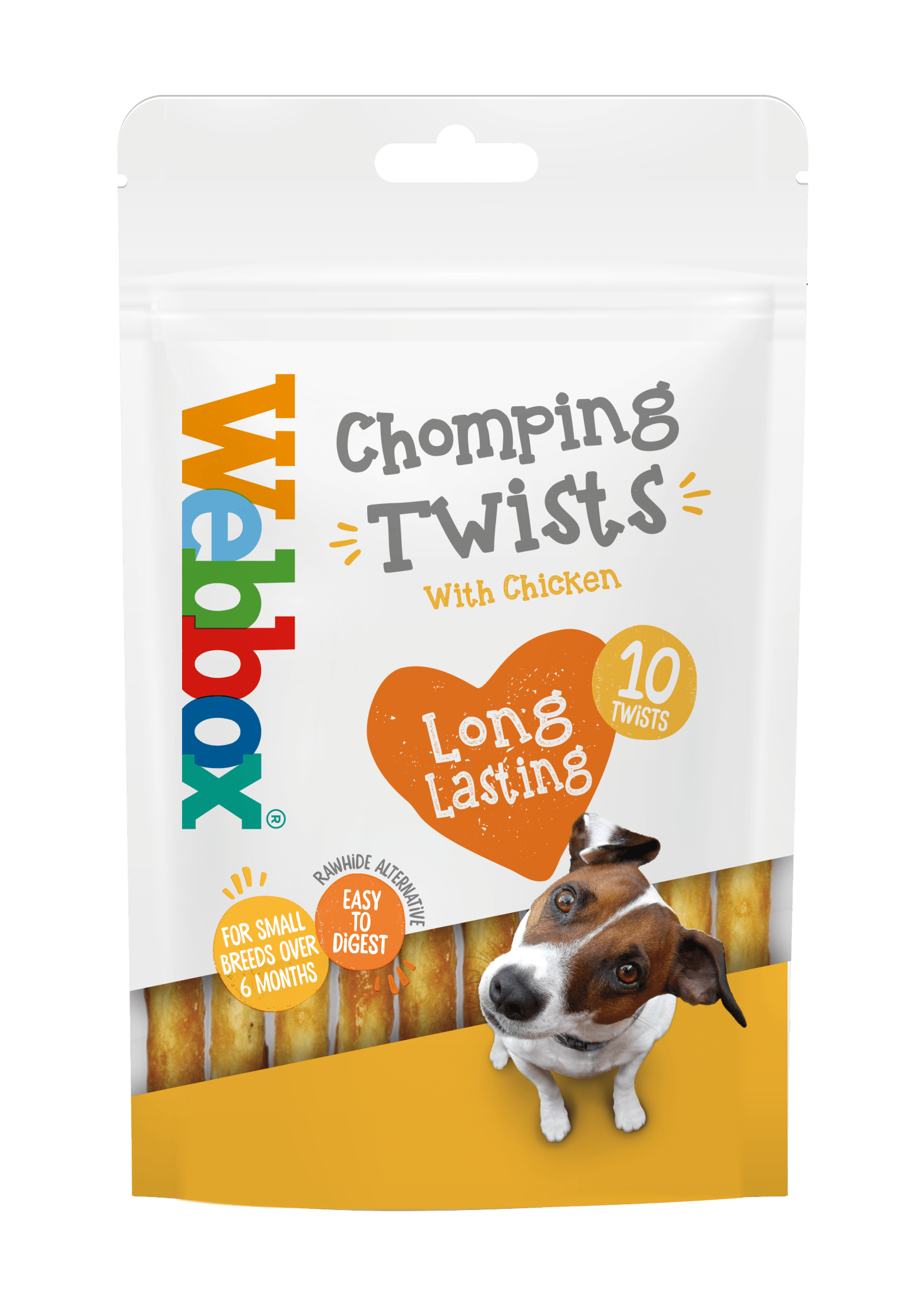 Webbox Twist Sticks Rawhide Alternative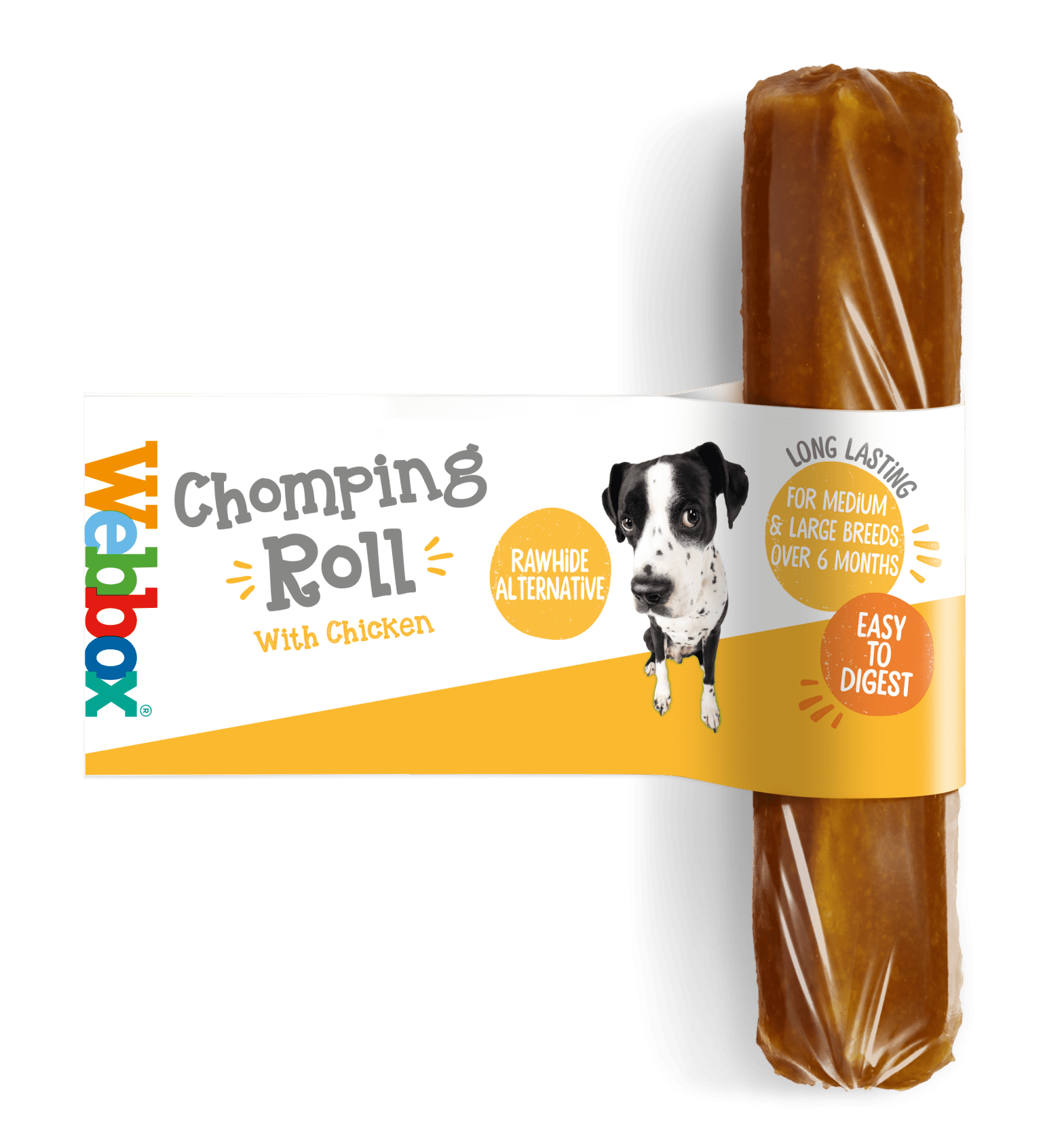 Webbox Chomping Roll Large Rawhide Alternative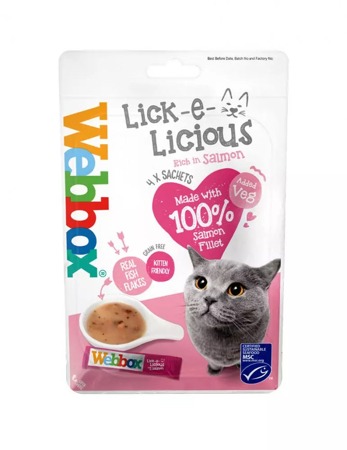 Webbox Lick-e-Licious Salmon Cat Treats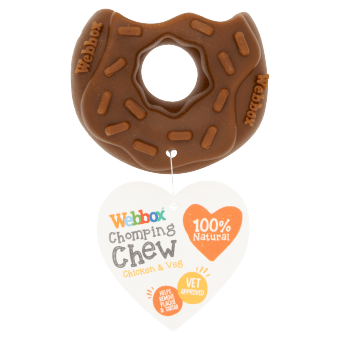 Webbox Chomping Chew Chicken & Veg Doughnut
Get the latest tips 'n' advice
Want to find out interesting facts and get helpful tips?
Need help choosing the right food?
Try our Pet Food Finder.