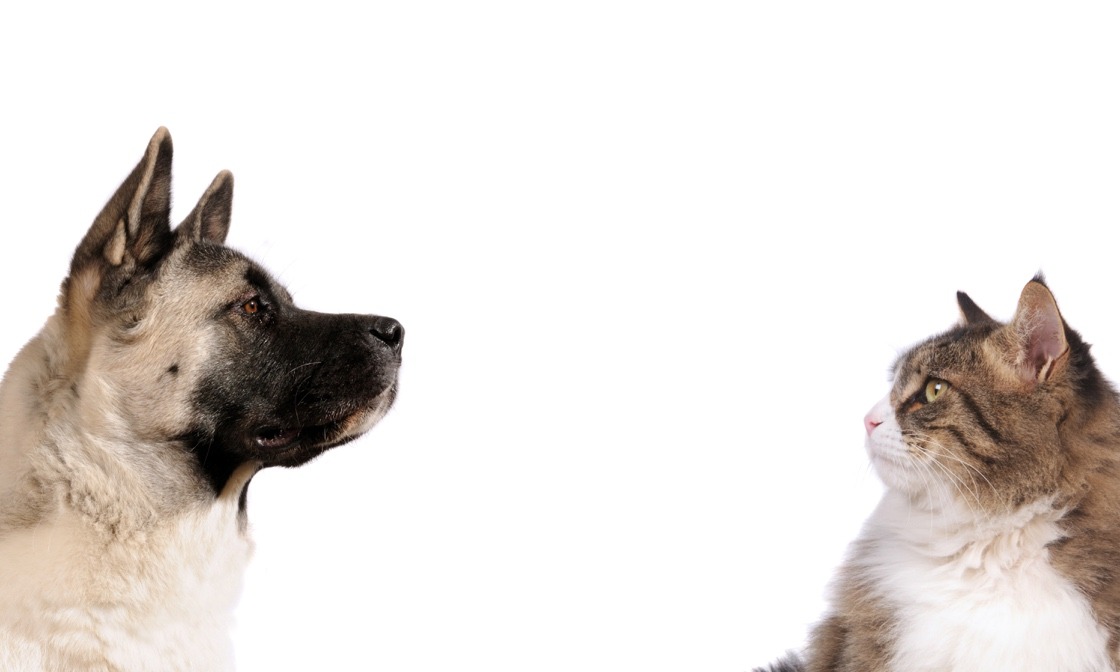 At Webbox, we want to make sure all of our furry friends' owners are in the know about all of our products and boy, we know there are a lot of them! It is important to understand exactly what is going into your pet's bowl and how it may affect them. So with the help of our in-house nutritionist, we've answered some of our most frequently asked questions to give you a bit more information on our most popular products.
Cat Food and Treats
What is the calorie content of your lick-e-Lix cat treats?

What is the calorie content of your Cat's Delight Tasty Sticks?

What additives are in lick-e-Lix?
There aren't any additives in Lick-e-Lix! The ingredients are mixed and cooked and then sealed in the packaging. Therefore additives are not needed as the product is not exposed to the air between cooking and packaging, so there is no opportunity for bacteria to get into the product.
Are your Natural cat pouches cereal free?
The jelly pouches are in fact cereal free, but the gravy pouches do contain a little bit of grain.
Dog Food and Treats
Are the Webbox chub rolls suitable for puppies?
Unfortunately, the Webbox Chub Rolls are not suitable for puppies. The chub rolls are a complementary food, so they don't contain any of the vitamins and minerals needed for a growing pup. The Chub Rolls are designed to be fed to adult dogs alongside a mixer biscuit.
Can the Chub Roll be frozen?
The Chub Rolls shouldn't be stored in the freezer. We recommend keeping them in a cool and dry place prior to opening. The product should then be stored in the fridge and once opened, they should be consumed with 48 hours.
Are the Chub Rolls grain free?
The standard Chub Rolls do not contain any grain but the Supreme Chubs do contain grain, as they have rice in them.
Do Webbox Chomping Chews contain wheat?
Chomping Chews are wheat and wheat gluten free, however, they are not completely gluten-free as they do contain barley.
We hope these FAQs have helped and given you a bit more information about some of our popular Webbox products. If you have any more questions about any of our Webbox food or treats, why not give us a message over on our Facebook, Twitter or Instagram pages?

Shop for Dogs
Personalise your search:
Shop for Cats
Personalise your search: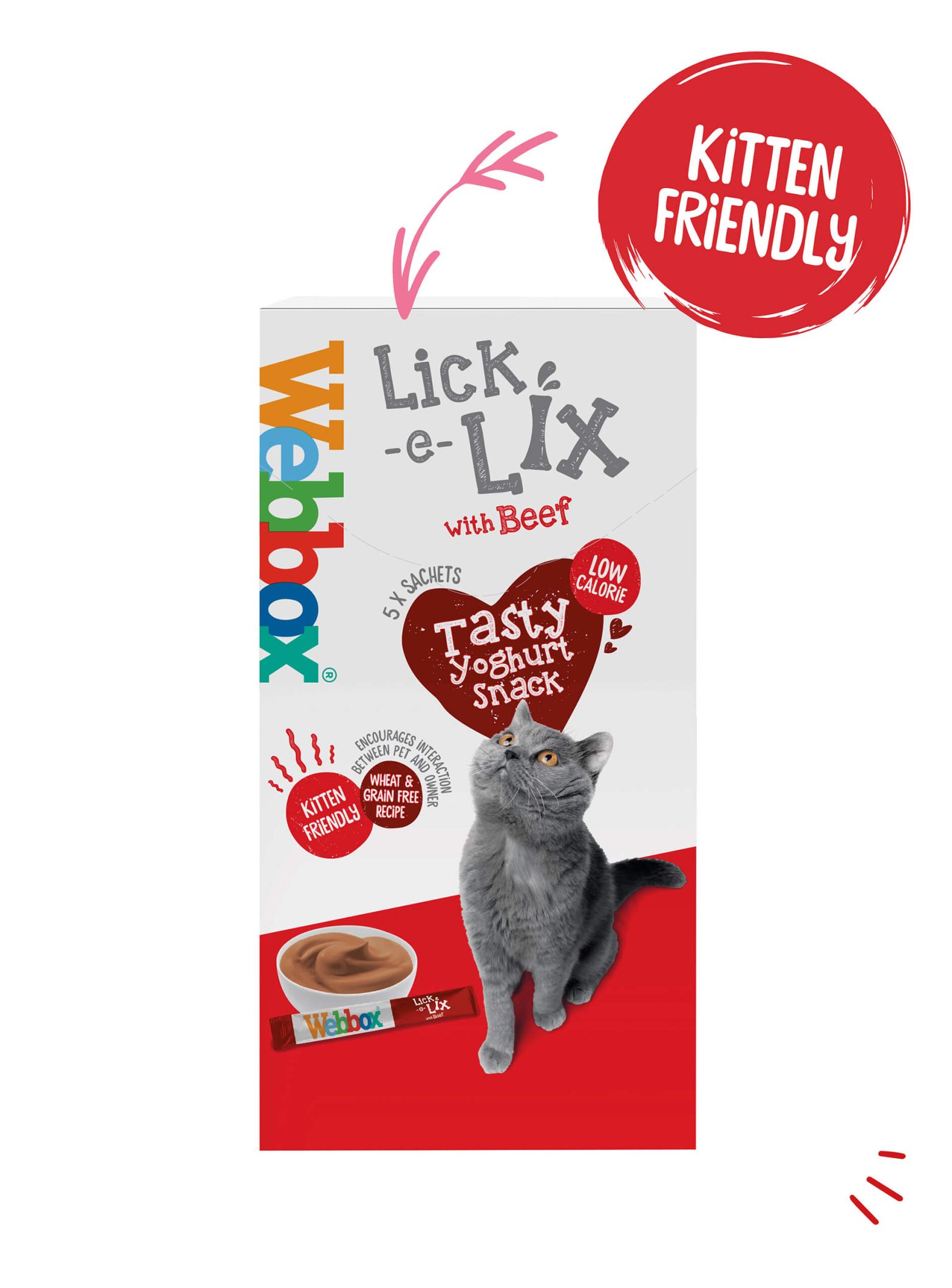 Webbox Lick-e-Lix with Beef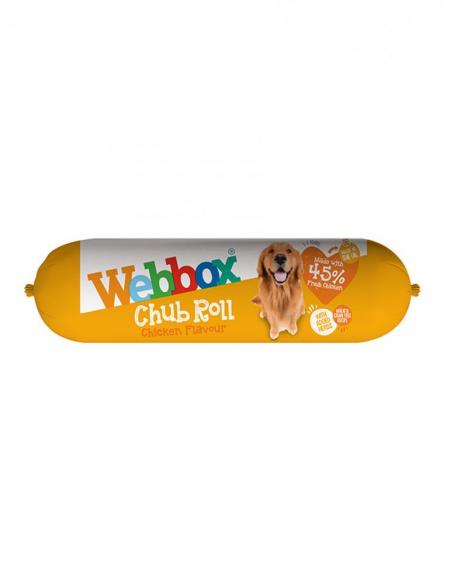 Webbox Chicken Chub Roll – Wet Dog Food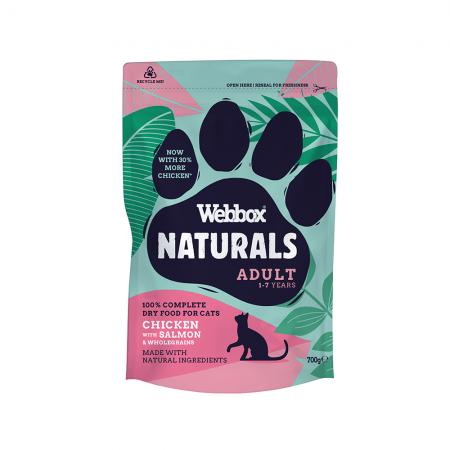 Webbox Naturals Adult Cat with Chicken and Salmon Dry Food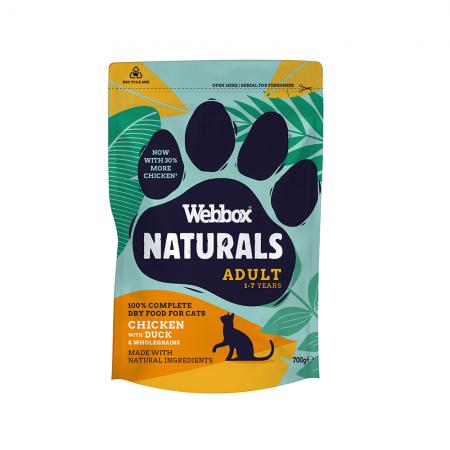 Webbox Naturals Dry Adult Cat with Chicken and Duck Dry Food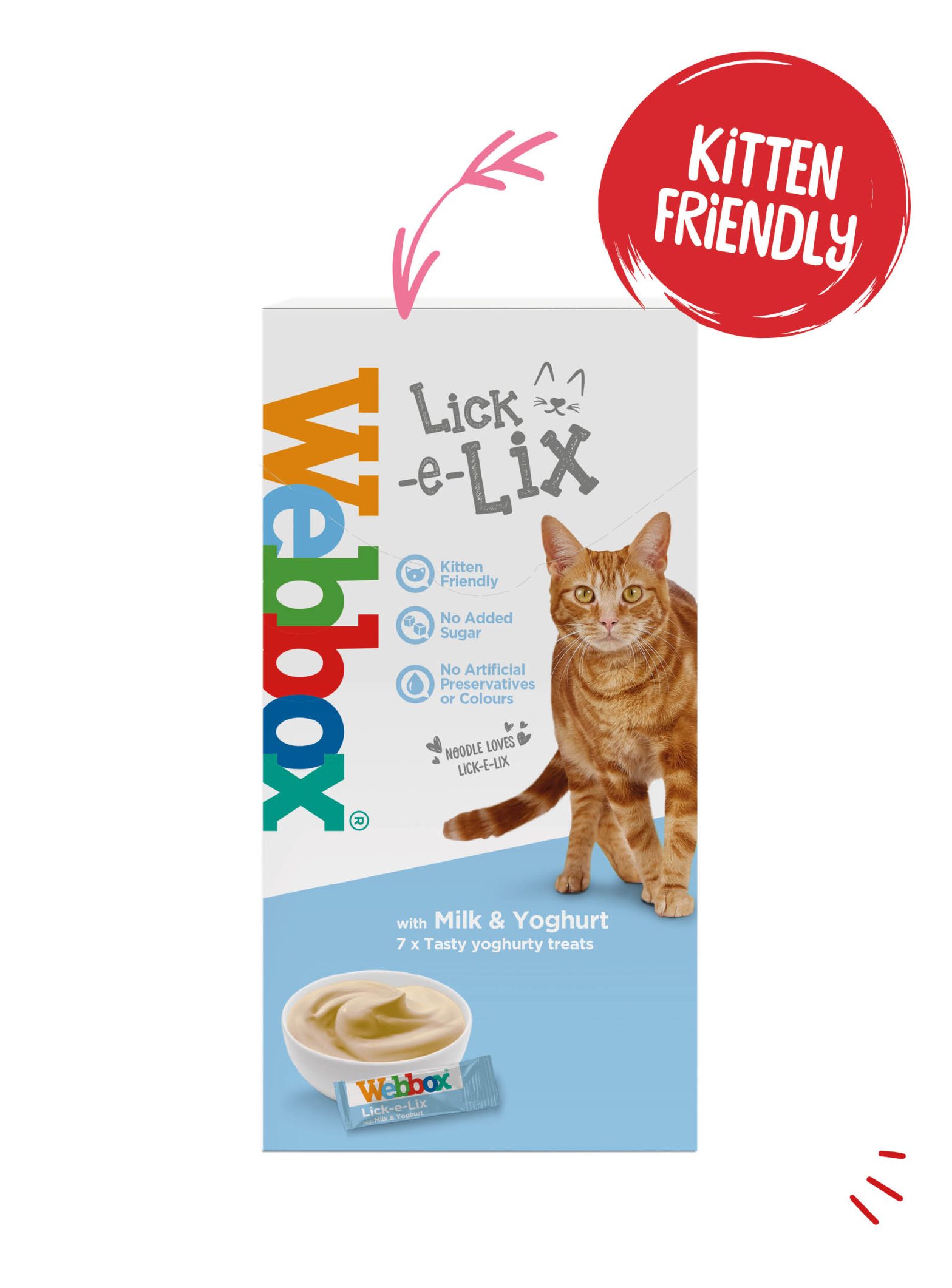 Webbox Lick-e-Lix with Milk & Yoghurt Cat Treats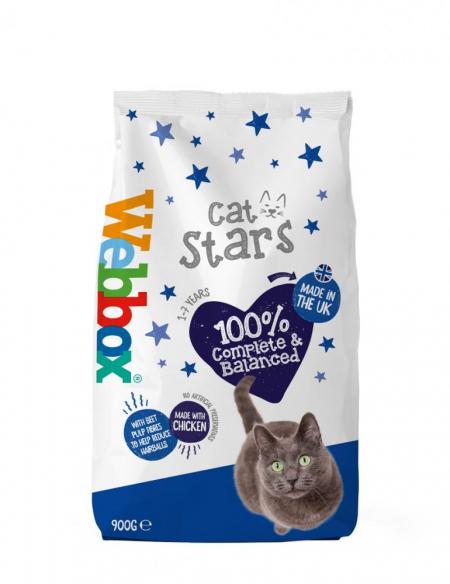 Webbox Cat Stars Chicken Dry Cat Food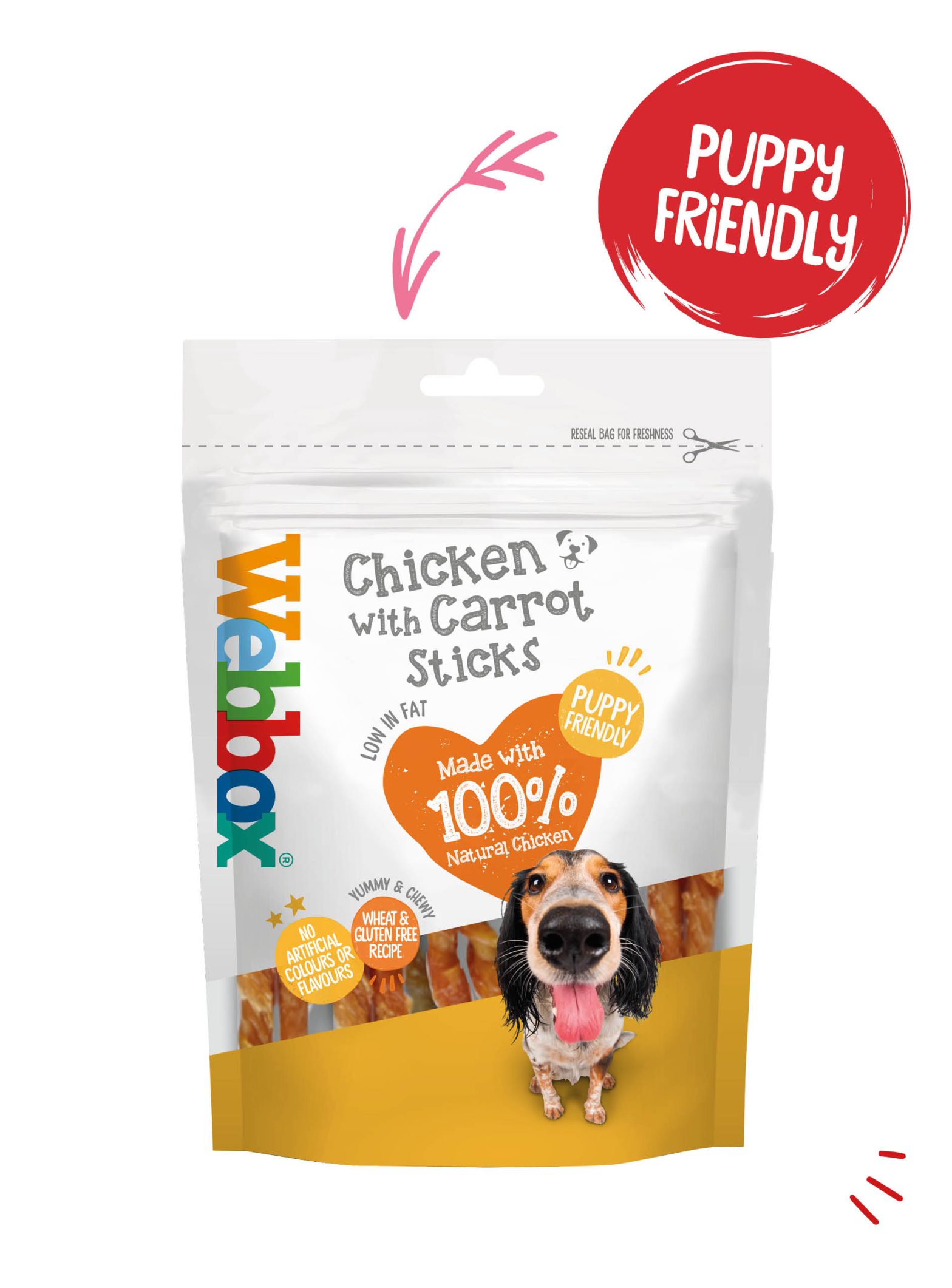 Webbox Chewy Chicken with Carrot Sticks Dog Treats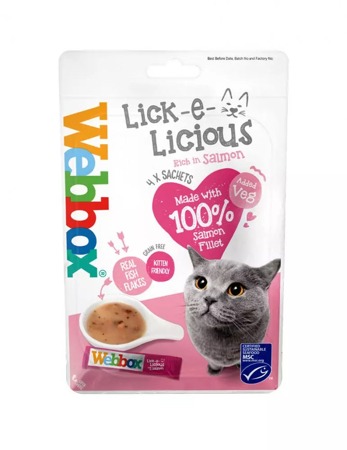 Webbox Lick-e-Licious Salmon Cat Treats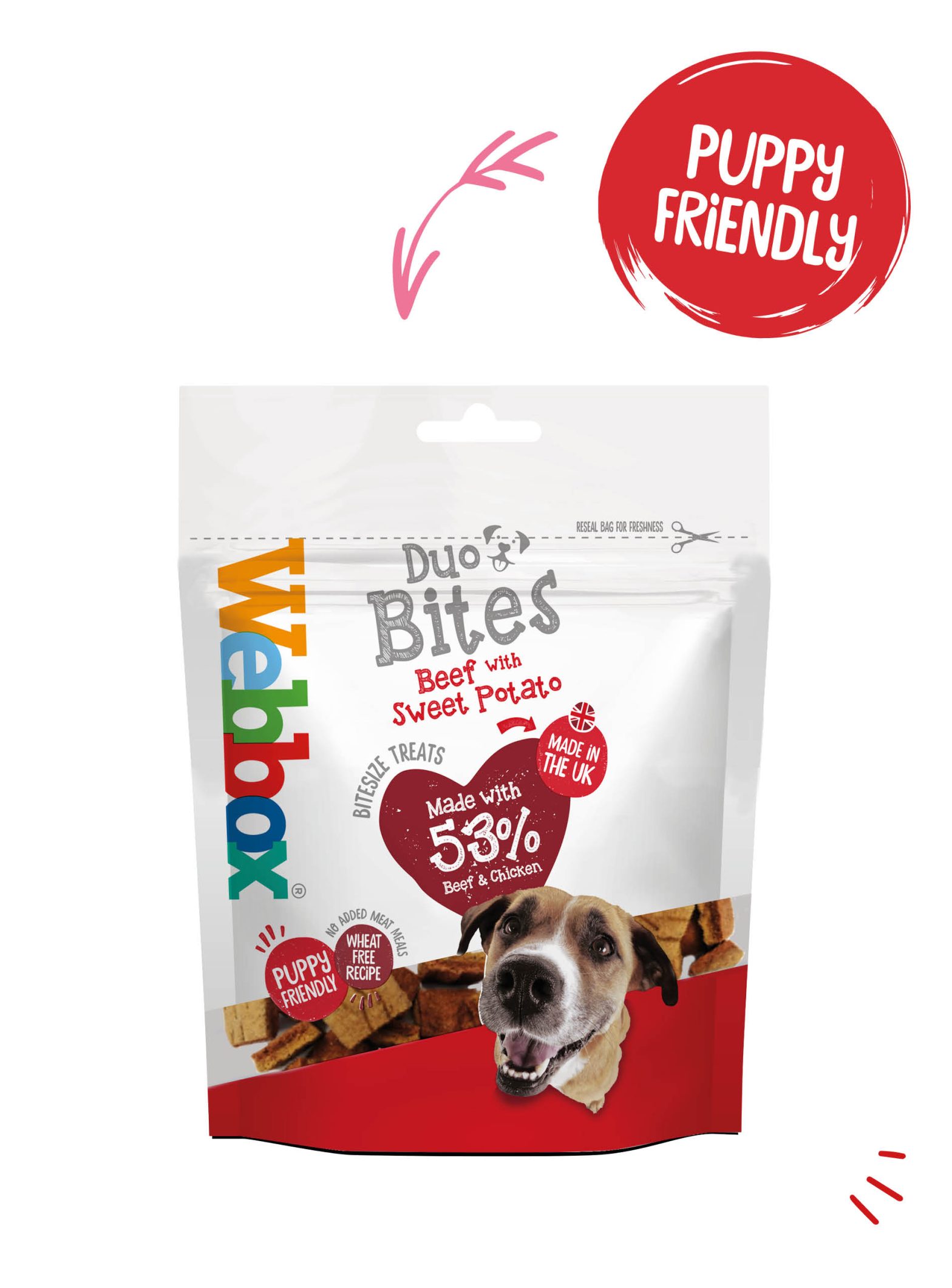 Webbox Duo Bites Beef with Sweet Potato Dog Treats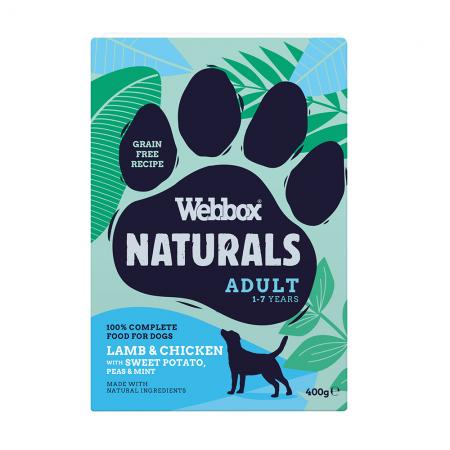 Webbox Naturals Adult Lamb and Chicken with Sweet Potato, Peas and Mint Wet Dog Food
Get the latest tips 'n' advice
Want to find out interesting facts and get helpful tips?
Need help choosing the right food?
Try our Pet Food Finder.