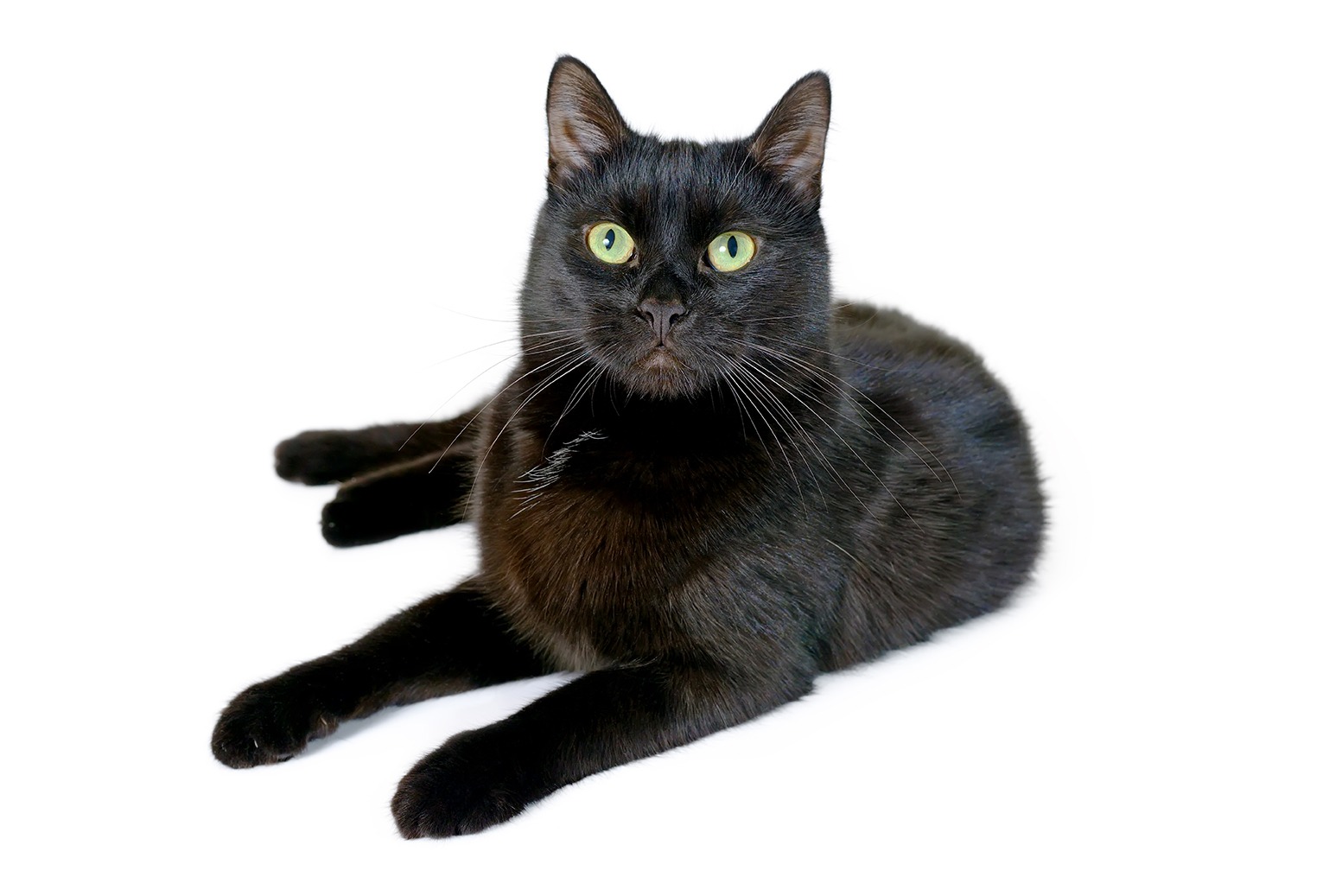 Most commonly associated with Halloween, witchcraft and superstition, black cats have undoubtedly gained a bad rep over the years- despite being just as loveable as their more colourful cousins!
With National Black Cat Day just around the corner, we decided to share some spell-binding facts about our feline friends.
Black cats are bewitching
In the spirit of the season we've started with the spookiest. Sometime back in the Middle Ages black cats became affiliated with evil and were thought to be the servants of witches- think Salem in Sabrina the Teenage Witch. Some people even believed that black cats were witches in disguise.
In some cultures, black cats are good luck
Although black cats are commonly associated with bad luck,especially if crossing your path, there are many cultures where black cats are in fact considered lucky. In ancient Egypt, they were believed to be sacred and worshipped for centuries, while in Japan black cats are said to help single women attract more suitors.
The gene that causes black fur makes them more resistant to disease
Scientists have discovered that the genetic mutations found in black cats make them more resistant to certain diseases and illnesses. This resistance could even help researchers learn how to prevent the same disease strains in humans too.
Black cats can 'rust'
The sun's rays can often break down the pigment in black fur causing it to lighten or 'rust'. If your cat has a secret tabby stripe gene and loves to bathe in the sun's rays, heavy exposure can reveal a tabby cat in disguise.
Black cats are most neglected
Sadly, due to their reputation, black cats face a lot more rejection than others. Black cats are consistently overlooked when it comes to adoption and spend much more time in care than any other cats. National Black Cat Day recognizes that beauty is more than fur deep and encourages adoption of these furry friends.
If you have any interesting facts about black cats, share them with us on our Facebook and Instagram pages.

Shop for Dogs
Personalise your search:
Shop for Cats
Personalise your search: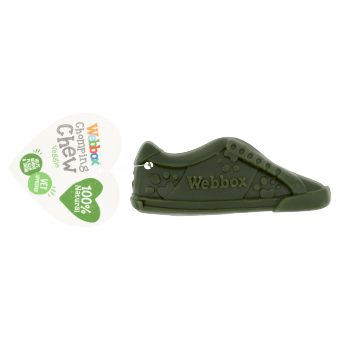 Webbox Chomping Chew Garden Shoe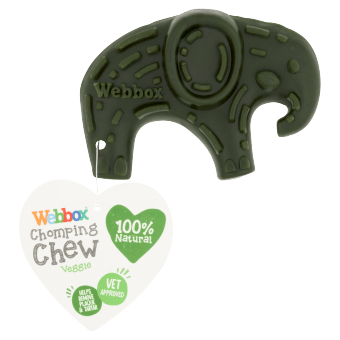 Webbox Chomping Chew Veggie Elephant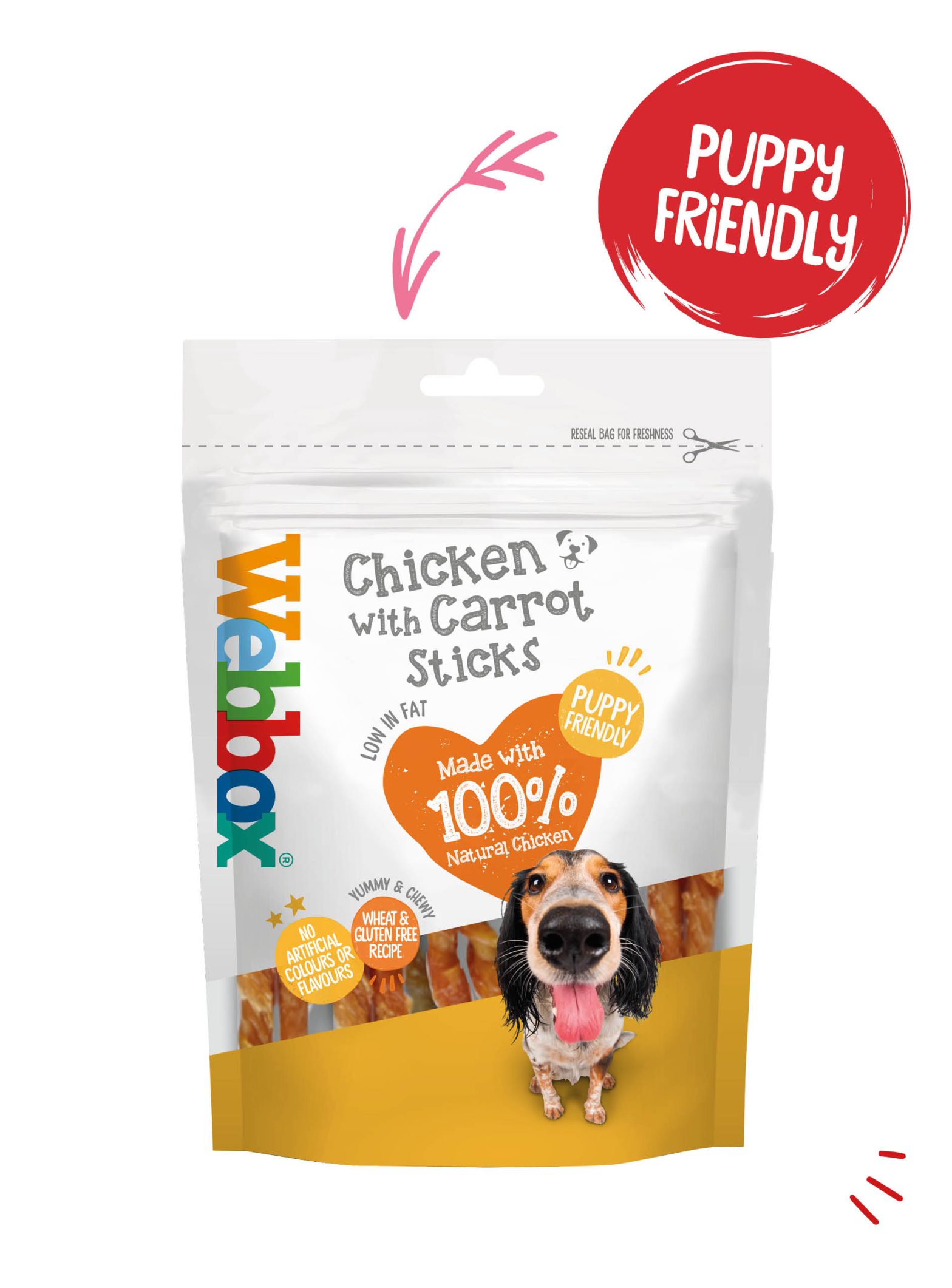 Webbox Chewy Chicken with Carrot Sticks Dog Treats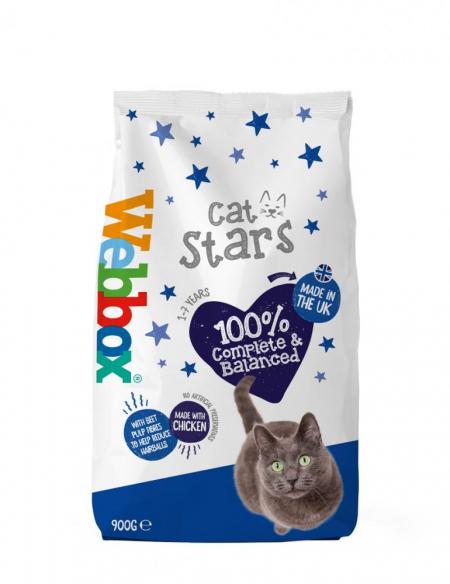 Webbox Cat Stars Chicken Dry Cat Food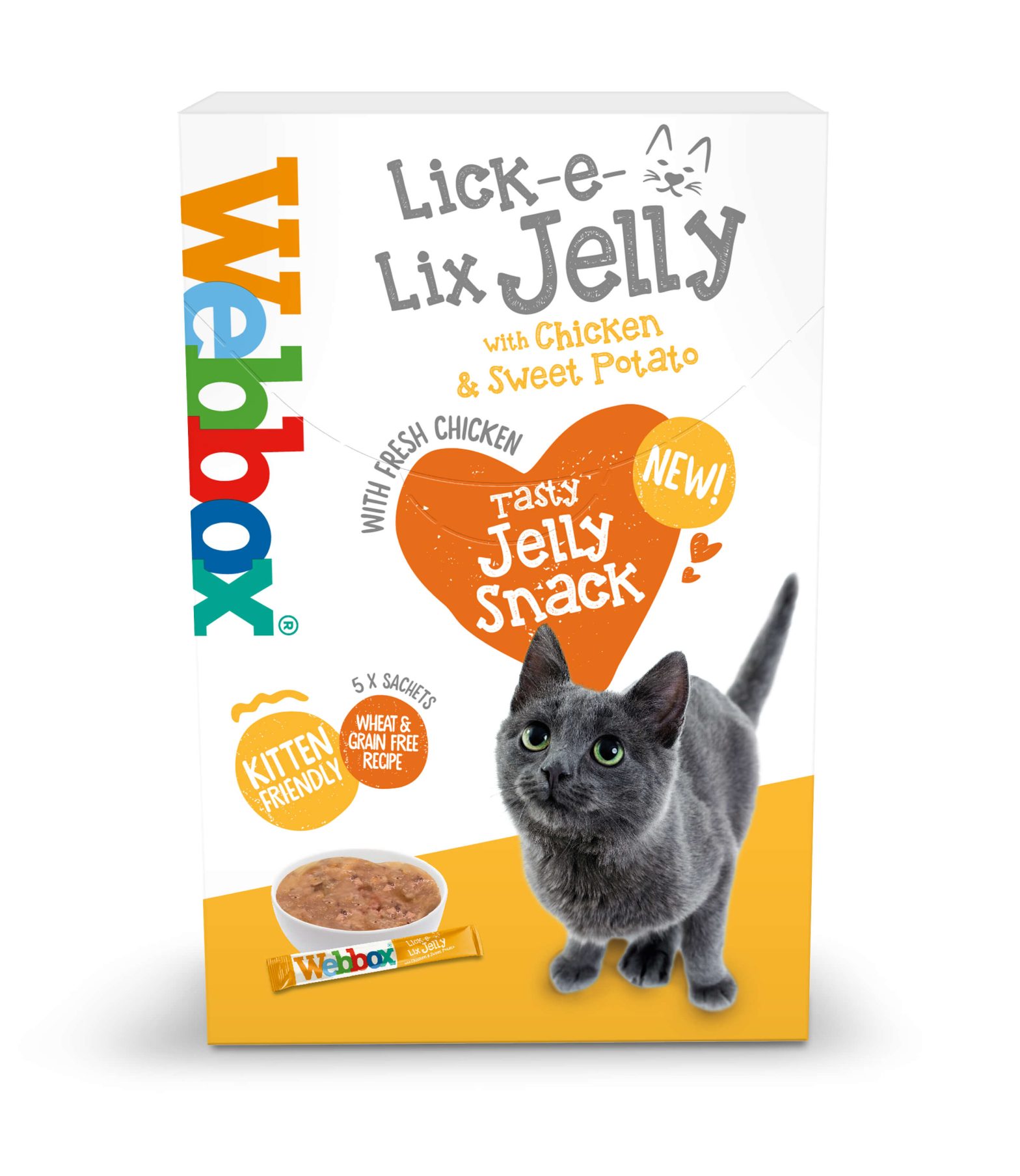 Webbox Lick-e-Lix Jelly, Chicken with Sweet Potato Cat Treats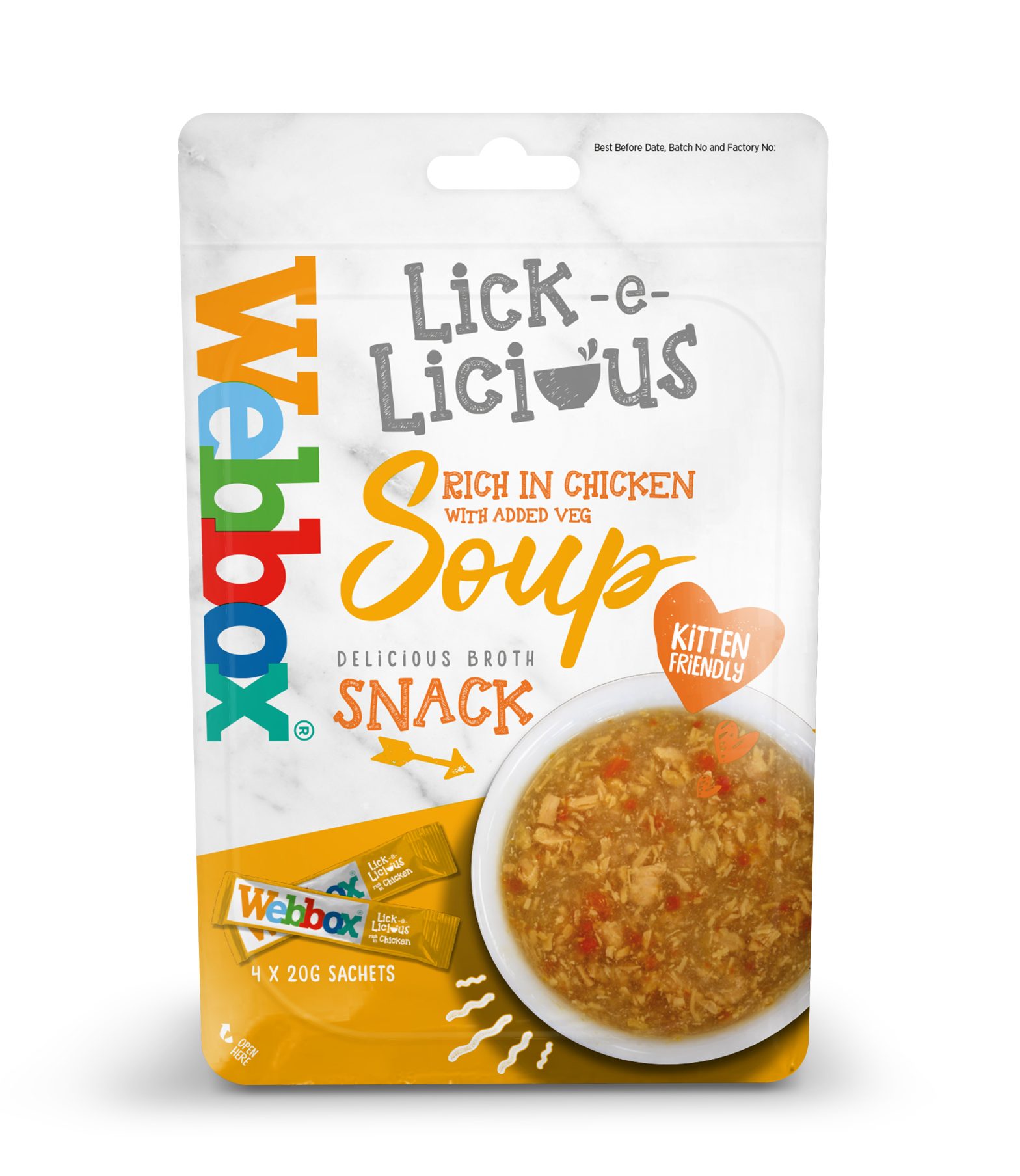 Webbox Lick-e-Licious Chicken Cat Treats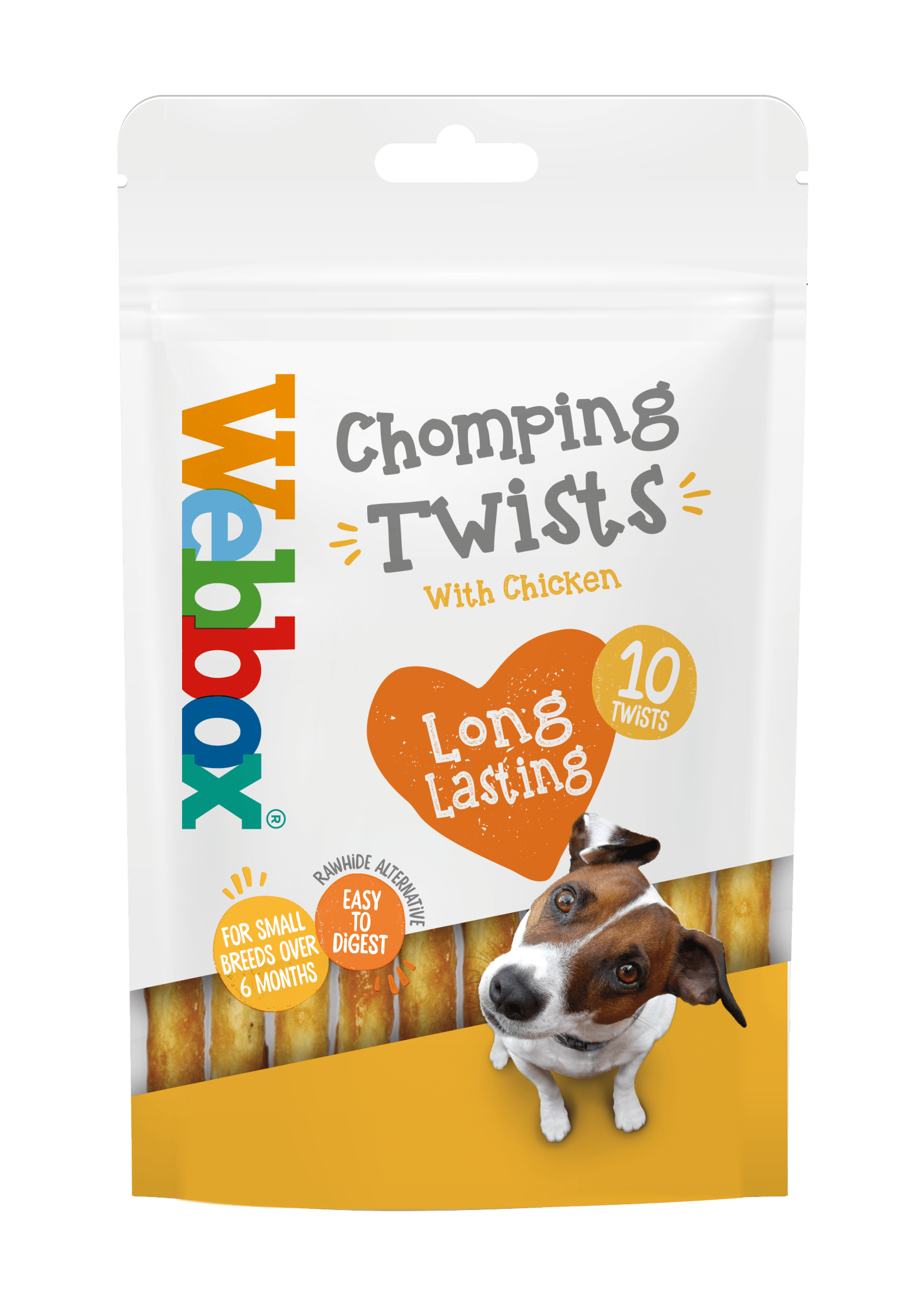 Webbox Twist Sticks Rawhide Alternative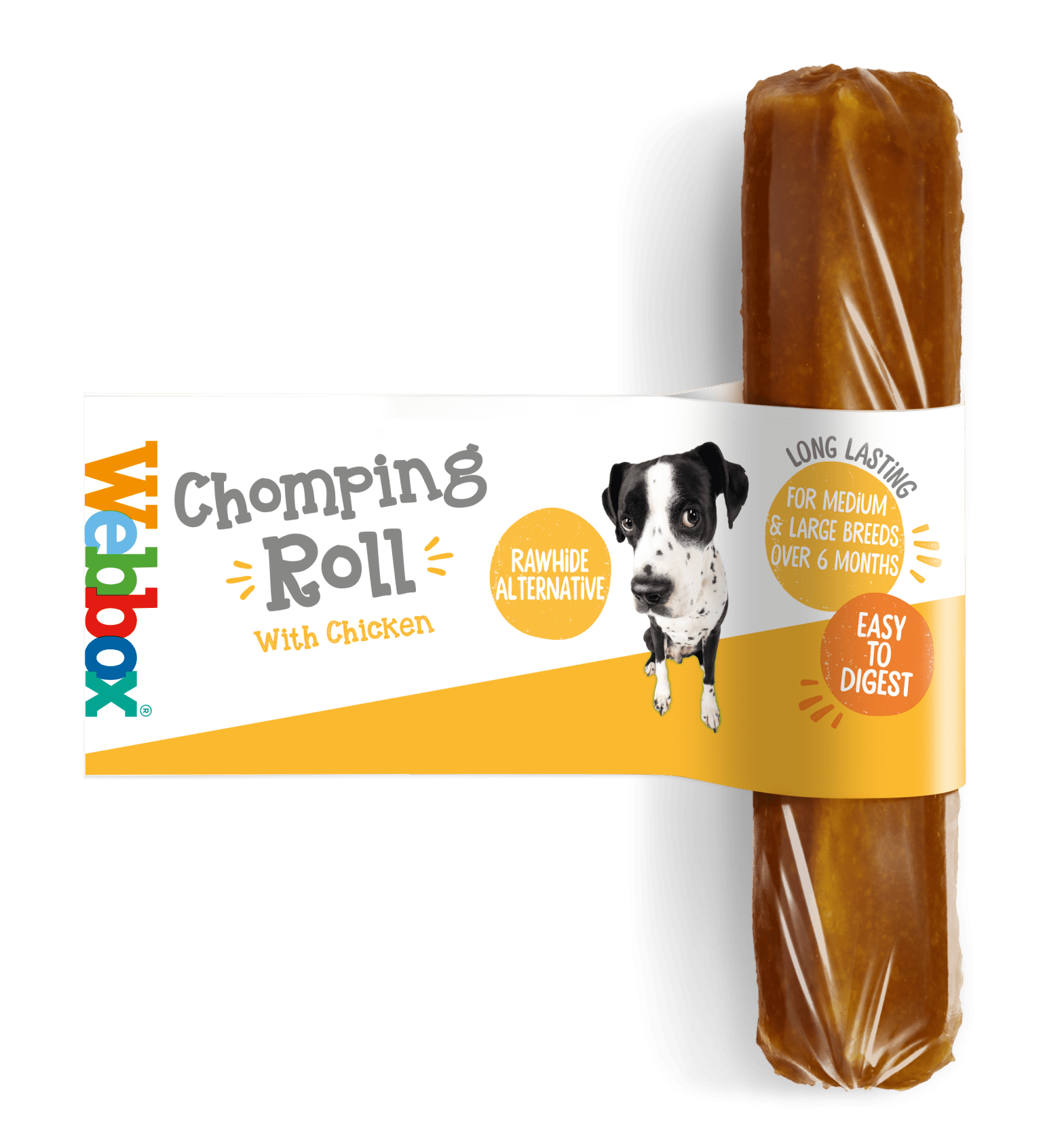 Webbox Chomping Roll Large Rawhide Alternative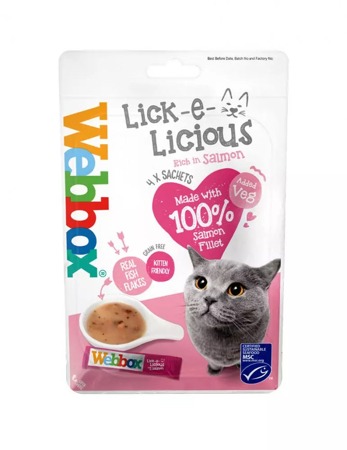 Webbox Lick-e-Licious Salmon Cat Treats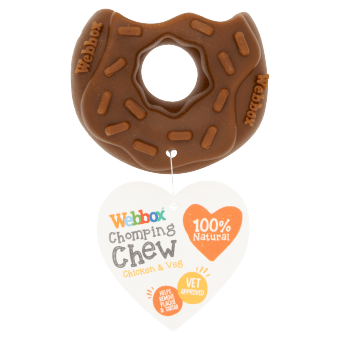 Webbox Chomping Chew Chicken & Veg Doughnut
Get the latest tips 'n' advice
Want to find out interesting facts and get helpful tips?
Need help choosing the right food?
Try our Pet Food Finder.