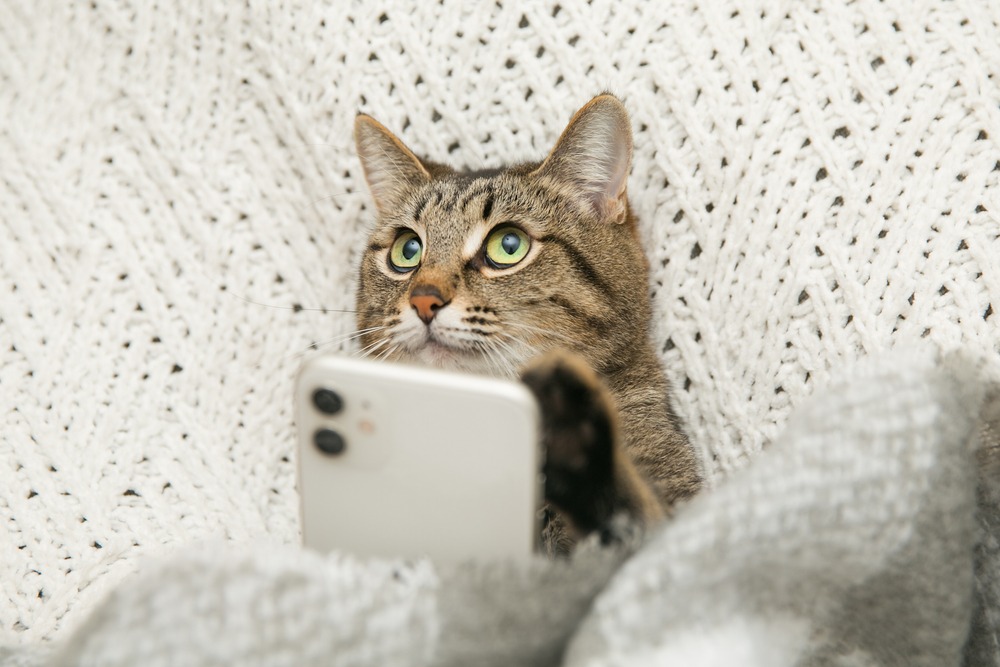 TikTok is full of endless entertainment and we really can't get enough of it. Here at Webbox, we keep a close eye out for those furry felines that have a little bit of that something special. For a dose of kitty star quality, check out our round-up of the 10 best cat accounts on TikTok right now.
Nala – @nala_cat 
Nala the cat is a 10 year old Siamese/Tabby-mix who was rescued from a shelter as a kitten. Nala has now grown up to be a Guinness world record holder as the most popular cat on Instagram and was crowned TikToker of the year in 2019. She also has a staggering 225K followers! Nala always brings the cuteness in her TikTok videos with her piercing blue eyes, so it's no wonder she has such a huge following. She is a perfectly packaged ball of fluff and incredibly adorable.
Stryker – @strykerthecat 
Stryker is no ordinary cat. He is a Savannah cat who was rescued when he was found living in a cage. His life has bloomed since meeting his paw-rents and gained a huge social following of 8.1 Million on TikTok. Stryker loves playing up for the camera, with his spectacular action pictures and entertaining videos. Keep an eye out for Strykers black and gold coat, you can't miss it.
Kurt – @abrameng
TikTok is full of dance challenges but have you seen Kurt the cat showing off his moves? Kurt has a huge following of 6.3 Million and he stays on trend but makes every dance routine his own with his paw-rent. They truly are an entertaining duo! It is safe to say that this four-legged dancer was made for showbiz.
Remi & Hercules – @kieselbrothers 
These two adorable brothers have built up a following of 70K and their videos focus on the day to day life of being super cute fur babies. They are masters of mischief and their lively attitude keeps pet owners on their toes. If you want to know what having a cat is really like, Remi and Hercules happily oblige with their hilarious videos.
Mimi, Romeo, Millie – @Mimi_starr
Hannah is a cat mum from Australia who simply adores her feline friends. Hannah posts relatable and funny skits of life with 3 cats. She sure knows how to entertain and show off the cuteness of her furry friends and they have now gained 344.2K followers on TikTok.
B-Mo – @bemma_nugz
B-Mo enthralls his following on TikTok with his mischievous nature and what seems to be a constant angry face. B-Mo has a love for biting and a very playful side to him which is why people love his videos so much and how he's managed to gain 301.4K followers. Although he may seem like a troublesome cat, you just can't deny his cuteness.
Julie the Foster Cat Mom – @kittiesintwincities
kittiesintwincities is an account with over 505k followers that posts incredibly cute videos of the owner Julie's foster cats! The videos show the cats playing, relaxing, and going about their daily lives. Overall, Julie does a great job creating unique cat-content you will definitely enjoy!
Mikey – @mikeymoments
Mikey is a gorgeous grey cat with sparkling green eyes and he's also a skilled communicator! Mikey's most viral video is hilarious; Mikey manages to communicate with his mother that he is up to no good. If you listen carefully, you'll hear him meow "nothing." Some cats really have it all!
@catsinspots 
Where's the strangest place you have found your pet? This account shows the owners finding their fur babies in the strangest of places. The feel-good account provides all the fuzzies, from playing catch with paw-rent to listening to Disney music. These cats sure have a curious side.
Walter Bishop – @walterbishopthecat
This amazing account, managed by the paw-rents of Walter and his brother, is full of amusement. From dressing up, to hilarious videos of what the boys get up to, there isn't a boring moment on this page. Walter's facial expressions make them even better.
Whether your pet is a TikTok sensation or not, all cats and dogs love our Webbox Naturals range. Shop here for our natural and tasty treats.

Shop for Dogs
Personalise your search:
Shop for Cats
Personalise your search: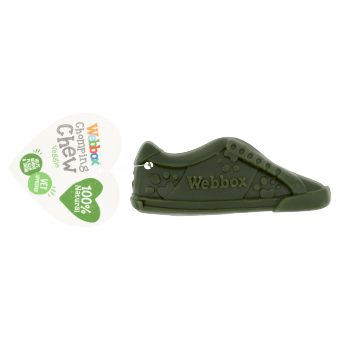 Webbox Chomping Chew Garden Shoe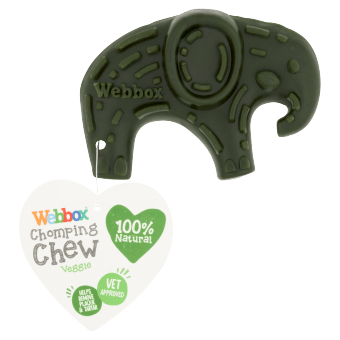 Webbox Chomping Chew Veggie Elephant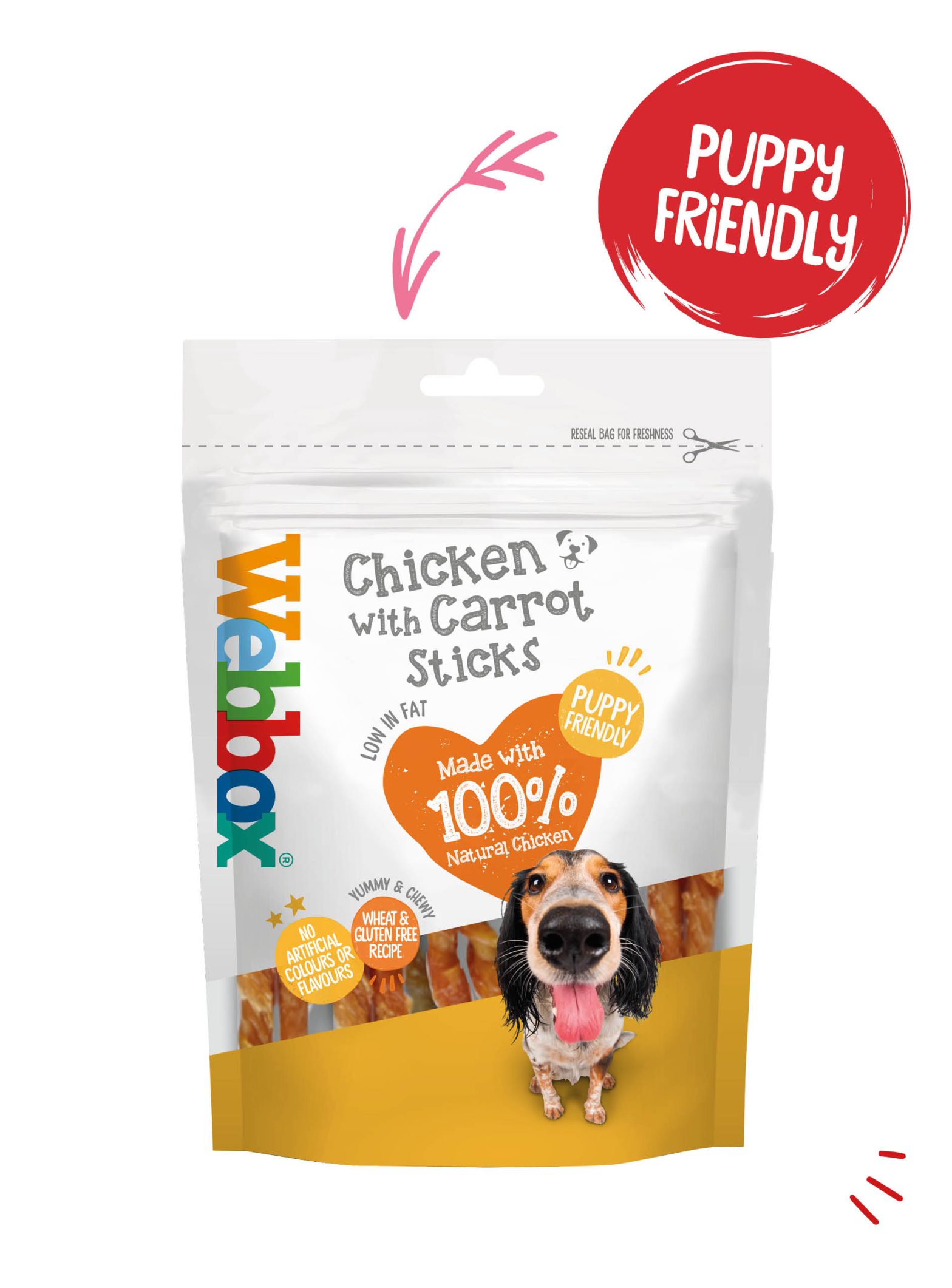 Webbox Chewy Chicken with Carrot Sticks Dog Treats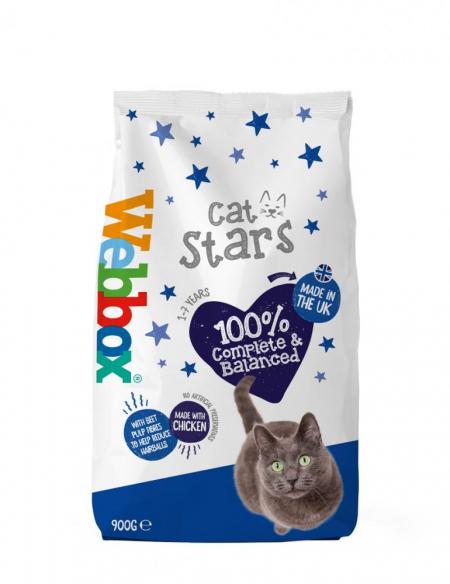 Webbox Cat Stars Chicken Dry Cat Food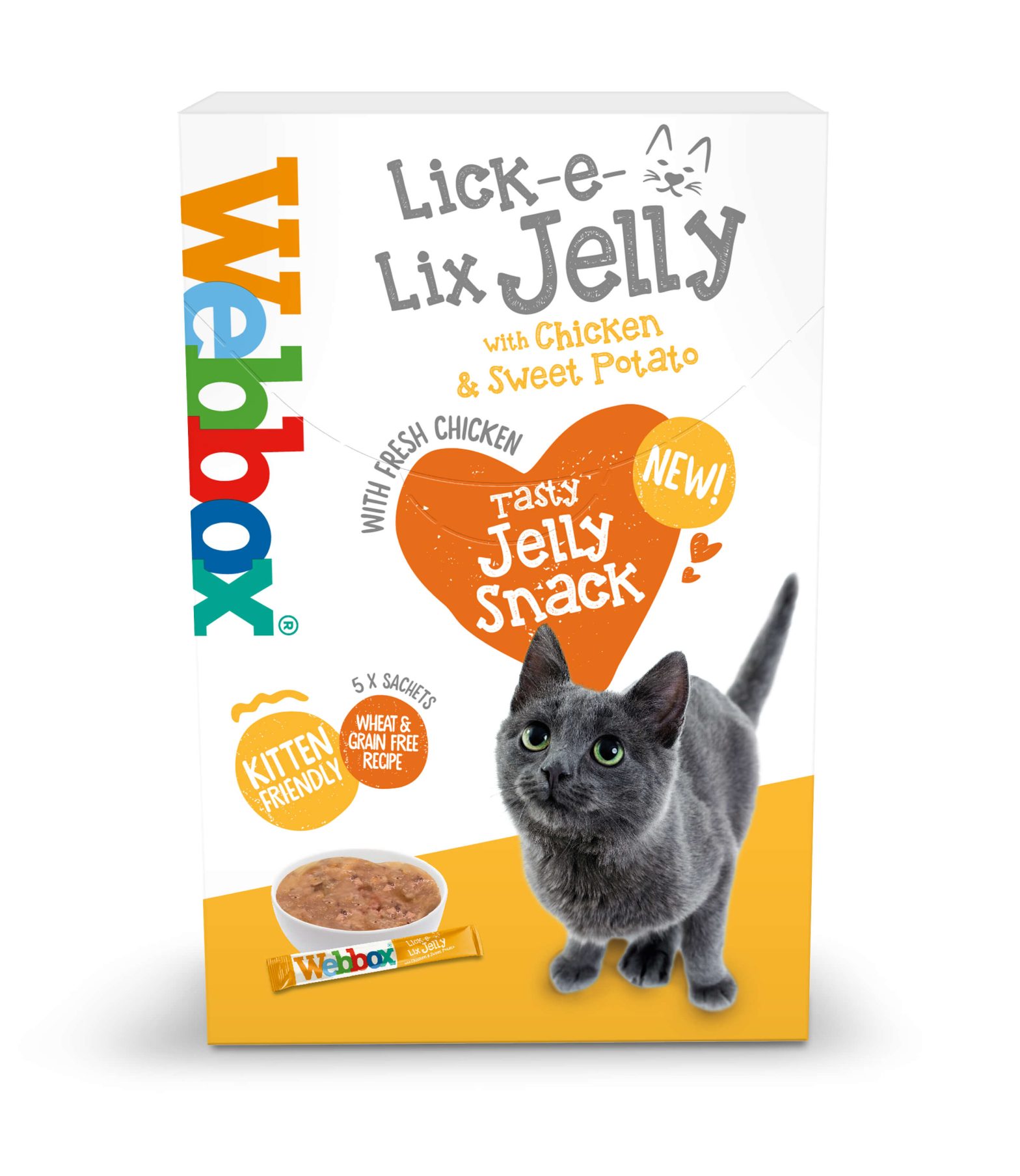 Webbox Lick-e-Lix Jelly, Chicken with Sweet Potato Cat Treats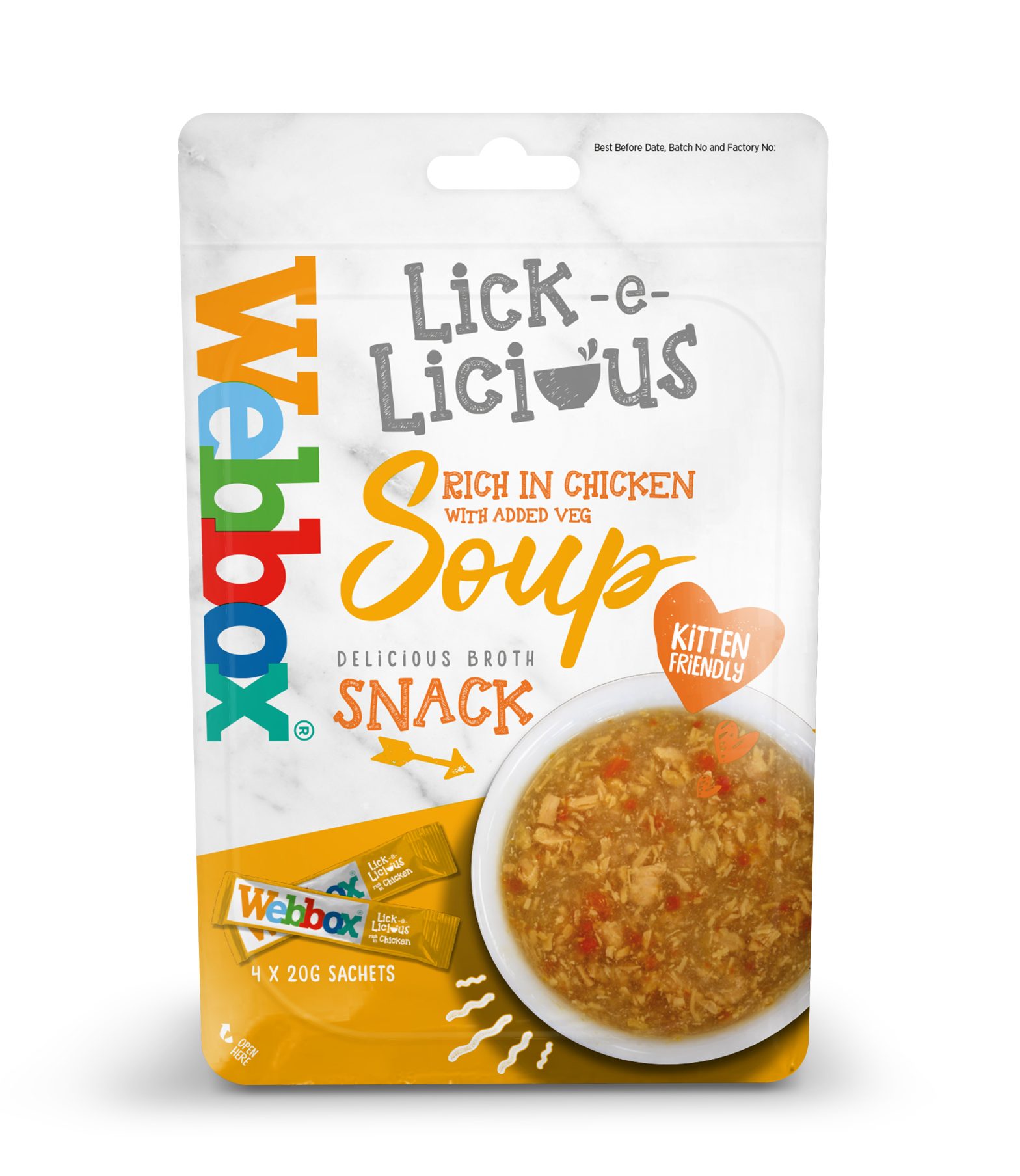 Webbox Lick-e-Licious Chicken Cat Treats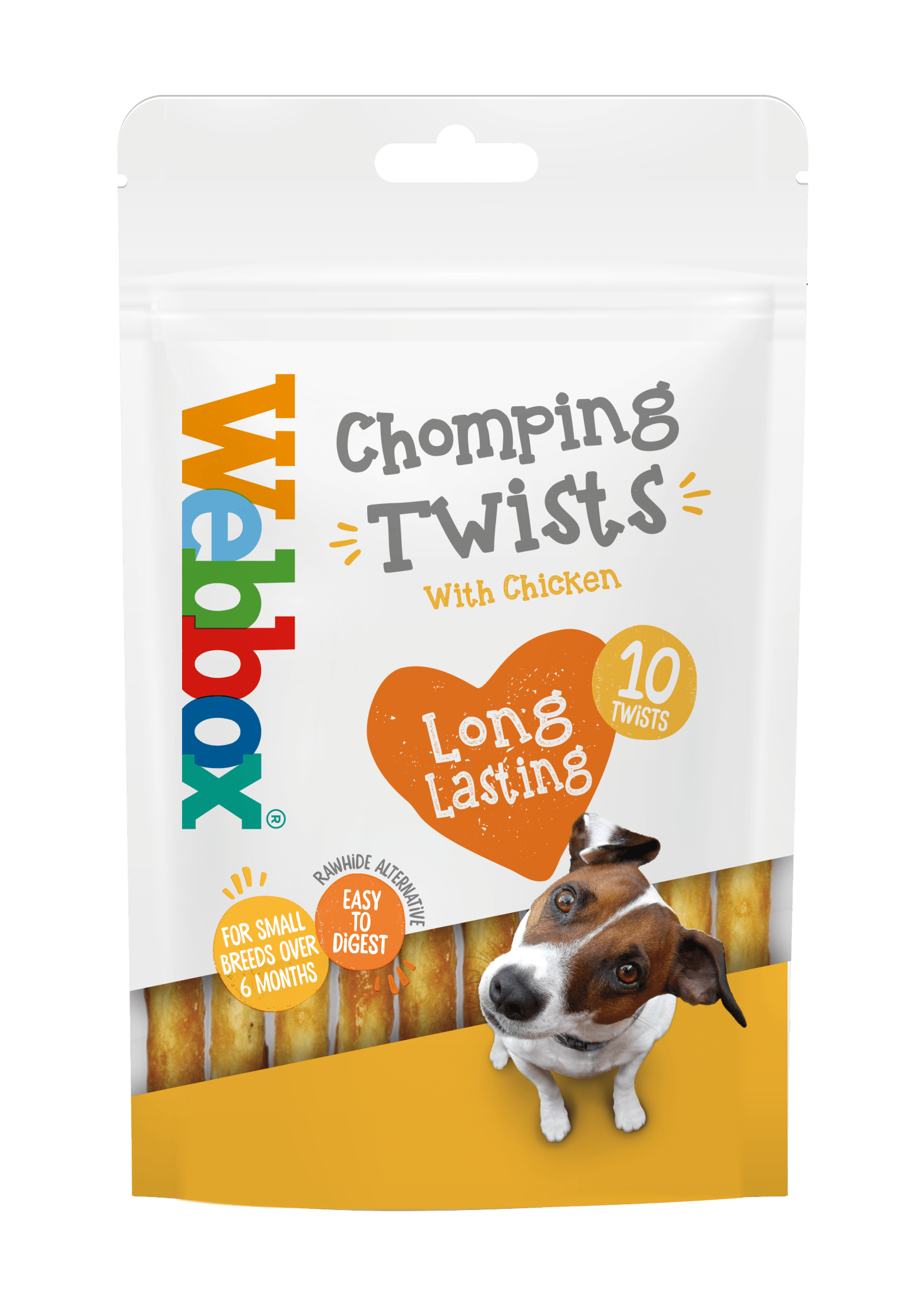 Webbox Twist Sticks Rawhide Alternative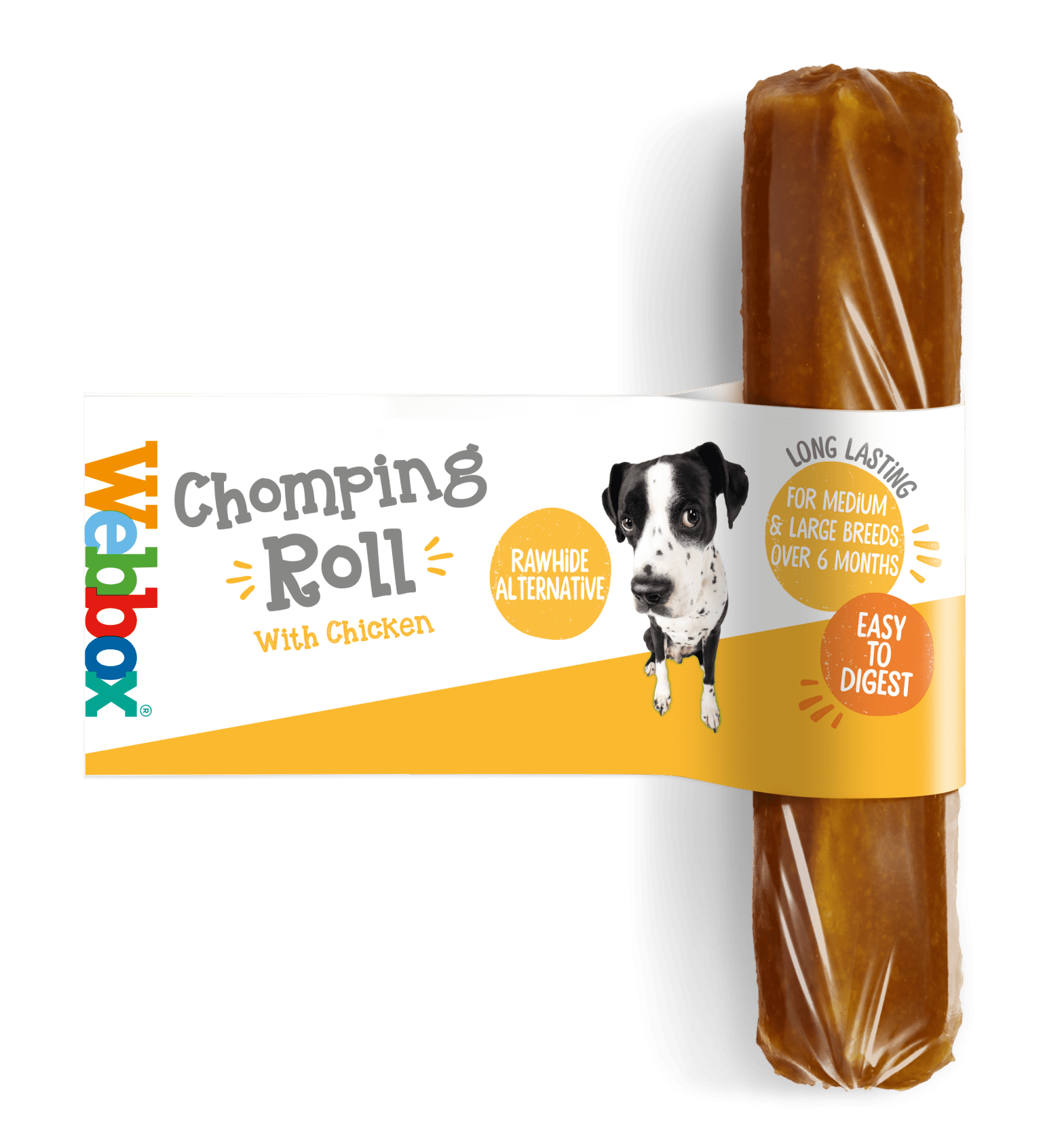 Webbox Chomping Roll Large Rawhide Alternative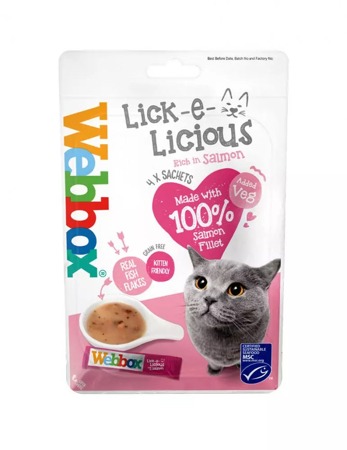 Webbox Lick-e-Licious Salmon Cat Treats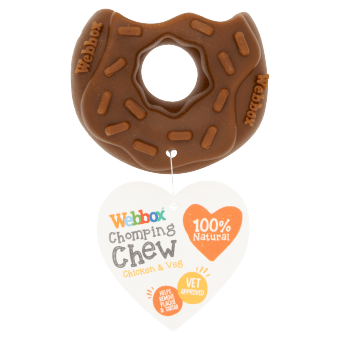 Webbox Chomping Chew Chicken & Veg Doughnut
Get the latest tips 'n' advice
Want to find out interesting facts and get helpful tips?
Need help choosing the right food?
Try our Pet Food Finder.