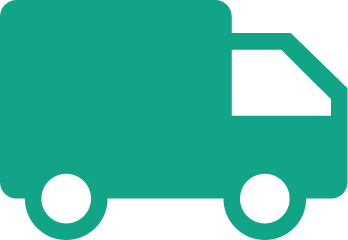 FREE UK DELIVERY When you spend over £40

Sale!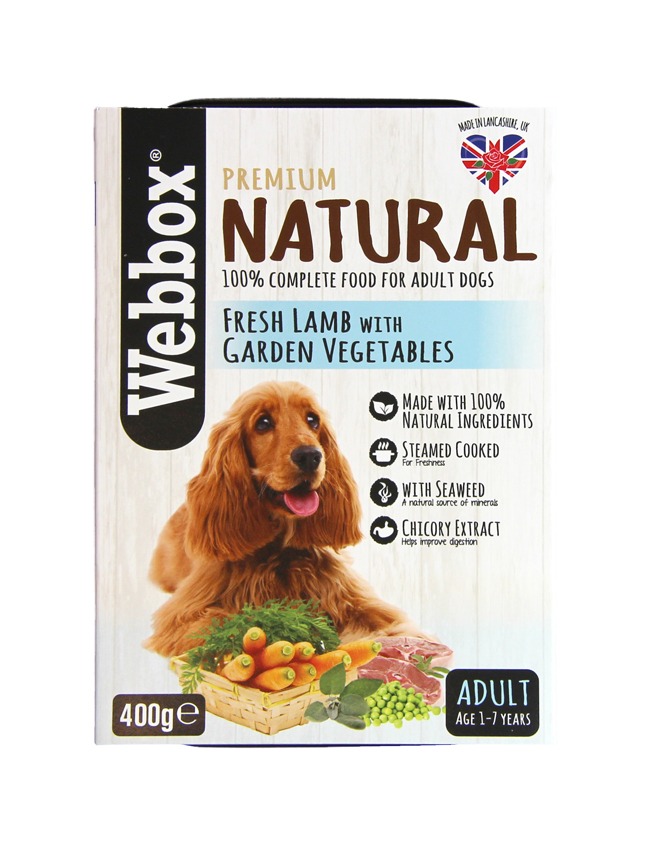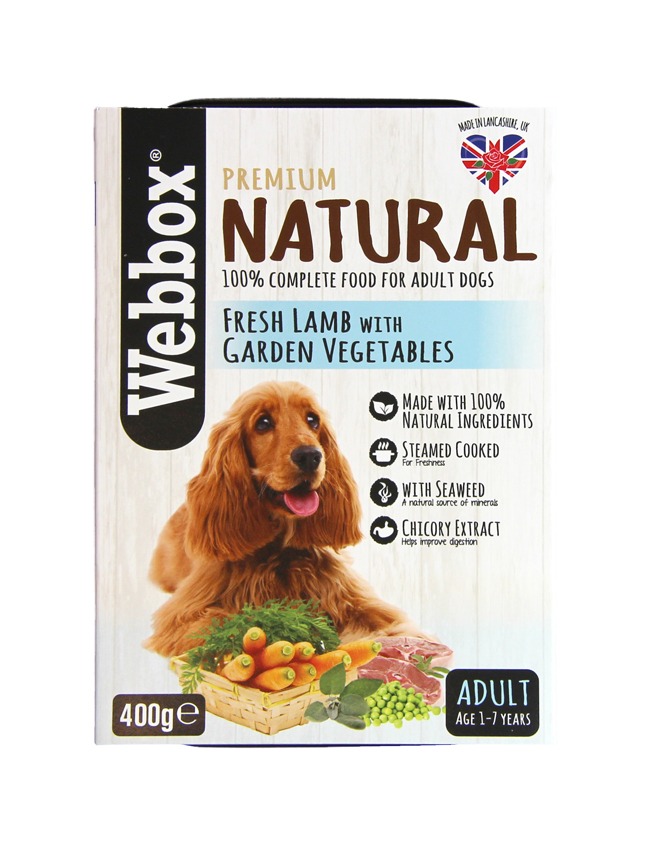 Pet Food
Webbox Naturals Adult Lamb with Vegetables Dog Tray
Out of Stock
7 trays, each containing 400g
Made with 100% Natural Ingredients
Completely wheat and gluten-free
No artificial colours, flavours or preservatives
Chicory extract for enhanced flavour
Email when stock available
Key Ingredients
Carrots
Carrots may not be able to help your pet see in the dark, but they do offer a high amount of vitamin K1, potassium and fibre and antioxidants.
Chicken breast
Chicken is full of vitamins and minerals and supports optimum brain function. This healthy protein will make your pet smack their lips with delight!
Lamb
There's nothing better than a bit of succulent lamb. It's a fantastic source of protein and iron and will help boost your pet's immune system.
Vegetables
Vegetables include a wide range of nutrients that are essential for your pets. Our range of greens will keep your fur baby in tip-top shape.
Peas
Pets love peas, which is good because they're packed with bone-building vitamin K and manganese. They will also help boost your pets' vitamin C levels!
You Might Also Like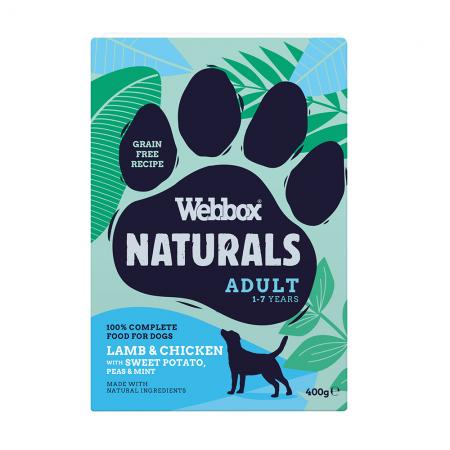 Webbox Naturals Adult Lamb and Chicken with Sweet Potato, Peas and Mint Wet Dog Food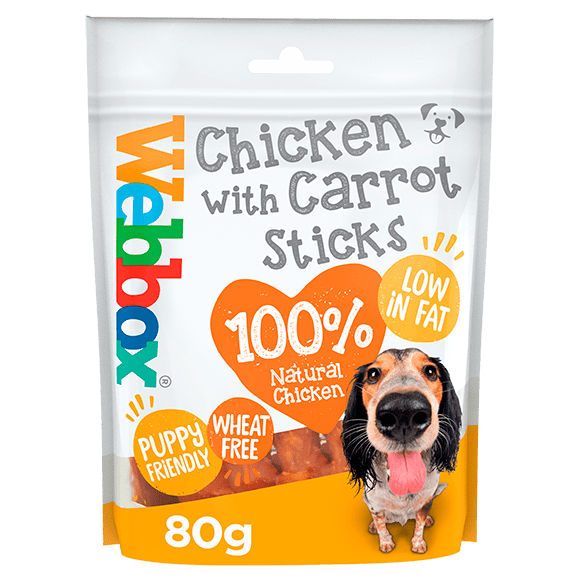 Webbox Chewy Chicken with Carrot Sticks Dog Treats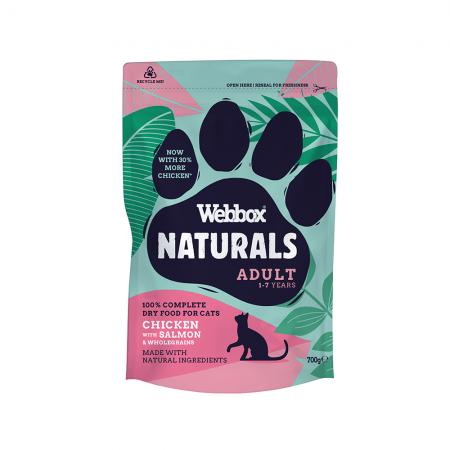 Webbox Naturals Adult Cat with Chicken and Salmon Dry Food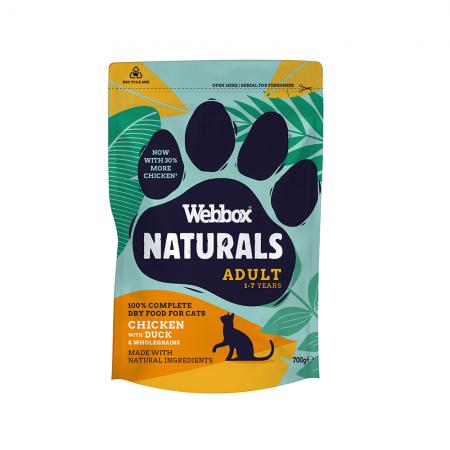 Webbox Naturals Dry Adult Cat with Chicken and Duck Dry Food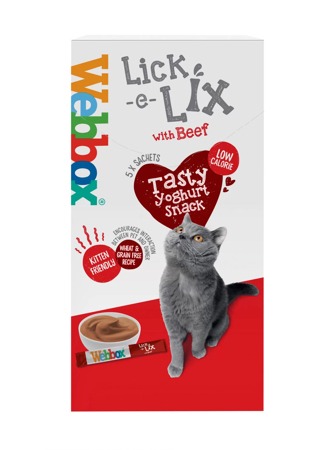 Webbox Lick-e-Lix with Beef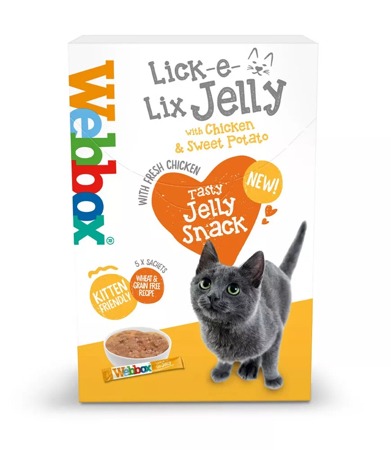 Webbox Lick-e-Lix Jelly, Chicken with Sweet Potato Cat Treats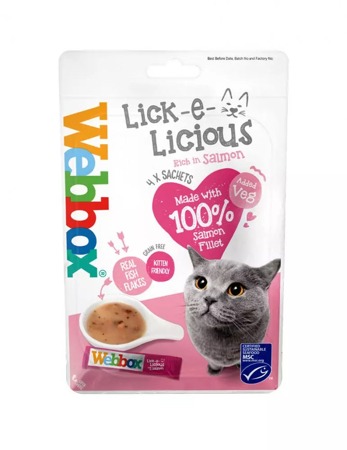 Webbox Lick-e-Licious Salmon Cat Treats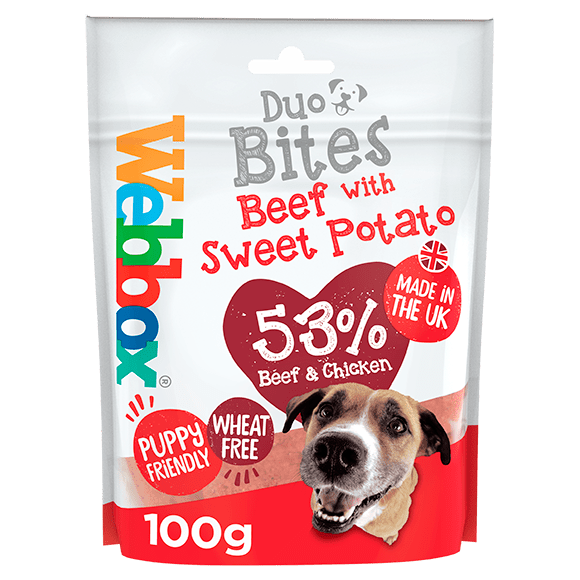 Webbox Duo Bites Beef with Sweet Potato Dog Treats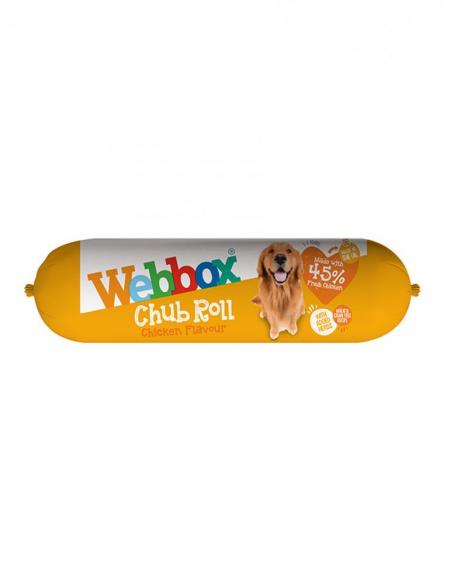 Webbox Chicken Chub Roll – Wet Dog Food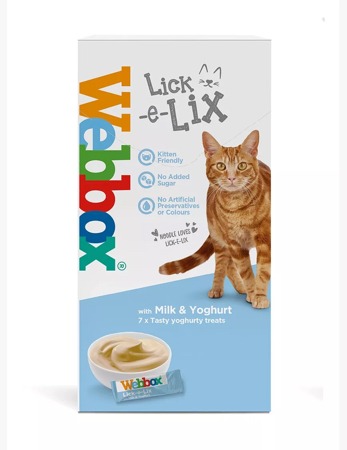 Webbox Lick-e-Lix with Milk & Yoghurt Cat Treats
Get in the latest tips 'n' advice
Want to find out interesting facts and get helpful tips?
Need help choosing the right food?
Try our Pet Food Finder.