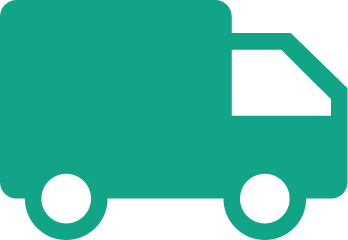 FREE UK DELIVERY When you spend over £40

Dog Food & Treats
Webbox Christmas Turkey and Cranberry Chipolata Dog Treats
Out of Stock
Made with liver, rich in vitamin A to support eye health
Rich in protein to support muscle turnover
Wheat free
Rich in antioxidants
Key Ingredients
Turkey
Turkey is seriously tasty, but it's also full of protein, niacin and vitamin B6. Perfect for promoting your pet's health!
Liver
Liver is extremely nutrient dense and really packs a punch in flavour. A single serving contains a high quality of folate, iron and vitamin D.
Pork
Yes, pork is delicious, but it's also an excellent source of protein for your pet, providing loads of essential vitamins and minerals
You Might Also Like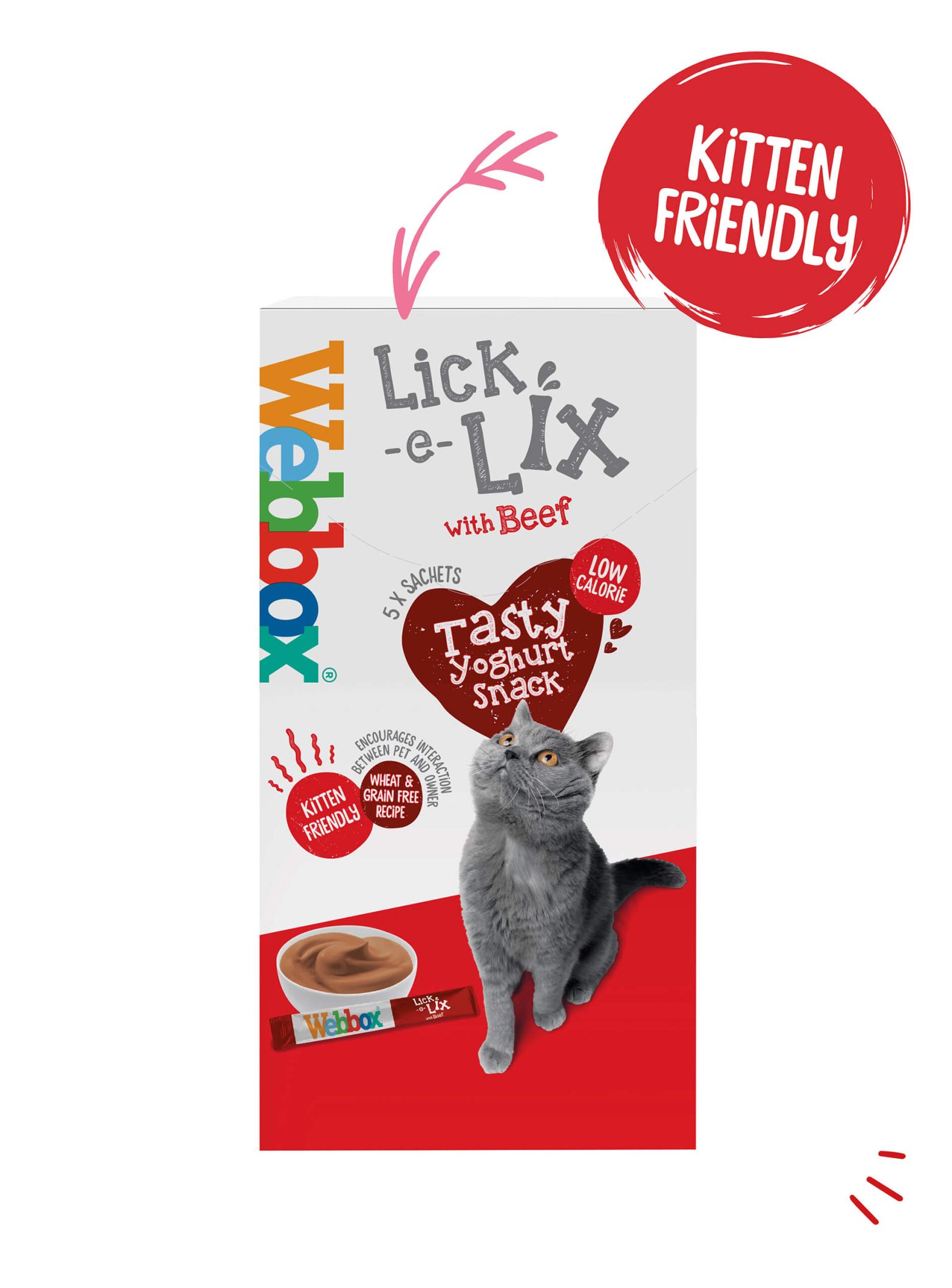 Webbox Lick-e-Lix with Beef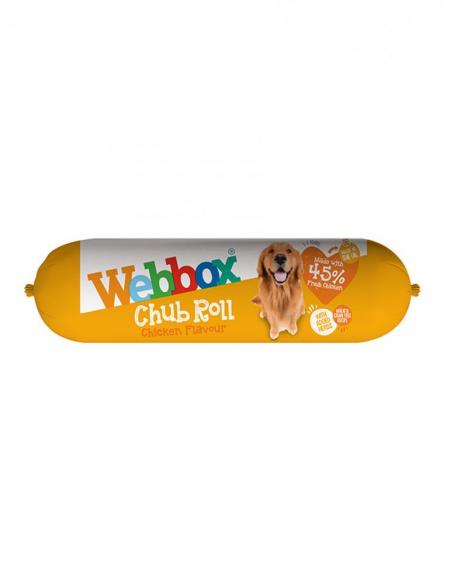 Webbox Chicken Chub Roll – Wet Dog Food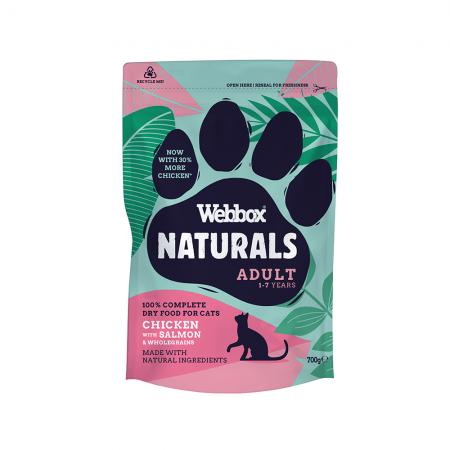 Webbox Naturals Adult Cat with Chicken and Salmon Dry Food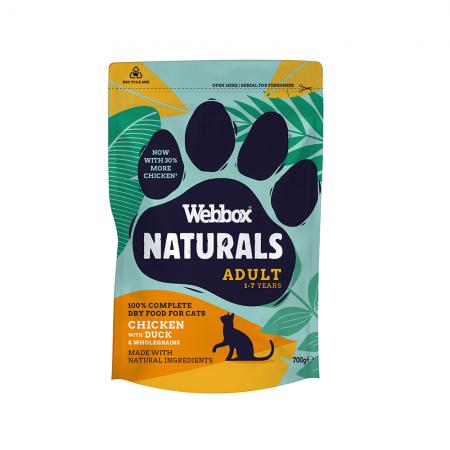 Webbox Naturals Dry Adult Cat with Chicken and Duck Dry Food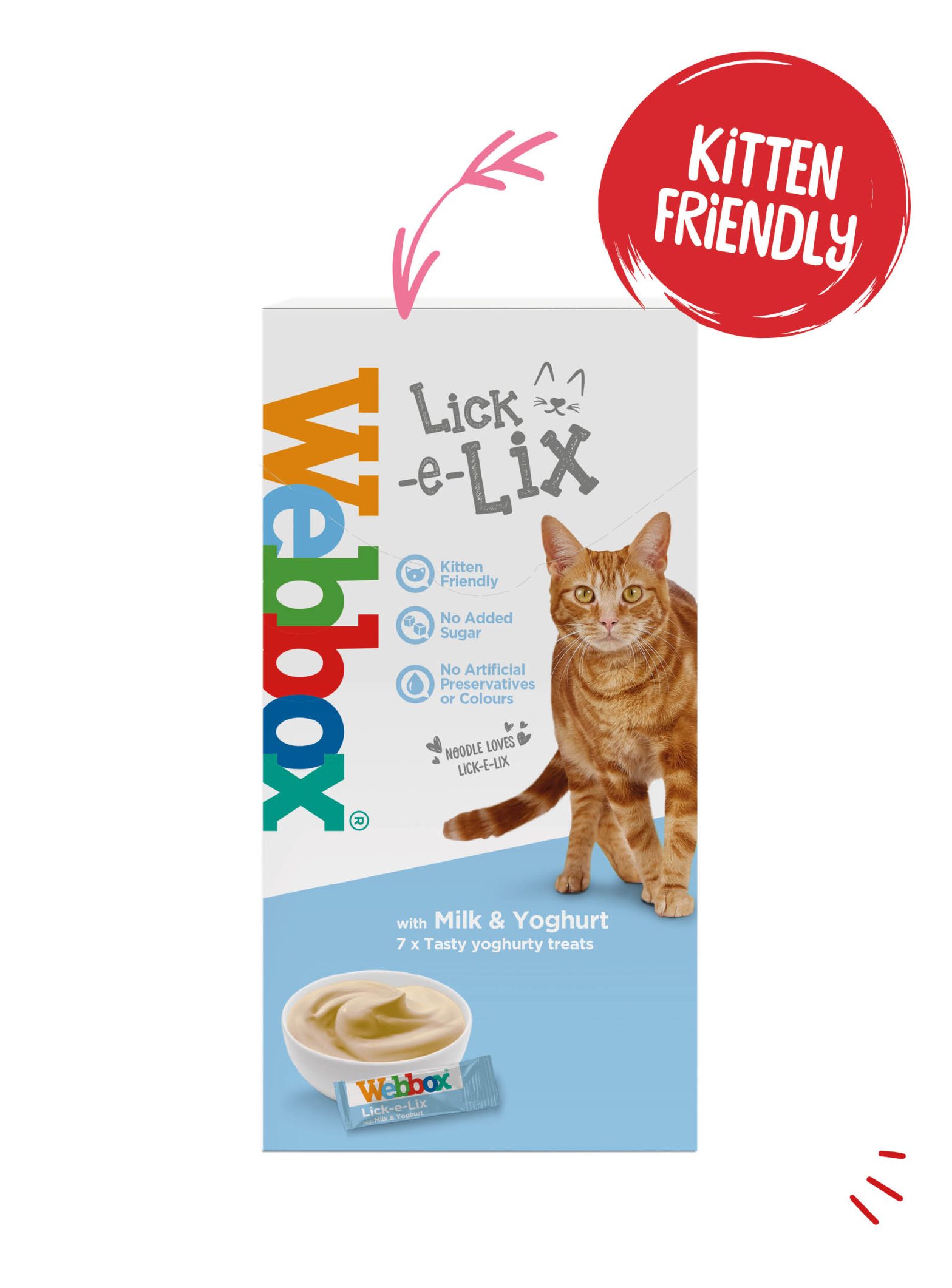 Webbox Lick-e-Lix with Milk & Yoghurt Cat Treats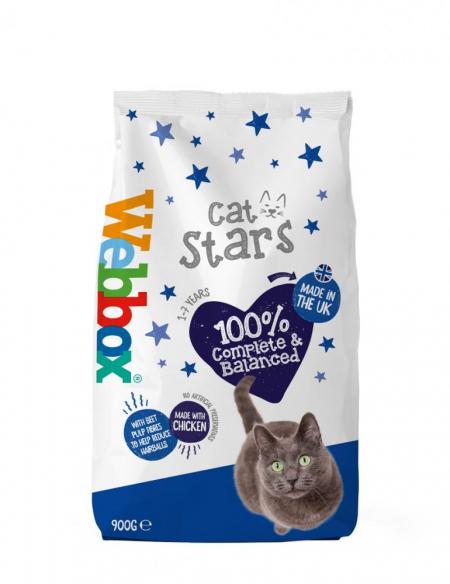 Webbox Cat Stars Chicken Dry Cat Food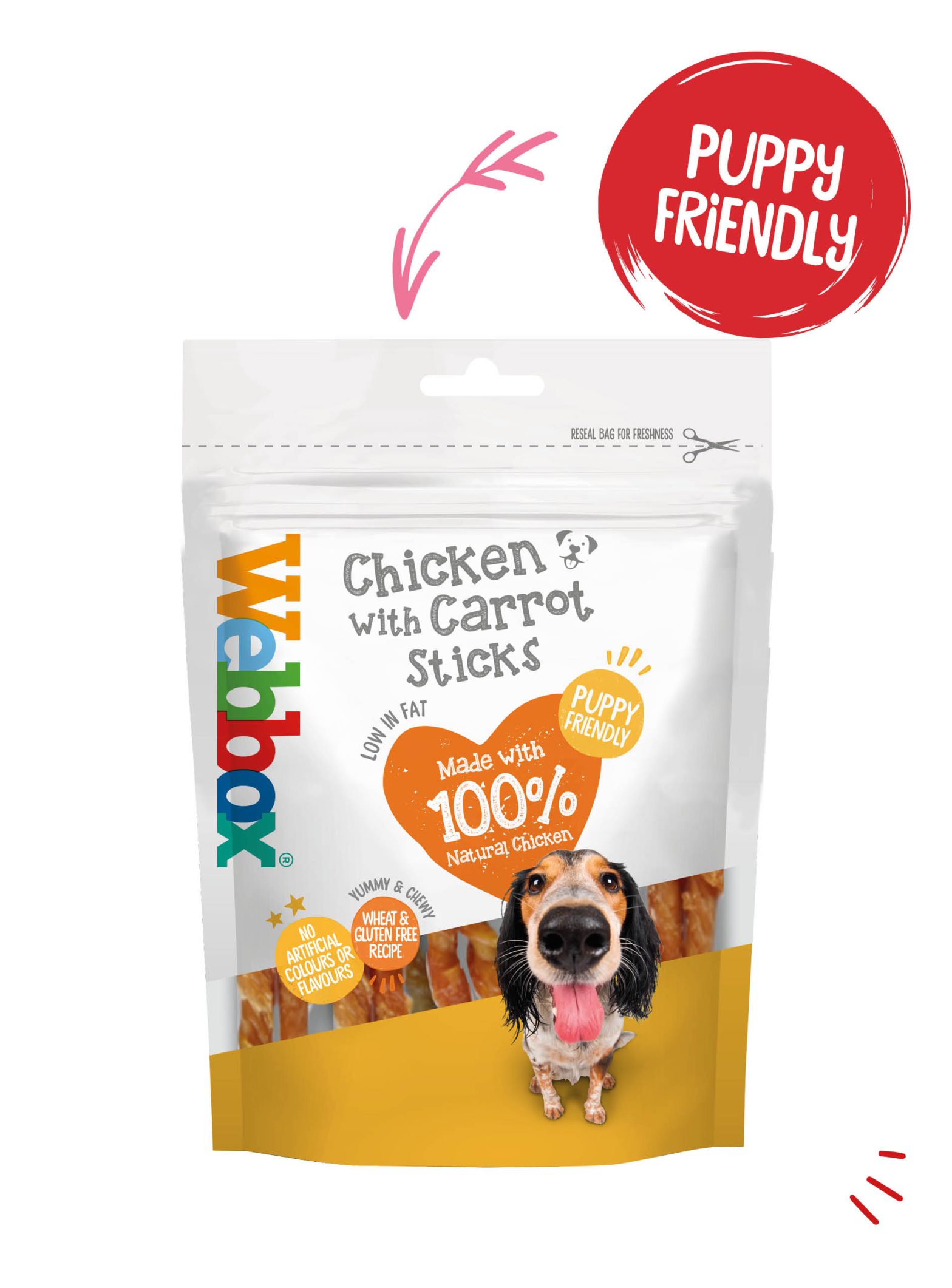 Webbox Chewy Chicken with Carrot Sticks Dog Treats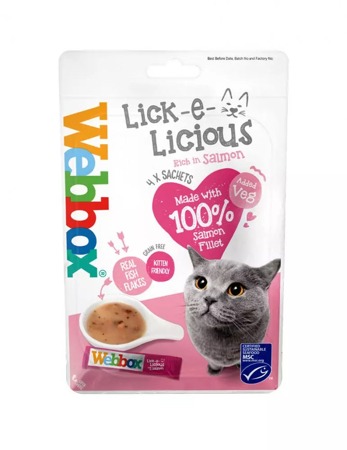 Webbox Lick-e-Licious Salmon Cat Treats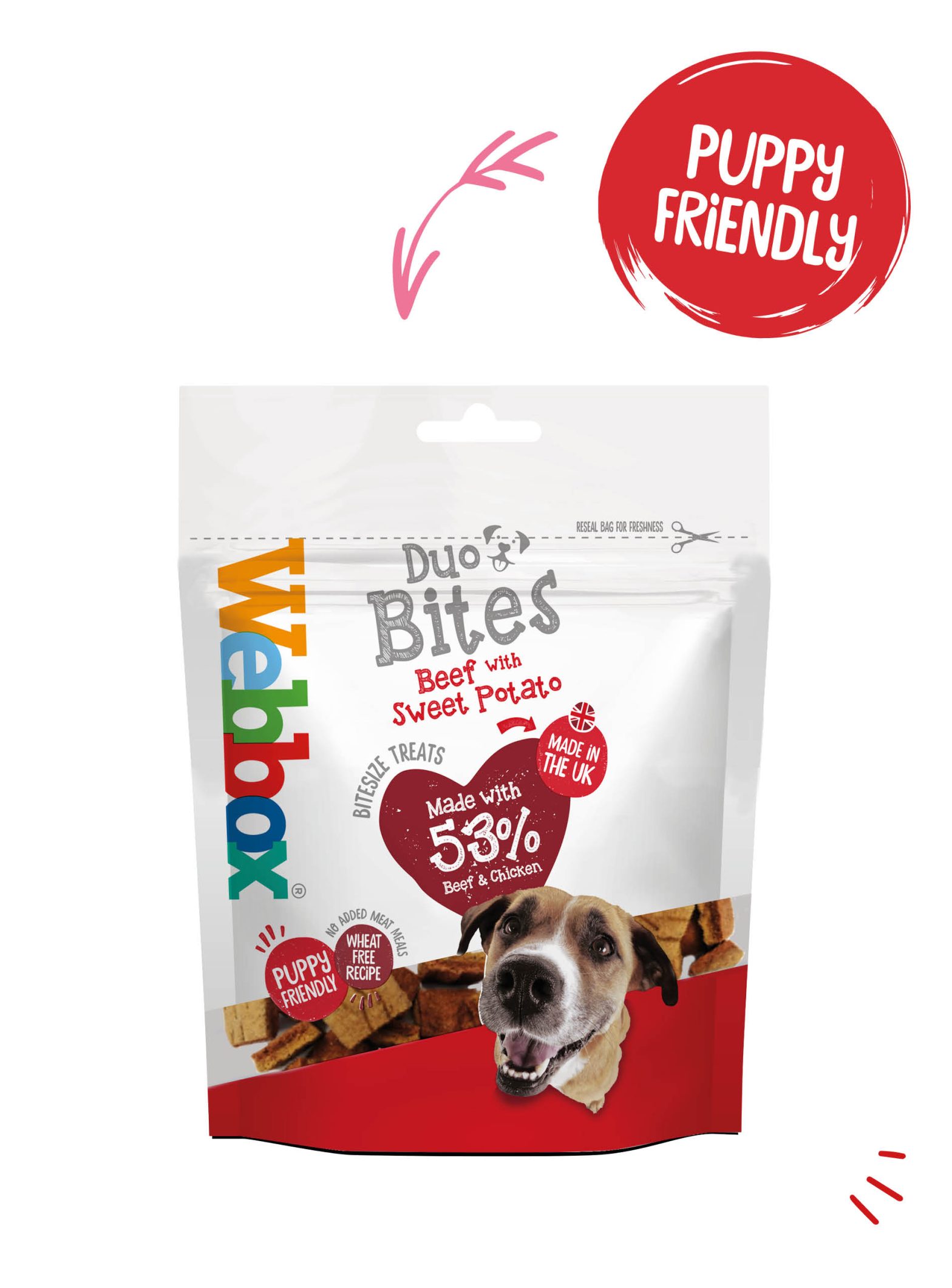 Webbox Duo Bites Beef with Sweet Potato Dog Treats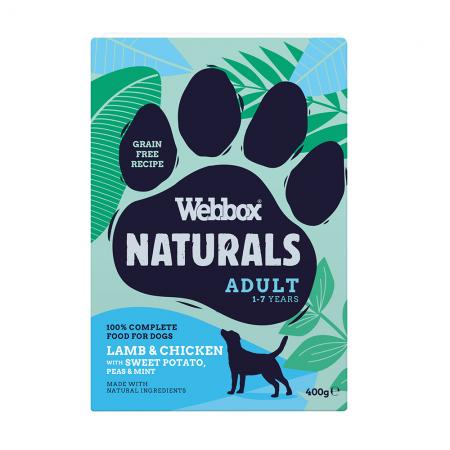 Webbox Naturals Adult Lamb and Chicken with Sweet Potato, Peas and Mint Wet Dog Food
Get in the latest tips 'n' advice
Want to find out interesting facts and get helpful tips?
Need help choosing the right food?
Try our Pet Food Finder.