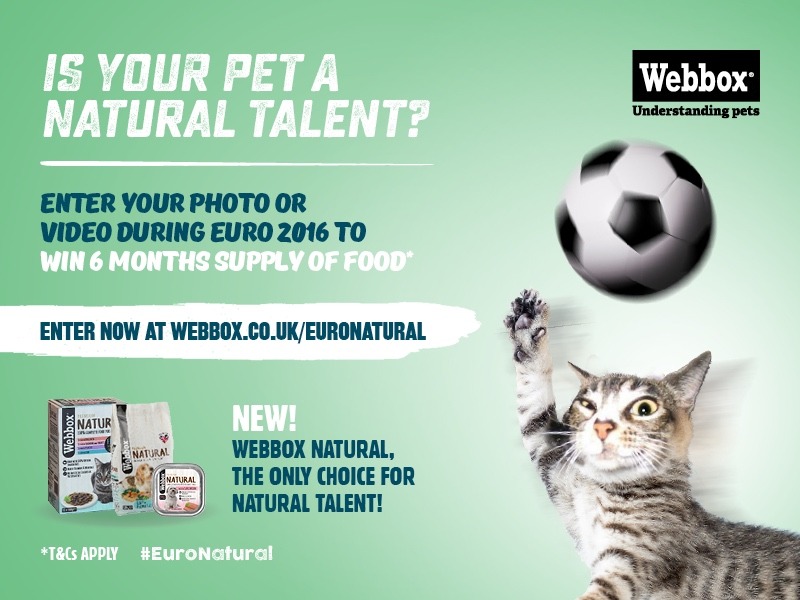 Is your pet a natural talent? Do they have a cultured left paw? A great touch for a big man? Or can they sniff out a goal? Each week throughout Euro 2016 we want to see their silky ball skills and top tricks.
Upload a photo or video of your dog or cat demonstrating their best (or interesting) approach to football  – or simply showing their support – and you could win a six month supply of pet food.
Also watch out for daily prizes and flash offers during the games which we will send out on our Facebook and Twitter pages!

Shop for Dogs
Personalise your search:
Shop for Cats
Personalise your search: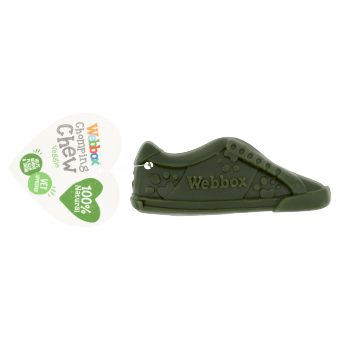 Webbox Chomping Chew Garden Shoe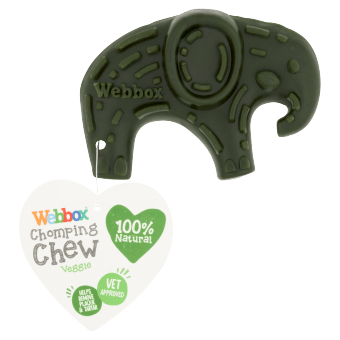 Webbox Chomping Chew Veggie Elephant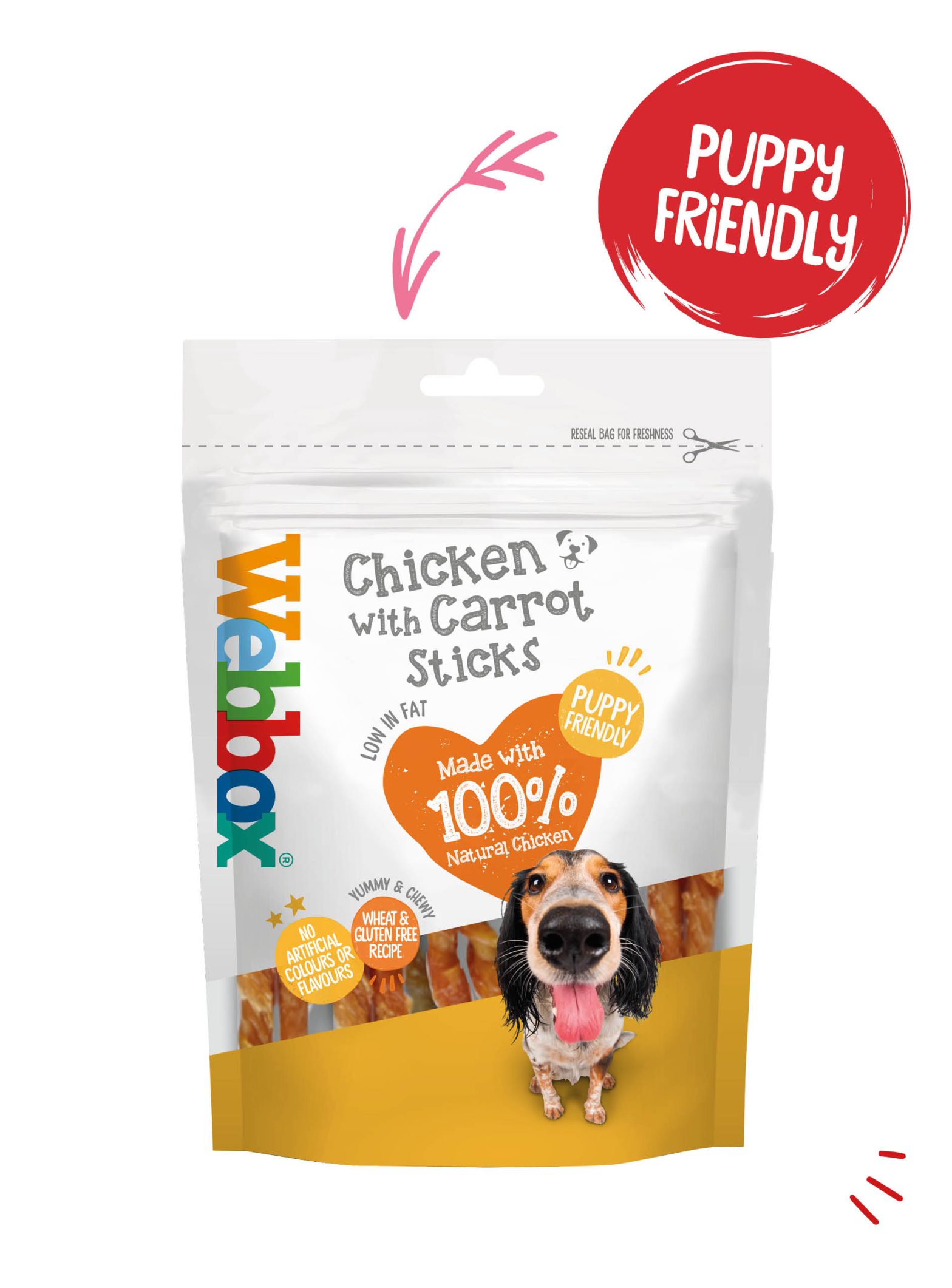 Webbox Chewy Chicken with Carrot Sticks Dog Treats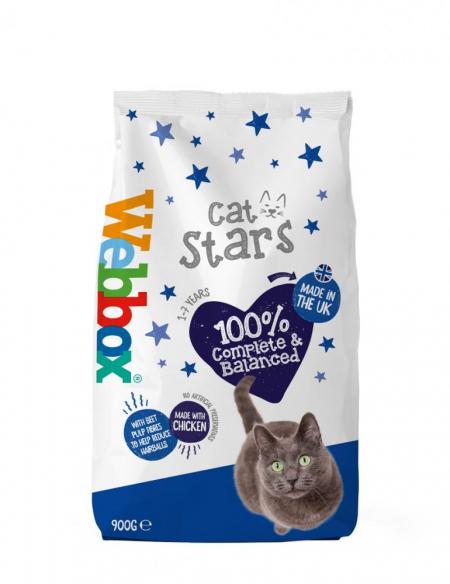 Webbox Cat Stars Chicken Dry Cat Food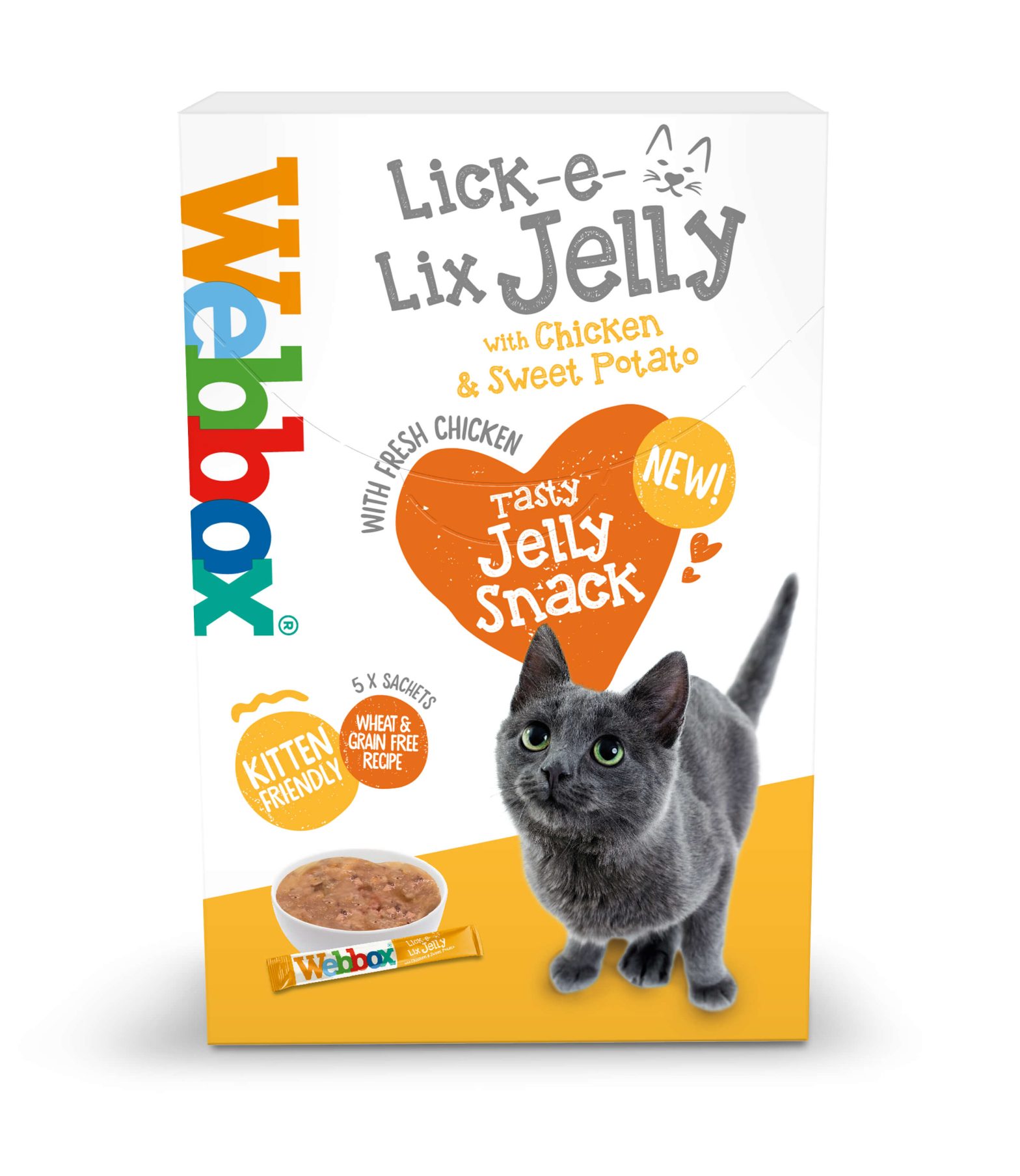 Webbox Lick-e-Lix Jelly, Chicken with Sweet Potato Cat Treats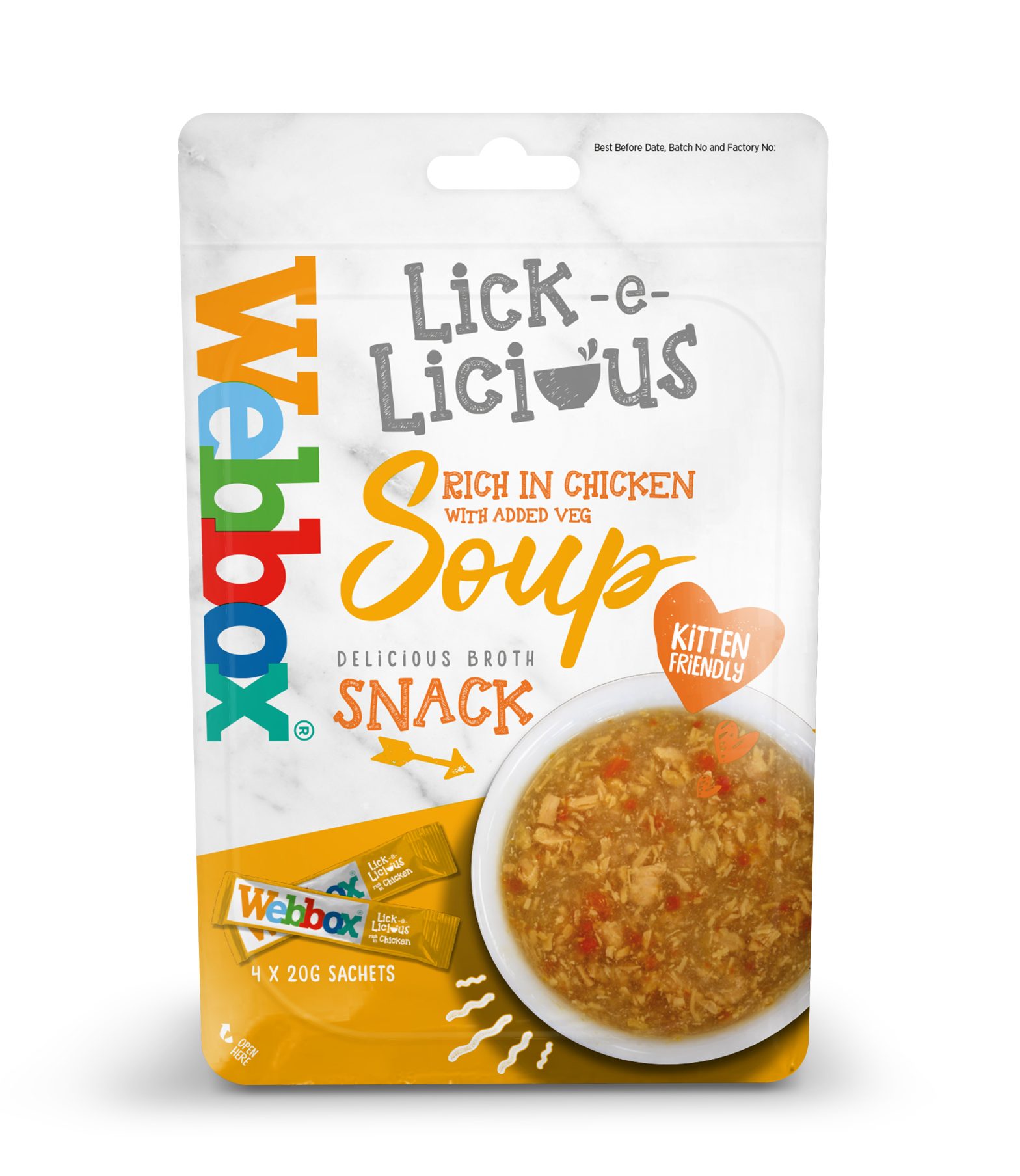 Webbox Lick-e-Licious Chicken Cat Treats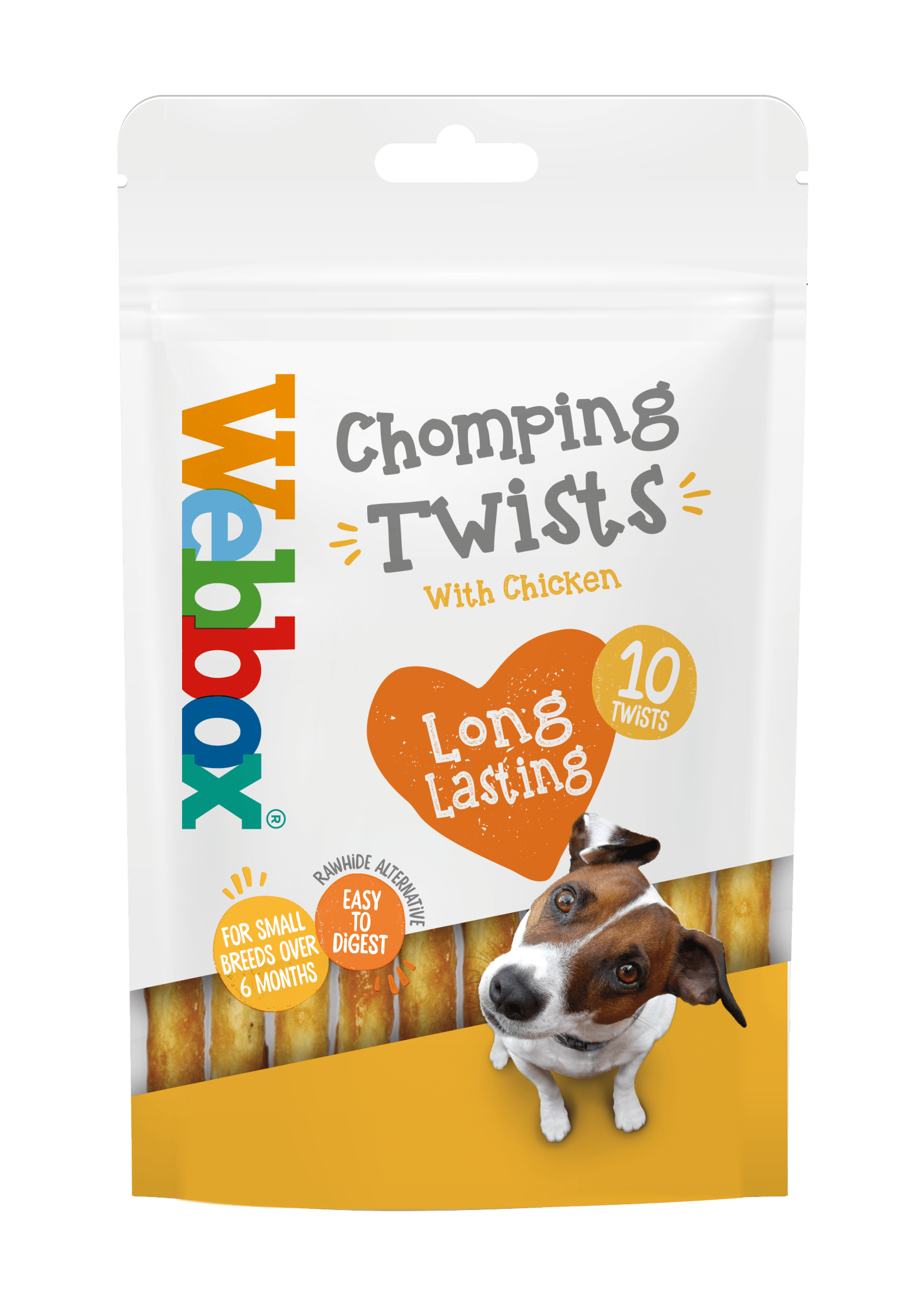 Webbox Twist Sticks Rawhide Alternative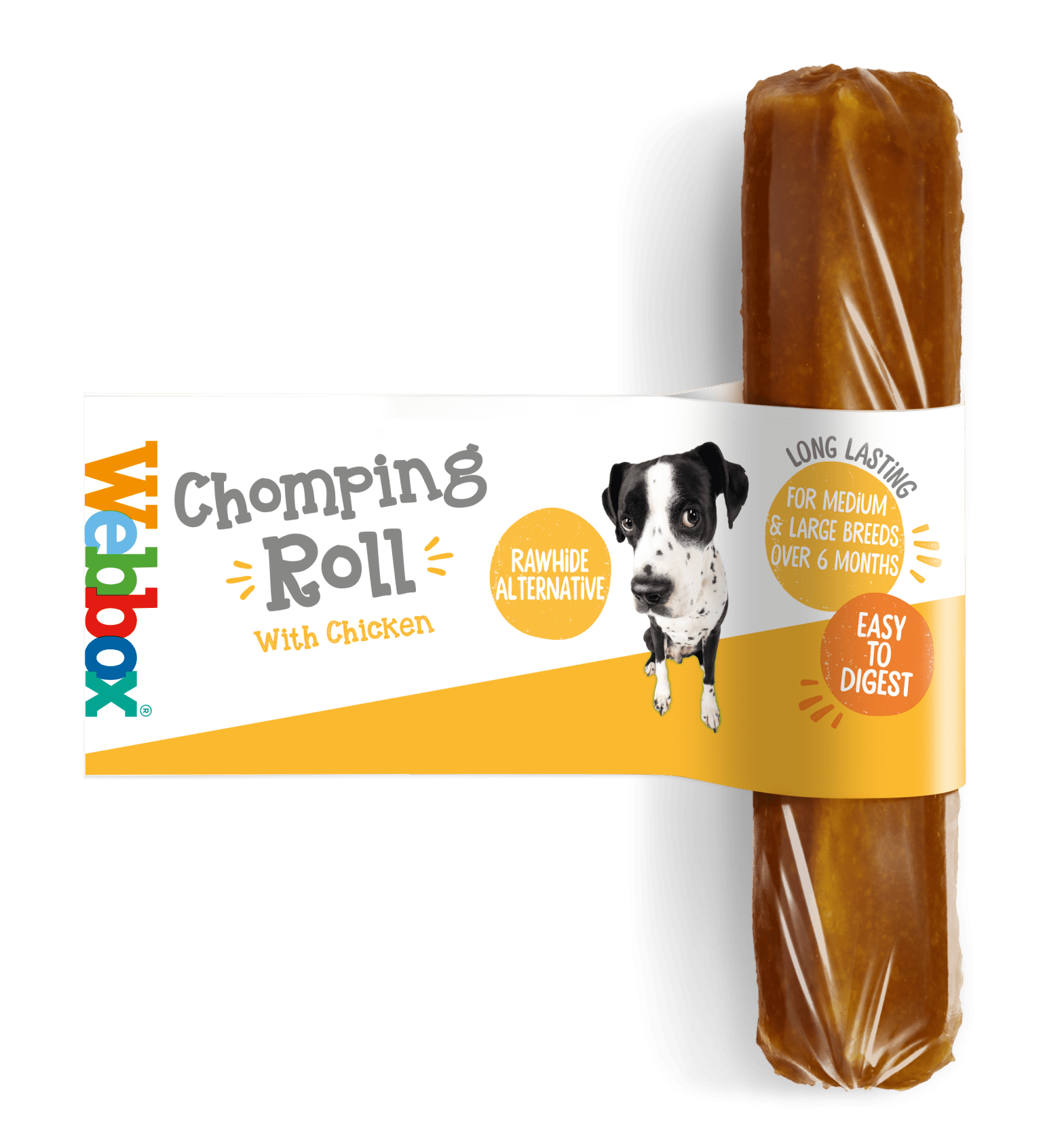 Webbox Chomping Roll Large Rawhide Alternative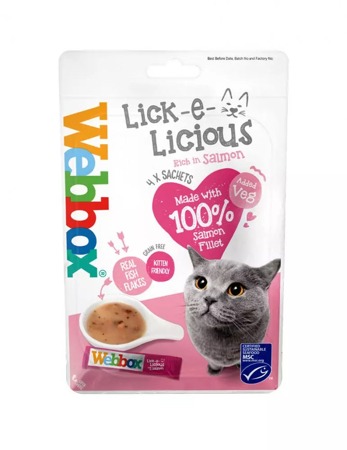 Webbox Lick-e-Licious Salmon Cat Treats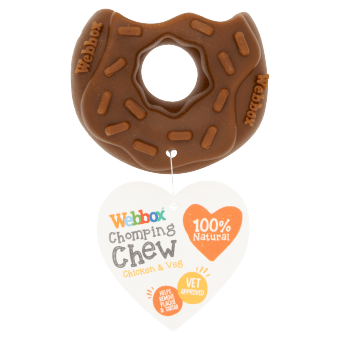 Webbox Chomping Chew Chicken & Veg Doughnut
Get the latest tips 'n' advice
Want to find out interesting facts and get helpful tips?
Need help choosing the right food?
Try our Pet Food Finder.