Ultimately, it seems that having a fussy pet is a common problem in the UK and the statistics go a long way to confirm this. The good news is that if you have a fussy eater on your hands, there's plenty you can do to alleviate the situation. Try switching up your fur baby's brand of pet food to Webbox Naturals and before long your pet will be licking their lips in delight. You can also speak to your local vet who will be able to give you expert guidance, specifically tailored to your pet as an individual. As much as you might find it hard to say no when they give you those hungry eyes, try to avoid feeding your pet human food wherever possible. The research conducted by Webbox Naturals confirms that even though many pet parents give their dogs and cats food from their plate, 100% of owners want their pet to eat healthy, good quality food. There's no better way to put your money where your mouth is than by shopping the full Webbox Naturals range today!

Shop for Dogs
Personalise your search:
Shop for Cats
Personalise your search: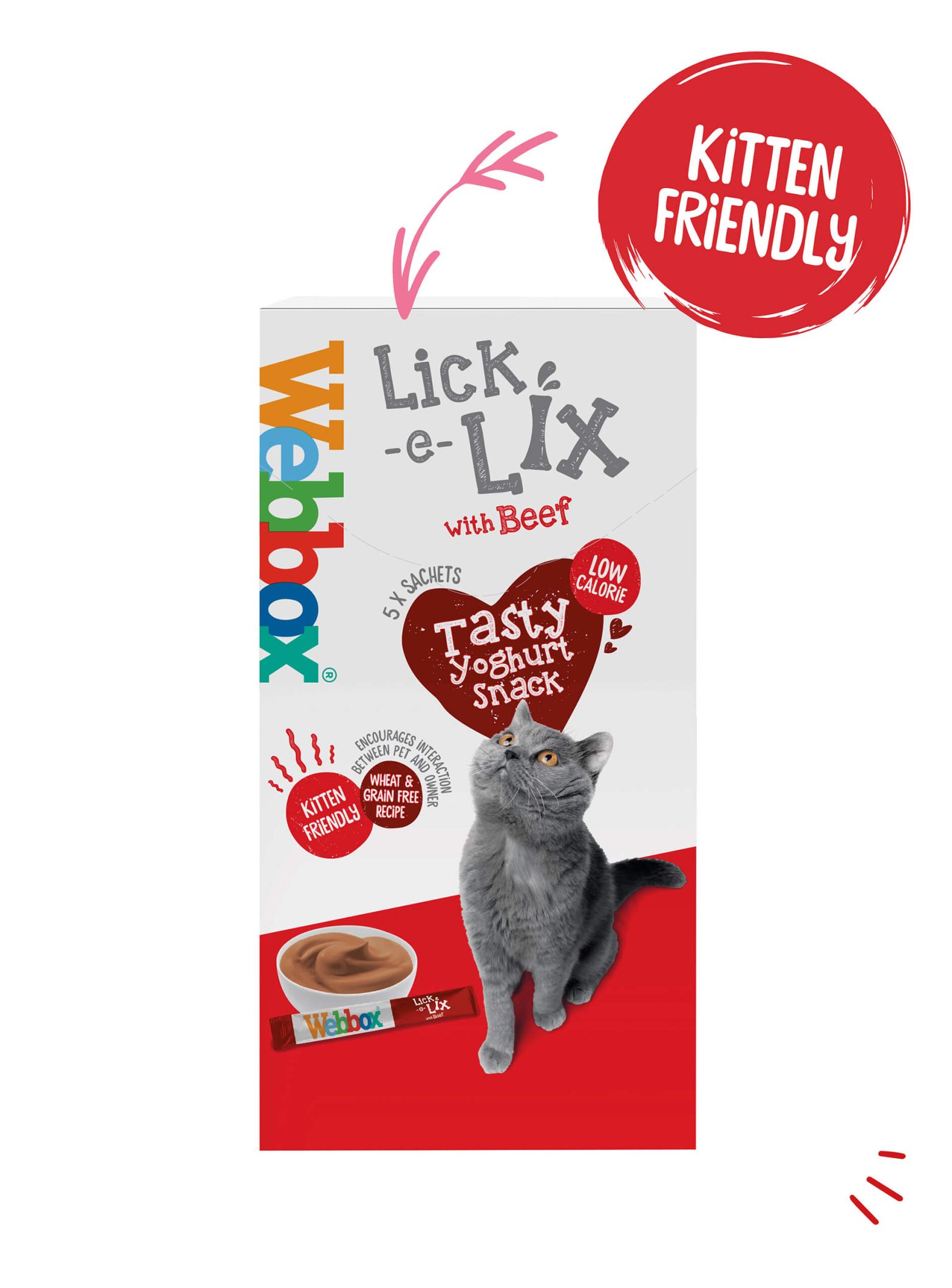 Webbox Lick-e-Lix with Beef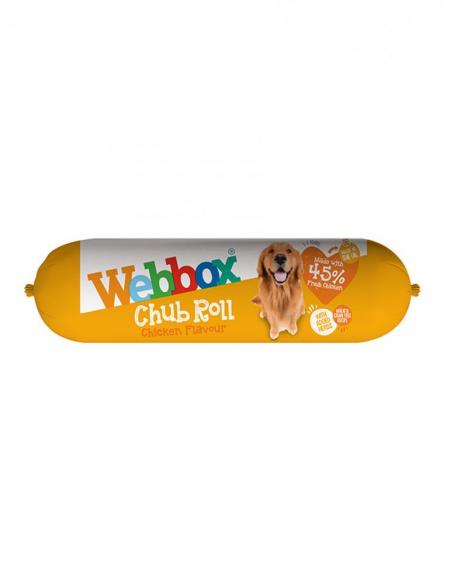 Webbox Chicken Chub Roll – Wet Dog Food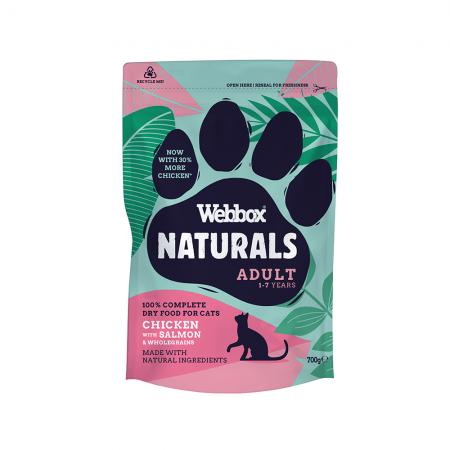 Webbox Naturals Adult Cat with Chicken and Salmon Dry Food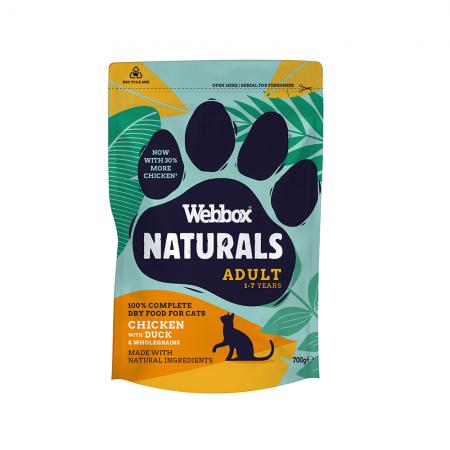 Webbox Naturals Dry Adult Cat with Chicken and Duck Dry Food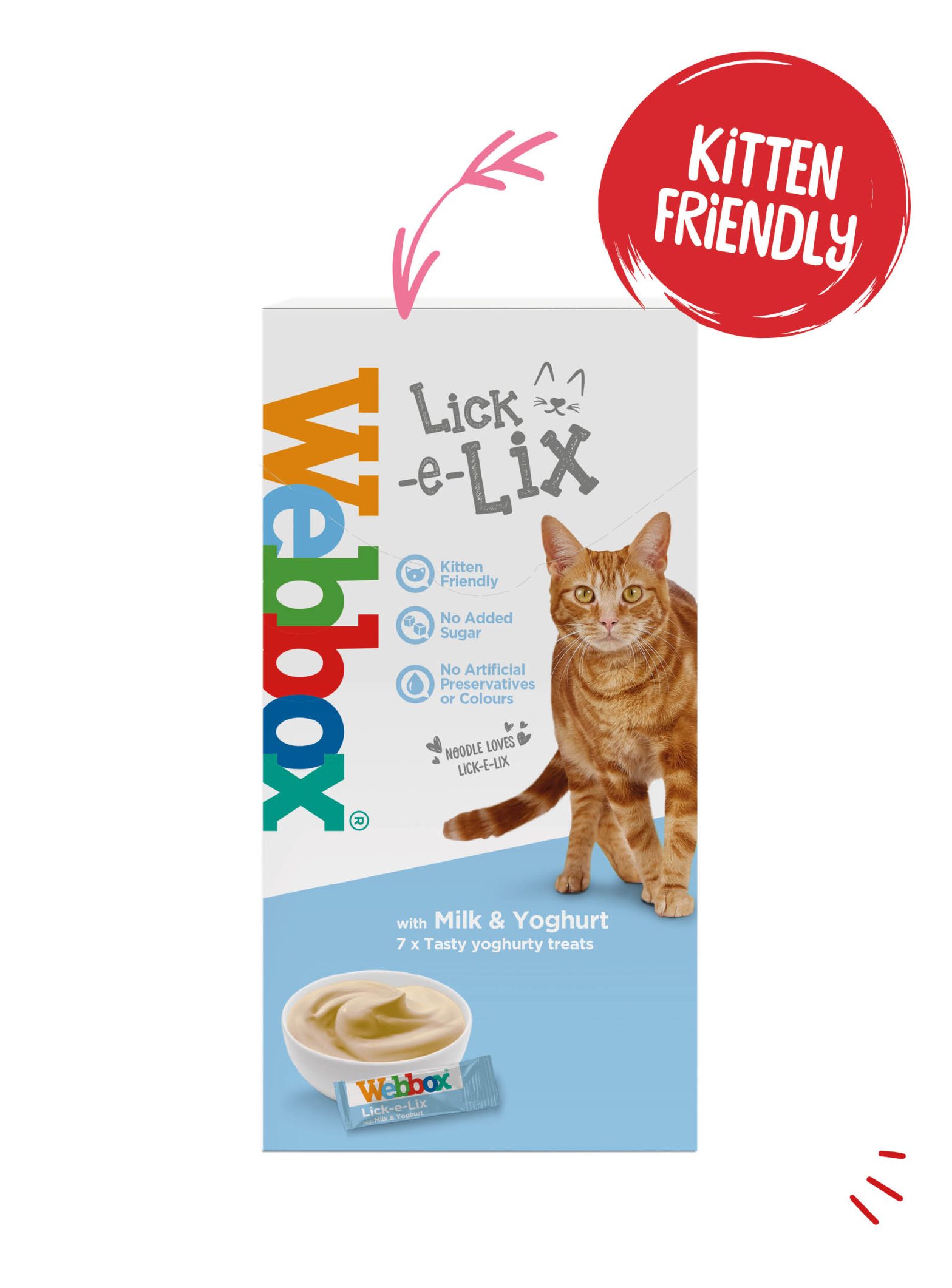 Webbox Lick-e-Lix with Milk & Yoghurt Cat Treats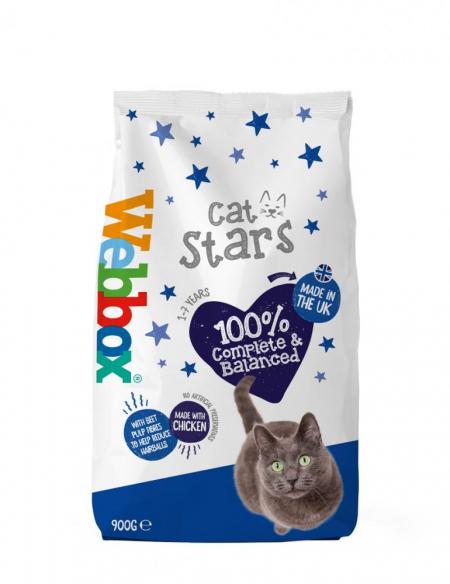 Webbox Cat Stars Chicken Dry Cat Food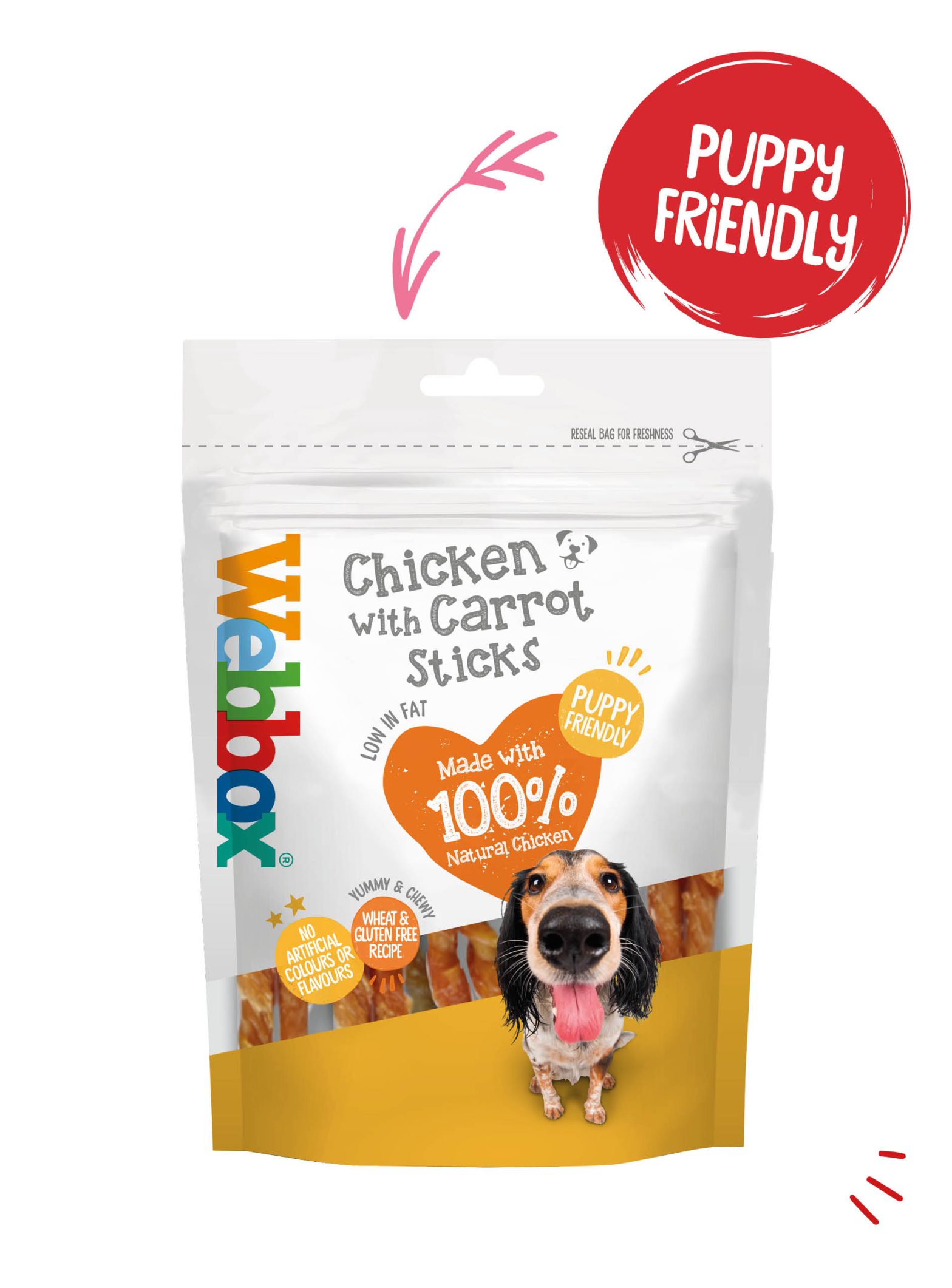 Webbox Chewy Chicken with Carrot Sticks Dog Treats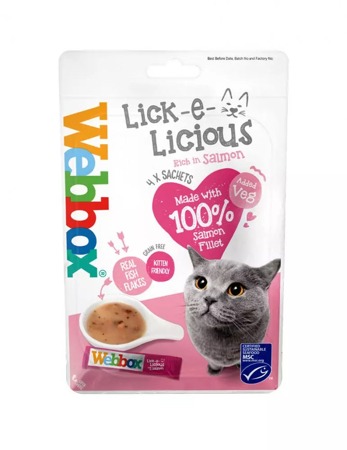 Webbox Lick-e-Licious Salmon Cat Treats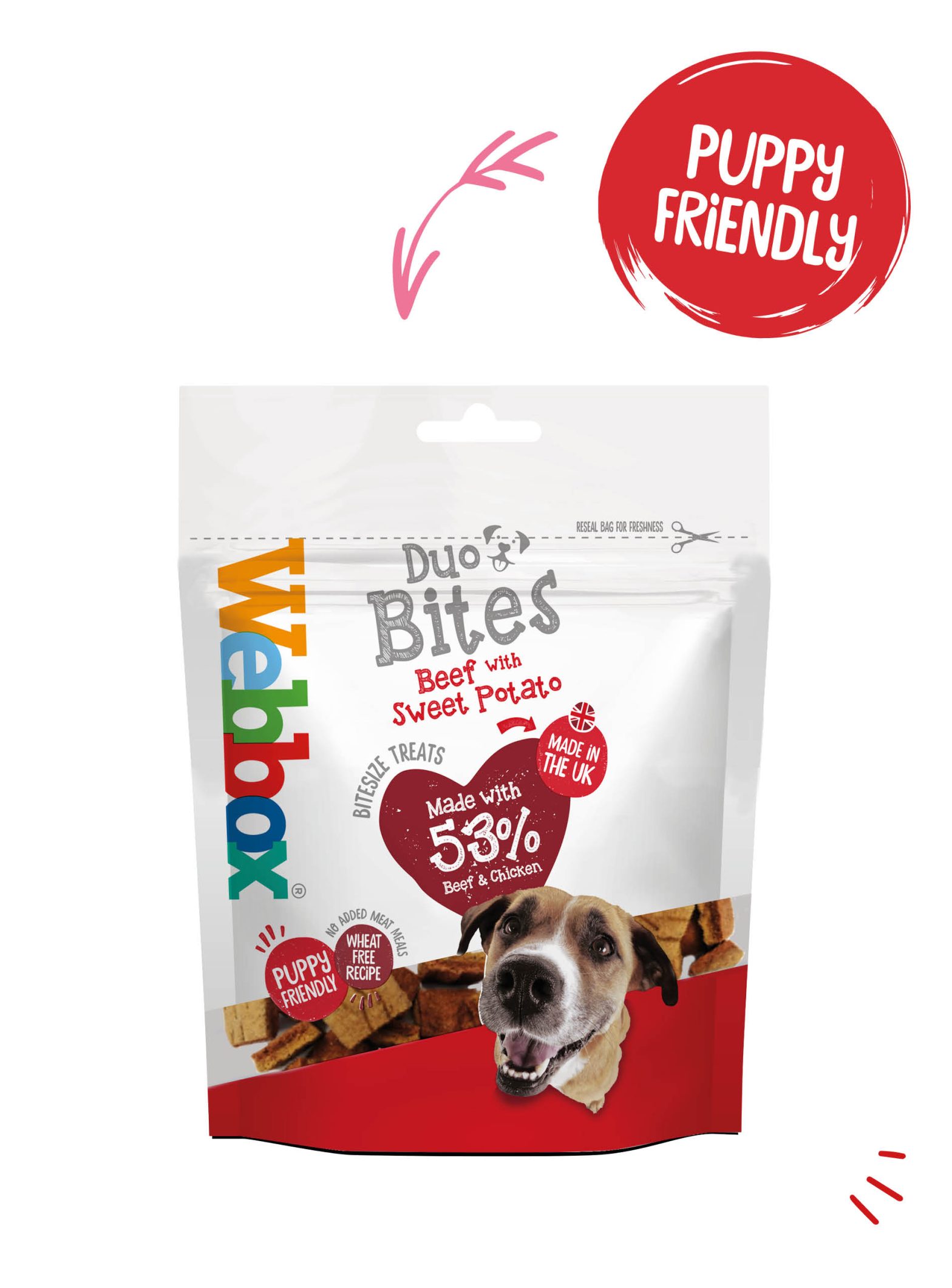 Webbox Duo Bites Beef with Sweet Potato Dog Treats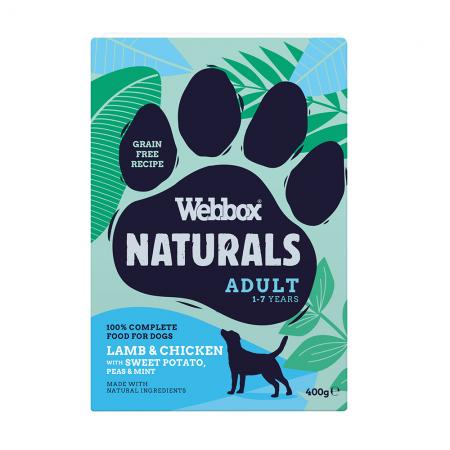 Webbox Naturals Adult Lamb and Chicken with Sweet Potato, Peas and Mint Wet Dog Food
Get the latest tips 'n' advice
Want to find out interesting facts and get helpful tips?
Need help choosing the right food?
Try our Pet Food Finder.