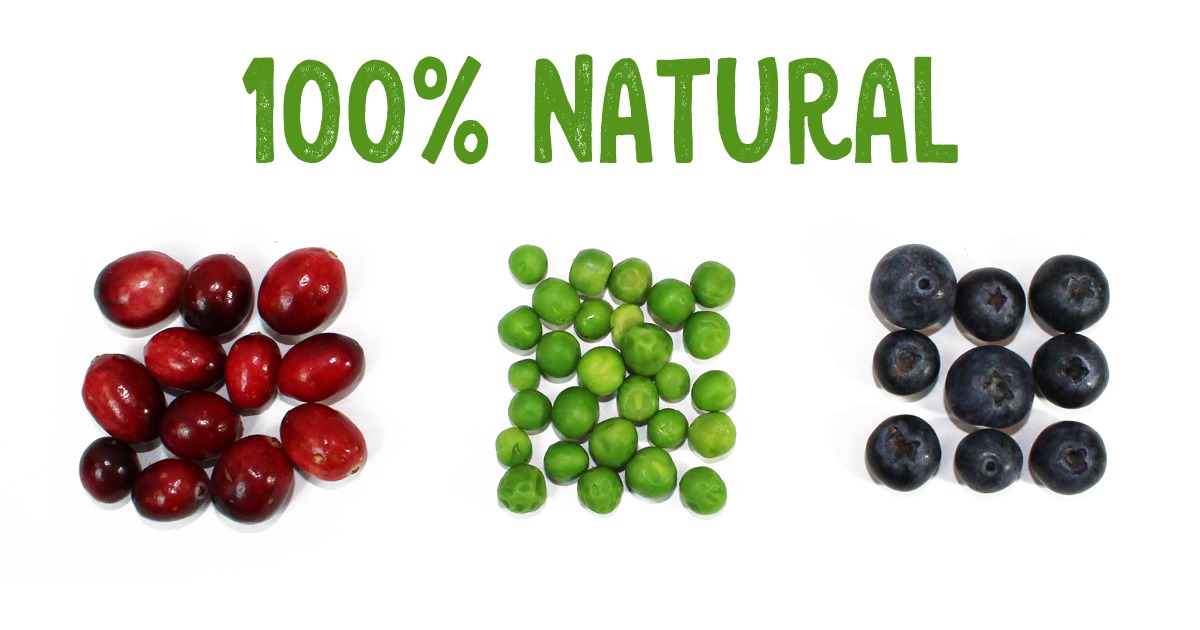 Heard about our Webbox Natural Range but dying to know a bit more about it? Well, you've come to the right place. Our newest range has everything your pooch and pussycat wants and needs. With a range of wet and dry food, and treats, we've something for every one of your four-legged friends. But, in case you're not quite sold yet, here are five reasons why Webbox Natural is the perfect range for your pets:
1. Suitable for All Appetites- Webbox Natural has something for cats and dogs of all ages and breeds. Our range consists of over 30 foods, that contain absolutely no wheat gluten or artificial nasties that can affect your furbabies digestion and well-being.
2. Everything Your Bestie Needs- the Natural range is full of garden vegetables, fresh herbs and other botanicals, such as brown rice which is perfect for a slow release of energy. Not to forget our foods have all the vitamins and minerals you'd expect in a healthy diet, as well as meat- lots of it!
3. Complete Dry Food- our dry foods are vet-approved, full of fresh meat and made from locally-sourced ingredients. Delicious and nutritious!
4. Wet Food and Treats- our extensive range of wet food for cats and dogs are made with tasty ingredients and are cooked to perfection, while our treats provide a fun and healthy way to reward your pets.
5. The Best Value All-Natural Pet Food- our Natural products are made to the highest of standards and it is the best value range of all natural food you can buy. Whether you've got a whole pack of hounds or just one kitty-cat, you can still feed them complete, feel-good food.
You can shop our Natural range online or in a number of Tesco and Morrison's stores!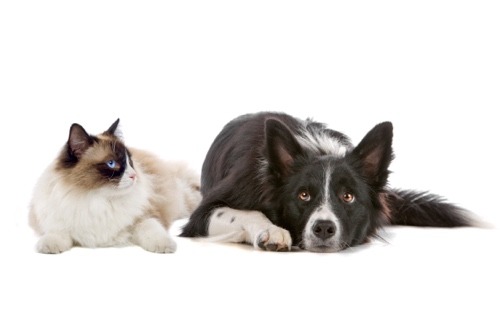 Let us know if your pets try any of our yummy Natural range on our Facebook page, we'd love to see your pics too!

Shop for Dogs
Personalise your search:
Shop for Cats
Personalise your search: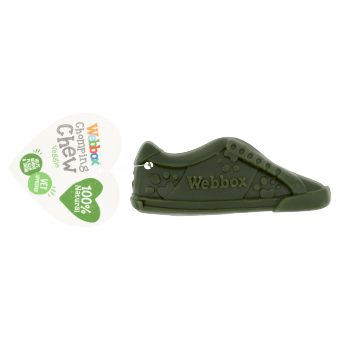 Webbox Chomping Chew Garden Shoe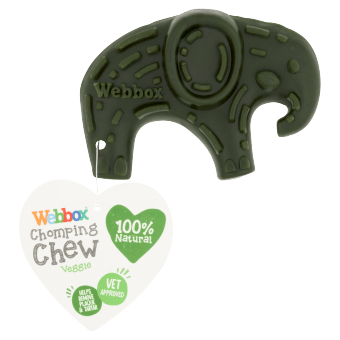 Webbox Chomping Chew Veggie Elephant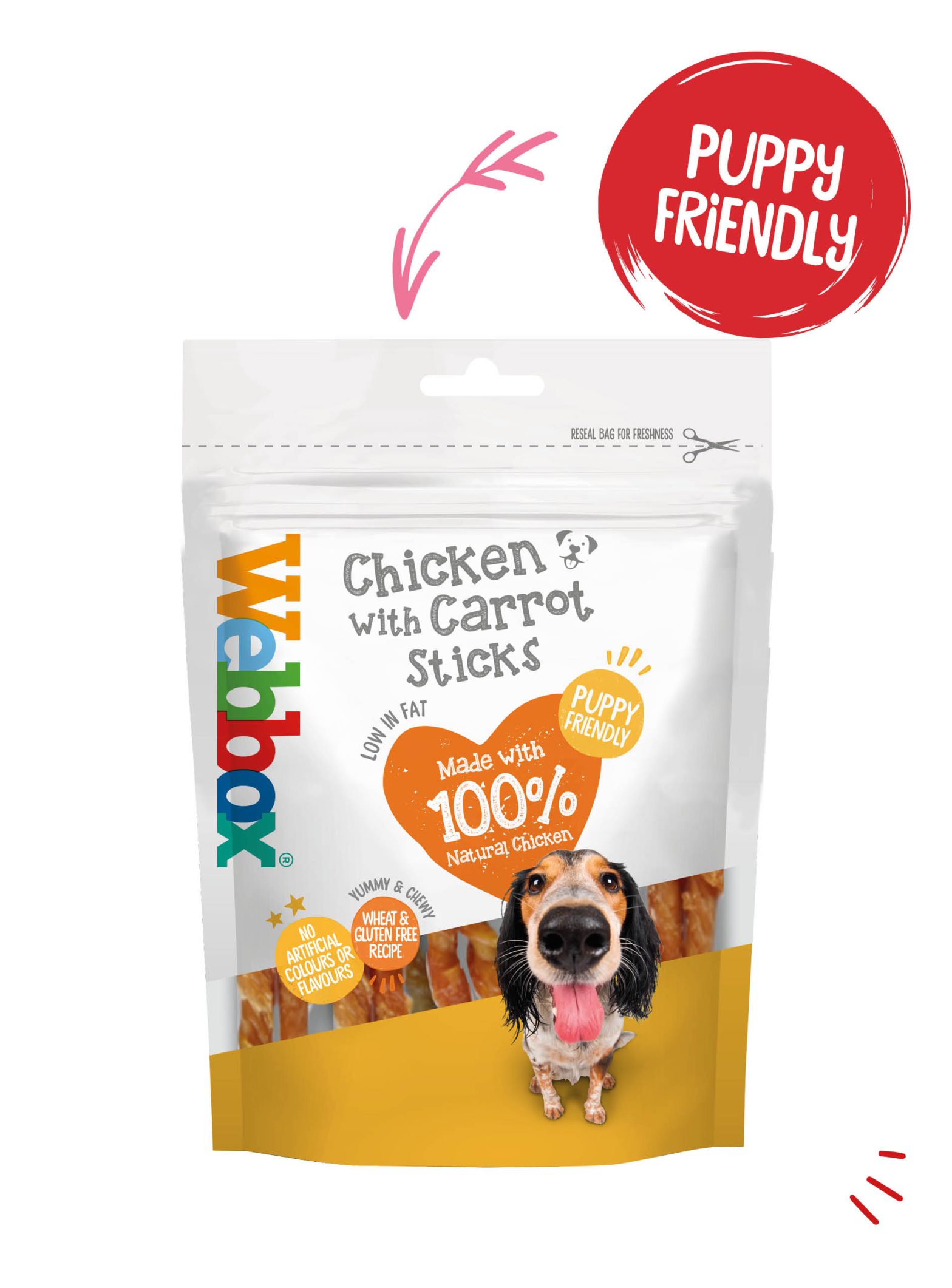 Webbox Chewy Chicken with Carrot Sticks Dog Treats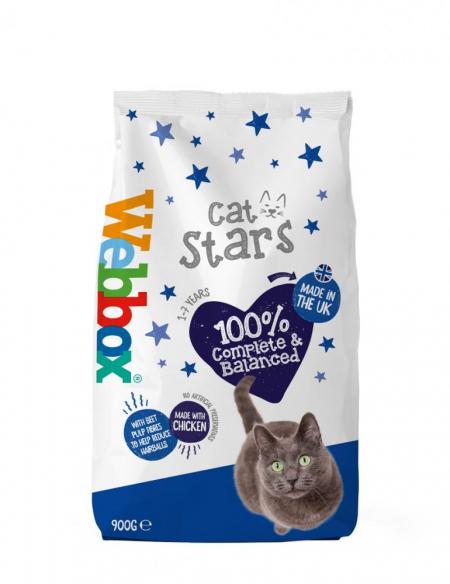 Webbox Cat Stars Chicken Dry Cat Food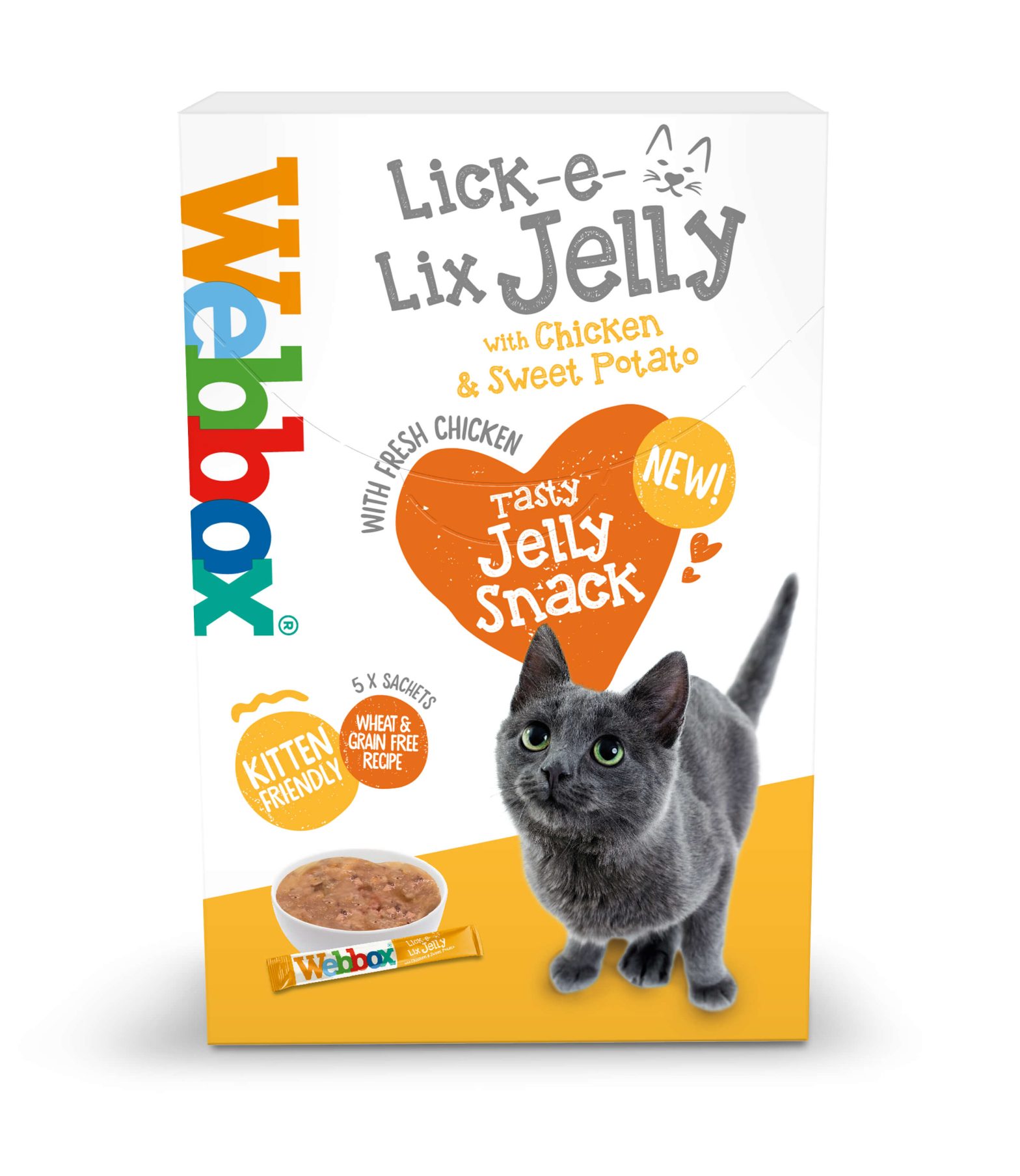 Webbox Lick-e-Lix Jelly, Chicken with Sweet Potato Cat Treats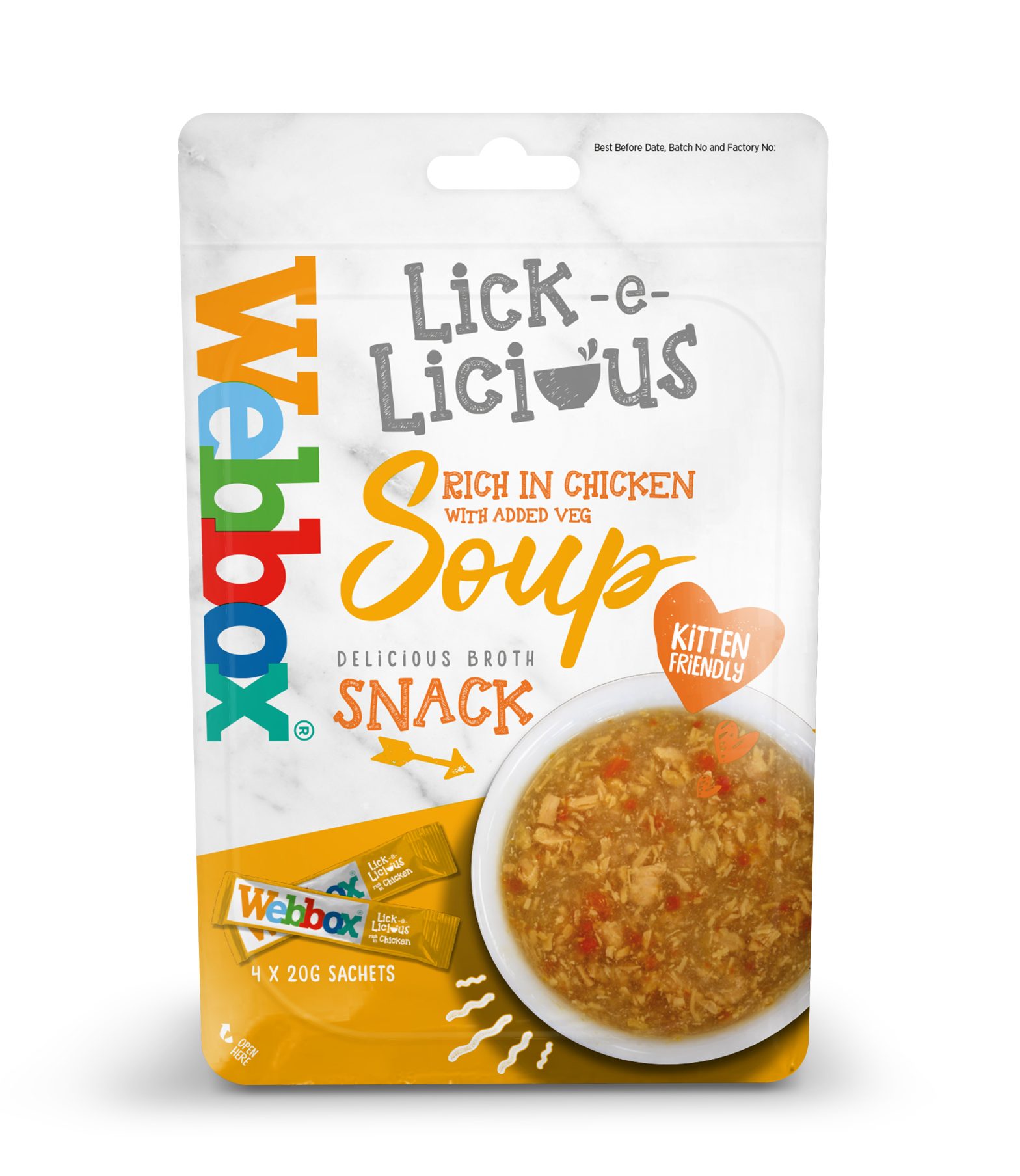 Webbox Lick-e-Licious Chicken Cat Treats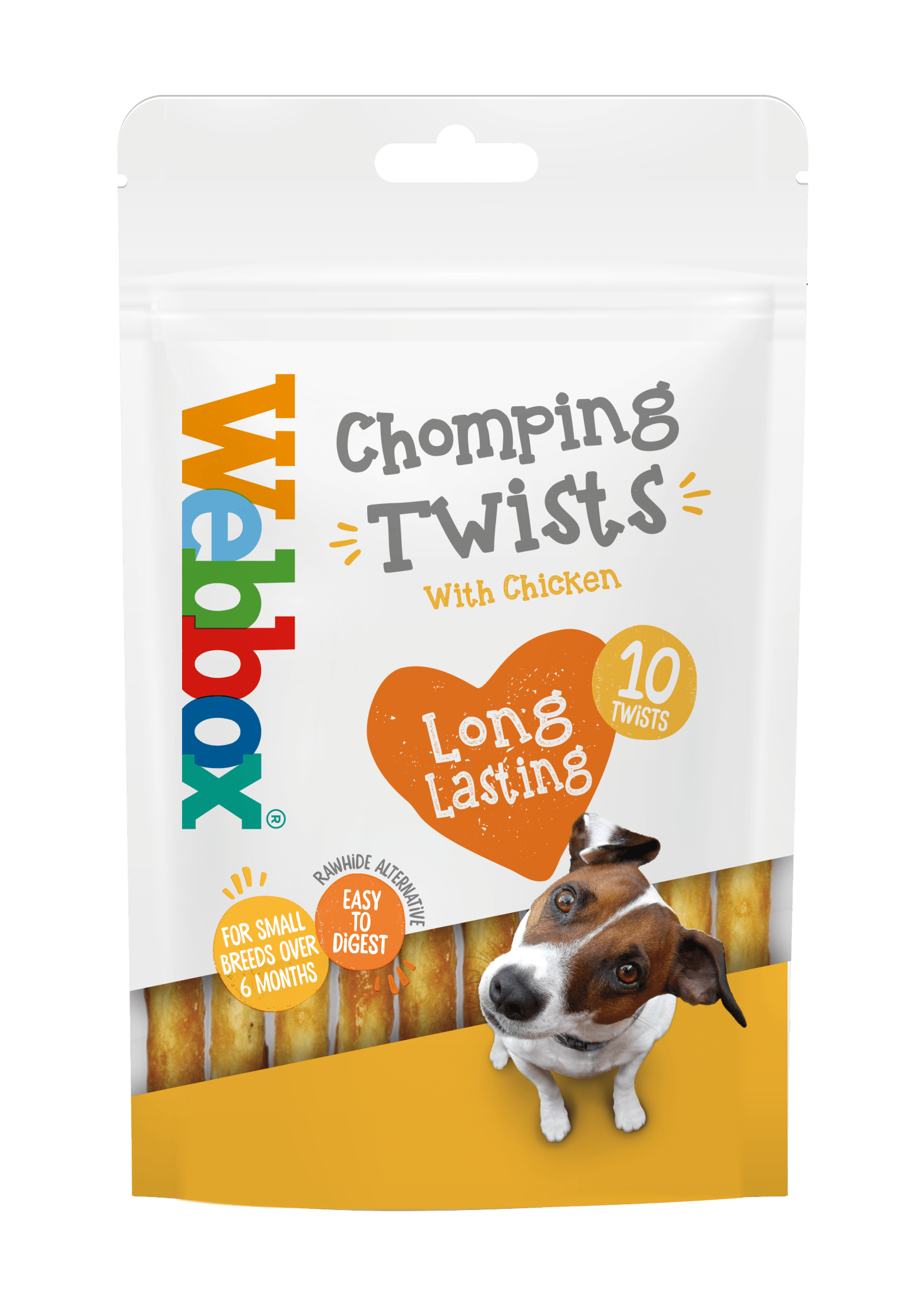 Webbox Twist Sticks Rawhide Alternative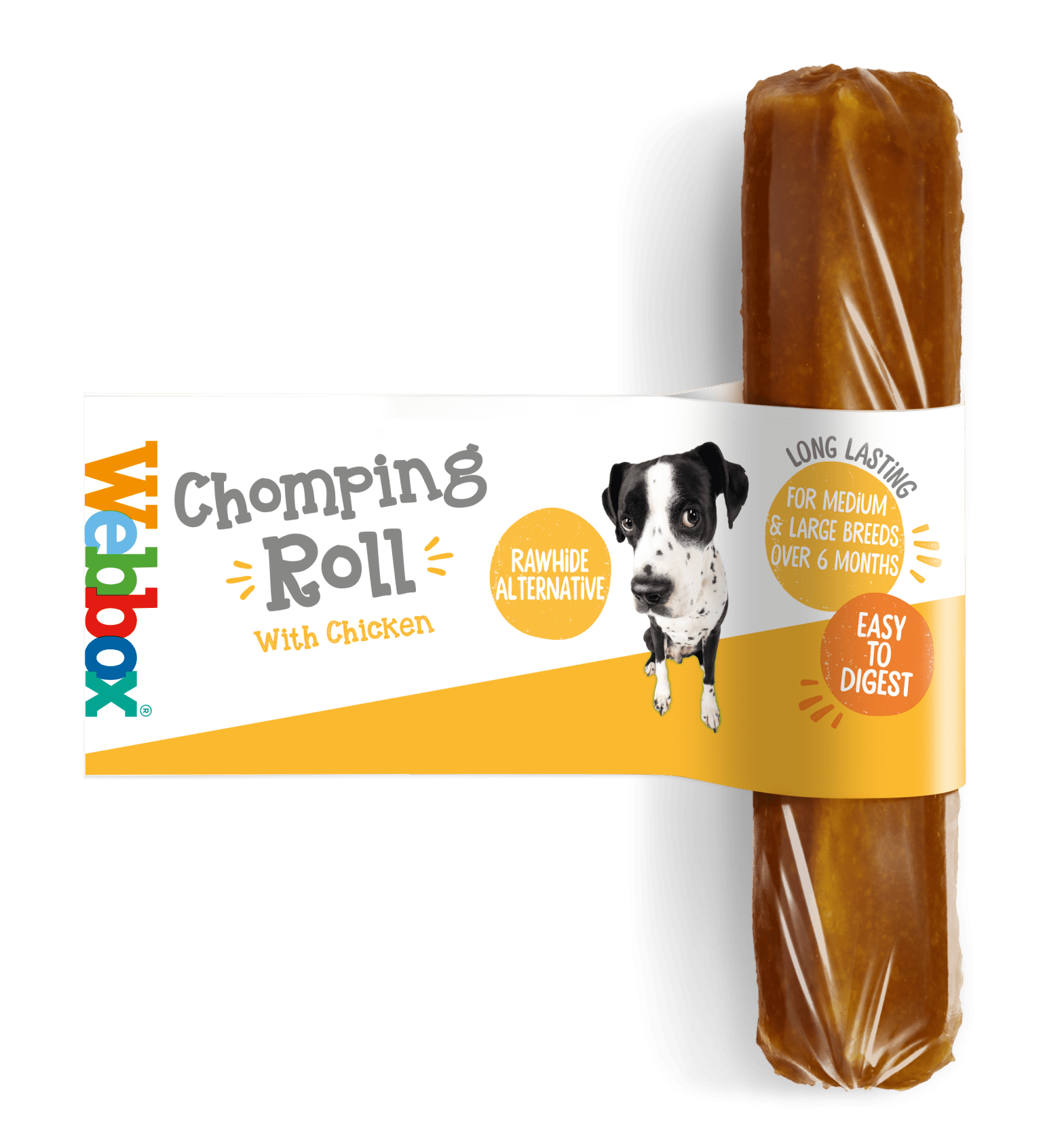 Webbox Chomping Roll Large Rawhide Alternative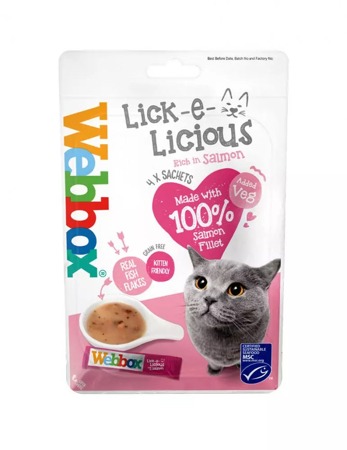 Webbox Lick-e-Licious Salmon Cat Treats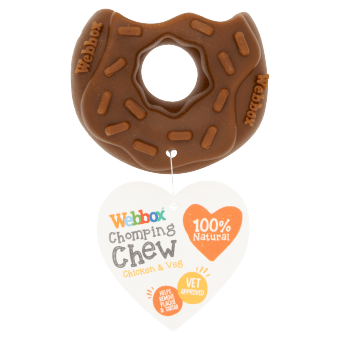 Webbox Chomping Chew Chicken & Veg Doughnut
Get the latest tips 'n' advice
Want to find out interesting facts and get helpful tips?
Need help choosing the right food?
Try our Pet Food Finder.