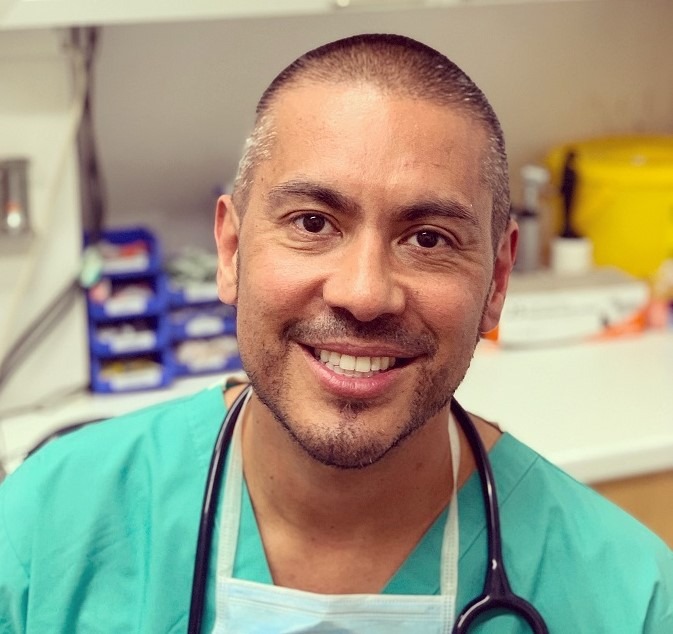 If your pooch picks at food, takes a long time to finish it or leaves it, you could have a fussy-eating pet on your hands, which can present a wealth of challenges for pet parents.
This is why we've teamed up with experienced veterinarian and pet nutritionist, Paul Mankeltow, who is giving his top tips on how to re-engage picky pets with mealtimes.
Choose high quality ingredients
The quality of your pet's food can be instrumental in tempting their appetite. 'Humanised' flavours containing high-quality proteins, such as Webbox Naturals Lamb and Chicken with Sweet Potato, Pea and Mint wet dog food, contain more nutrients and are often far more appealing for our four-legged companions.
To make sure your dog or cat is eating quality food, thoroughly check the label of all pet food, paying particularly close attention to the named meats and vegetables. For dogs, the new and improved Webbox Naturals 400g Wet Trays contain a minimum of 65% meat, helping to make it irresistible to even the fussiest of pooches.
The Wet Cat Food range is also packed with protein and vitamins to meet your cat's nutritional needs, with lots of delicious flavours to choose from, like duck, chicken and salmon!
Use age appropriate food
Just like us, pets experience a gradual decrease in appetite as they get older. This is often due to their senses changing, and so their food may not taste or smell as appealing as it did before. To help older pets become more engaged with mealtimes, we've launched food specifically for senior dogs and cats. This follows research showing that more pet owners are looking for food that tailors to their dog's age.
The senior 150g Pate is hypoallergenic and gentle on tummies, plus it also contains added probiotics to support healthy digestion.
The Webbox Naturals Puppy Tray caters for puppies, who need tailored food with extra calories and nutrients, such as calcium, to aid their healthy growth.
Try using wet food
Wet food can be more palatable as the water releases aromas, making it smell more appetising.
If you do decide to change your pet's food, do it gradually over a period of 3-4 days. To get your beloved friend used to their new food, try mixing the dry food with the wet so it isn't too much a change.
The range of Webbox Naturals 400g Wet Dog Trays now have new and improved recipes!
The new delicious recipes include:
● Chicken with Sweet Potato, Green Beans and Red Pepper
● Lamb and Chicken with Sweet Potato, Peas and Mint
● Beef and Chicken with Potato, Swede and Carrots
Create a mealtime routine
Being consistent with your mealtime routine is particularly important when encouraging a fussy pet to eat. Providing food at the same times each day reassures your pets that they are being looked after and loved, stimulating an increased appetite.
As tempting as it is to feed pets scraps at the table – there is no need to feel guilty when they can now enjoy food fit for a king with the new and improved Webbox Naturals range.

Shop for Dogs
Personalise your search:
Shop for Cats
Personalise your search: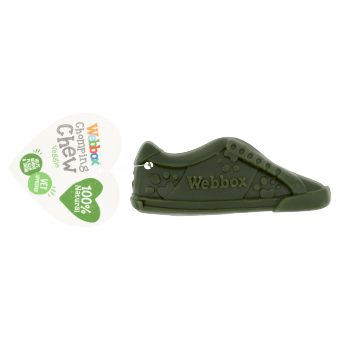 Webbox Chomping Chew Garden Shoe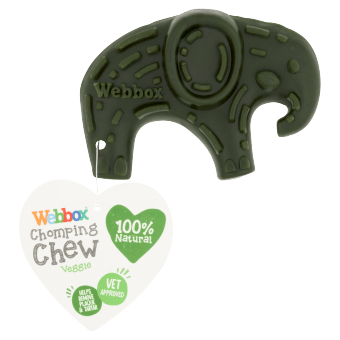 Webbox Chomping Chew Veggie Elephant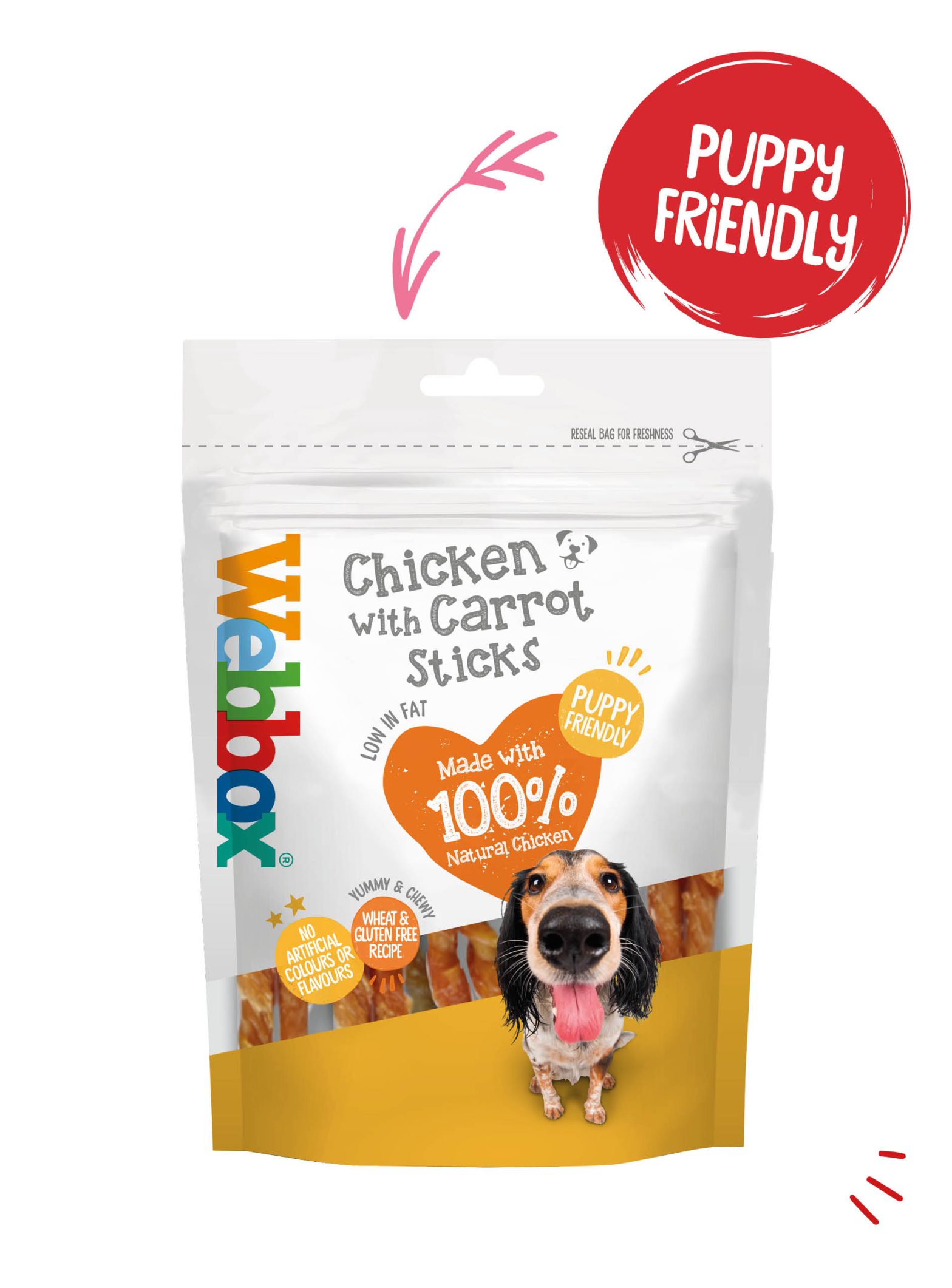 Webbox Chewy Chicken with Carrot Sticks Dog Treats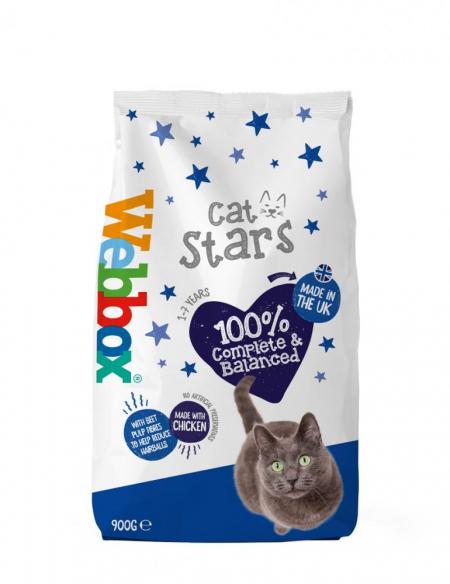 Webbox Cat Stars Chicken Dry Cat Food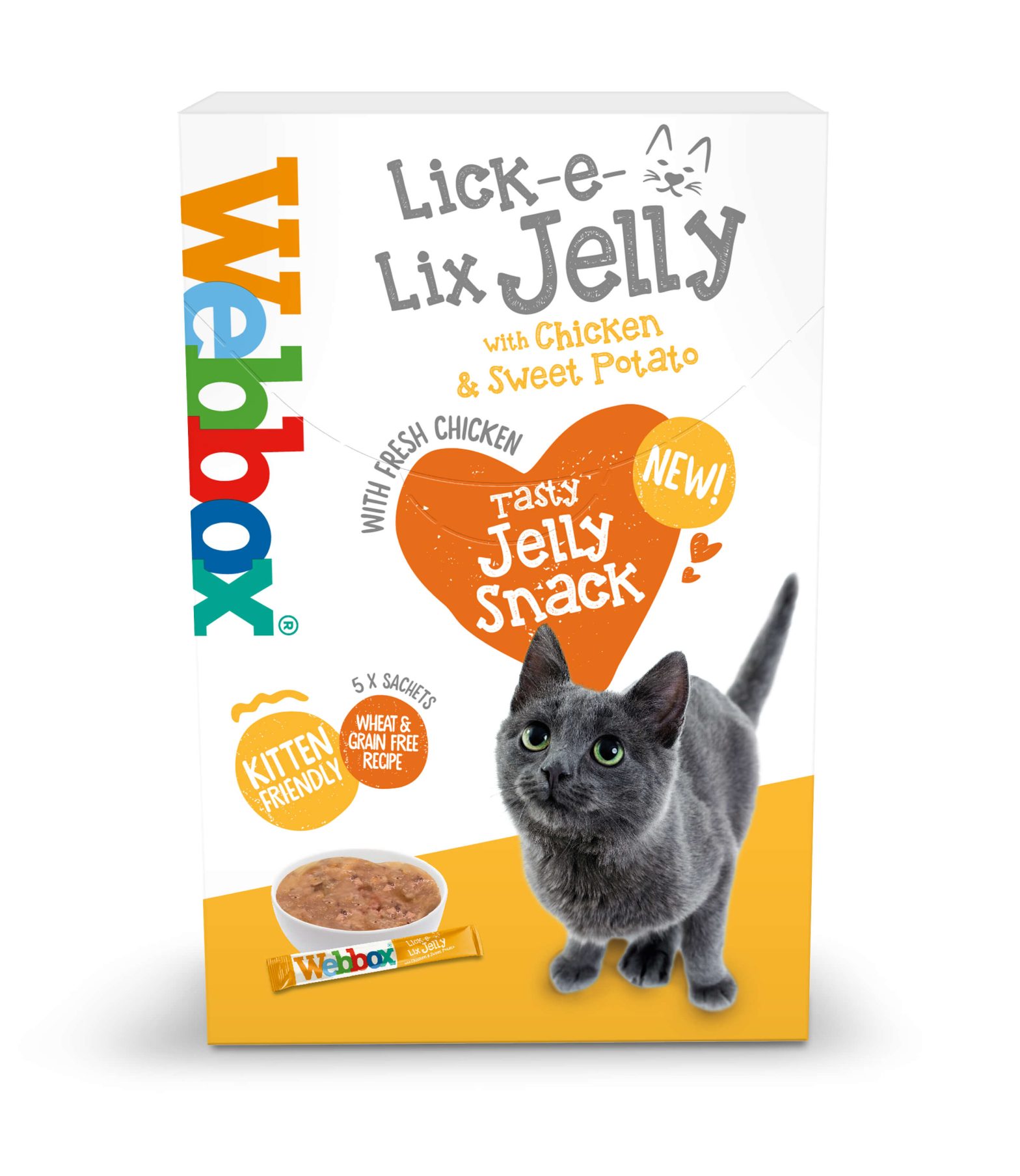 Webbox Lick-e-Lix Jelly, Chicken with Sweet Potato Cat Treats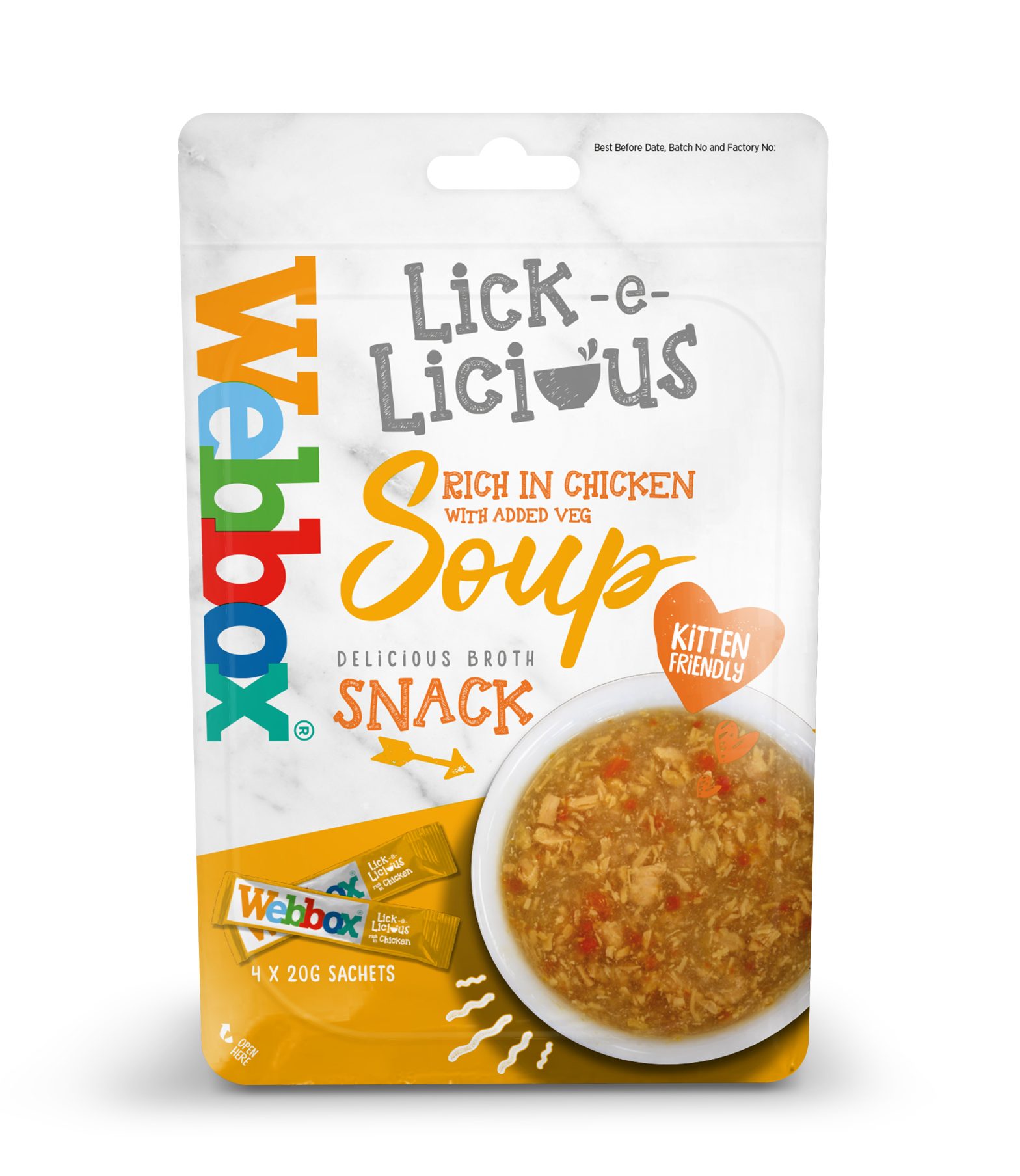 Webbox Lick-e-Licious Chicken Cat Treats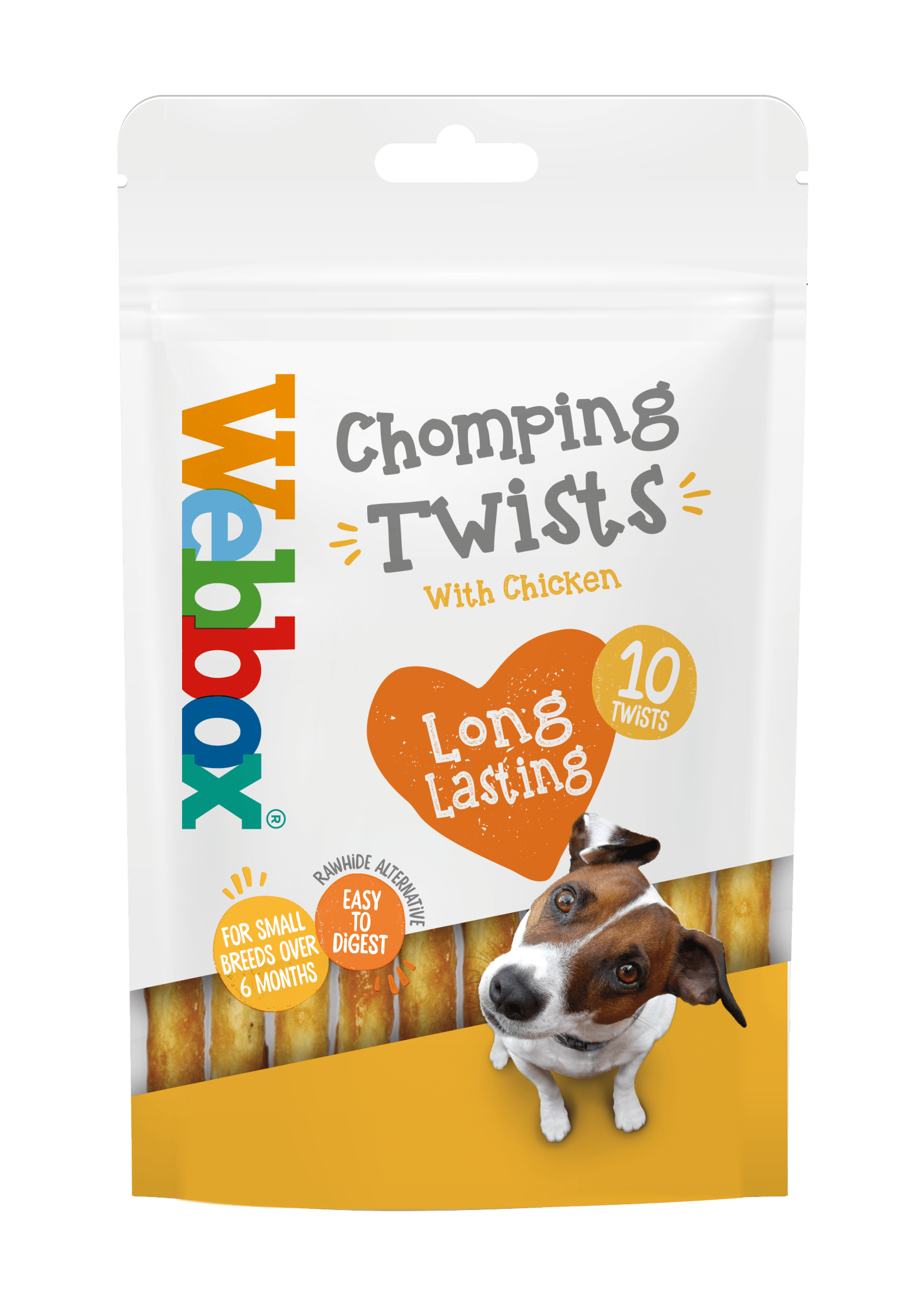 Webbox Twist Sticks Rawhide Alternative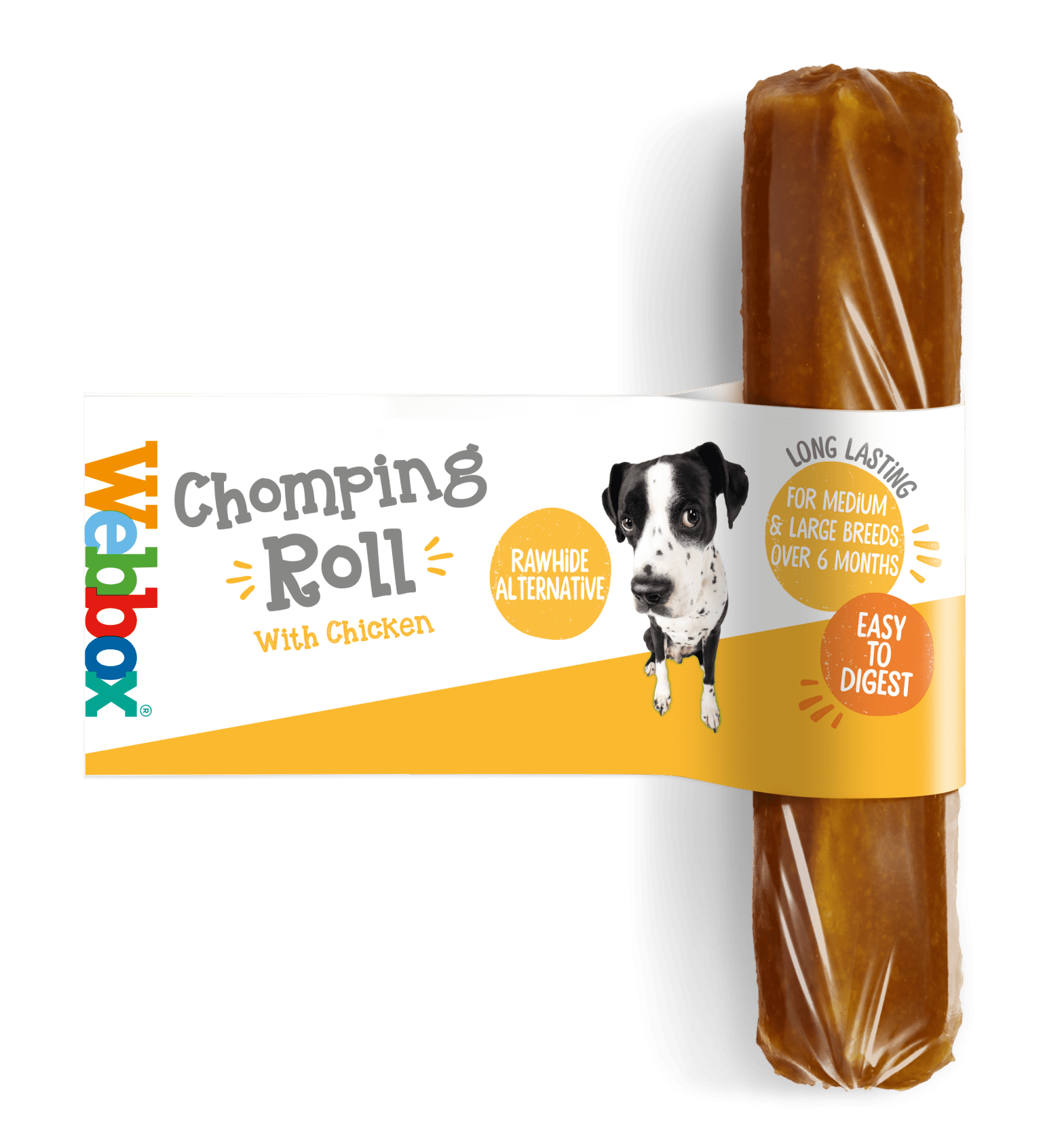 Webbox Chomping Roll Large Rawhide Alternative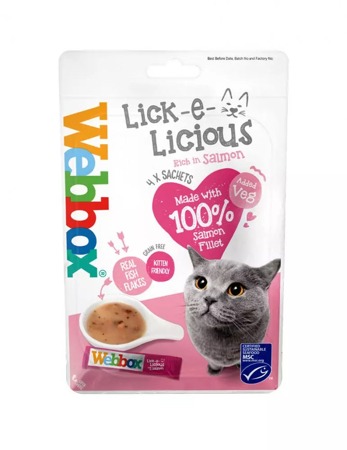 Webbox Lick-e-Licious Salmon Cat Treats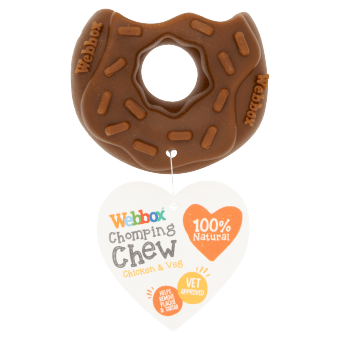 Webbox Chomping Chew Chicken & Veg Doughnut
Get the latest tips 'n' advice
Want to find out interesting facts and get helpful tips?
Need help choosing the right food?
Try our Pet Food Finder.