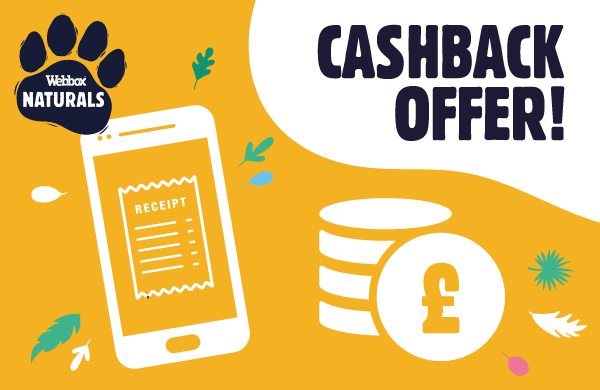 We hope that you've been taking advantage of our Cashback Offer, available on Webbox Naturals Cat Dry 700g in all Morrisons stores! If you're not sure why you should be taking advantage of our latest offer, check out our guide below for more information.
What is the Webbox Naturals Cashback Offer?
The Webbox Naturals Cashback offer allows you to claim back the full cost of the Webbox Natural Cat Dry Food, 700g from any Morrisons stores, meaning you can claim your first bag for FREE!
What do I need to do to claim my money back?
You can claim your money back in 4 easy steps:
After you have purchased your 700g bag of Webbox Naturals Cat Food from your local Morrisons store, keep hold of your receipt and head to the Cashback Offer page on our website.
Once you get to the Cashback Offer page, fill out your details on the form and upload a picture of the front of your receipt and a picture of the back.
Make sure you read the Terms of Participation and tick the box once this has been done. When all of the information has been added to the form, hit the 'Claim' button and it will be sent over to us to check over.
In the meantime, you will receive a confirmation email letting you know that your claim has been received.
How long is the Cashback Offer valid for?
The Cashback offer is available until 30/04/2021.
Why should I buy the Webbox Naturals cat food rather than my normal cat food?
Our Webbox Naturals 100% complete food for cats now has 30% more chicken! The new and improved recipe is packed full of delicious meats and quality ingredients that are chosen with care. We add cellulose to help reduce hairball formation and prebiotic to support healthy digestion, plus the addition of taurine helps towards a healthy heart. Our recipes are vet-approved, so you can rest assured that the experts approve and the small crunchy kibble is perfect for even the tiniest of mouths. With Webbox Naturals you can feed your pet as nature intended, and see the natural vitality shine through as you feed them the best you can give.
How long will it take for me to get my money back?
After receiving your claim, we will do all the necessary checks to make sure we have all of the correct information. From there it can take up to 10 days for your reimbursement to be processed.
How many times can I claim for Cashback?
We only accept 1 claim per household and are unable to process any more Cashback claims.
What products can I claim Cashback on?
The Cashback Offer is only available on Webbox Naturals Cat Dry 700g and can not be used against any other Webbox Naturals or Webbox products.
What stores is the Cashback offer available in?
We can only accept Cashback Offer claims from purchases made at Morrisons stores. Purchases from any other retailers will not be accepted and your claim will not be reimbursed.

Shop for Dogs
Personalise your search:
Shop for Cats
Personalise your search: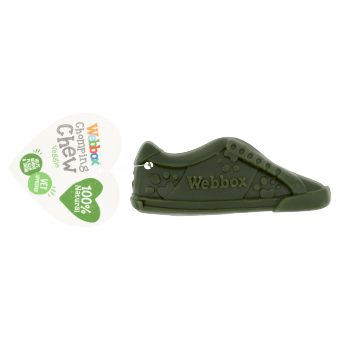 Webbox Chomping Chew Garden Shoe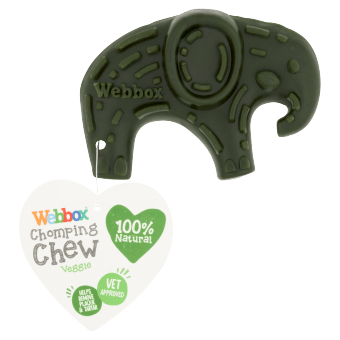 Webbox Chomping Chew Veggie Elephant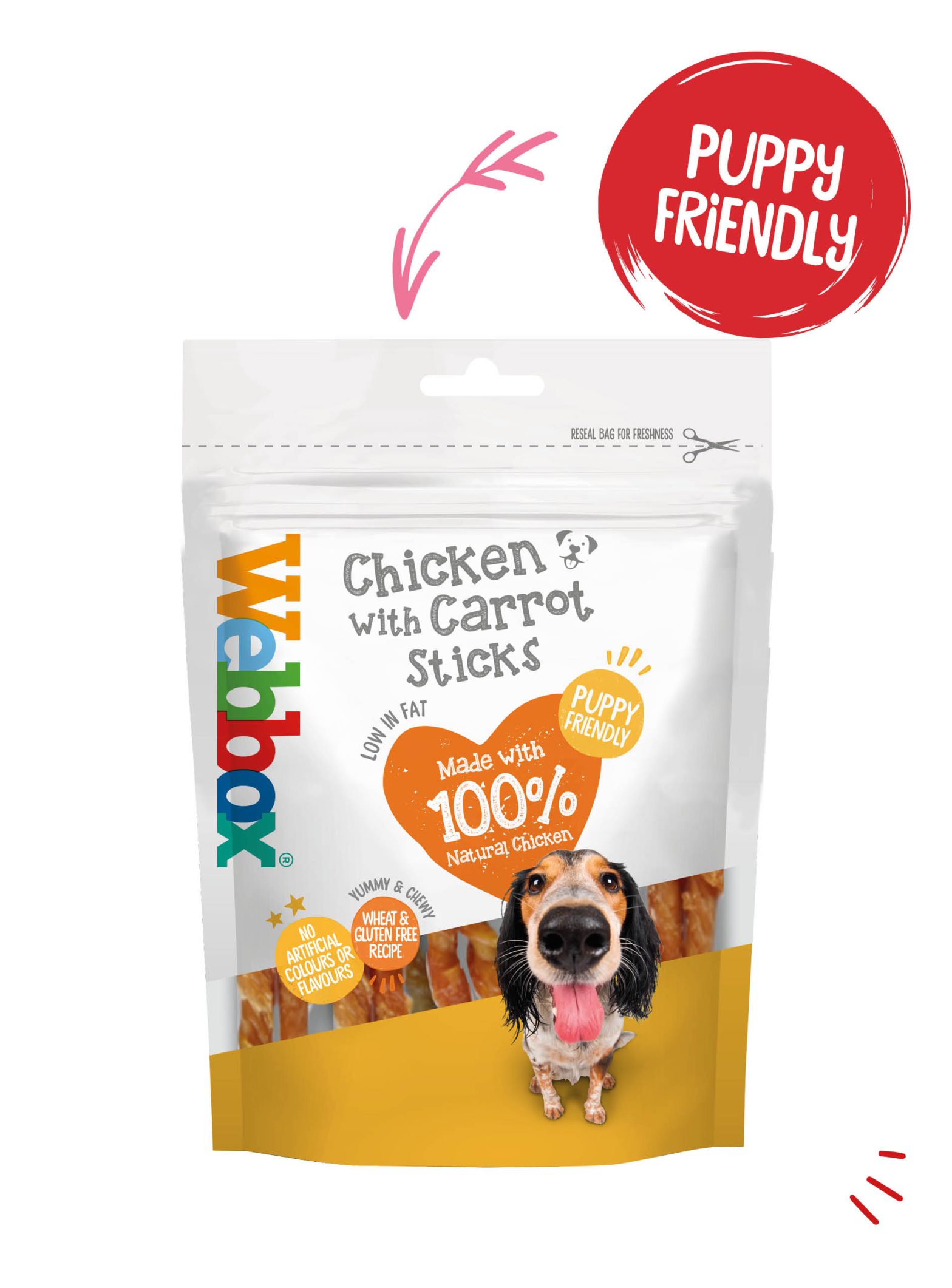 Webbox Chewy Chicken with Carrot Sticks Dog Treats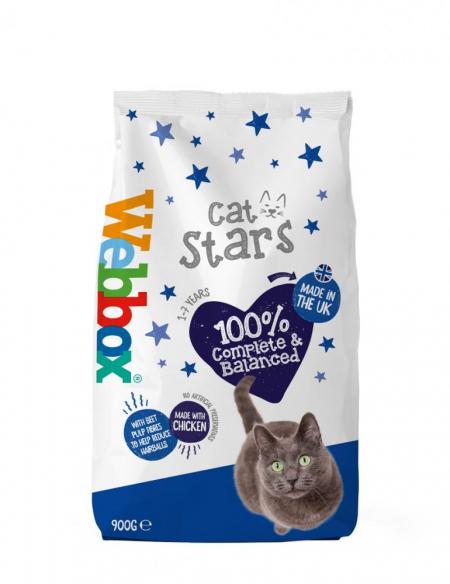 Webbox Cat Stars Chicken Dry Cat Food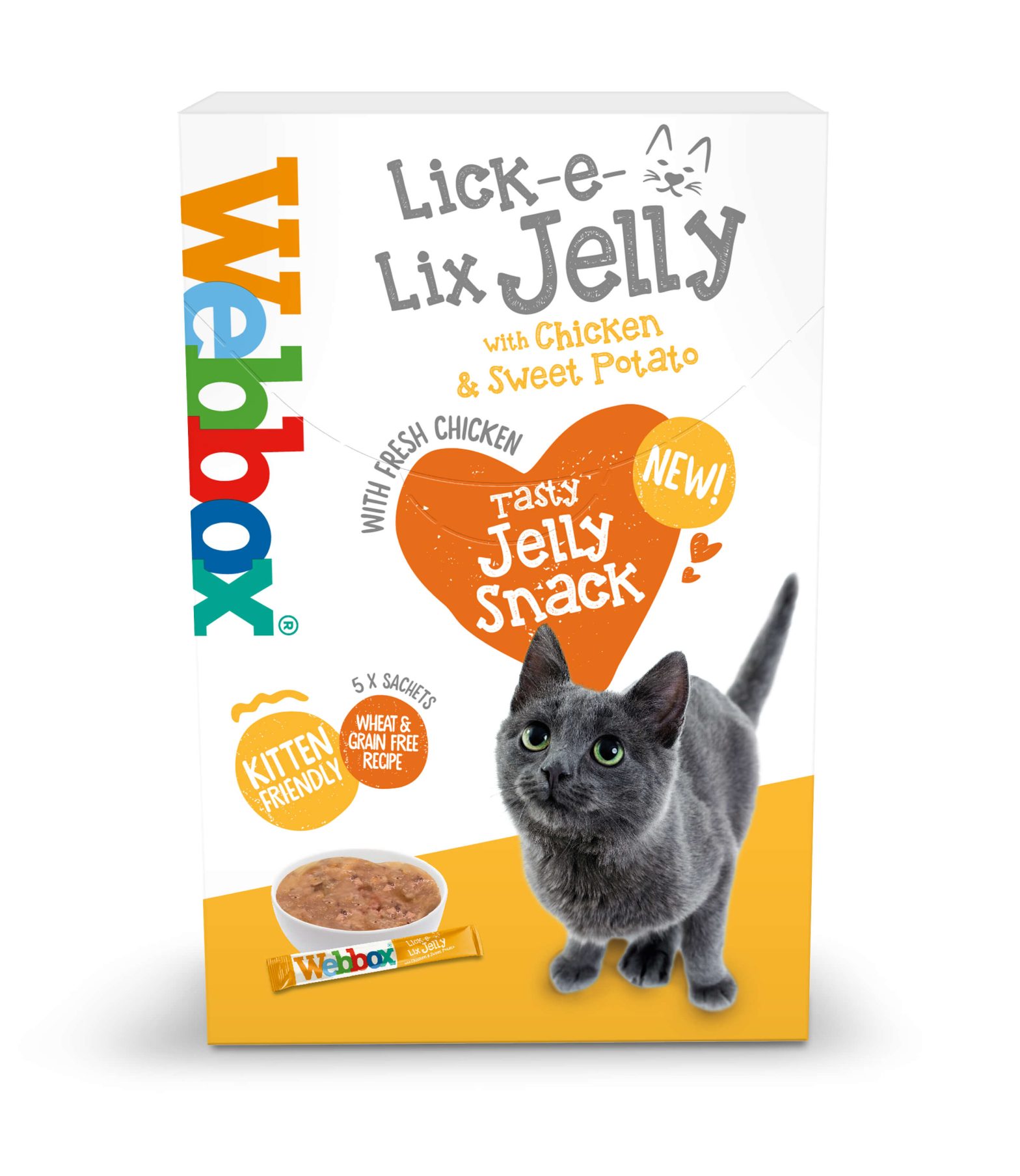 Webbox Lick-e-Lix Jelly, Chicken with Sweet Potato Cat Treats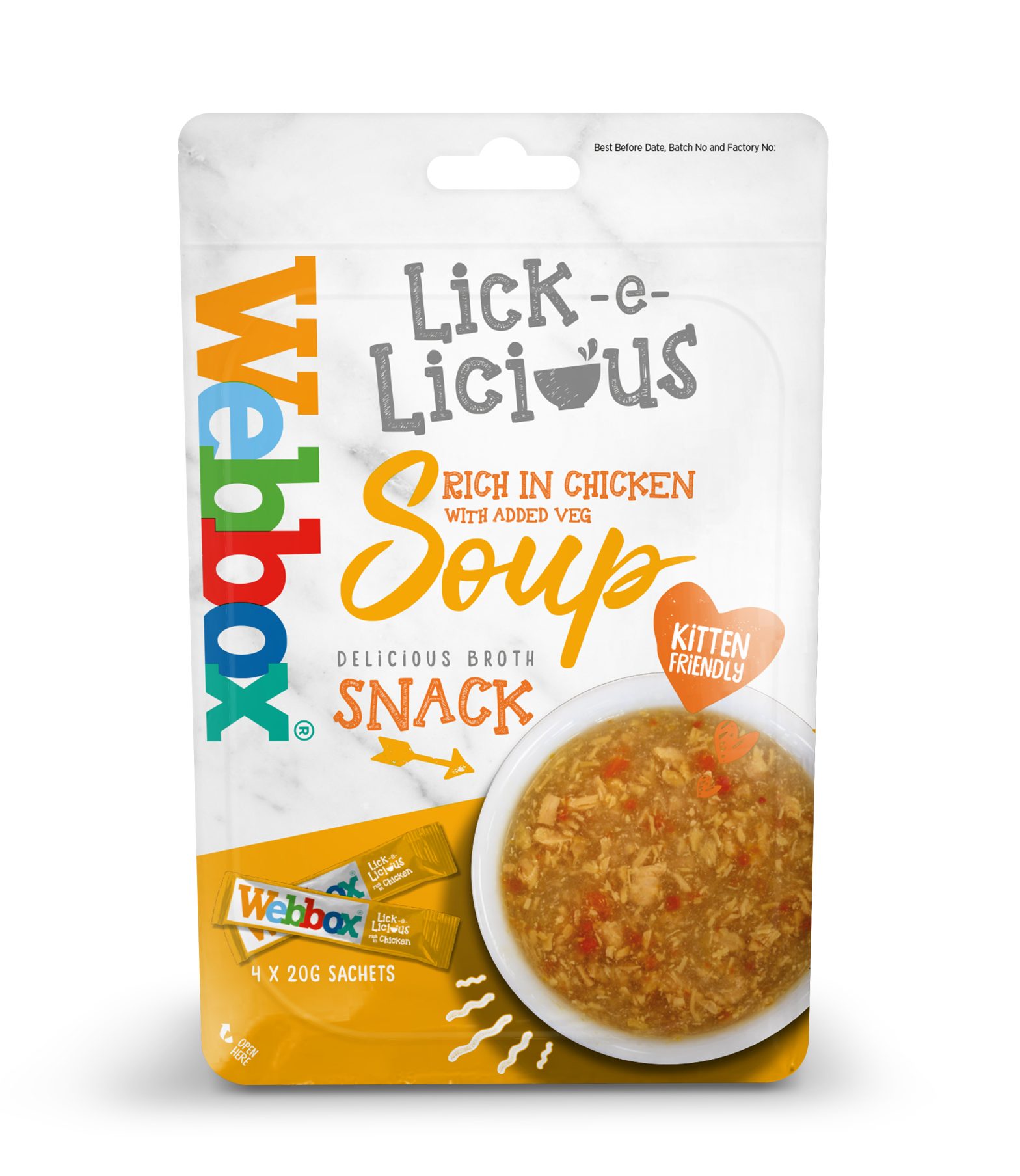 Webbox Lick-e-Licious Chicken Cat Treats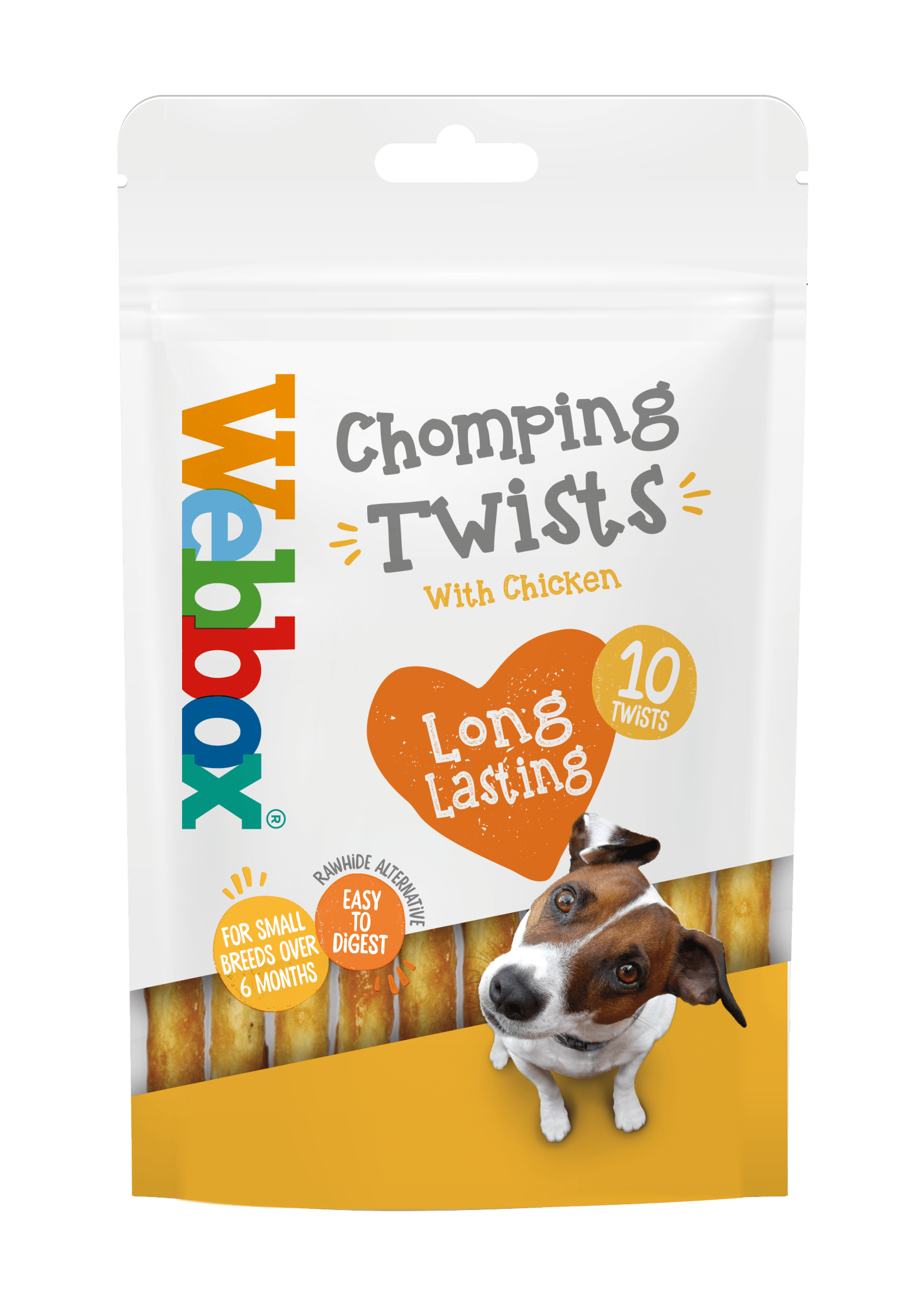 Webbox Twist Sticks Rawhide Alternative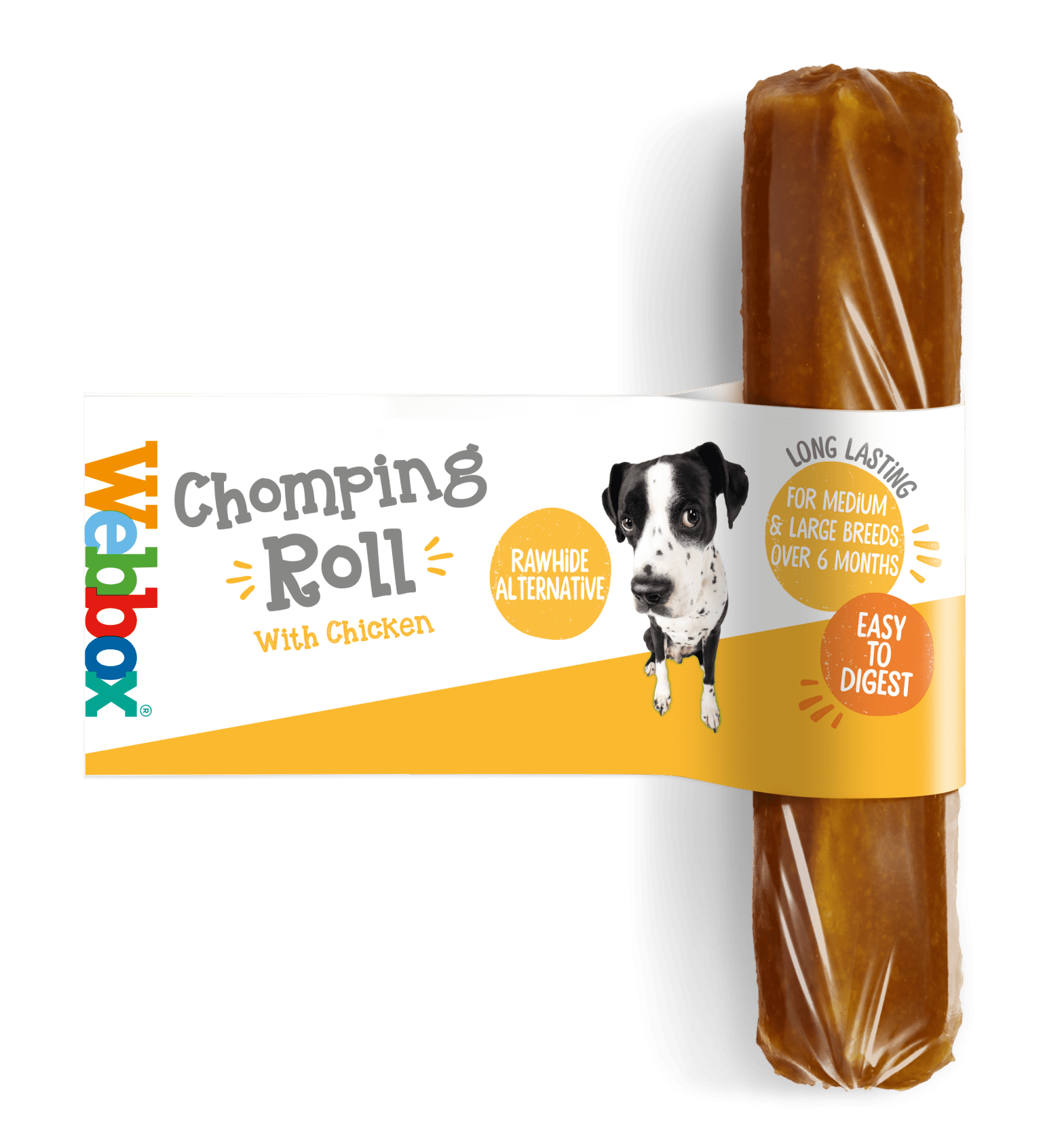 Webbox Chomping Roll Large Rawhide Alternative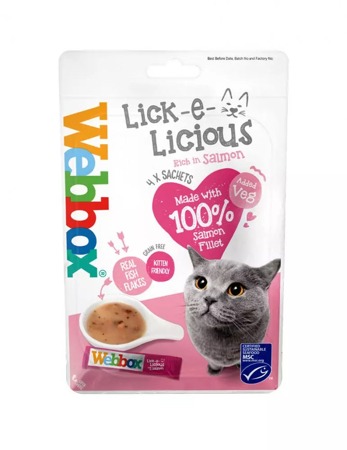 Webbox Lick-e-Licious Salmon Cat Treats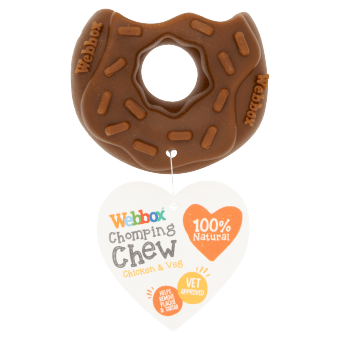 Webbox Chomping Chew Chicken & Veg Doughnut
Get the latest tips 'n' advice
Want to find out interesting facts and get helpful tips?
Need help choosing the right food?
Try our Pet Food Finder.