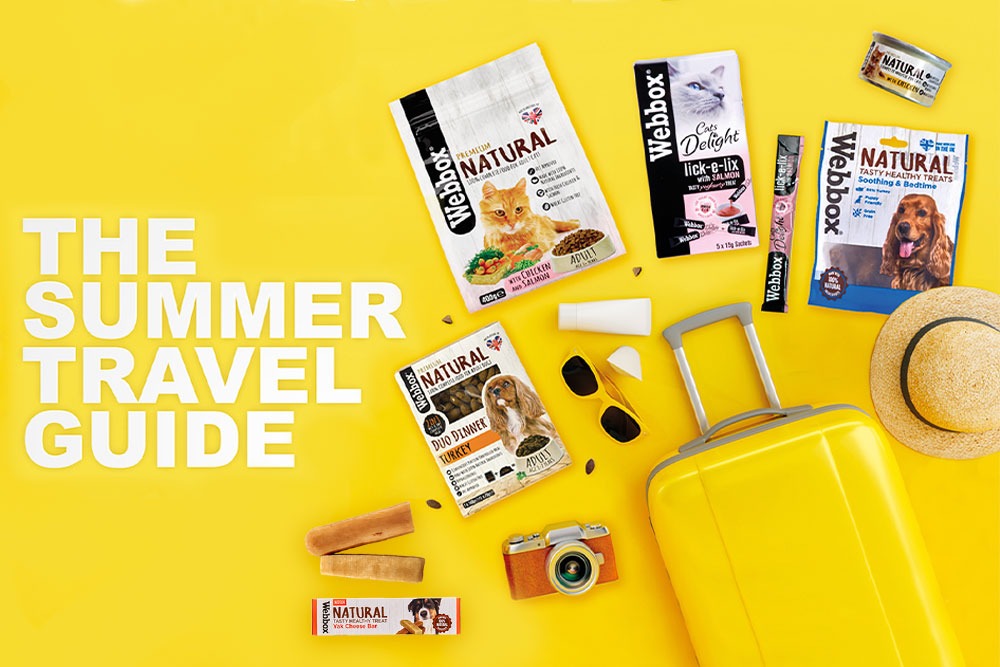 If you're planning on taking advantage of the summer sun and spending a weekend away, you're likely going to be taking your furry friend with you. After all, they should get to enjoy their summer jollies too. But what to do when they get hungry? Luckily, we've got you covered! With our handy summer travel guide, you'll be able to keep your furbaby's tummy full with these delicious, easy to carry Webbox products.
Webbox Natural Duo Dinner
Looking to give your canine companion a full meal while you're out and about? Then our Webbox Natural Duo Dinner packs are the perfect summer food for your pooch. Containing one tray of 140g retorted wet food and one bag of natural dry kibble, our Duo Dinners are perfect for providing your dog with a perfectly balanced meal anytime, anywhere. Available in chicken, duck and turkey flavours, your hungry hound will love this delicious & nutritious meal.
https://www.webbox.co.uk/products/dog/dog-food/webbox-natural-chicken-complete-dry-wet-dog-food-chicken
Webbox Natural Cat Dry Food
The perfect cat food for providing your kitty with all the essential nutrients they need. Available in Chicken & Salmon and Chicken & Duck flavour, this 400g bag is small enough to easily pack away in a bag for you to take on your seasonal travels and is packed full of protein to keep your cat healthy and happy. It is also made from a wheat-gluten free recipe specially designed to aid cats with sensitive stomachs, ensuring your kitty is in tip-top shape wherever you go.
https://www.webbox.co.uk/products/cat/cat-food/webbox-natural-chicken-salmon-dry-cat-food-chicken-salmon
Webbox Natural Soothing & Bedtime Treats
Many dogs love long journeys in the car and running wild in new unfamiliar locations. But some dogs can also find travelling and spending time in unknown areas worrying and stressful. That's why our Webbox Natural Soothing & Bedtime Treats are the perfect remedy for calming your worrisome pooch. Rich in L-tryptophan, an essential component of serotonin, these yummy treats help to improve your dog's mood and reduce stress and are perfect for helping your dog relax.
https://www.webbox.co.uk/products/dog/dry-food-dog-food/webbox-natural-soothing-bedtime-treats-soothing-bites
Webbox Natural Cat Mousse
Contained in a small tin that's easy to pack and carry anywhere you go, our Webbox Natural Cat Mousse is scrumptious wet cat food for all cats to enjoy! Whether served on its own or mixed with our Natural Cat food, this delicious mousse has no artificial flavours, colours or preservatives, and has added vitamins and minerals to keep your feline friend healthy and happy throughout the summer.
https://www.webbox.co.uk/products/cat/cat-food/webbox-natural-tuna-mousse-cat-food-tuna
Webbox Natural Yak Cheese Bar
Sometimes your dog just needs a good, tasty treat to snack on for a few hours while you enjoy some peace in the sun. For this, you'll need our Webbox Natural Yak Cheese Bar, one of the most popular additions to our Webbox Natural range. Not only are these long-lasting treats rich in protein, they also help to clean teeth and prevent tartar build-up.
https://www.webbox.co.uk/products/dog/webbox-natural-yak-cheese-bar
Webbox Lick-e-Lix
Not only are our popular Lick-e-Lix treats a favourite among cats all year round, but they're also especially helpful as a frozen delicacy in the warm weather. Whether served in its yoghurt-like texture or frozen to give your kitty a cool, refreshing treat for especially hot days, your cat will love these delicious goodies in every flavour!
https://www.webbox.co.uk/product-catalogue/cats?title=&field_ranges_value=Lick-e-Lix&field_type_value=All&field_age_value=All

Shop for Dogs
Personalise your search:
Shop for Cats
Personalise your search: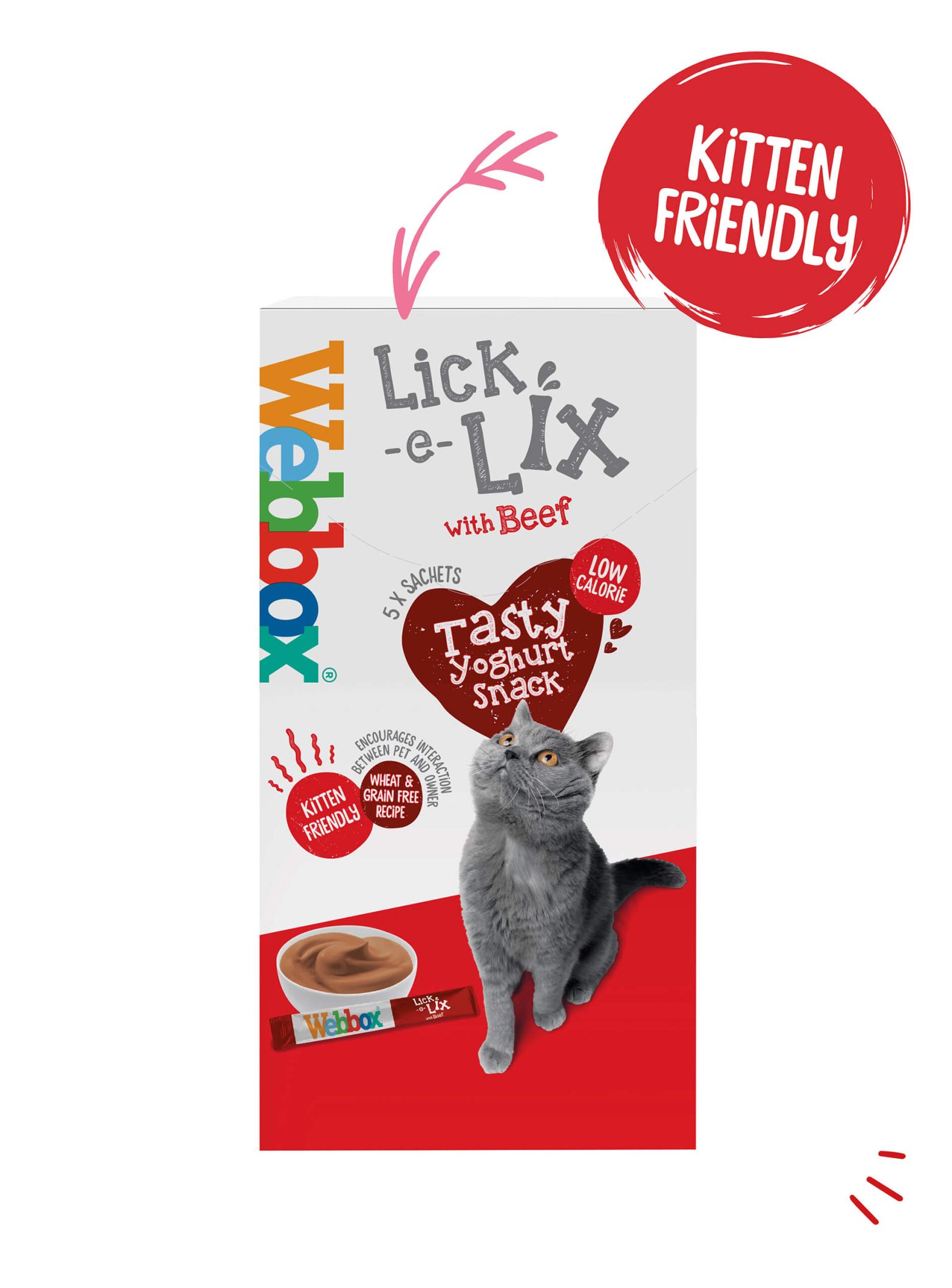 Webbox Lick-e-Lix with Beef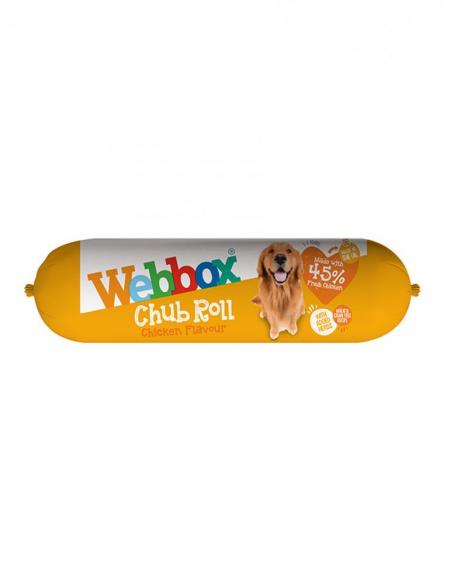 Webbox Chicken Chub Roll – Wet Dog Food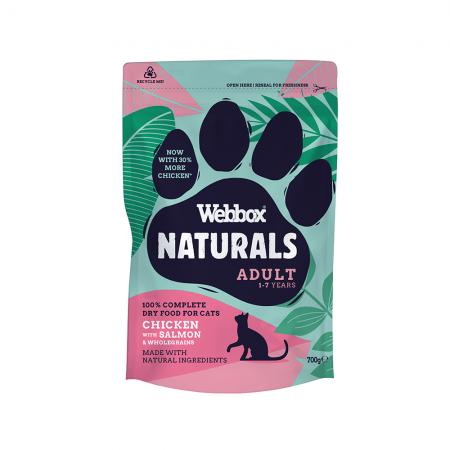 Webbox Naturals Adult Cat with Chicken and Salmon Dry Food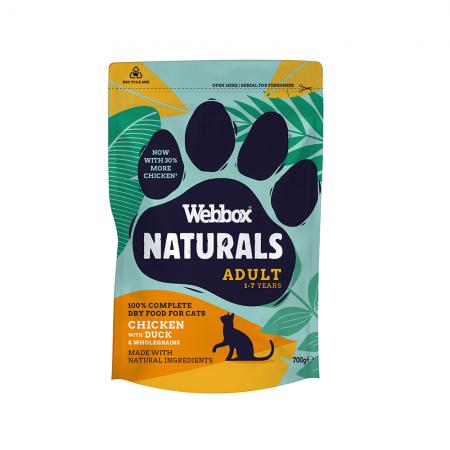 Webbox Naturals Dry Adult Cat with Chicken and Duck Dry Food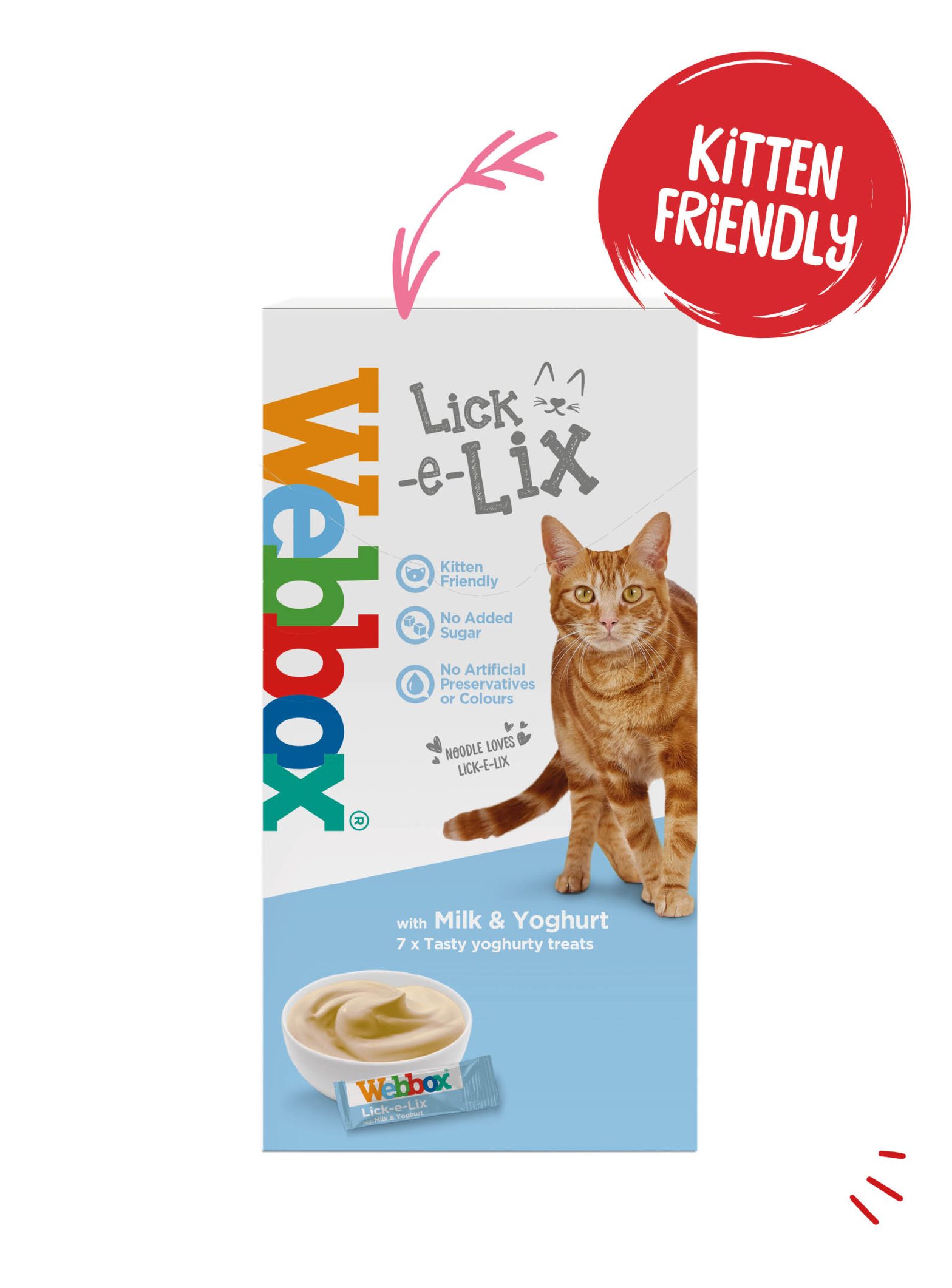 Webbox Lick-e-Lix with Milk & Yoghurt Cat Treats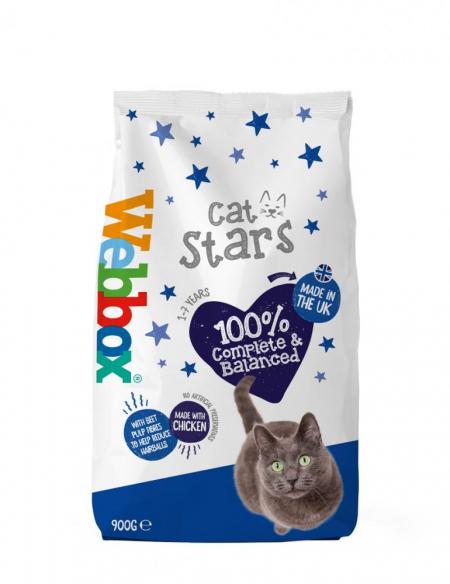 Webbox Cat Stars Chicken Dry Cat Food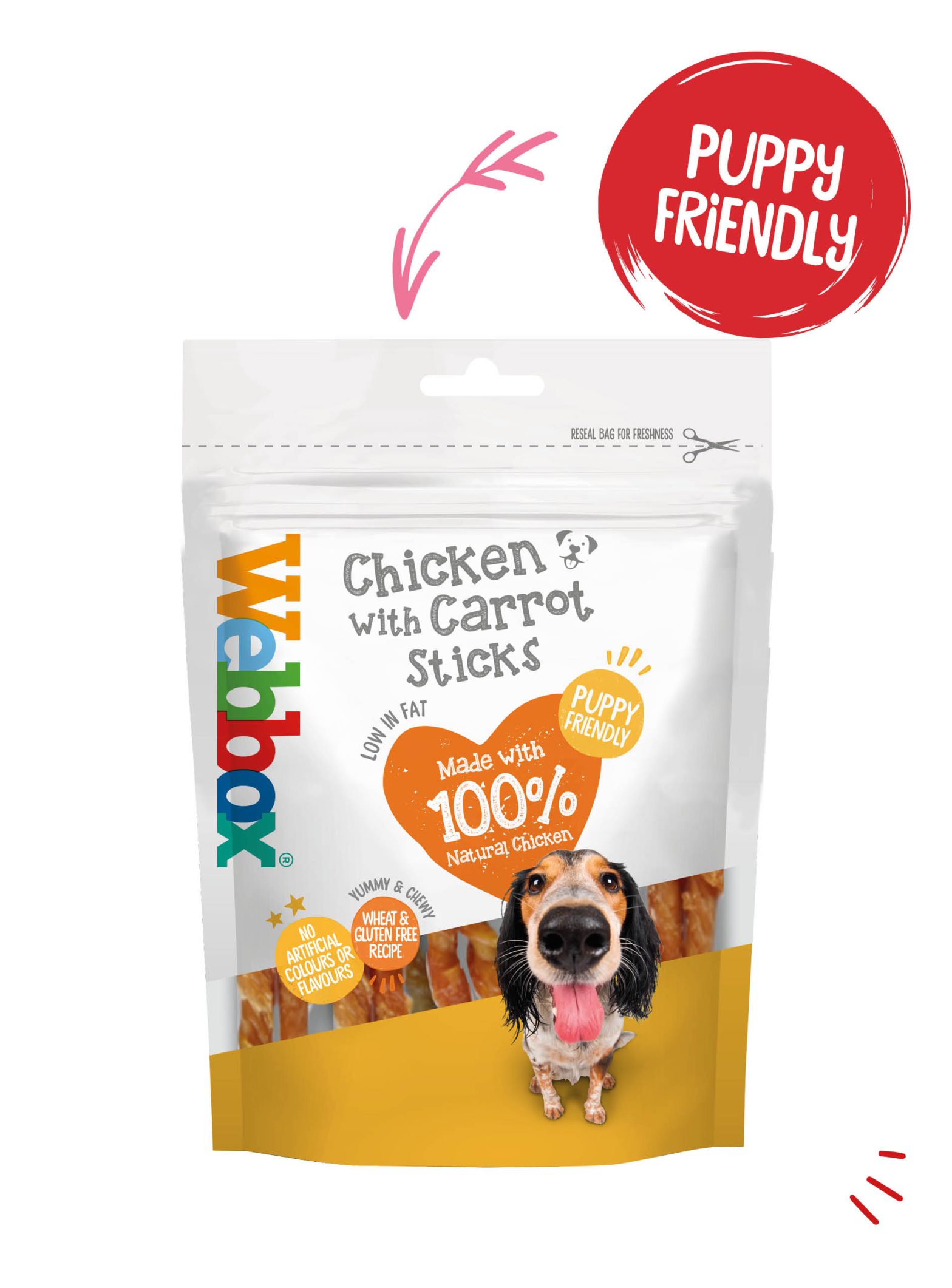 Webbox Chewy Chicken with Carrot Sticks Dog Treats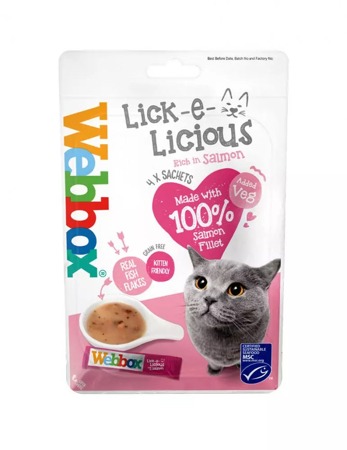 Webbox Lick-e-Licious Salmon Cat Treats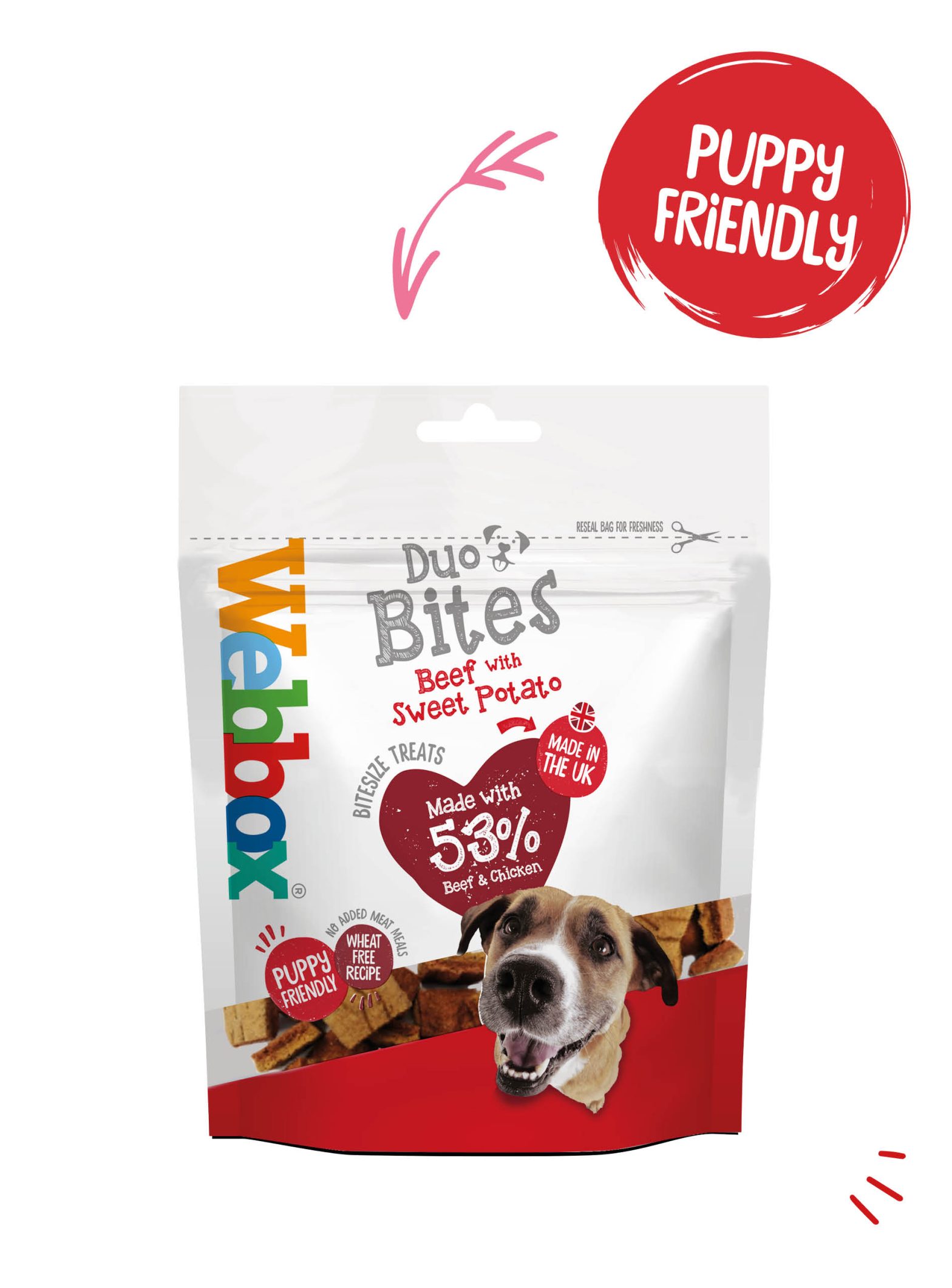 Webbox Duo Bites Beef with Sweet Potato Dog Treats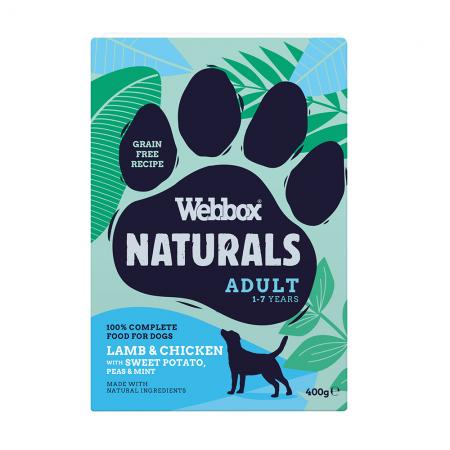 Webbox Naturals Adult Lamb and Chicken with Sweet Potato, Peas and Mint Wet Dog Food
Get the latest tips 'n' advice
Want to find out interesting facts and get helpful tips?
Need help choosing the right food?
Try our Pet Food Finder.