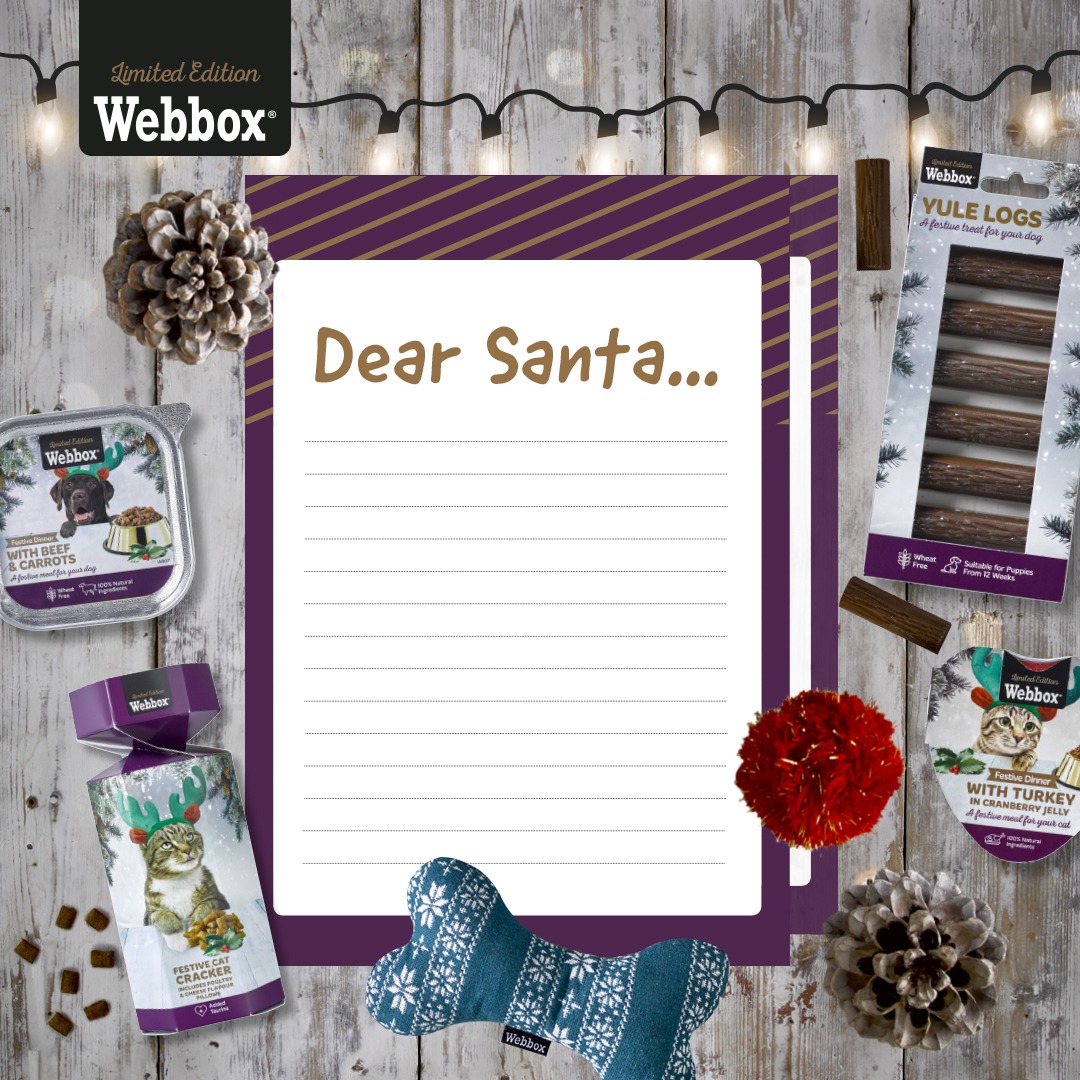 Let's be honest, we spoil our pets all year round. So, why not spoil them even more at Christmas time?
This year, Webbox has gone all out to provide your furry friends with the best Christmas goodies. From the finest toys to the tastiest treats, here are our top picks for all dogs who worked their way onto the nice list this year!
Webbox Festive Choc Bar
We all know that chocolate is the last treat you should ever give to a dog. Thankfully, Webbox has created a choc bar that your dog can enjoy without any tummy troubles! The Webbox Festive Choc Bar is a non-toxic treat with no artificial colours, flavours, or preservatives. This is a fantastic gift to surprise your dog with this year, as they can enjoy something they always thought they couldn't have before!
Decorate Your Own Gingerbread Bones Kit
Here's a treat that the whole family can enjoy! The Webbox Gingerbread Bones Kit includes 4 gingerbread bones. It also features choc drops and an icing tube to help you indulge your design fantasies. With these, you and the whole family can spend time decorating your treats. Whether it's a silly design or a special message to your four-legged pal, this is a treat for all the family to have fun with!
Doggie Deli Pack
Treat your dog to some fine dining this Christmas with the Webbox Doggie Deli Pack! This pack contains a variety of meaty treats and cheese cubes, providing your furry pal with a range of foods and flavours to enjoy. There'll be plenty of mouths watering this Christmas with this delicious present!
Three Bird Roast with Vegetables, Sage Stuffing & Cranberry Sauce
We've all endured the torture of sitting down at the table to enjoy your Christmas dinner, only to look over and see your pooch staring longingly at the turkey. Well, with our Three Bird Roast Dinner, your dog can enjoy a feast of his own! Made with grain free chicken, duck and turkey, this dinner also includes mixed vegetables, sage stuffing and cranberry sauce to help give your dog the full Christmas Dinner experience.
Meaty Advent Calendar
Treating your dog on Christmas Day is always important. But what about the countdown to Christmas? Our Meaty Advent Calendar is chock full of delightful treats to keep your dog in the festive mood all 24 days 'till Christmas. With treats like chicken chips, duck cubes and tuna sticks behind each door, this is a gift that'll keep your furry friend happy throughout the Christmas season.

Shop for Dogs
Personalise your search:
Shop for Cats
Personalise your search: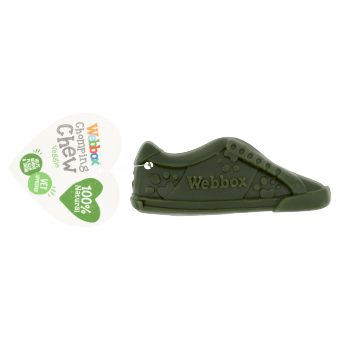 Webbox Chomping Chew Garden Shoe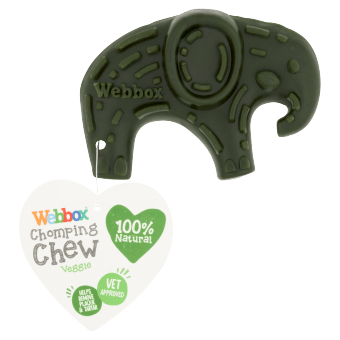 Webbox Chomping Chew Veggie Elephant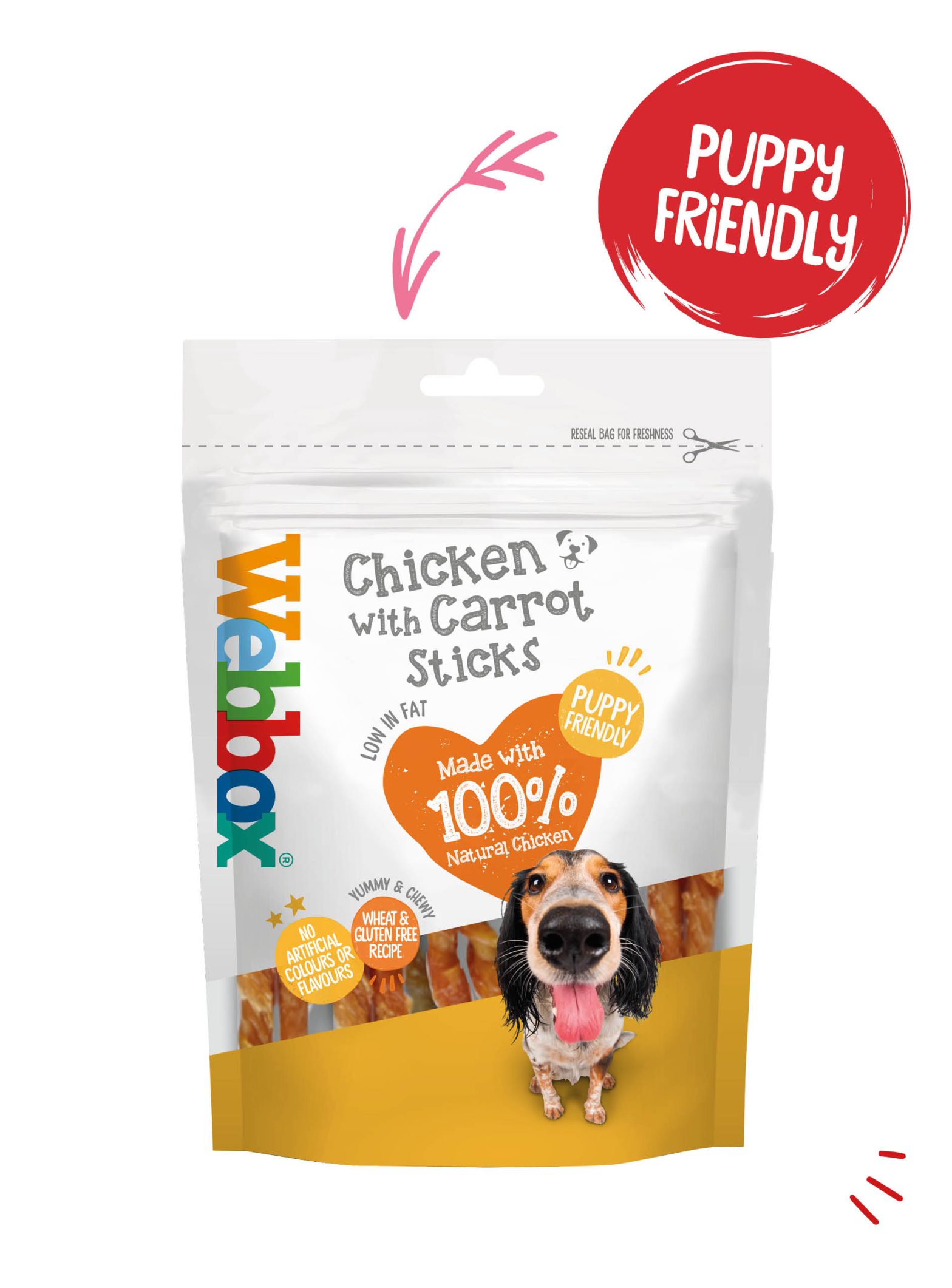 Webbox Chewy Chicken with Carrot Sticks Dog Treats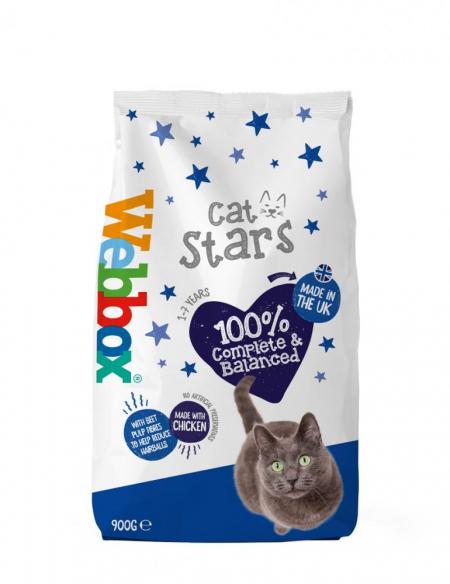 Webbox Cat Stars Chicken Dry Cat Food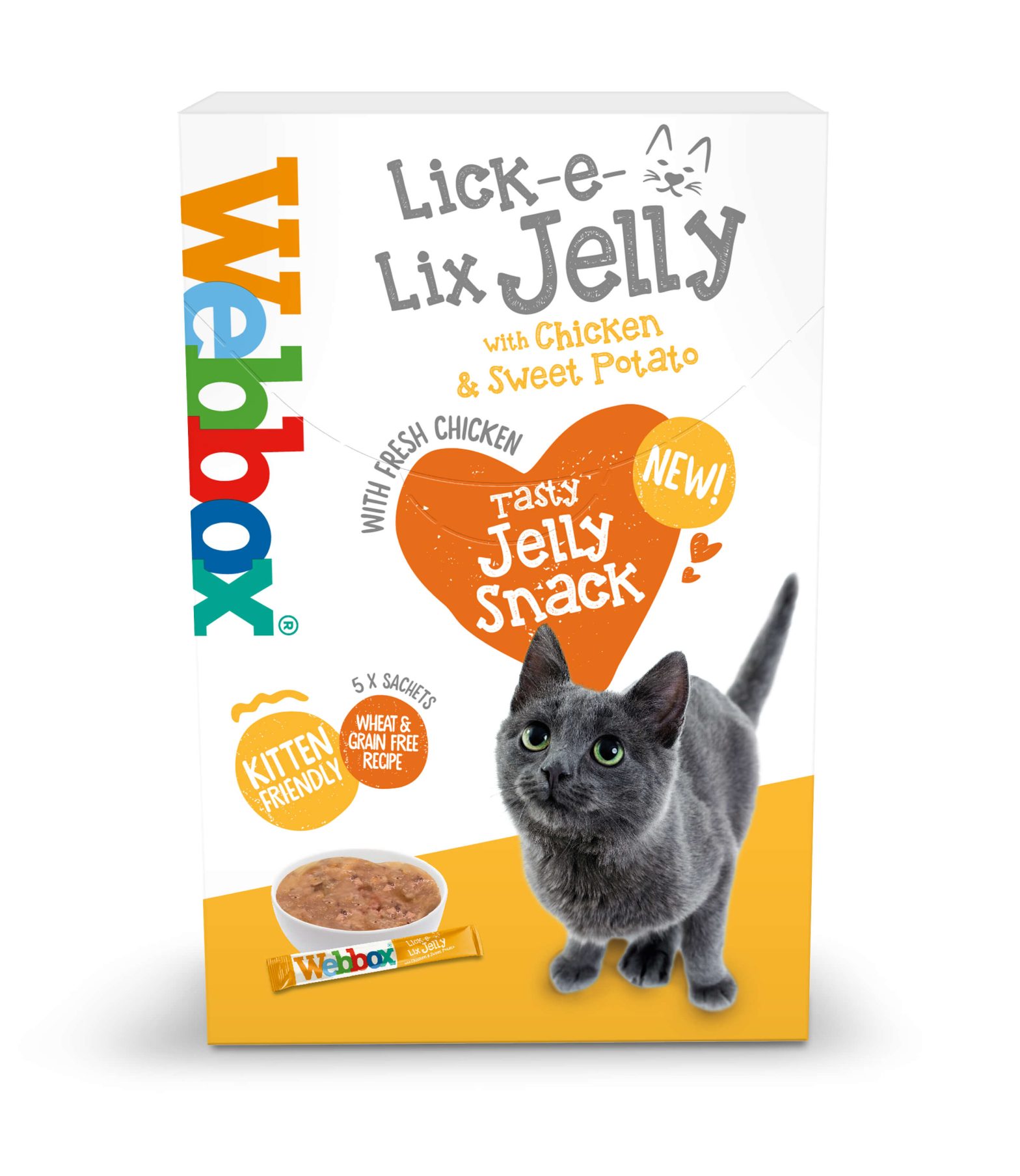 Webbox Lick-e-Lix Jelly, Chicken with Sweet Potato Cat Treats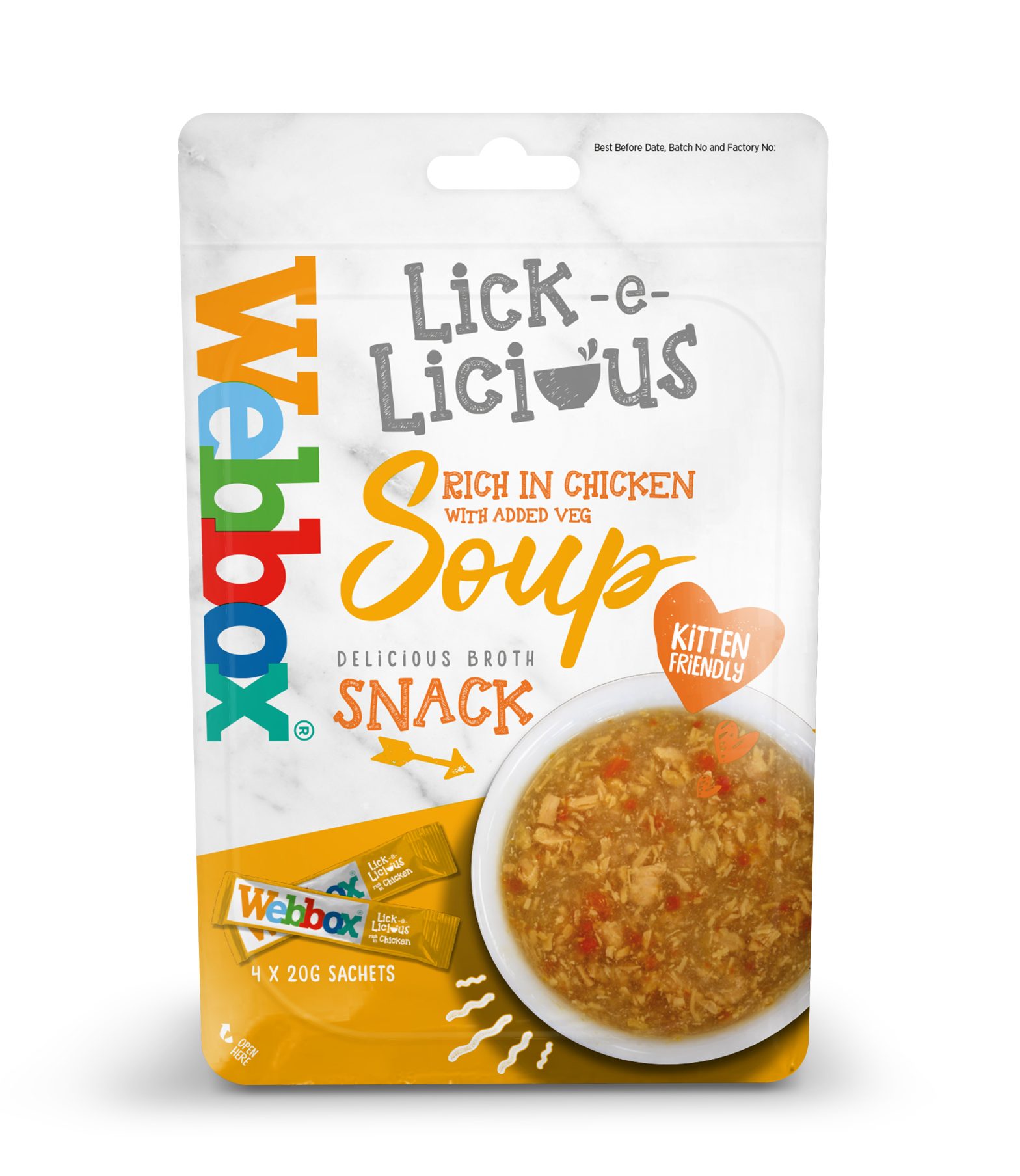 Webbox Lick-e-Licious Chicken Cat Treats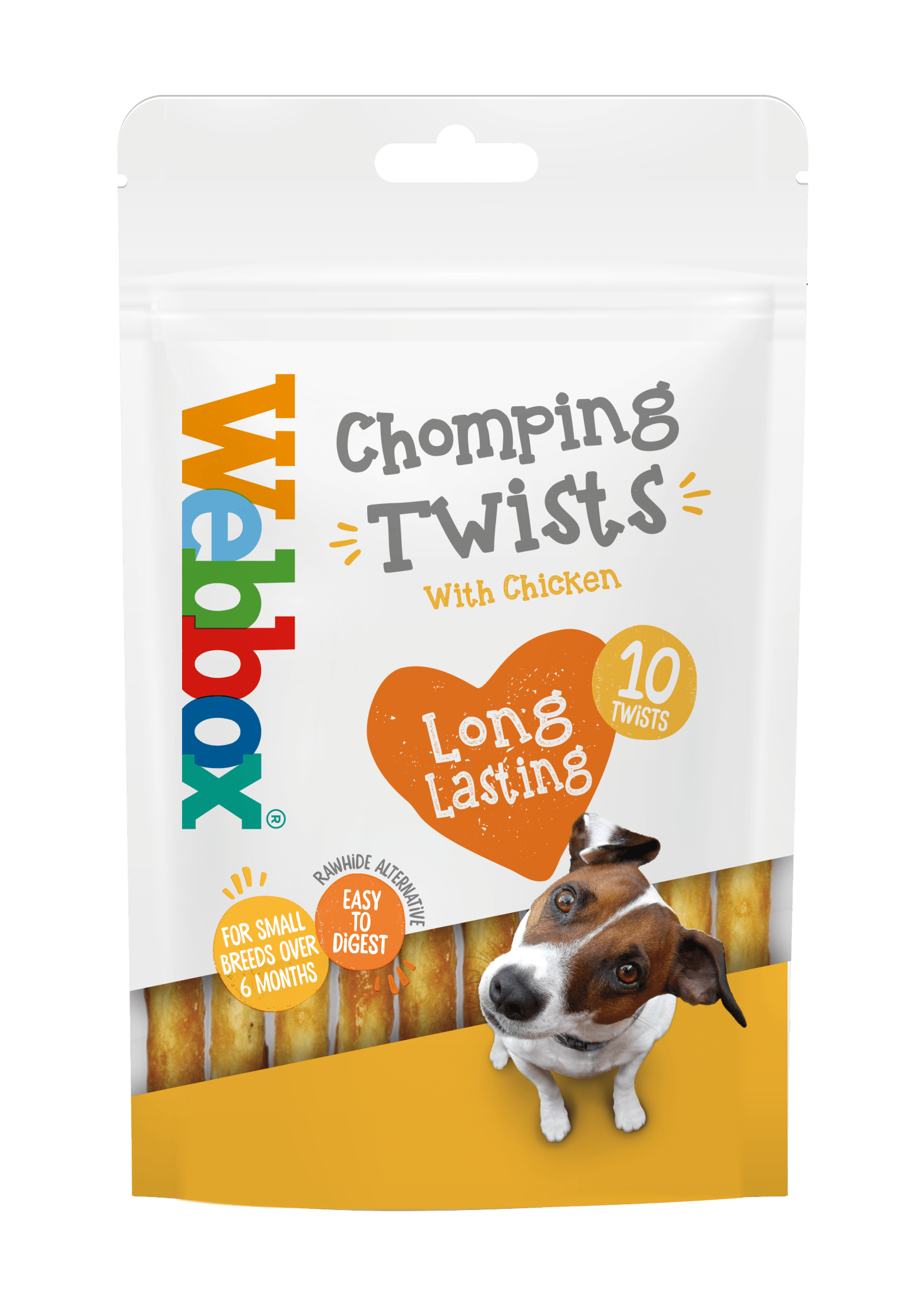 Webbox Twist Sticks Rawhide Alternative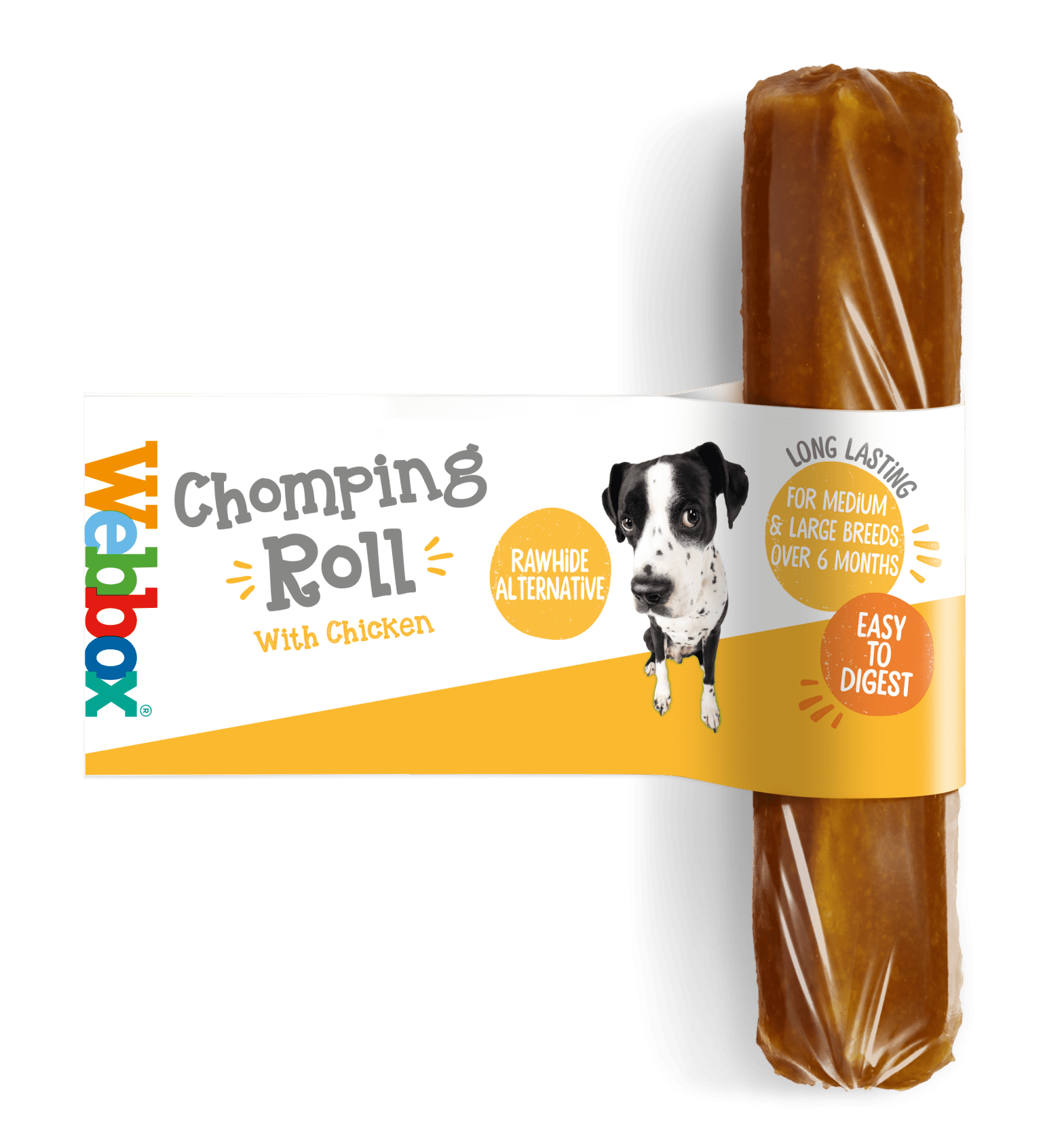 Webbox Chomping Roll Large Rawhide Alternative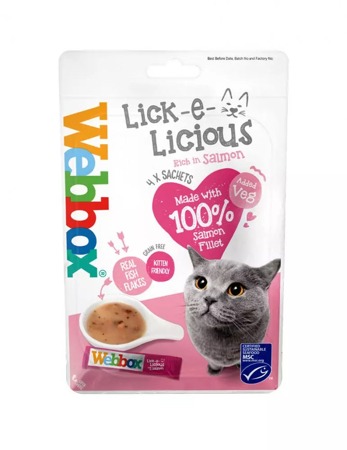 Webbox Lick-e-Licious Salmon Cat Treats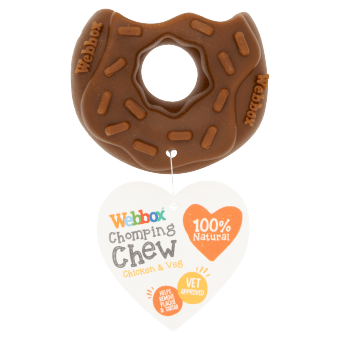 Webbox Chomping Chew Chicken & Veg Doughnut
Get the latest tips 'n' advice
Want to find out interesting facts and get helpful tips?
Need help choosing the right food?
Try our Pet Food Finder.