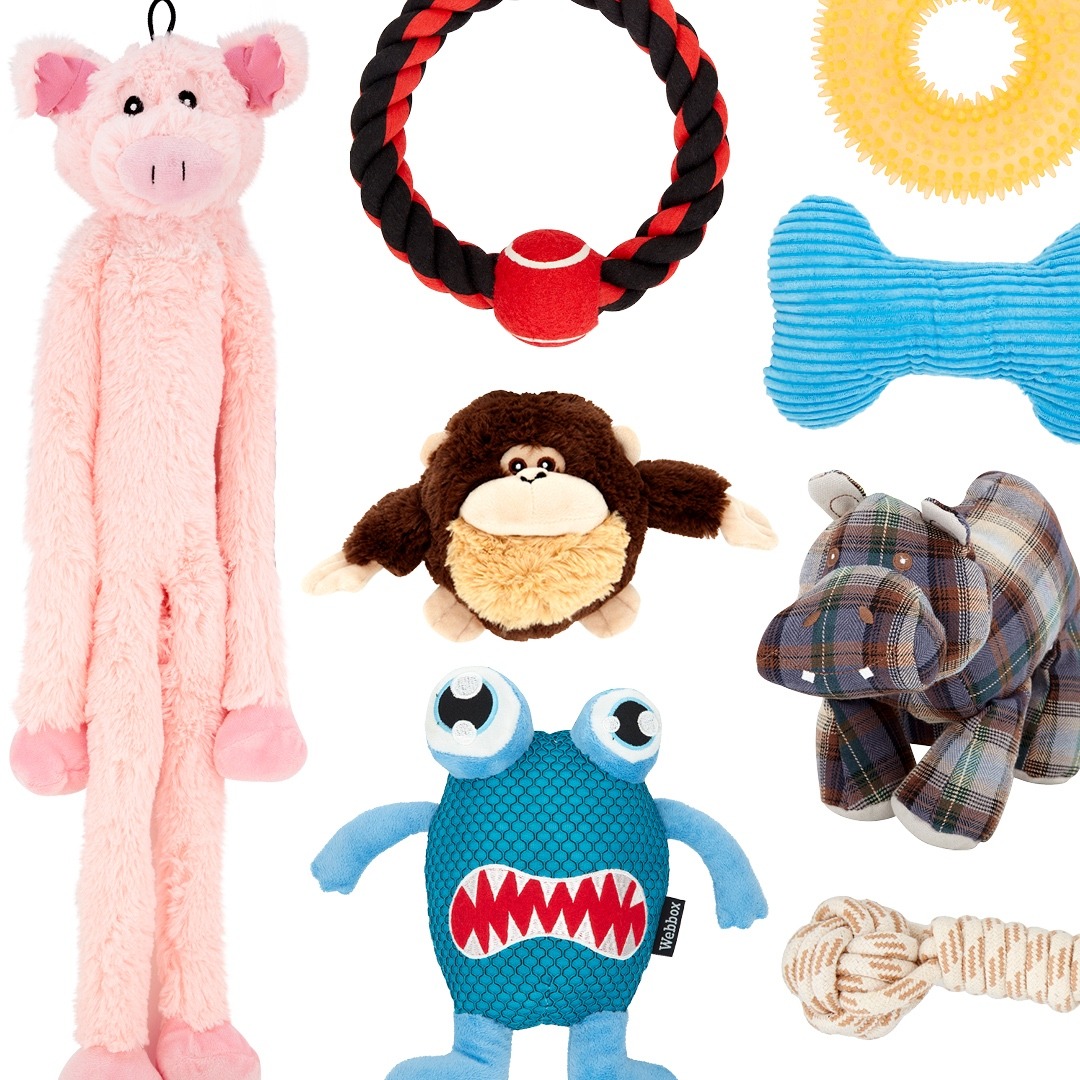 Whether your furry friend loves to fetch, chew or snuggle, we have a great range of toys that will keep them entertained. Playtime with your bestie not only provides physical benefits but also keeps them mentally stimulated, here are our favourite toys to get their tail wagging!
1. Soft & Comfort Alien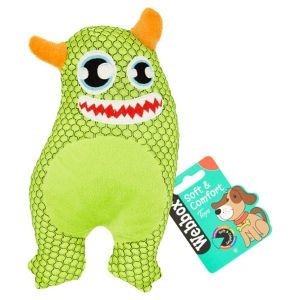 Our Soft & Comfort Alien toy comes in green, blue, orange and grey perfect for pooches who prefer gentle play. Plush toys are ideal for puppies before they hit their teething phase, giving them something to snuggle up to at night.
Shop it here
2. Tough & Tugger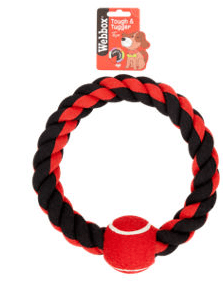 The Tough & Tugger toy is great for dogs who want to get down and playful. This toy is built for serious rough-n-tough play with an added fun squeaky ball, great for if your furry friend enjoys a game of tug-of-war!
Shop it here
3. Lifestyle Plush Animal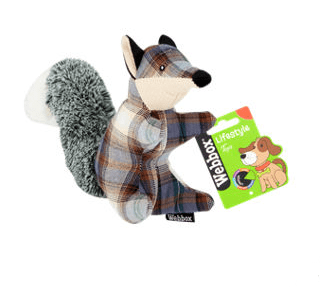 Dogs love to be comforted so if yours is a big fan of snuggling up then this toy is right for them. The Lifestyle Plush Squirrel or Fox is perfect for them to relax with after a long walk.
Shop it here
4. Fun & Squeaky Long Leg Farm Animal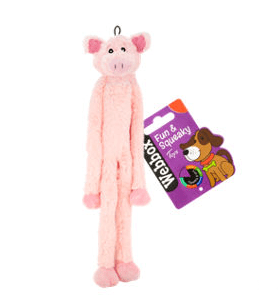 This super fun Long Leg Farm Animal toy will give a playful dog a great experience. Available in both a pig or a cow, this squeaky toy will provide hours of enjoyment for your pup.
Shop it here
5. Naturals Tough & Tugger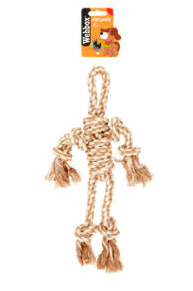 This next tough and tugger toy is inspired by natural material and textures which is perfect for both play and comfort.
Shop it here
6. Throw & Fetch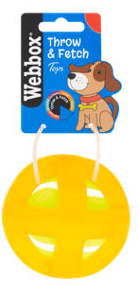 This toy is designed to make exercise fun for your pooch. The Throw & Fetch range is a welcomed alternative to the every-day tennis ball, adding variety into your dog's physical activity routine.
Shop it here
Don't forget to share your playtime pictures and stories with us over on Facebook, Twitter, and Instagram!

Shop for Dogs
Personalise your search:
Shop for Cats
Personalise your search: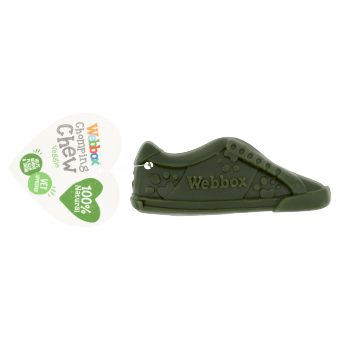 Webbox Chomping Chew Garden Shoe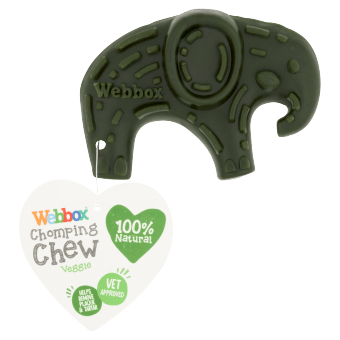 Webbox Chomping Chew Veggie Elephant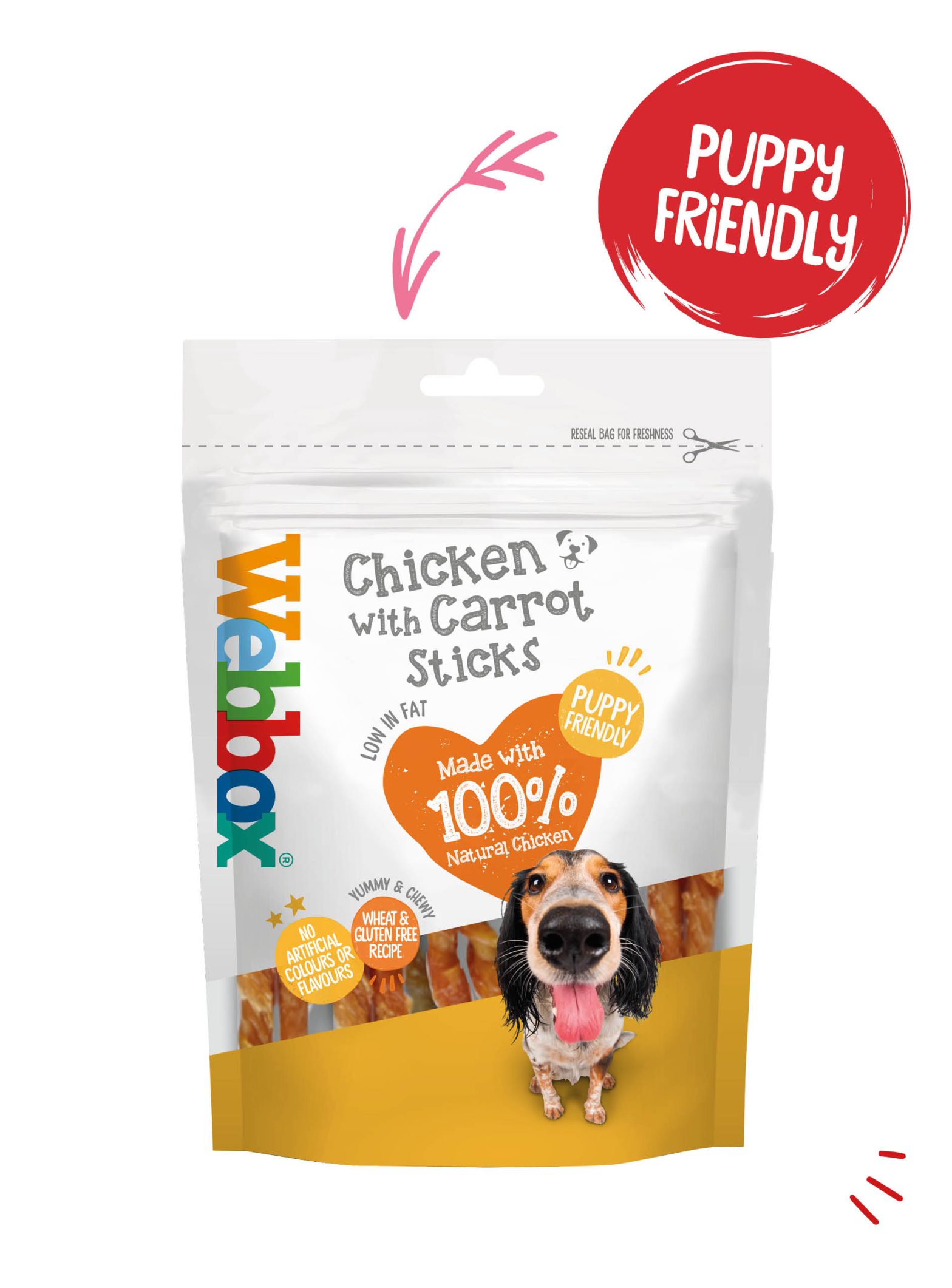 Webbox Chewy Chicken with Carrot Sticks Dog Treats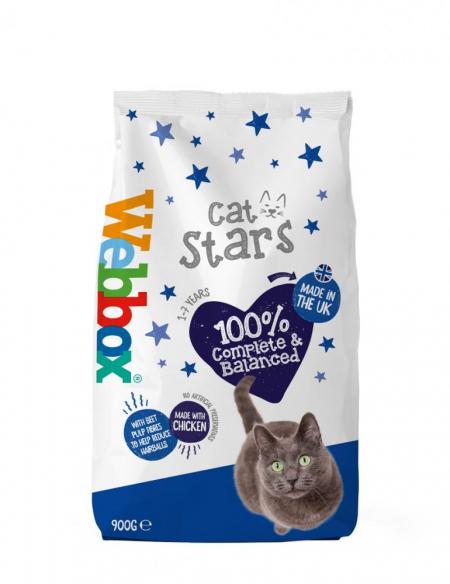 Webbox Cat Stars Chicken Dry Cat Food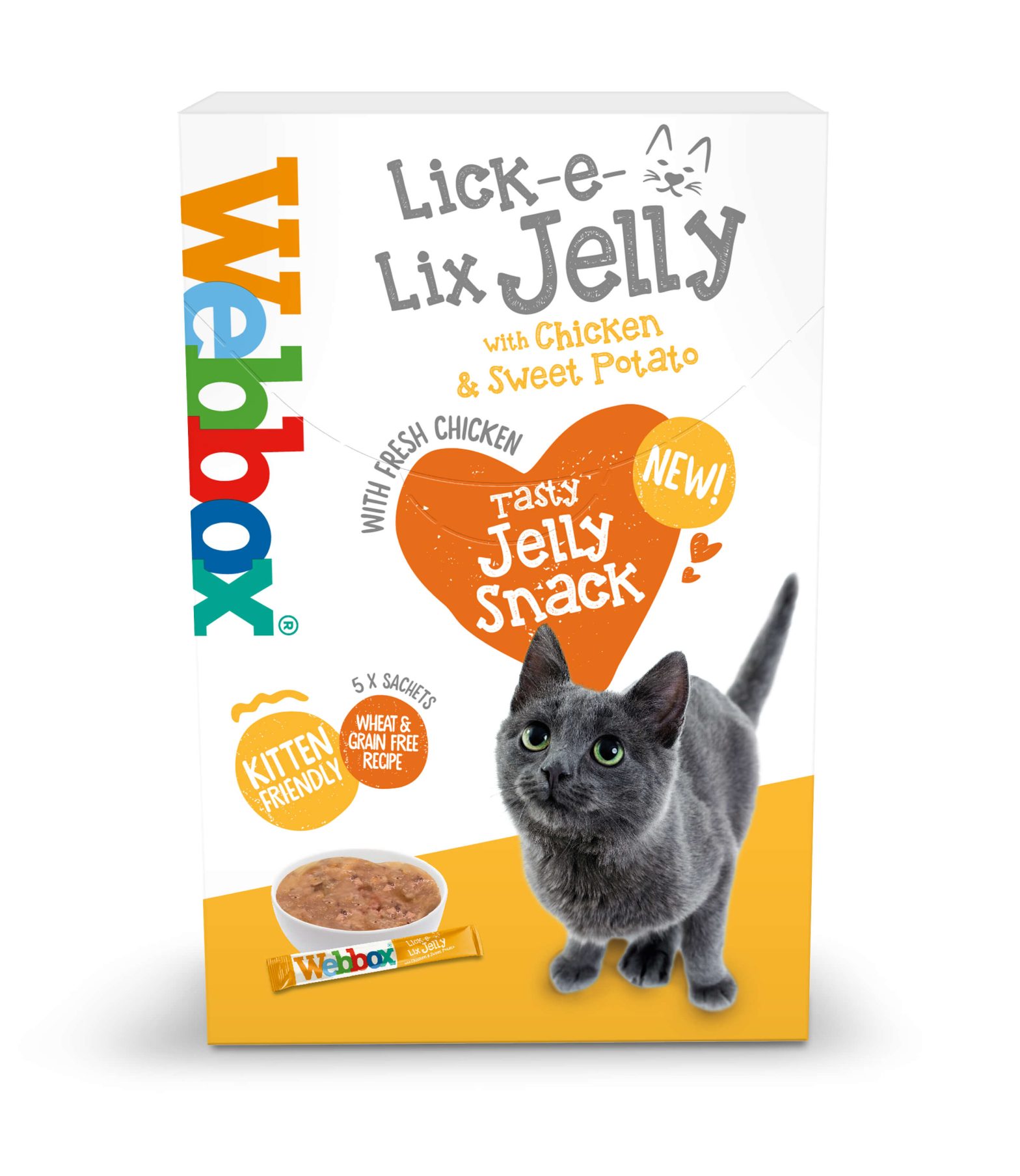 Webbox Lick-e-Lix Jelly, Chicken with Sweet Potato Cat Treats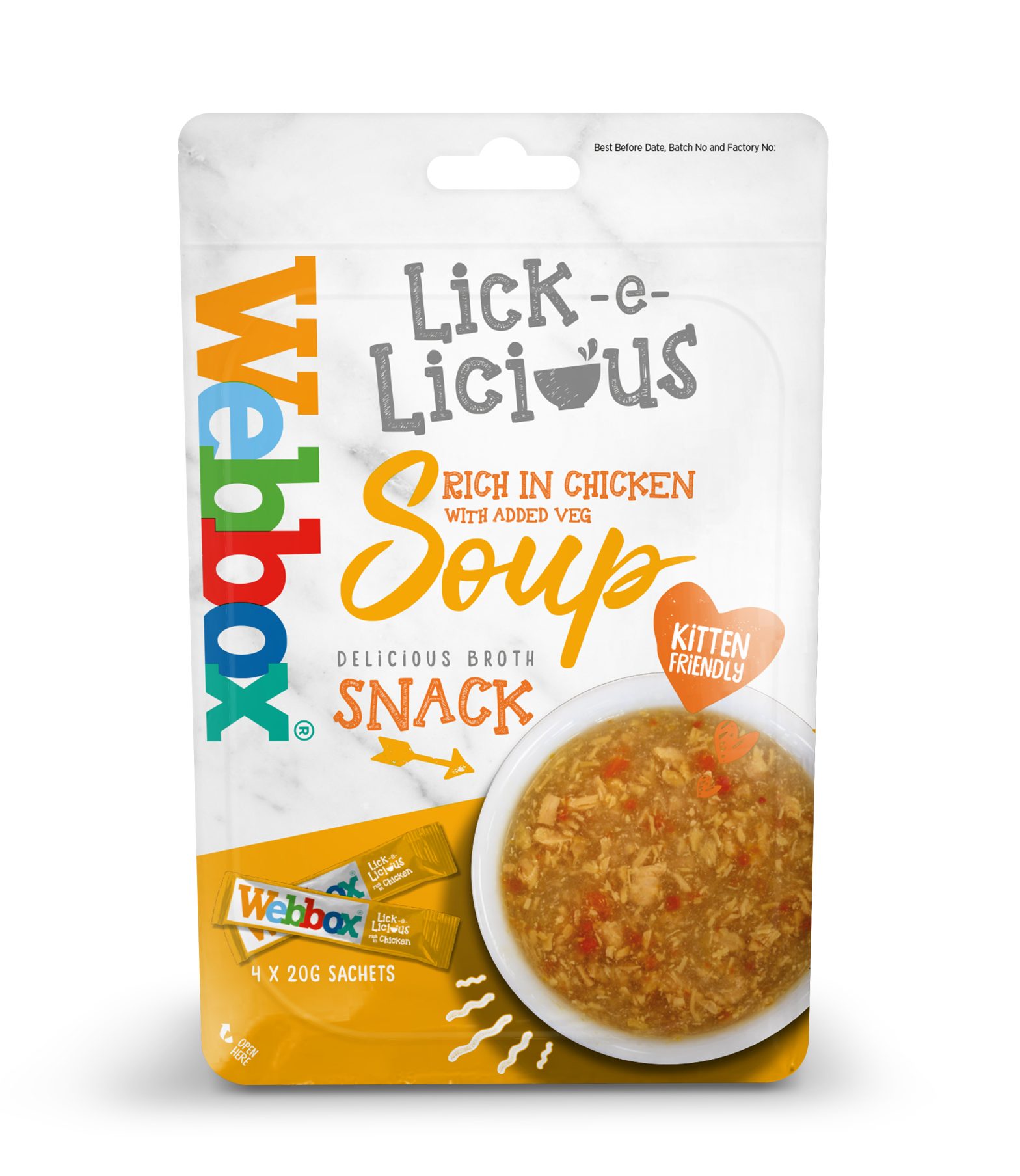 Webbox Lick-e-Licious Chicken Cat Treats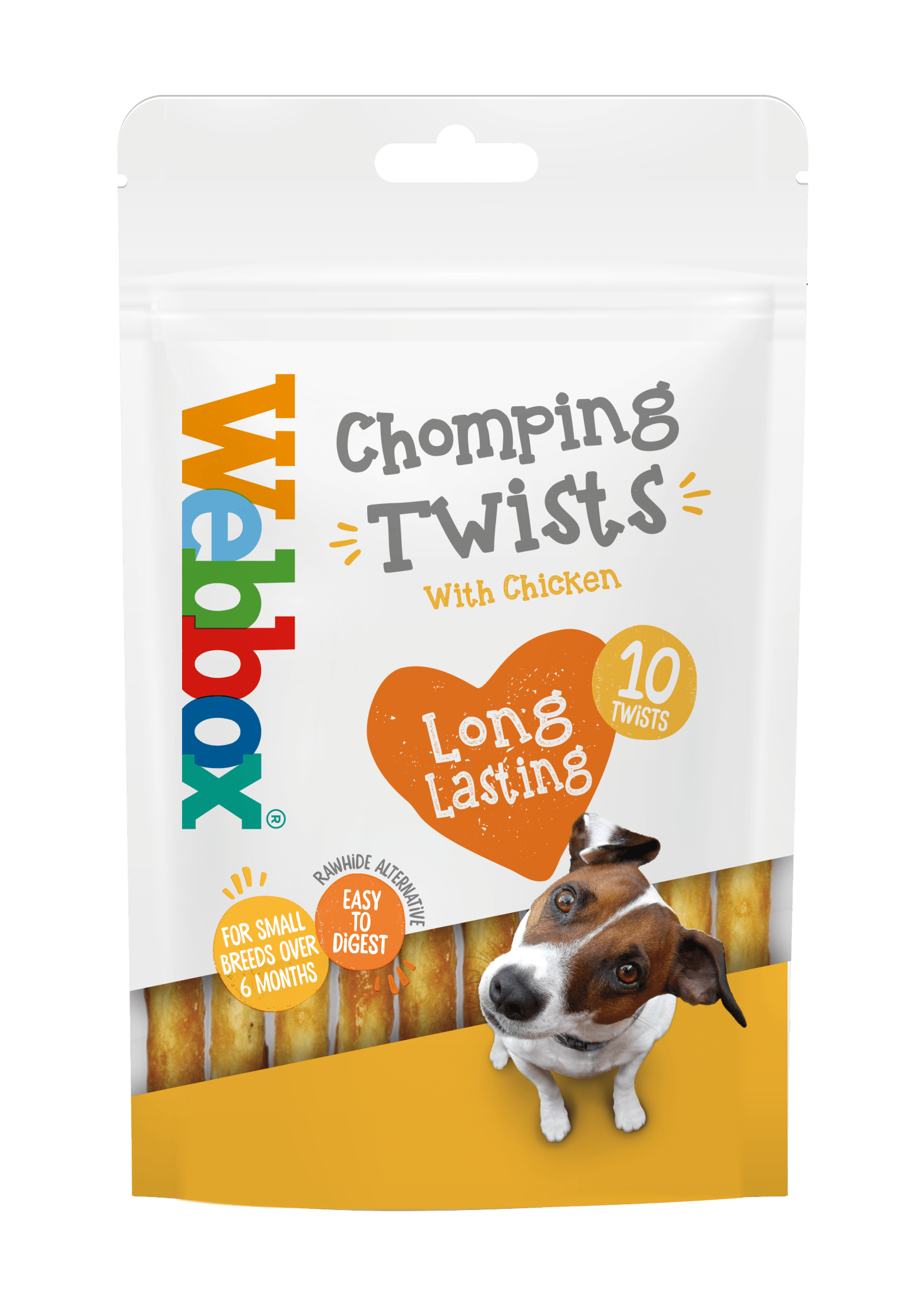 Webbox Twist Sticks Rawhide Alternative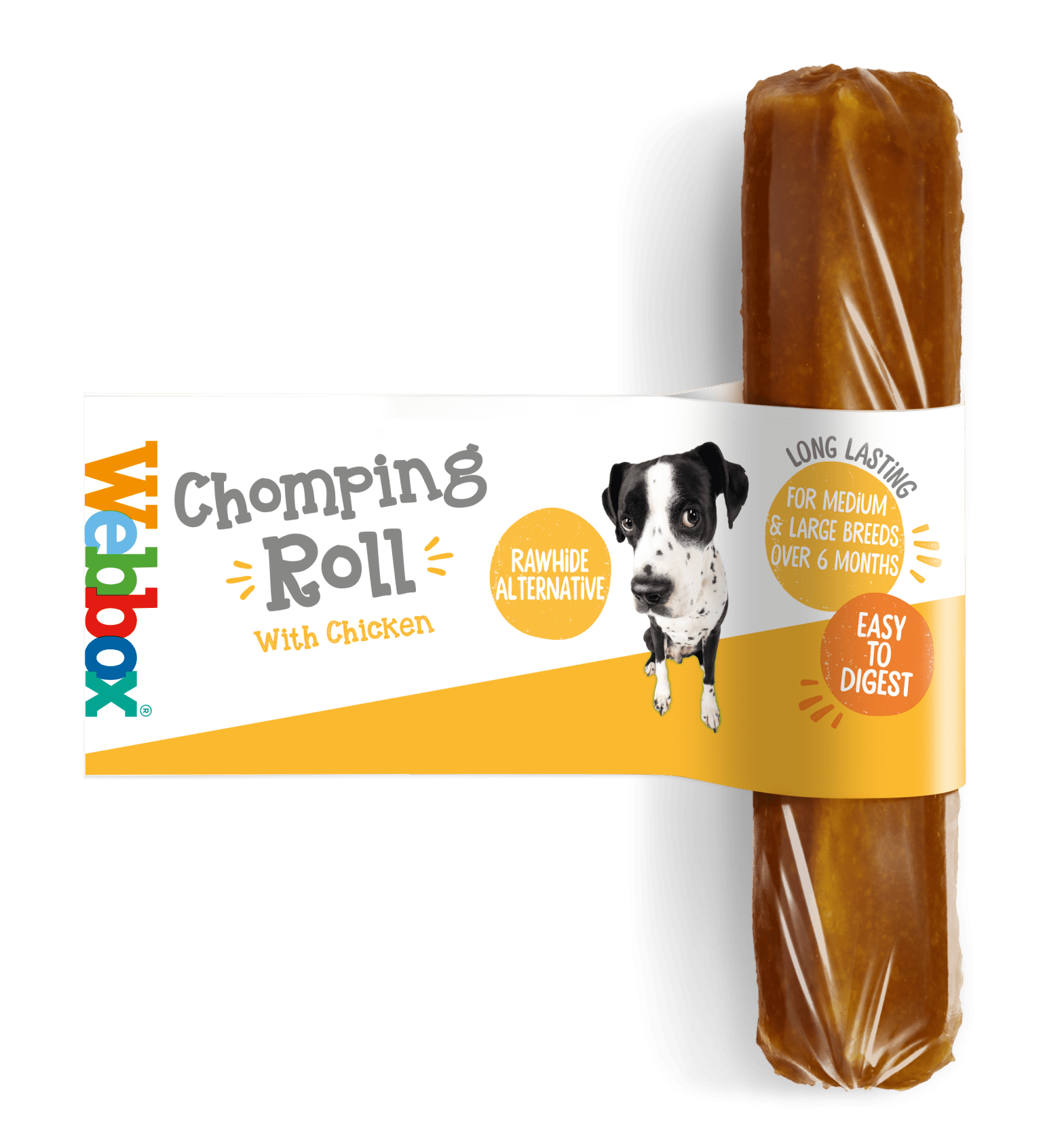 Webbox Chomping Roll Large Rawhide Alternative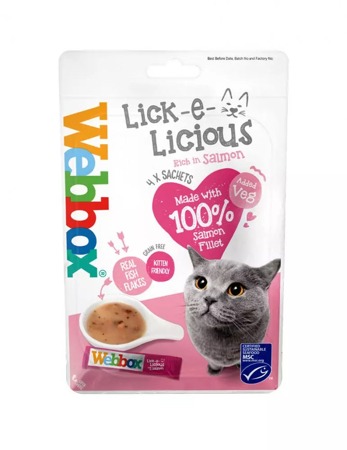 Webbox Lick-e-Licious Salmon Cat Treats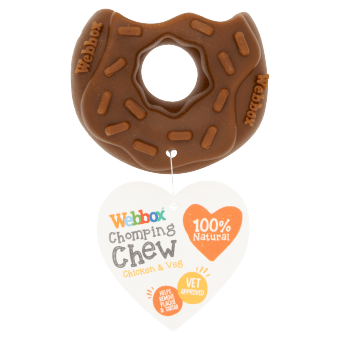 Webbox Chomping Chew Chicken & Veg Doughnut
Get the latest tips 'n' advice
Want to find out interesting facts and get helpful tips?
Need help choosing the right food?
Try our Pet Food Finder.