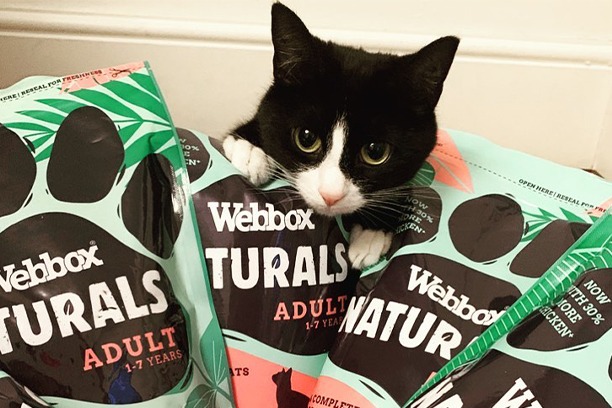 At Webbox, we know there's no such thing as an average, ordinary pet and that's why our range of delicious and nutritious natural food is anything but ordinary! We ensure that Webbox Naturals pet food is the perfect mix of ingredients to keep your furry companions happy and healthy!
Fuel the Joy
As you would expect from a pet food brand, we truly love our pets and we know just how important it is for pet parents to give their fur babies the best food money can buy. At Webbox Naturals headquarters, here in the heart of Lancashire, we passionately make good, natural food that provides your pet with health and joy from nose to tail.
Made with Natural Ingredients
All of our Webbox Naturals recipes are created using locally sourced, natural ingredients with added vitamins and minerals. Your pet's health is of utmost importance to you and to us, that's why we make it simple with our high-quality natural recipes.
Vet Approved
We work with local vets to ensure that our recipes meet all the dietary needs for your pet to stay in tip-top condition and so that you can have peace of mind our recipes have been approved by experts. Your pets deserve the best!
Hypoallergenic
Does your furry friend have sensitivities? Our range is hypoallergenic, meaning we stay clear of any ingredients that are known to cause reactions. From itchy skin to dermatitis and other sensitive skin conditions, as well as colitis and inflammatory bowel disease (IBD), our products are perfect for those dogs and cats with delicate dispositions!
Created in Lancashire
The Webbox Naturals range is produced in leafy Lancashire and we have been based here in the North West of England since 1992, when the Webbox brand was founded. To this day our team works hard to ensure that every product is perfect.
Free from Nasties
So that you can be confident your pet's food is top-notch, all of the Webbox Naturals products are free from artificial colours, flavours and preservatives, meaning there are no nasties inside! Our recipes use only premium, natural ingredients so they taste good, naturally!
100% satisfaction guaranteed
As pet owners, we know just how hard it can be to find the perfect food for your pet. You need a pet food that won't have them turning their noses up or getting upset tummies. You can be confident that our pet food range is not just great natural cat food and natural dog food, it's great value too. In fact, it's the best value all-natural pet food you can buy! We're so confident that your pet will love our Webbox Naturals foods that we offer a 100% satisfaction guarantee!
Not tried our Webbox Naturals foods with your fur baby? Don't miss out, why not check out our Webbox Naturals range today.

Shop for Dogs
Personalise your search:
Shop for Cats
Personalise your search: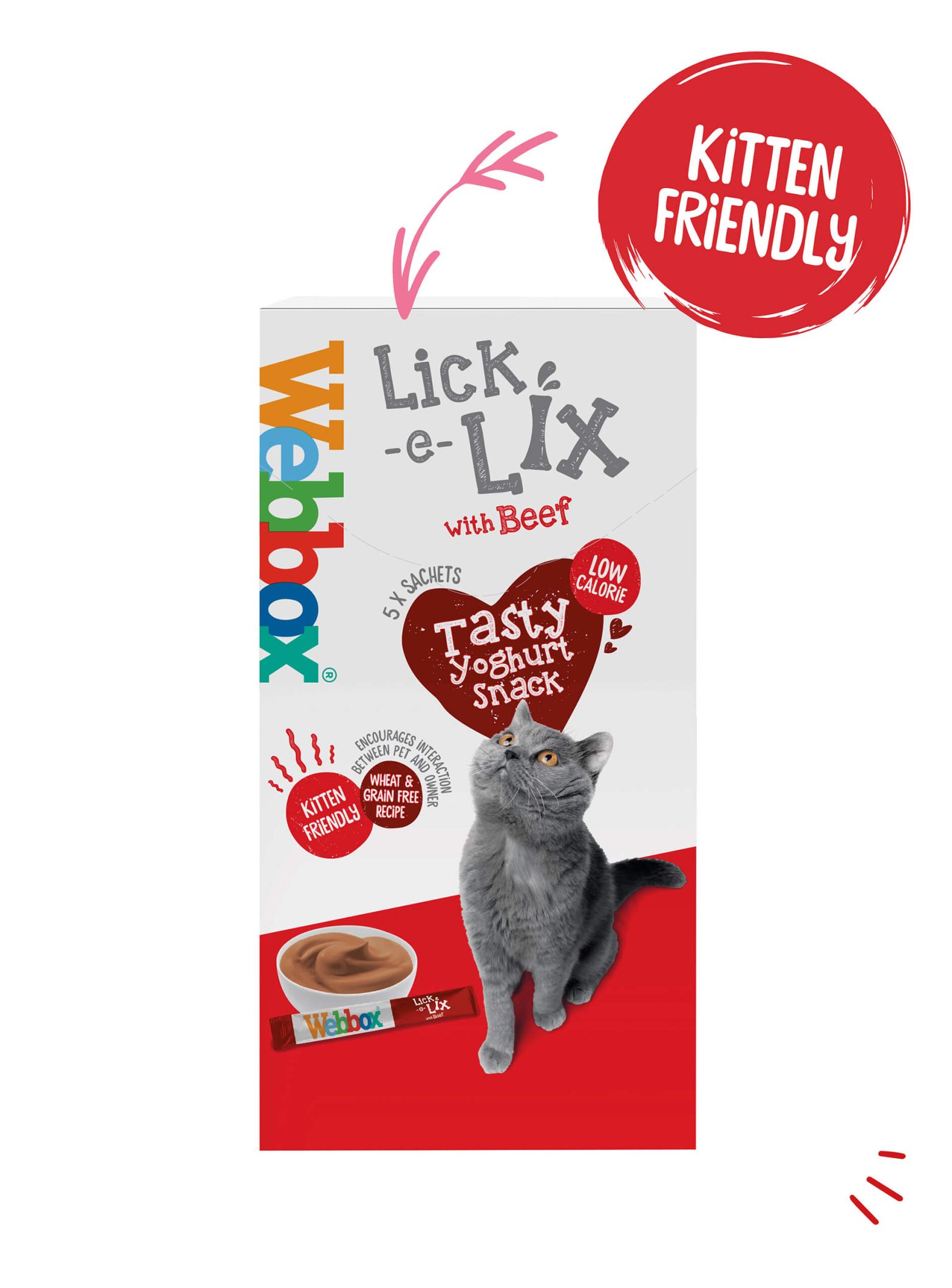 Webbox Lick-e-Lix with Beef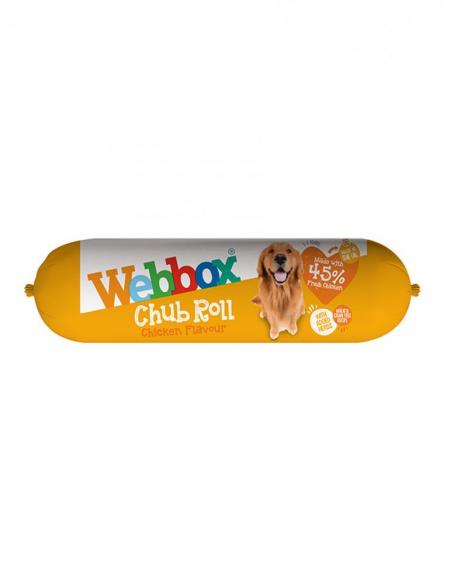 Webbox Chicken Chub Roll – Wet Dog Food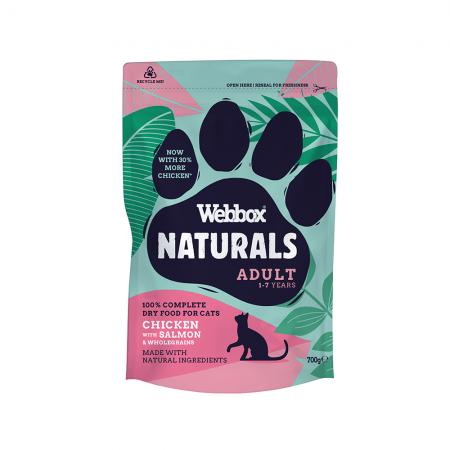 Webbox Naturals Adult Cat with Chicken and Salmon Dry Food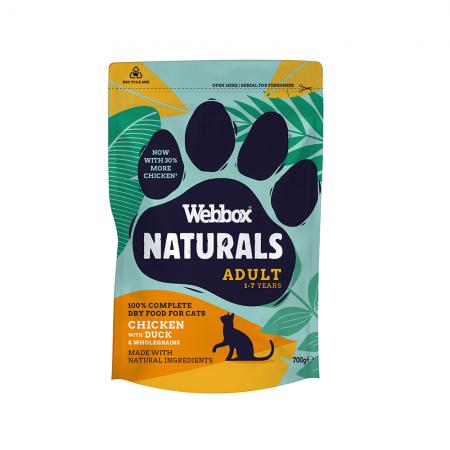 Webbox Naturals Dry Adult Cat with Chicken and Duck Dry Food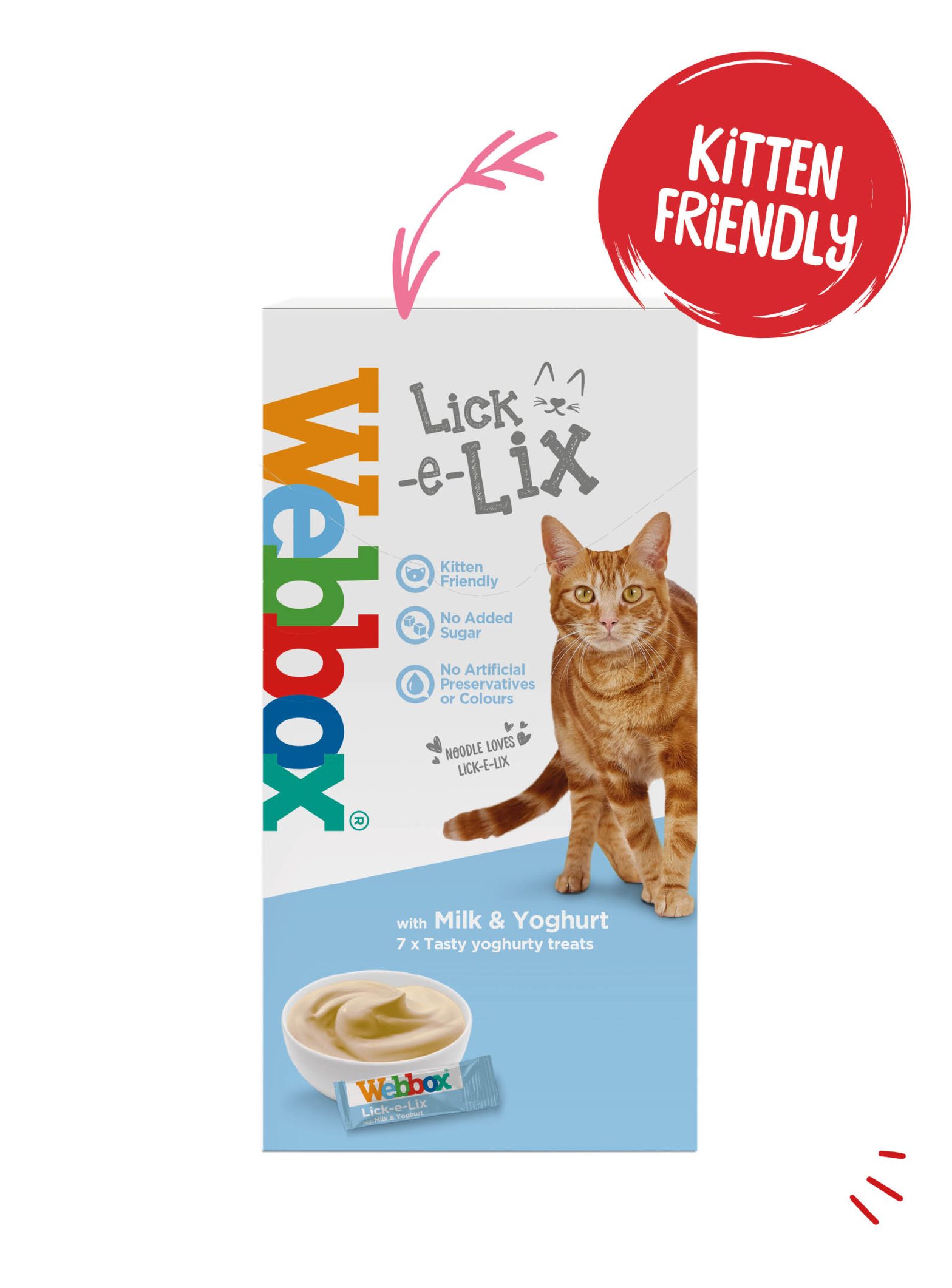 Webbox Lick-e-Lix with Milk & Yoghurt Cat Treats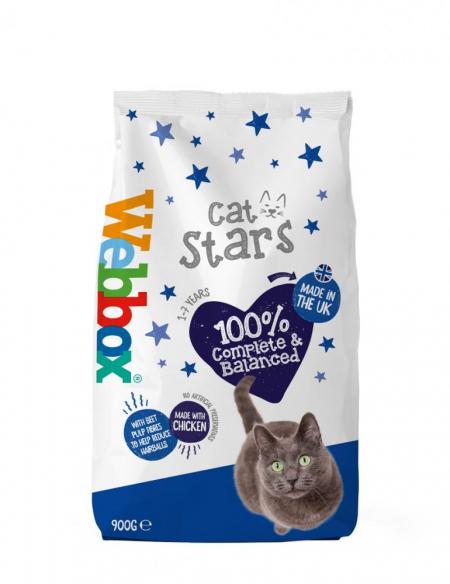 Webbox Cat Stars Chicken Dry Cat Food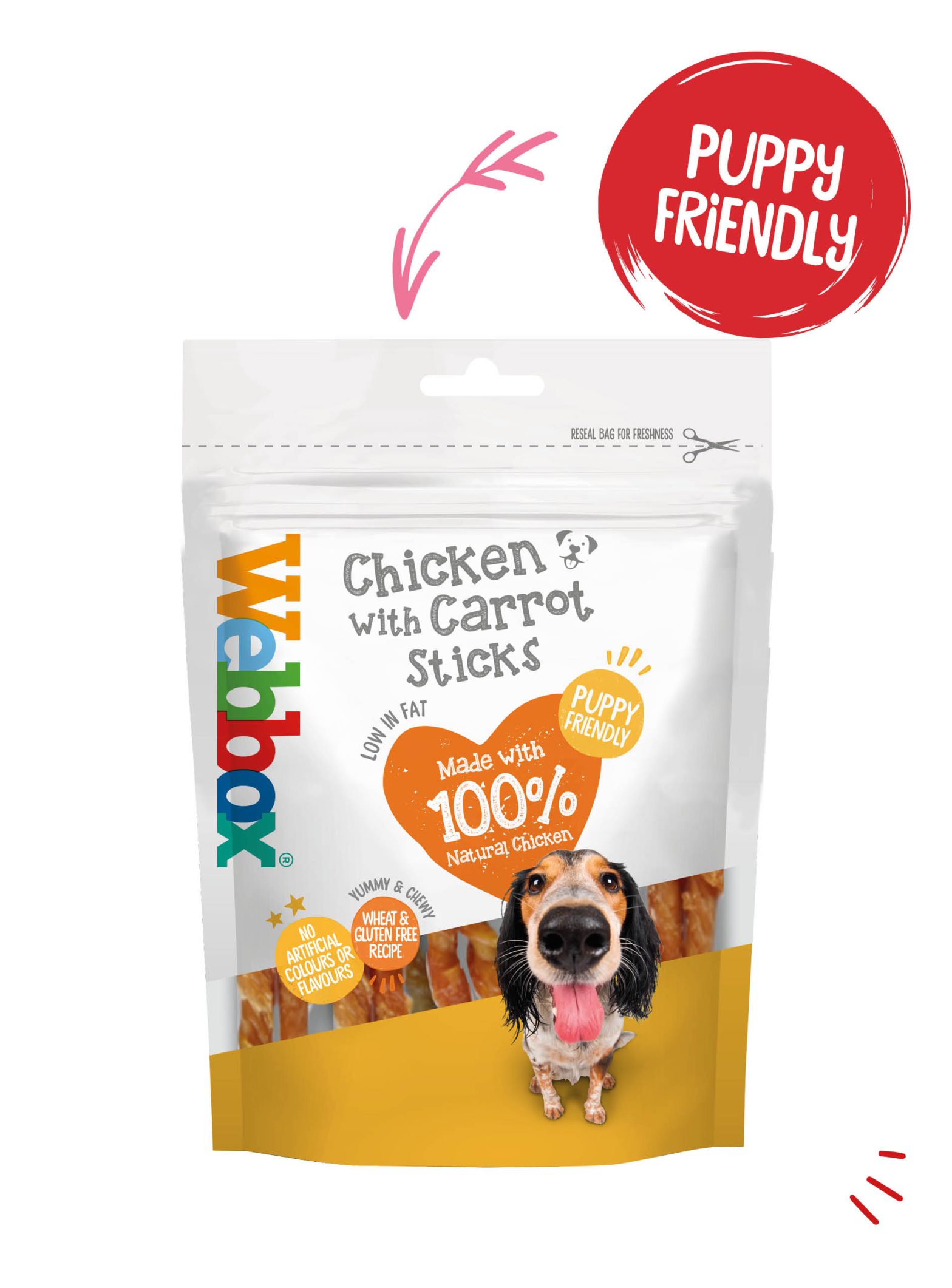 Webbox Chewy Chicken with Carrot Sticks Dog Treats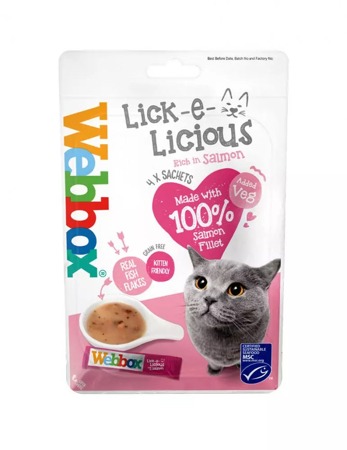 Webbox Lick-e-Licious Salmon Cat Treats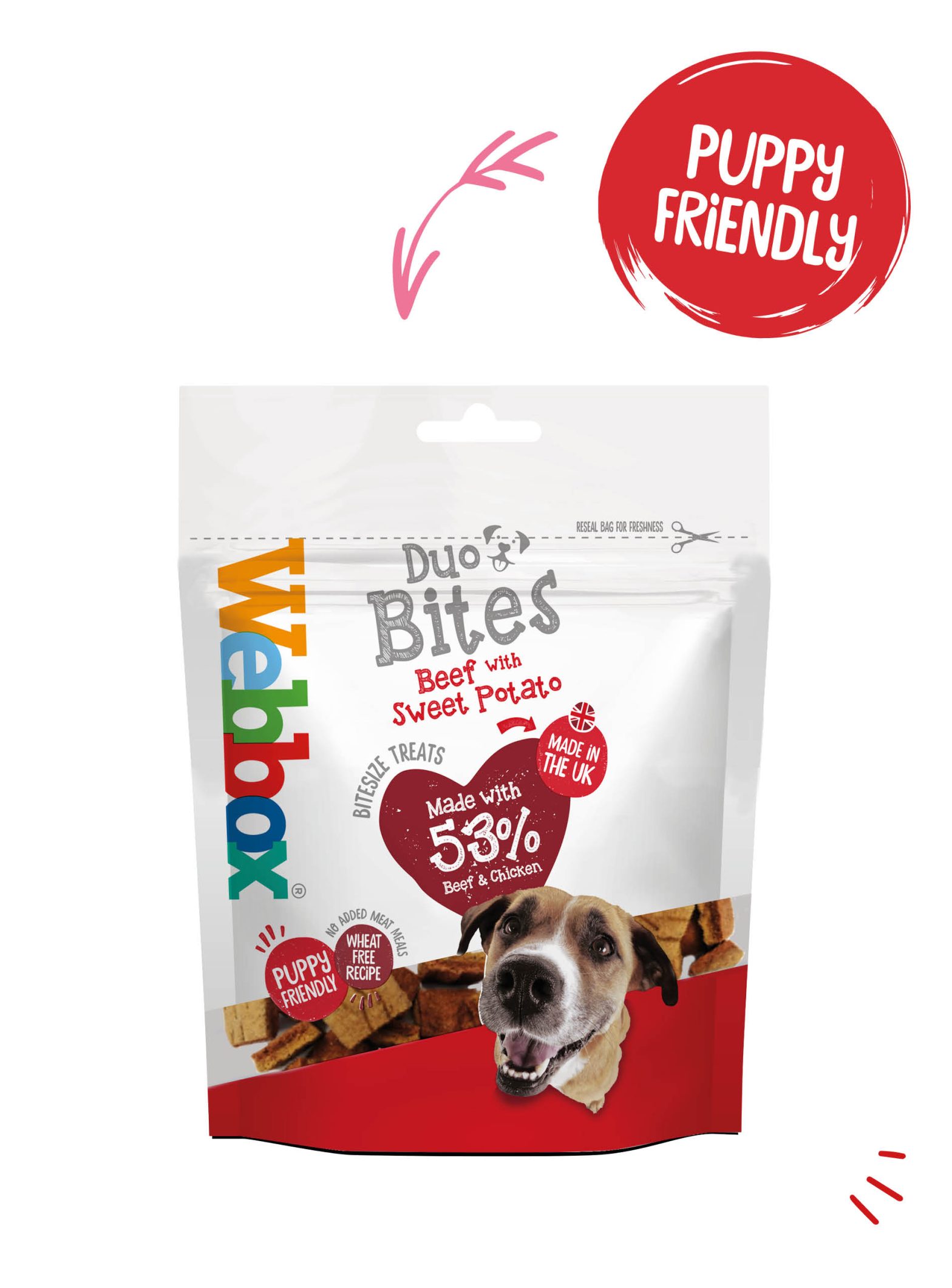 Webbox Duo Bites Beef with Sweet Potato Dog Treats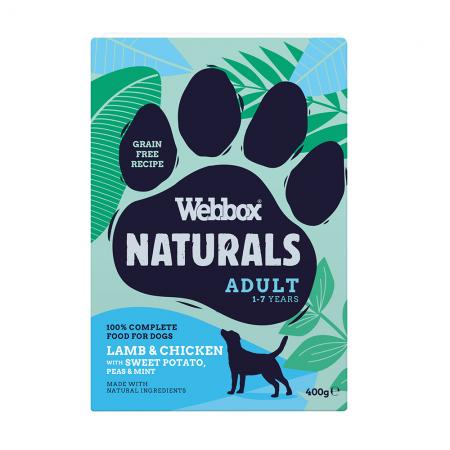 Webbox Naturals Adult Lamb and Chicken with Sweet Potato, Peas and Mint Wet Dog Food
Get the latest tips 'n' advice
Want to find out interesting facts and get helpful tips?
Need help choosing the right food?
Try our Pet Food Finder.