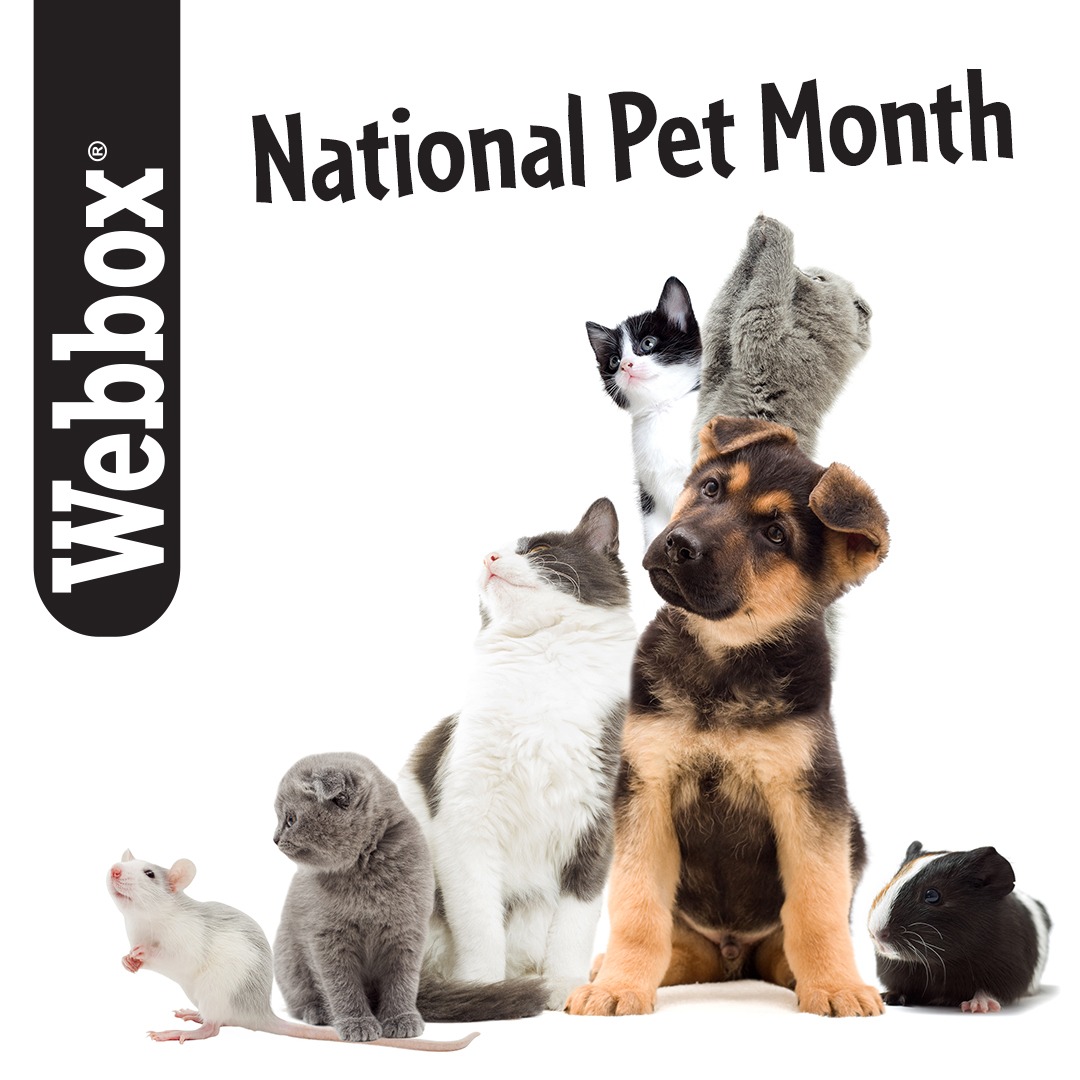 April 1st marked National Pet Month – now in its 27th year National Pet Month is all about celebrating our lovely pets, while also promoting responsible ownership.
When caring for your pet you need to think about these basic needs: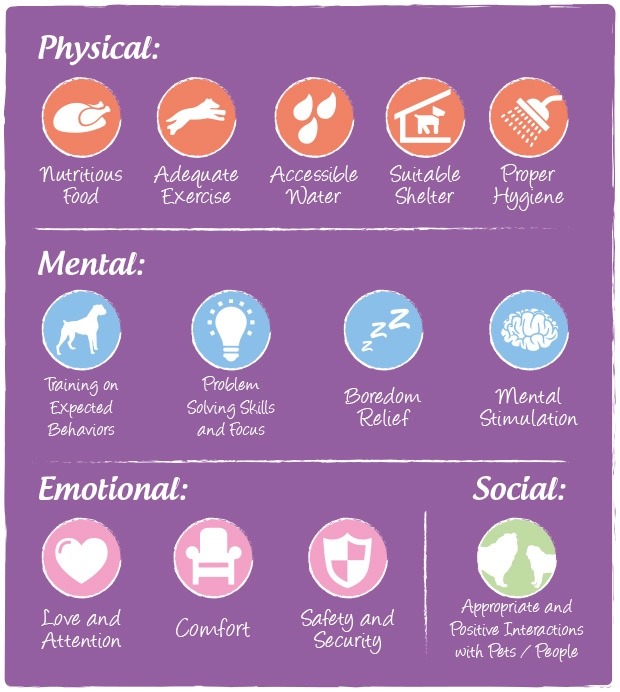 Here are some tips from National Pet Month on responsible ownership:

1. Think carefully before getting a pet and learn about its special requirements.
2. Ensure your pet is sociable and well trained.
3. Provide a nutritious and well balanced diet.
4. Provide suitable housing and bedding.
5. Clean up after your pet and worm it regularly.
6. Protect against disease. Your vet can provide you with advice.
7. Prevent unwanted litters and neuter your pet when appropriate.
8. Groom your pet regularly.
9. Control your pet and ensure it is properly identified.
10. Take out pet insurance for dogs, cats, rabbits and horses to cover against unexpected veterinary fees and third party liability.
Are you doing anything to support National Pet Month this month? Why not share your pictures of any fundraising events you are involved in on our Facebook or Twitter pages?

Shop for Dogs
Personalise your search:
Shop for Cats
Personalise your search: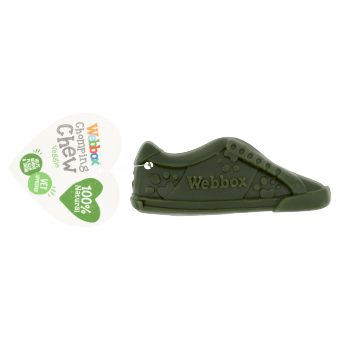 Webbox Chomping Chew Garden Shoe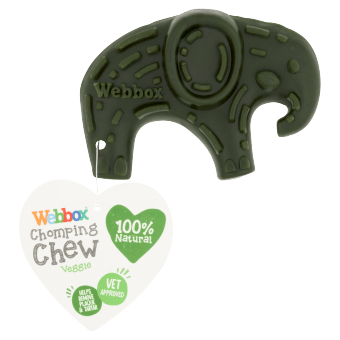 Webbox Chomping Chew Veggie Elephant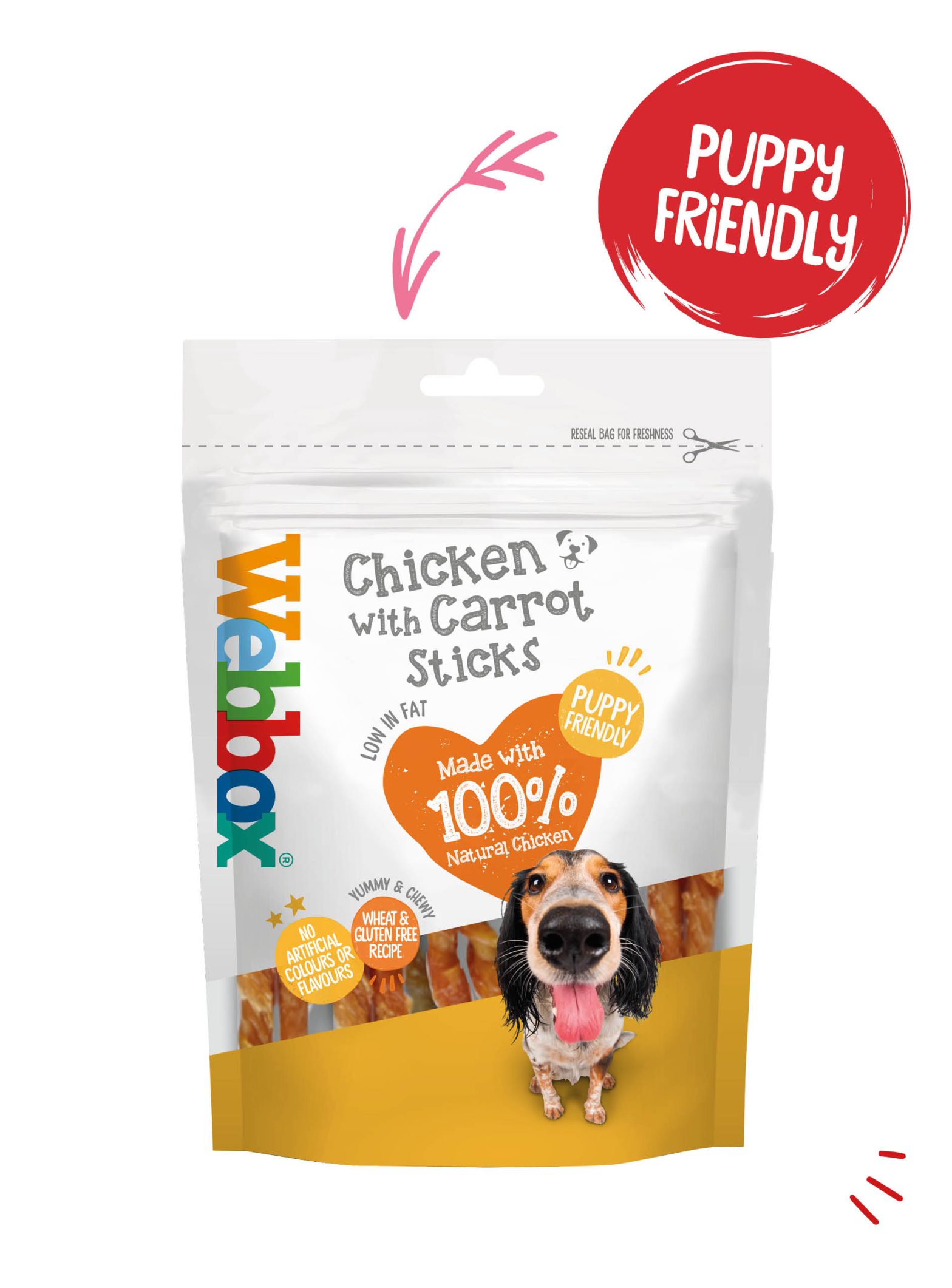 Webbox Chewy Chicken with Carrot Sticks Dog Treats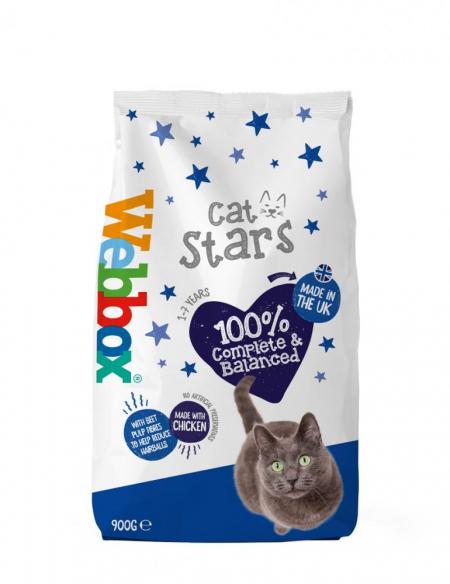 Webbox Cat Stars Chicken Dry Cat Food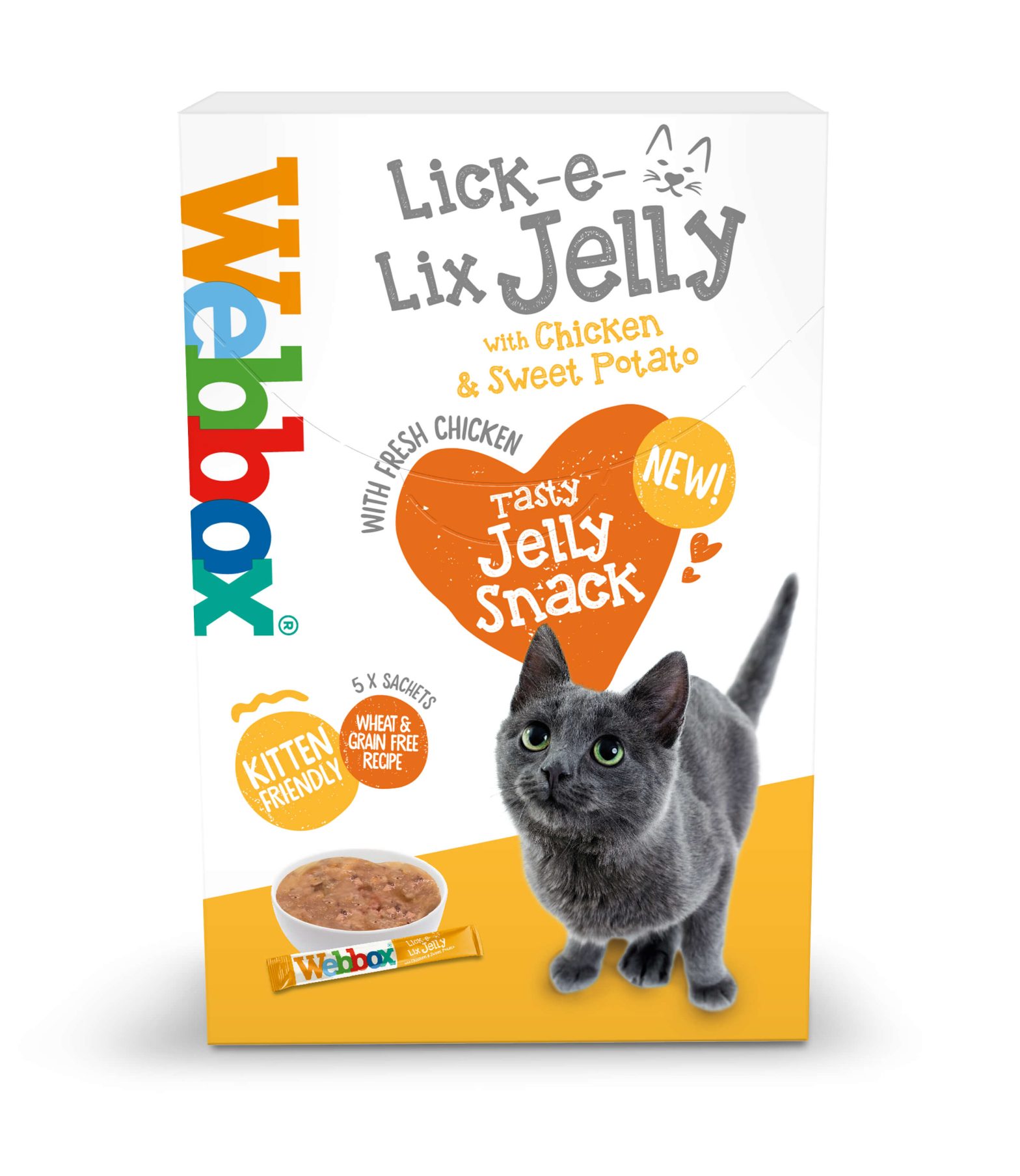 Webbox Lick-e-Lix Jelly, Chicken with Sweet Potato Cat Treats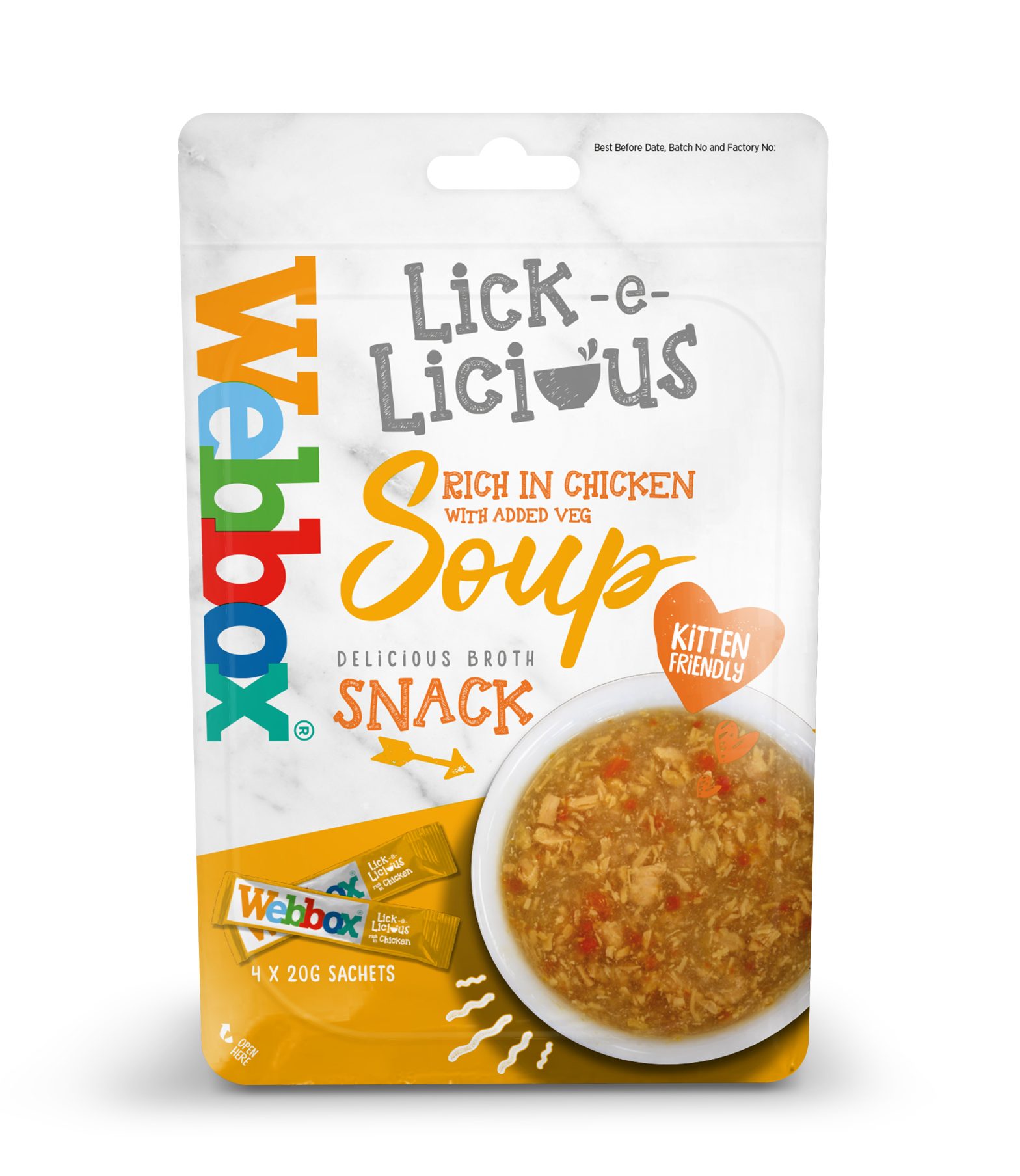 Webbox Lick-e-Licious Chicken Cat Treats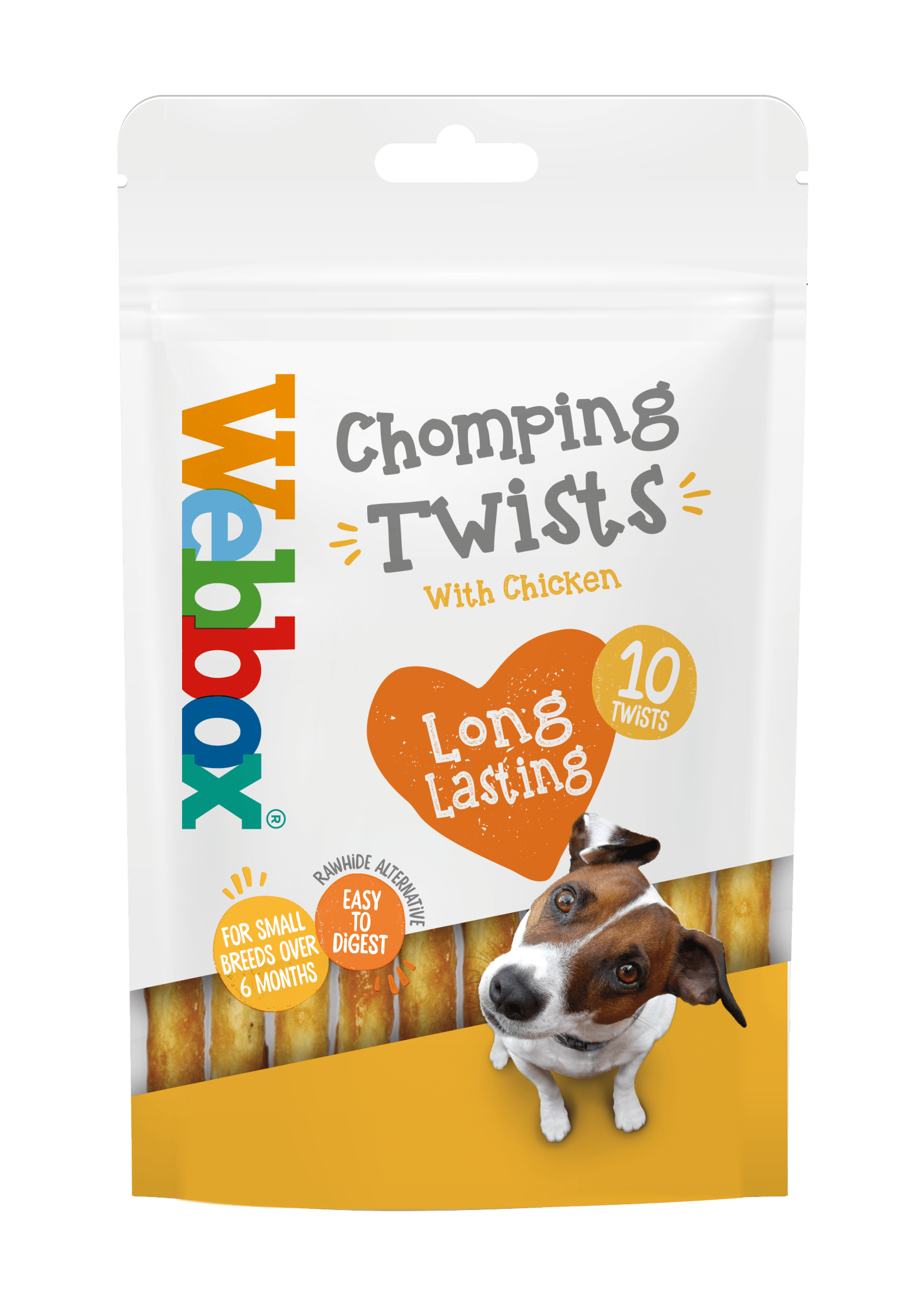 Webbox Twist Sticks Rawhide Alternative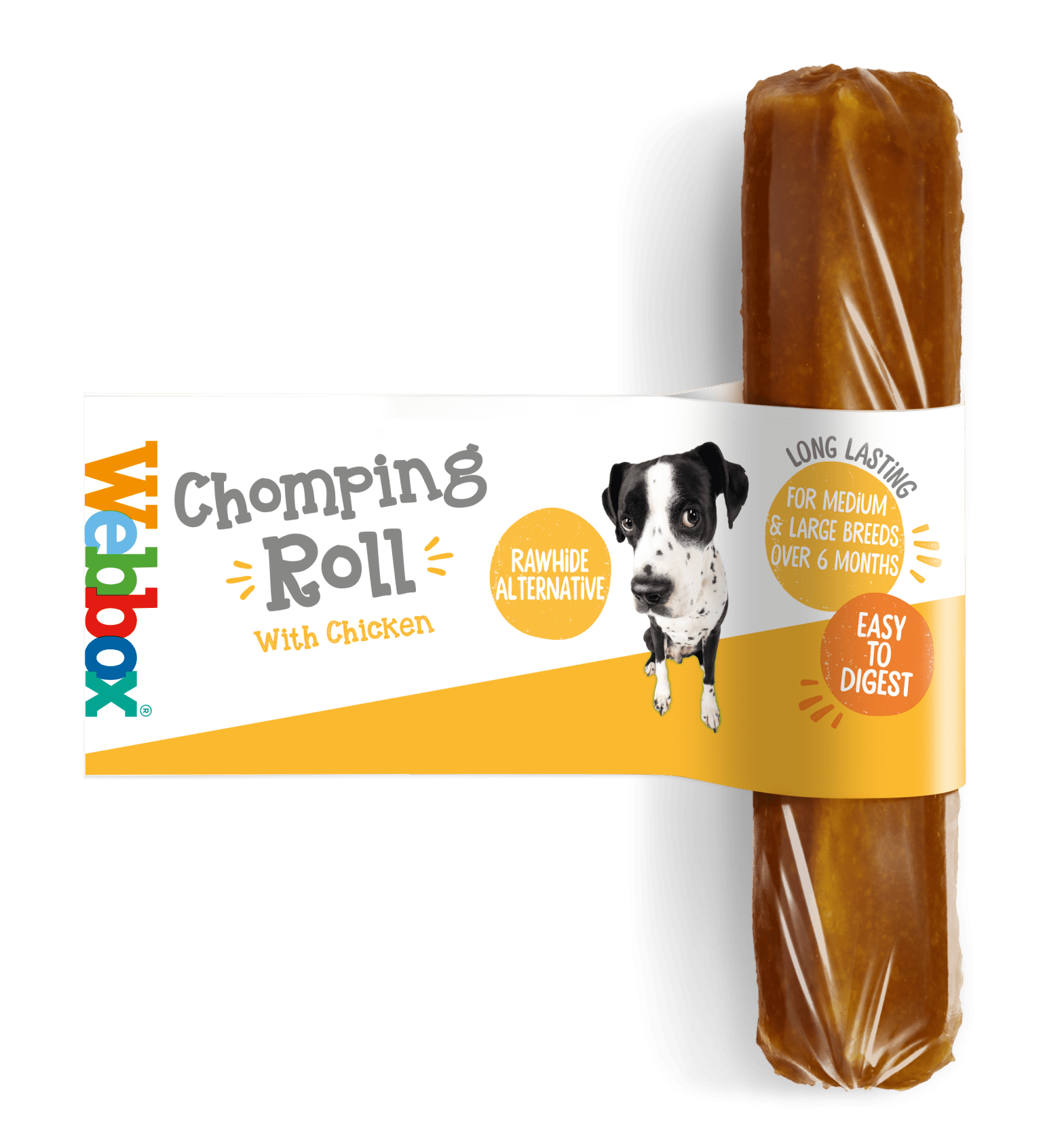 Webbox Chomping Roll Large Rawhide Alternative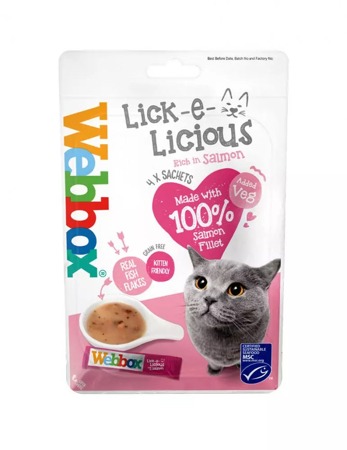 Webbox Lick-e-Licious Salmon Cat Treats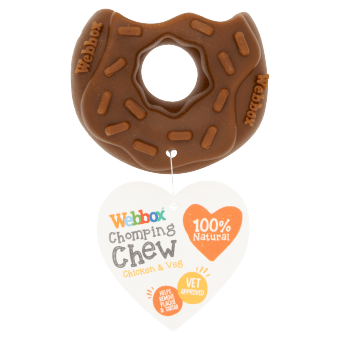 Webbox Chomping Chew Chicken & Veg Doughnut
Get the latest tips 'n' advice
Want to find out interesting facts and get helpful tips?
Need help choosing the right food?
Try our Pet Food Finder.