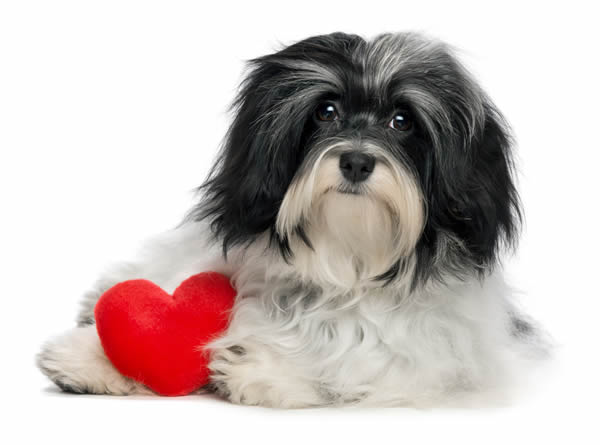 Does your heart skip a beat when you hear the pitter patter of paws running along the floor to greet you after a long day?
As pet owners, we all know that spending Valentine's Day is best when spent with our pets; it's the perfect excuse to give more love and attention to the one friend that loves you unconditionally, all year round. According to a survey by PetCube, 54% of pet owners plan to buy their pets a Valentine's Day present so if you're in this 54% but are struggling on what to buy your four legged friends this year, we have put together a list of gift ideas:
Time
Valentine's Day is all about sharing the love so it's time to clear your diary and spend some quality time with your four-legged friends. Whether this is spoiling them with their favourite treats or toys or just giving them lots of cuddles and affection.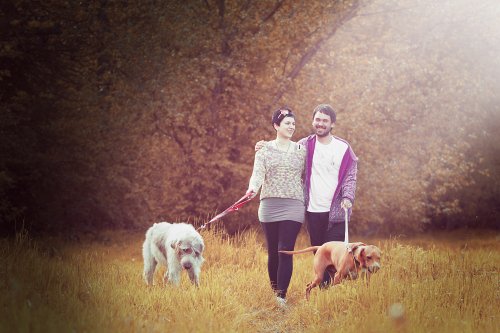 Doggy Massage, or a day of relaxation at the dog spa
Since our dogs are part of the family, we think that they deserve a special Valentine's Day treat – a day at the spa! We all dream of the day we can sit back and relax while being pampered and it comes as no surprise that dogs love to do the same. Find a local doggie spa and get your pooch booked in to be pampered, bathed, trimmed and brushed! Where possible, find a dog friendly spa and enjoy a stress free day with him!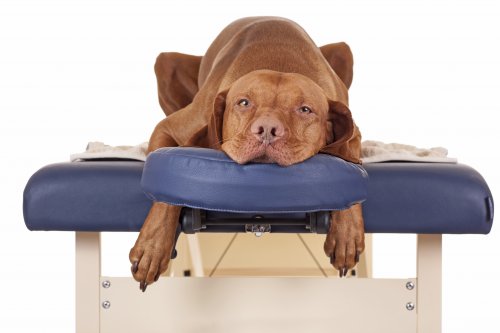 Training and agility courses
Training courses are the perfect way to spend Valentine's Day with your pooch. Not only does it allow him to release some energy, but he will come out of it learning something new and who knows, your dog might even have a hidden talent! Training courses and agility classes are also a great way to help your dog socialise and make new friends – this is a gift that keeps on giving!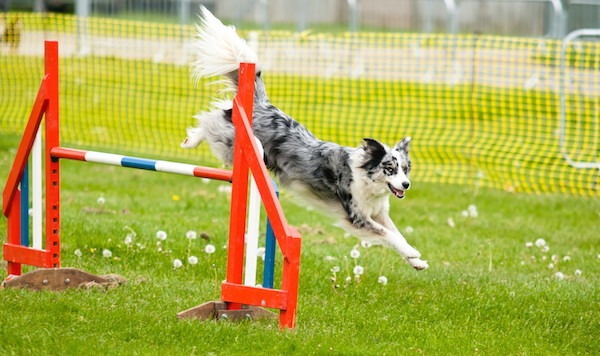 Spend time outdoors
Spending time outdoors can be fun for both you and your pets. Cats and dogs love being outside and although cats have their own mind and will sometimes want to be left alone, they do enjoy play time and this can be even more enjoyable outside! There's nothing like a nice long walk in the park to get your pooches tail wagging so get wrapped up warm and embrace the fresh air!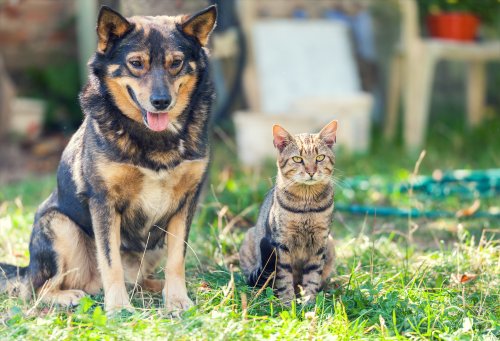 New toys for dogs
On Valentine's Day, we get showered with presents and teddies and we think that this is the perfect day to shower our pets too! Dogs love their toys and there is nothing better than keeping your little pooch occupied for a few hours with a new toy. Here's some of our favourite Webbox toys. Shop your local ASDA store to find our range of Webbox dog toys.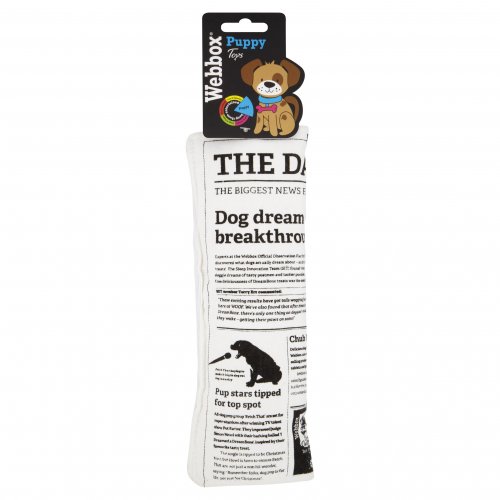 Catnip
Cats don't always respond exactly how we imagine them to when we surprise them with new things so if you're wanting to buy your kitty something new for Valentine's Day, whether this is a toy or even a new bed, sprinkling it with a bit of catnip will make it much more appealing for them! Webbox offer a multipack of catnip toys available to purchase in your local ASDA store or online here: https://groceries.asda.com/product/cat-toys/webbox-cat-play-time-catnip-toy-multipack/910002413147 

New scratching post for cats
Scratching posts are the ideal present for your cats, not only can they endure endless hours of fun, but they can also keep their claws in tip top condition and hopefully save your furniture! Your local ASDA store or online to find the perfect new scratching post for your cat: https://groceries.asda.com/product/cat-toys/webbox-cat-scratcher/910002020080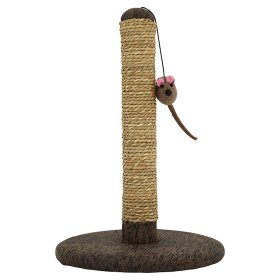 Pet Chocolate
Let's be honest, the best thing about Valentine's Day is all the chocolate we get to stuff our faces with and we know that our dogs start hounding us the moment the packet starts rustling. So why not treat them to their own delicious packet of doggie chocolate? – To avoid a trip to the vets, ensure that any chocolate consumed by your dog is suitable for them and is not human chocolate.
We would love to see photos of your pets enjoying their Valentine's Day gifts so why not share them with us on our Facebook or Twitter pages?

Shop for Dogs
Personalise your search:
Shop for Cats
Personalise your search: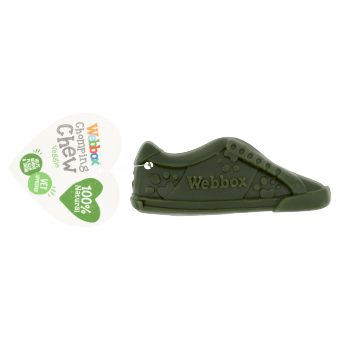 Webbox Chomping Chew Garden Shoe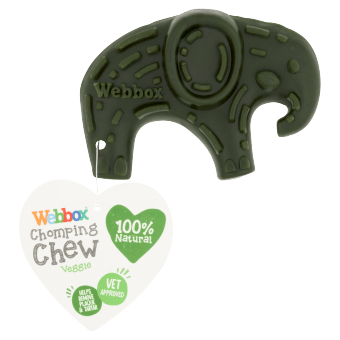 Webbox Chomping Chew Veggie Elephant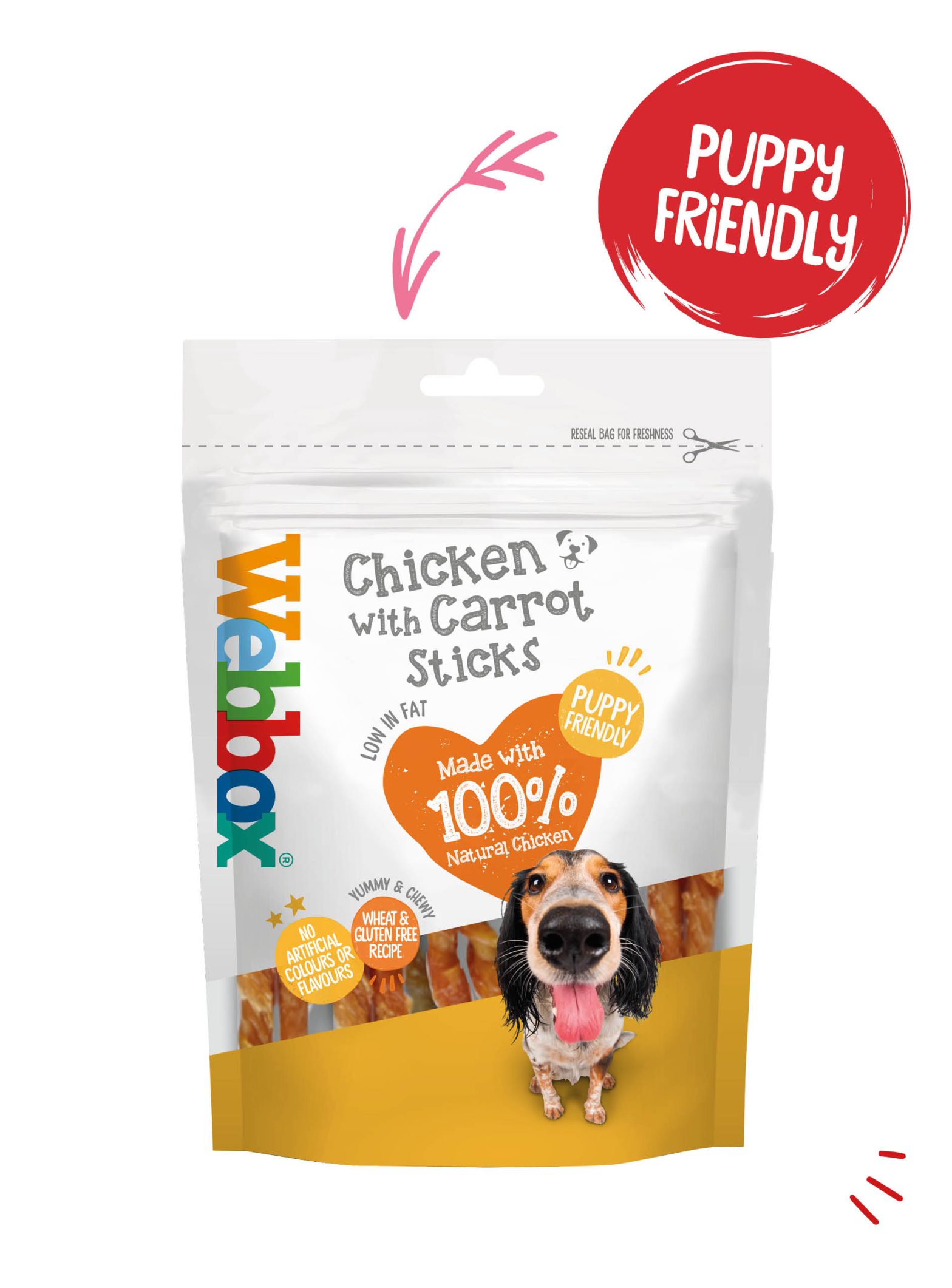 Webbox Chewy Chicken with Carrot Sticks Dog Treats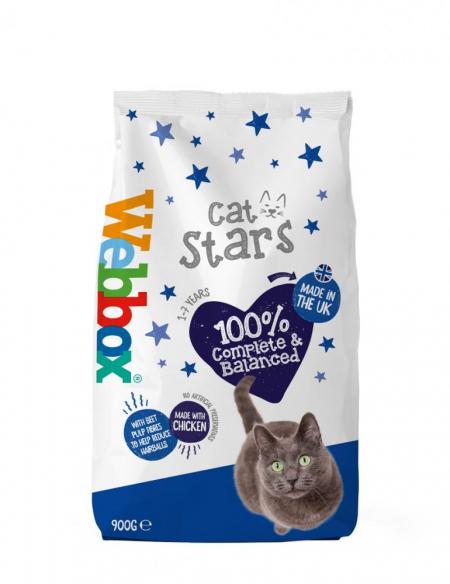 Webbox Cat Stars Chicken Dry Cat Food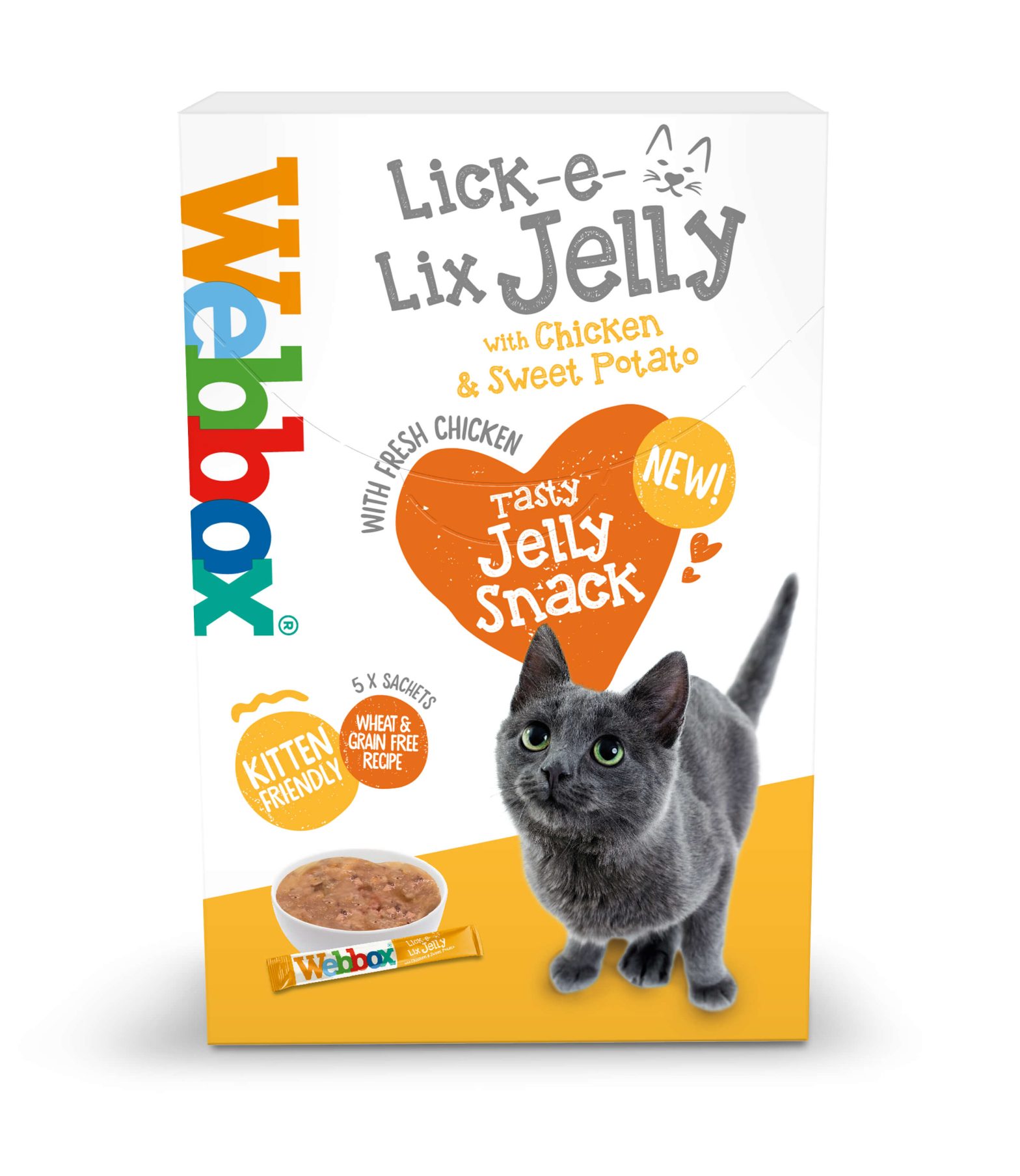 Webbox Lick-e-Lix Jelly, Chicken with Sweet Potato Cat Treats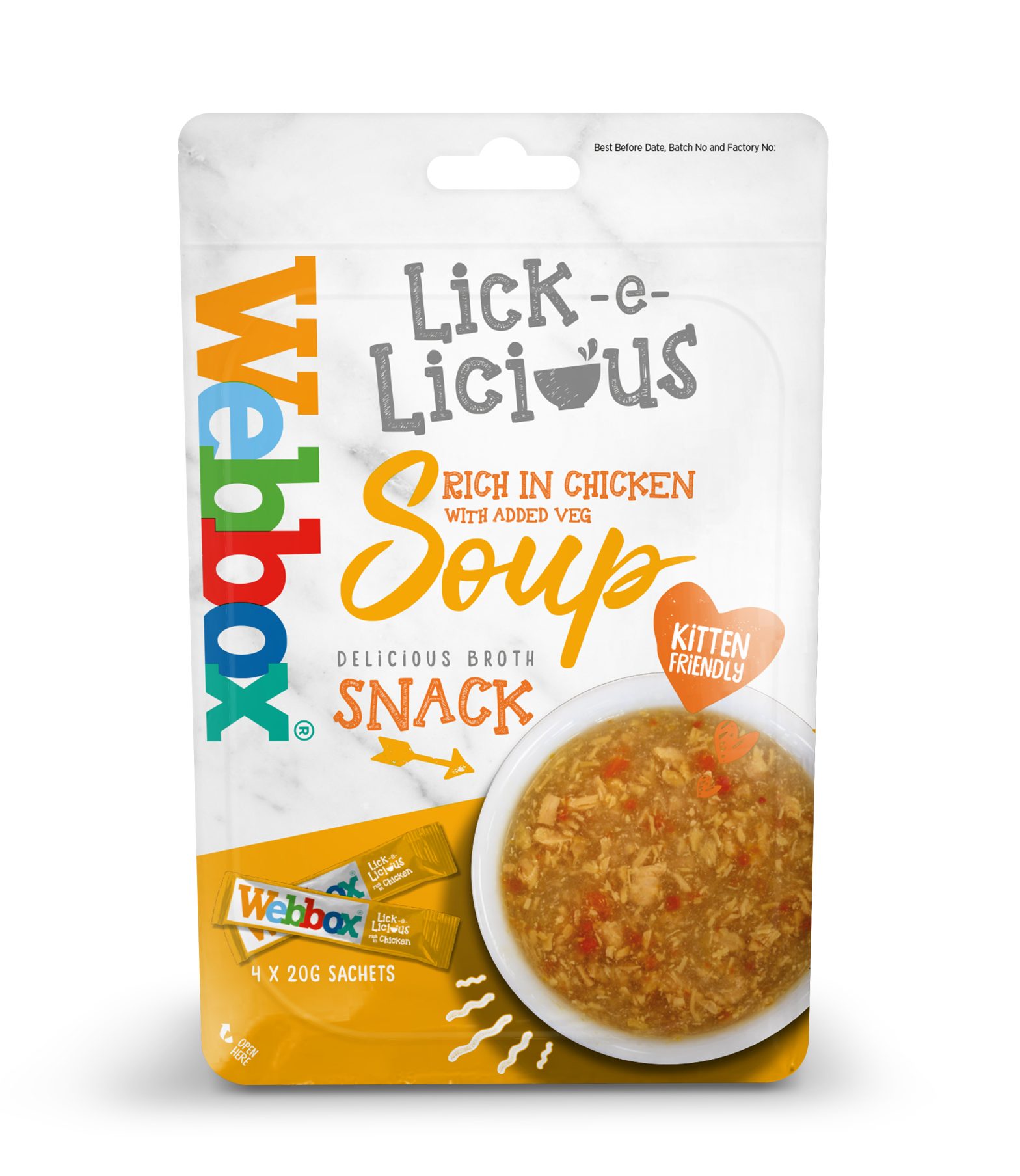 Webbox Lick-e-Licious Chicken Cat Treats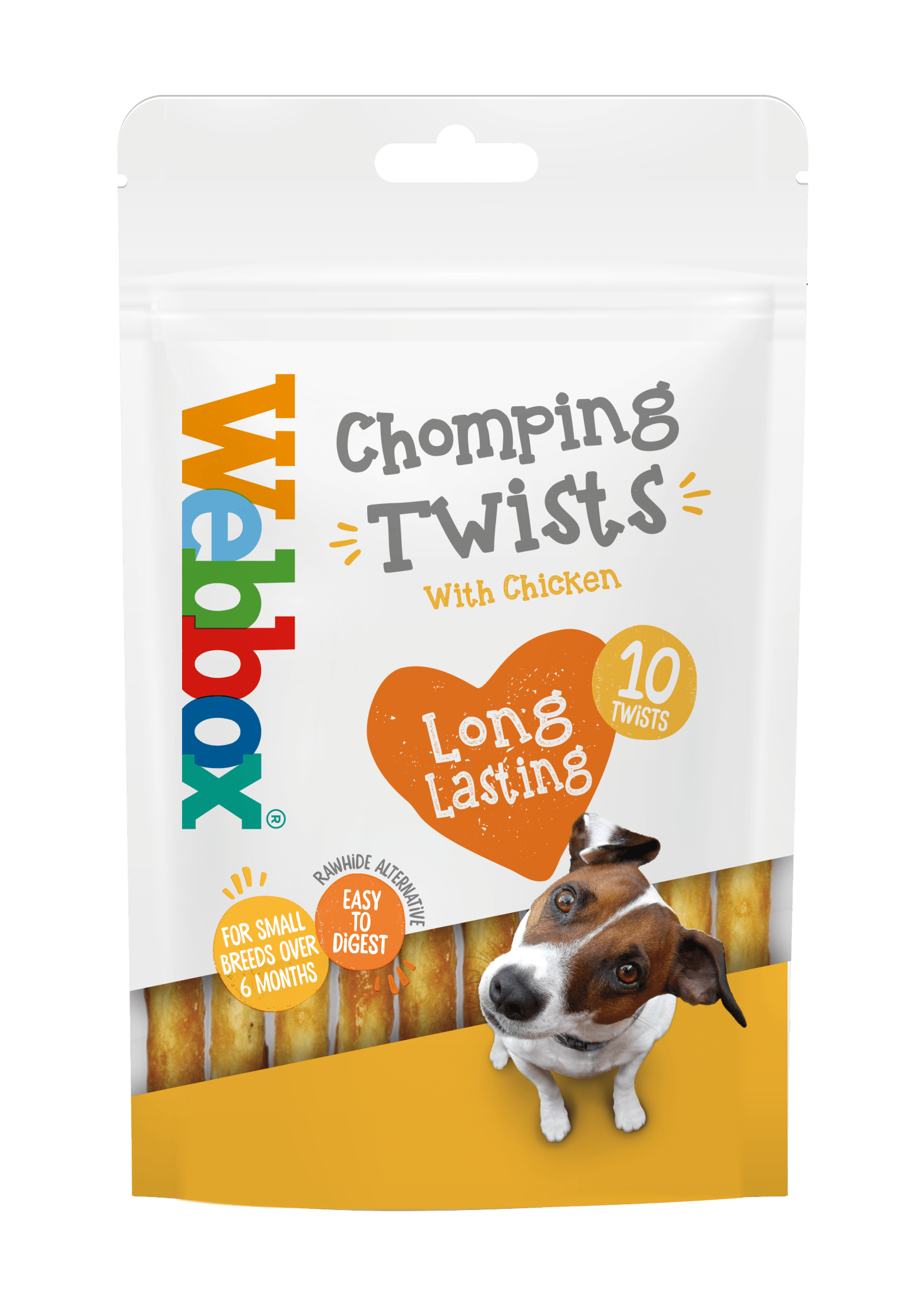 Webbox Twist Sticks Rawhide Alternative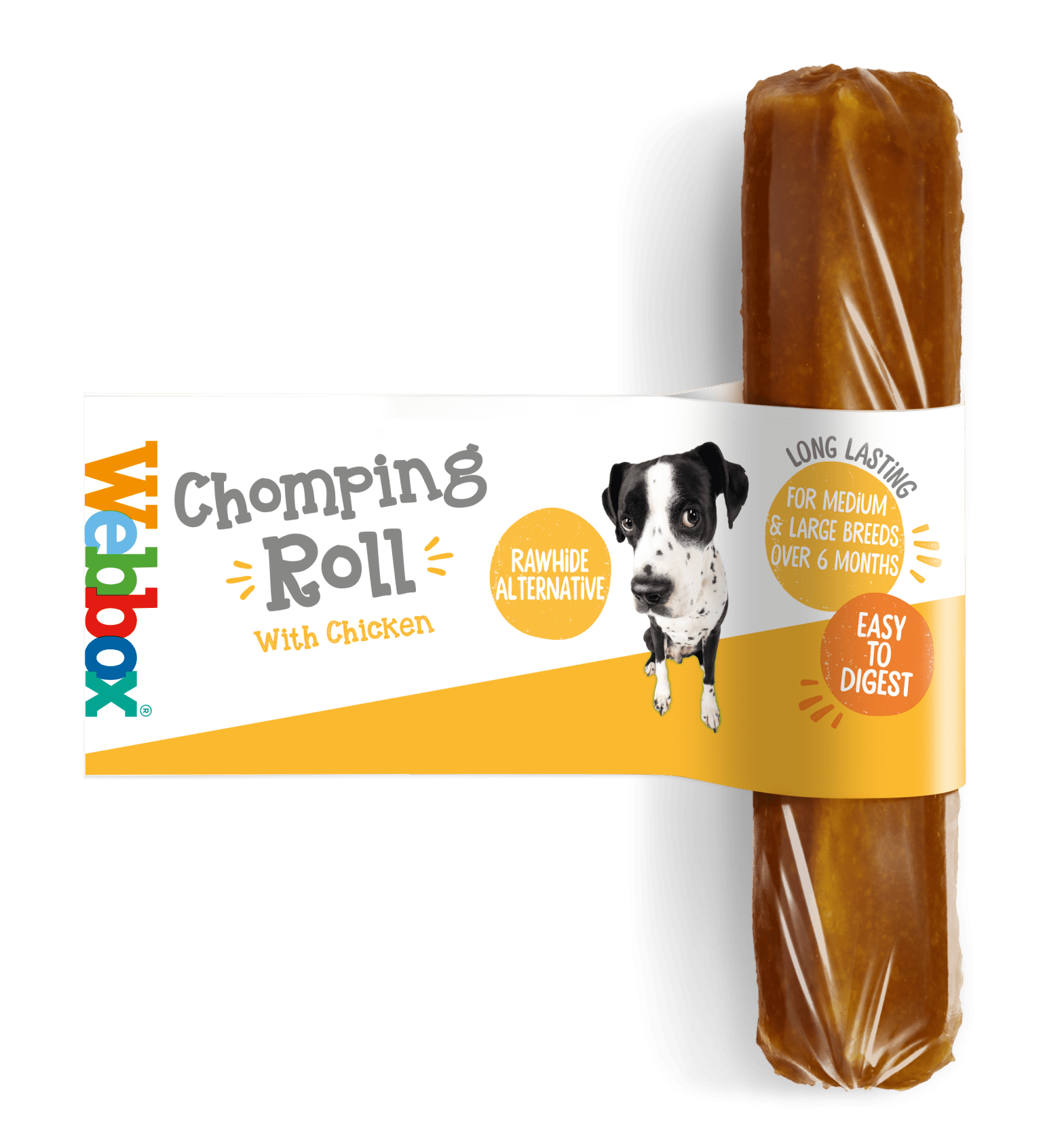 Webbox Chomping Roll Large Rawhide Alternative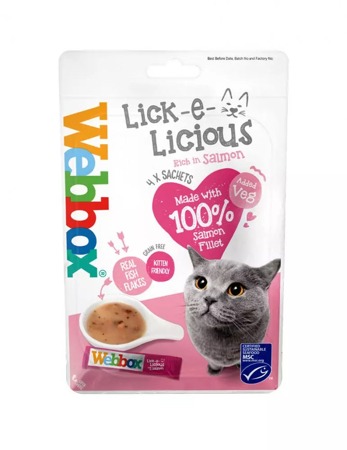 Webbox Lick-e-Licious Salmon Cat Treats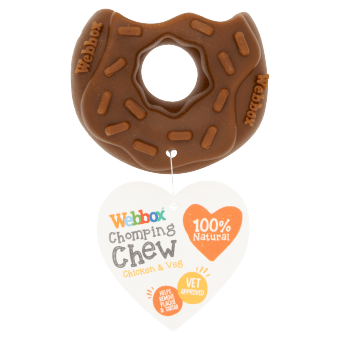 Webbox Chomping Chew Chicken & Veg Doughnut
Get the latest tips 'n' advice
Want to find out interesting facts and get helpful tips?
Need help choosing the right food?
Try our Pet Food Finder.