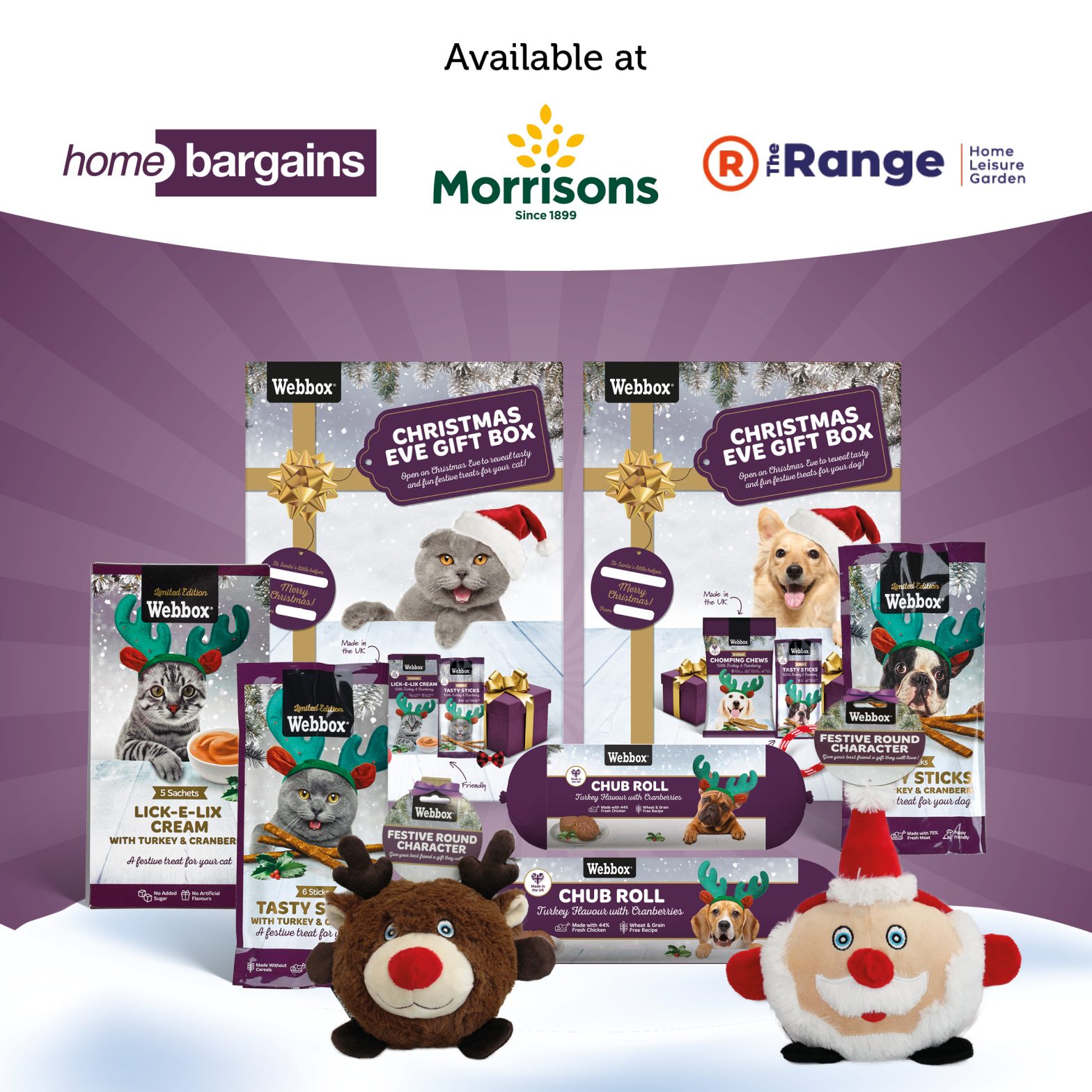 The Webbox Festive range has a great variety of fan favourite treats in fun and festive flavours, and an exciting range of fun toys! We know that your furry friends are part of the family and to aide your Christmas shopping, we've created this handy visual guide to help you find the best Christmas goodies for your pets at your favourite local stores, you can find our festive range stocked at these major retailers as well as local independent pet stores. If you have any questions you can contact our team via social media and we'll be happy to help!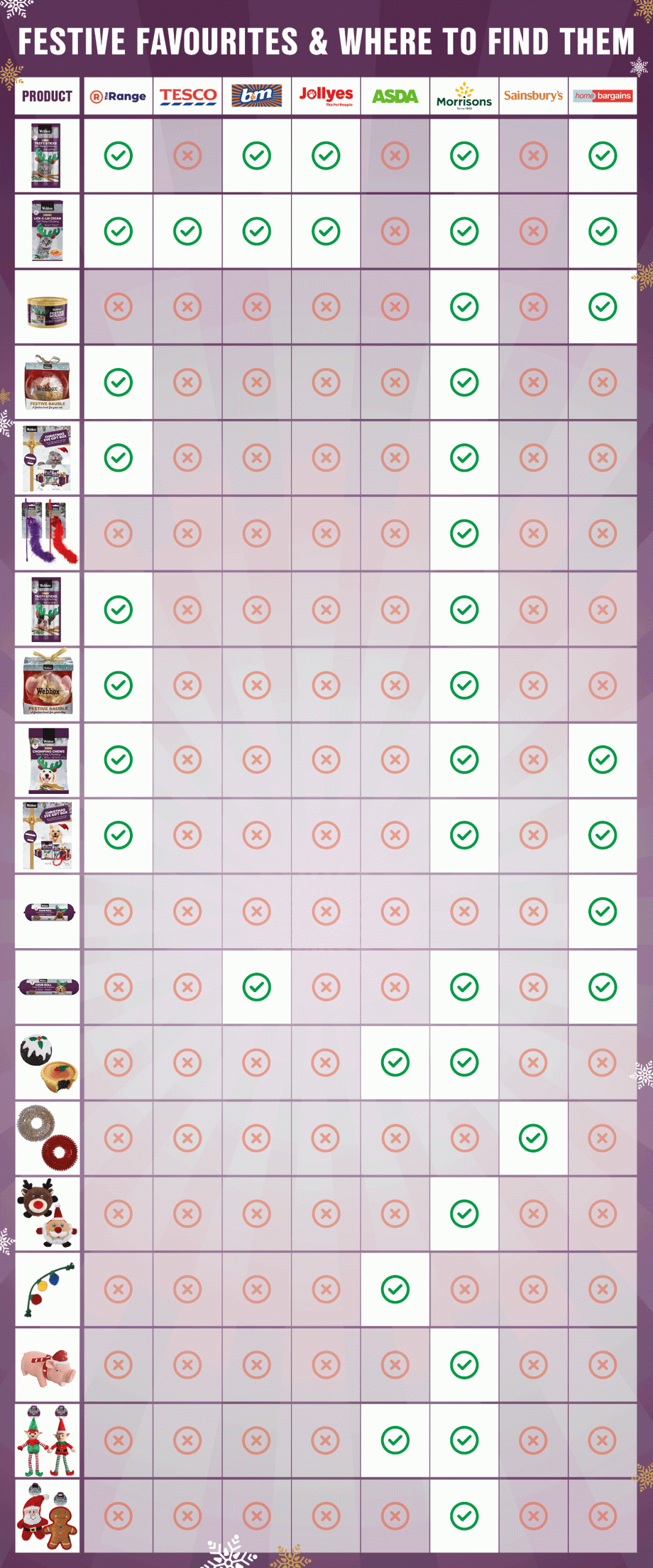 Shop for Dogs
Personalise your search:
Shop for Cats
Personalise your search: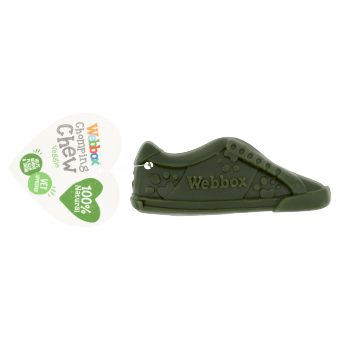 Webbox Chomping Chew Garden Shoe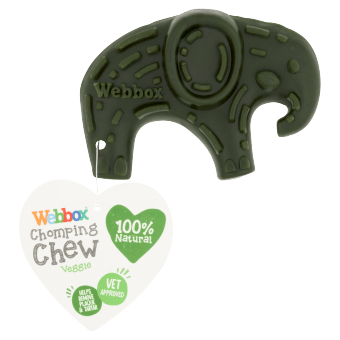 Webbox Chomping Chew Veggie Elephant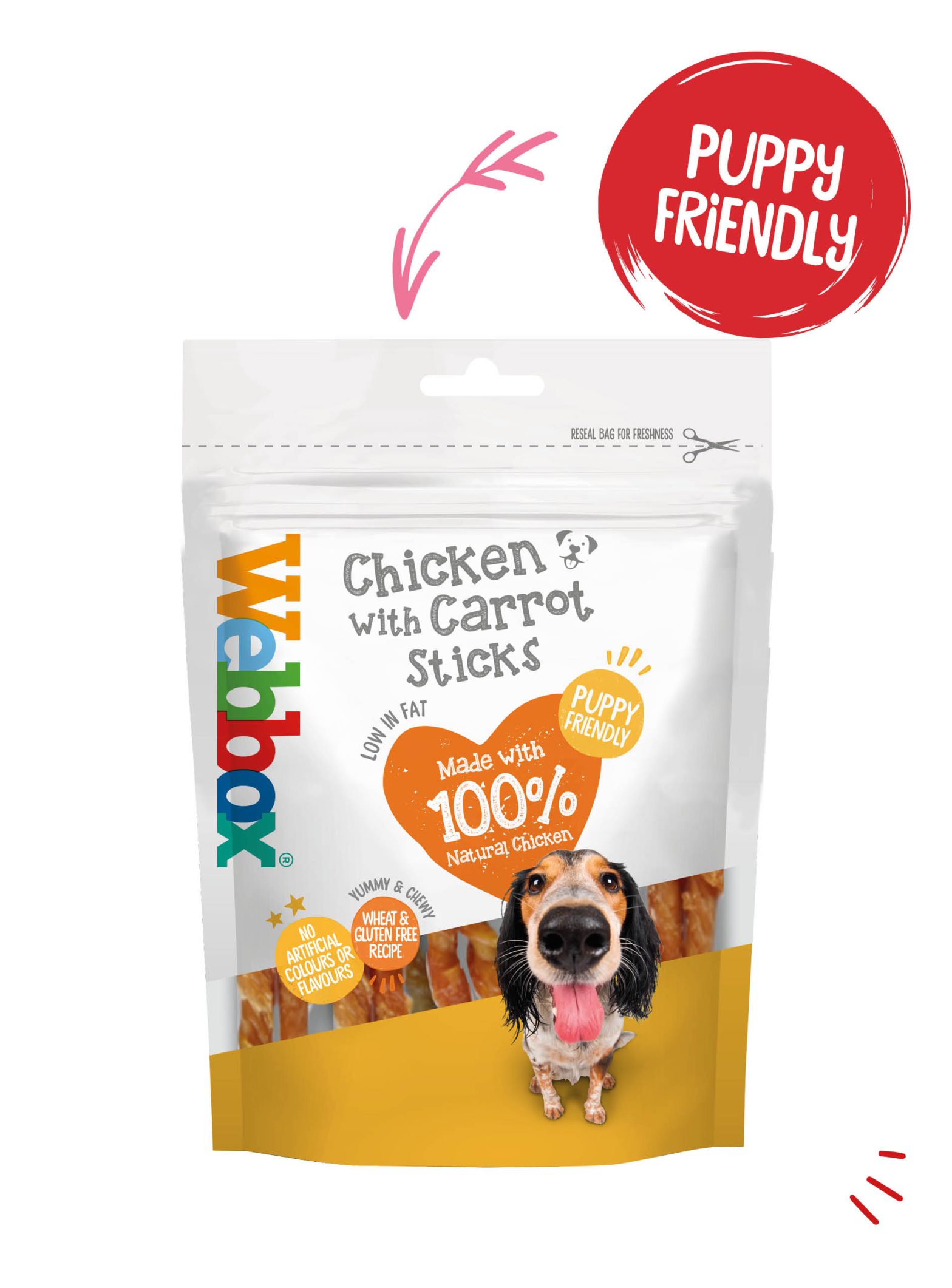 Webbox Chewy Chicken with Carrot Sticks Dog Treats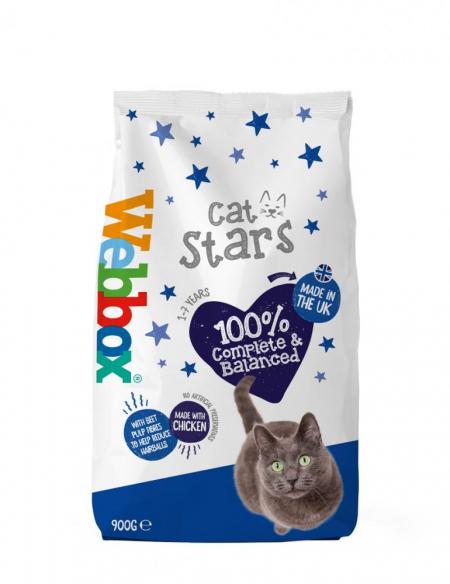 Webbox Cat Stars Chicken Dry Cat Food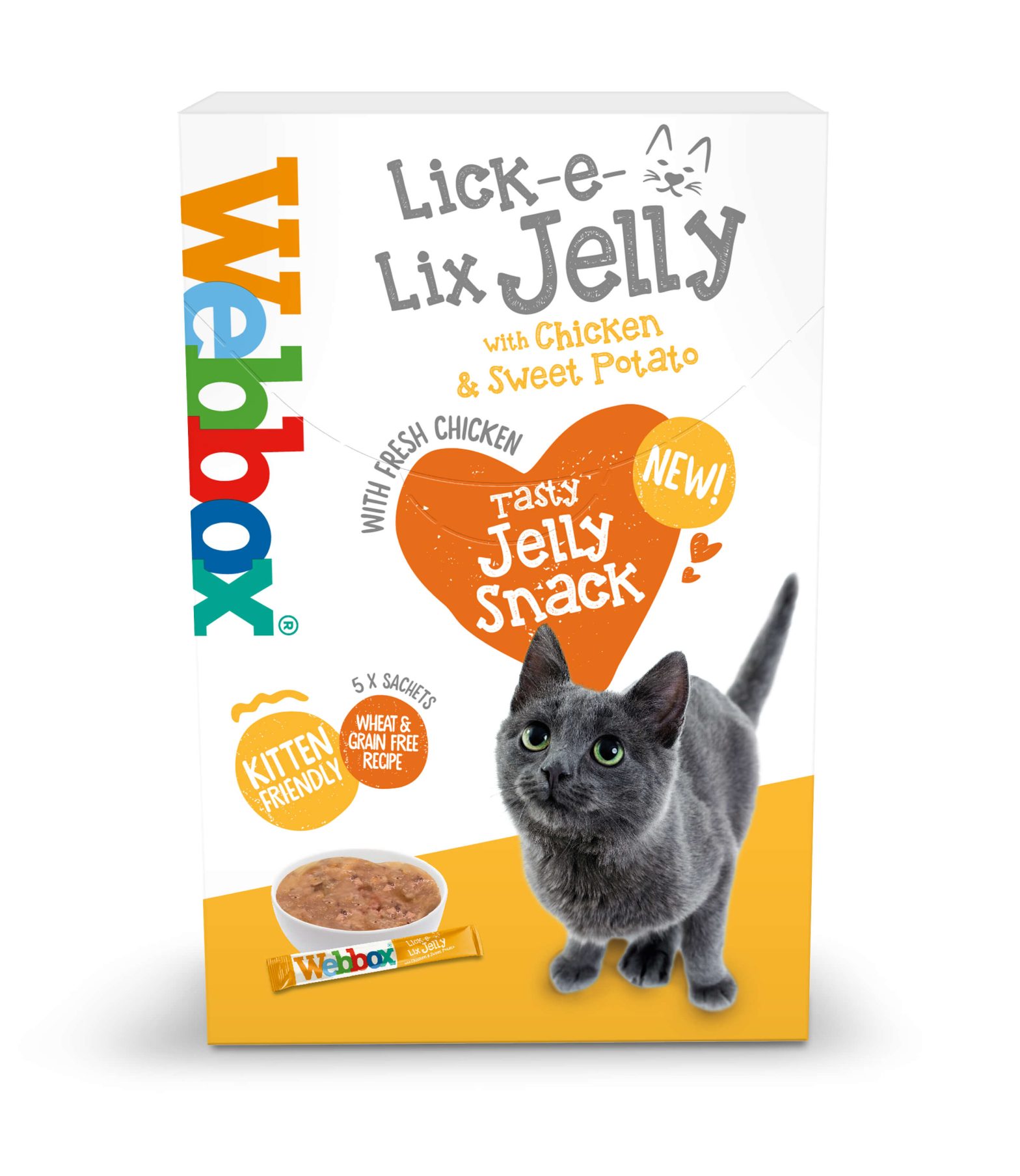 Webbox Lick-e-Lix Jelly, Chicken with Sweet Potato Cat Treats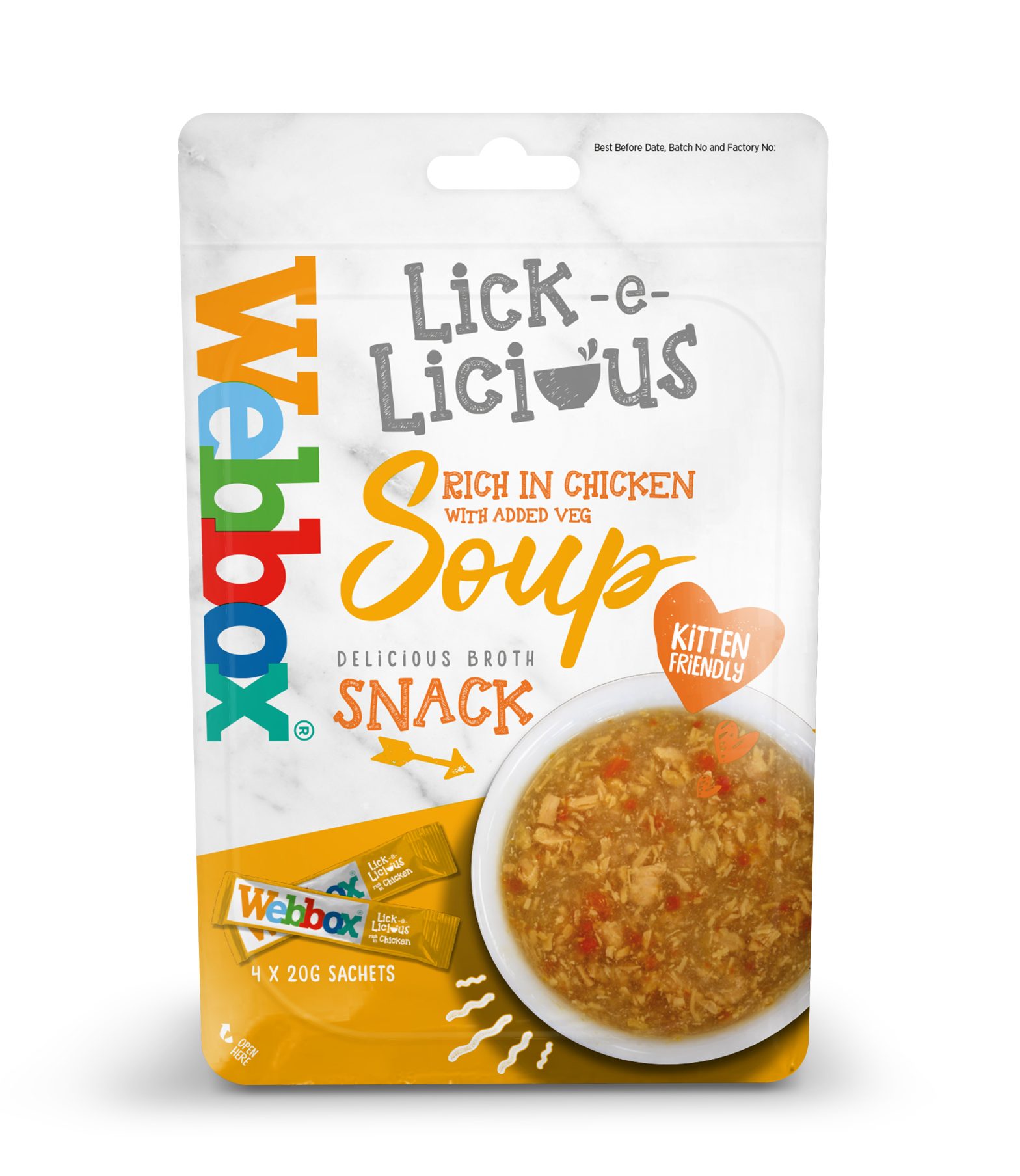 Webbox Lick-e-Licious Chicken Cat Treats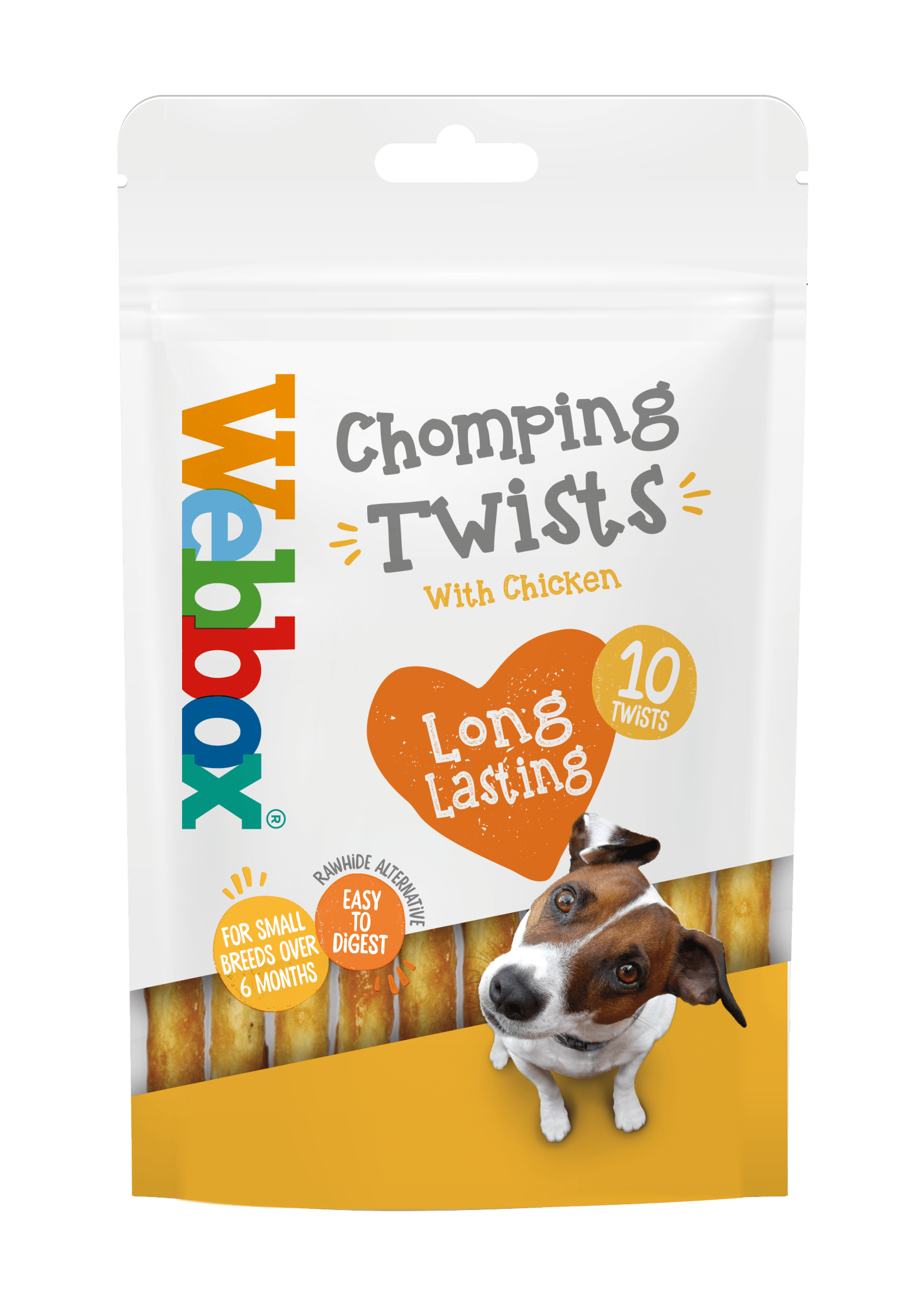 Webbox Twist Sticks Rawhide Alternative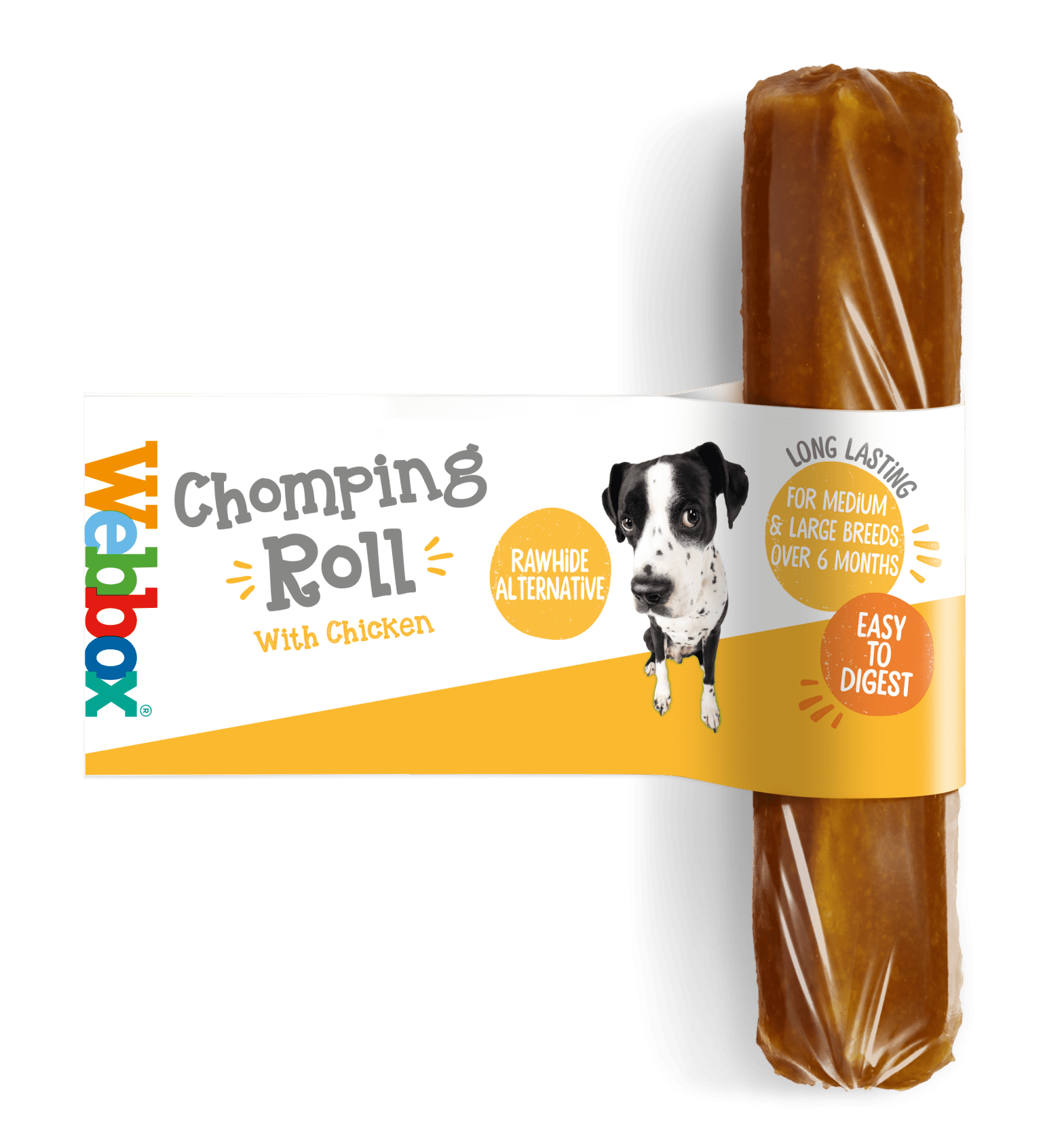 Webbox Chomping Roll Large Rawhide Alternative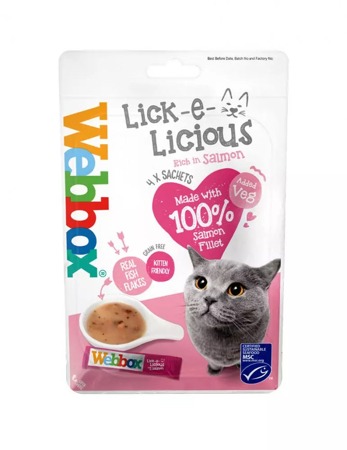 Webbox Lick-e-Licious Salmon Cat Treats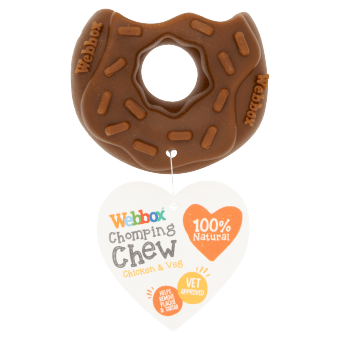 Webbox Chomping Chew Chicken & Veg Doughnut
Get the latest tips 'n' advice
Want to find out interesting facts and get helpful tips?
Need help choosing the right food?
Try our Pet Food Finder.