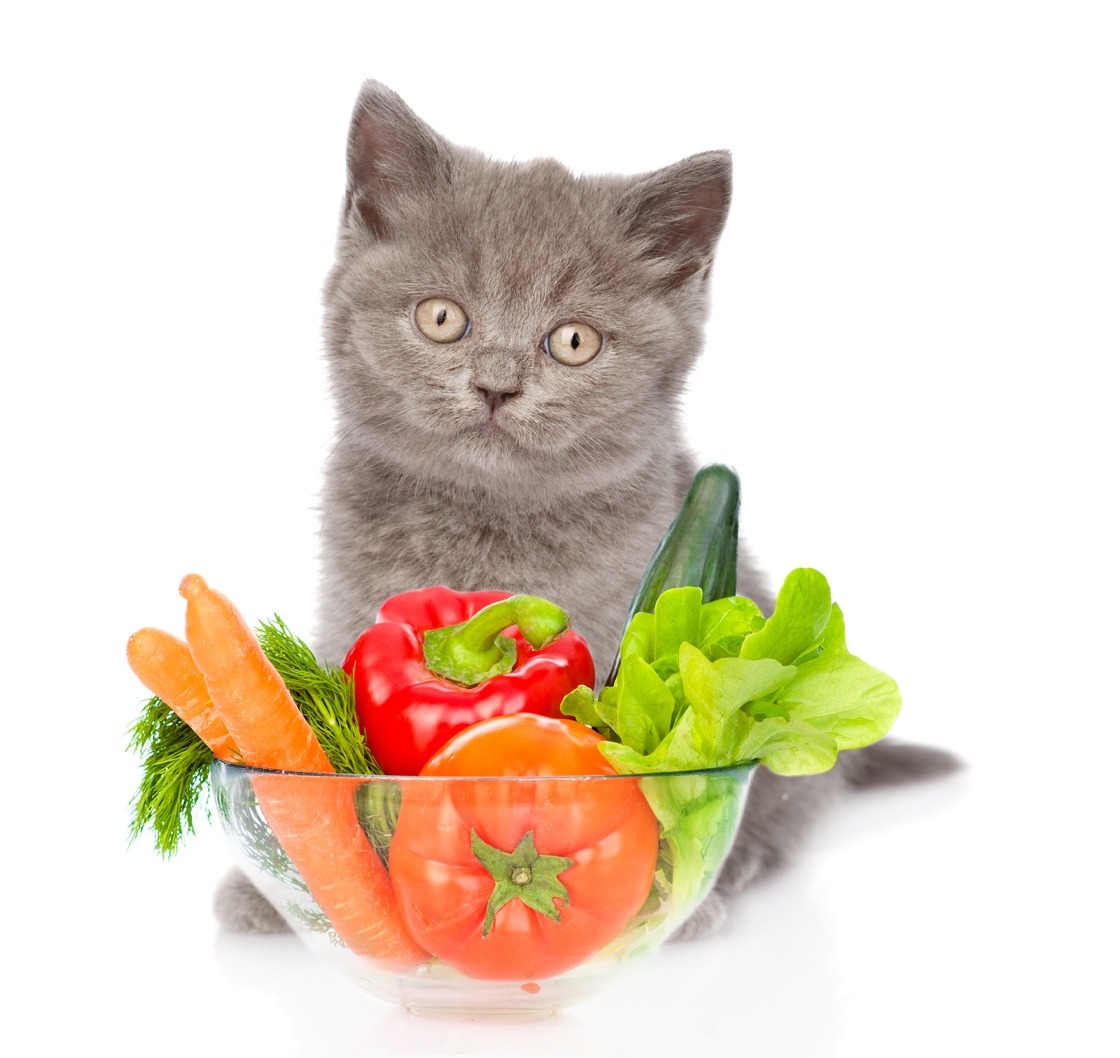 Rumour has it that clean eating is the craze around here, and no we don't mean for us humans!
A pet's diet is at the heart of keeping them happy and healthy and we are becoming fussier at choosing their food than we are our own. Clean eating has been created to educate us and our pets on a healthier and more active lifestyle. A poor canine diet can lead to destructive behaviour, fussy eaters, bad breath, unpleasant bowel-movements and a poorly and unhappy dog. As for our cats, a poor diet can lead to many health issues such as obesity, diabetes, food allergies, intolerances and diseases.
So this is when we come in – Webbox Naturals offer a 100% natural feeding solution with no artificial colours, flavours or preservatives. A balanced and healthy pet nutrition is at the forefront of our campaign, with holistic recipes and wholesome locally sourced ingredients.
We want to help aid you in creating a natural and balanced diet for your four-legged friends at an affordable cost by highlighting the benefits of our naturals range:
– Made with wholegrain cereals for energy and a great taste and texture that pets will love
– With added vitamins and minerals that help to maintain an all-round healthy pet
– Natural antioxidants that help the body's own natural defences
– Added fibre that helps to promote healthy digestion
– Essential oils that help to give your pet a shiny coat and healthy skin
– Calcium to help aid strong bones and healthy joints
Our recipes have been developed by leading pet nutritionists and are also vet approved. We believe that clean and natural eating for our pets isn't just a passing trend but rather a lifelong solution to a happier and healthy cat or dog!

Shop for Dogs
Personalise your search:
Shop for Cats
Personalise your search: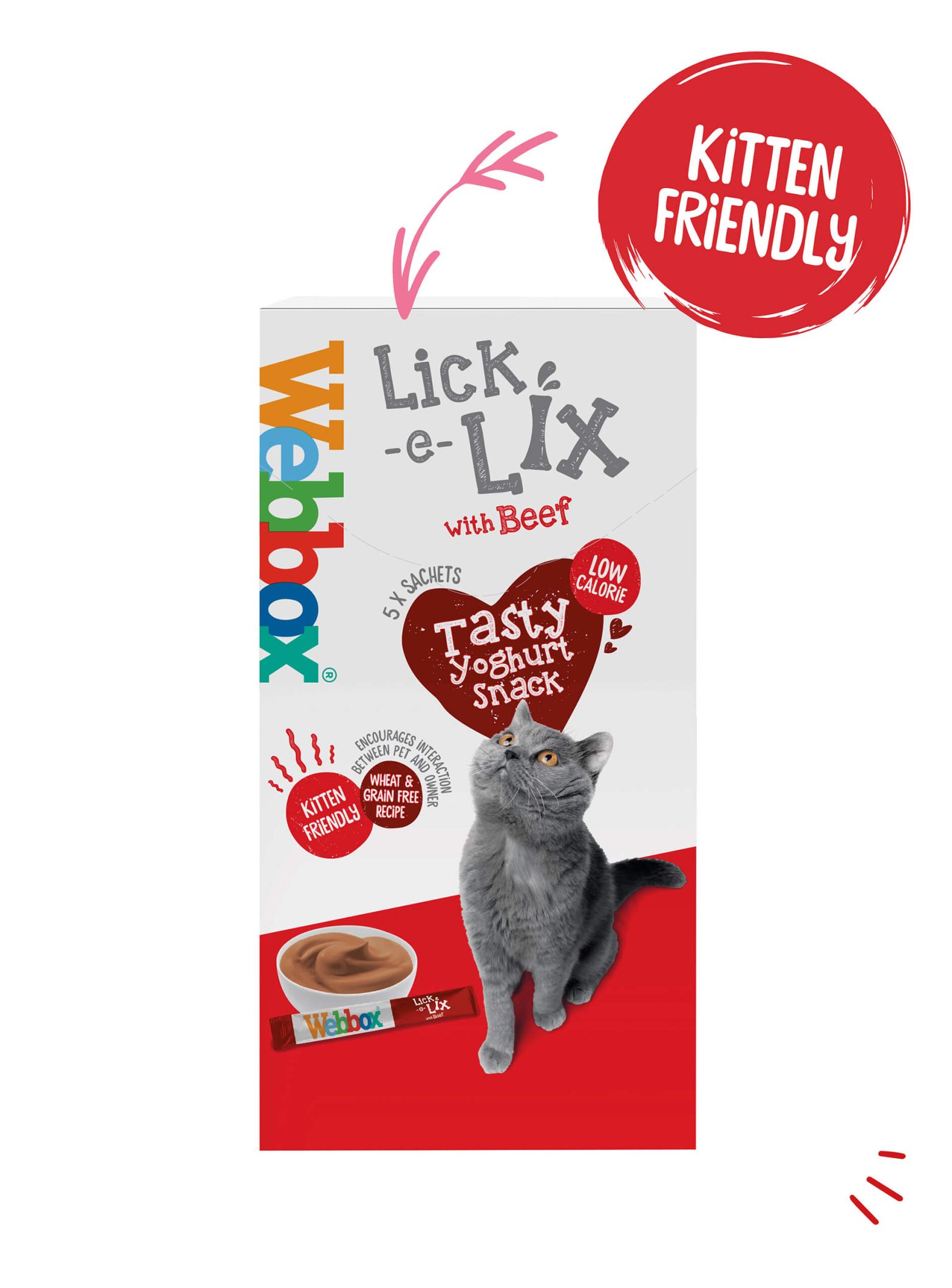 Webbox Lick-e-Lix with Beef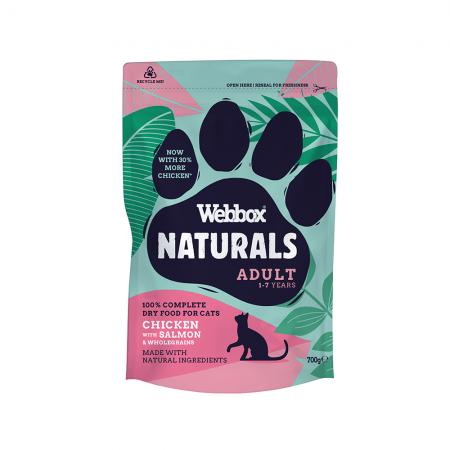 Webbox Naturals Adult Cat with Chicken and Salmon Dry Food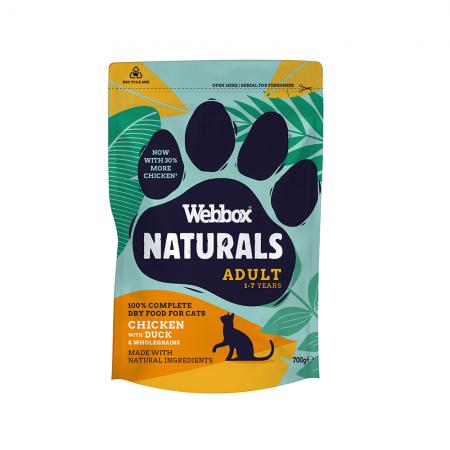 Webbox Naturals Dry Adult Cat with Chicken and Duck Dry Food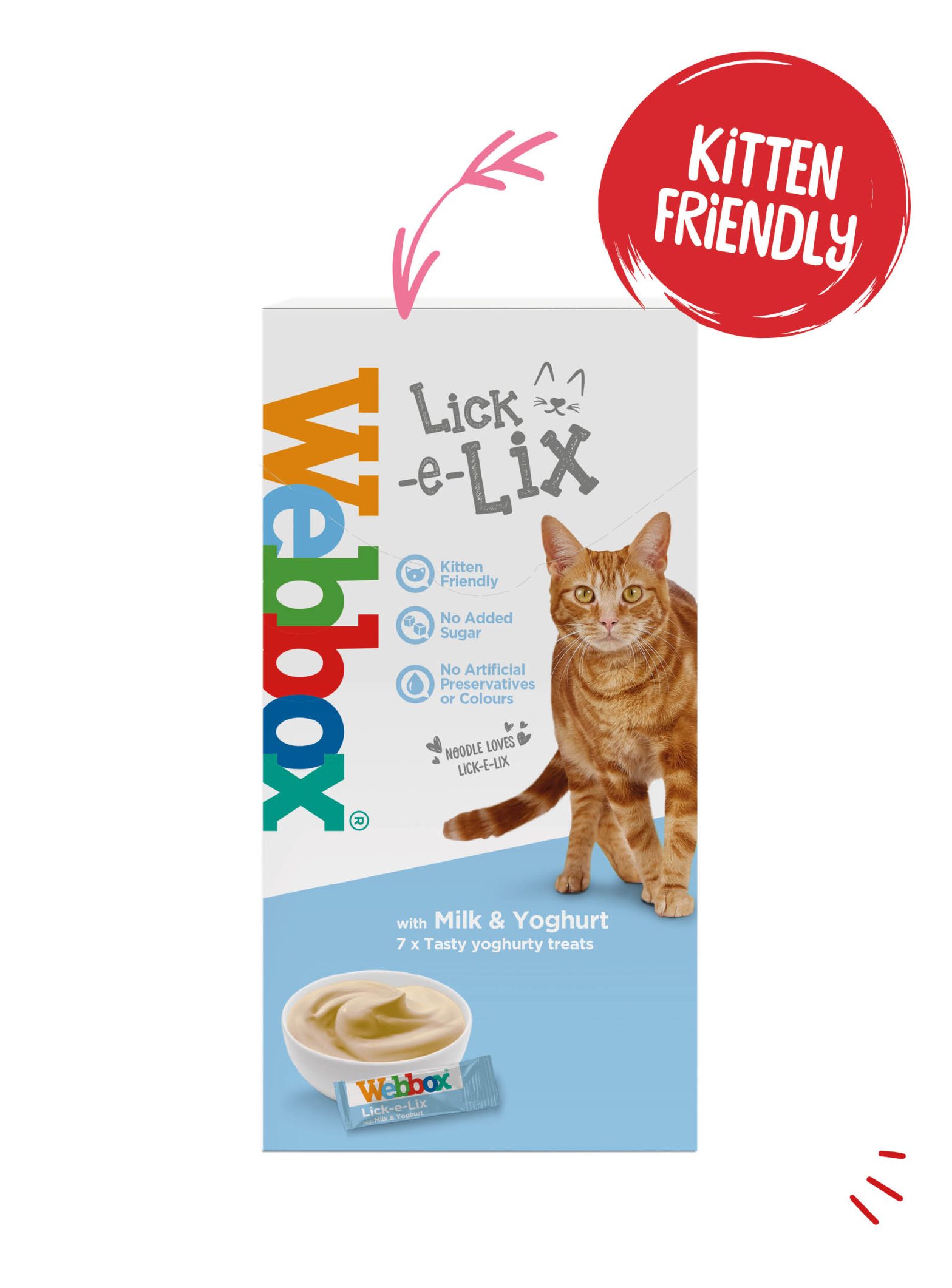 Webbox Lick-e-Lix with Milk & Yoghurt Cat Treats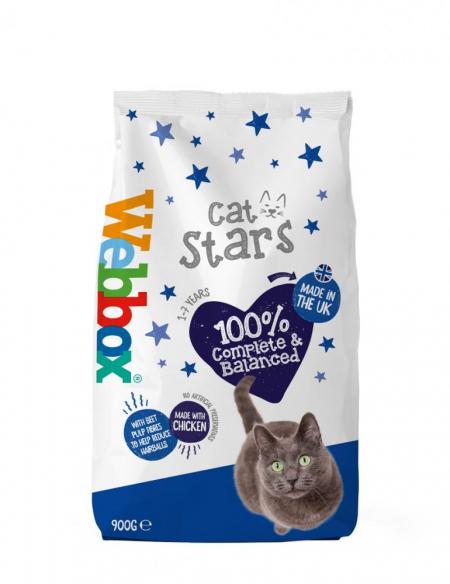 Webbox Cat Stars Chicken Dry Cat Food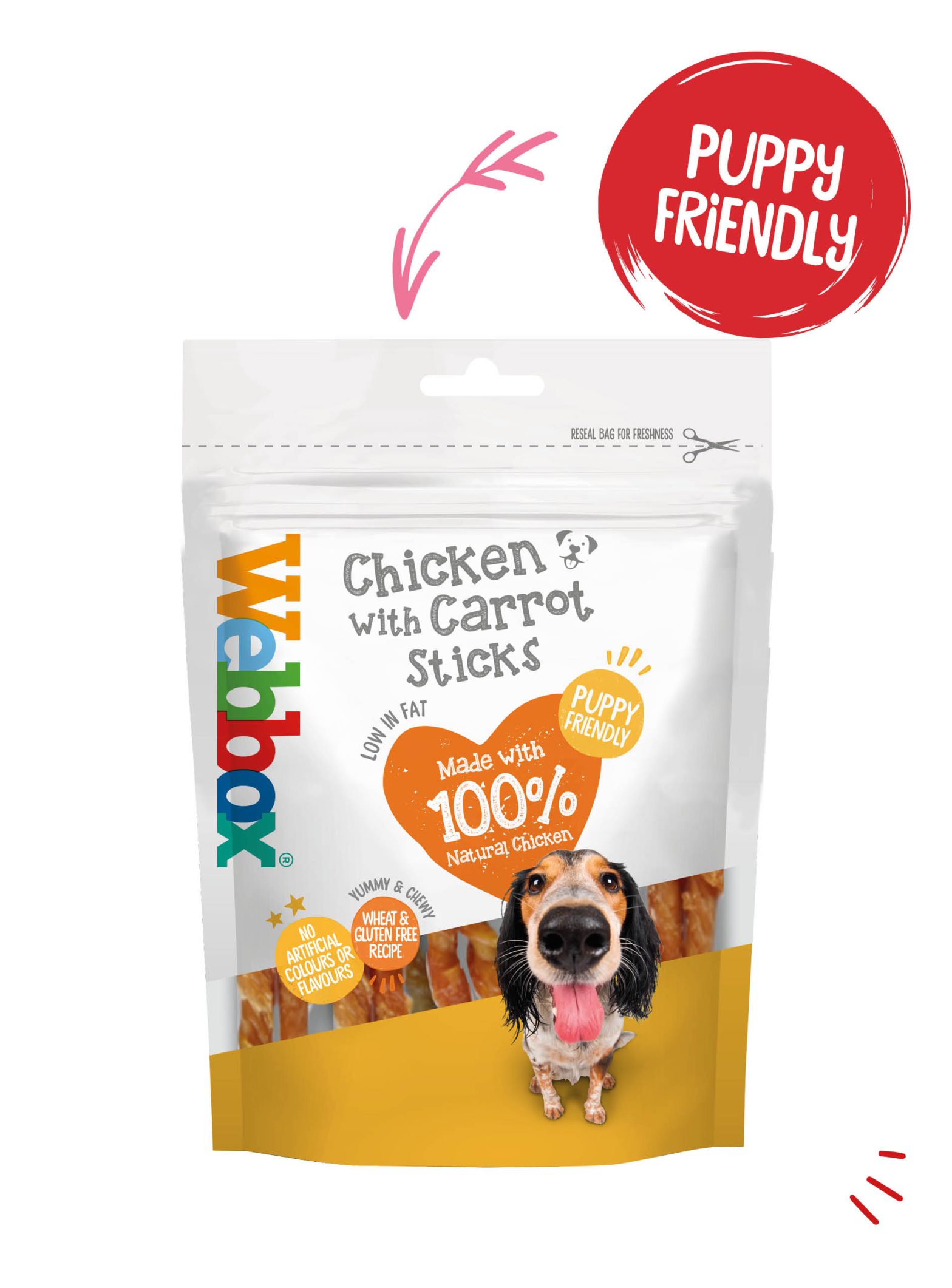 Webbox Chewy Chicken with Carrot Sticks Dog Treats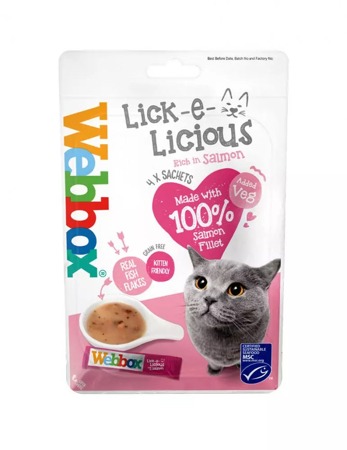 Webbox Lick-e-Licious Salmon Cat Treats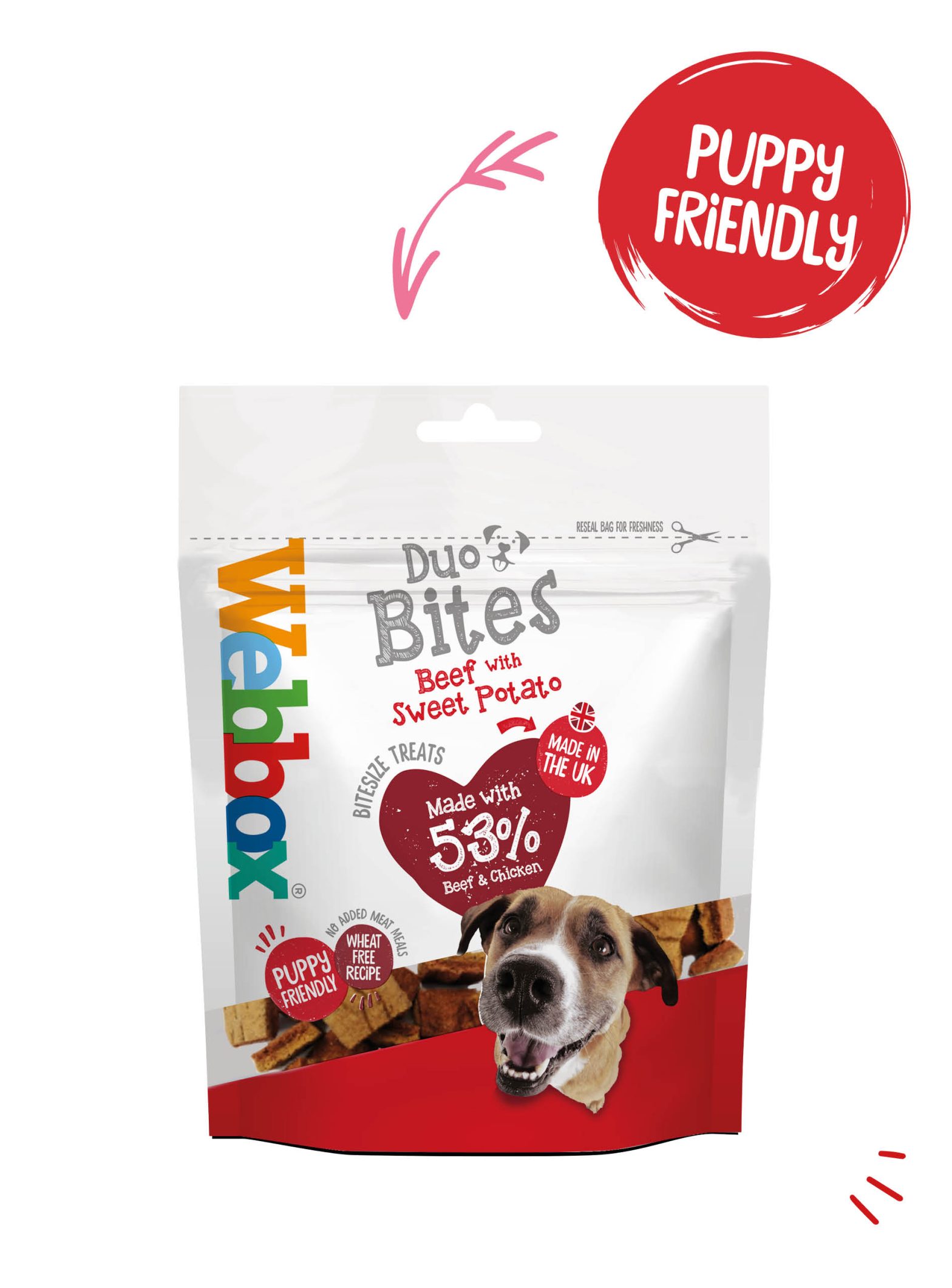 Webbox Duo Bites Beef with Sweet Potato Dog Treats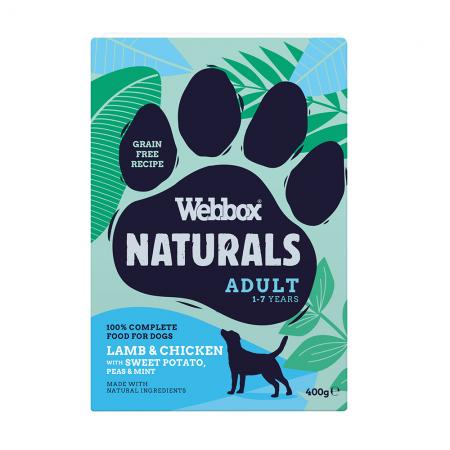 Webbox Naturals Adult Lamb and Chicken with Sweet Potato, Peas and Mint Wet Dog Food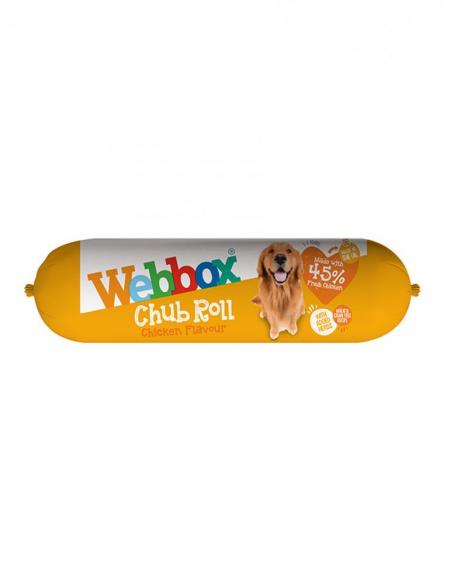 Webbox Chicken Chub Roll – Wet Dog Food
Get the latest tips 'n' advice
Want to find out interesting facts and get helpful tips?
Need help choosing the right food?
Try our Pet Food Finder.