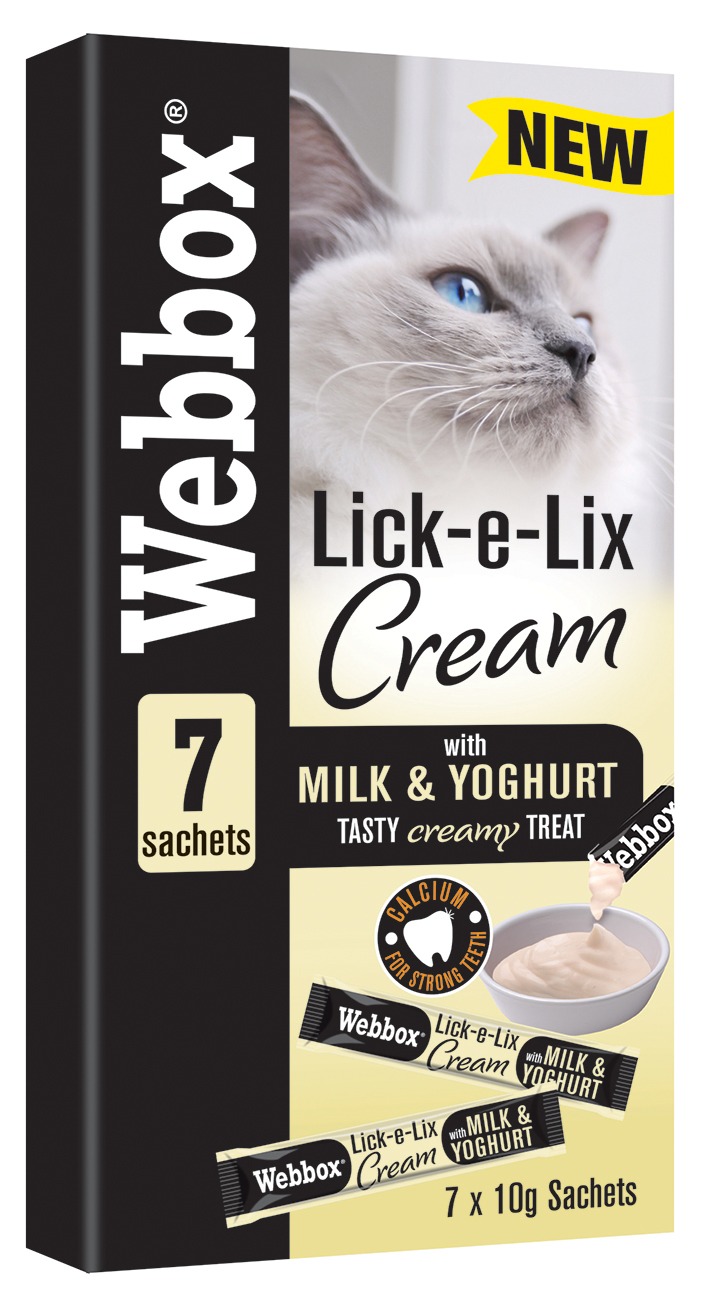 Thanks to the popularity of its existing Cats Delight Lick-e-Lix varieties, leading UK pet food brand Webbox has announced the launch of Lick-e-Lix Cream in two delicious flavours, 'Liver' and 'Milk & Yoghurt'.
Lick-e-Lix Cream will be available in Wilkinsons stores this month, and the new range will be rolled out to ASDA stores from April 2015.
Julie Butcher, marketing manager at Webbox comments: "We're incredibly excited to be extending our Lick-e-Lix line, given the growing popularity of these treats amongst pet owners up and down the country."
"The Lick-e-Lix Cream range has the same yoghurt-like texture as the current line, but with a creamy flavour that cats will love."
Lick-e-Lix contains no artificial colours, flavours or preservatives. While 'Liver' boasts a high meat content, 'Milk & Yoghurt' provides cats with added calcium to help strengthen their bones and teeth.
"For pet owners that struggle to get their cat to take medication, Lick-e-Lix has been proven to help disguise pills thanks to its thick liquid texture."
These products are ideal to mix with food to enhance meals or as a standalone tasty treat, and will retail from just £1.
Julie concludes: "We're thrilled with the popularity of our current Lick-e-Lix range and we're sure the nation's cats will be delighted with the chance to get Lick-e-Lix Cream!"

Shop for Dogs
Personalise your search:
Shop for Cats
Personalise your search: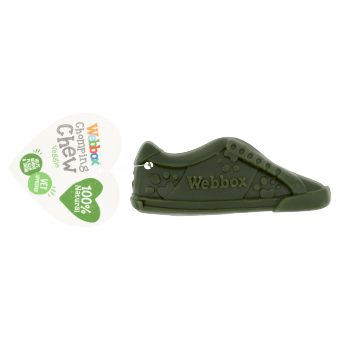 Webbox Chomping Chew Garden Shoe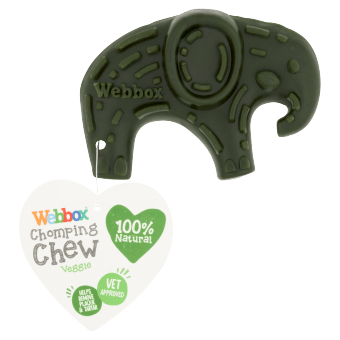 Webbox Chomping Chew Veggie Elephant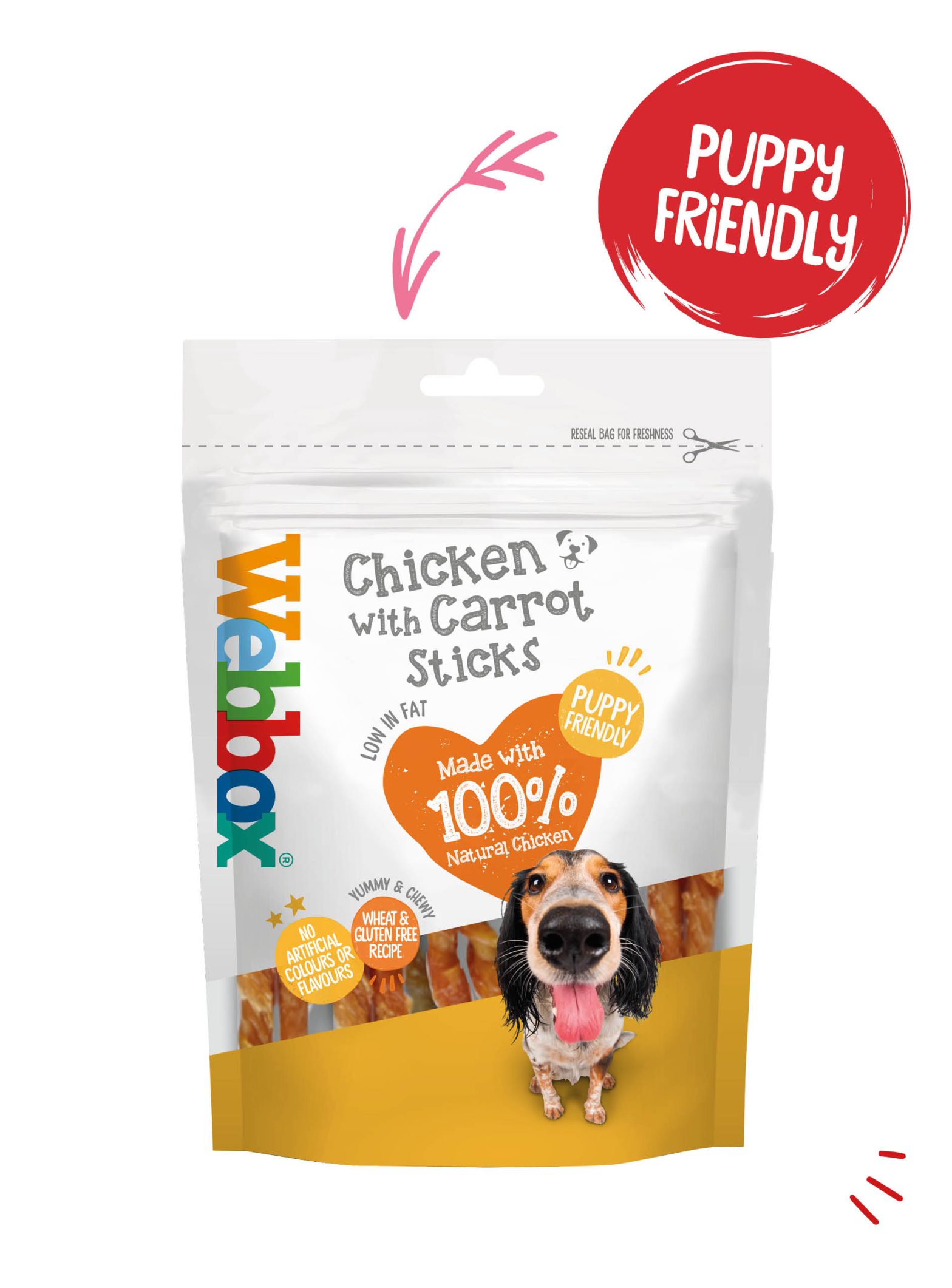 Webbox Chewy Chicken with Carrot Sticks Dog Treats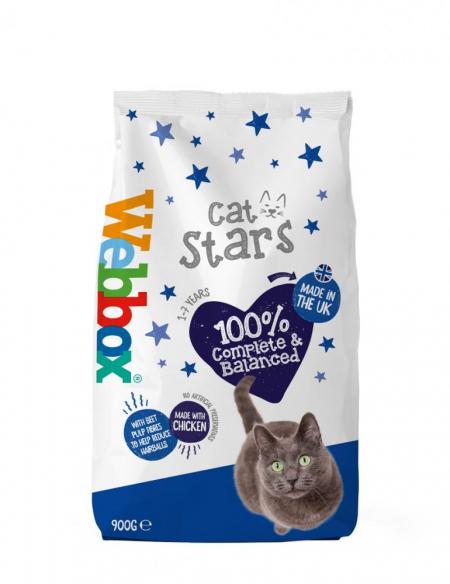 Webbox Cat Stars Chicken Dry Cat Food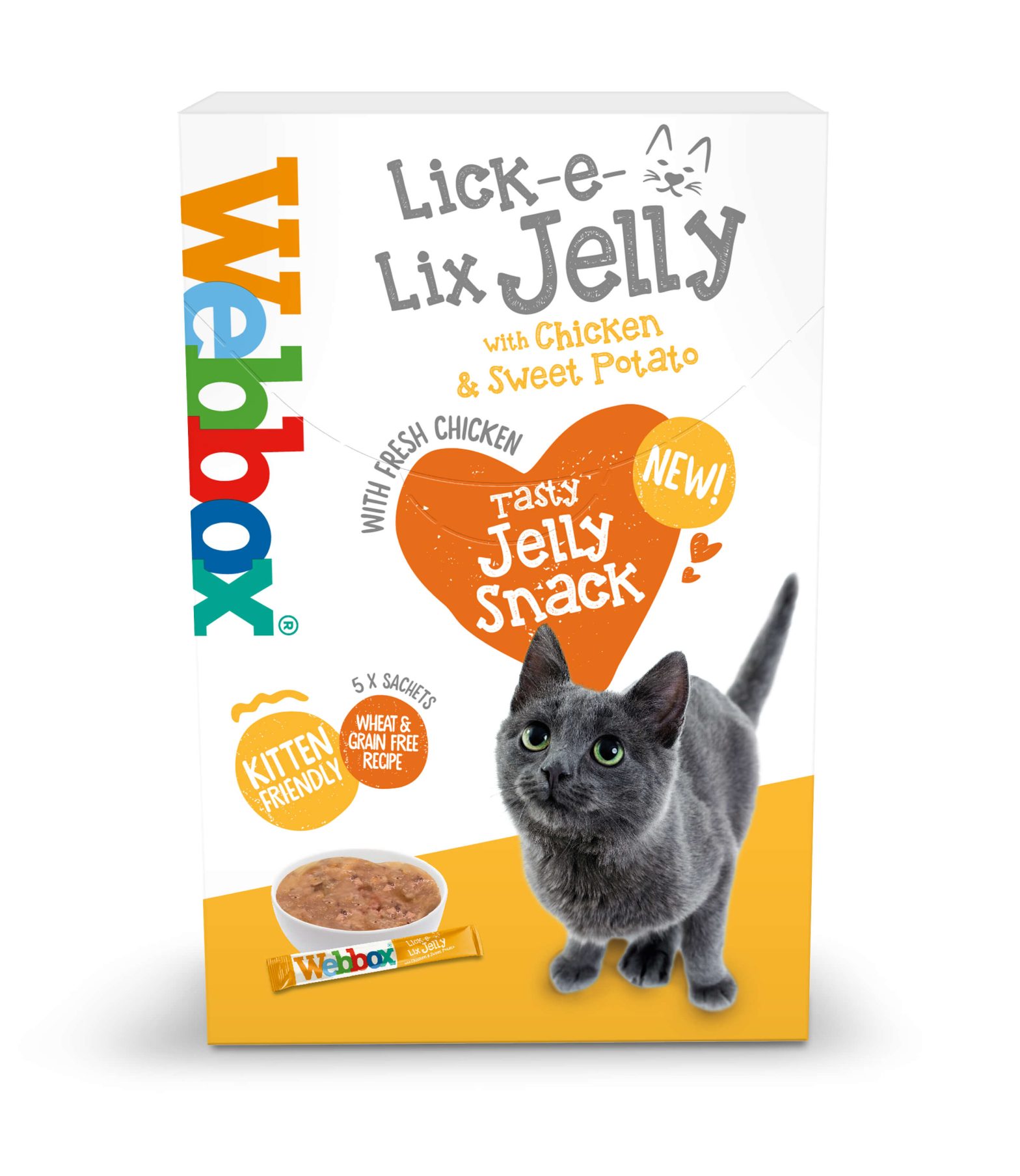 Webbox Lick-e-Lix Jelly, Chicken with Sweet Potato Cat Treats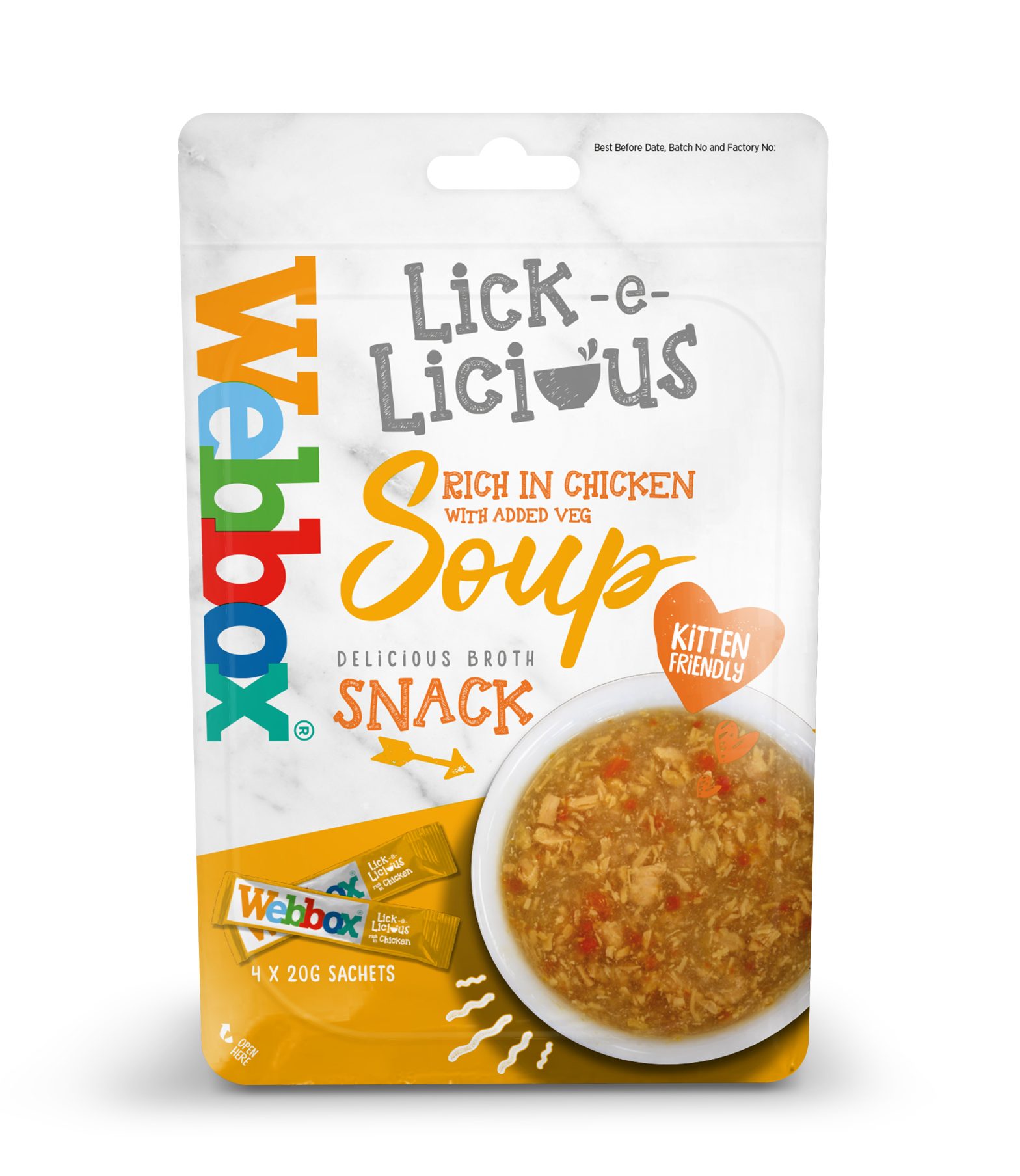 Webbox Lick-e-Licious Chicken Cat Treats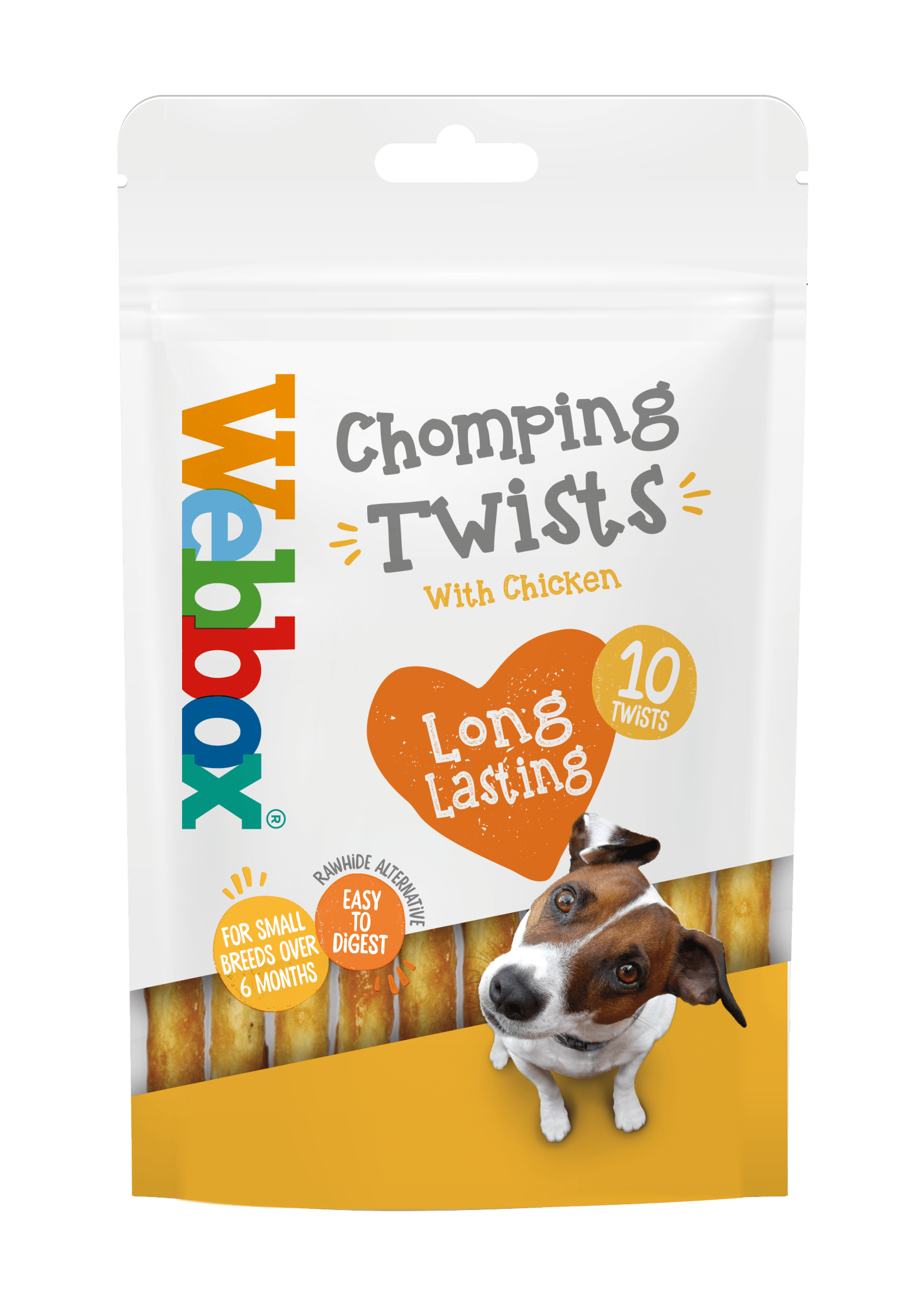 Webbox Twist Sticks Rawhide Alternative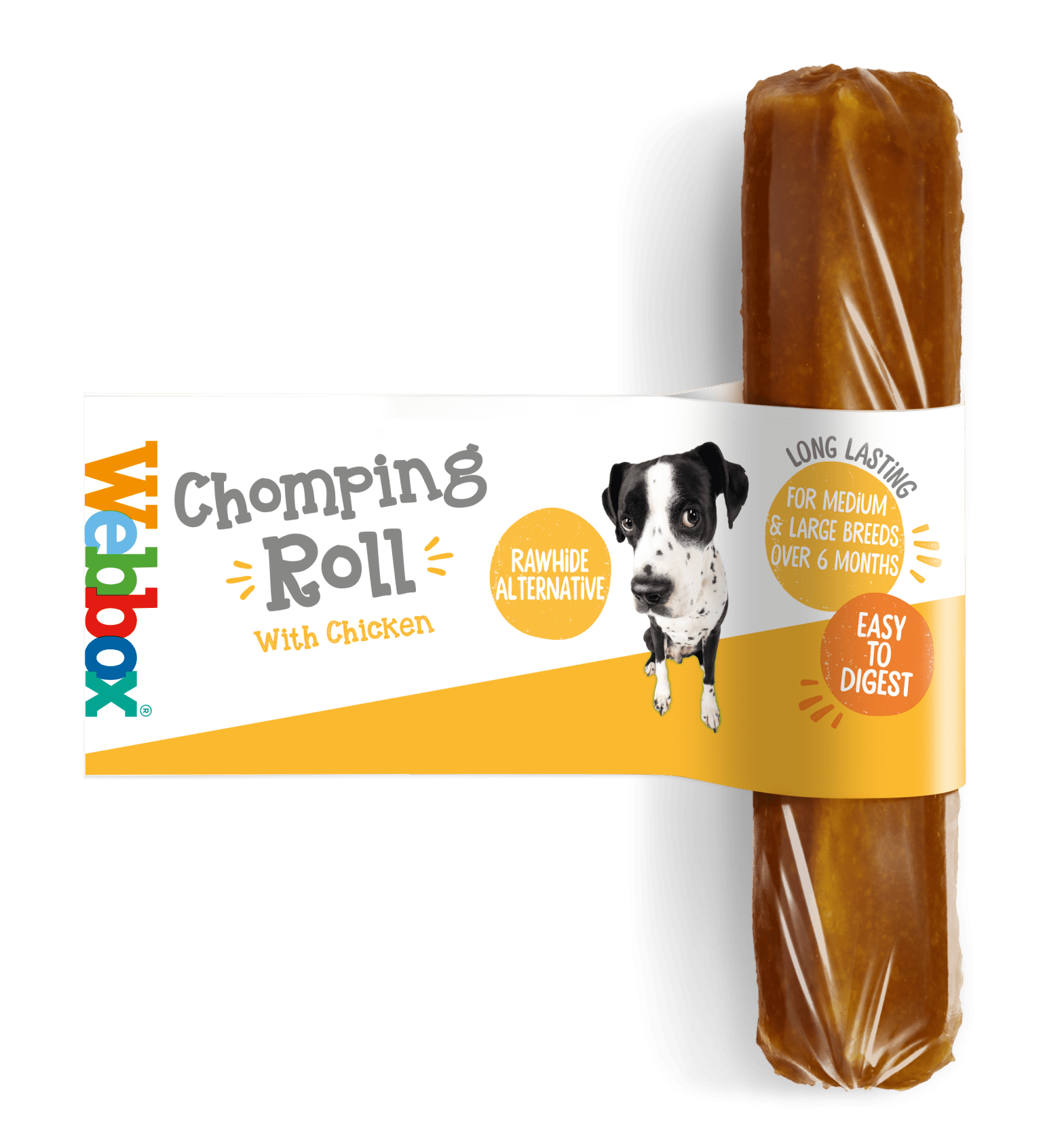 Webbox Chomping Roll Large Rawhide Alternative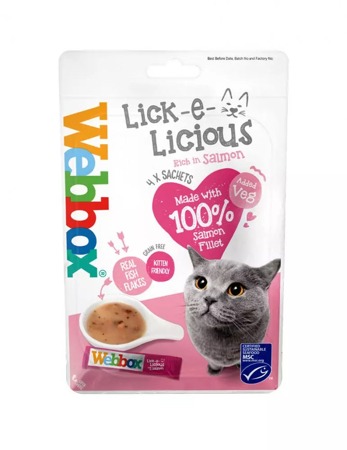 Webbox Lick-e-Licious Salmon Cat Treats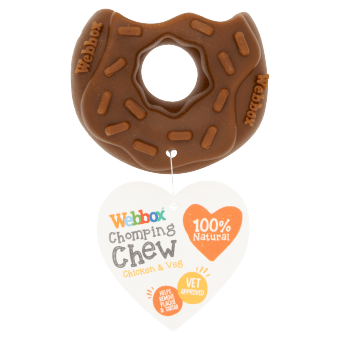 Webbox Chomping Chew Chicken & Veg Doughnut
Get the latest tips 'n' advice
Want to find out interesting facts and get helpful tips?
Need help choosing the right food?
Try our Pet Food Finder.