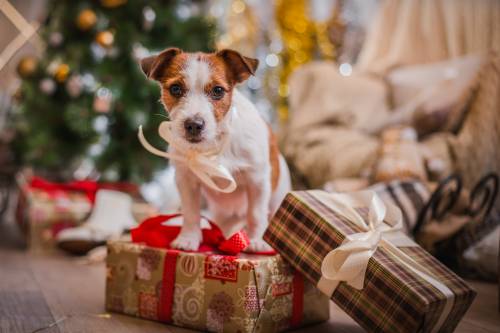 Christmas is on the horizon and our pets are at the top of our Christmas lists so we've put together a gift guide of things we think would be the perfect prezzie:
1 – DreamBone
Christmas is the busiest time of the year with all the family gathering together but sometimes our dogs can get too excited around all those people. DreamBones are the perfect, rawhide alternative gift to keep your pet entertained and distracted from the chaos. With being 99% digestible, they are also a great way for rewarding good behaviour.
2 – Christmas Coat/Jumper
We all get a chill over Christmas and our dogs are no exception. A new Christmas coat or jumper might just be what they need to stay warm on their winter walks or to even keep them cosy in the house.
3 – Festive Christmas Dinner
Our Webbox Natural Festive Dinner is an ideal meal to keep your dog involved with the humans on Christmas day. Your four legged friends can now enjoy their Christmas dinner alongside you! Buy your dogs festive Christmas dinner here.
4 – Festive Cat Treats
Christmas isn't Christmas without lots of food and goodies so why should it be any different for our cats? Our loyal companions deserve to be treated and our festive Webbox cat treats are the perfect goodies. Shop cat treats.
5 – Toys
Nothing beats watching your dog tear open their Christmas present to reveal a brand new soft toy that will keep them entertained for hours on end. Head down to your local Asda store to check out our full range of soft and tough toys!
6 – Grooming products
Whilst grooming products might not get much interest from your pets, it is a practical gift that will keep them looking, smelling and feeling beautifully clean. From cat brushes to doggie shampoos and other specialist products, your pet will be looking beautiful and shiny in no time!
7 – New beds
Both dogs and cats love to snooze so getting them a nice new cosy bed will give them someone to enjoy all year round! HiK9 have a great selection of dog beds that would be the ideal gift this year.

Shop for Dogs
Personalise your search:
Shop for Cats
Personalise your search: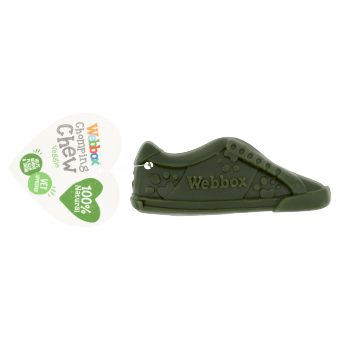 Webbox Chomping Chew Garden Shoe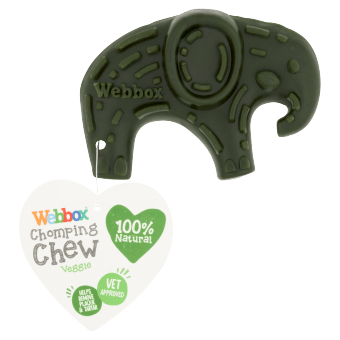 Webbox Chomping Chew Veggie Elephant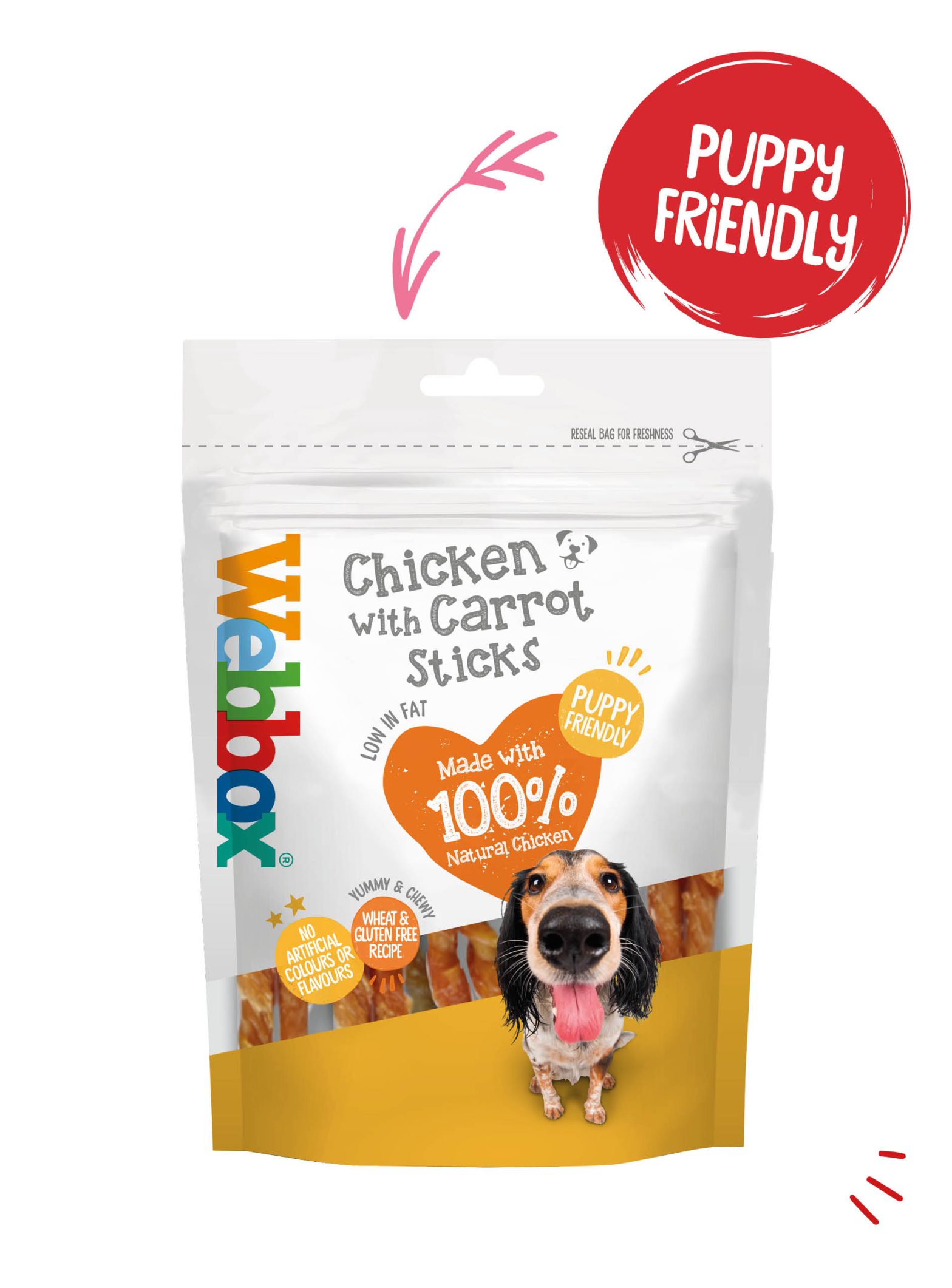 Webbox Chewy Chicken with Carrot Sticks Dog Treats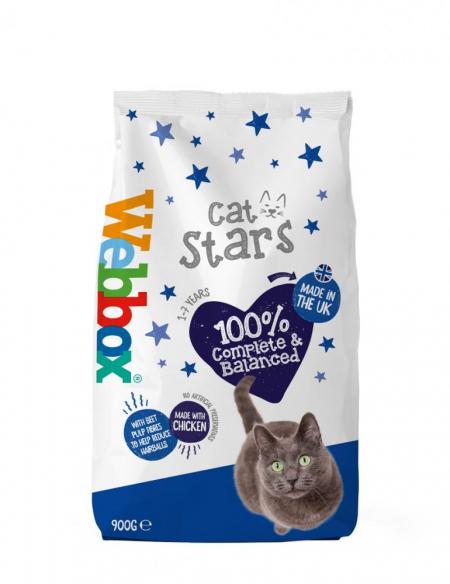 Webbox Cat Stars Chicken Dry Cat Food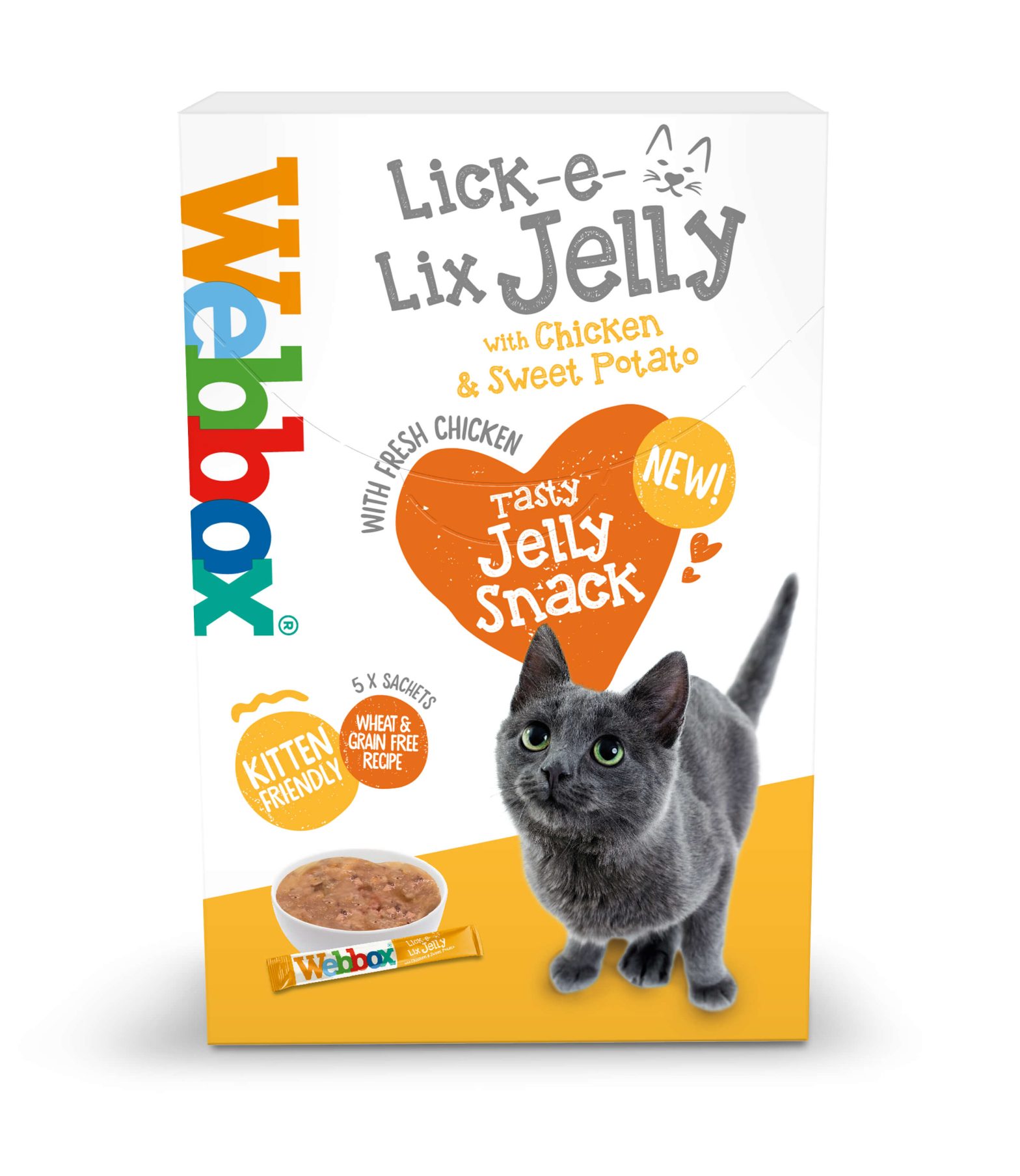 Webbox Lick-e-Lix Jelly, Chicken with Sweet Potato Cat Treats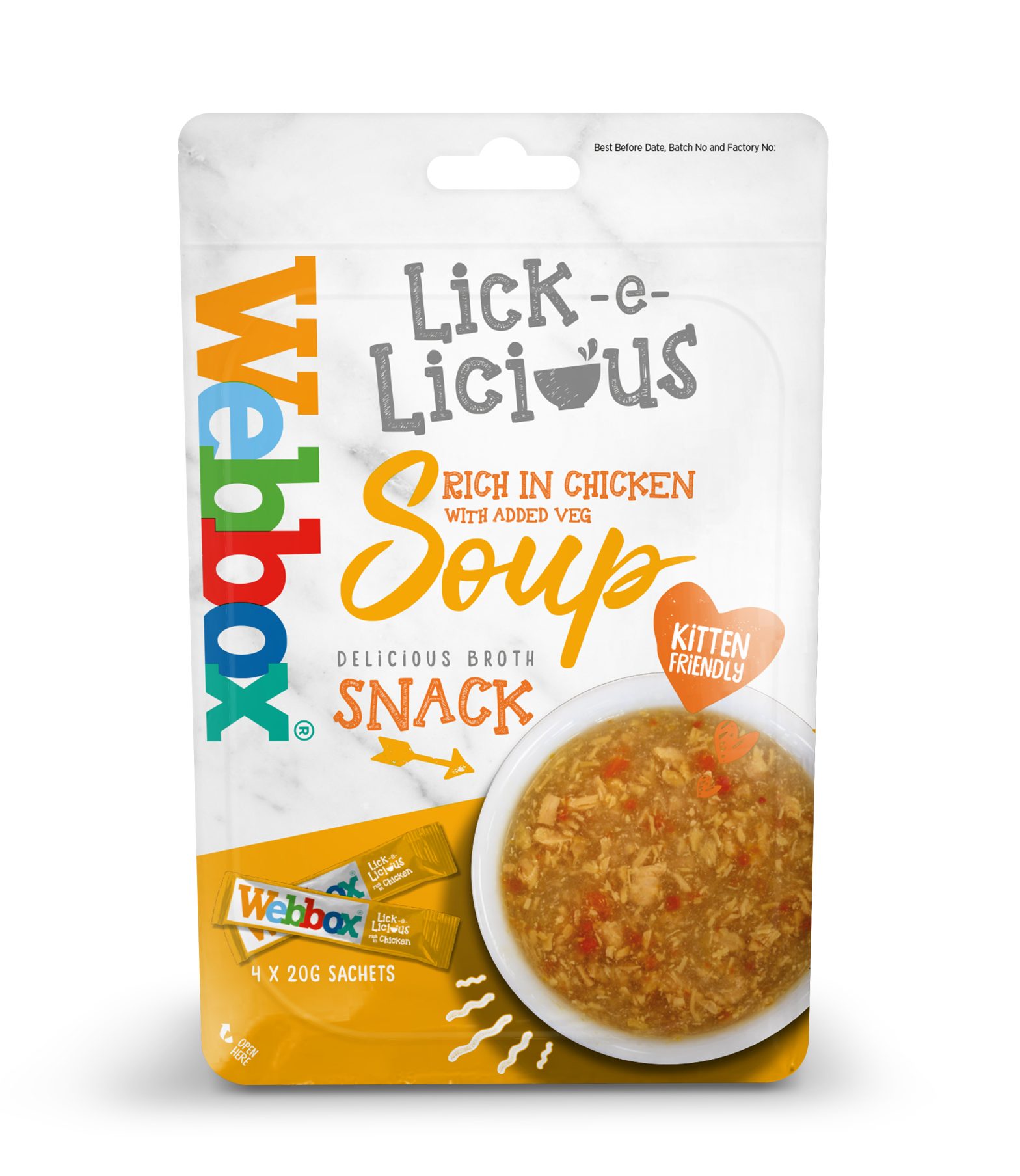 Webbox Lick-e-Licious Chicken Cat Treats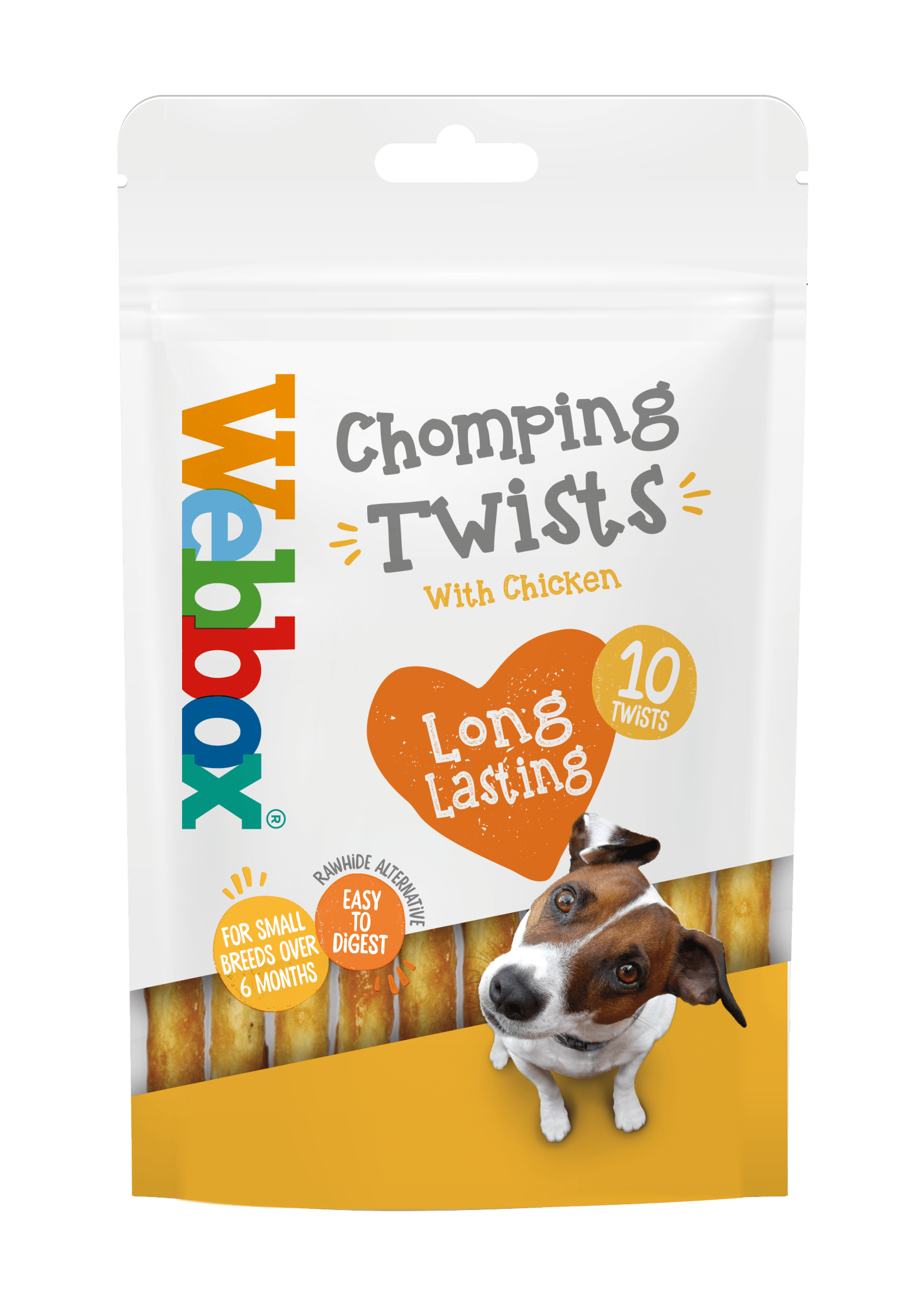 Webbox Twist Sticks Rawhide Alternative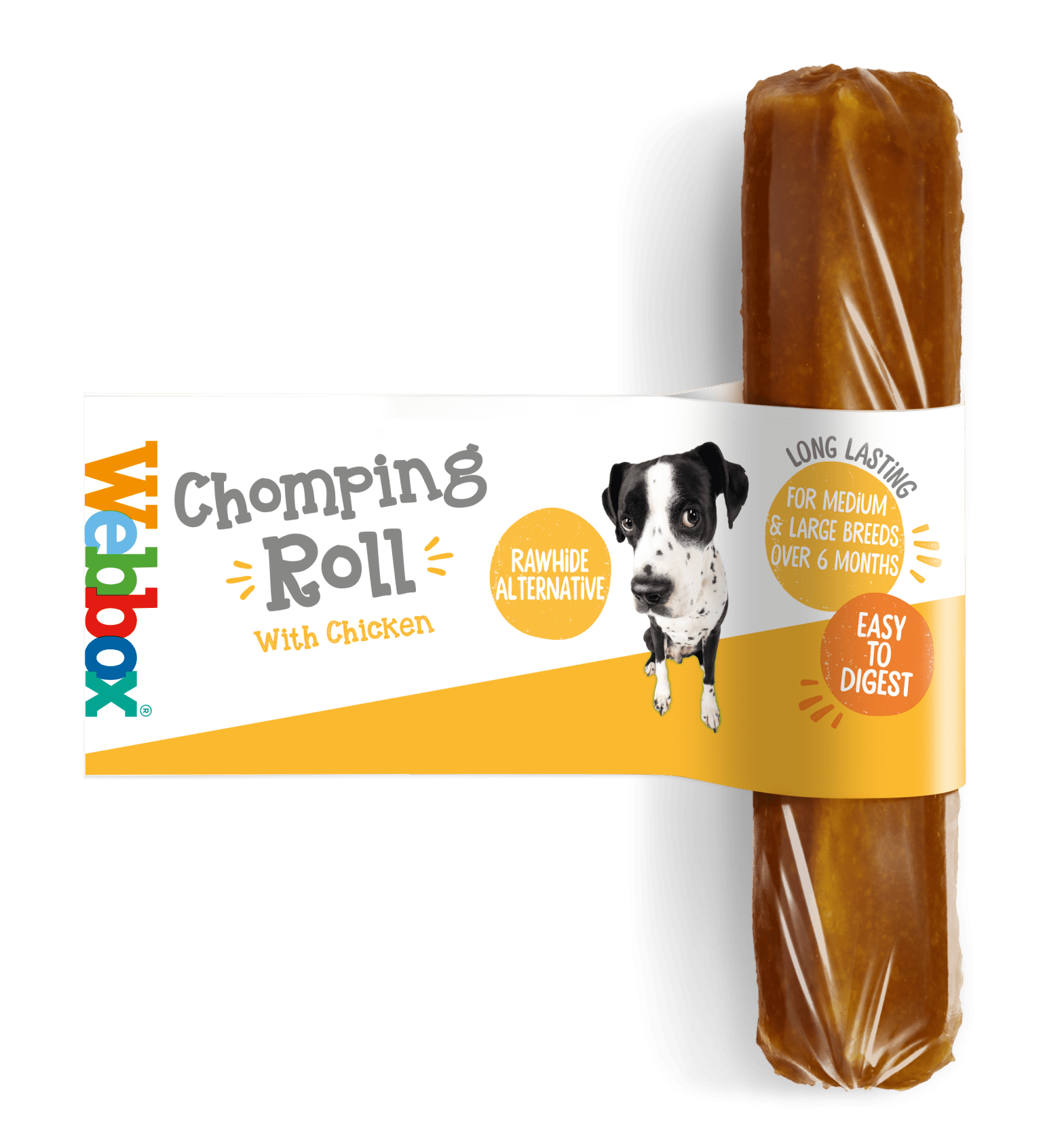 Webbox Chomping Roll Large Rawhide Alternative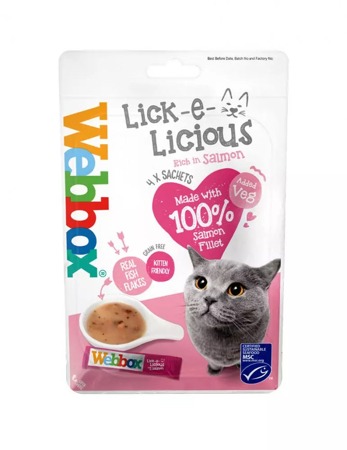 Webbox Lick-e-Licious Salmon Cat Treats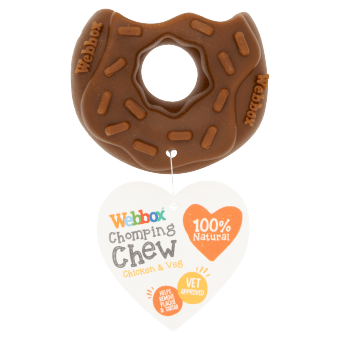 Webbox Chomping Chew Chicken & Veg Doughnut
Get the latest tips 'n' advice
Want to find out interesting facts and get helpful tips?
Need help choosing the right food?
Try our Pet Food Finder.