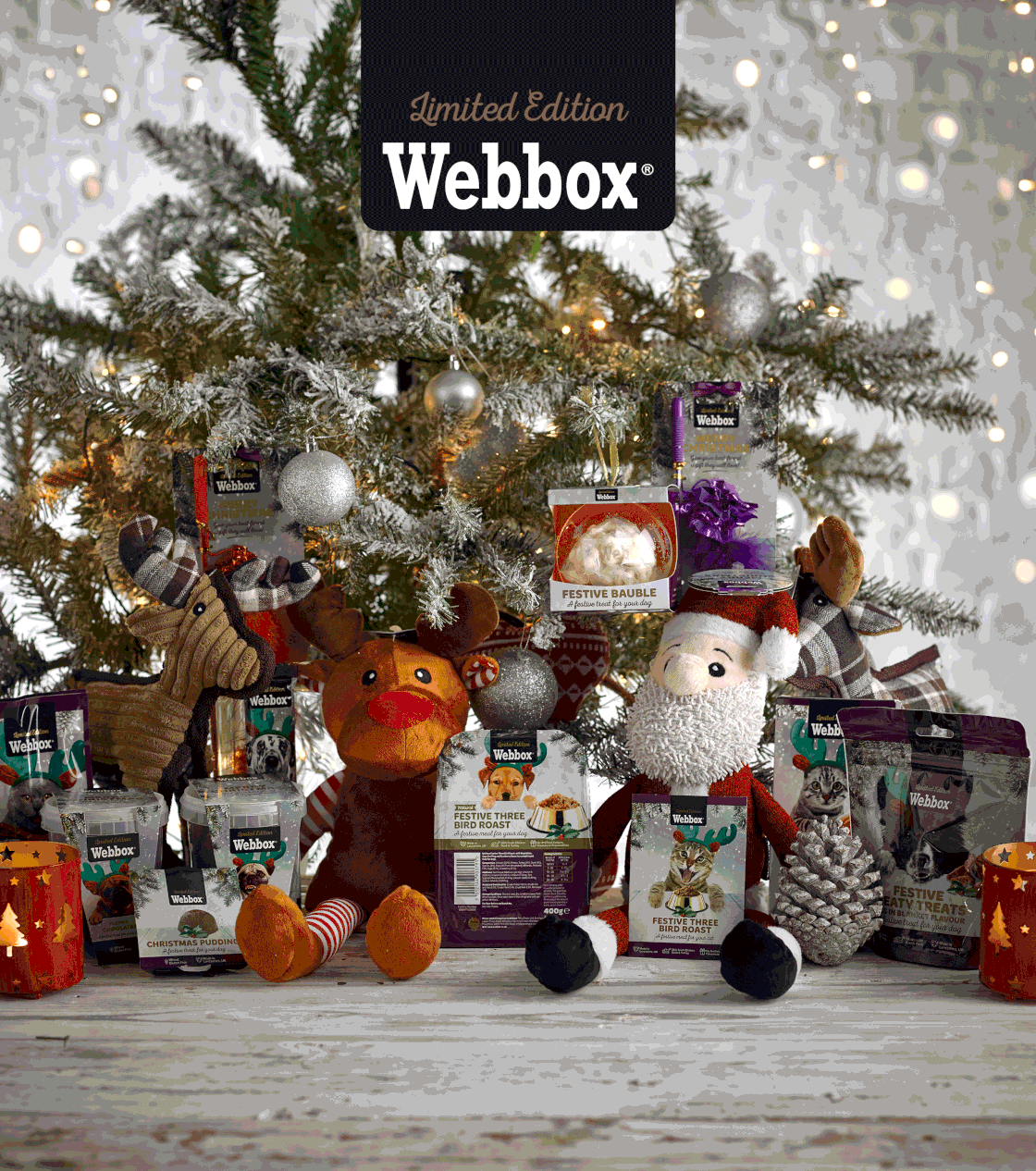 Christmas is about giving, so why not treat your furry friend to some of our fantastic festive products!
Here are some of the top treats we have on offer:
1. Festive Three Bird Roast & Turkey Kibble
A Christmas dinner you won't have to stress about cooking or preparing! Our delicious Three Bird Roast & Turkey Kibble is sure to bring a smile to your dog's face on Christmas Day.
Price: £1.00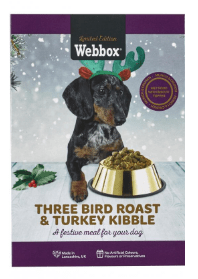 2. Festive Lick-e-Lix
Our Lick-e-Lix are a big favourite among pussycats, so we've brought out a festive edition to get your feline friends into the Christmas spirit! This scrumptious edition of Lick-e-Lix comes in a Turkey and Cranberry Flavour that your cats will just adore.
Price: £1.00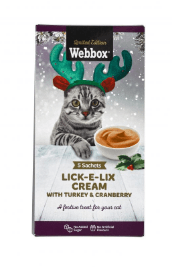 3. Festive Teaser Wand
Now we all know cats love getting their paws on wrapping paper, tinsel and a trip up the tree. With our Festive Teaser Wand you can keep your crazy cat from being this year's tree topper but ensure they have hours of endless fun.
Price: £2.00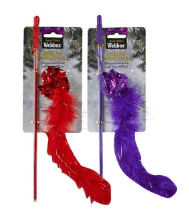 4.  Festive Meaty Treats
Pigs in blankets are a Christmas classic, so it's only right that your doggy gets their own version with these delicious pigs in blanket flavoured treats. Now you can both pig out on leftovers together!
Price: £2.00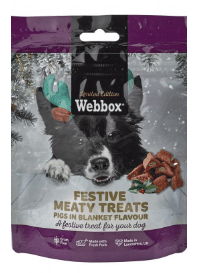 5. Festive Cat Tasty Sticks
Just like our cat-crowd favourite Lick-e-Lix, we've created a festive edition of our Tasty Sticks that come in a yummy Turkey and Cranberry Flavour.
Price: £2.00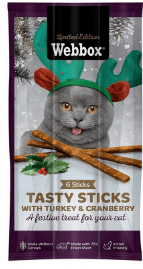 6.  Festive Santa & Rudolph Toy
Our adorable Santa and Rudolph toys are the perfect present to give to your four-legged pal. While the kids are opening their presents on Christmas morning, your doggy can get his paws on this fab toy.
Price: £6.00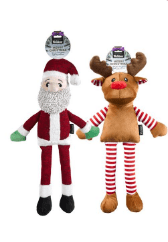 Merry Christmas from Team Webbox!

Shop for Dogs
Personalise your search:
Shop for Cats
Personalise your search: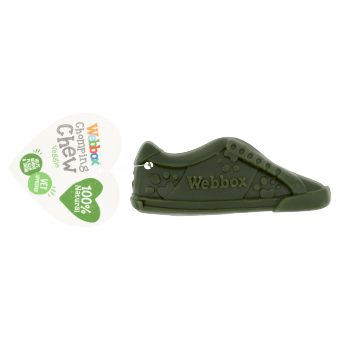 Webbox Chomping Chew Garden Shoe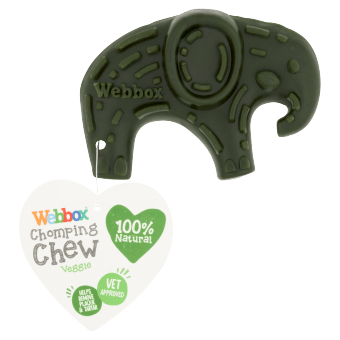 Webbox Chomping Chew Veggie Elephant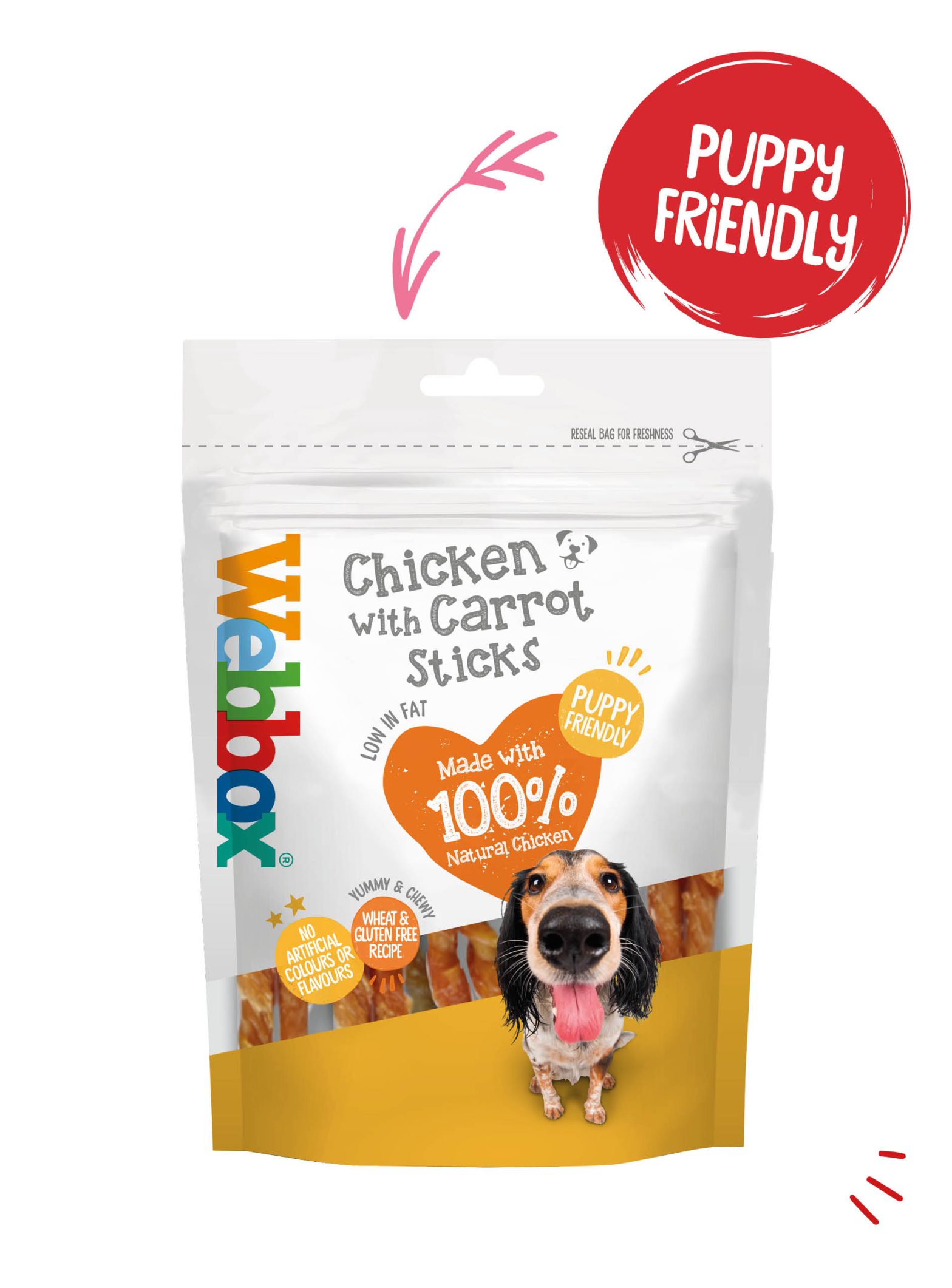 Webbox Chewy Chicken with Carrot Sticks Dog Treats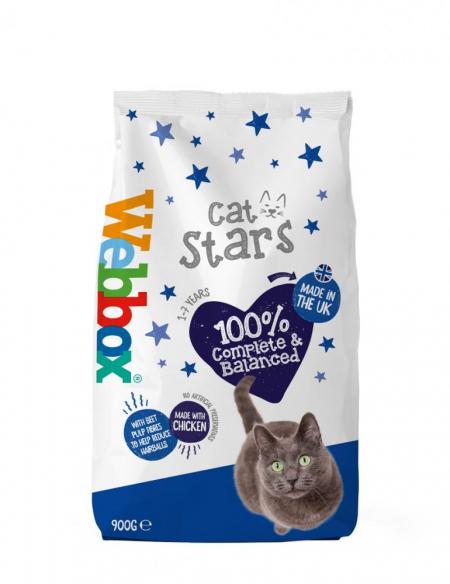 Webbox Cat Stars Chicken Dry Cat Food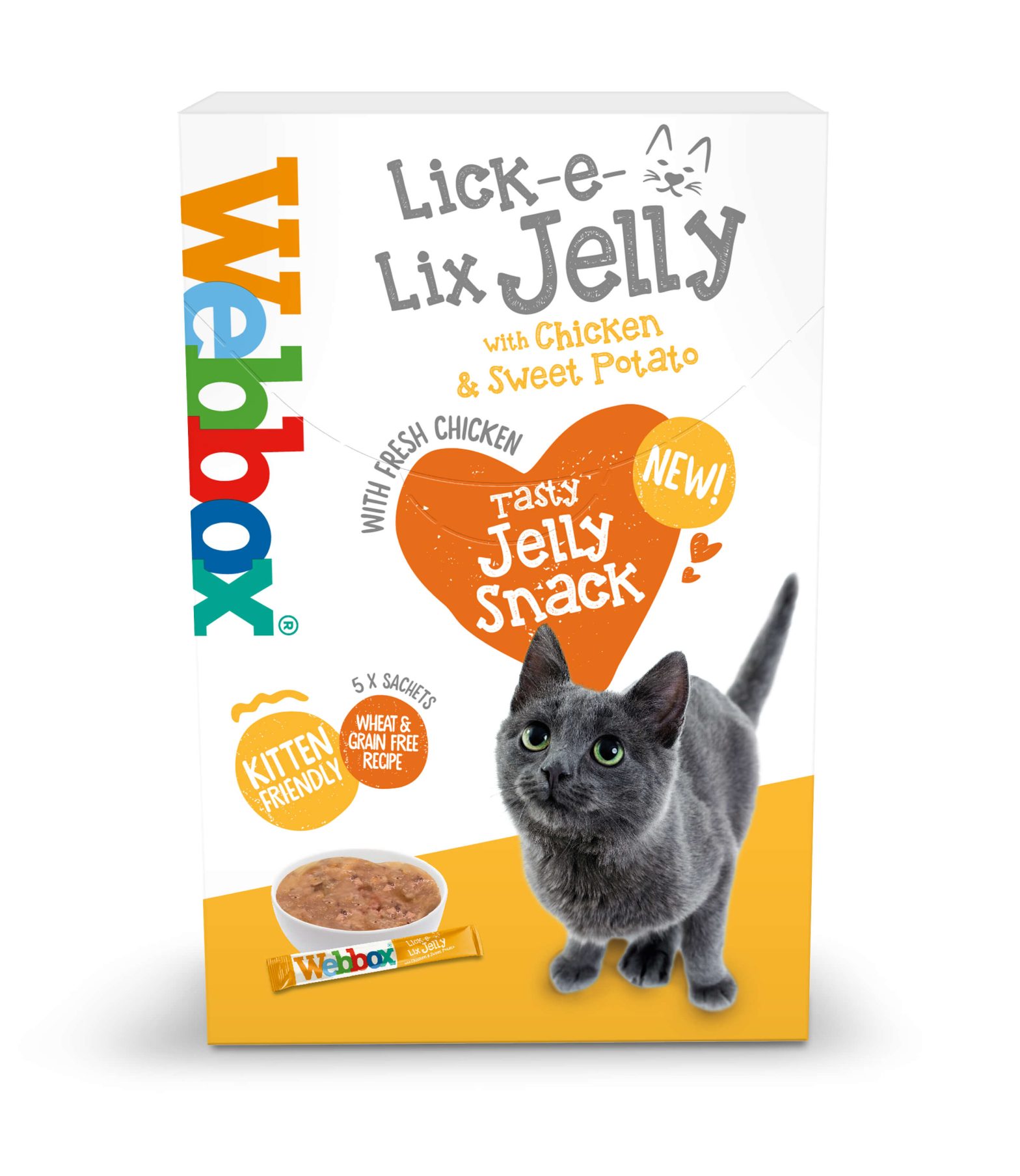 Webbox Lick-e-Lix Jelly, Chicken with Sweet Potato Cat Treats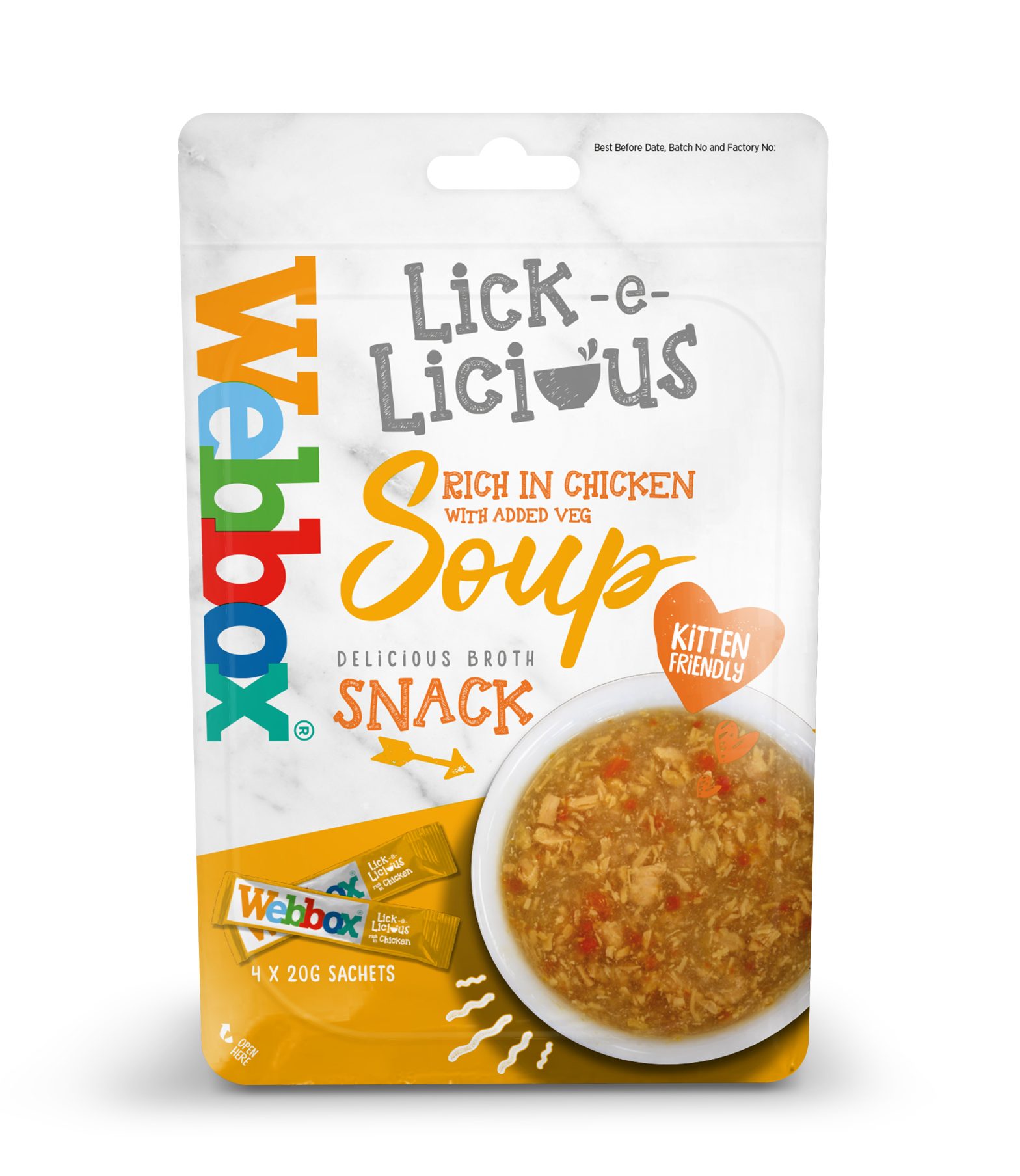 Webbox Lick-e-Licious Chicken Cat Treats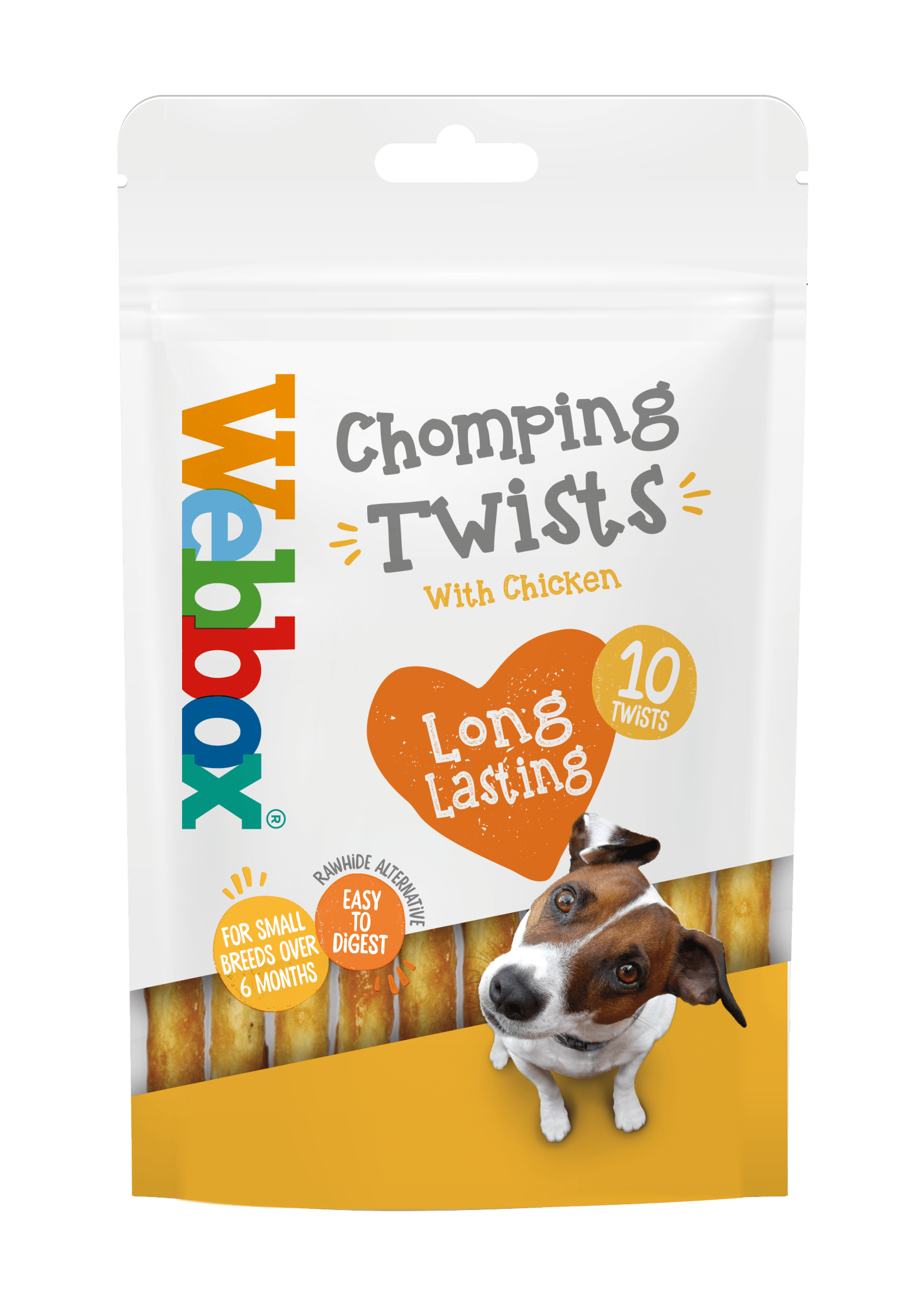 Webbox Twist Sticks Rawhide Alternative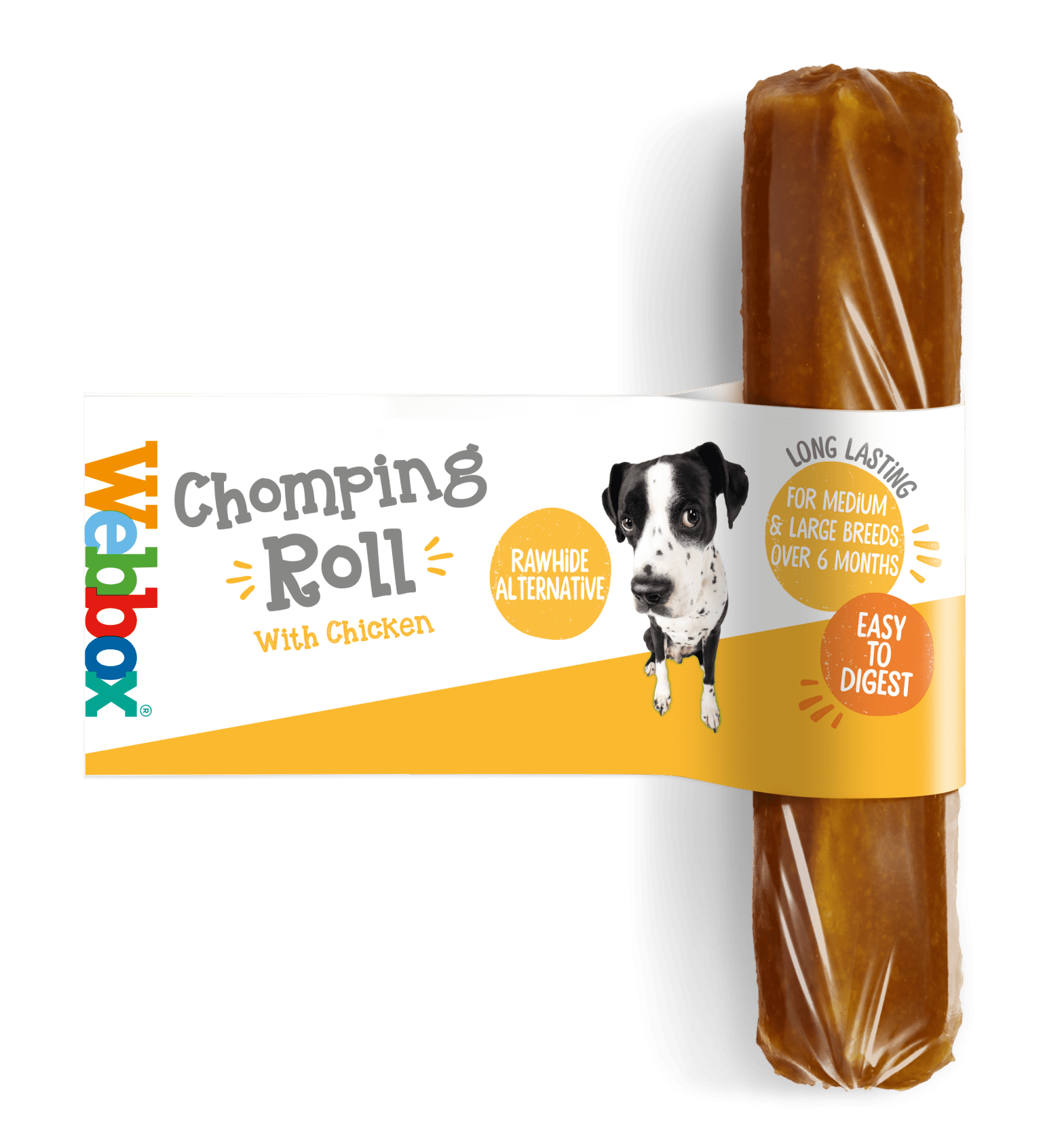 Webbox Chomping Roll Large Rawhide Alternative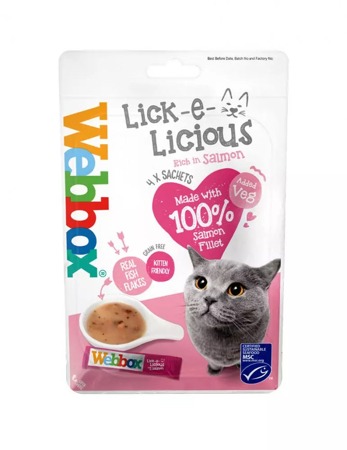 Webbox Lick-e-Licious Salmon Cat Treats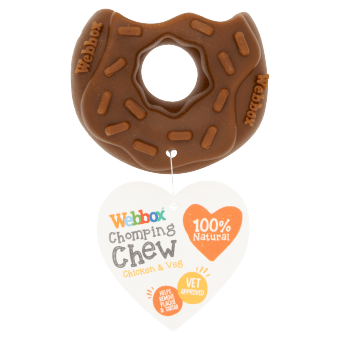 Webbox Chomping Chew Chicken & Veg Doughnut
Get the latest tips 'n' advice
Want to find out interesting facts and get helpful tips?
Need help choosing the right food?
Try our Pet Food Finder.