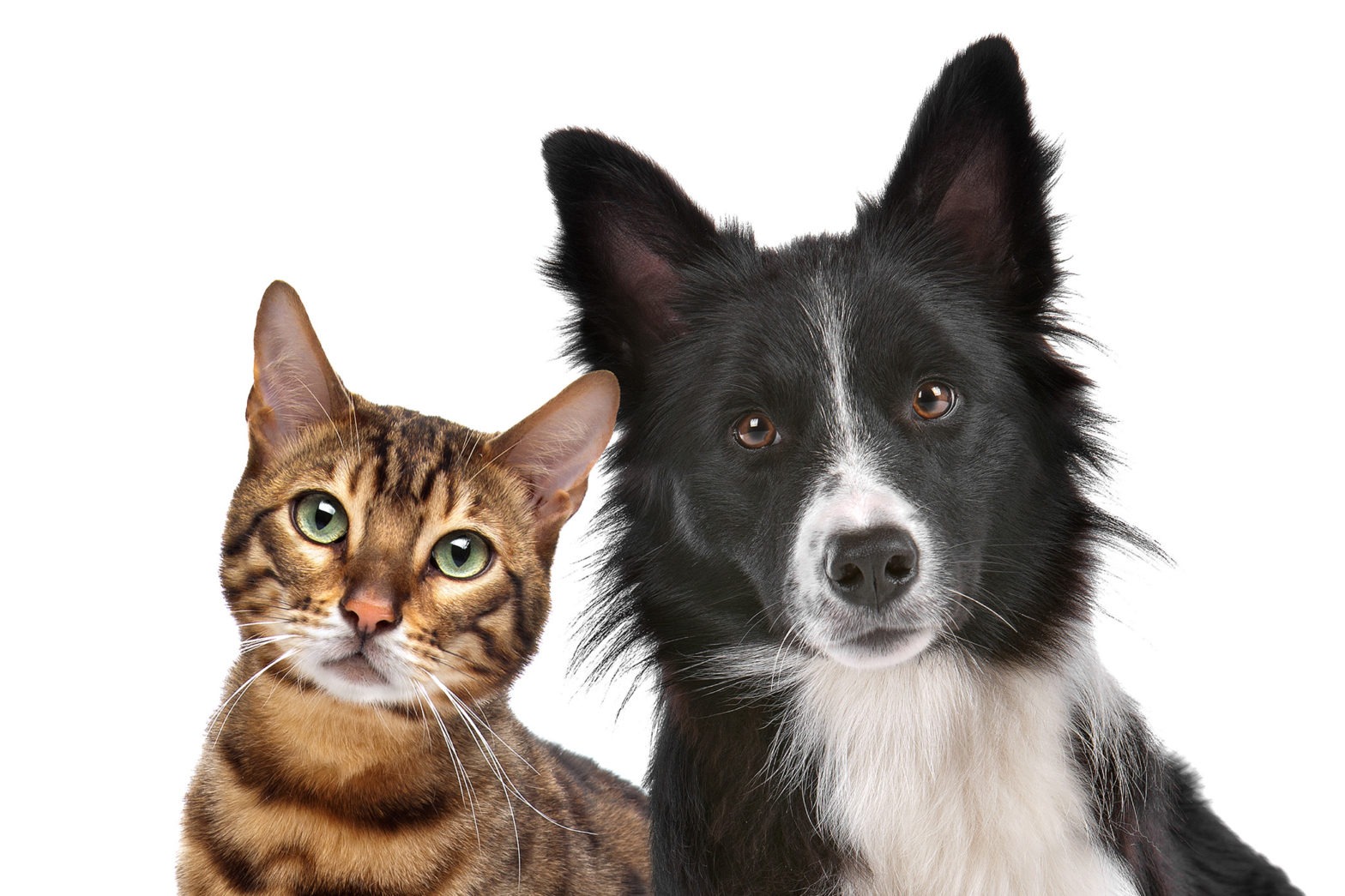 Like humans, cats and dogs have their own individual nutritional requirements and several factors come into play that affects this, such as size, breed, age and weight. As an owner it can be confusing to identify what types of foods are good for your pets and which should be completely avoided. That's why our innovative recipes and formats use carefully sourced meats and ingredients to make sure your furry friends are fed a well-balanced diet to make sure they have the healthiest quality of life.
With this in mind, we have broken down the beneficial ingredients that we use in Webbox Natural products and why these are great for your pet?
Antioxidants
Antioxidants can be found in natural foods such as berries, broccoli, spinach, kale and seaweed. These immune boosting foods neutralise free radicals that can lead to cell damage as well as acting as a preservative to prevent oxidation of fats. With all that flavoursome goodness, your furry friends will be salivating for more!
Amino Acids & Fatty Acids
Did you know that your dog requires 22 amino acids to make the necessary proteins to fuel their bodies? Your pooch can make half of these itself, but the rest comes from the food it eats. Omega 6 (polyunsaturated fatty acid) can be found in chicken and vegetables and omega 3 (fatty acids) in fish, both contain biotin and vitamin B which play a major role in controlling your pet's metabolism. Whilst, long chain amino acids – EPA and DHA keep the skin hydrated, alleviating enzymes that destroy the collagen in your pet's skin
Yucca Extract
Yucca is an extract from a desert flowering plant called Yucca schidigera. Acting as a healthy ammonia binder in your cat's food, it can reduce litter box odours, benefiting you and your kitty. Some pet owners worry when they hear the word 'yucca' as they know it isn't safe for their cats or dogs to eat. While it is true that the yucca plant is poisonous, its roots are completely safe to eat.
Prebiotic
Prebiotics found in chicory root, artichoke and asparagus, alters the environment in your pet's abdomen, feeding good bacteria. This improves digestion and better absorption of nutrients including vitamins and minerals. Older dogs have less bifidobacterium, so supplementation can increase the populations and improve gut health.
Seaweed
Seaweed is rich in iron, magnesium, iodine and omega 3 which are all great at promoting healthier skin and hair. Iodine also helps the thyroid to produce growth regulating hormones. These play a major role in metabolism, and cardiovascular function and development. A deficiency can cause hypothyroidism which increases fatigue, and weight gain. So, plenty of seaweed in your pet's diet will keep them in tip top condition.
With these vet approved ingredients, your connoisseurs, fussy eaters, or just sensitive tummies will be more than satisfied with such a scrumptious meal packed with the good stuff your pets need to be naturally themselves! Find out more about our Webbox Natural range by visiting us on Facebook, Twitter, and Instagram!

Shop for Dogs
Personalise your search:
Shop for Cats
Personalise your search: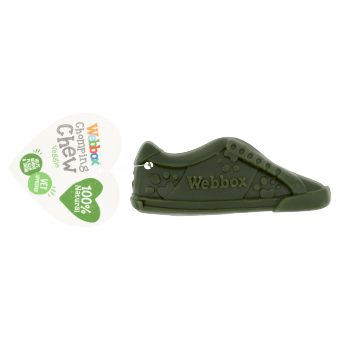 Webbox Chomping Chew Garden Shoe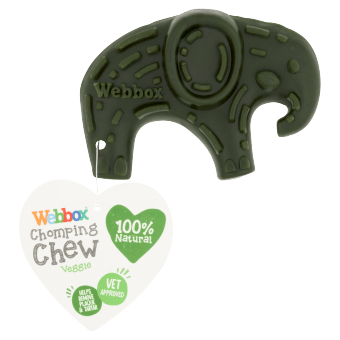 Webbox Chomping Chew Veggie Elephant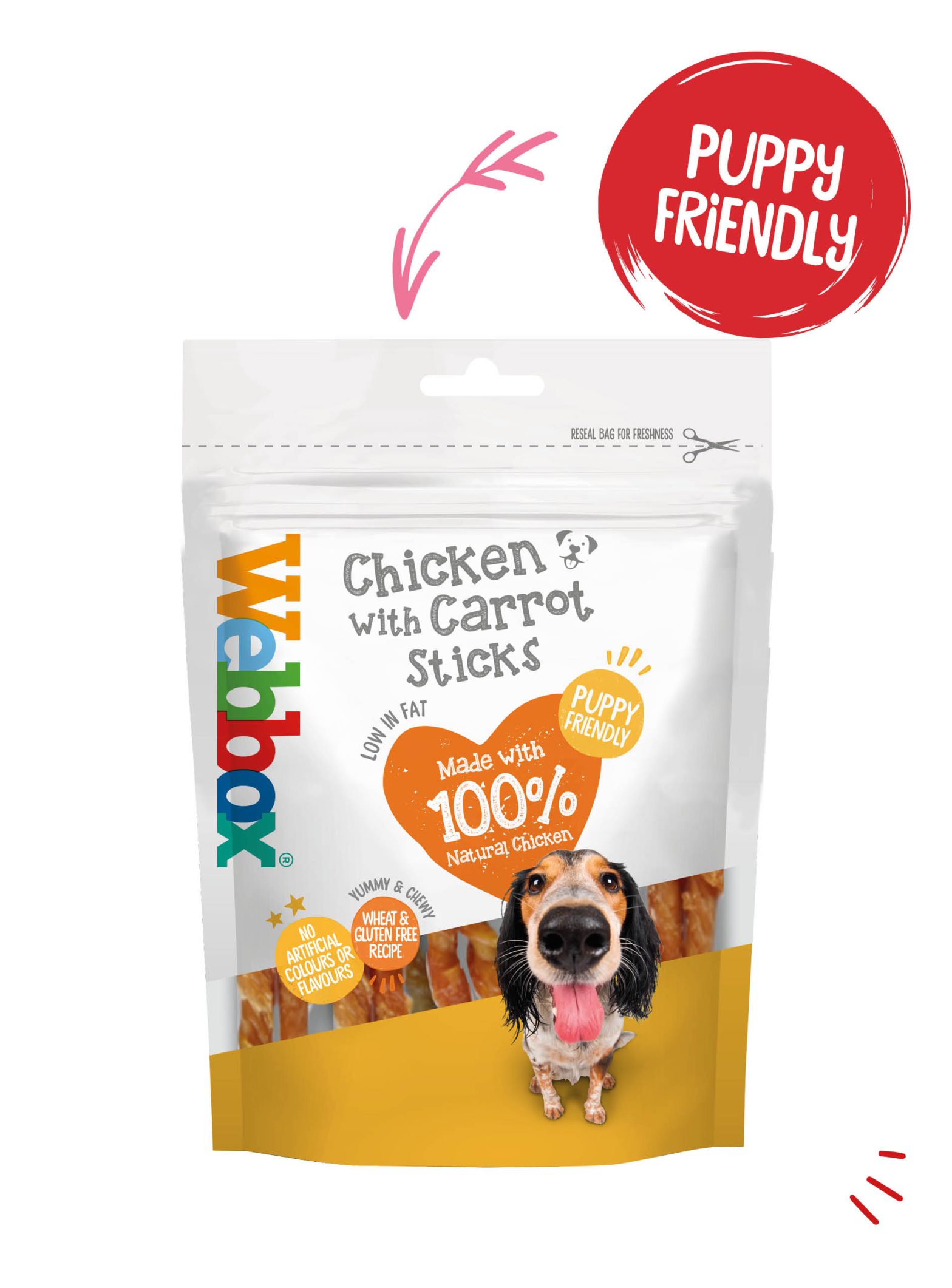 Webbox Chewy Chicken with Carrot Sticks Dog Treats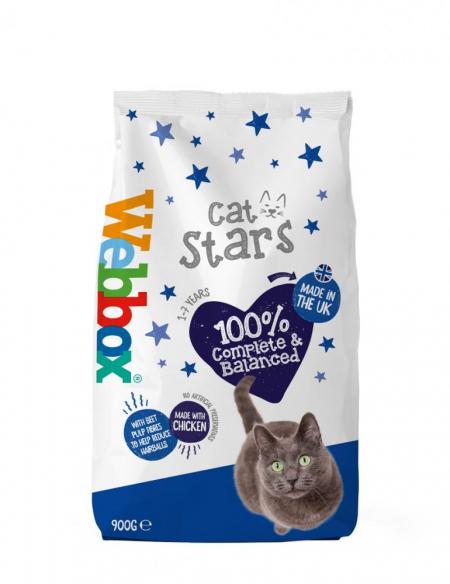 Webbox Cat Stars Chicken Dry Cat Food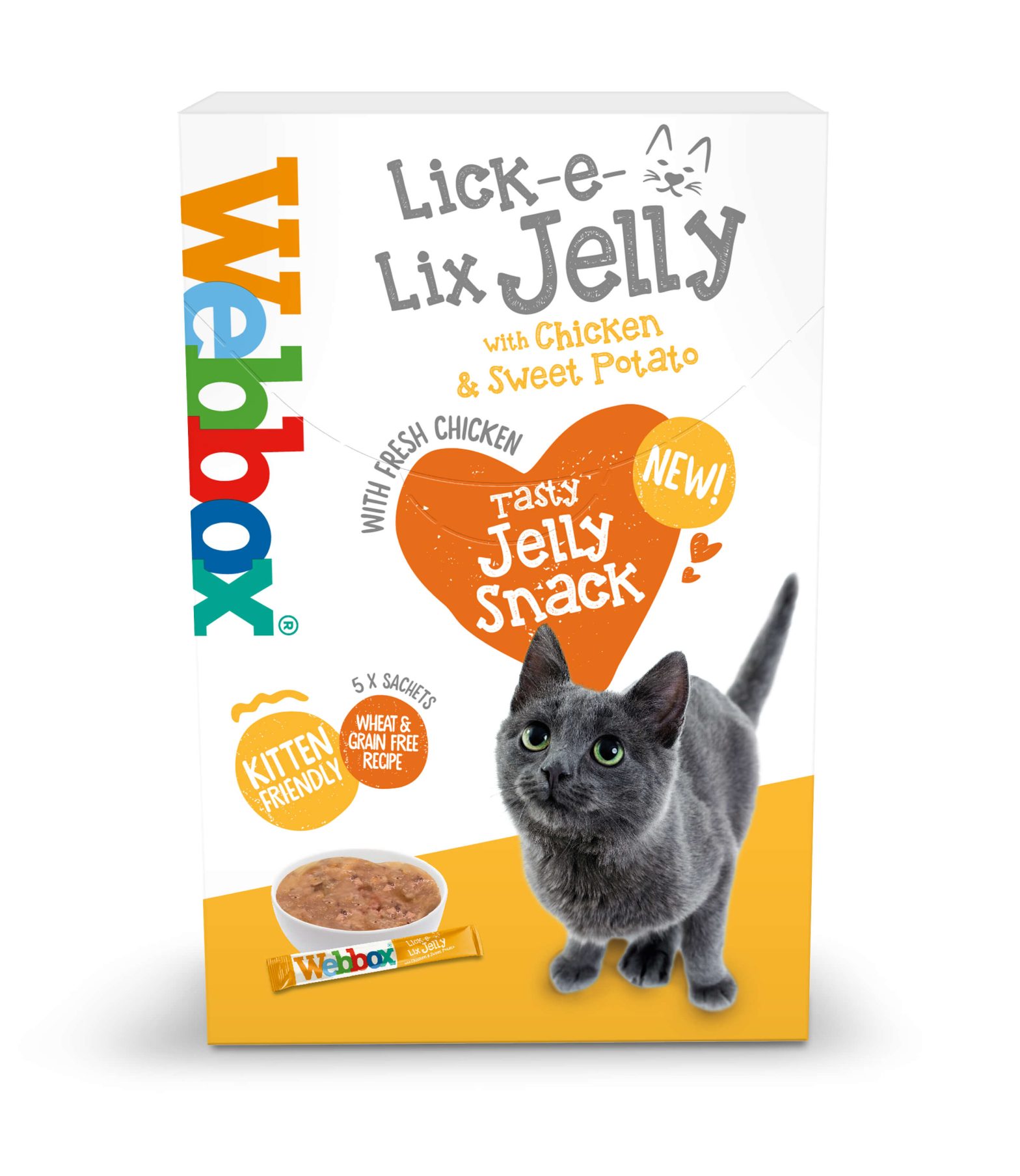 Webbox Lick-e-Lix Jelly, Chicken with Sweet Potato Cat Treats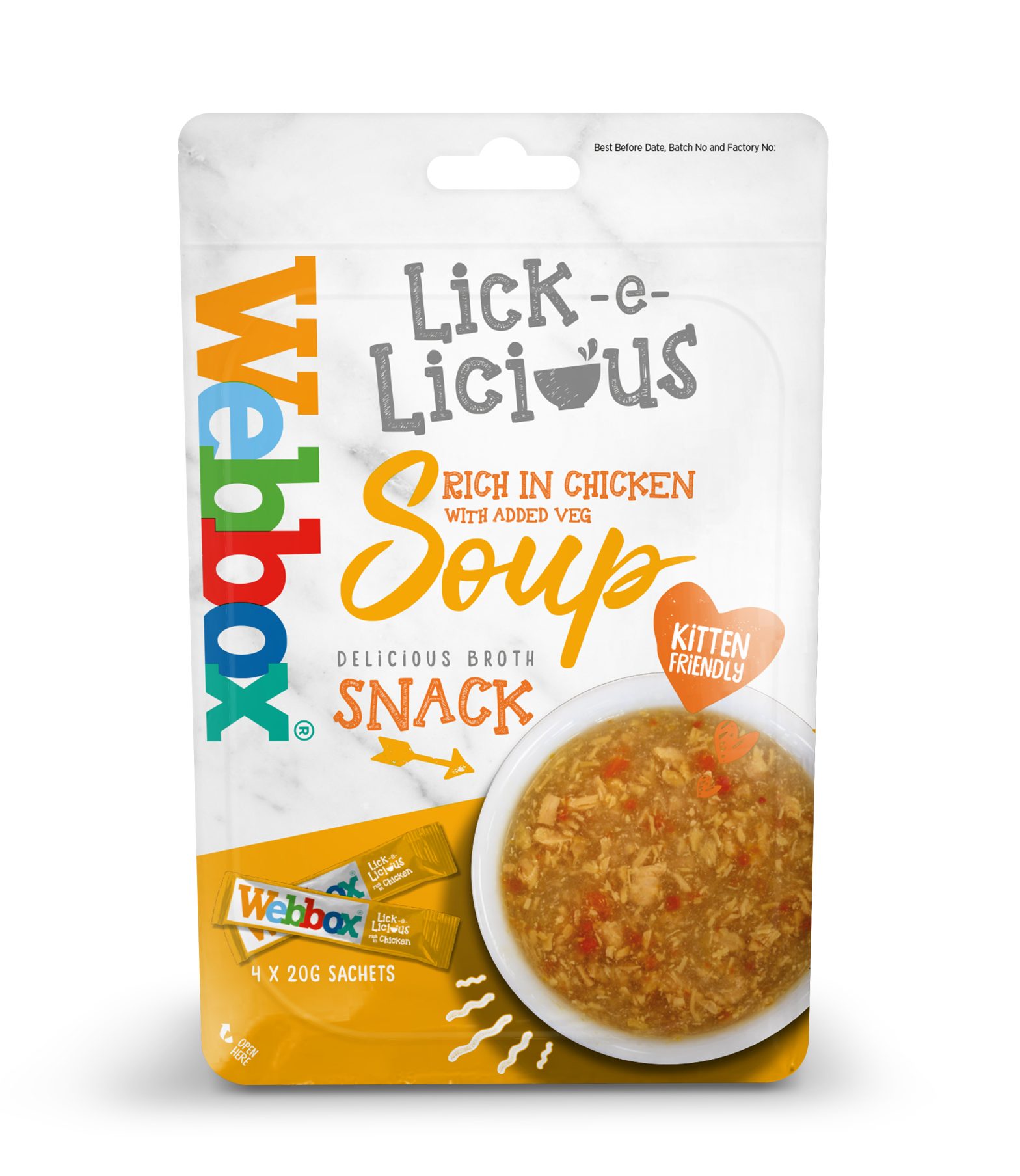 Webbox Lick-e-Licious Chicken Cat Treats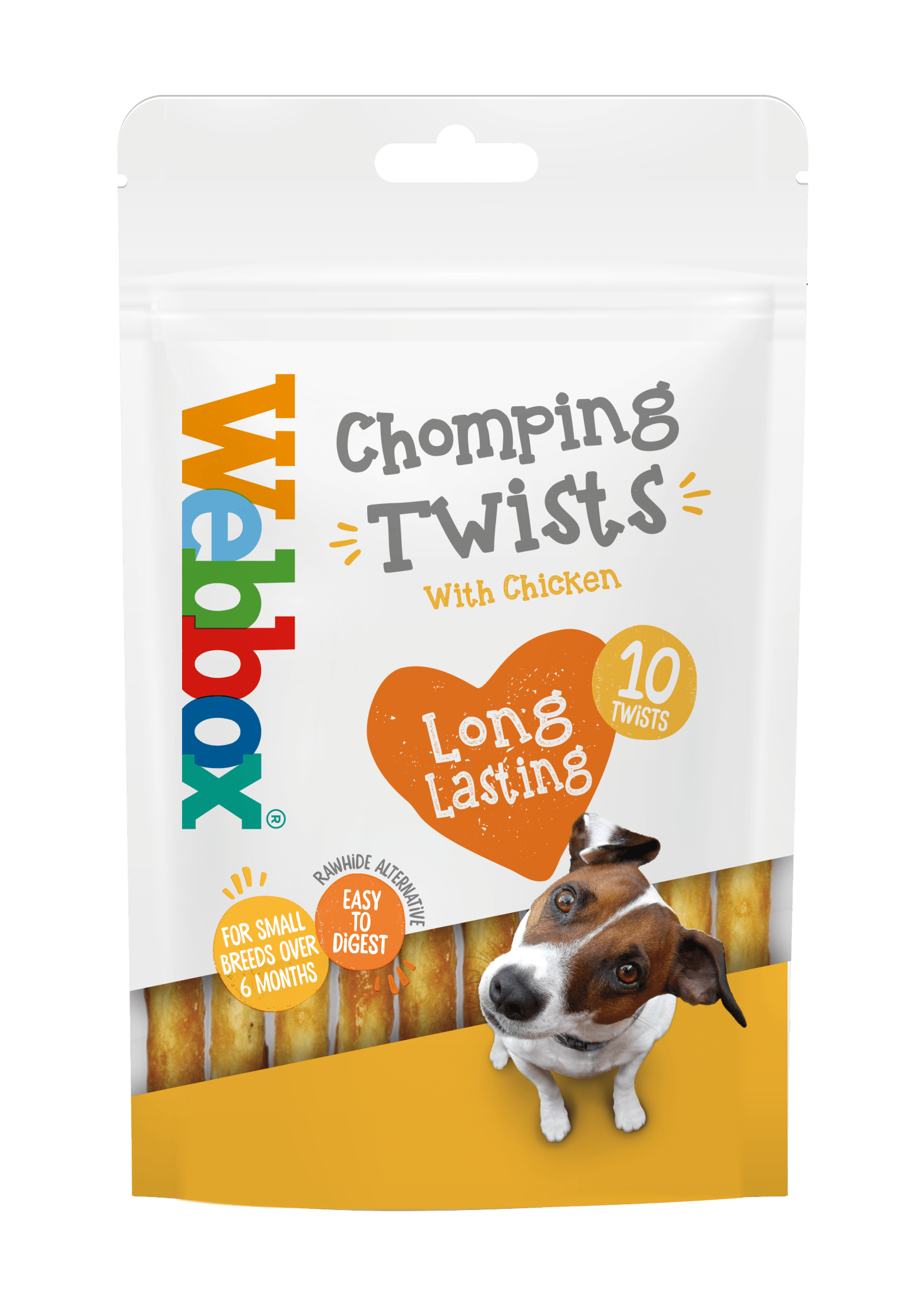 Webbox Twist Sticks Rawhide Alternative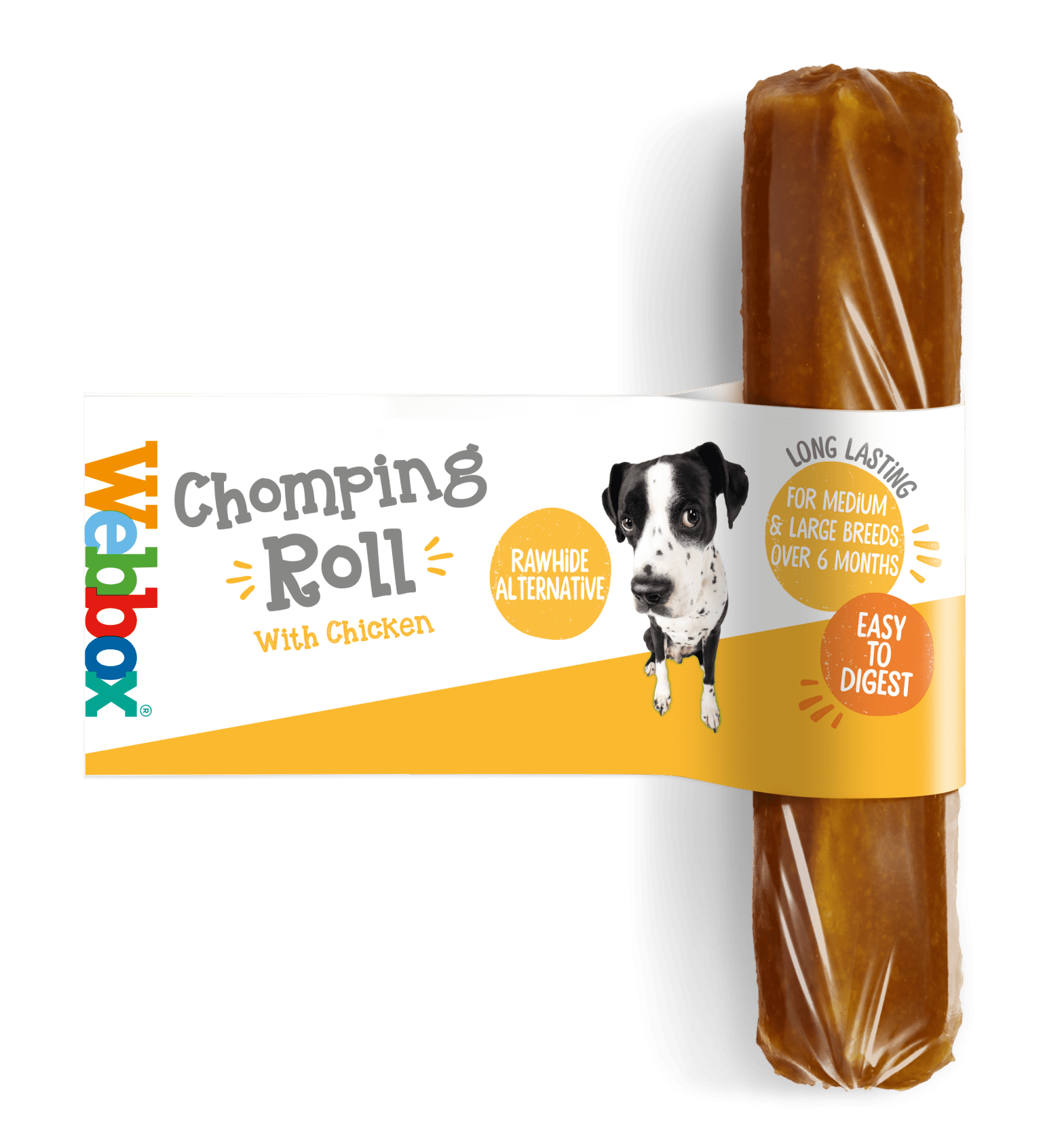 Webbox Chomping Roll Large Rawhide Alternative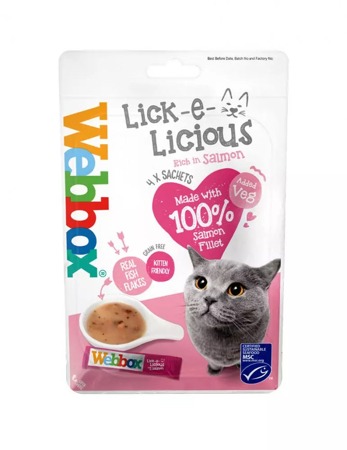 Webbox Lick-e-Licious Salmon Cat Treats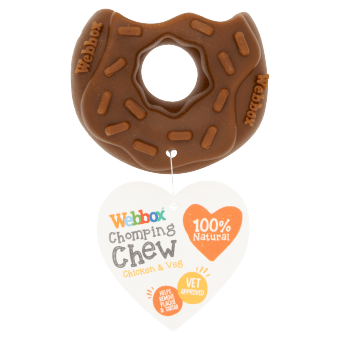 Webbox Chomping Chew Chicken & Veg Doughnut
Get the latest tips 'n' advice
Want to find out interesting facts and get helpful tips?
Need help choosing the right food?
Try our Pet Food Finder.